It's been a long time since the music was banned in Miguel's family. A real heartbreak for this young boy who dreams only one thing: become a renowned musician like his idol Ernesto de la Cruz.
While doing everything to prove his talent, Miguel finds himself projected into the Land of the Dead …
In this strange place, he will befriend Hector. Together, they will make an extraordinary journey and discover the true story that lies behind that of Miguel's family …
Discover gorgeous Disney Coco coloring pages for free!
Disney Coco Coloring Pages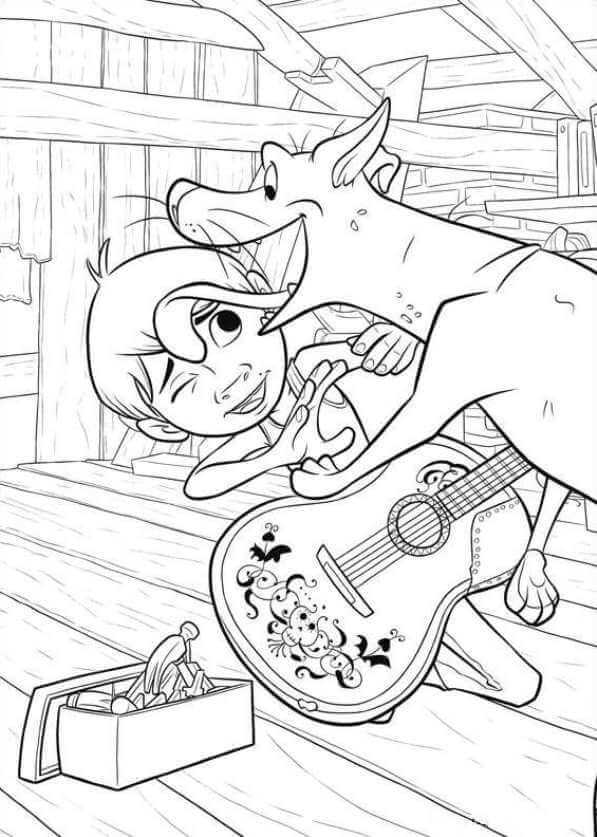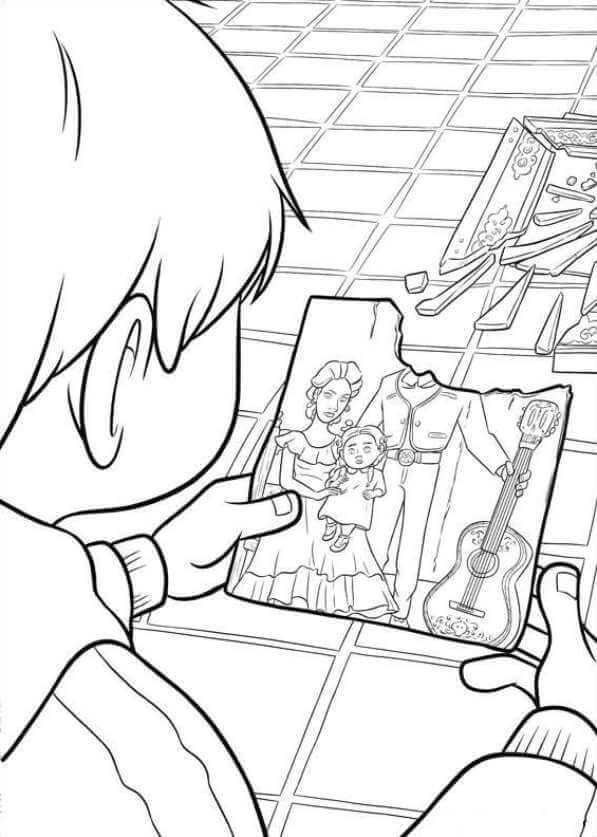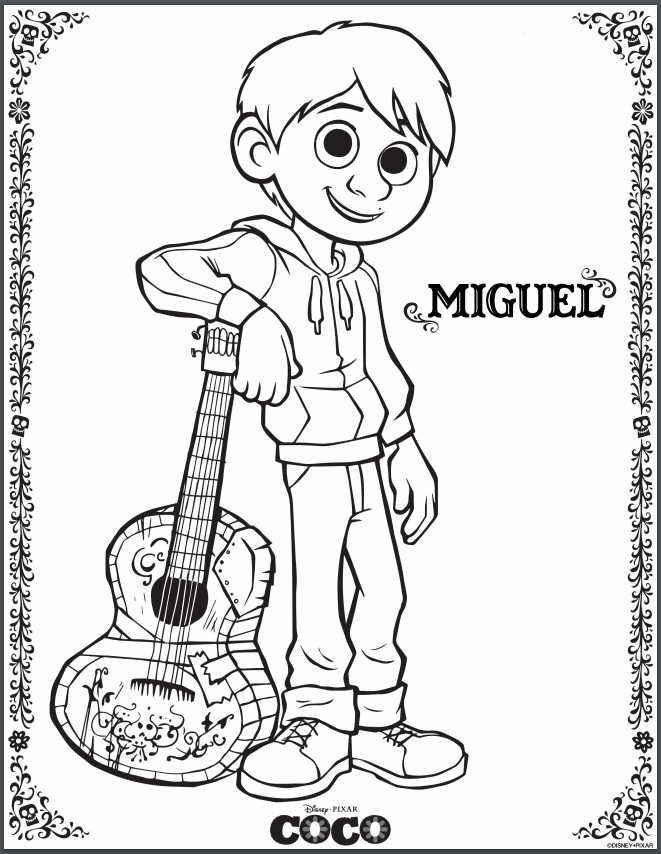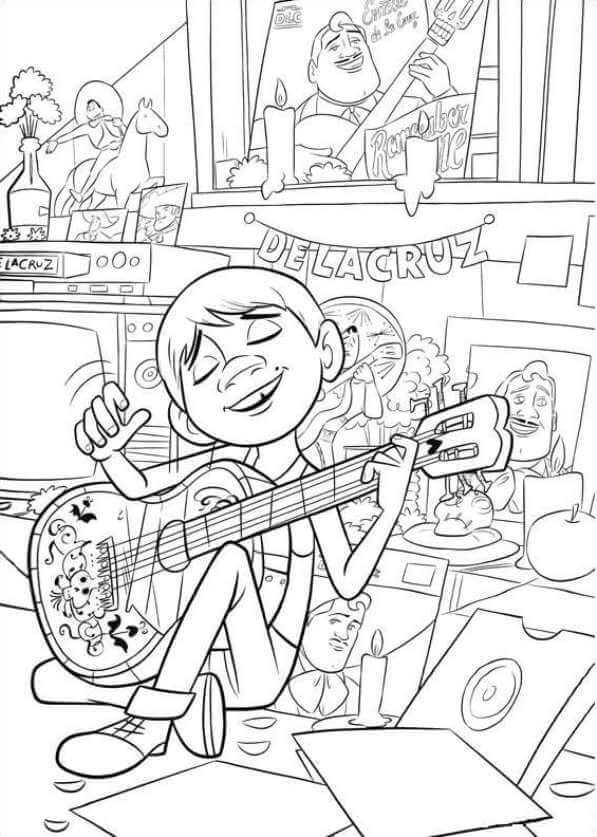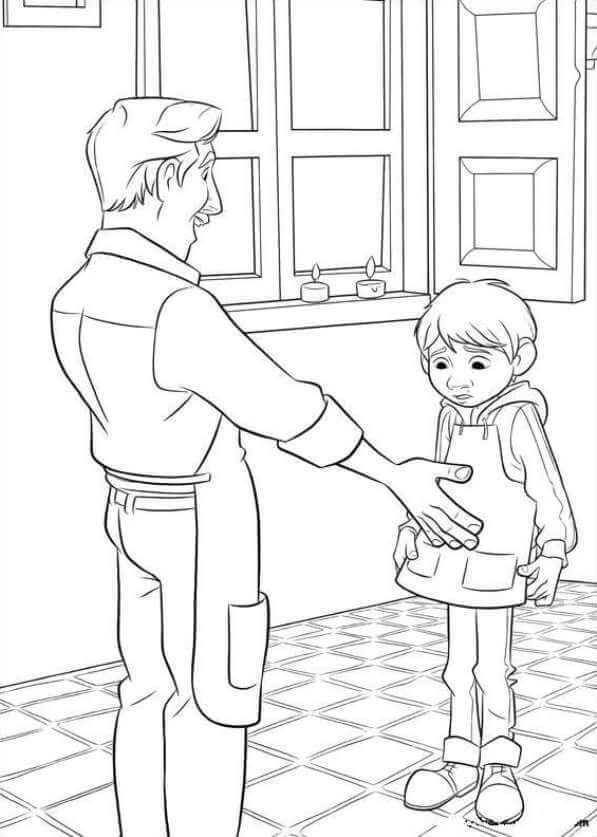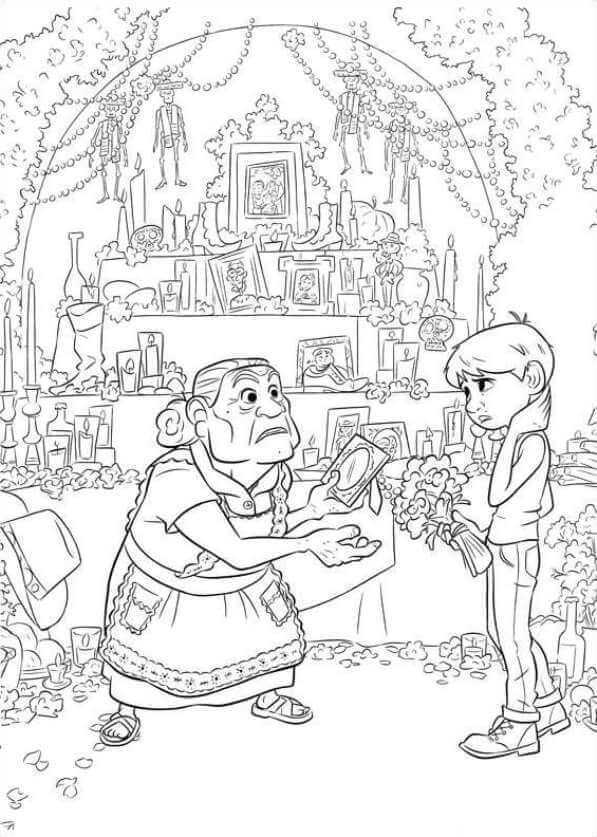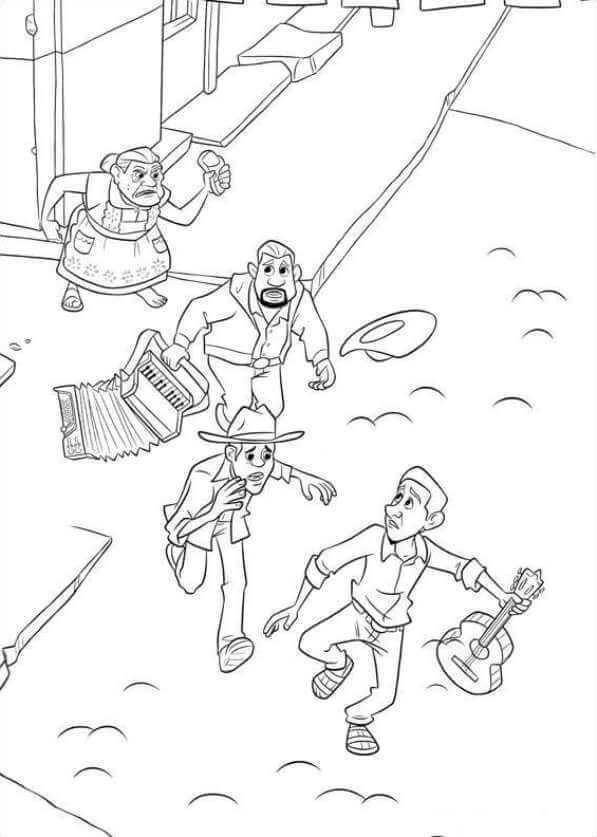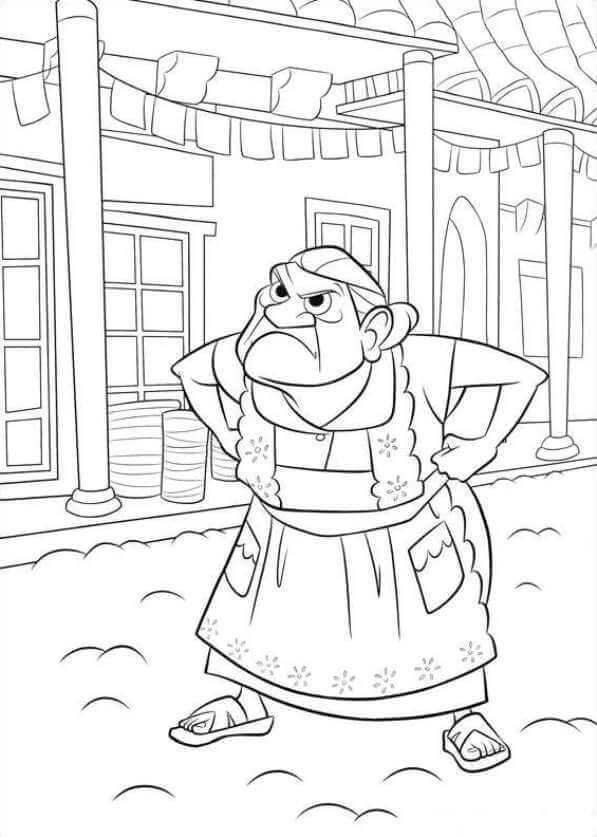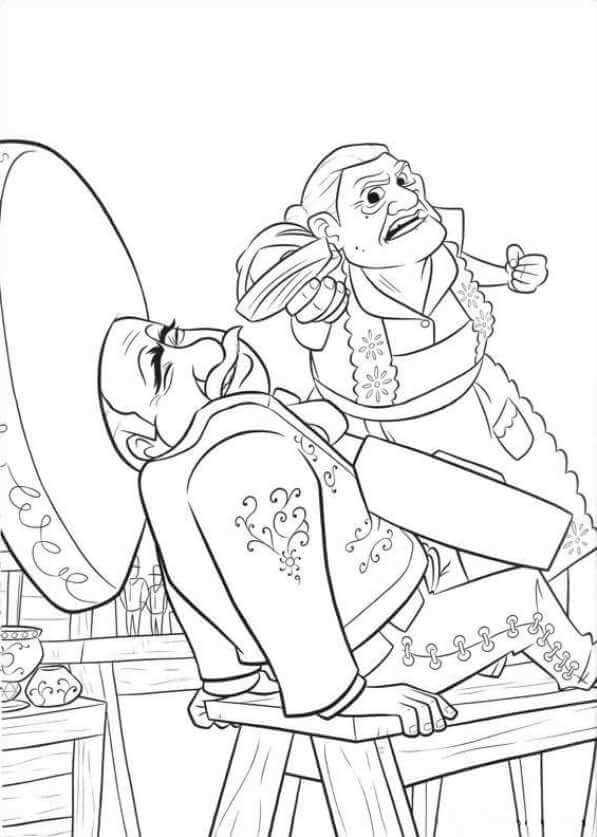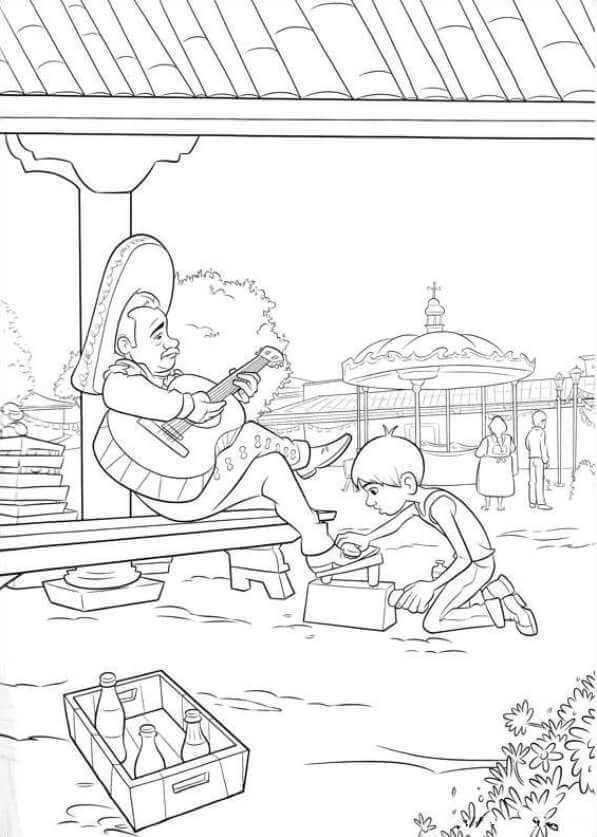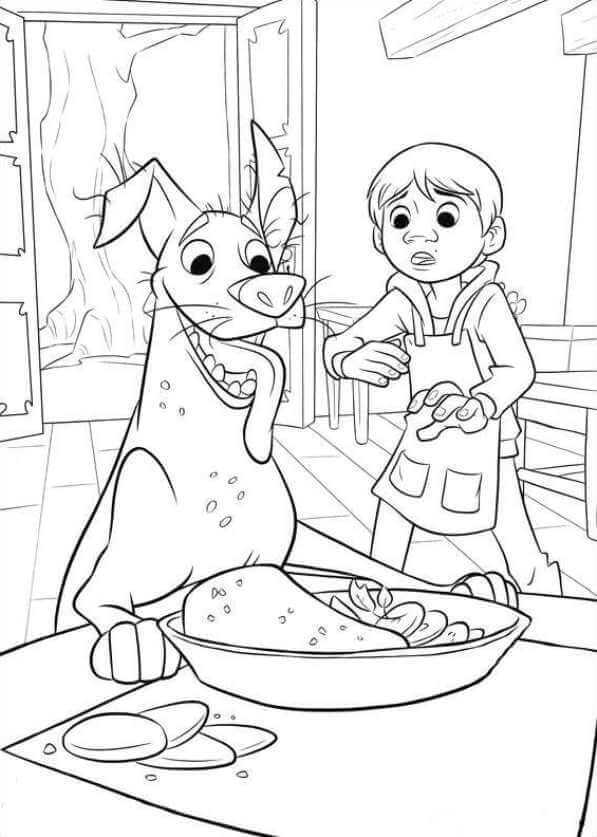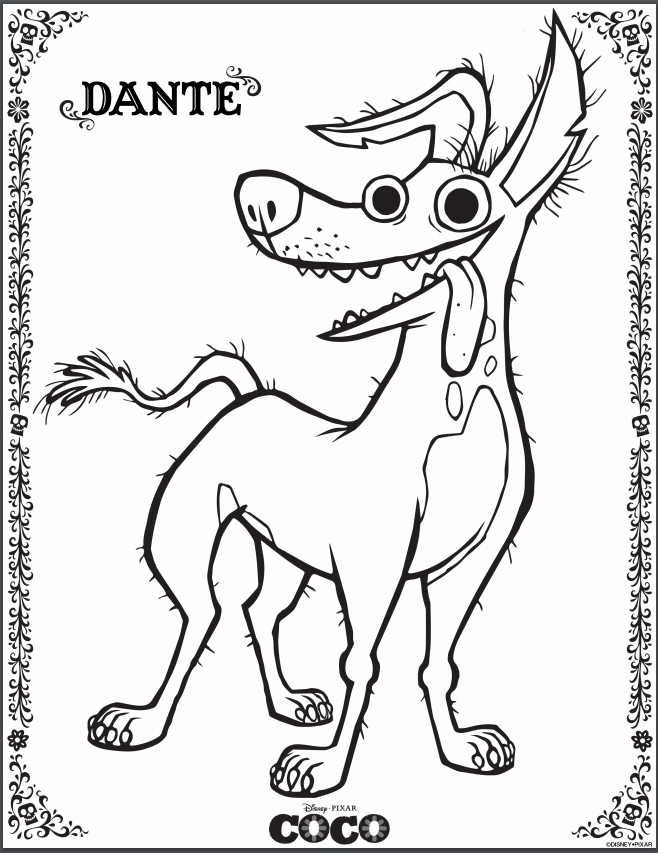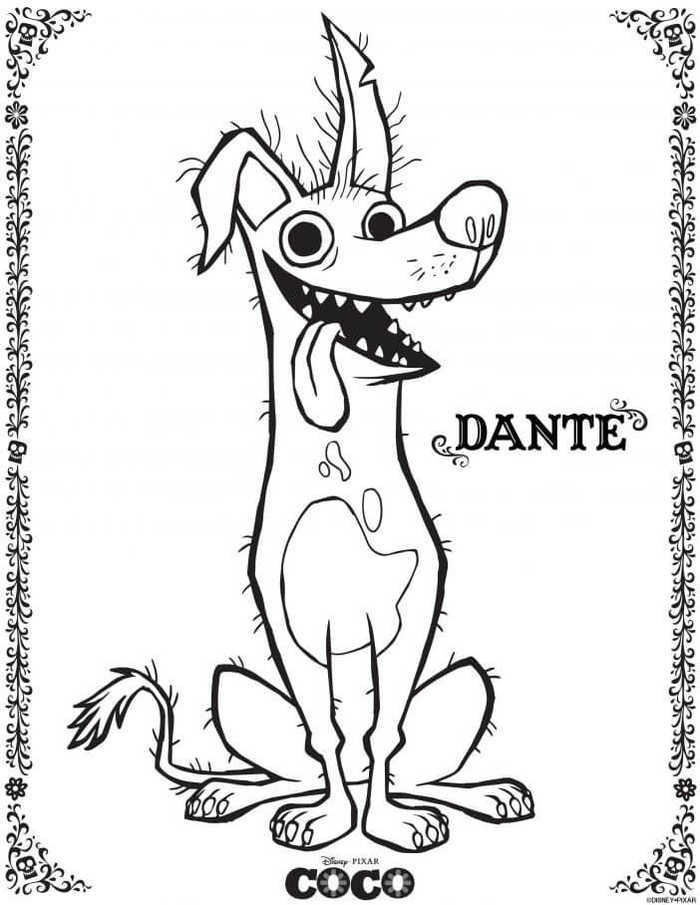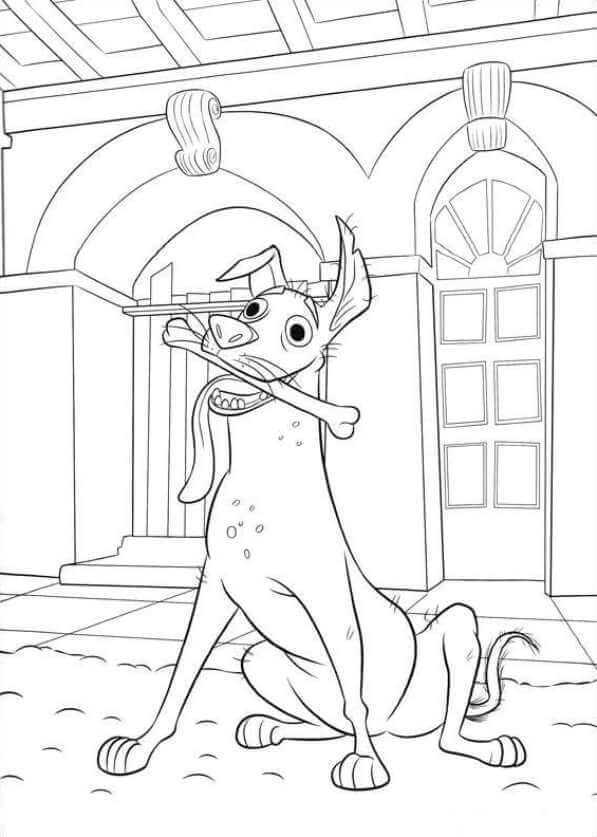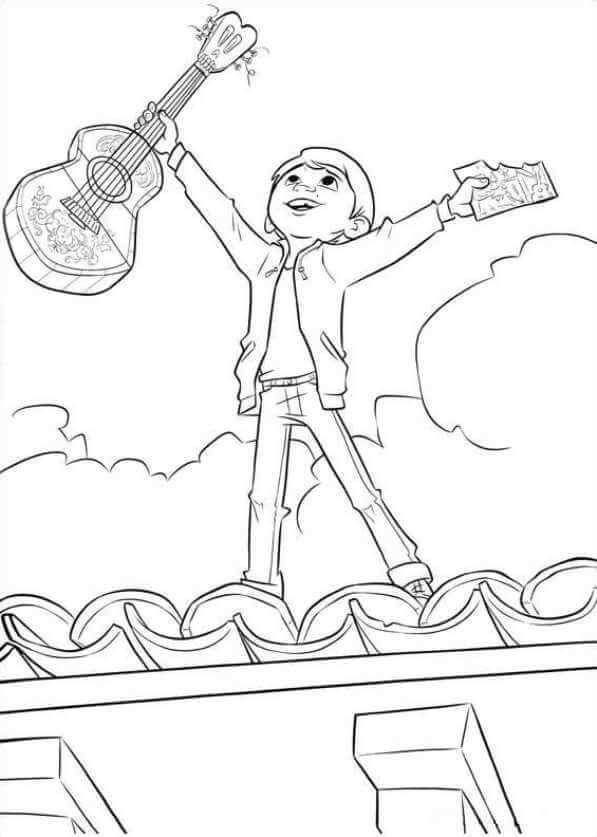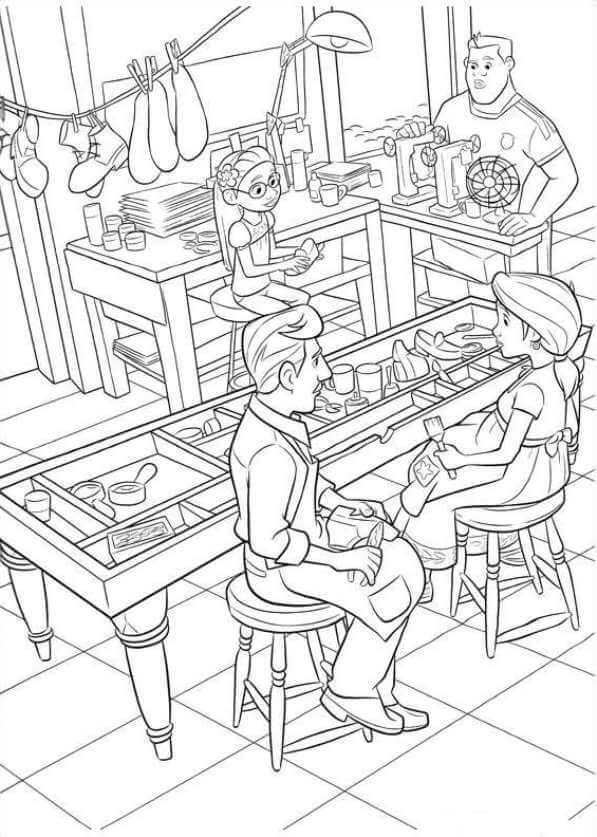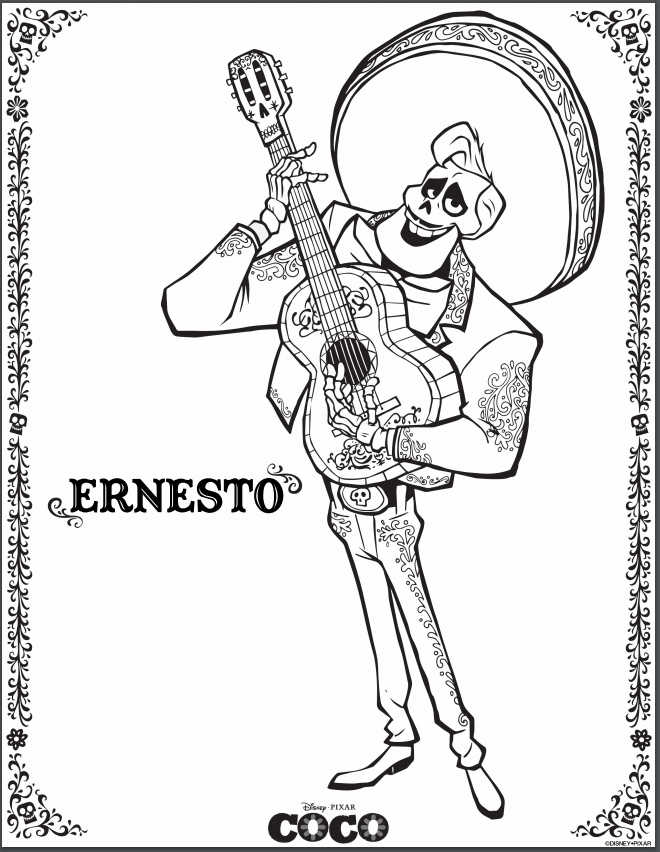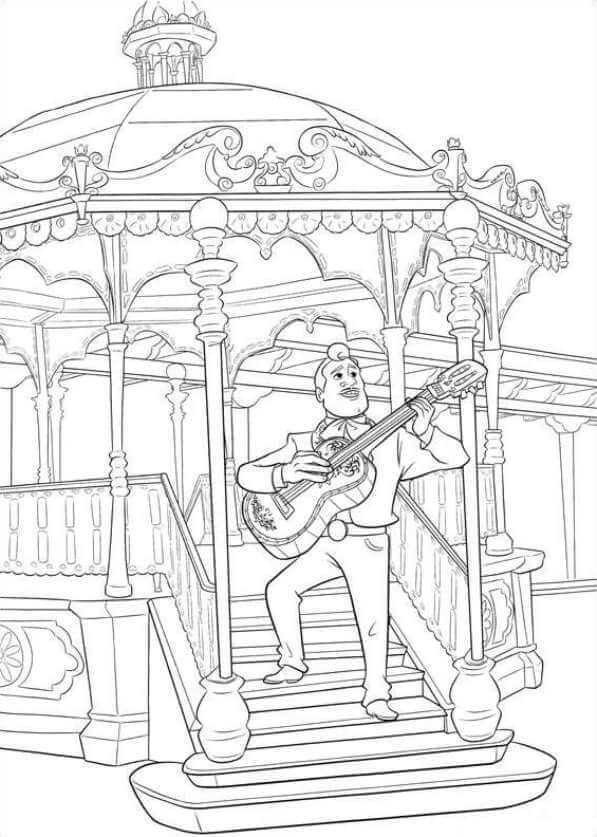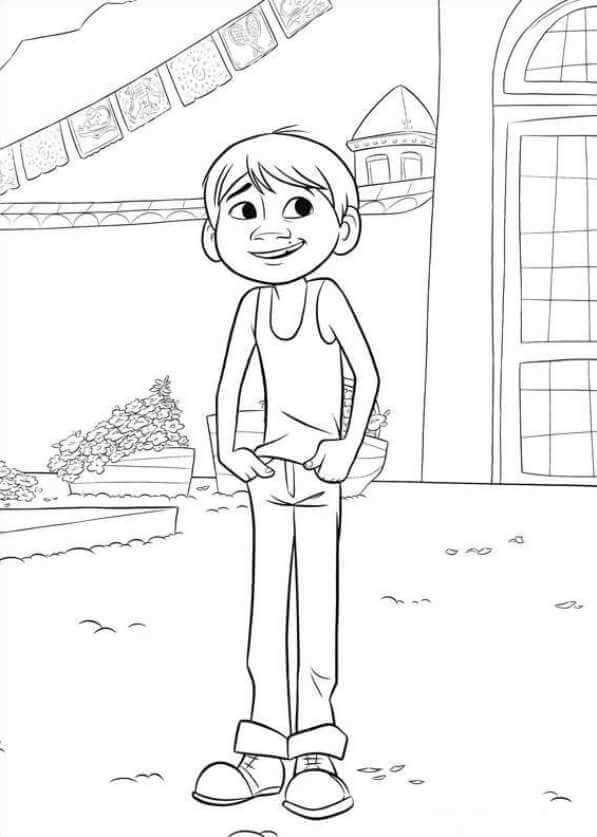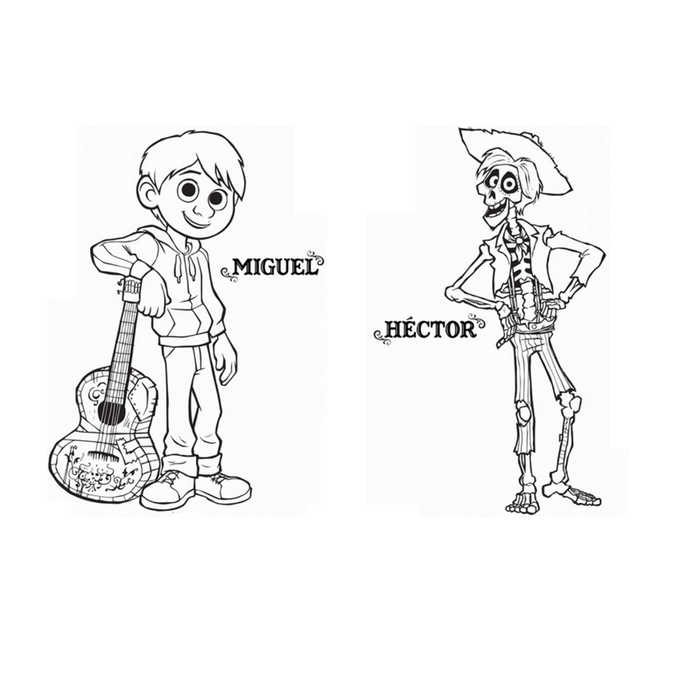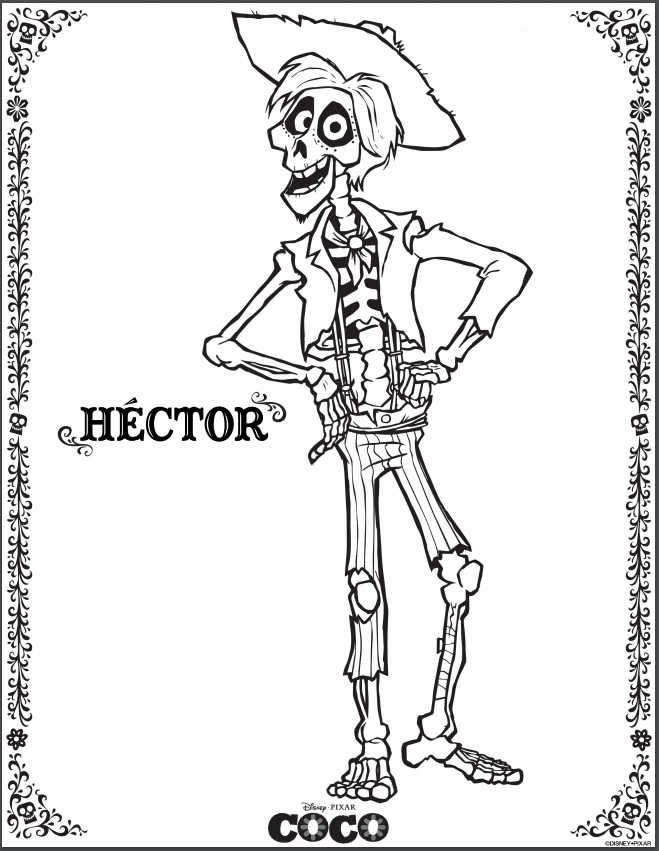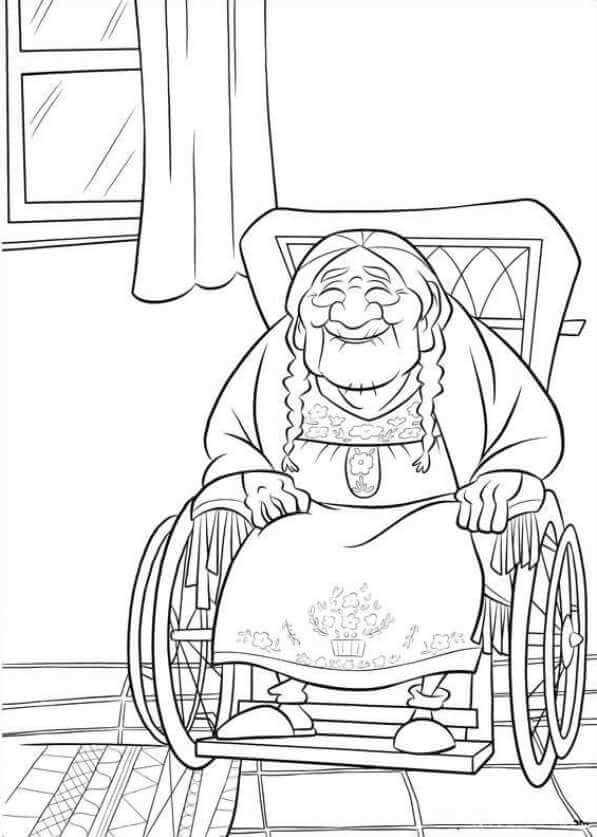 Download Coco Coloring Pages PDF