Disney's Princess Merida is the bravest beautiful girl. She always wants to fight. She loves her parents and siblings very much and unconditionally.
You can get Merida coloring pictures on this page. Please choose the images you love then color them with your favorites. Happy coloring.
Merida Coloring Pages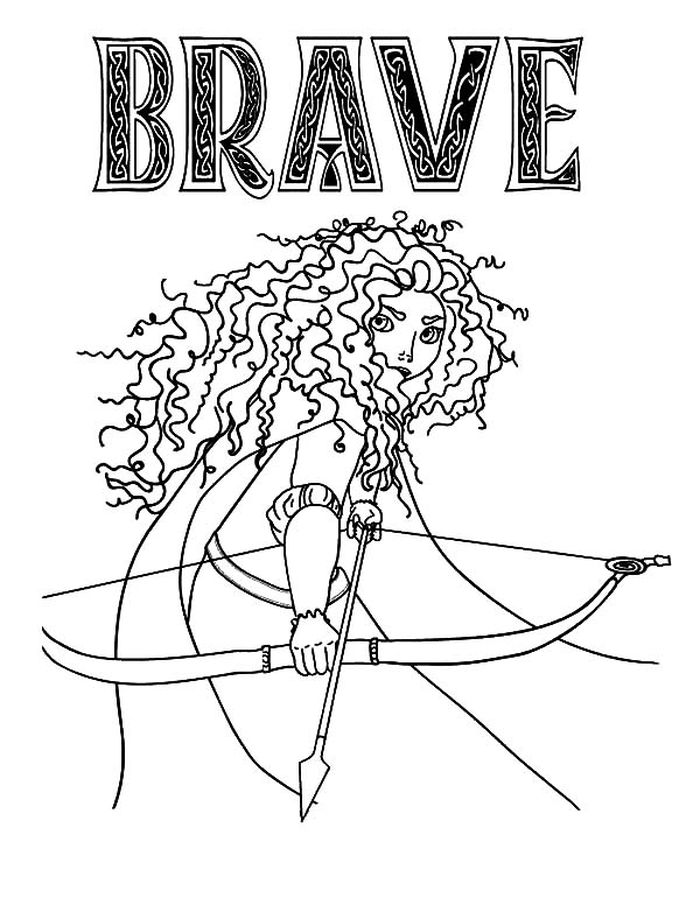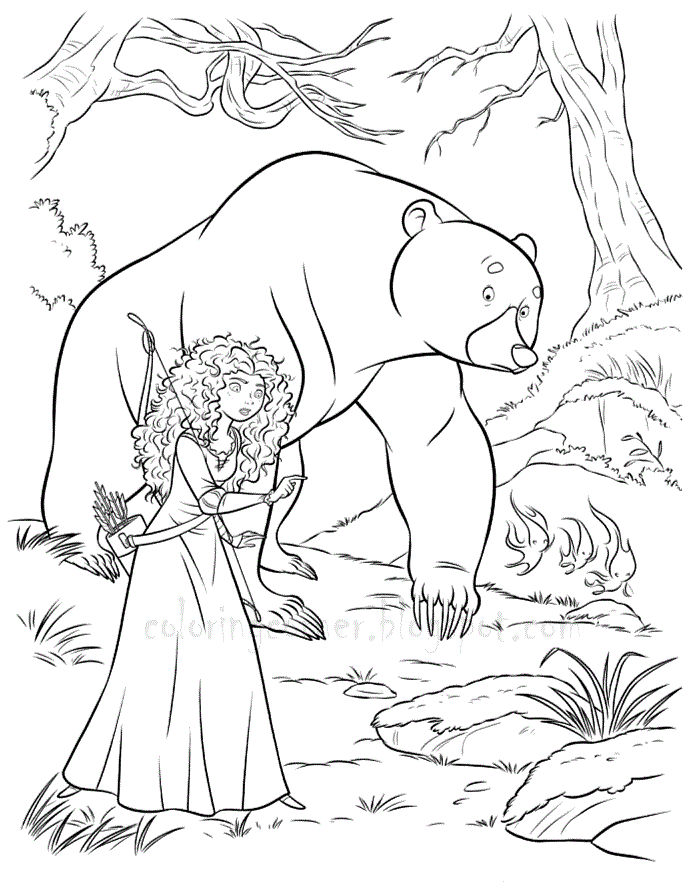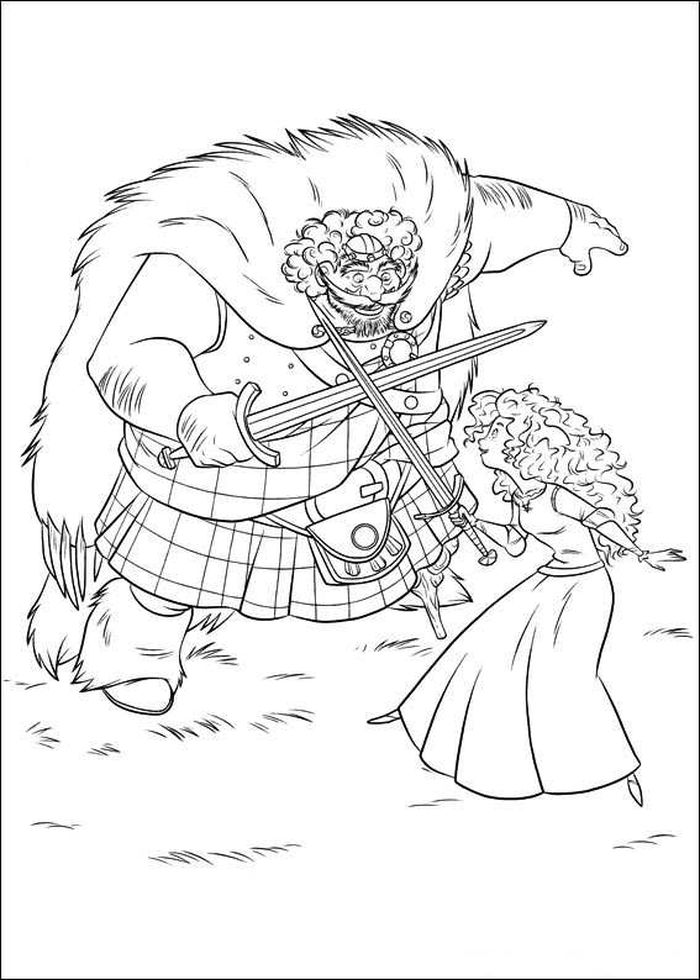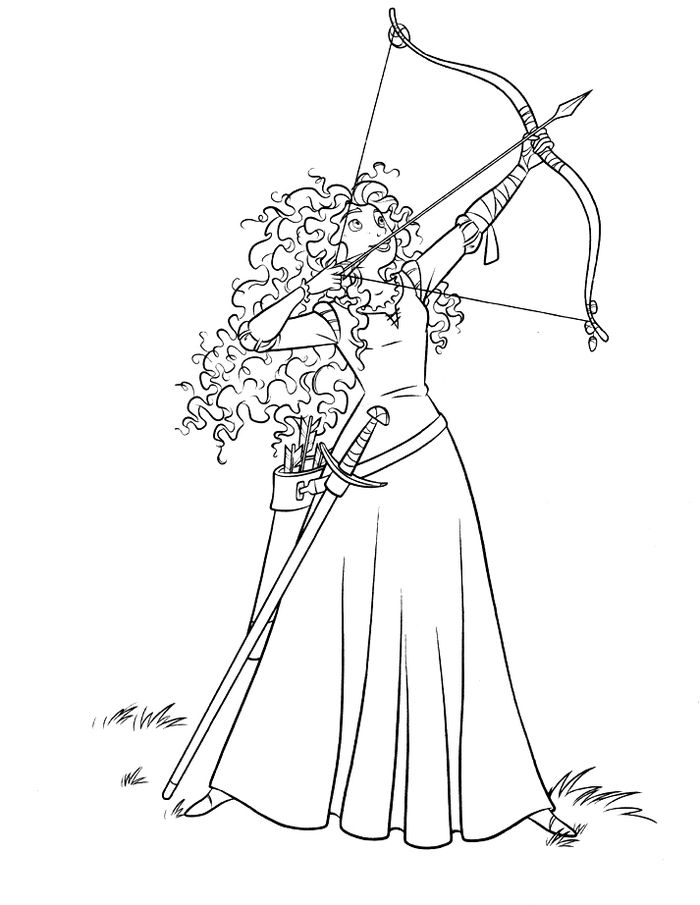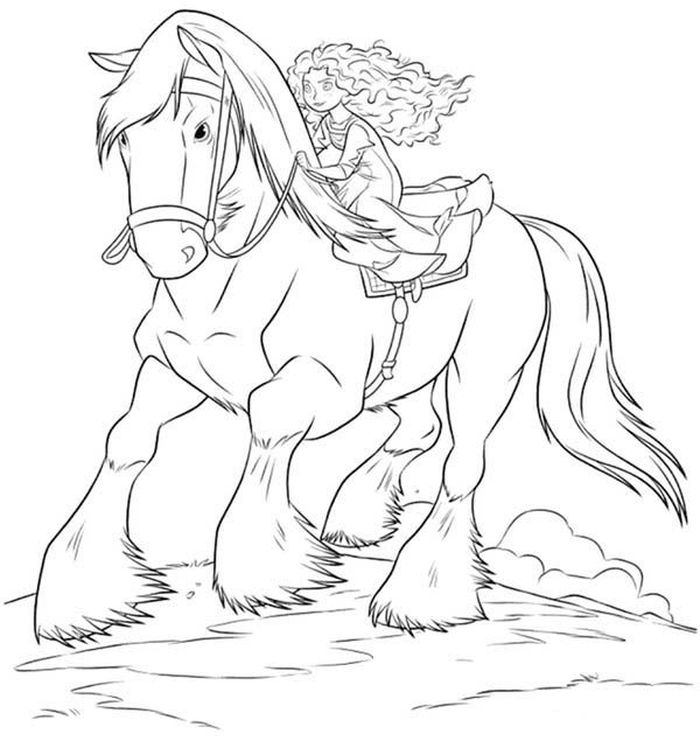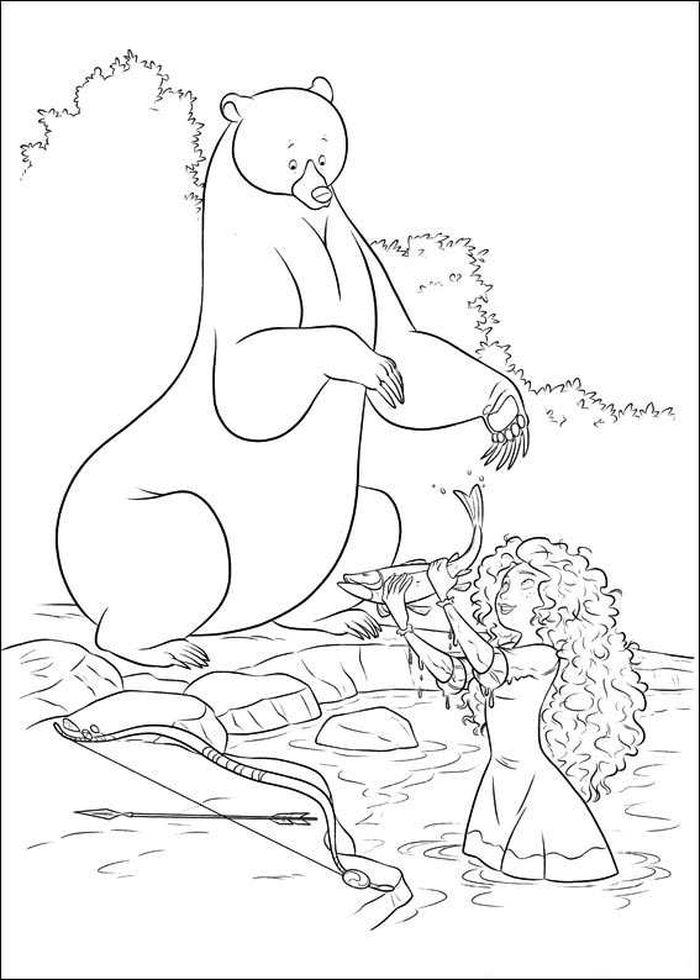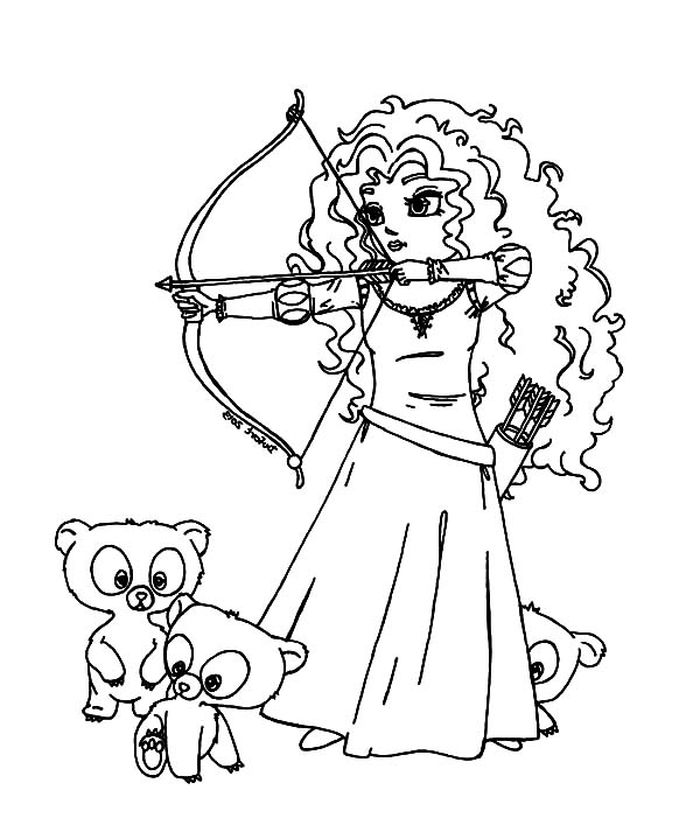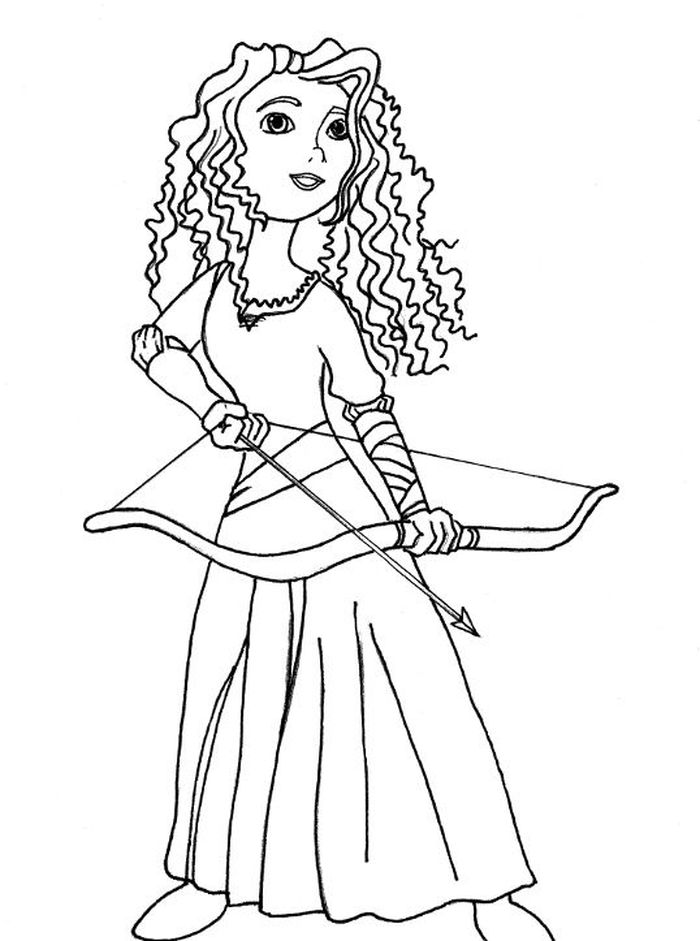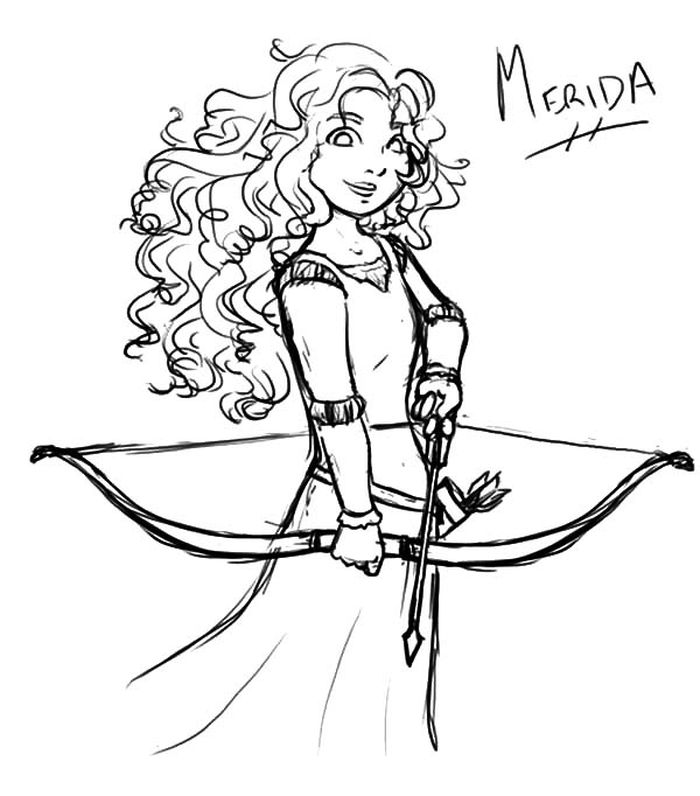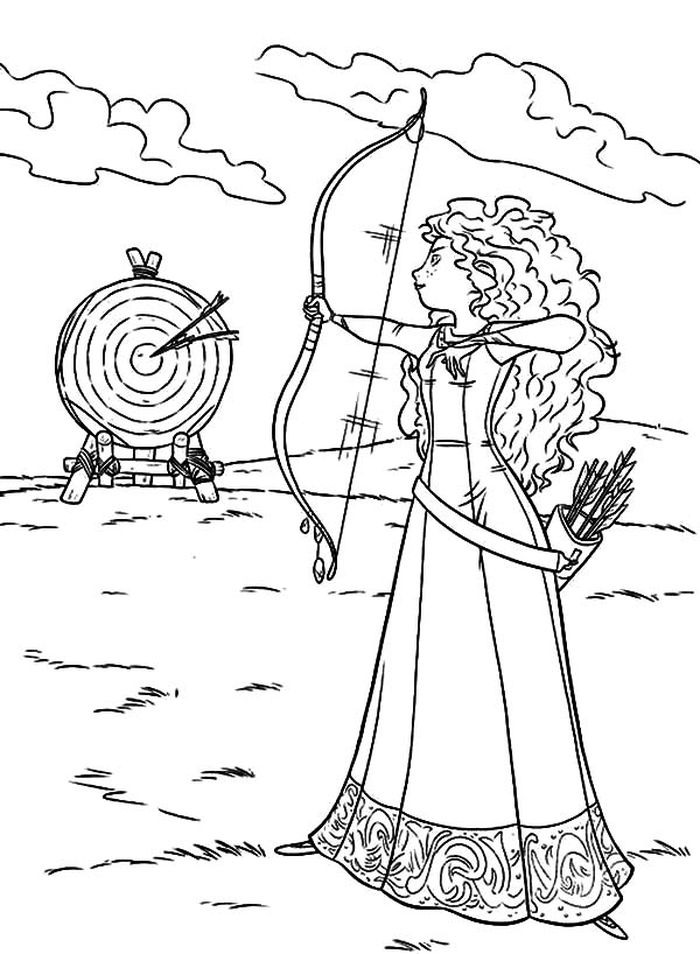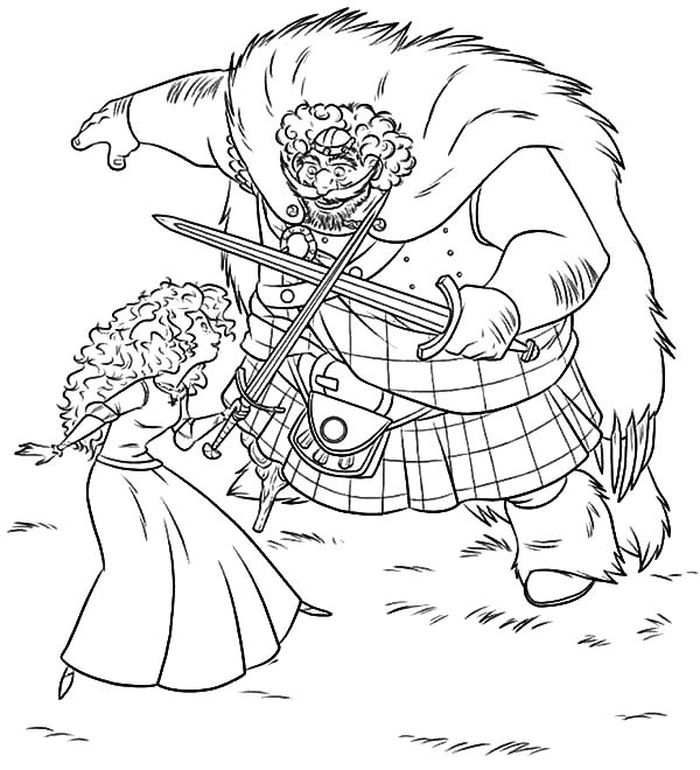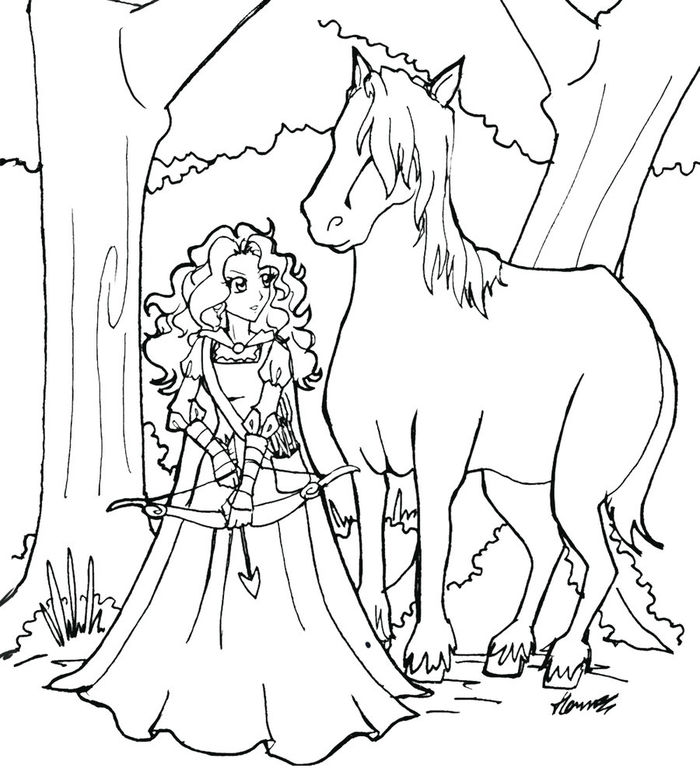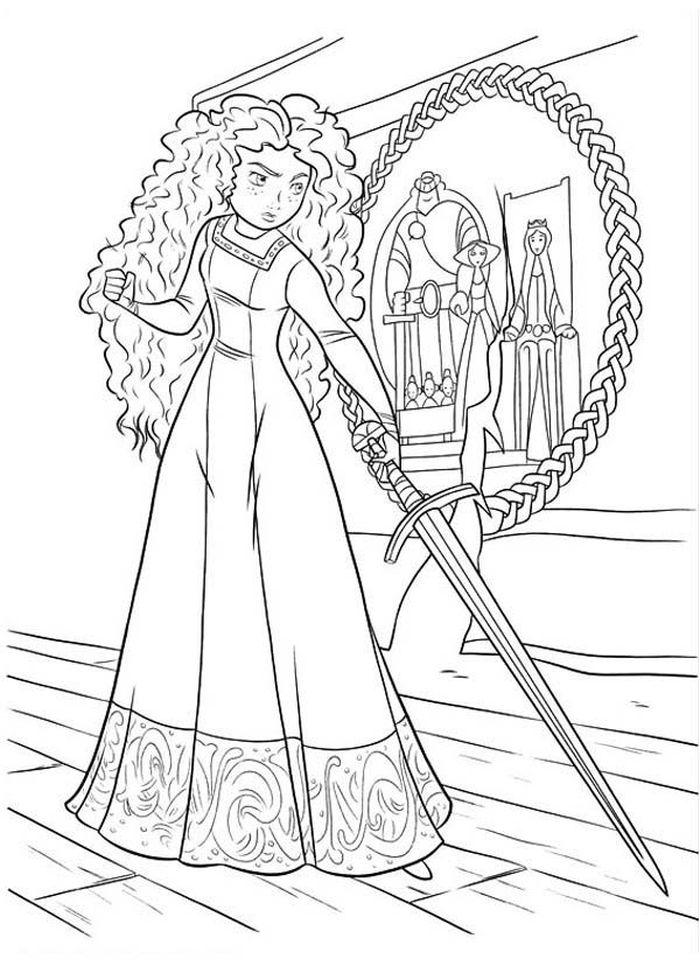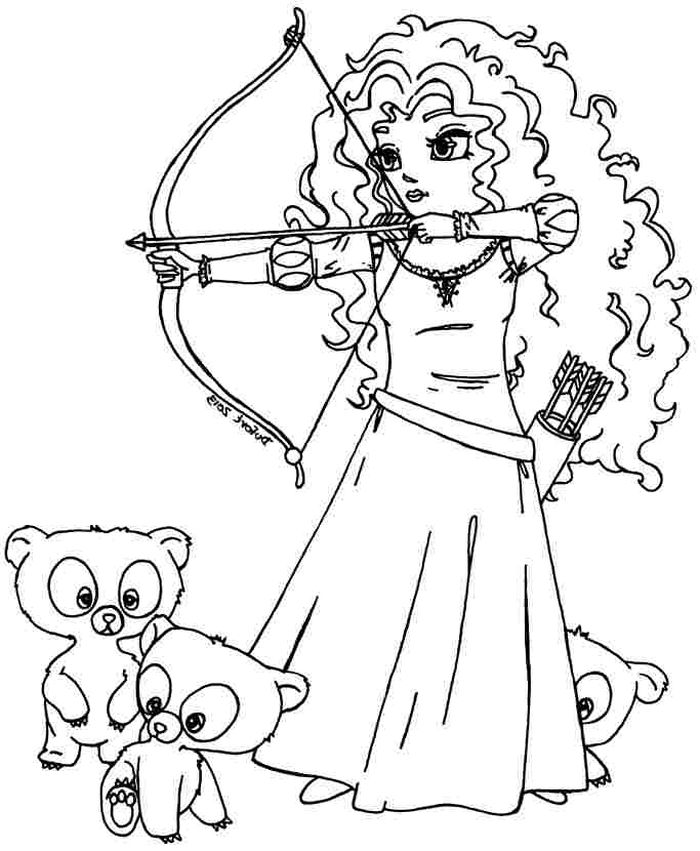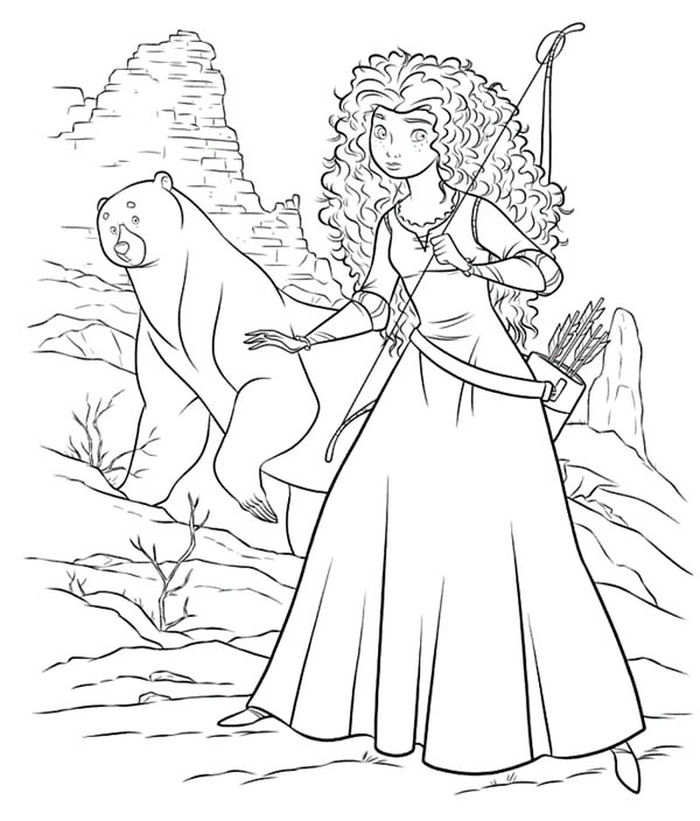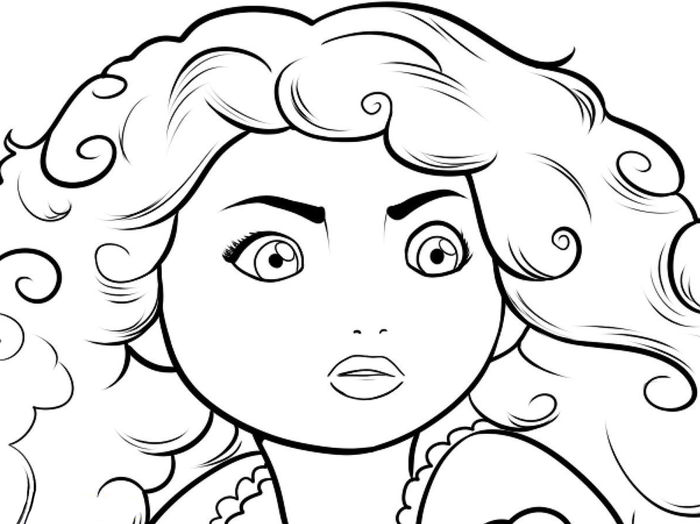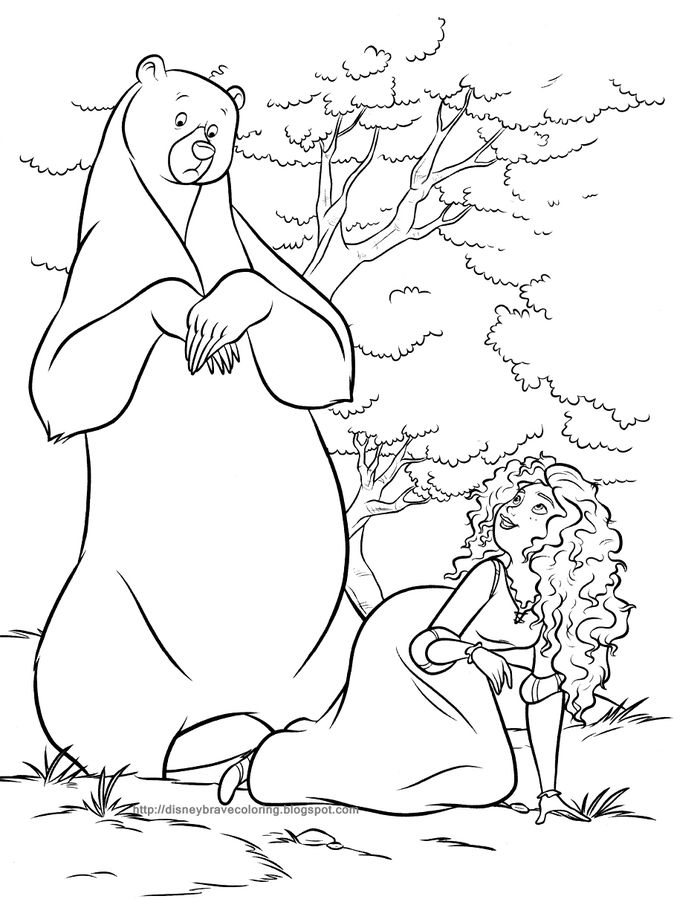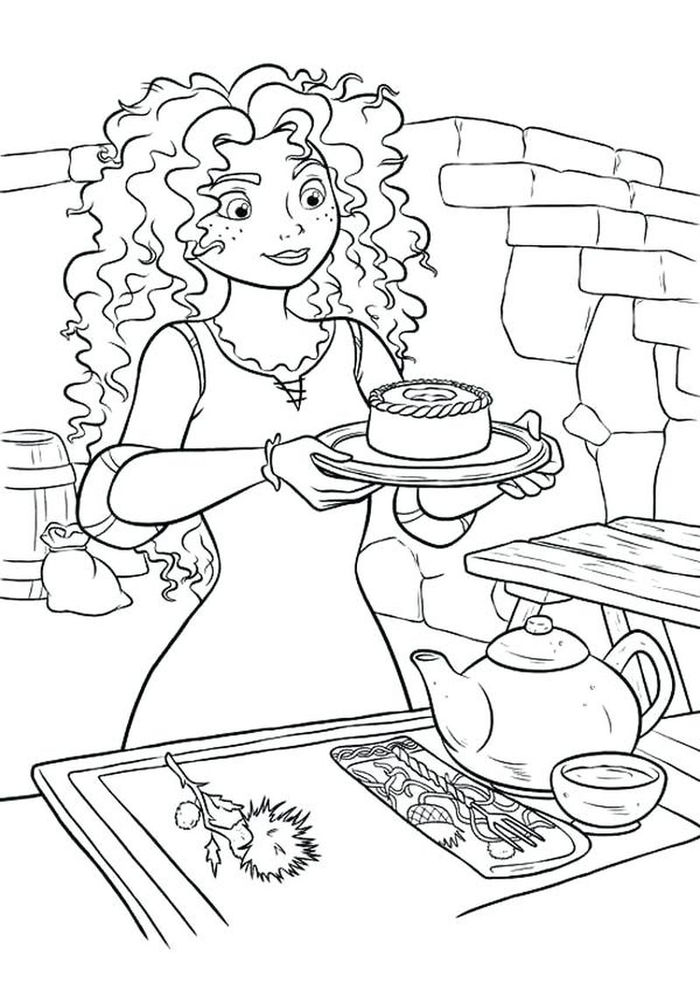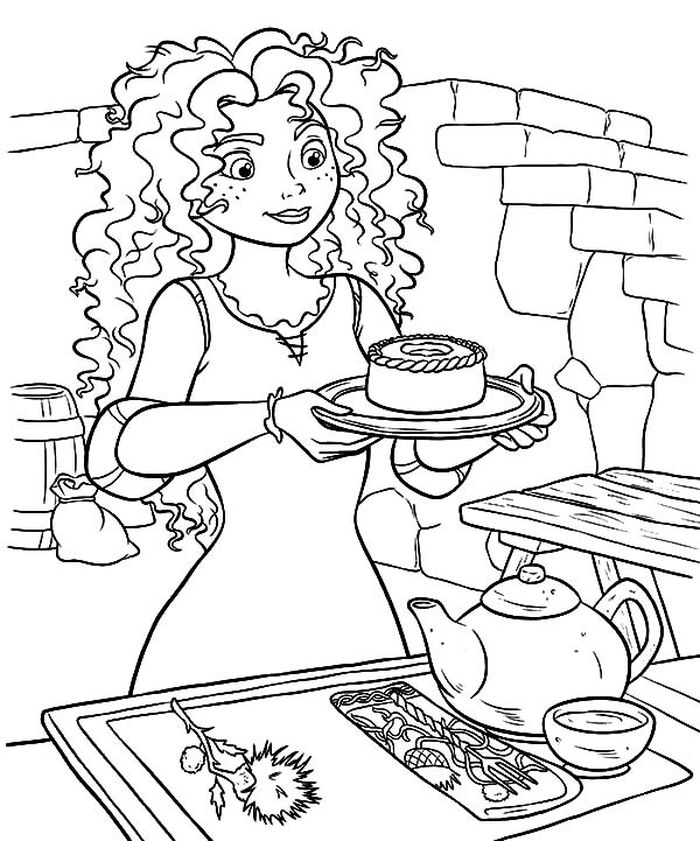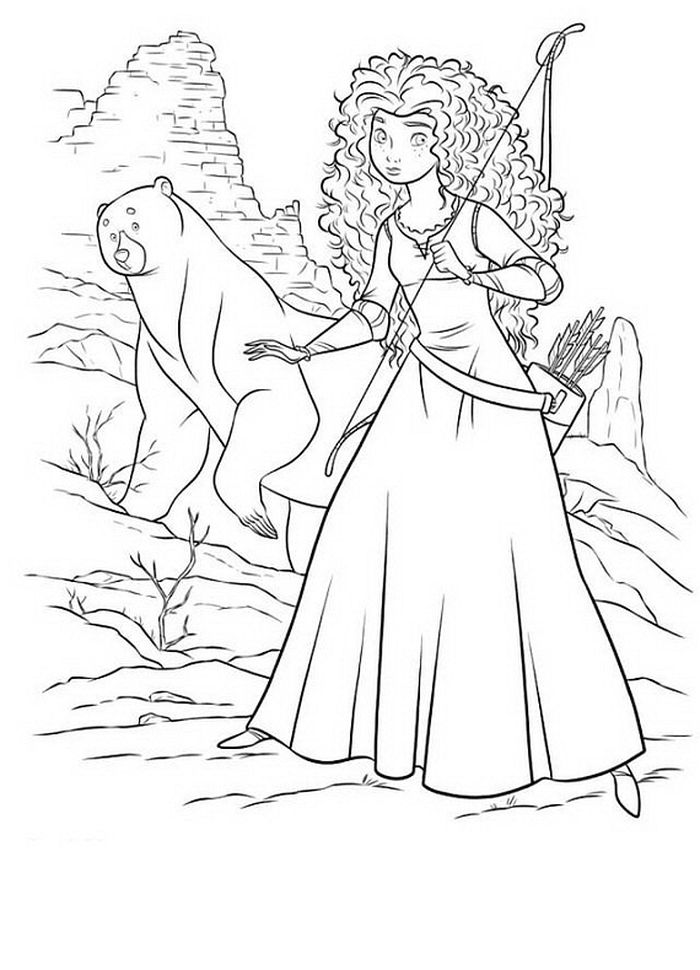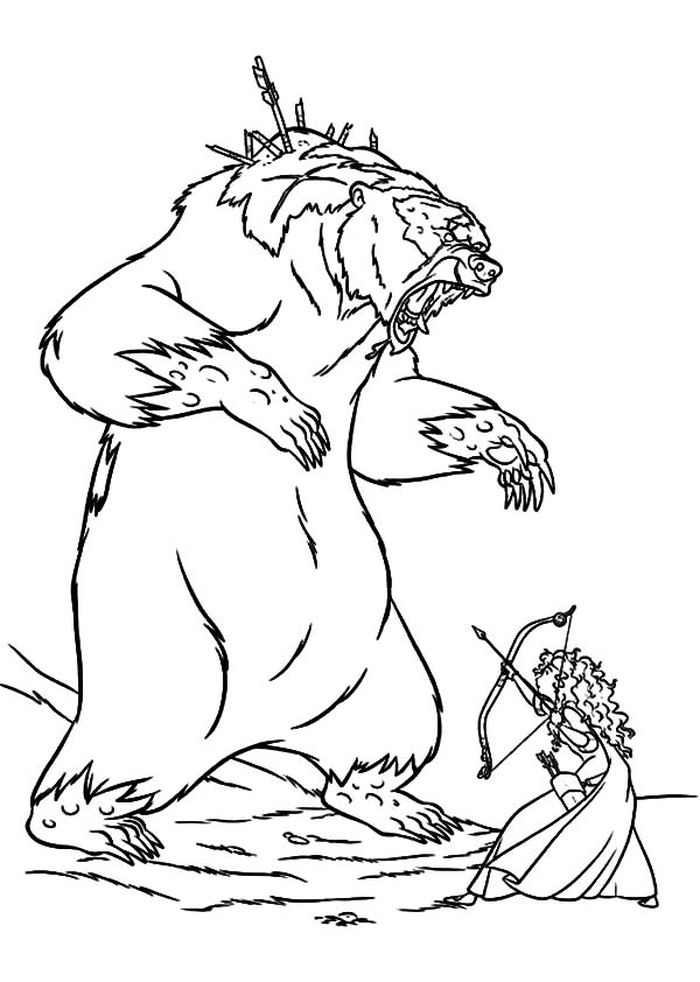 Merida is a princess who thinks with a lot of freedom, and when she proposes to make an idea come true, she does everything possible to carry it out.
Mérida is the young lady who has undoubtedly won the hearts of many. She is the eldest daughter of the kings, the Scottish crown.
Merida Coloring Pages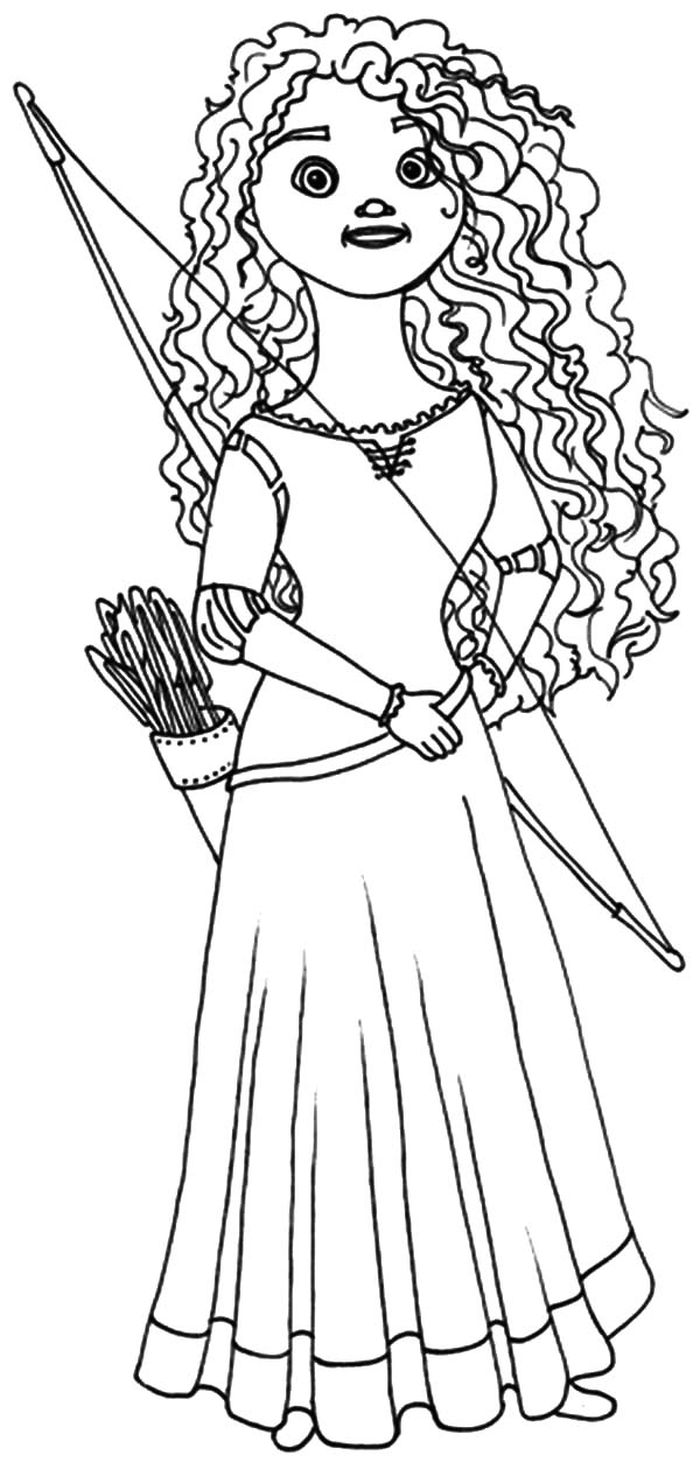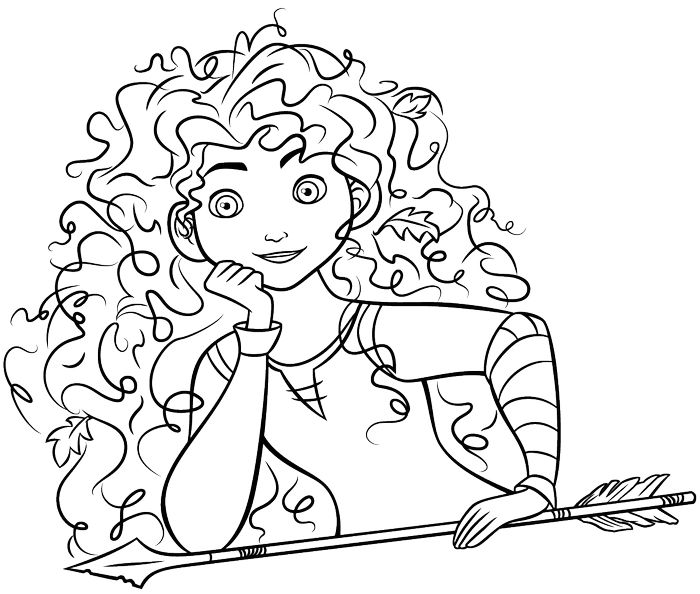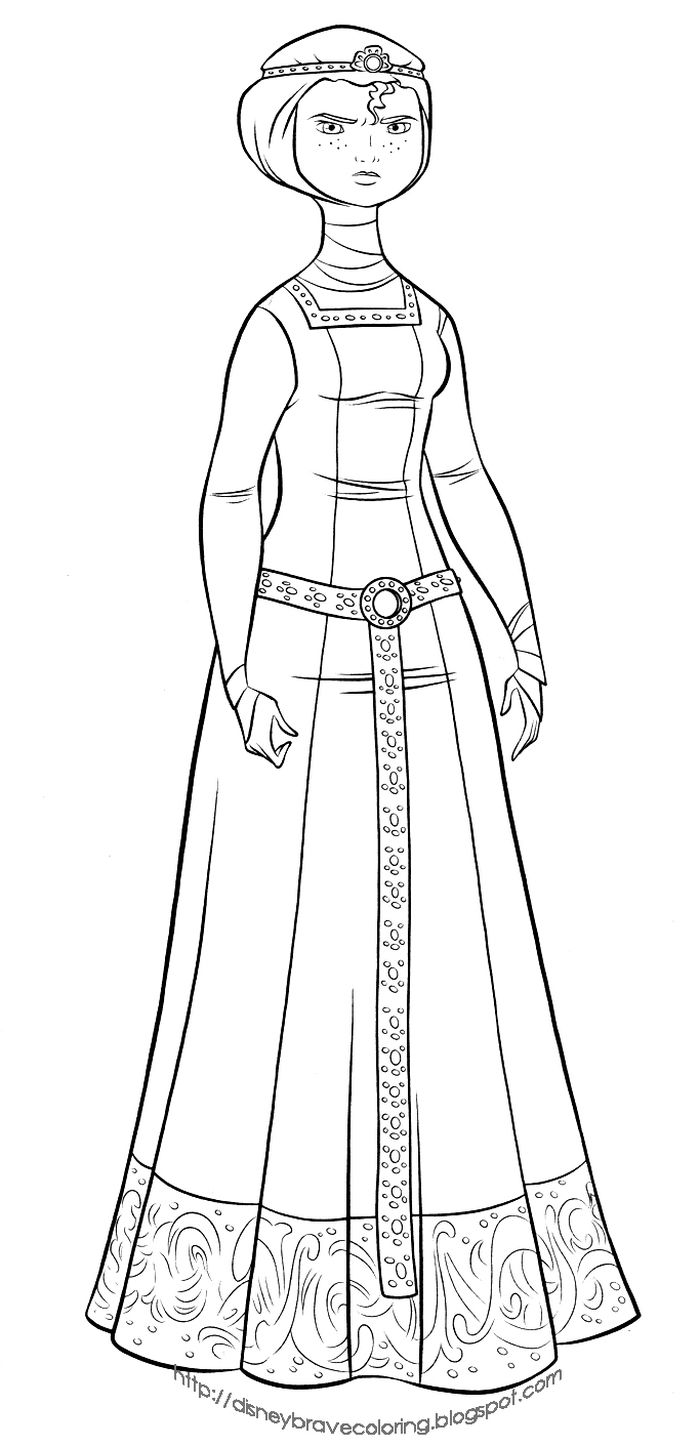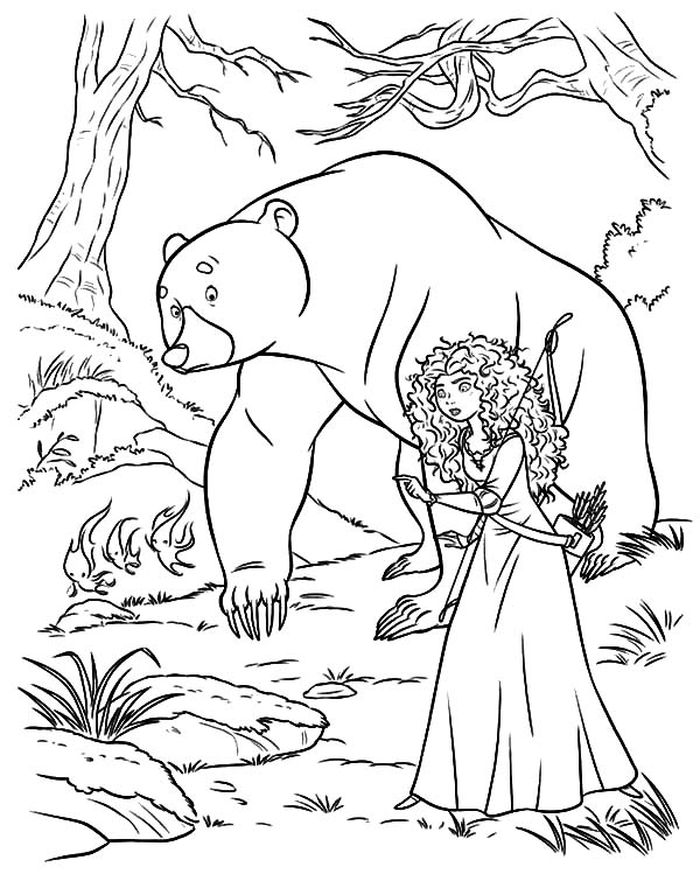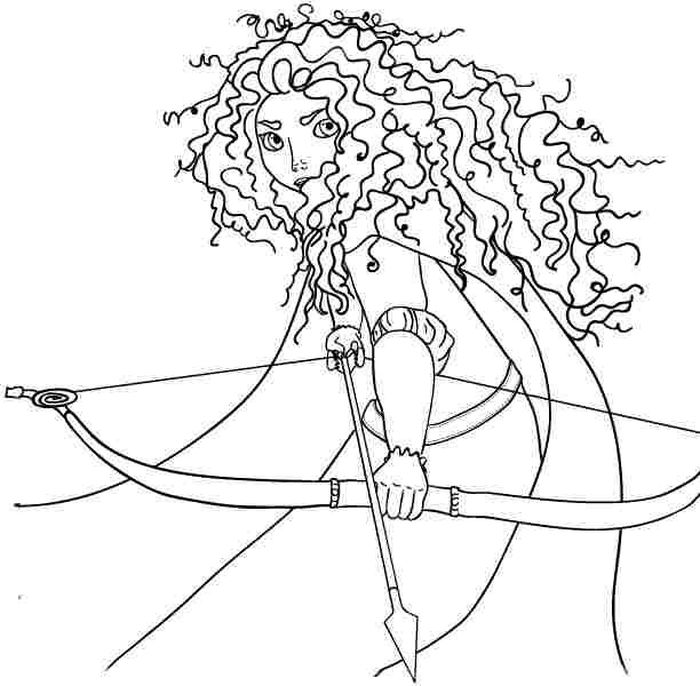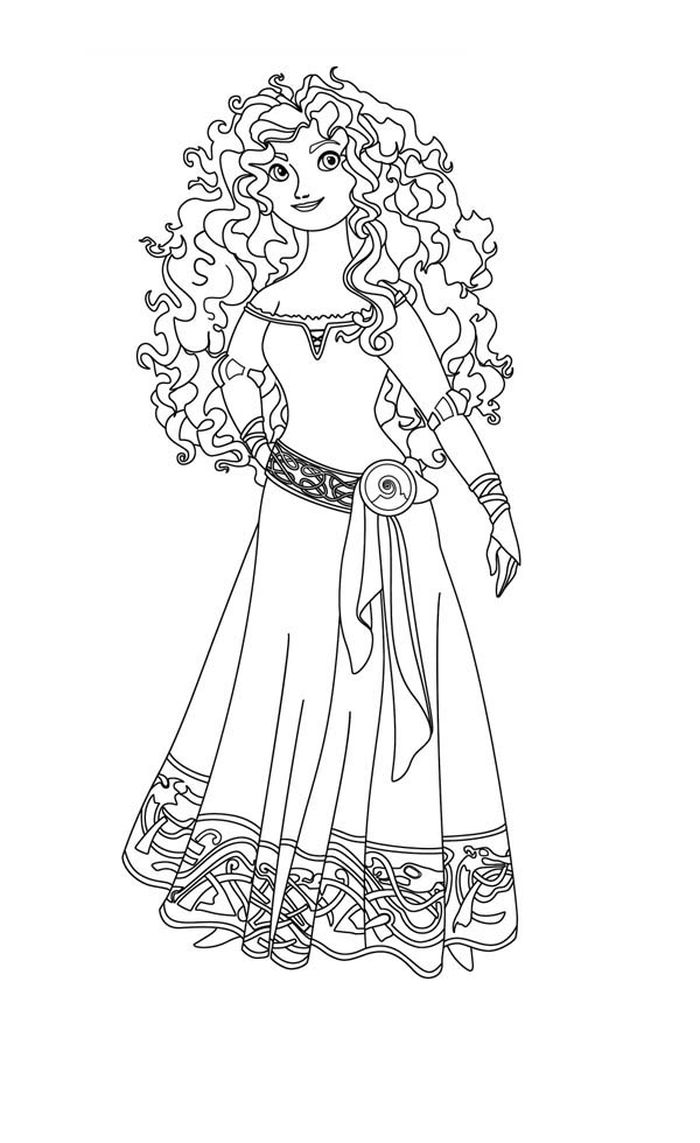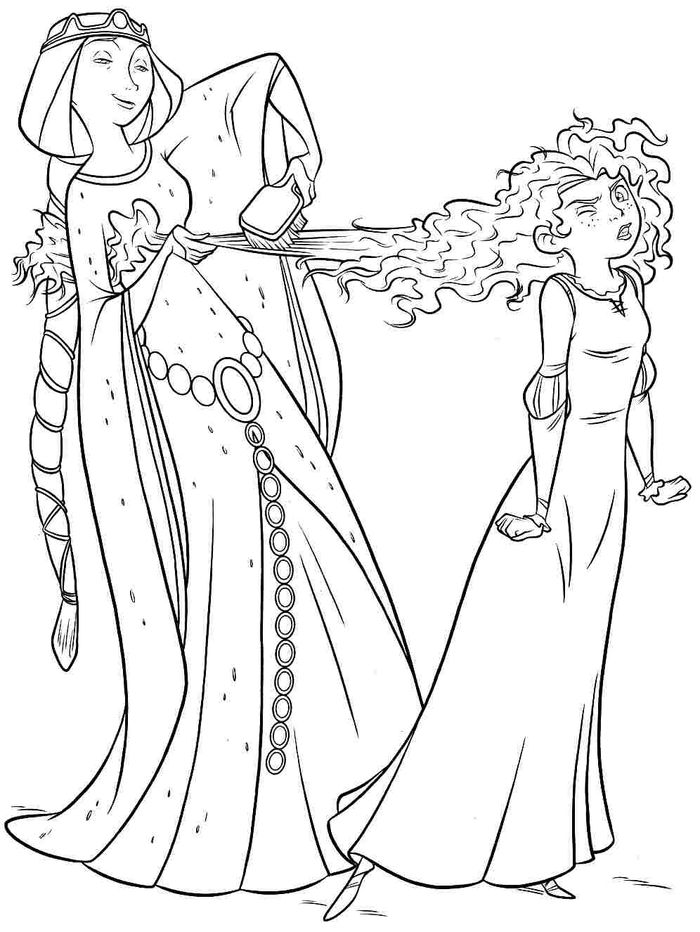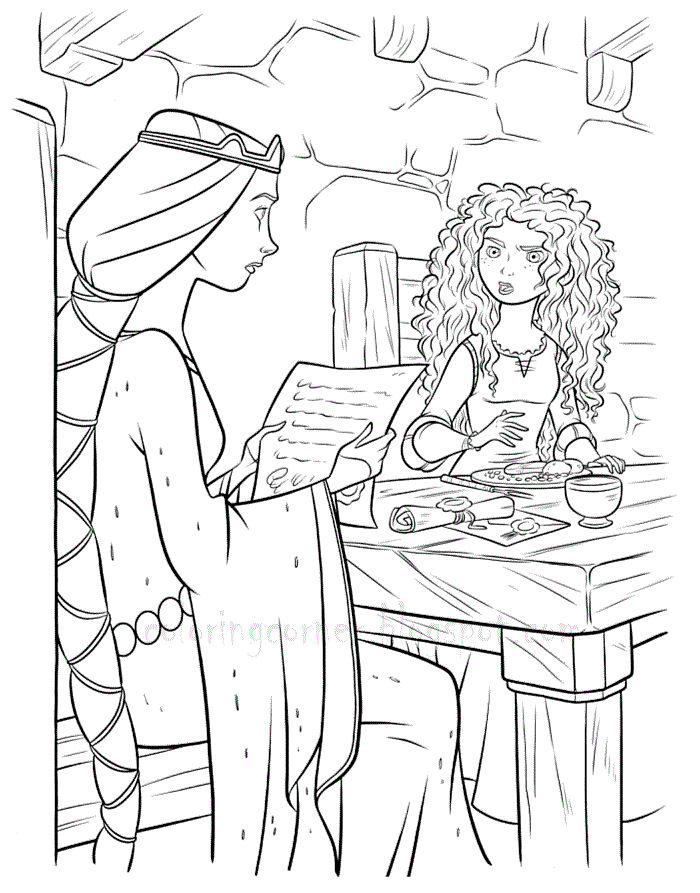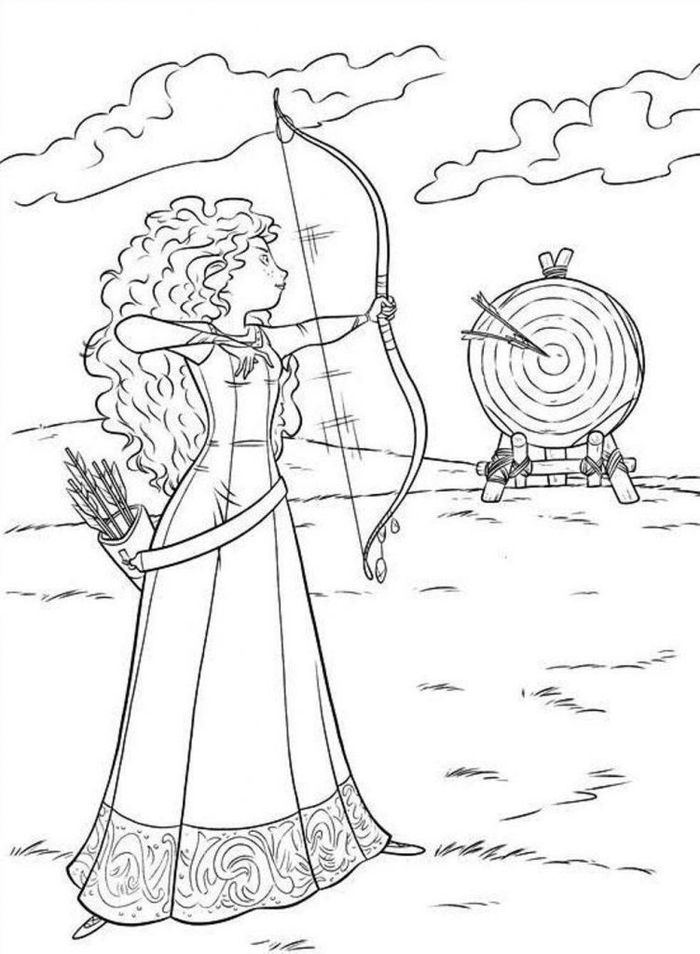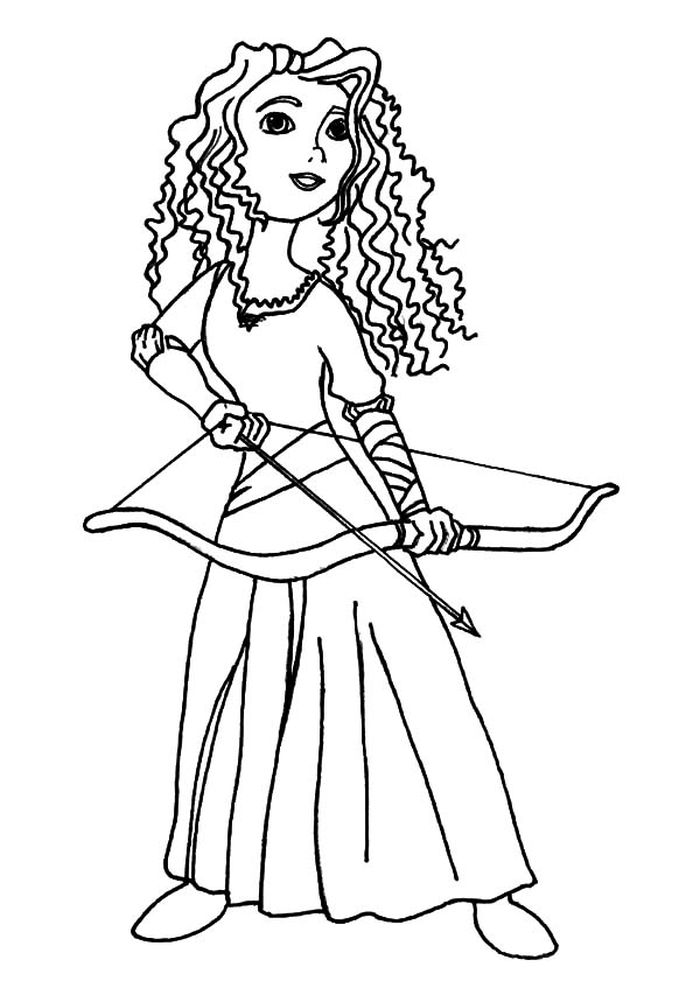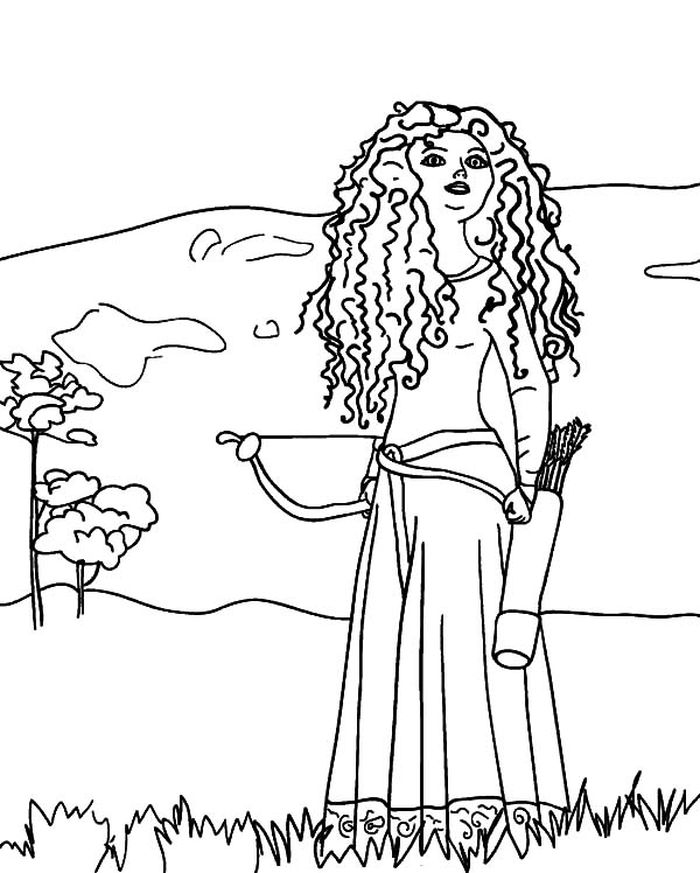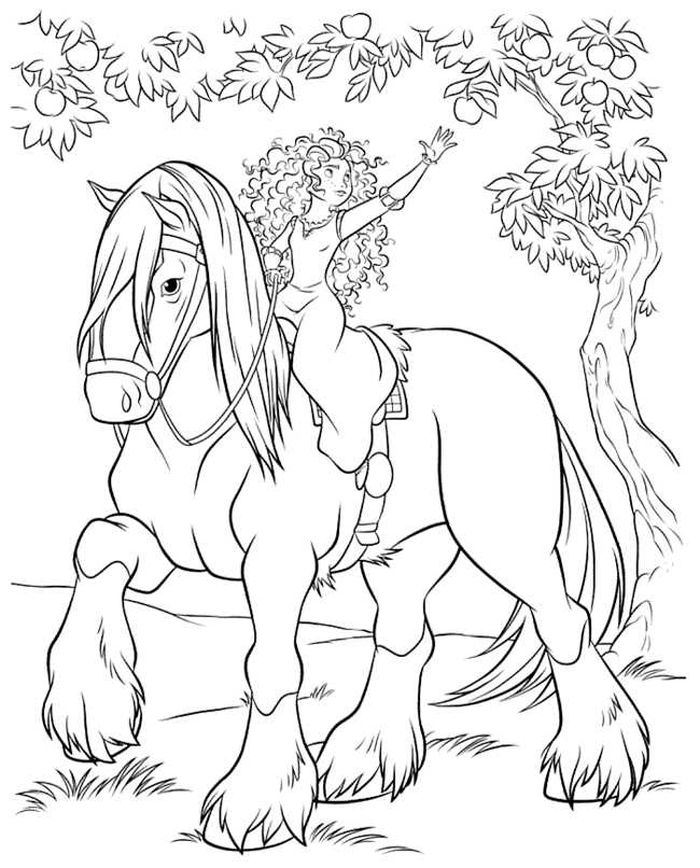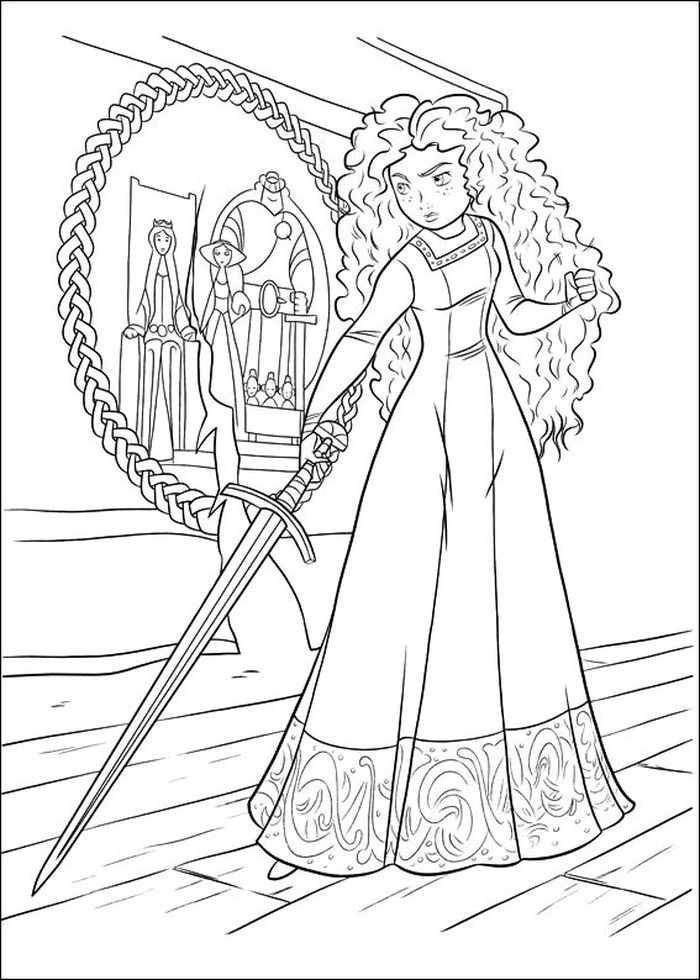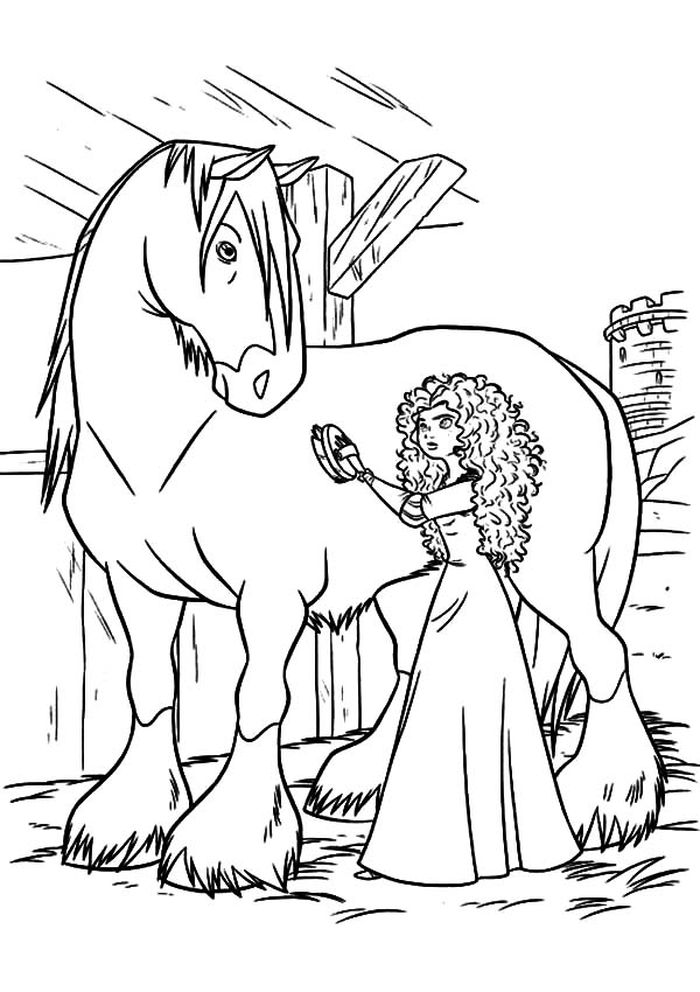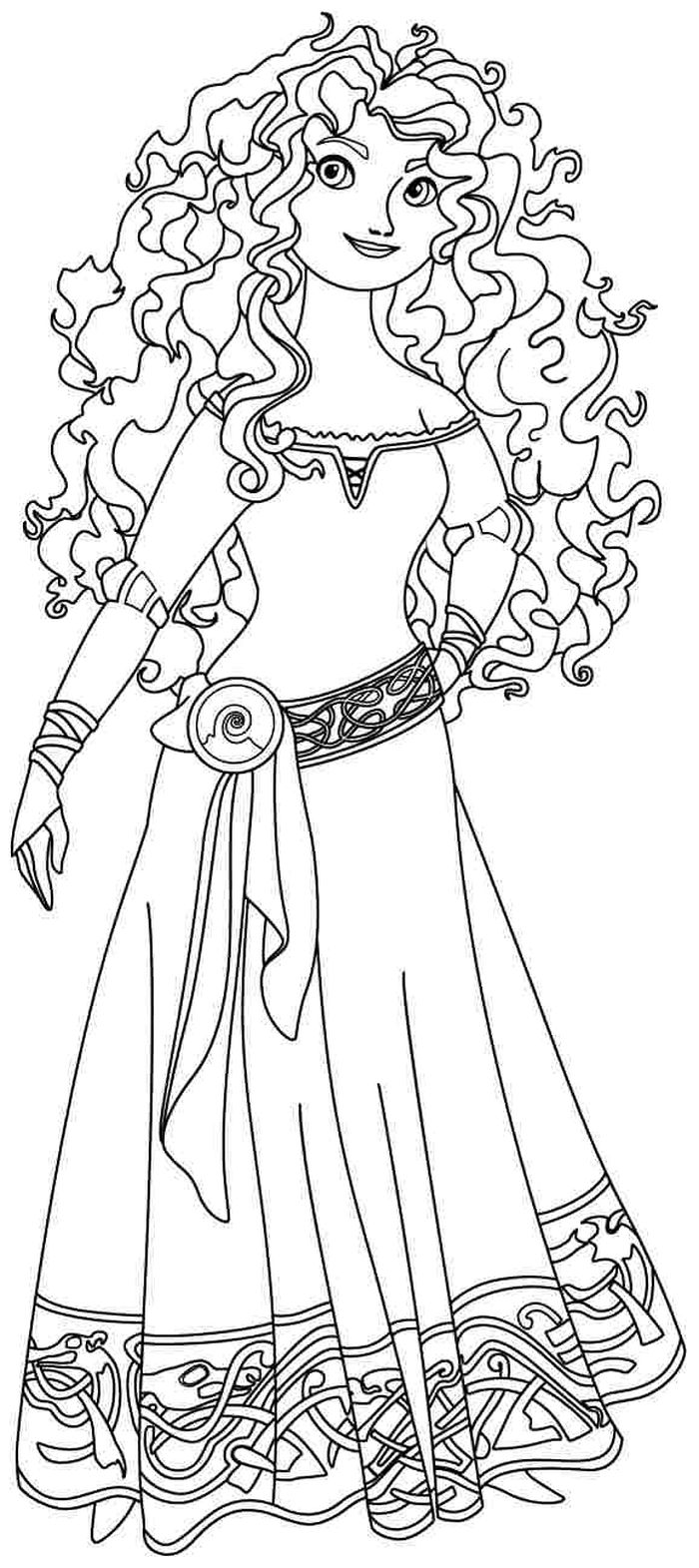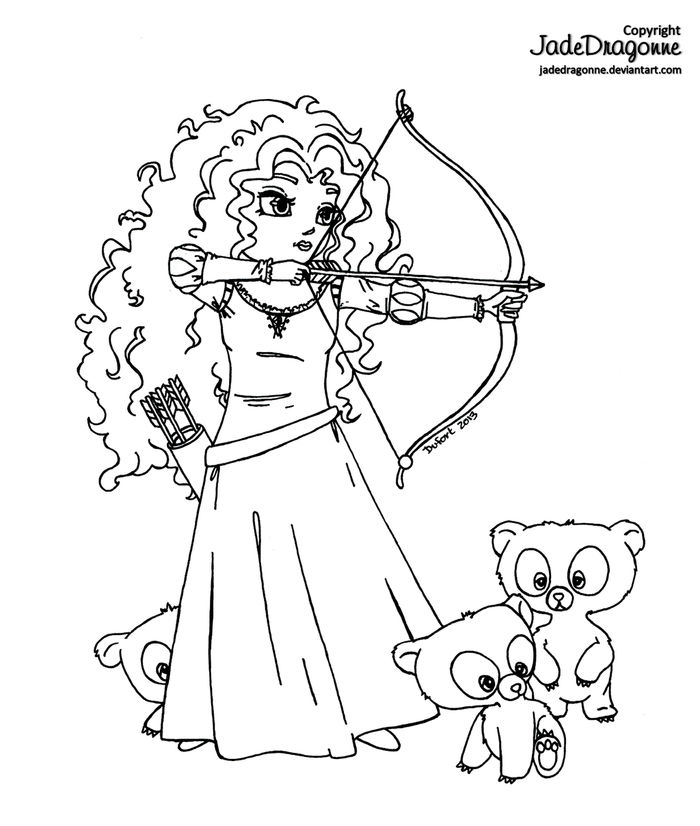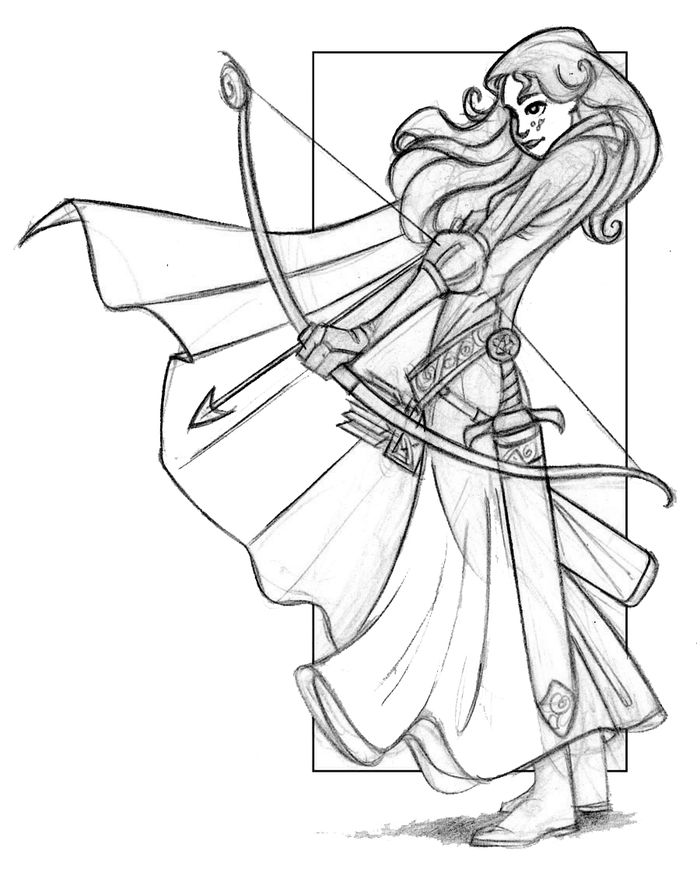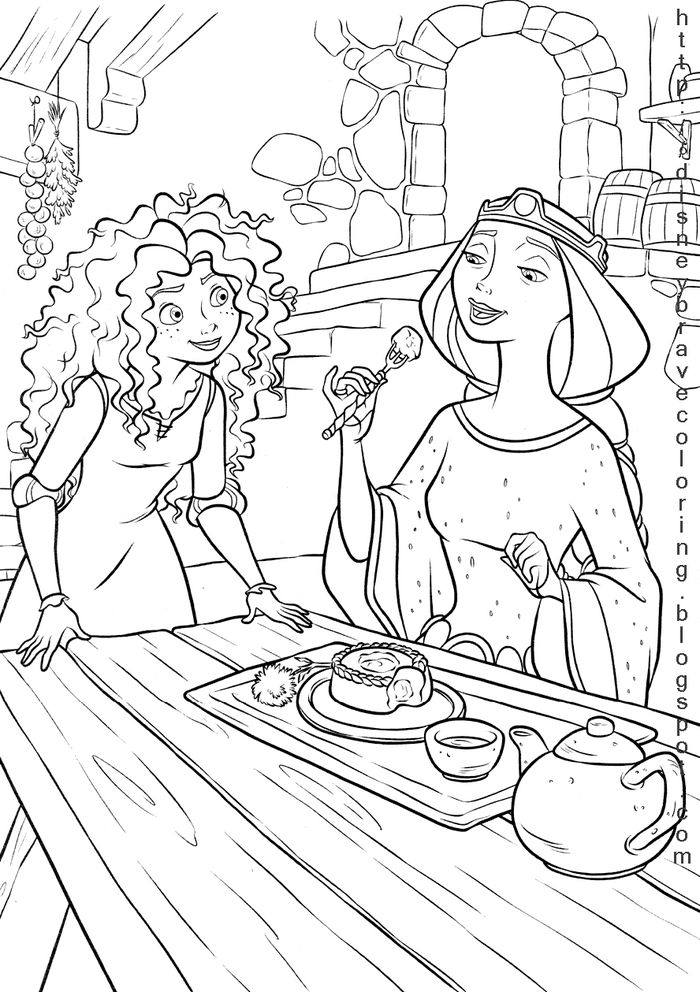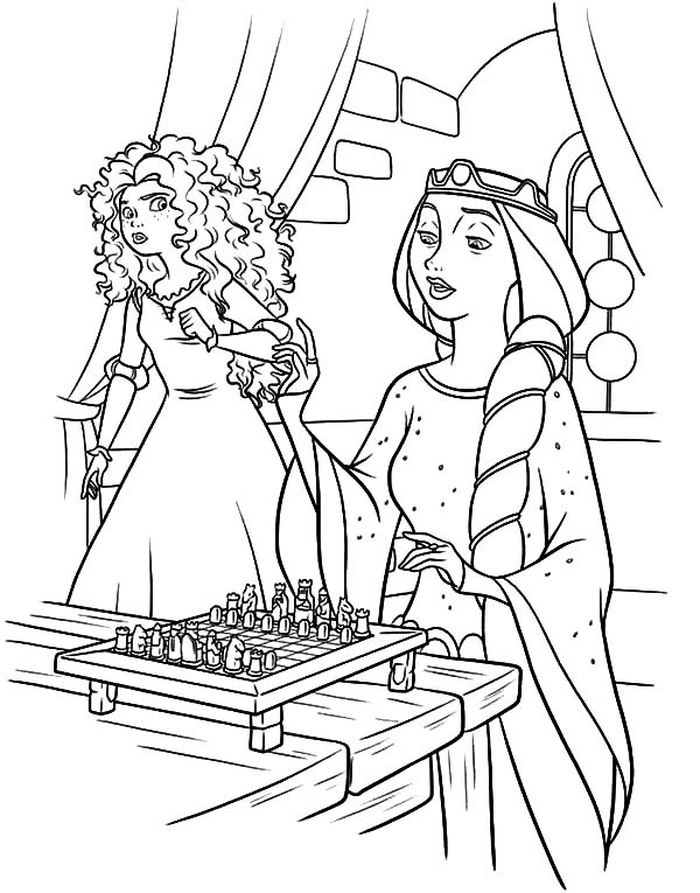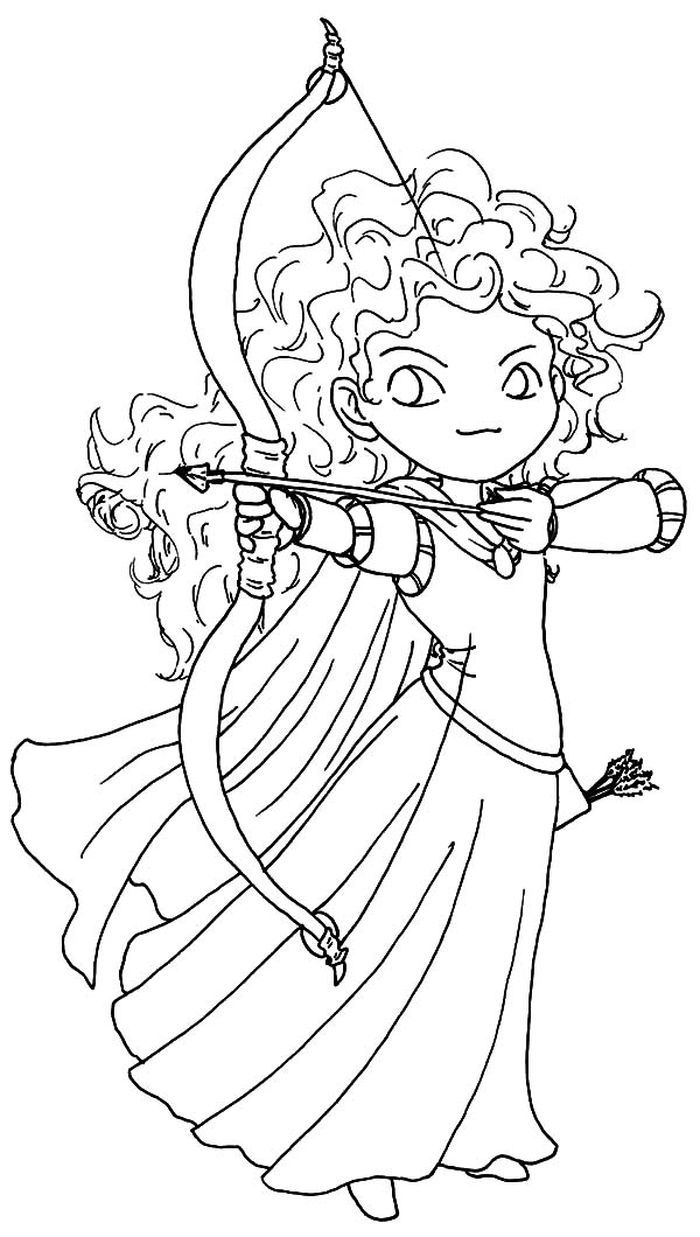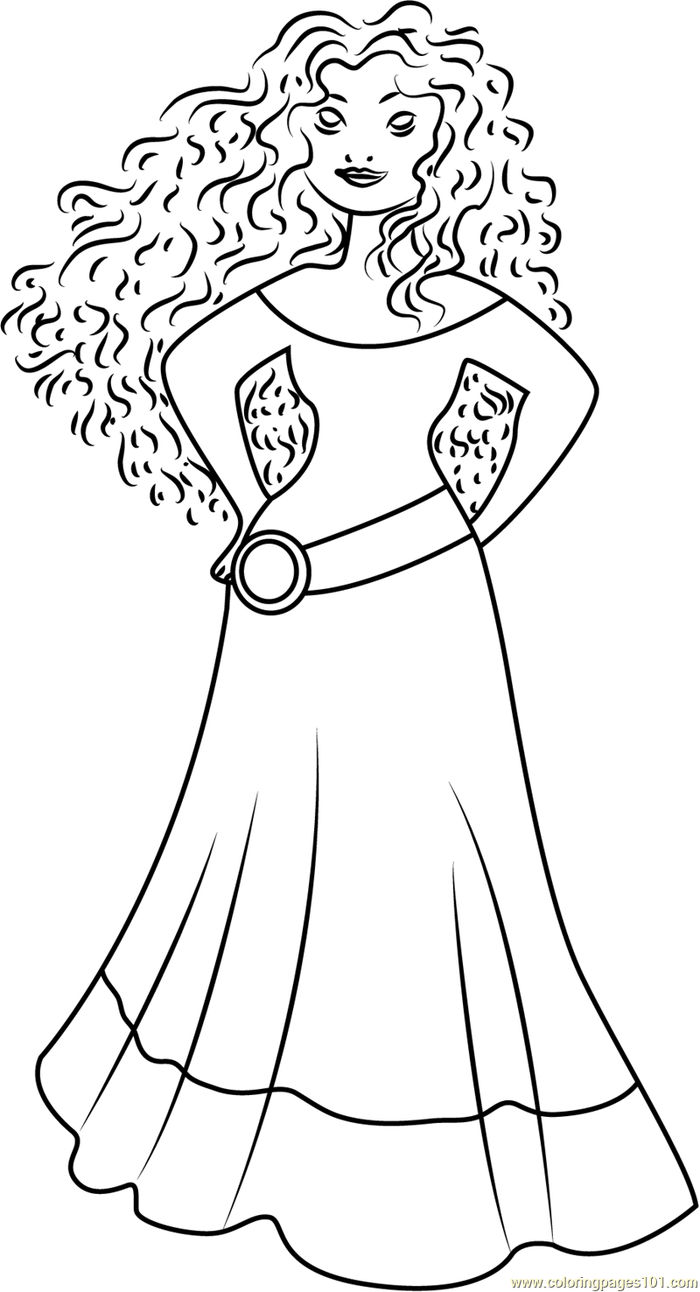 One day, her parents decide that she must marry the prince from another kingdom. Mérida panics because she always aspired to be an independent lady.
Merida was only concerned about the welfare of her family and the practice of her favorite hobby. Then, she leaves without saying anything to anyone.
She looking for the help of a magical woman, a witch, to be able to change her mother's way of thinking, this puts her in the condition that yes, there is a very good trance that her little mother is now a bear.
Merida is a slim young lady with a very delicate physique, but undoubtedly as mentioned before, is a risky girl that does not pay attention to absolutely anything.
One of its most outstanding and beautiful characteristics is its indomitable hair. It looks like the flame of a super fierce heat for its so red color. Its eyes are of a somewhat bluish, turquoise tone, like little mirrors that catch.
Merida is a girl full of dreams, but all the shenanigans that she does with her two little brothers that, to our surprise, are so similar.
Merida looks like a couple of miniature versions of it, there are certain moments in the movie that our little heart reaches our neck for the scares that they give us, but quiet, the end is undoubtedly the most charming of all!
She thinks that her daddies and little brothers are her priority. So, in the end, she feels satisfied at all to see them calm, happy, safe, and although it sounds funny,.
We could say that the Prince of Mérida is her bow because she loves him so much that she treats him like another little person of her beloved ones, another relative.
Download Merida Coloring Pages PDF