Tiana is the main character of the Disney animated film The Princess and The Frog. Get The Tiana coloring pictures below. Choose your favorites then color them with yours.
Her dreams are not linked to distant kingdoms and castles on the clouds, but to personal success and success in creating a restaurant.
Tiana Coloring Pages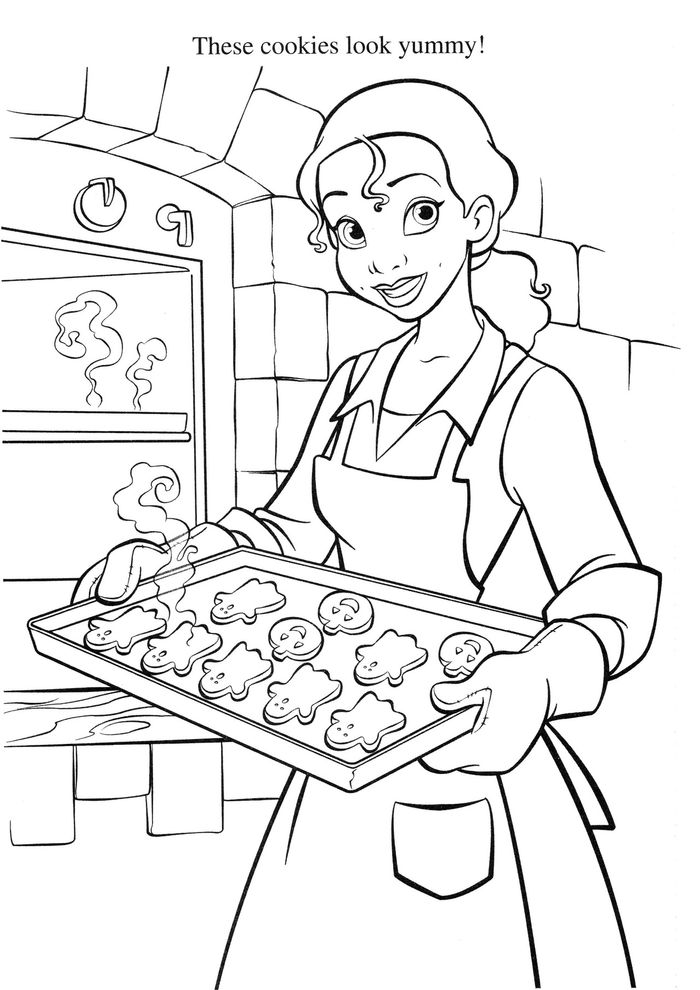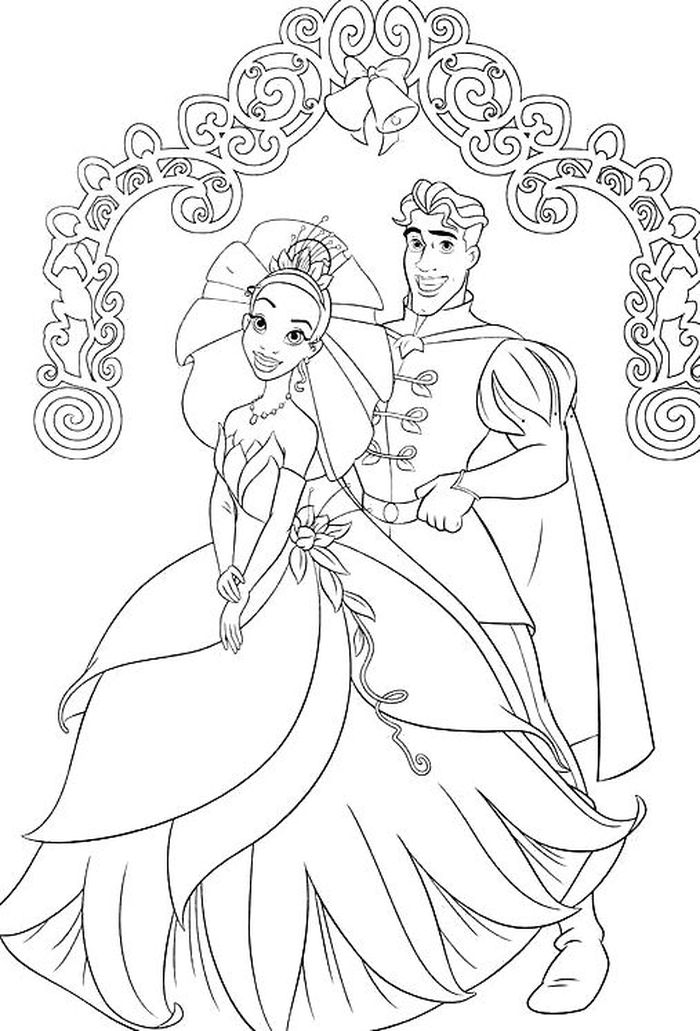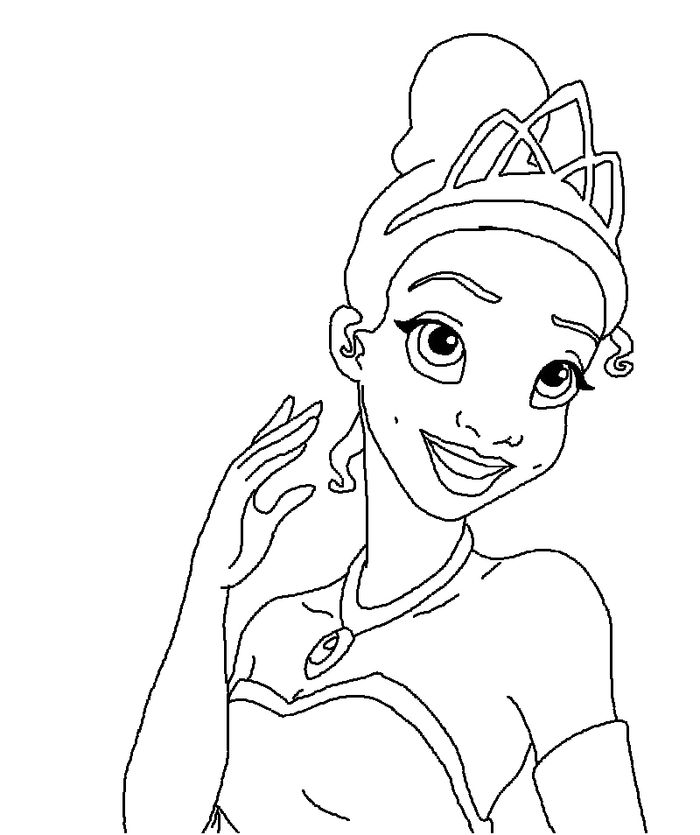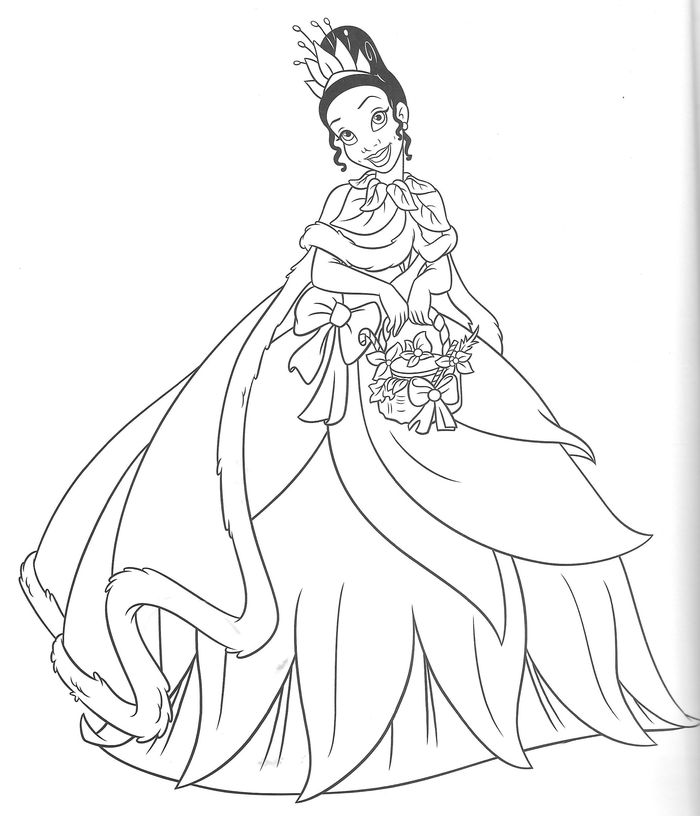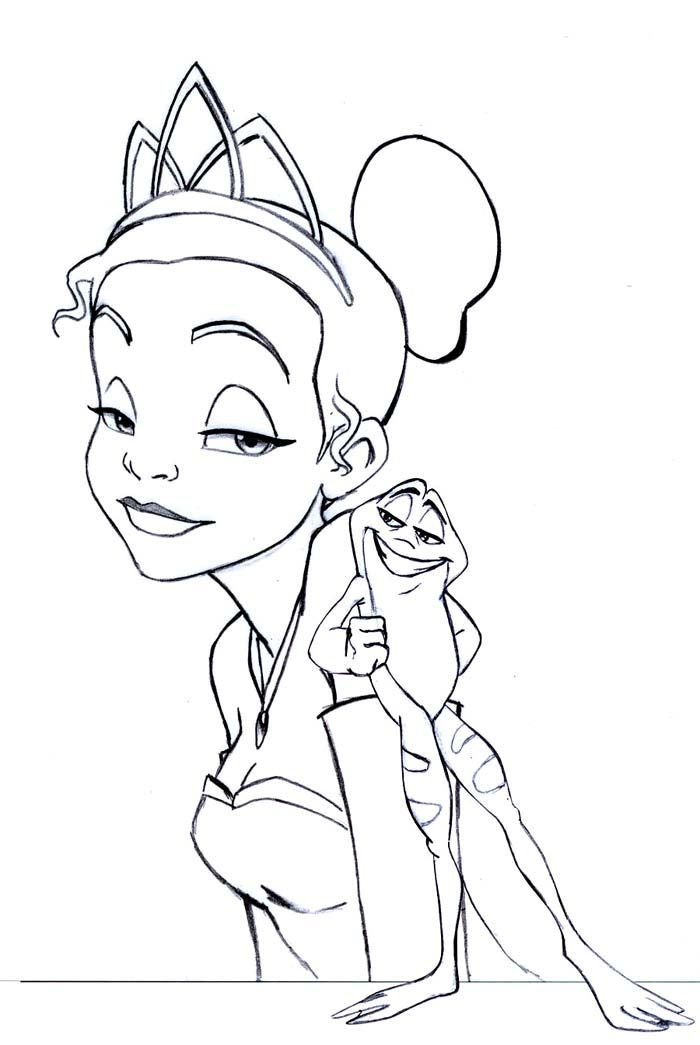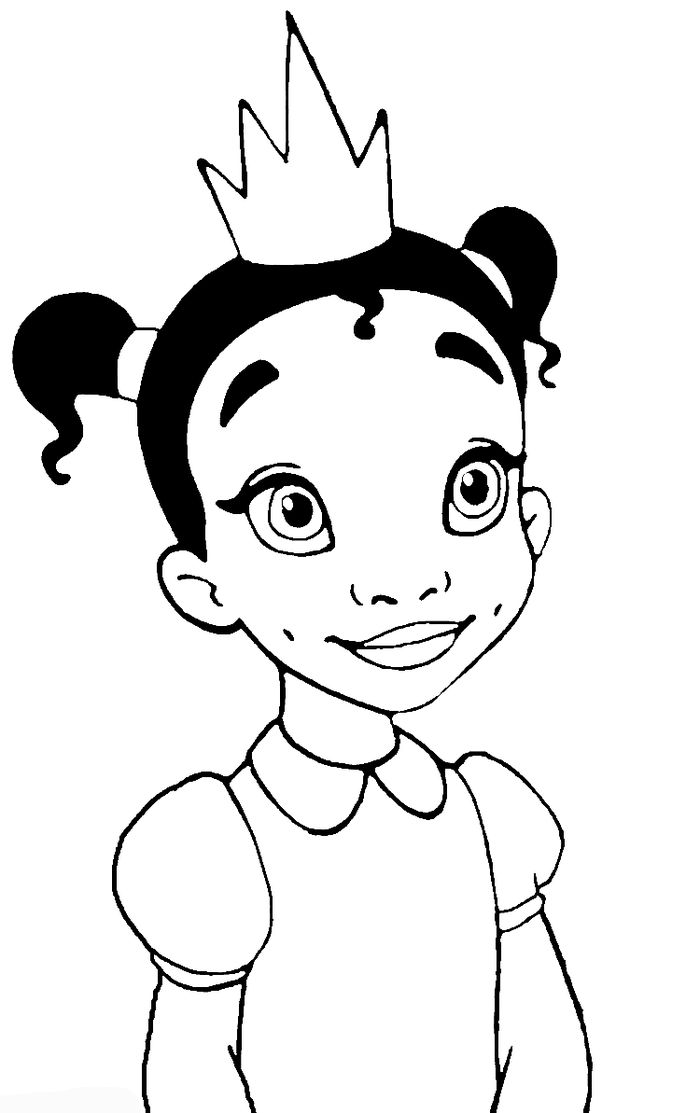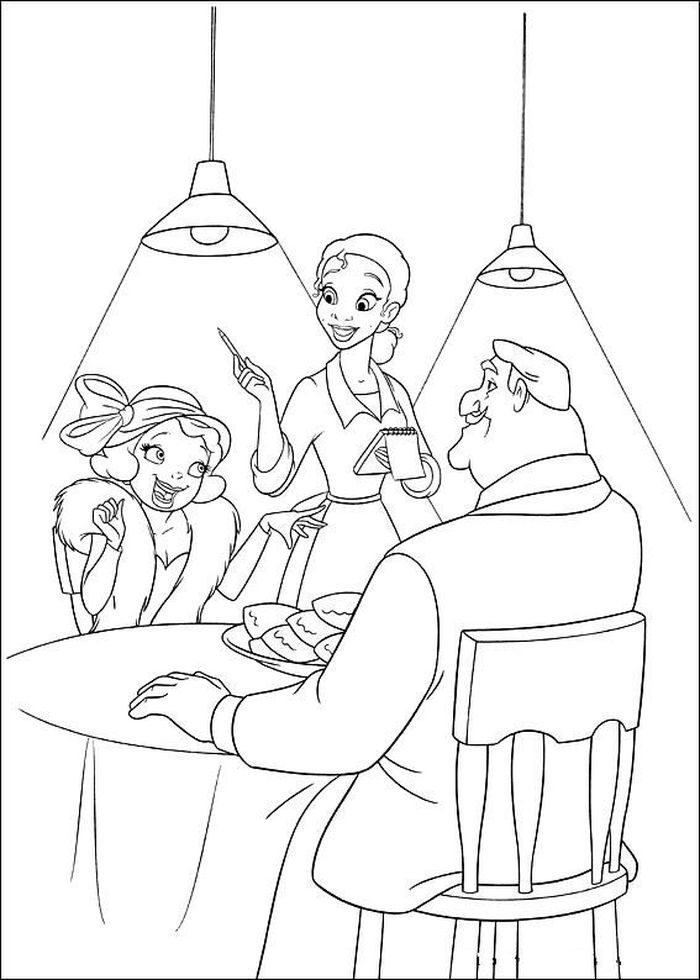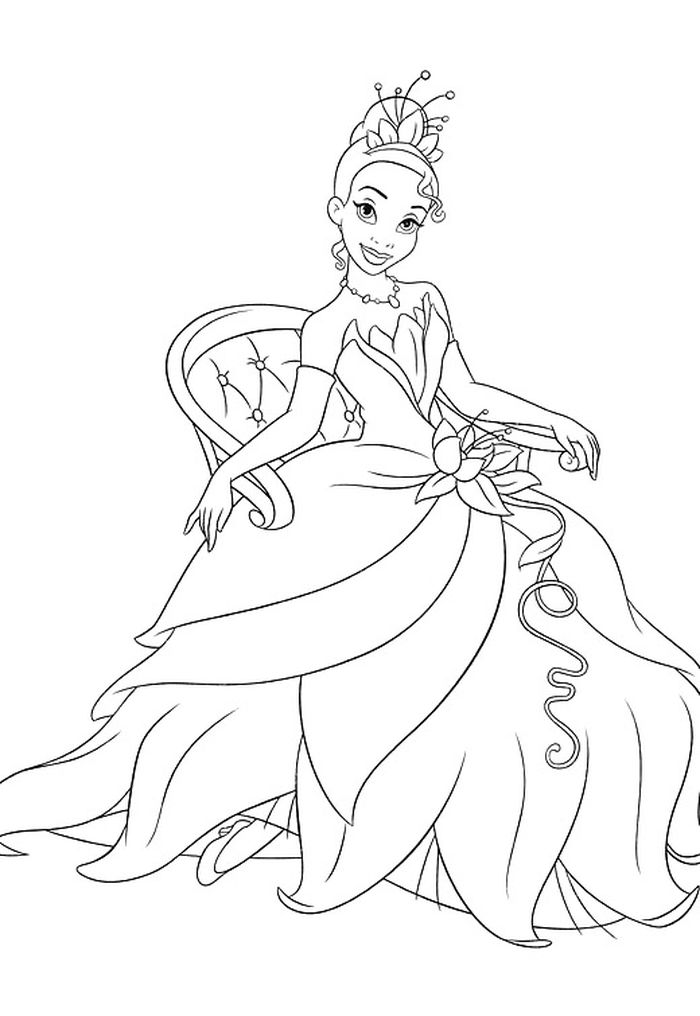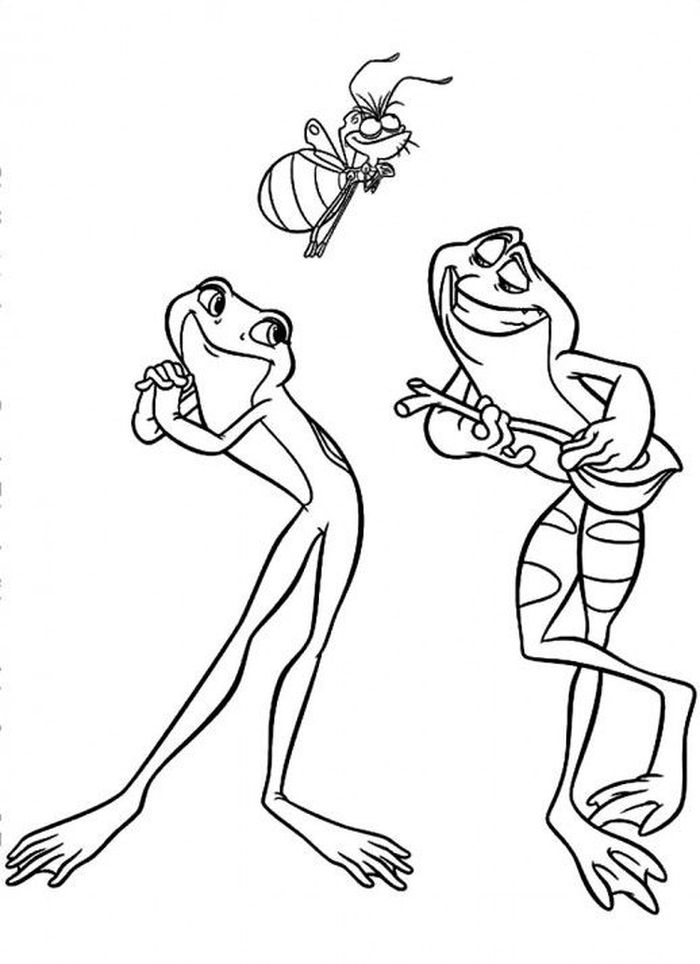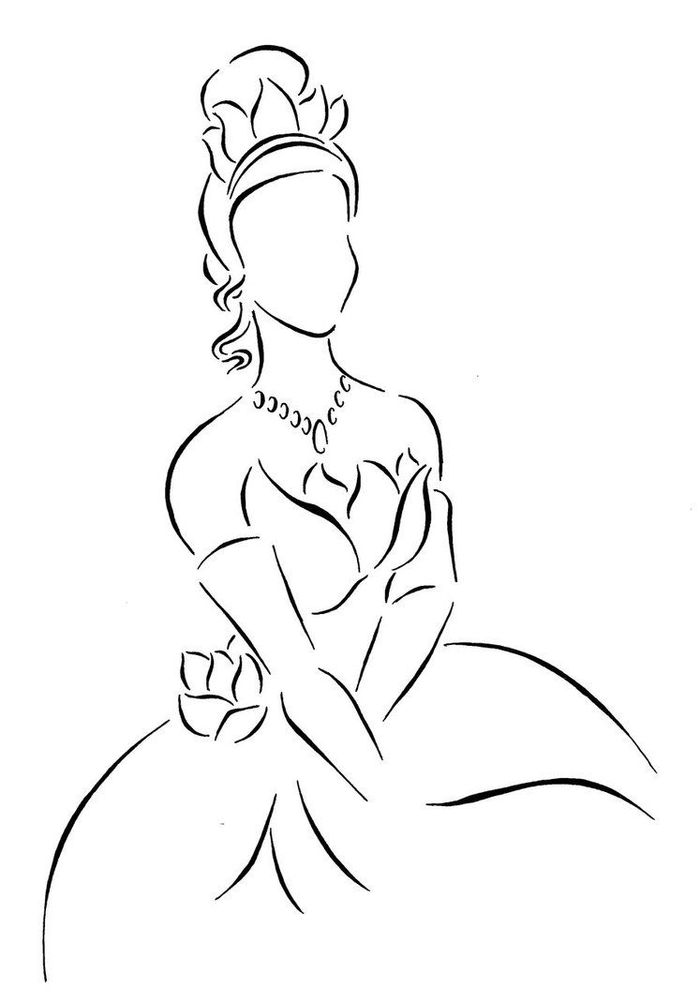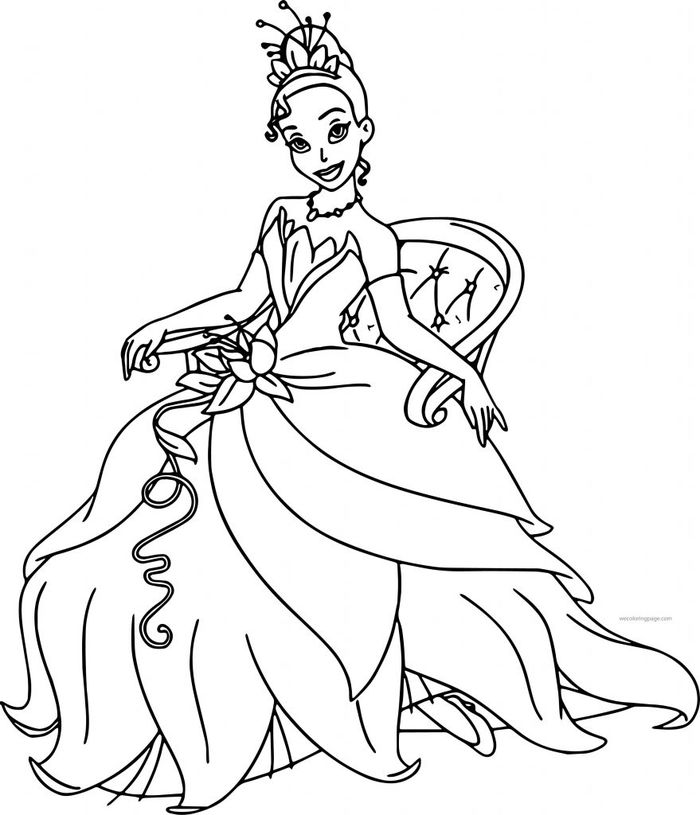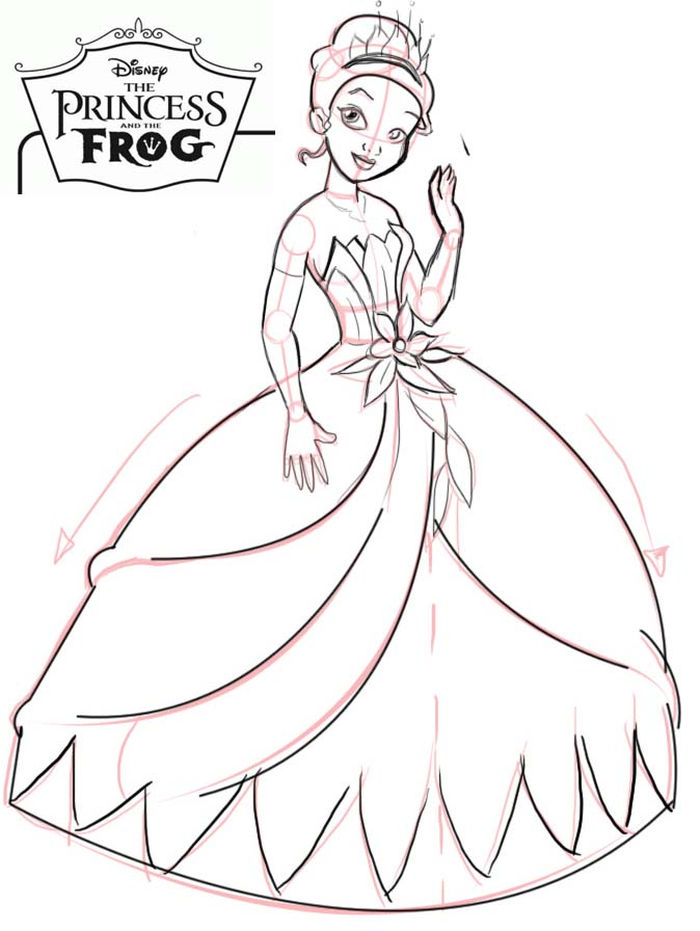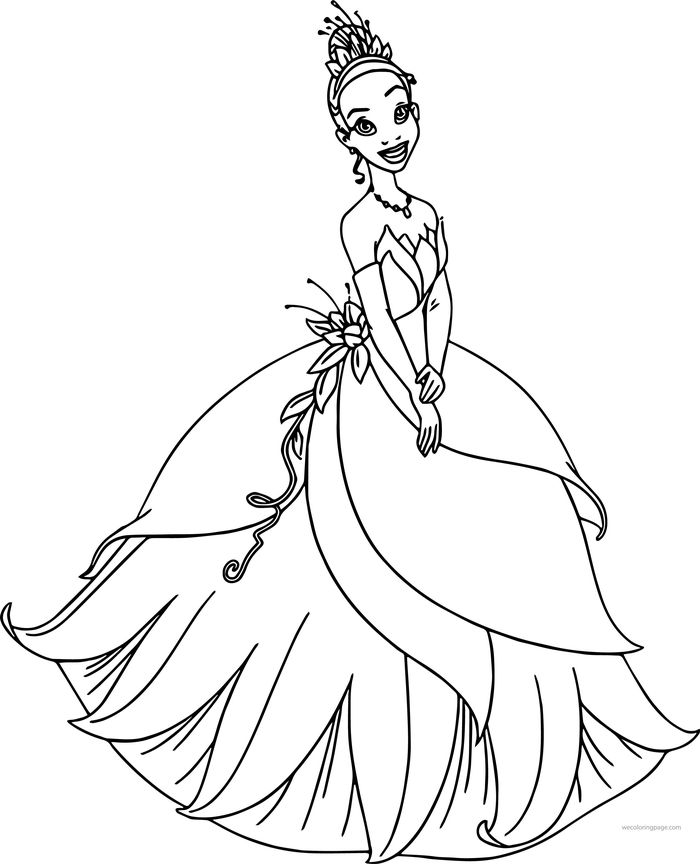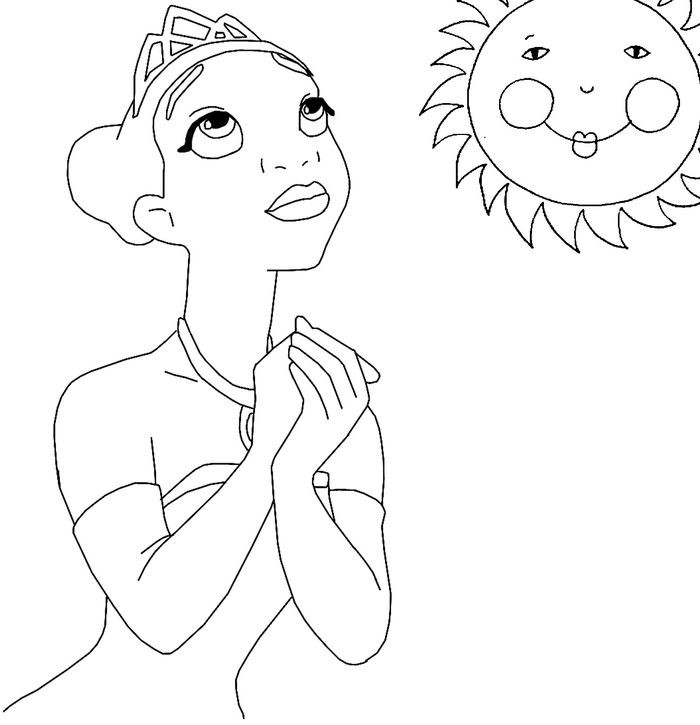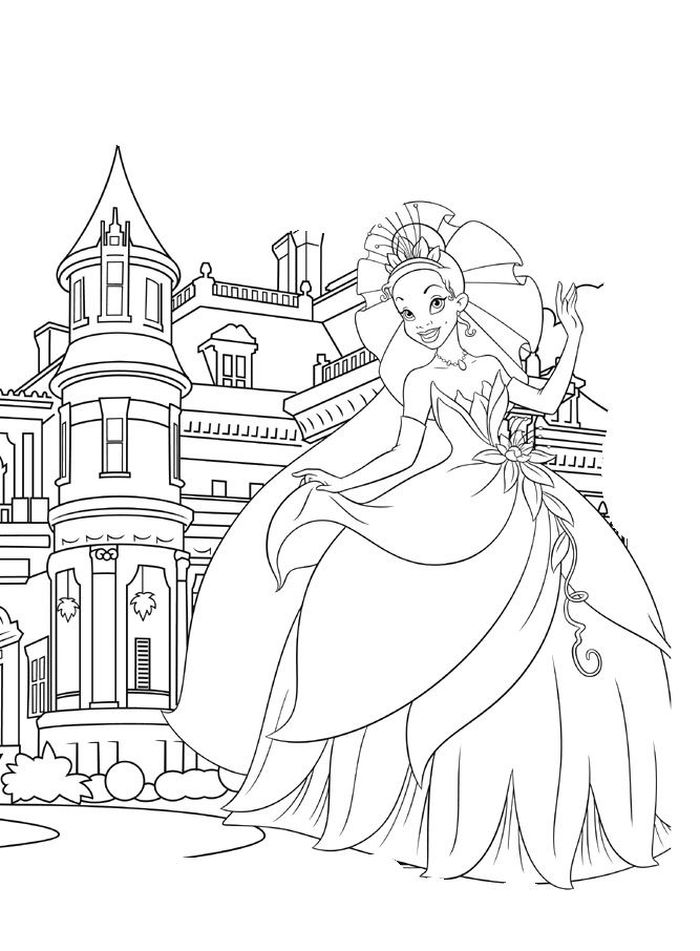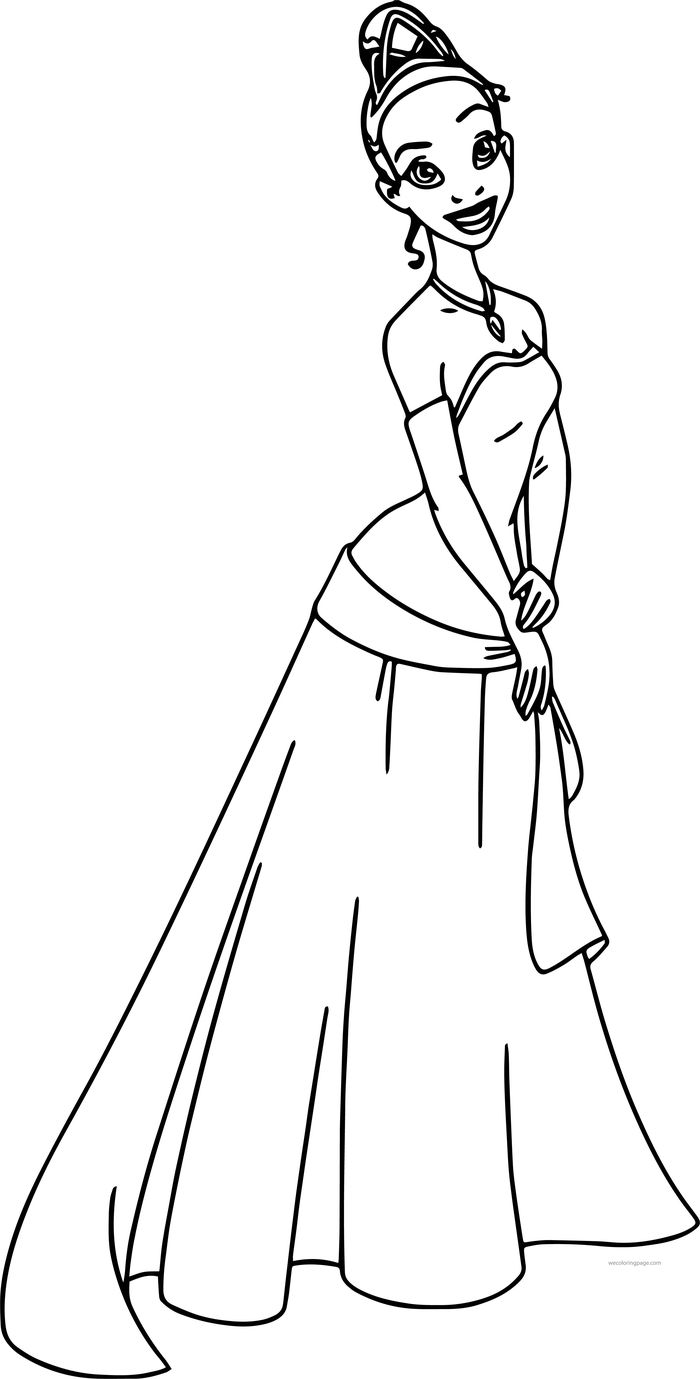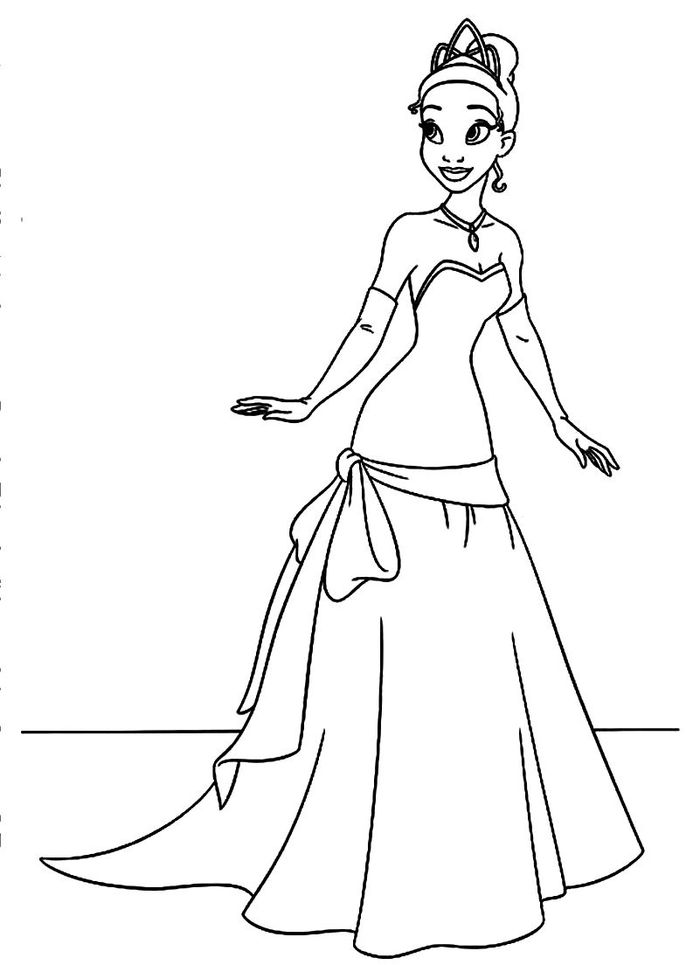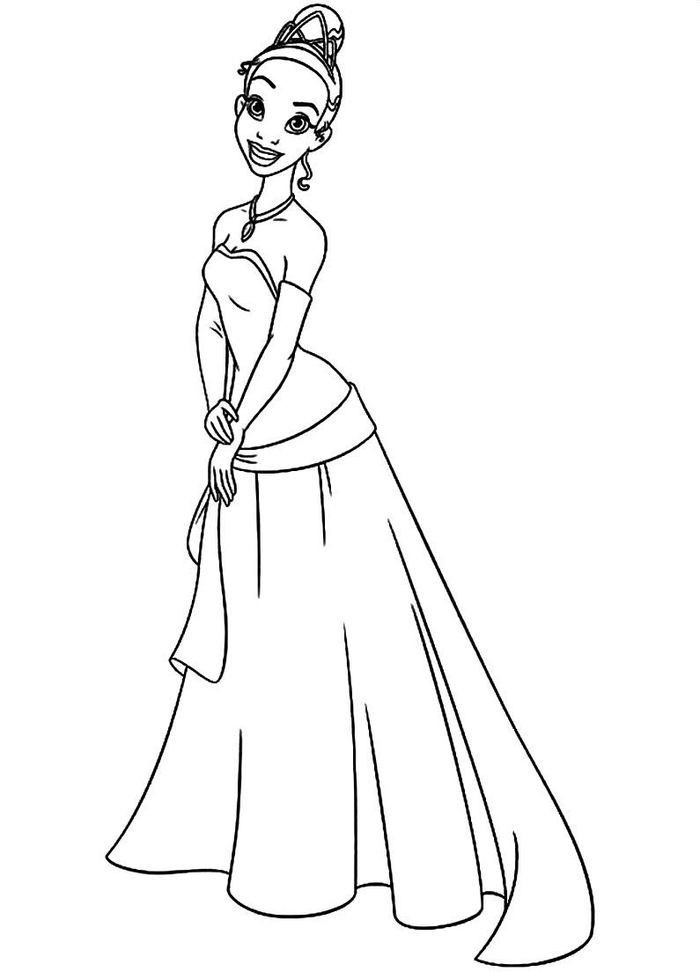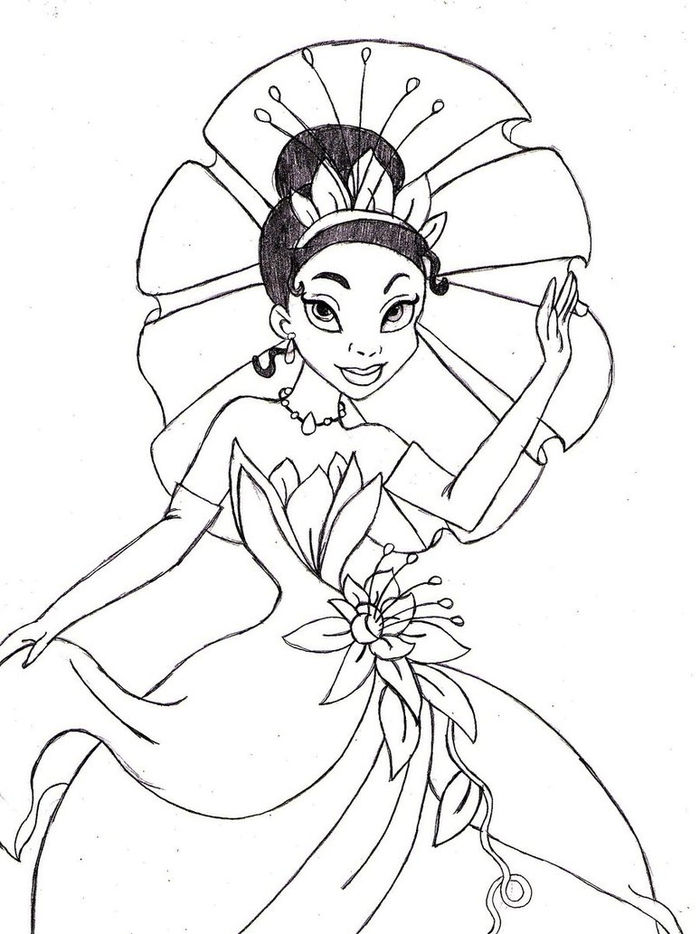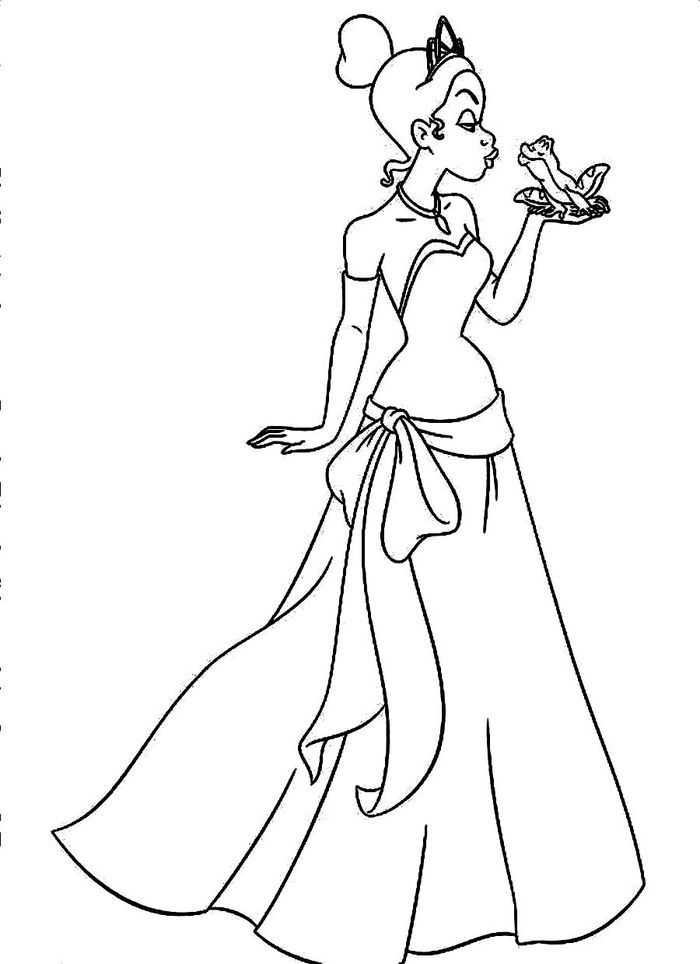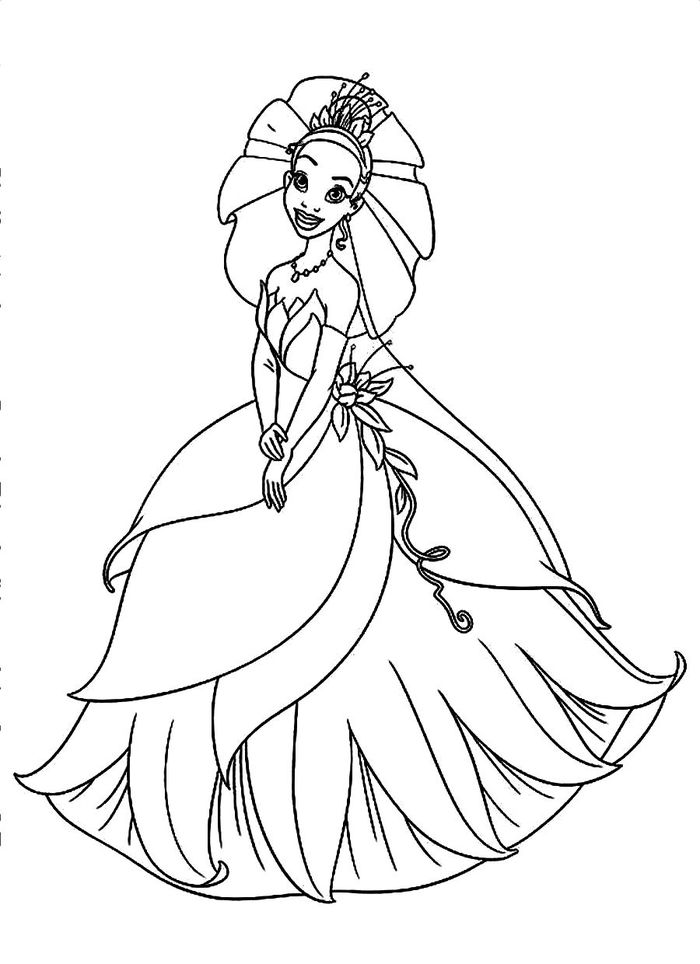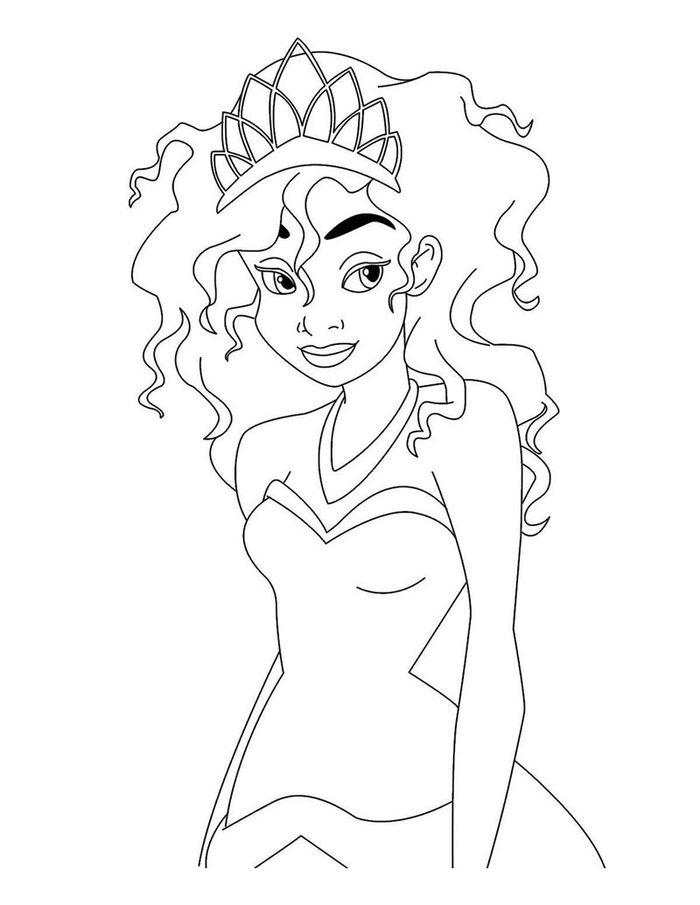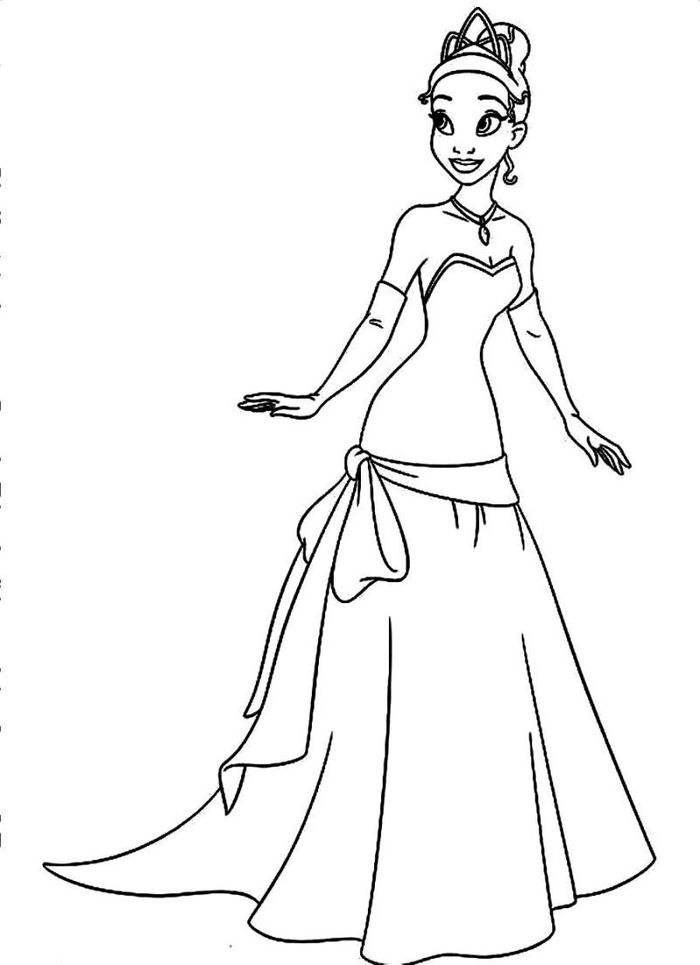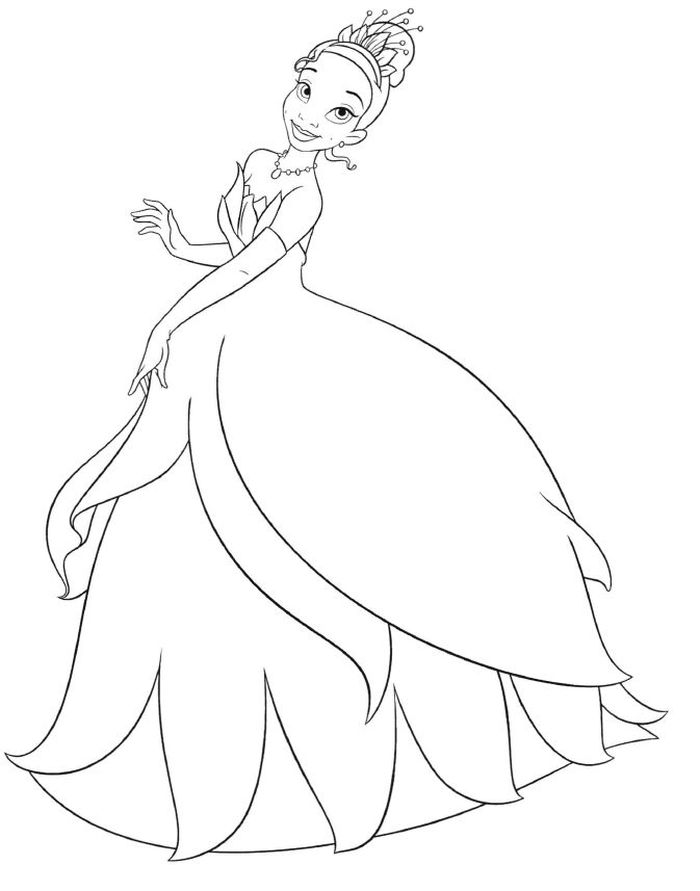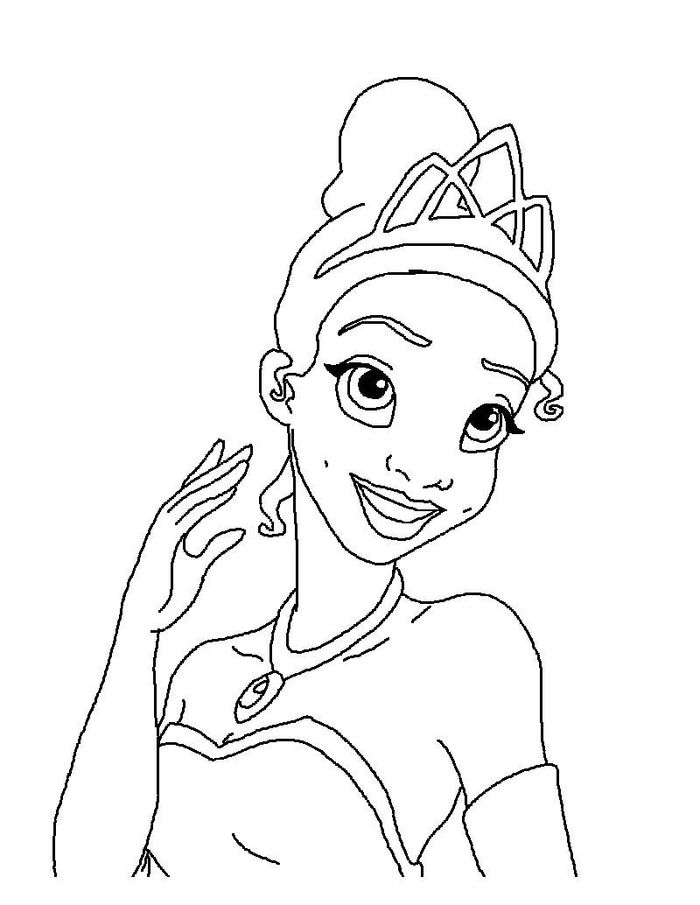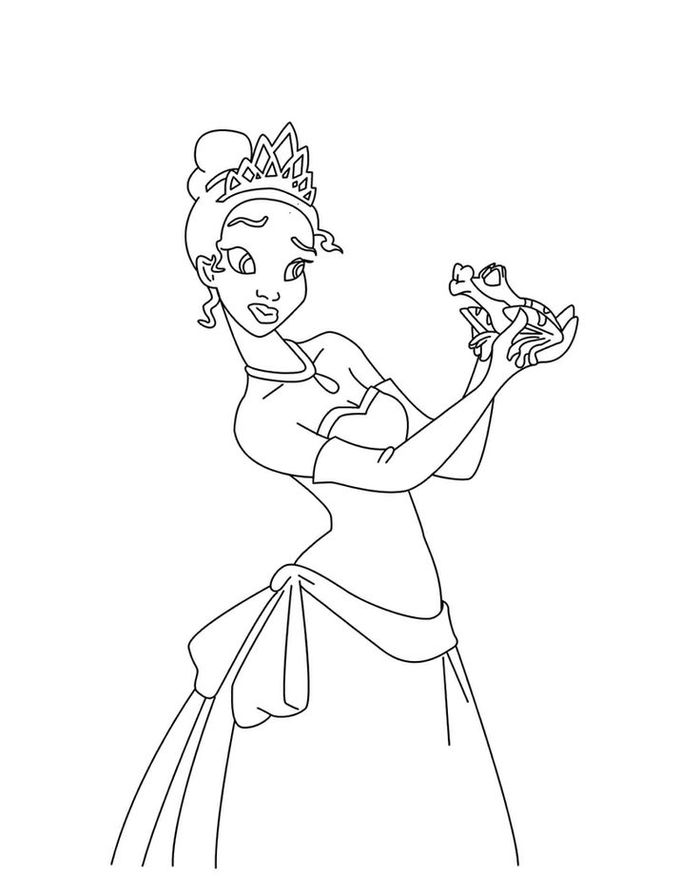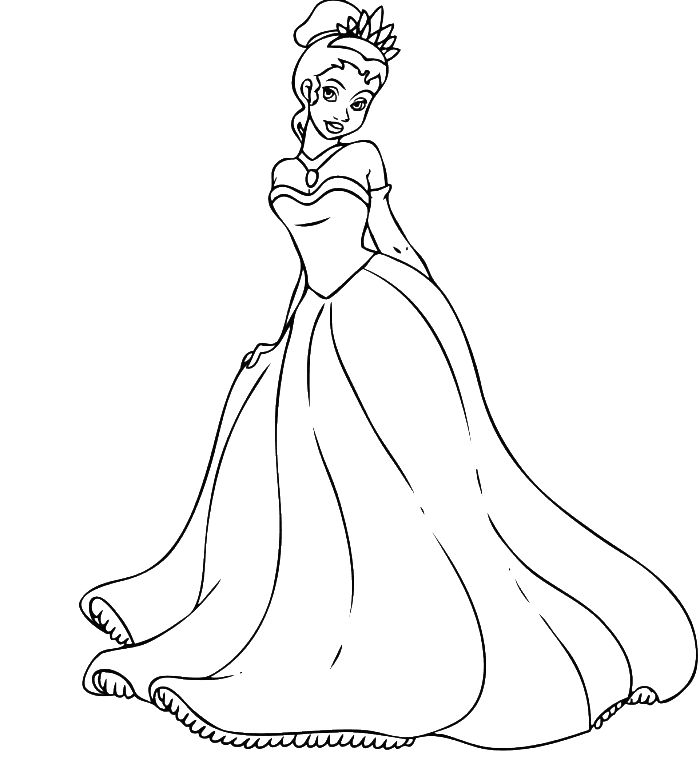 Tiana is an attractive and independent African-American woman, who works hard and has a strong character, but also a loving and loyal friend, who shows great compassion.
She adores her mother and keeps her father close to her heart, and although she knows that her path will not be easy, she believes that everyone is capable of achieving their goals.
Tiana Coloring Pages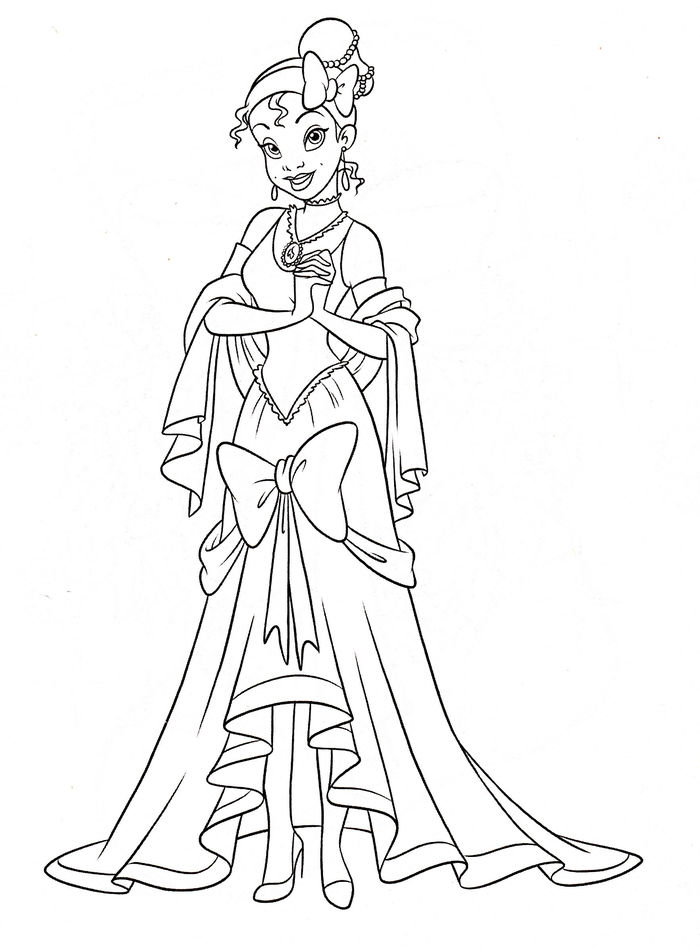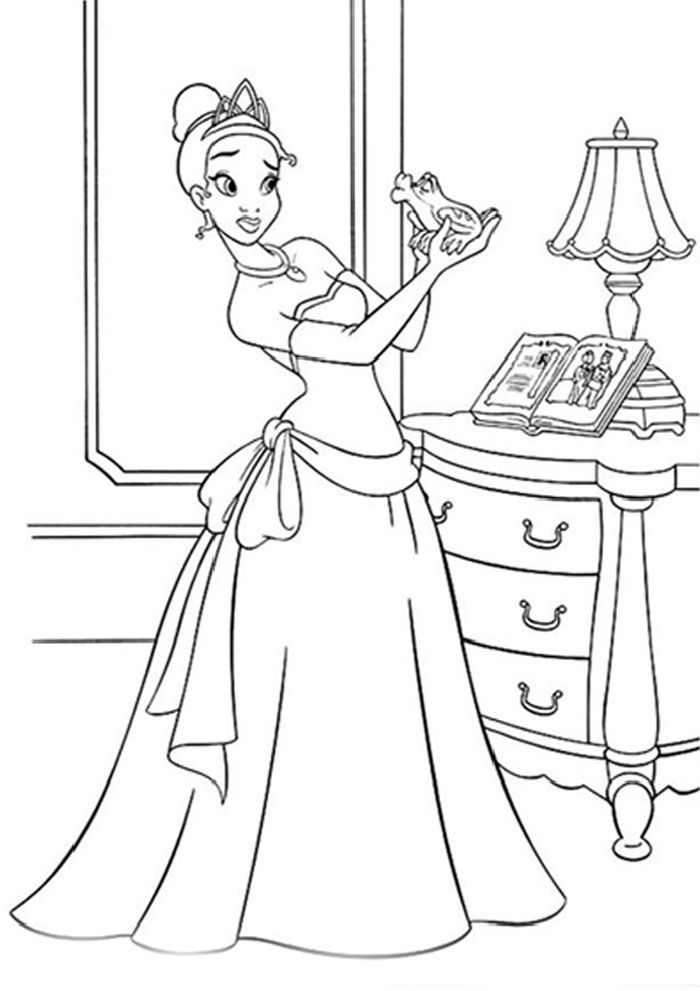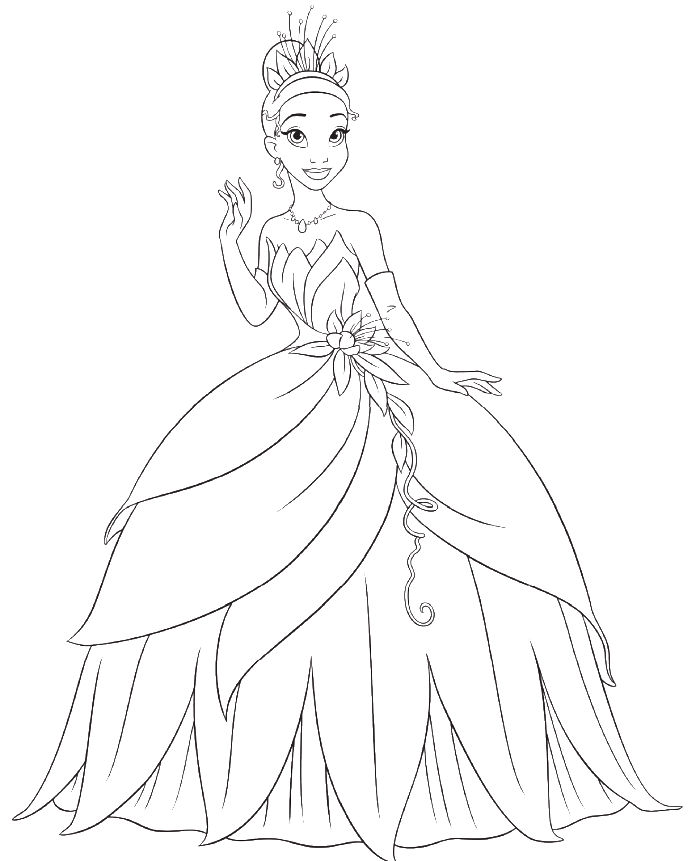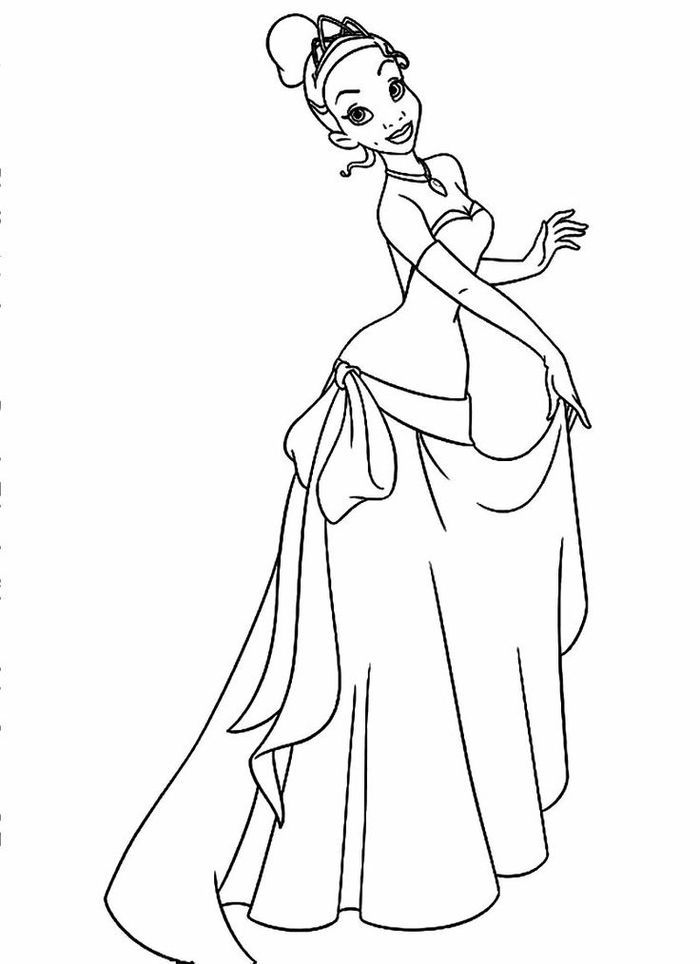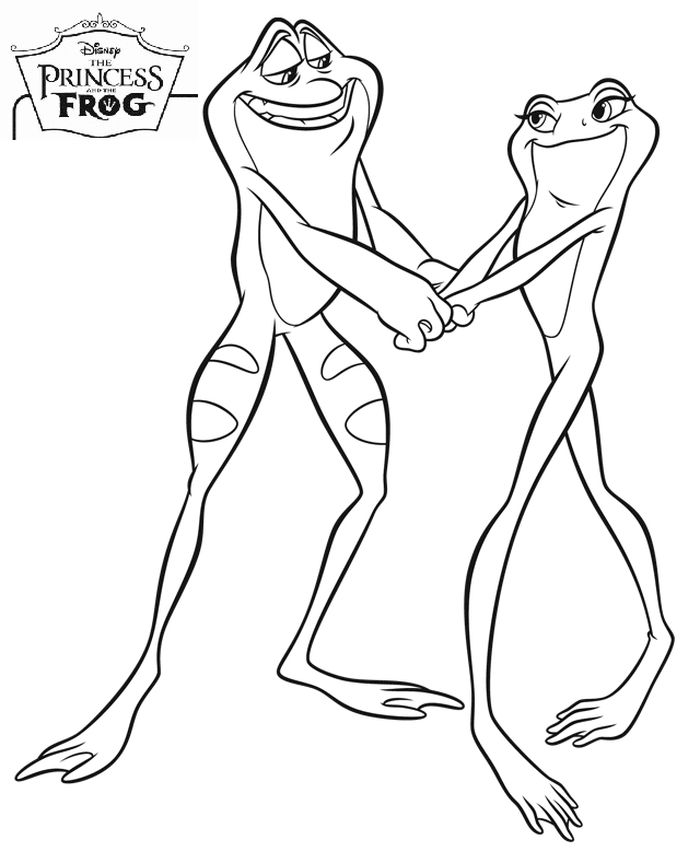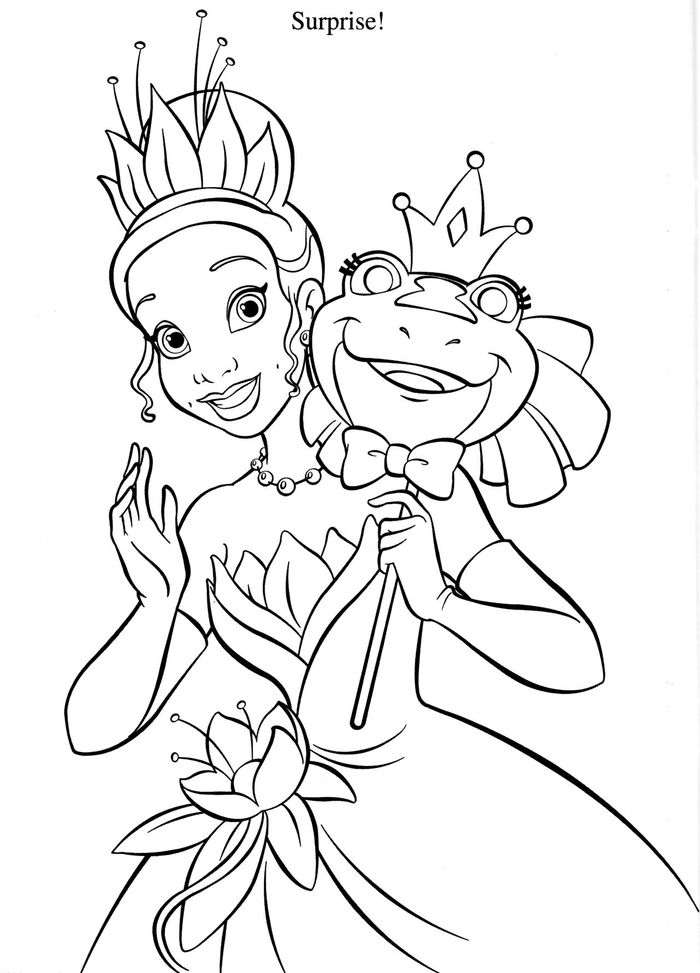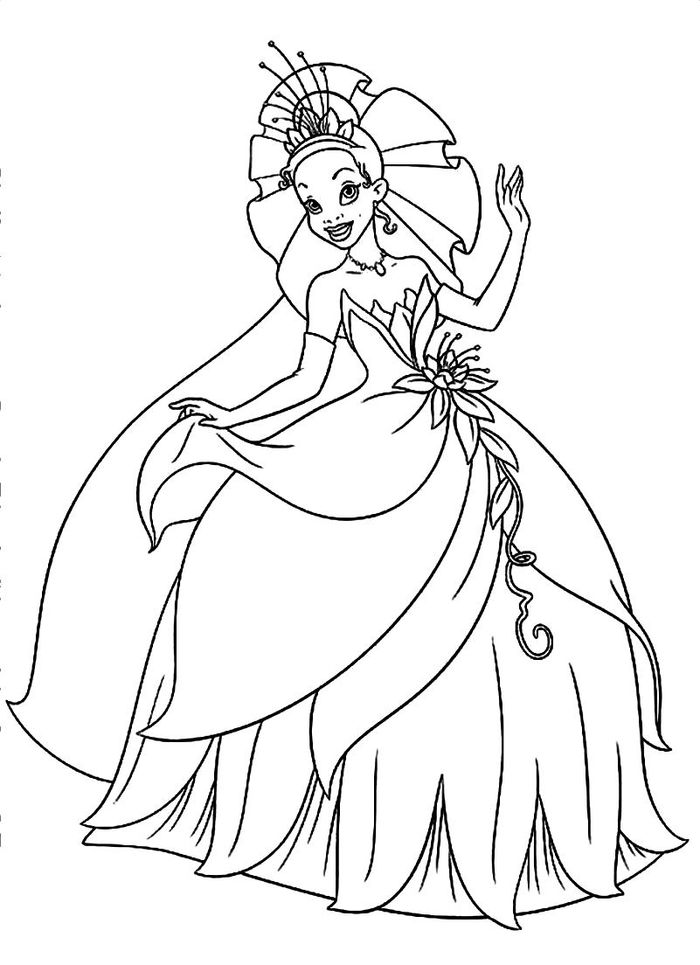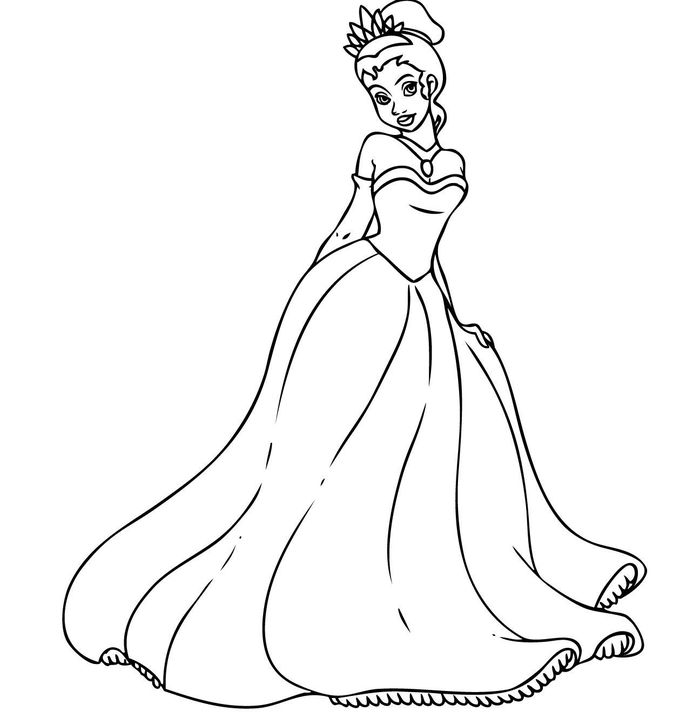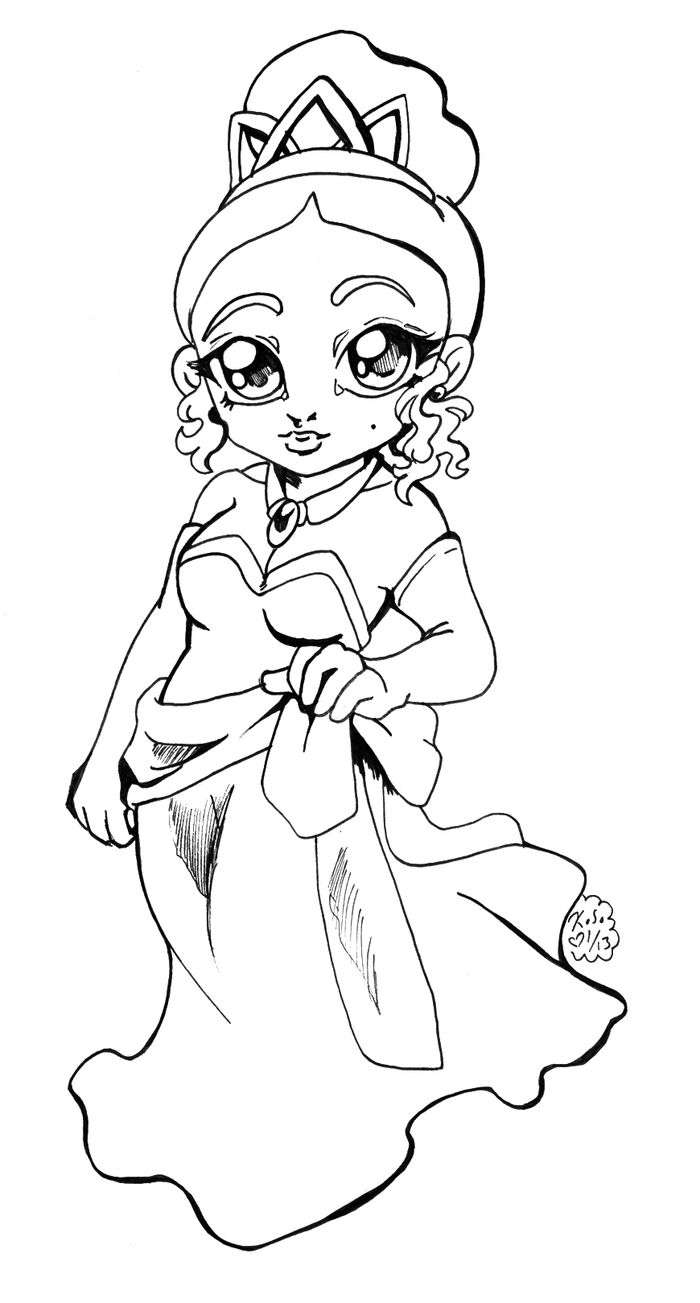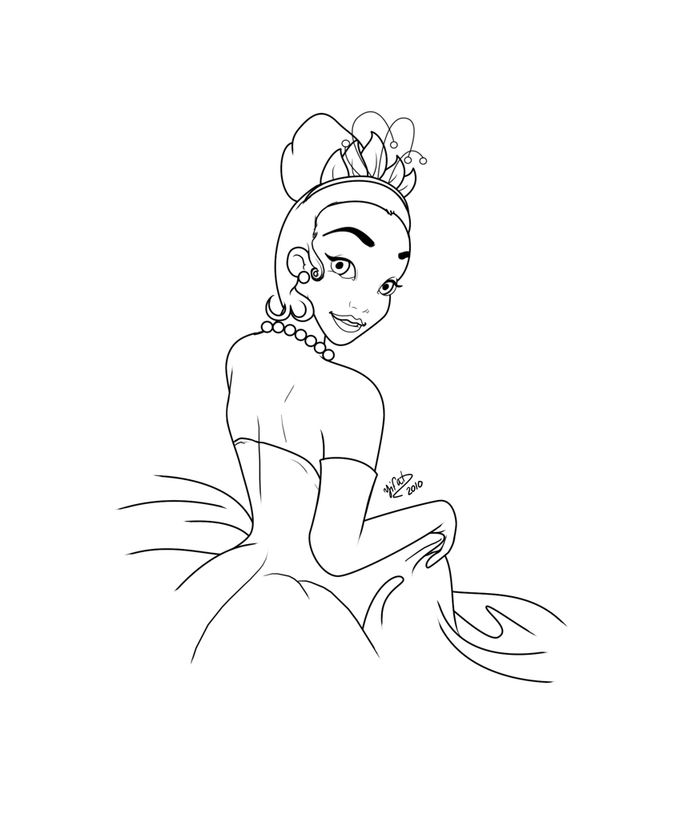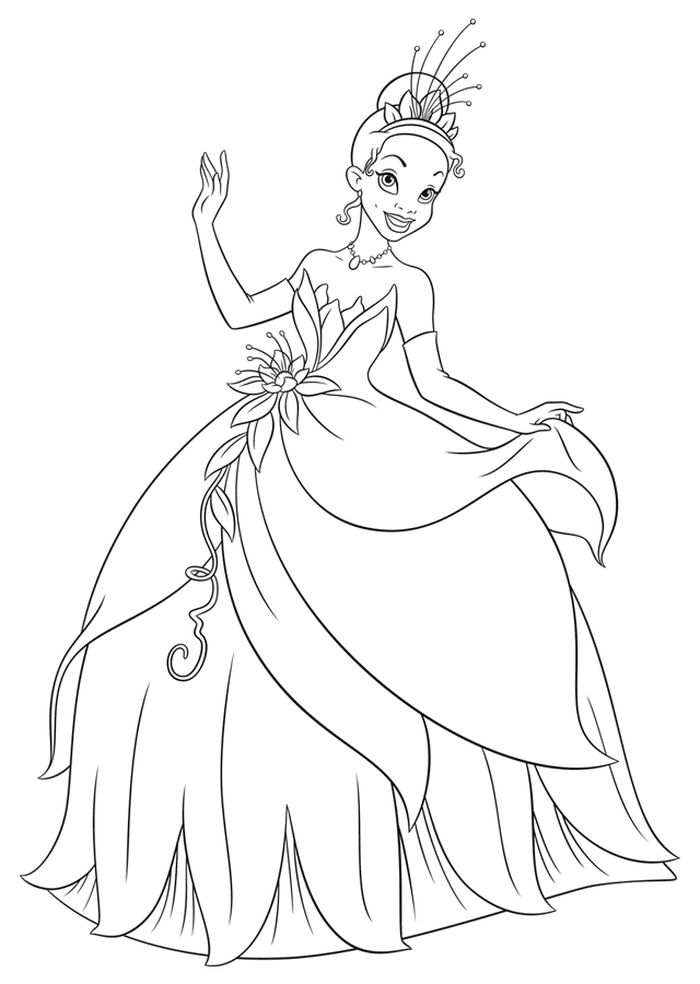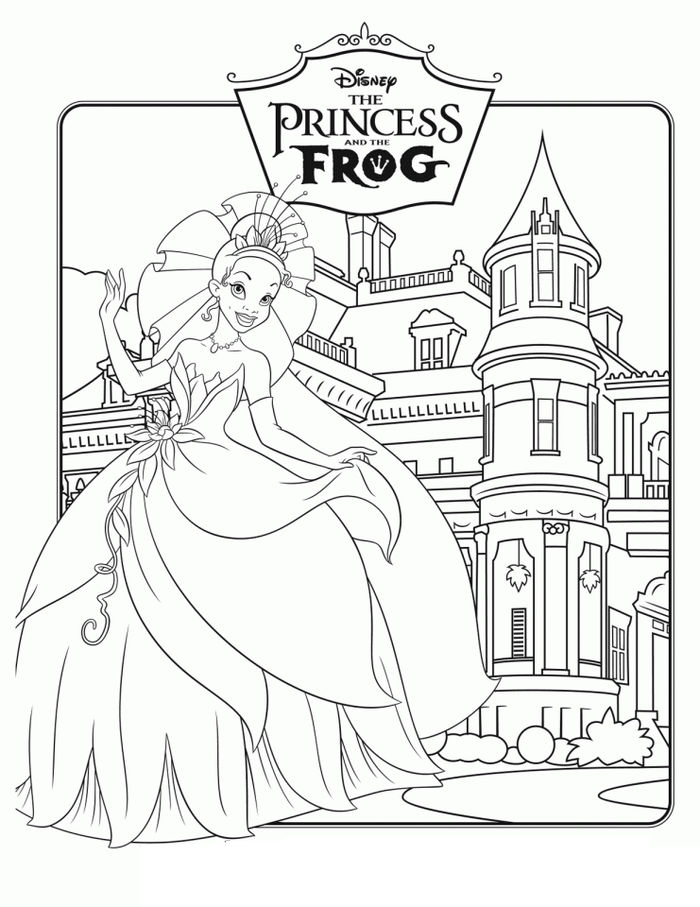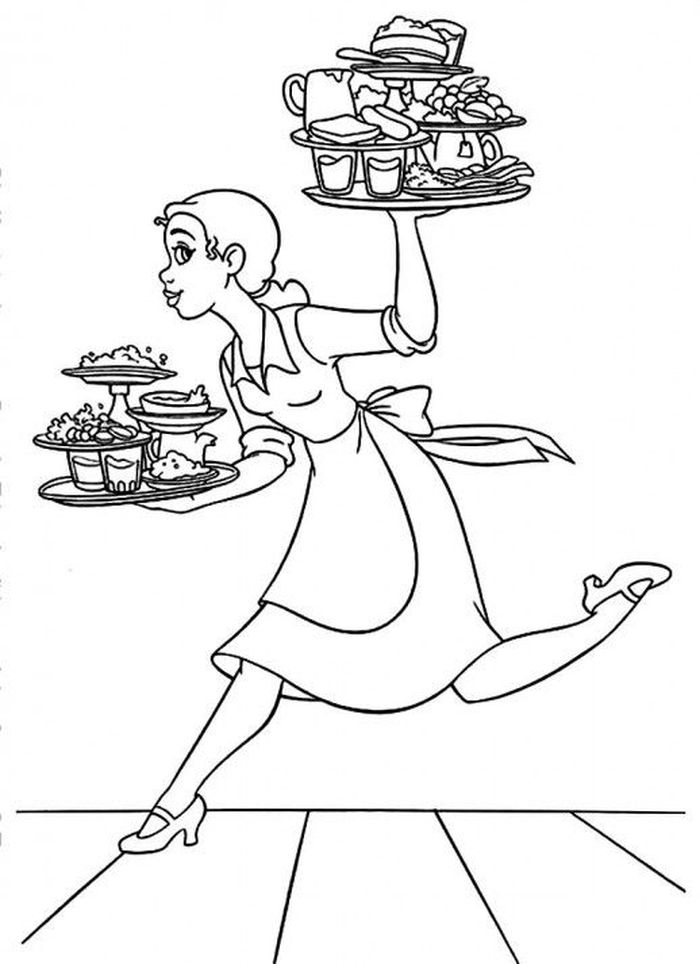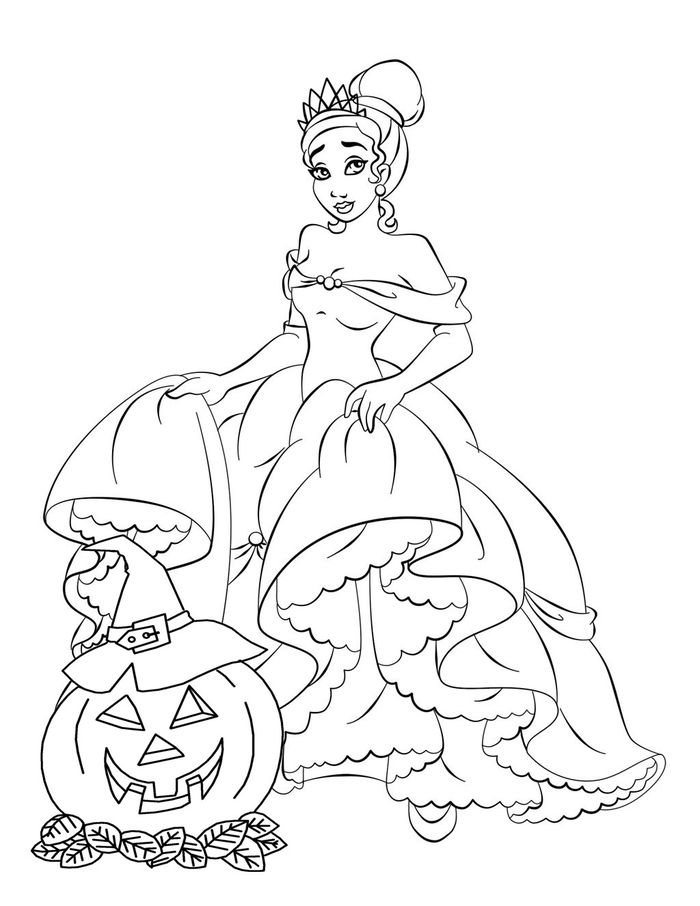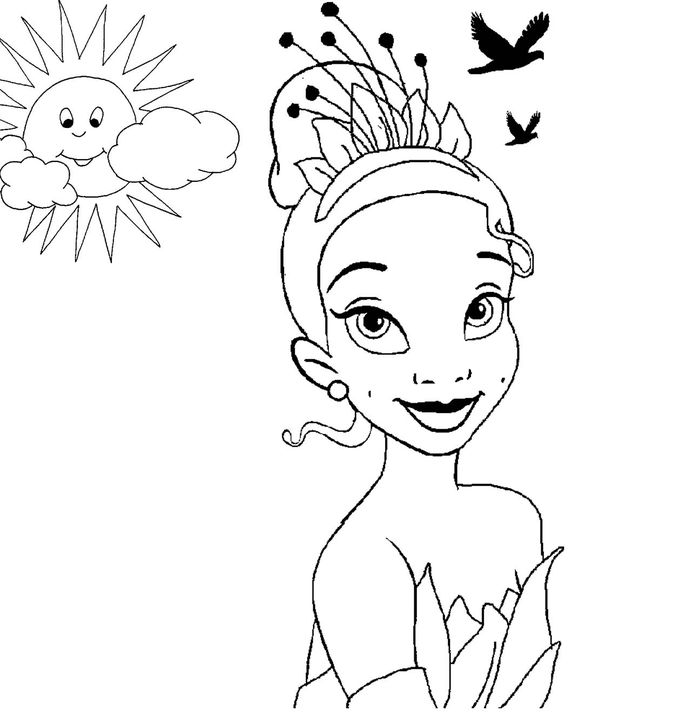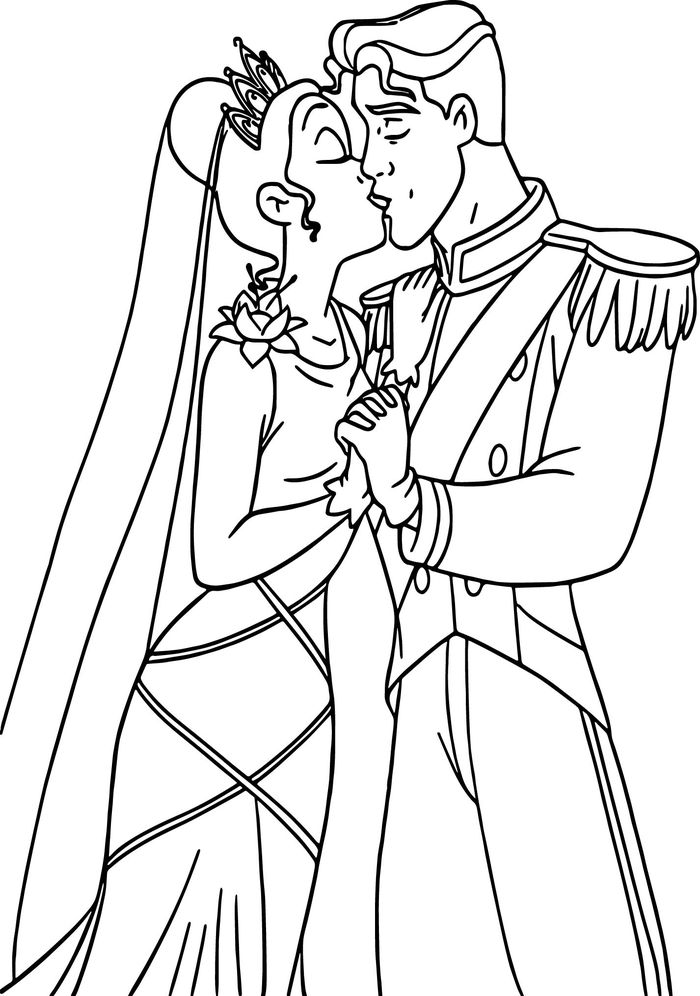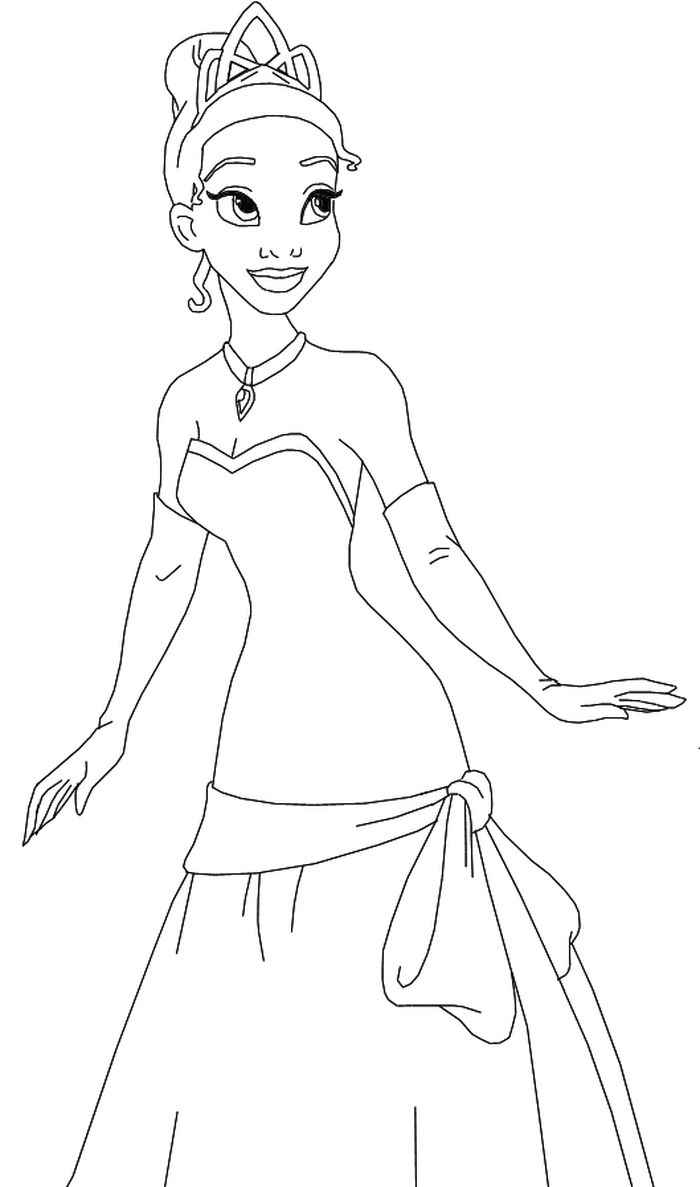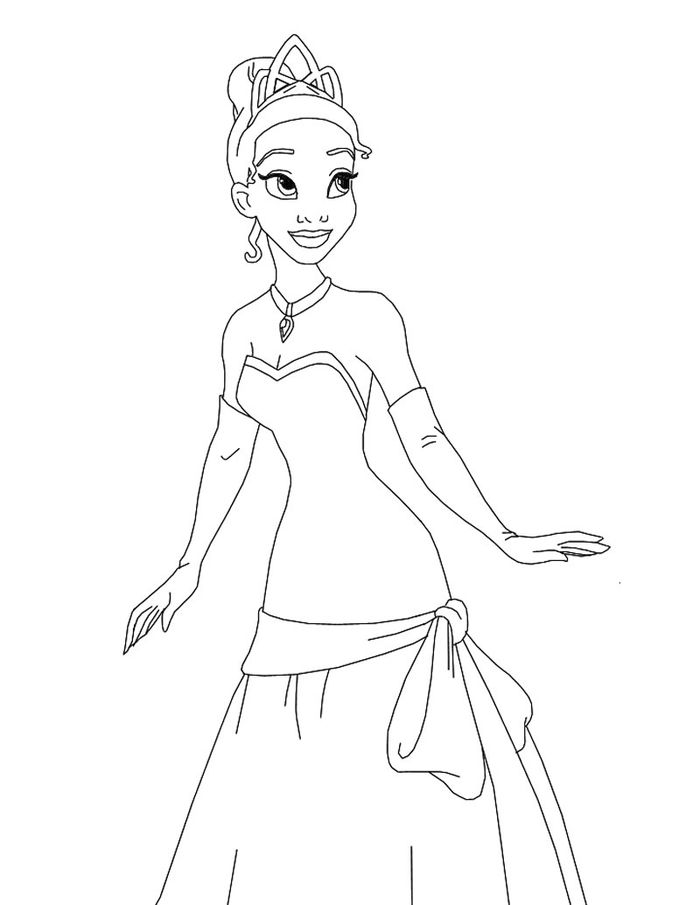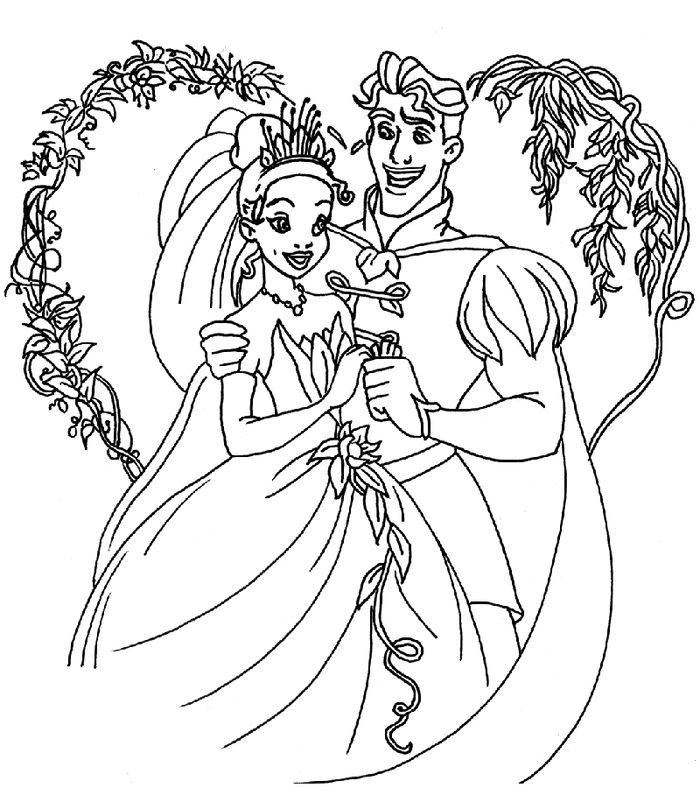 To achieve her goal, Tiana never seems to appreciate what is happening to her on this path. She has no time for love and does not want to waste it on men, let alone kissing frogs.
On the banks of the Great River is New Orleans, a city that shines with opulence, adventure, love, music, and magic. Here, in a "once upon a time" of the Jazz era of the 1920s, between iron balconies and the characteristic avenues of the French Quarter, an extraordinary story takes place.
Tiana is an attractive, independent, and hard-working young woman. She has no time for love and the vanity of dreams. At the same time, she is passionate about cooking and plans to become a successful restaurateur, exalting the love of food that represents her father's legacy.
But despite her hard work and commitment, several obstacles do not allow her to achieve her goal.
On the other hand, The film tells about Prince Naveen's royal privileges mysteriously turn the prince into a frog. Then Tiana comes to save him.
Overcoming their differences and obstacles, the two see their dreams come true, but not the way they planned. In the end, love triumphs, and the differences that seemed enormous seem to disappear in the bayou.
Download Tiana Coloring Pages PDF