Welcome to the ladybug miraculous coloring section, you can find a great variety of fun coloring Miraculous Ladybug and Cat Noir.
Marinette and Adrien are two college students, almost like the others. Indeed, they were chosen to save their city: Paris!
For this, he must capture the akoumas of the mysterious Papillon who turn Parisians into supervillains. Thanks to their kwami, Tikki and Plagg, they metamorphose into superheroes: Marinette becomes Ladybug, and Adrien becomes the Black Cat (Cat Noir).
You can print this Miraculous Ladybug and Cat Noir Coloring Page to color it with markers or colored pencils or to color this drawing directly.
Miraculous Ladybug and Cat Noir Coloring Pages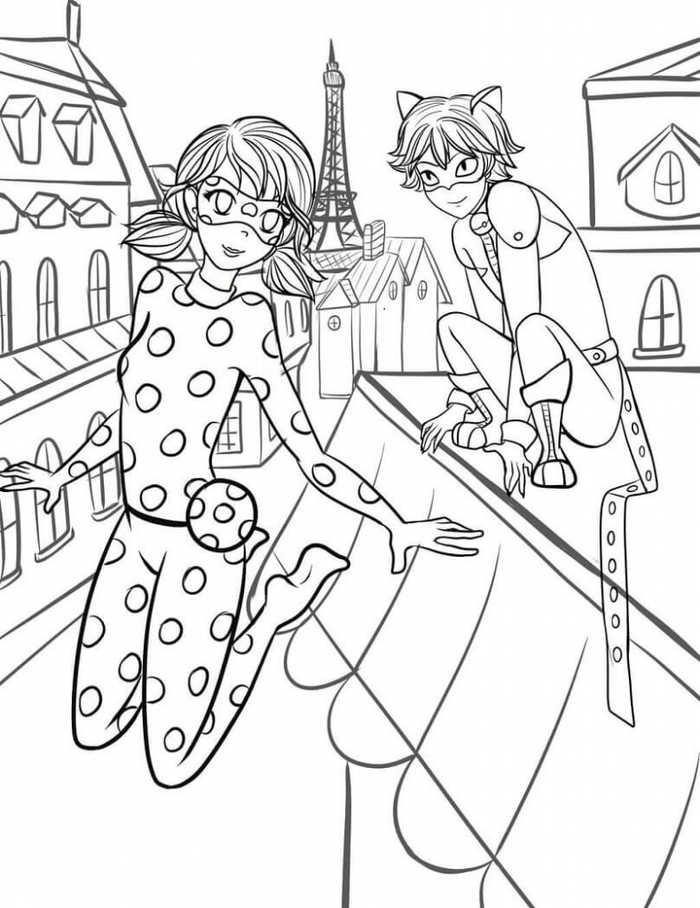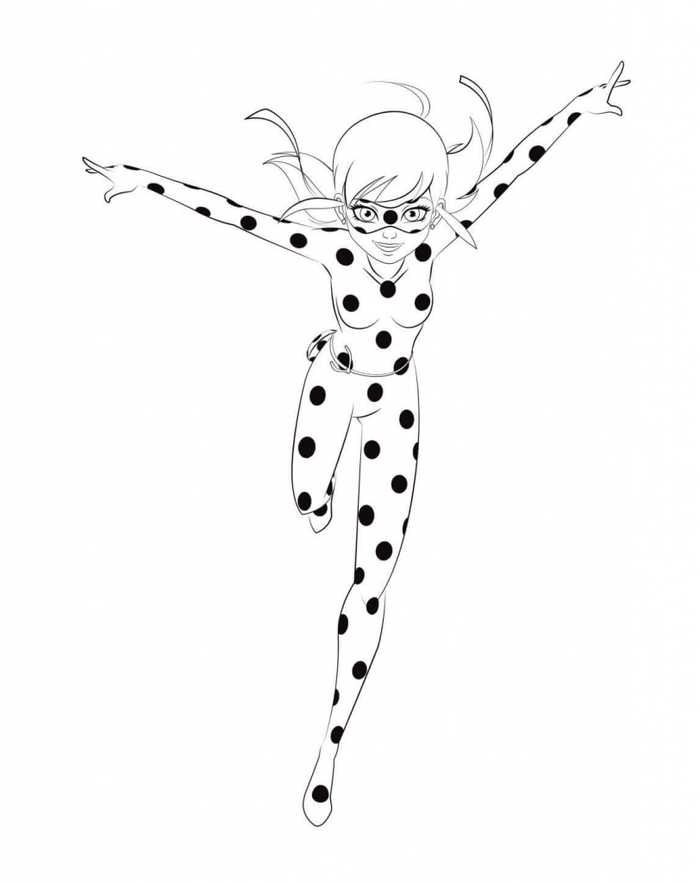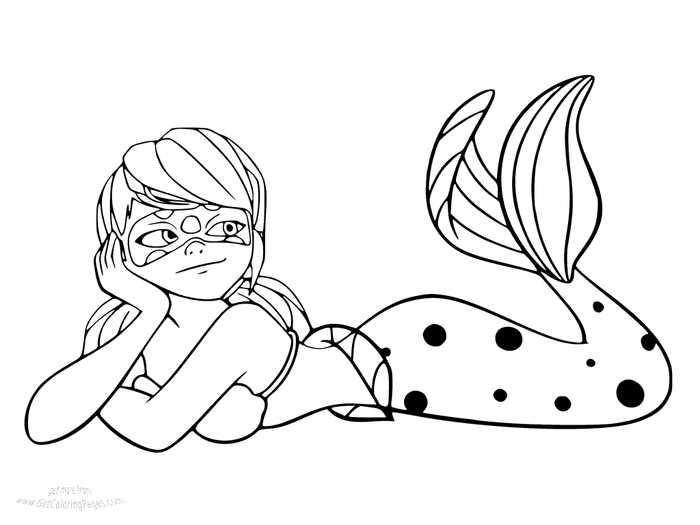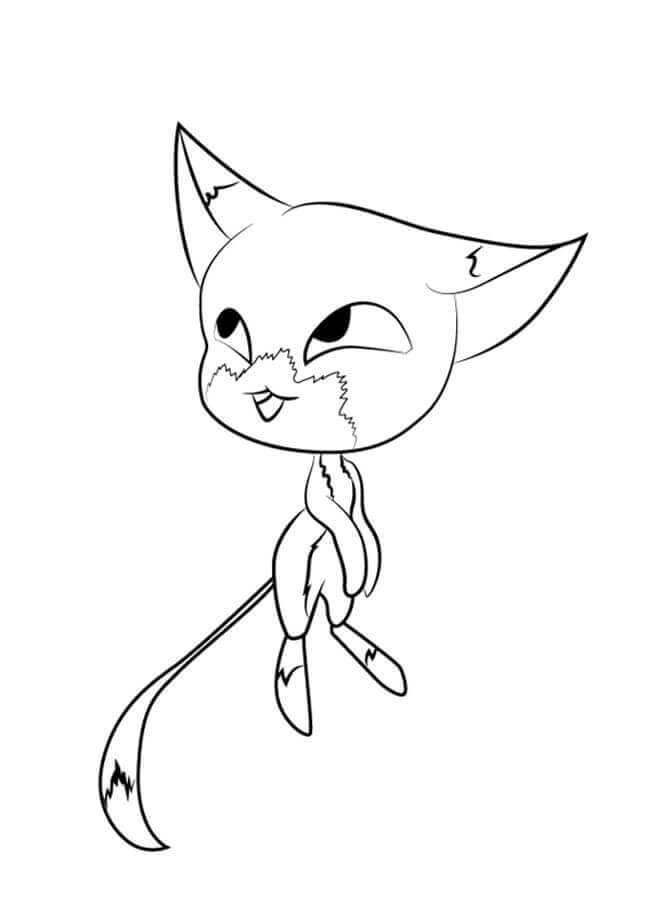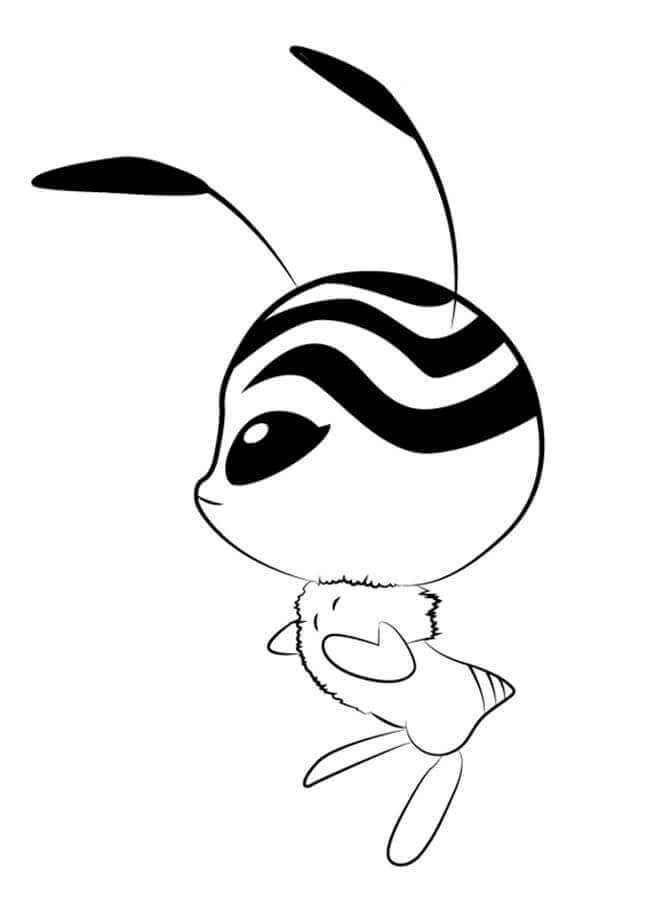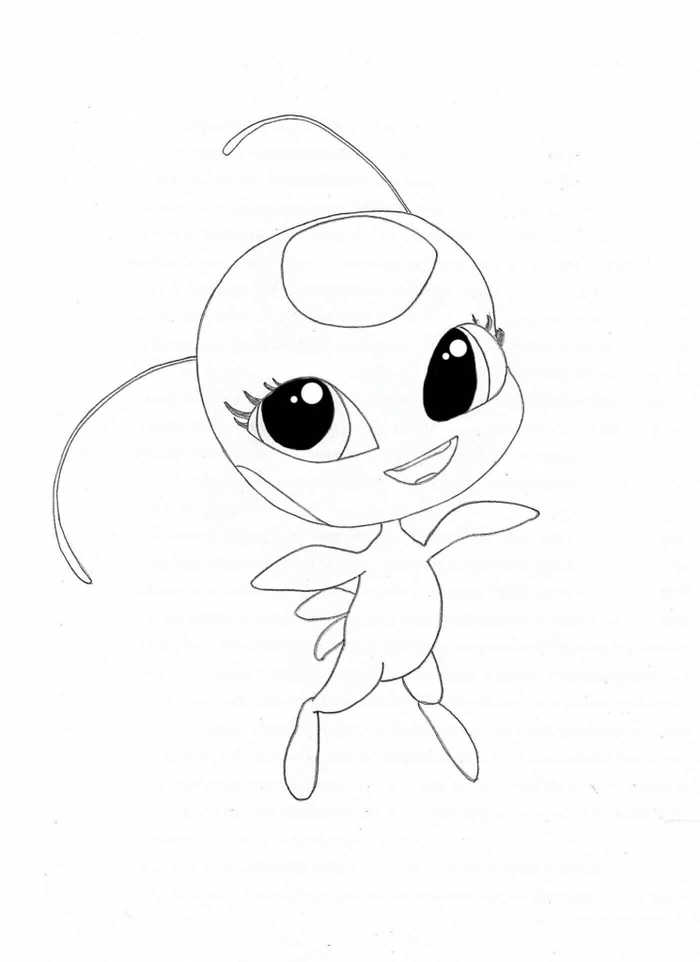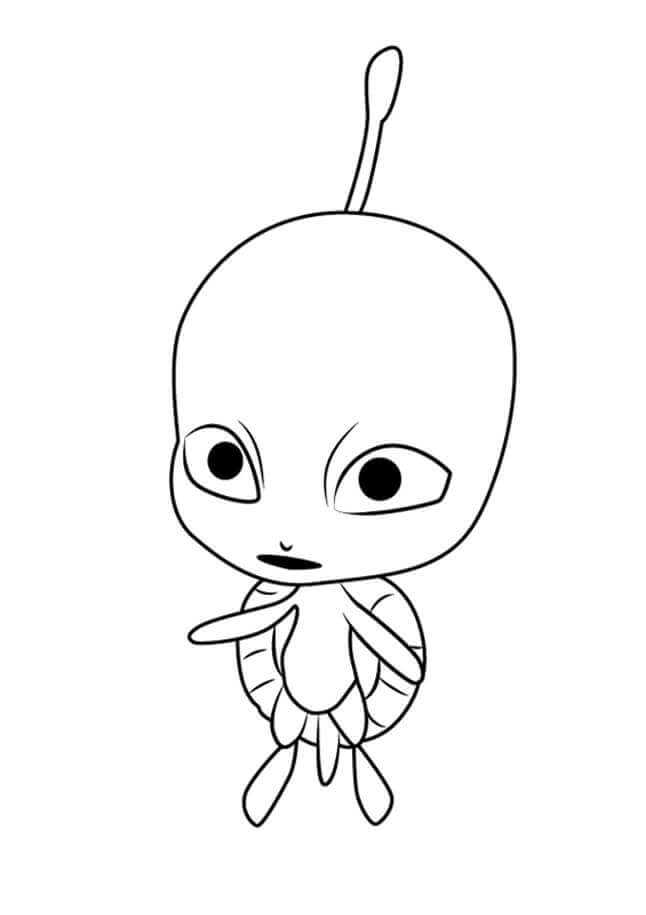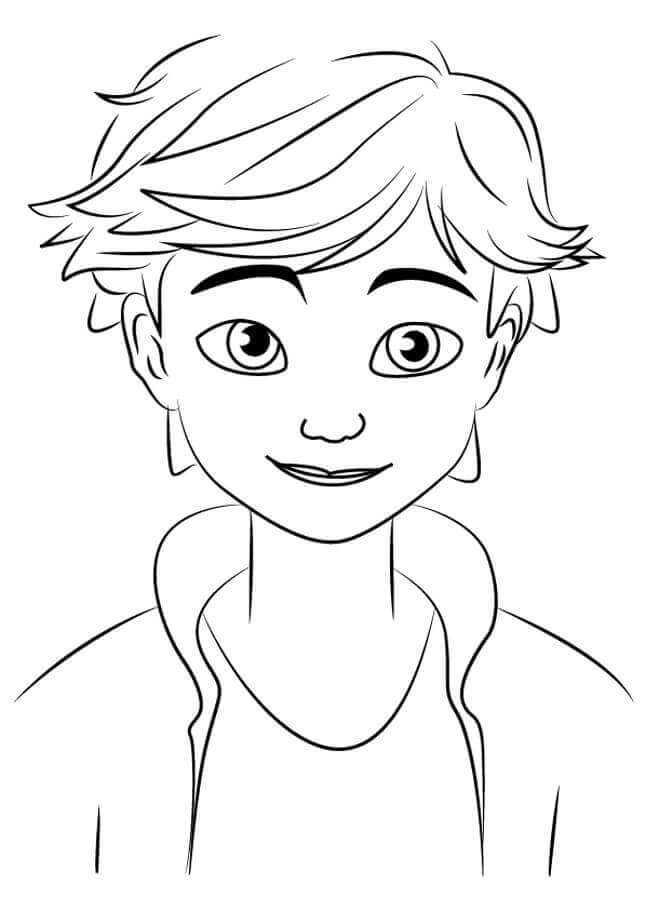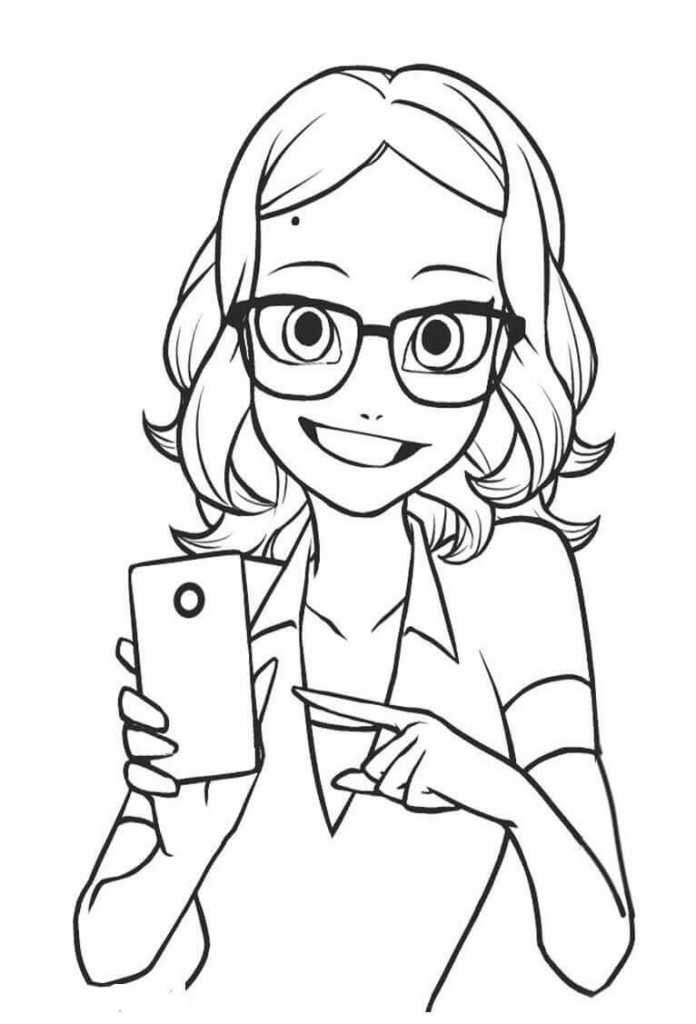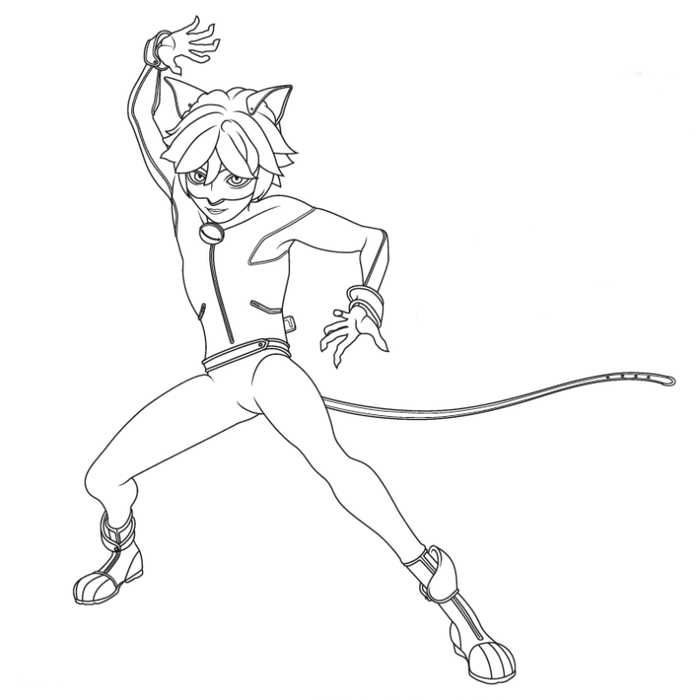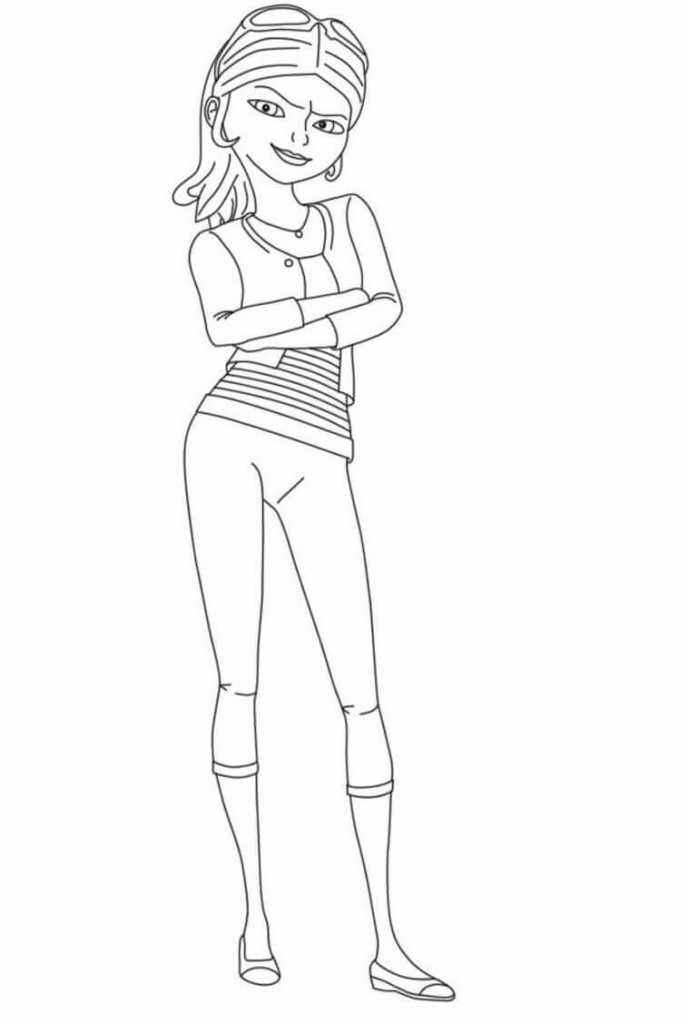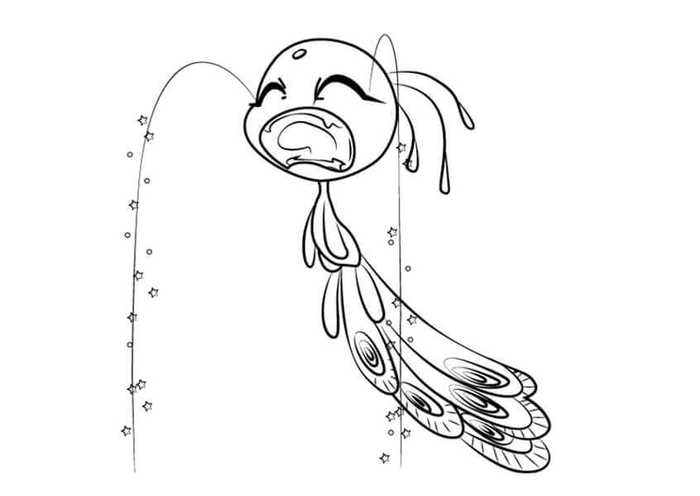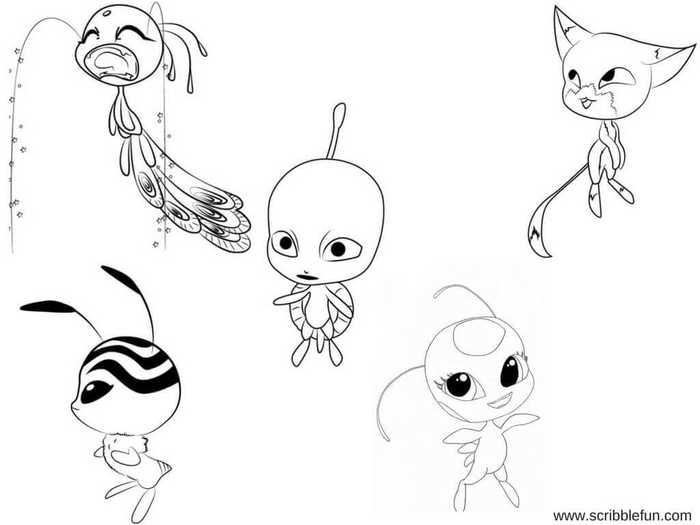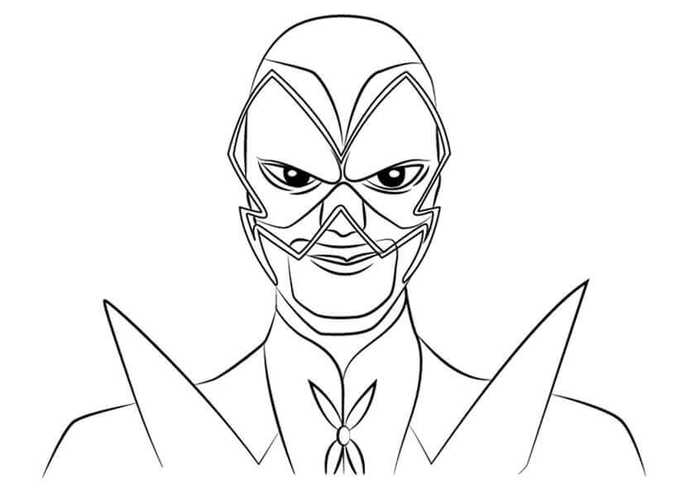 Download Miraculous Ladybug and Cat Noir Coloring Pages PDF