Choose your coloring to print and forget the stress of the day by coloring for hours a Latter-Day Saints (LDS) Coloring Pages.
When Jesus Christ was on earth, he established his church. After his crucifixion and the death of the apostles, the fullness of the gospel was lost, and the true church was removed from the earth.
Through the Prophet, Joseph Smith, the fullness of the gospel has been restored, and the true Church of Jesus Christ is back on the planet.
Latter Day Saints (LDS) Coloring Pages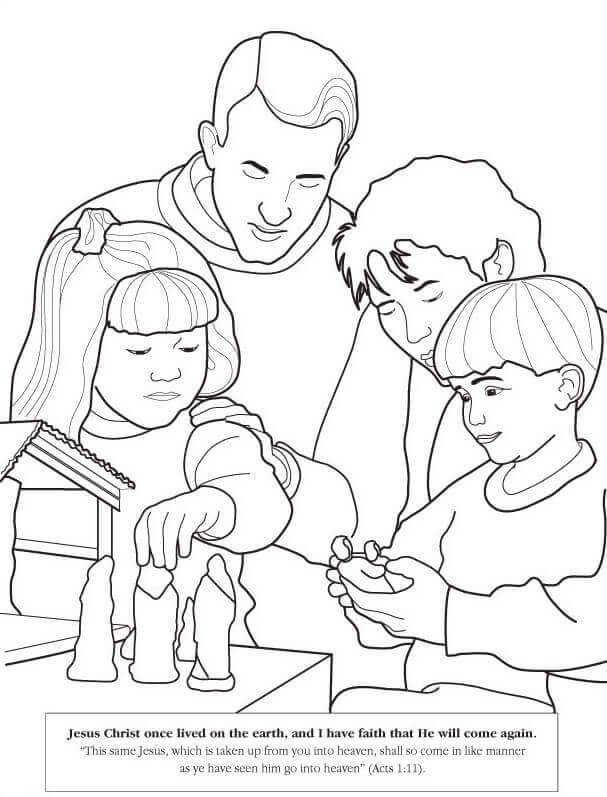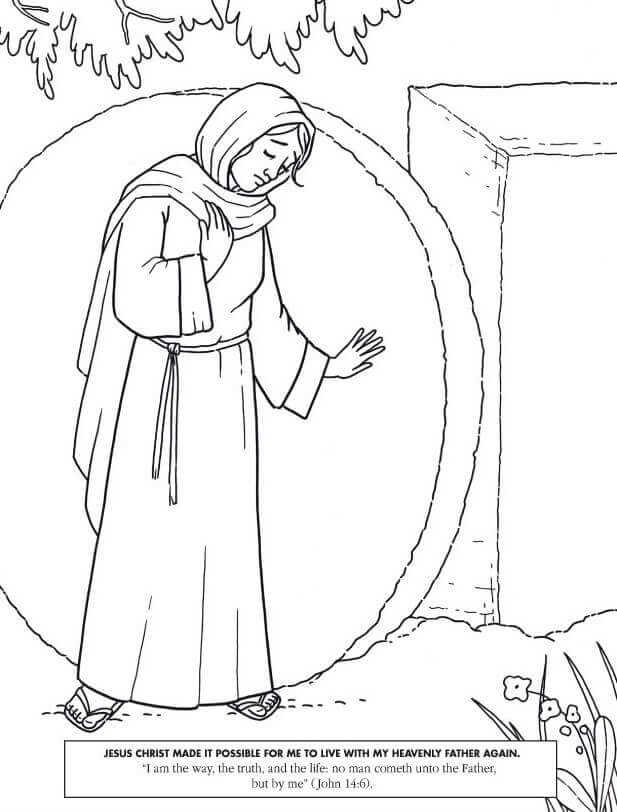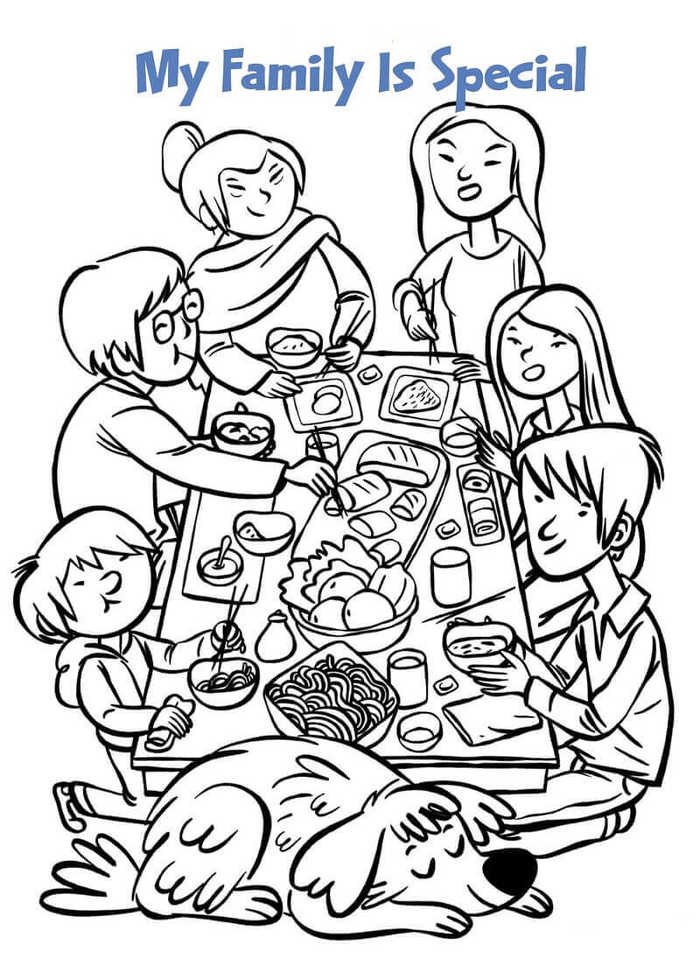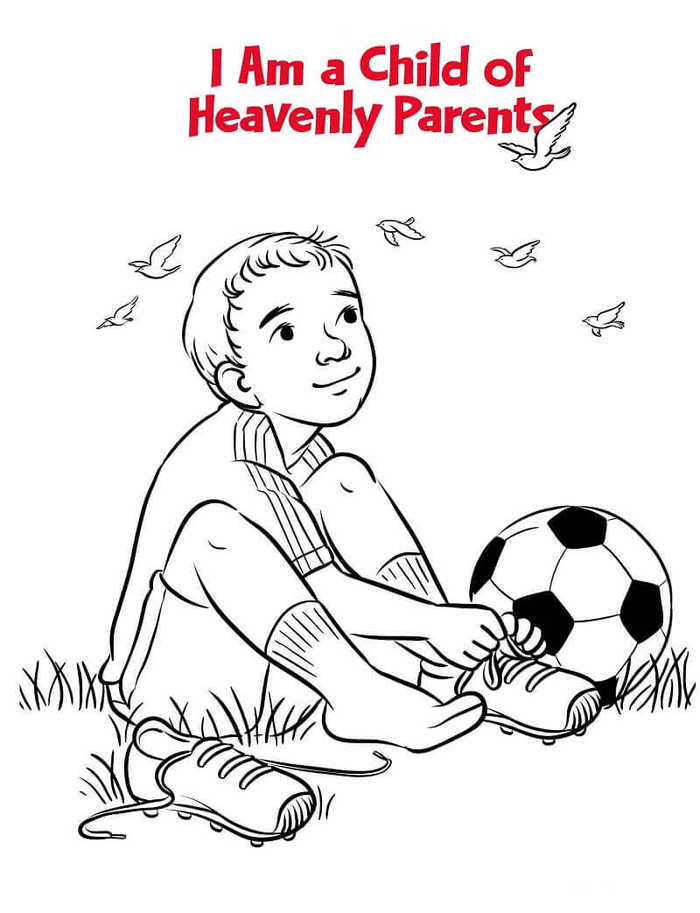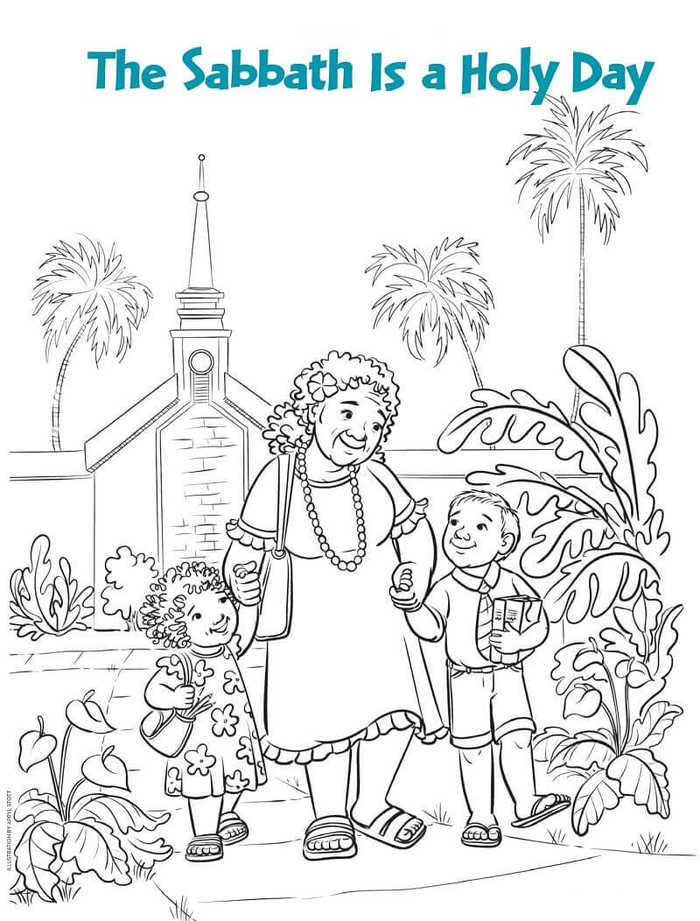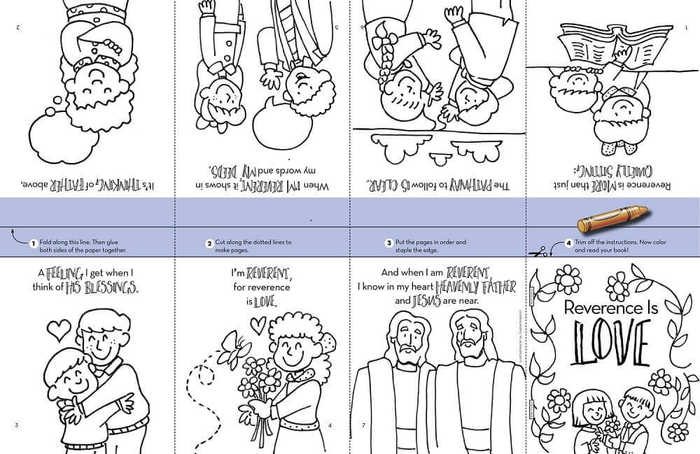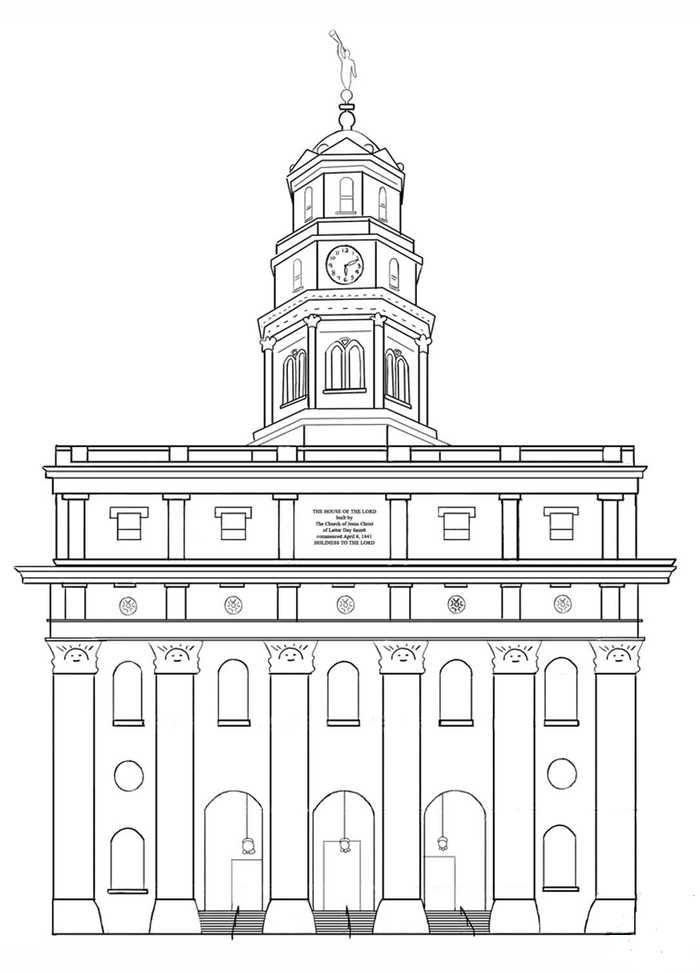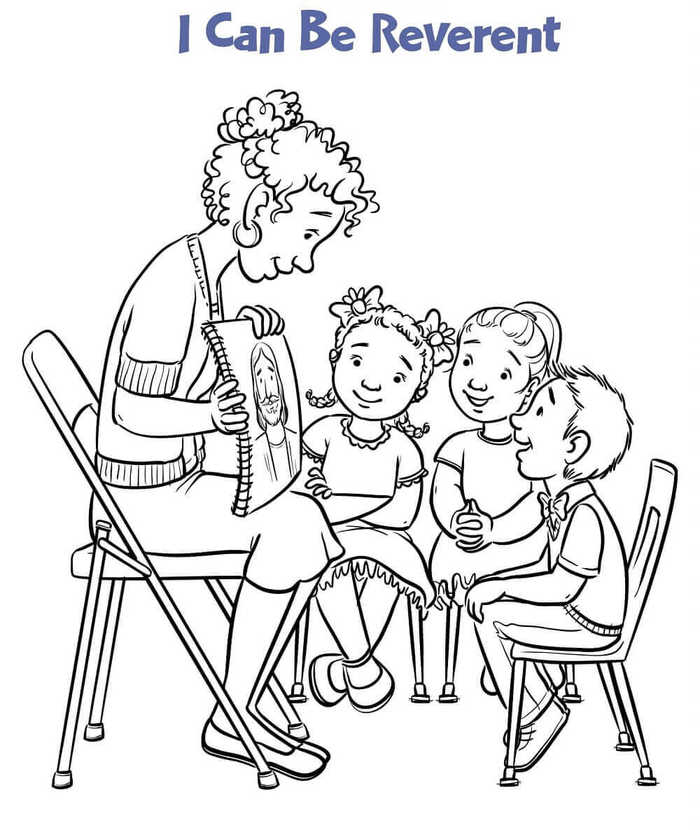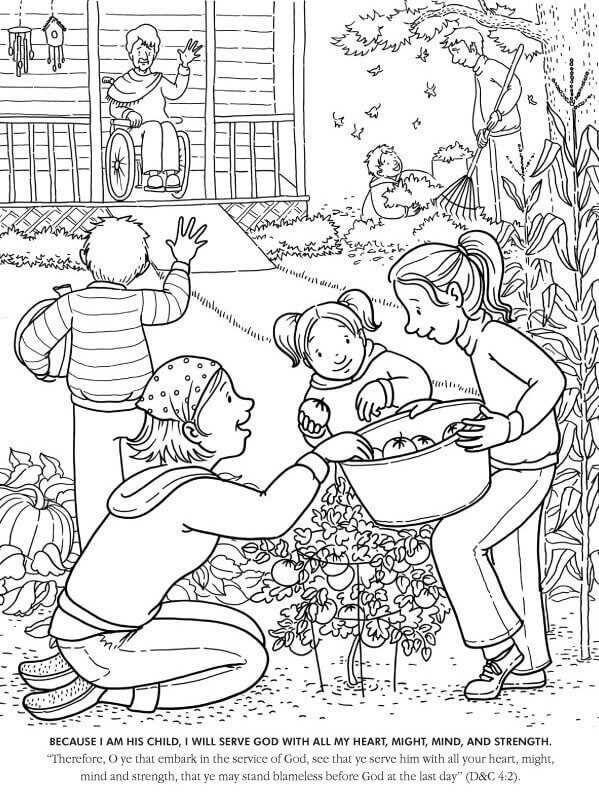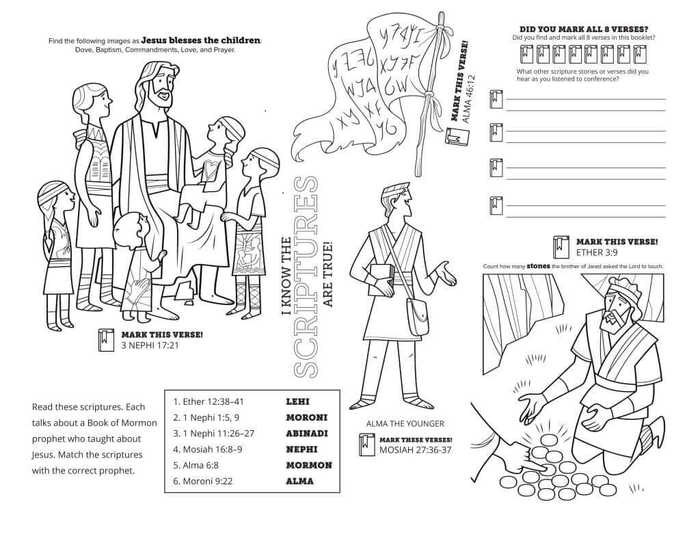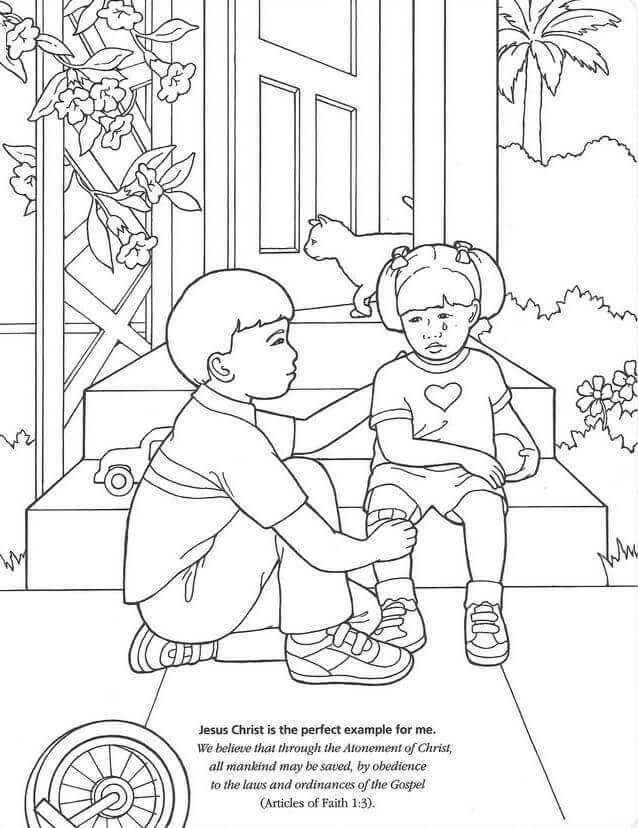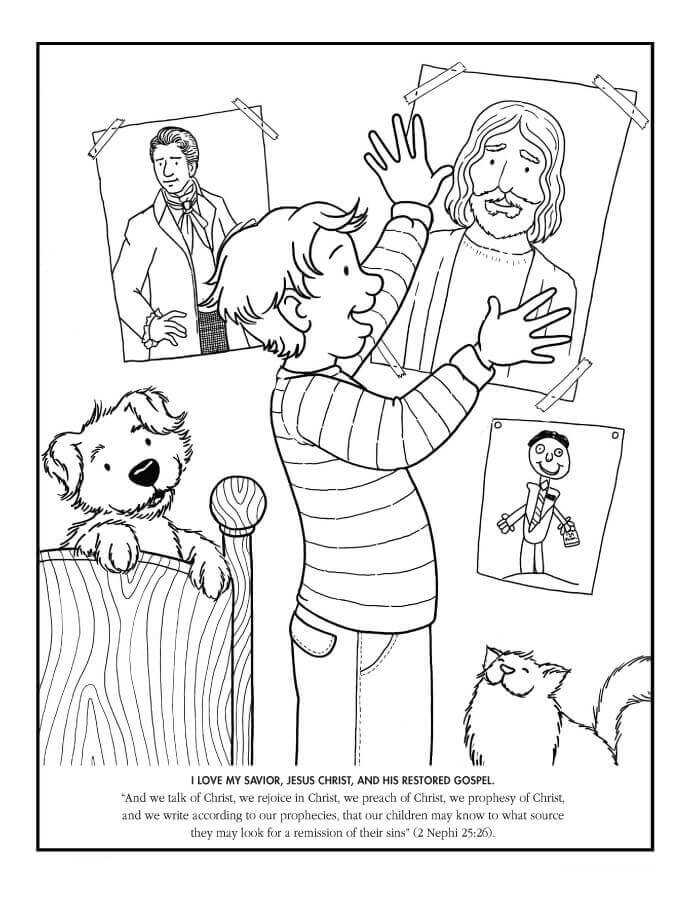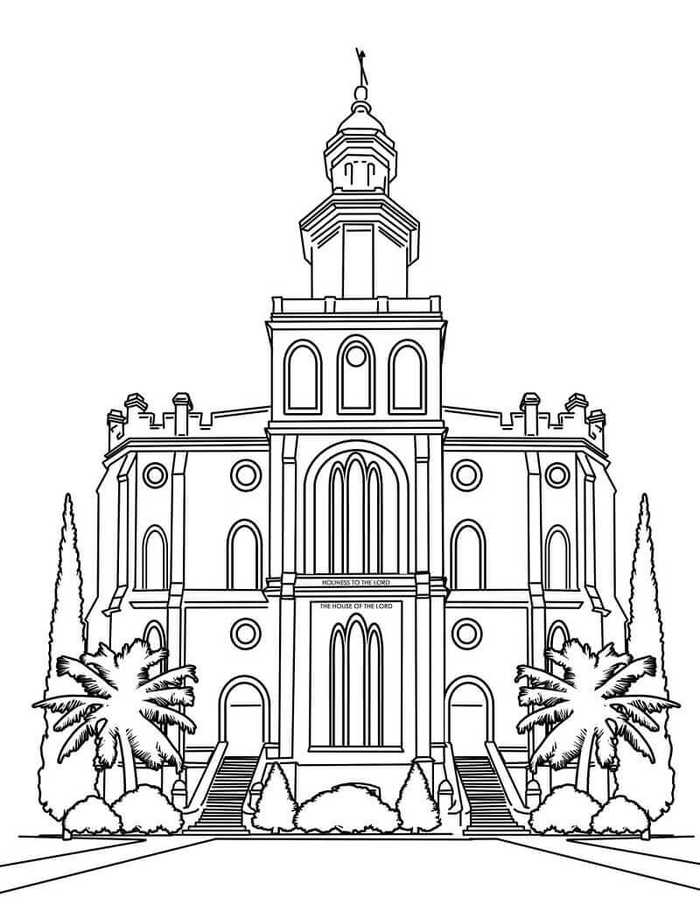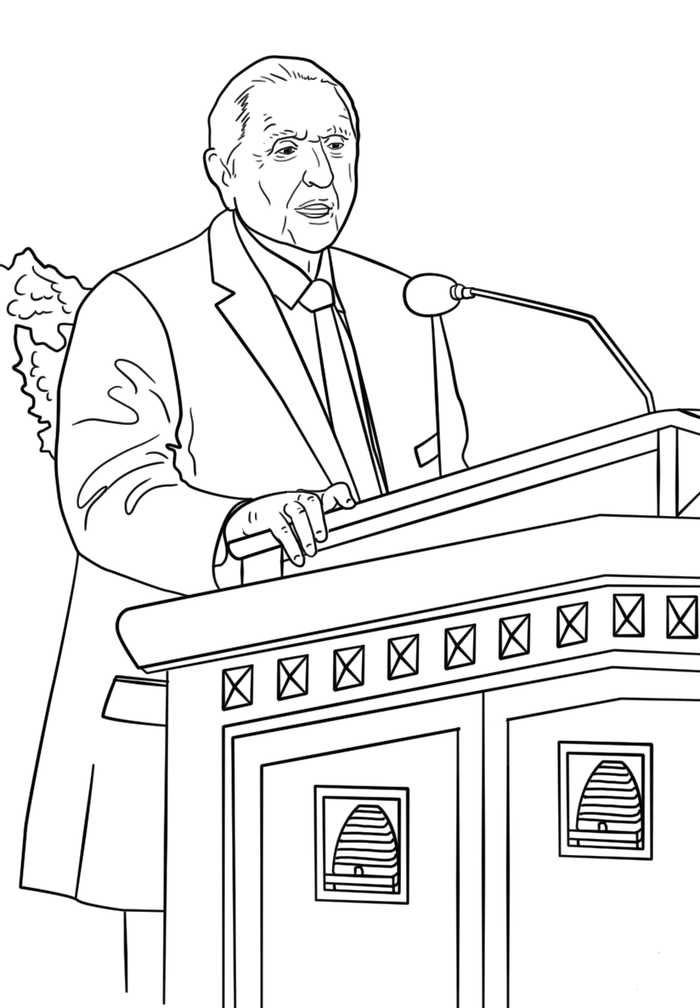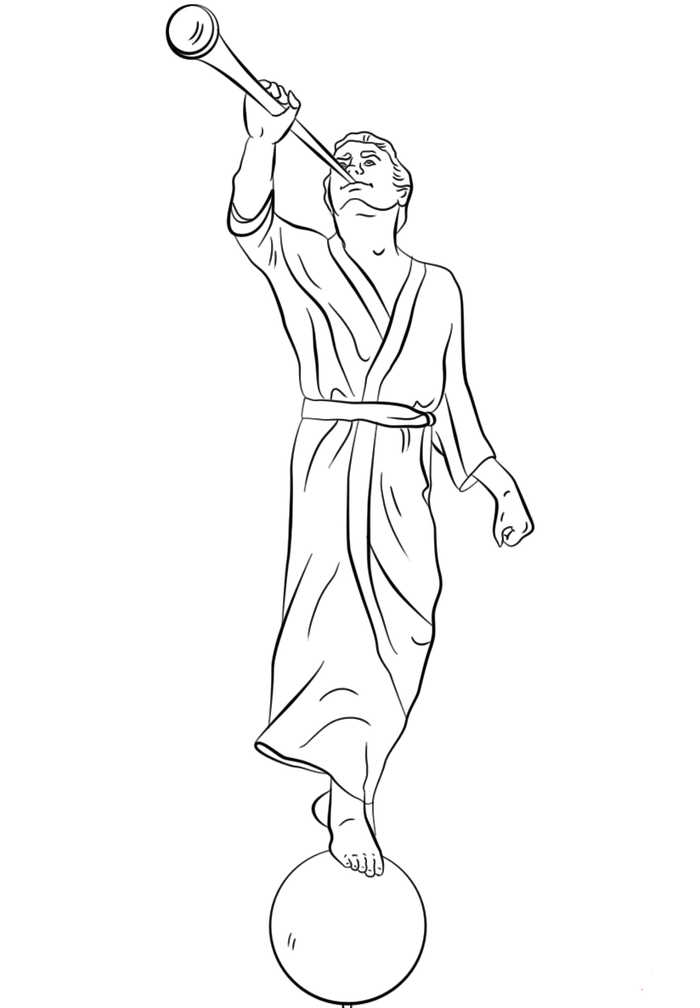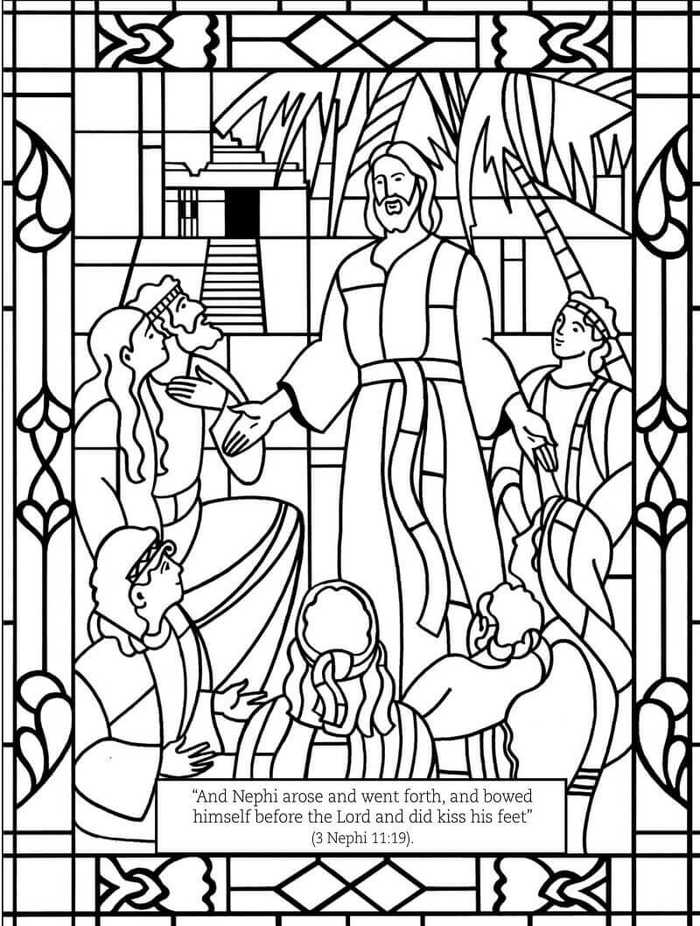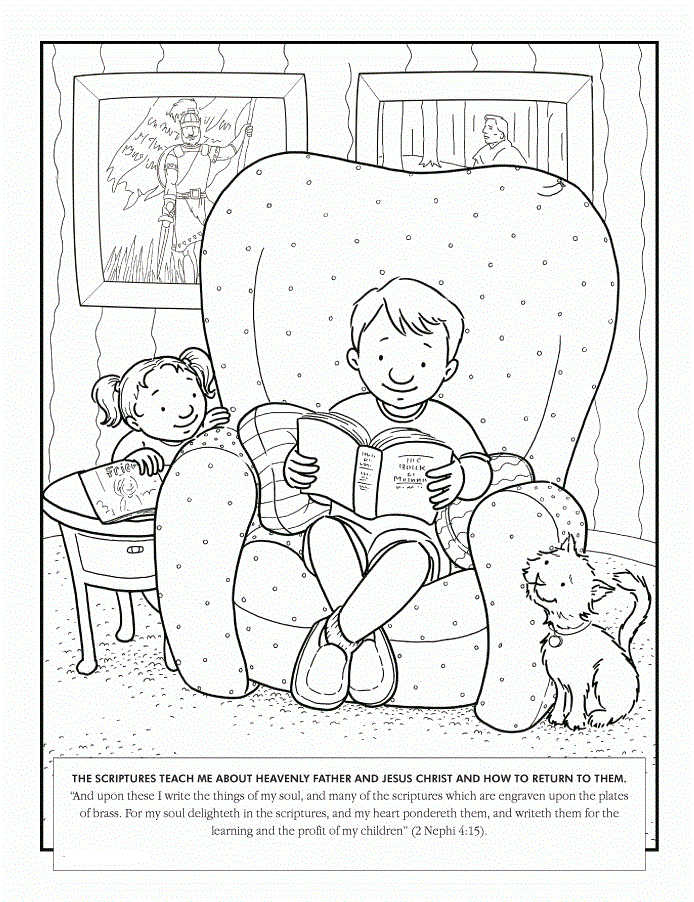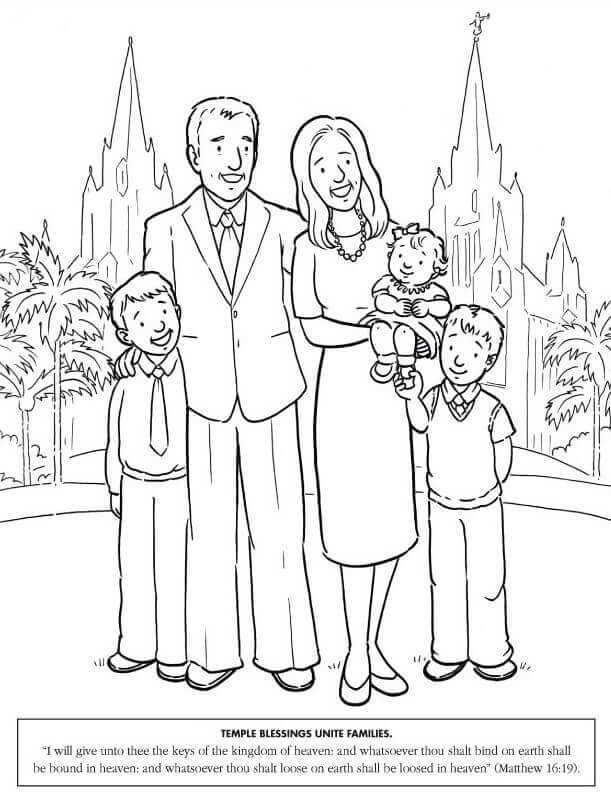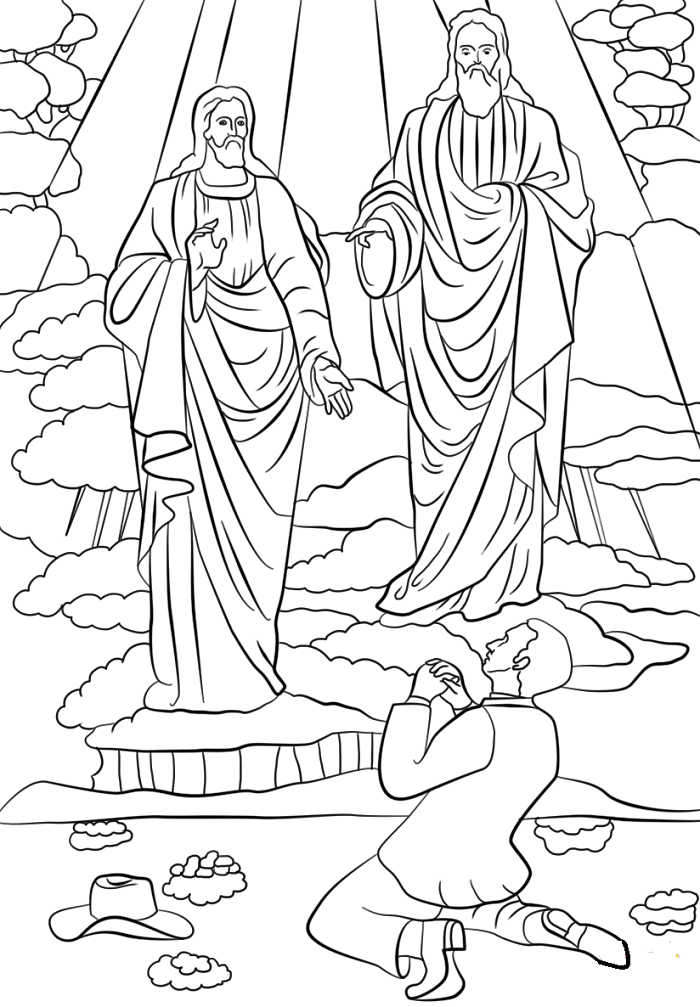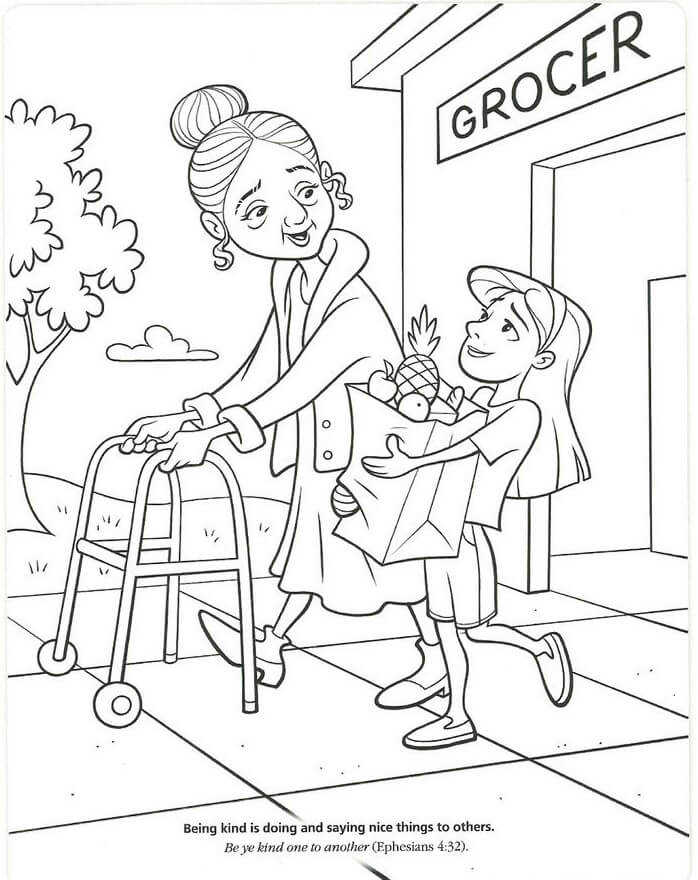 Download Letter Day Saint Coloring Pages PDF