Can we become what we want, or are we conditioned by our origins or social conventions? With Zootopia, his new animated film, Disney brings some of our questions to the animal world and humorously challenges our preconceived ideas.
Zootopia is a city that is unlike any other: only animals live there! In this incredible metropolis, each animal species coexists with the others. Whether you're a huge elephant or a tiny mouse, everyone has a place in Zootopia!
When Judy Hopps joins the police, she discovers that it's very difficult to impose yourself on the tough guys in uniform, especially when you're a cute rabbit.
Determined to prove herself, Judy is tackling a difficult case, even if it means teaming up with Nick Wilde, a fox with a well-hung tongue and a true scam virtuoso…
Here is a collection of Inspiring Disney Zootopia Coloring Pages Printable. You can download and then print the images that you like. Happy coloring!
Disney Zootopia Coloring Pages Printable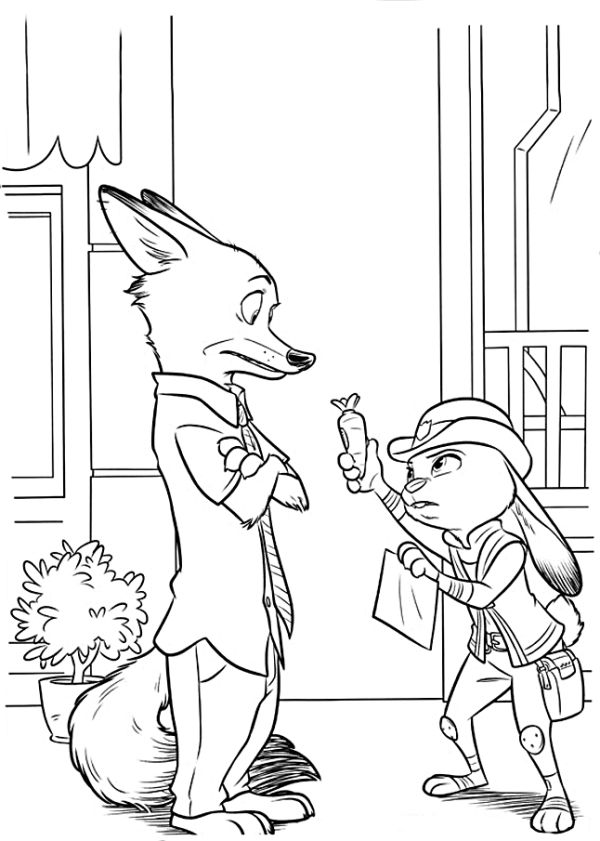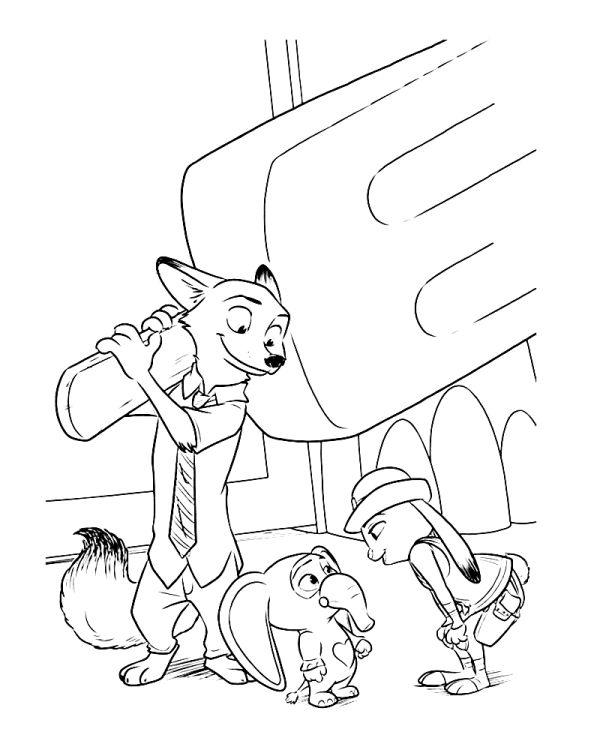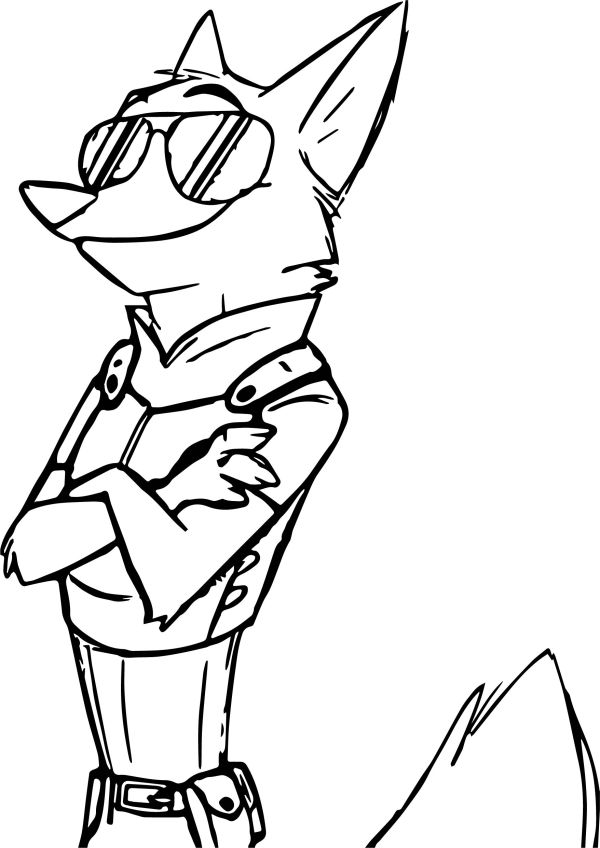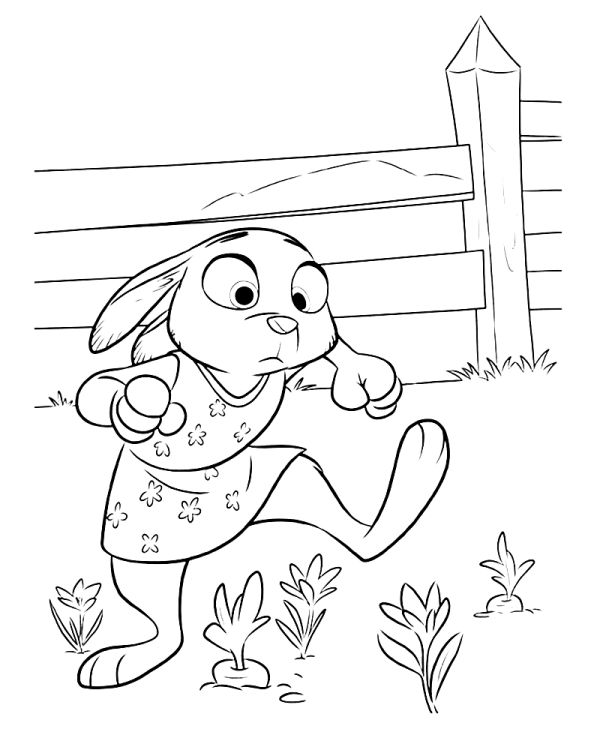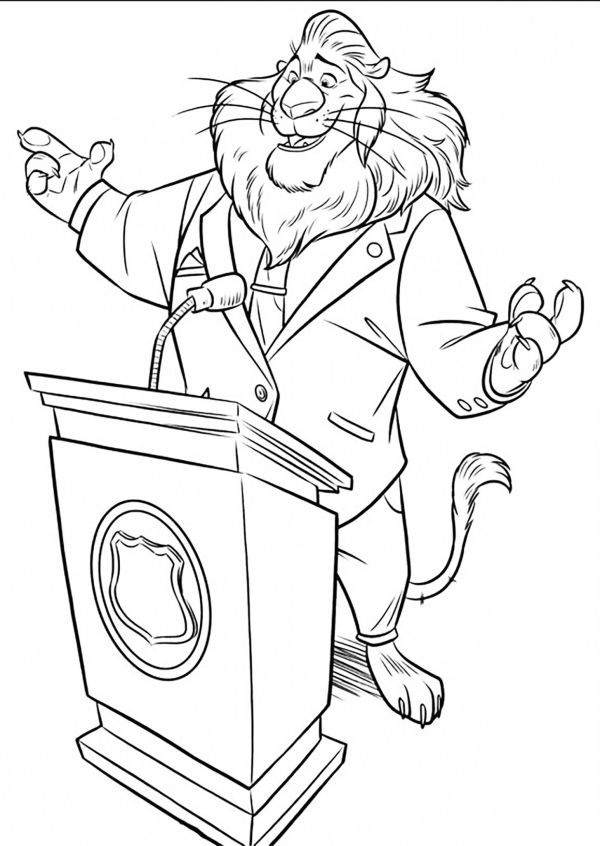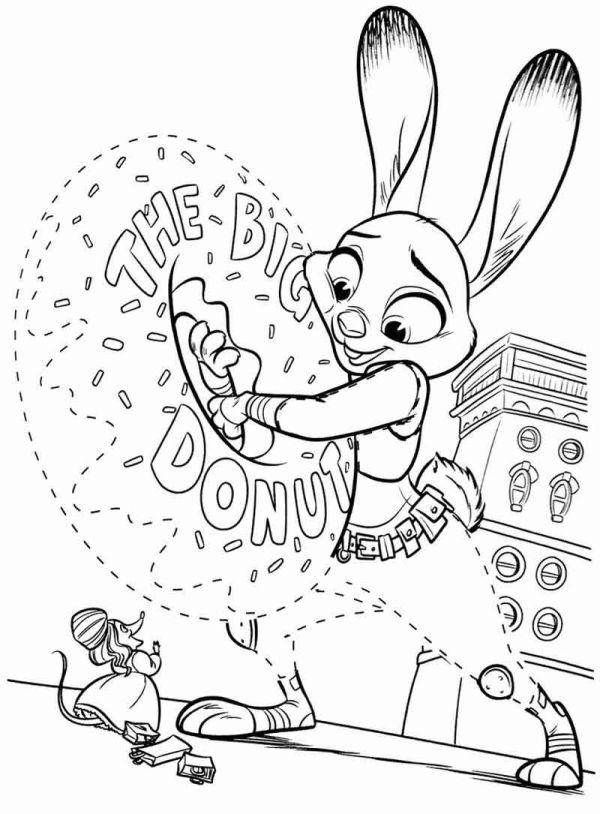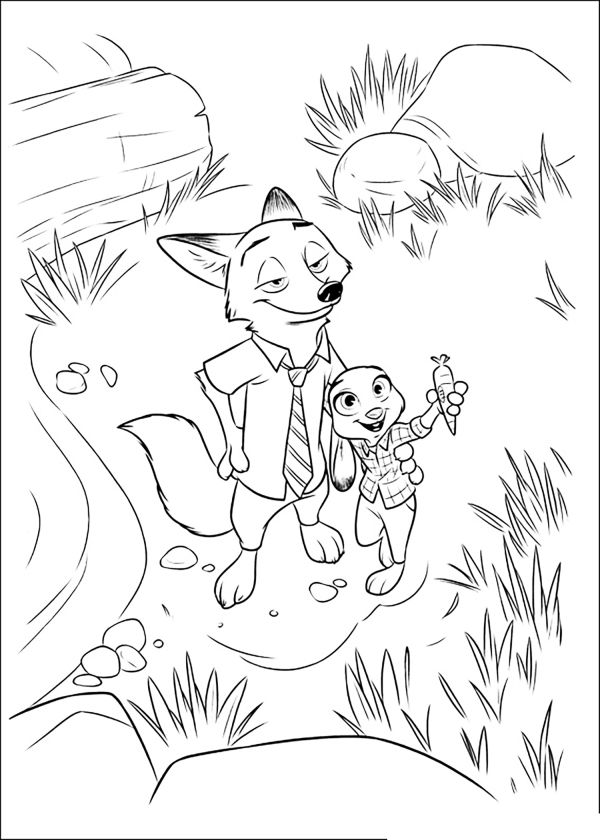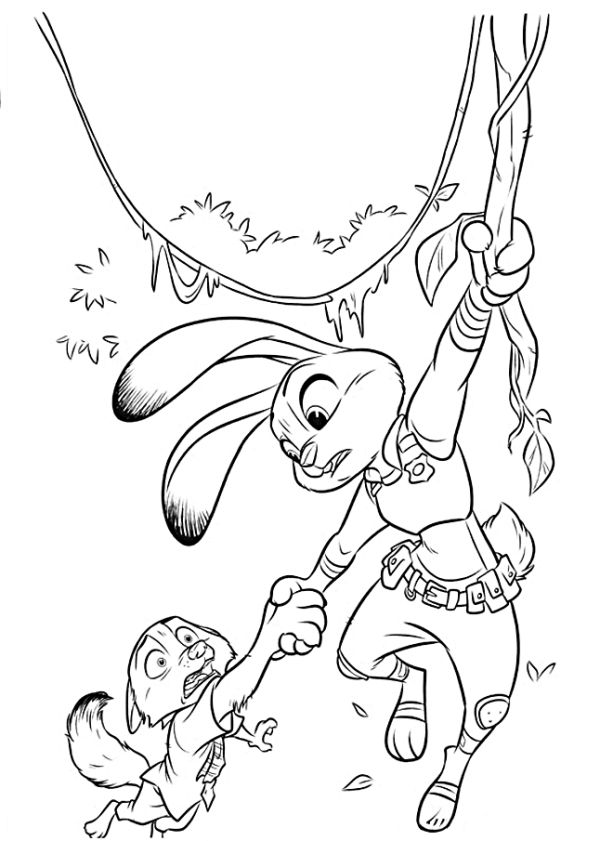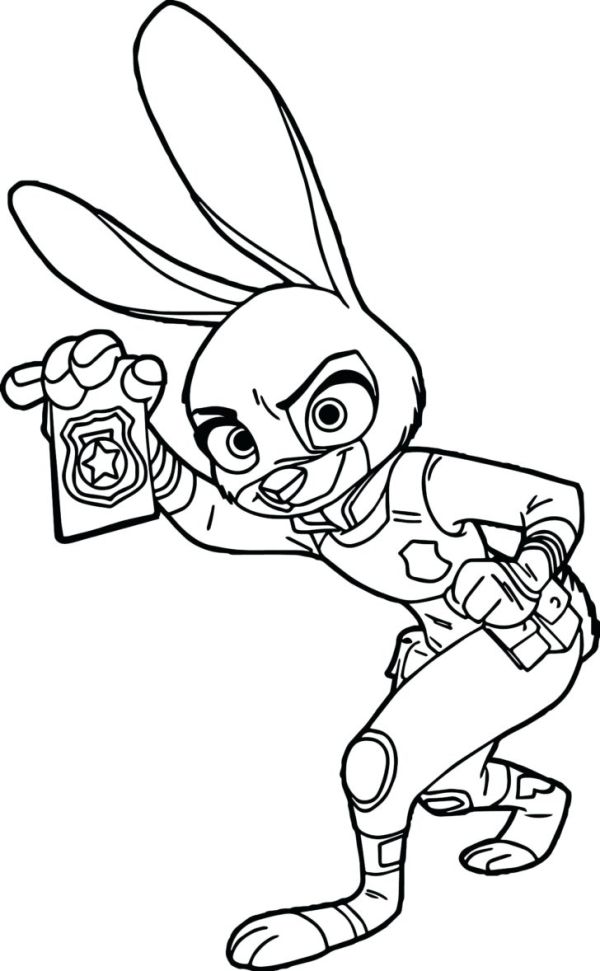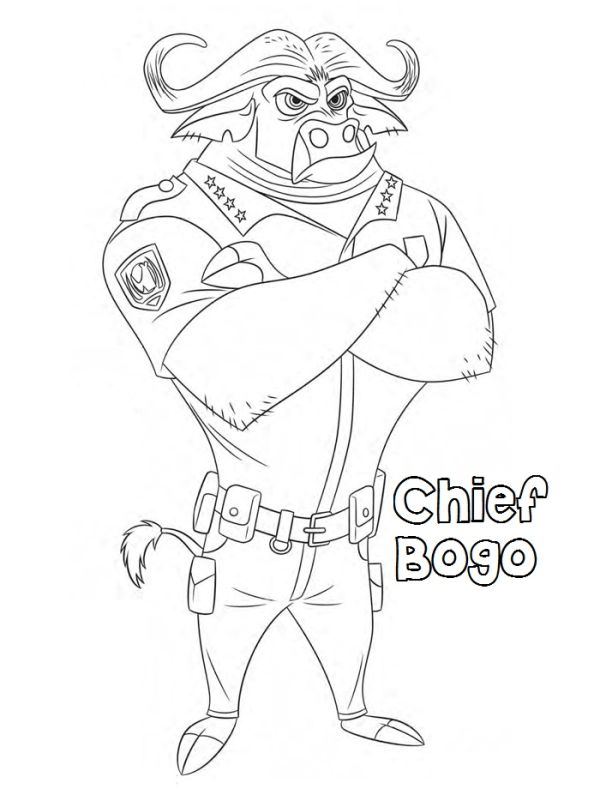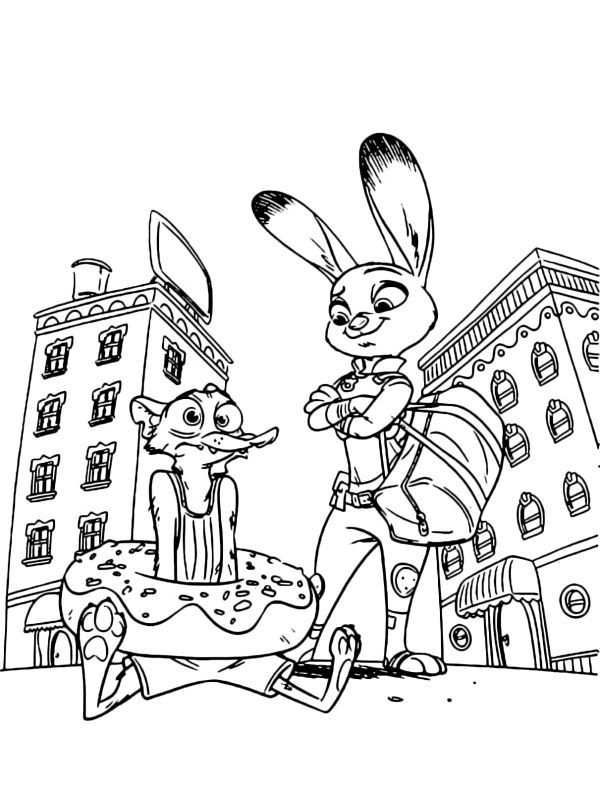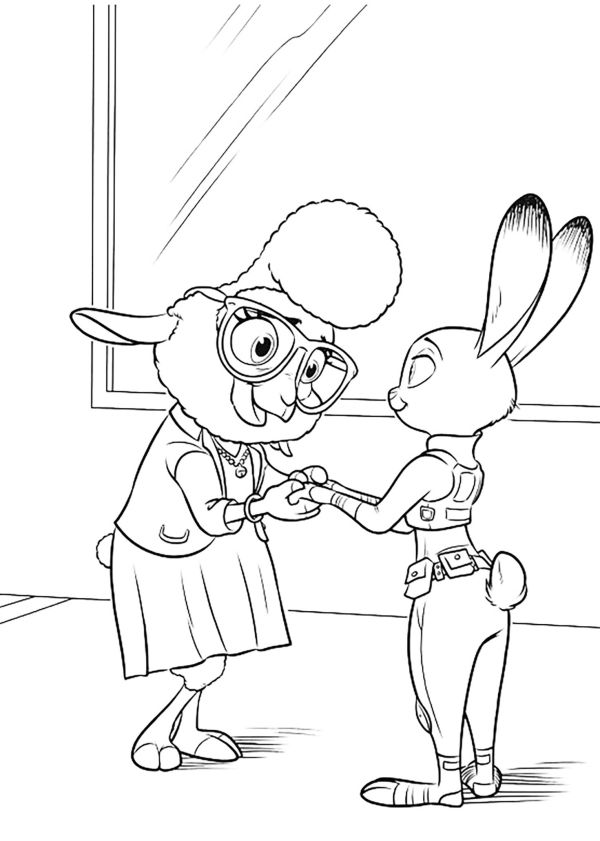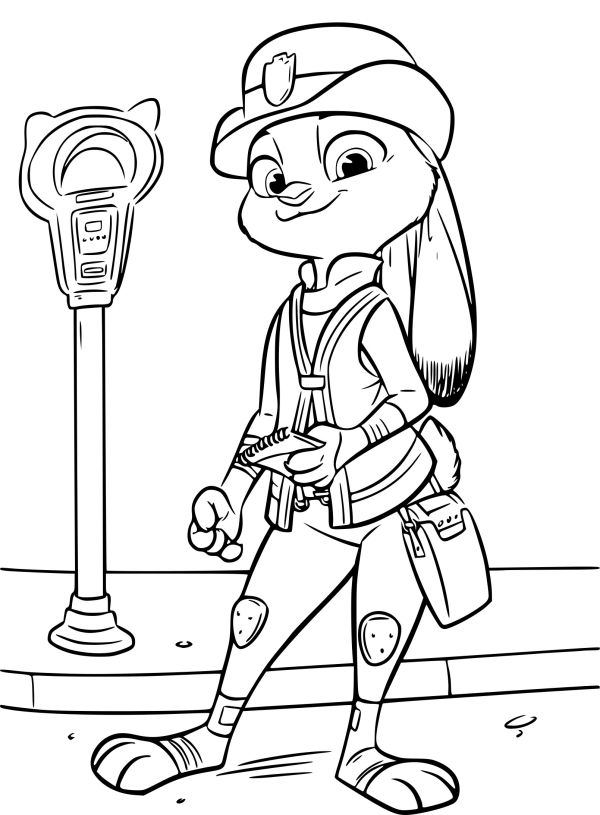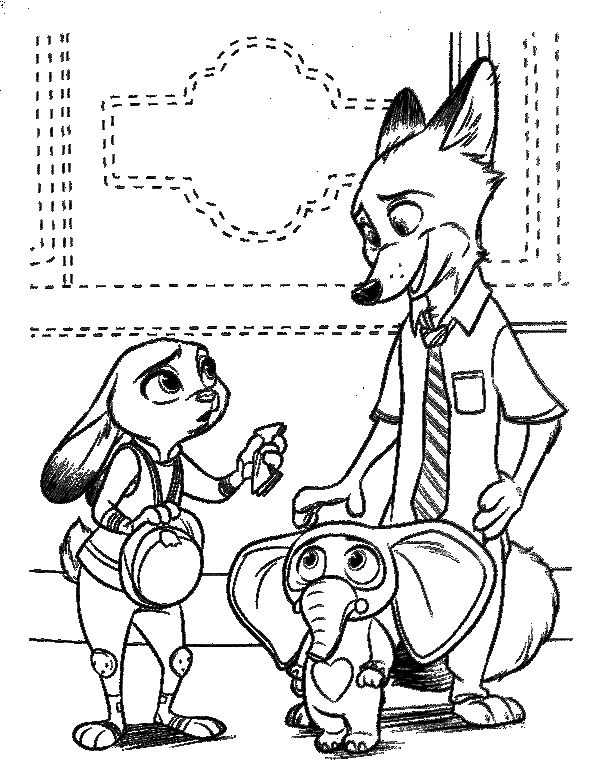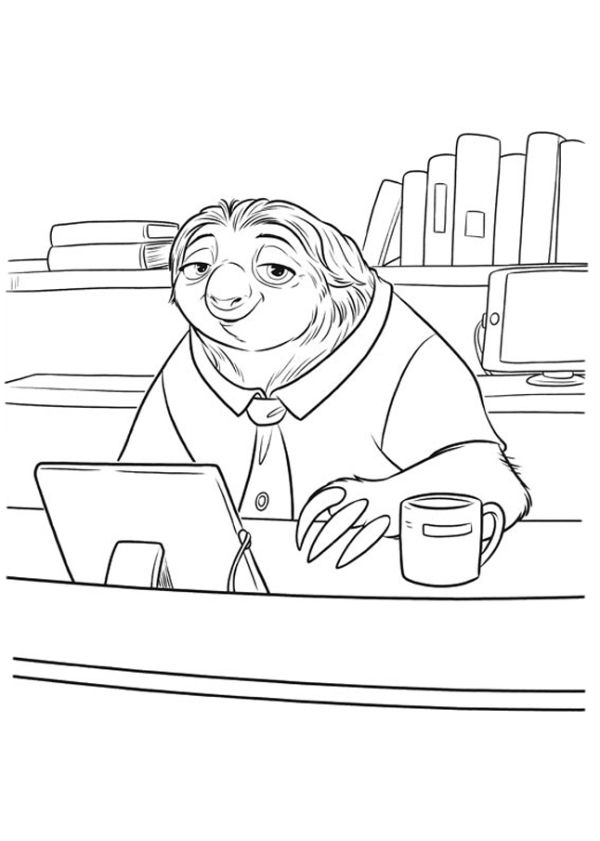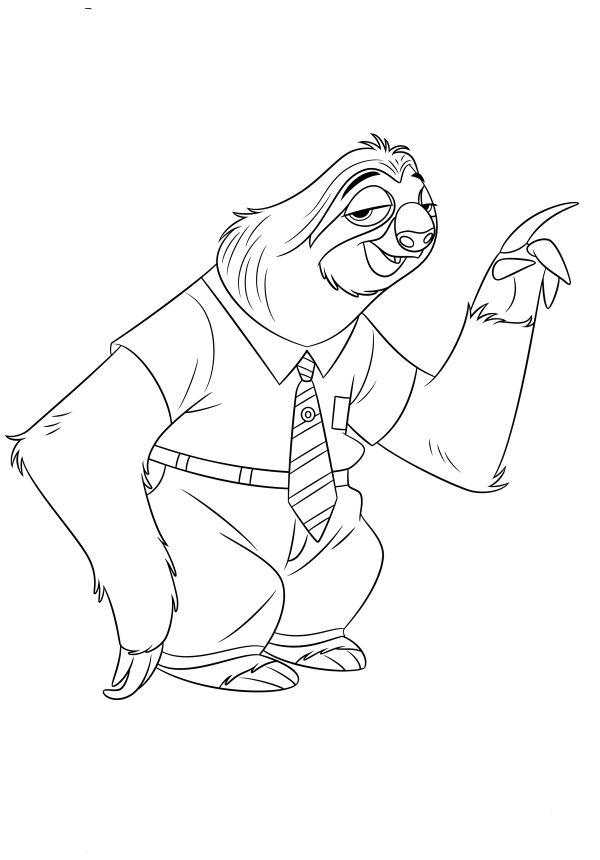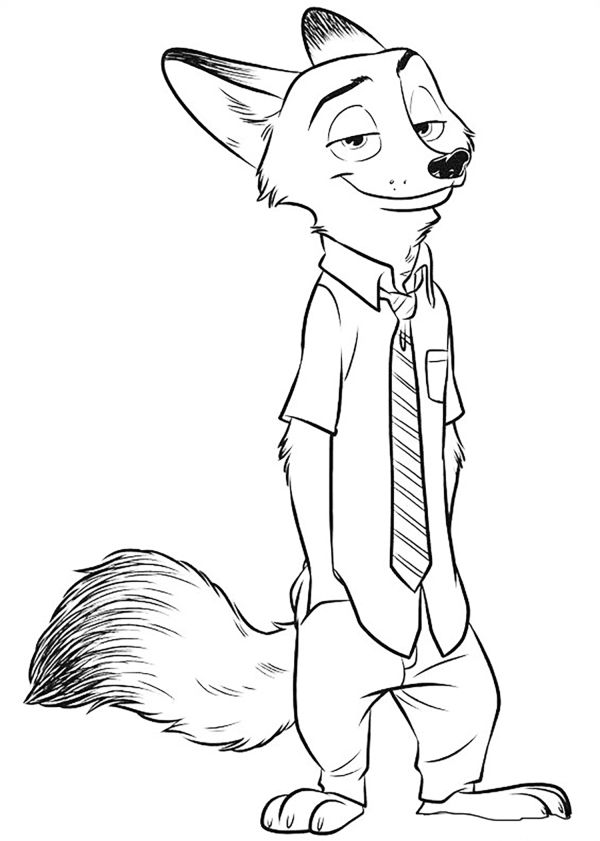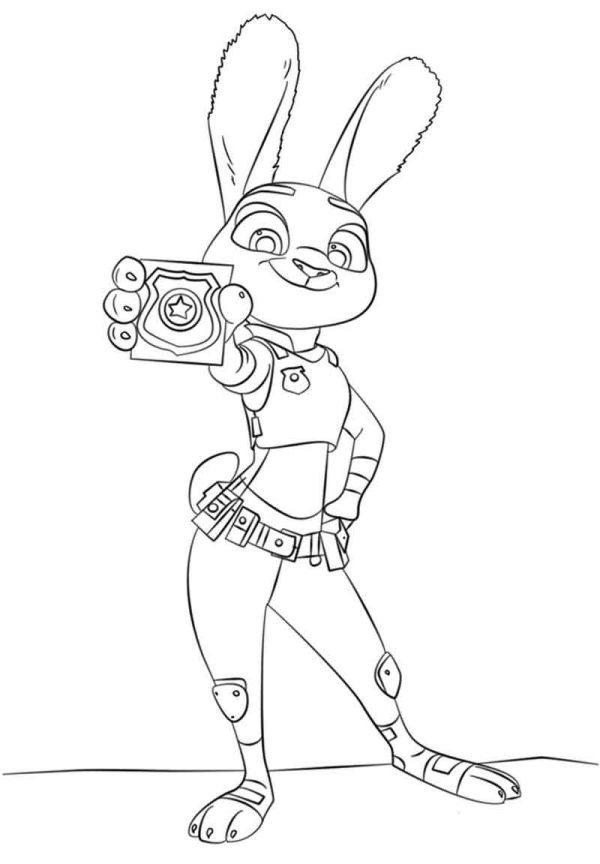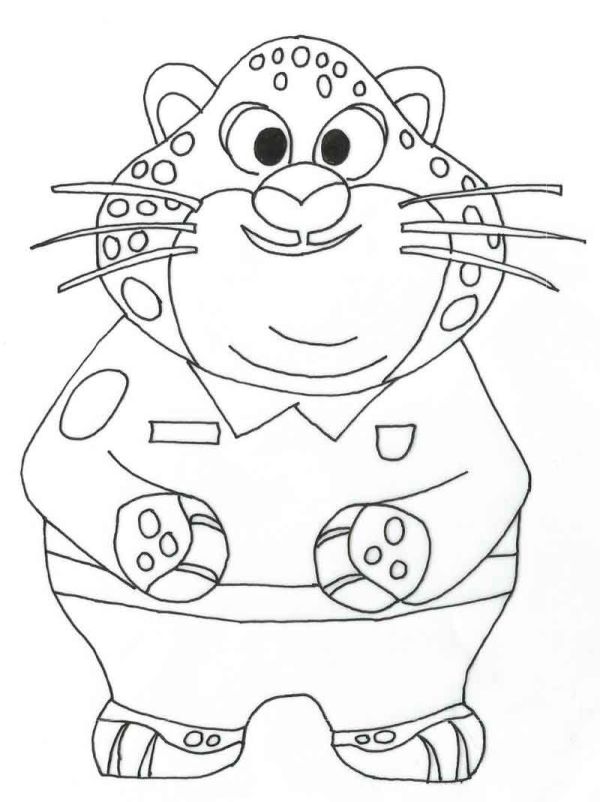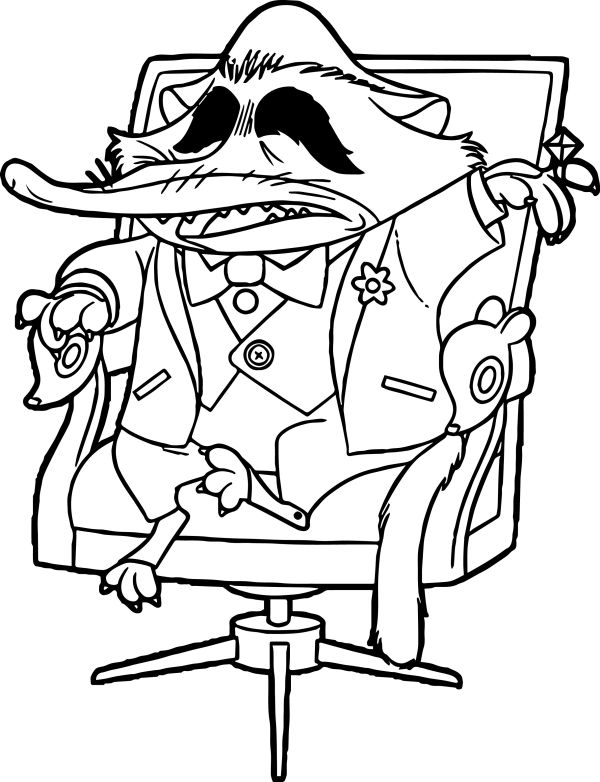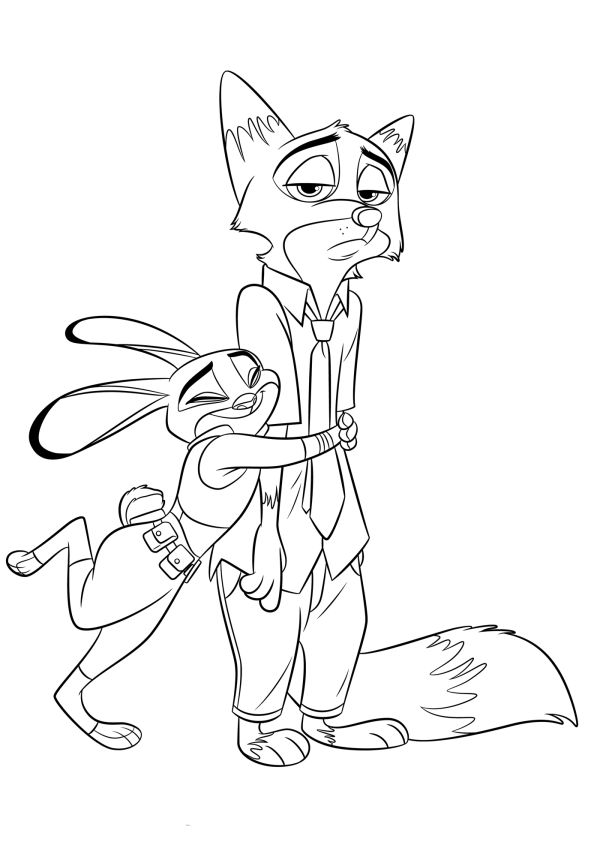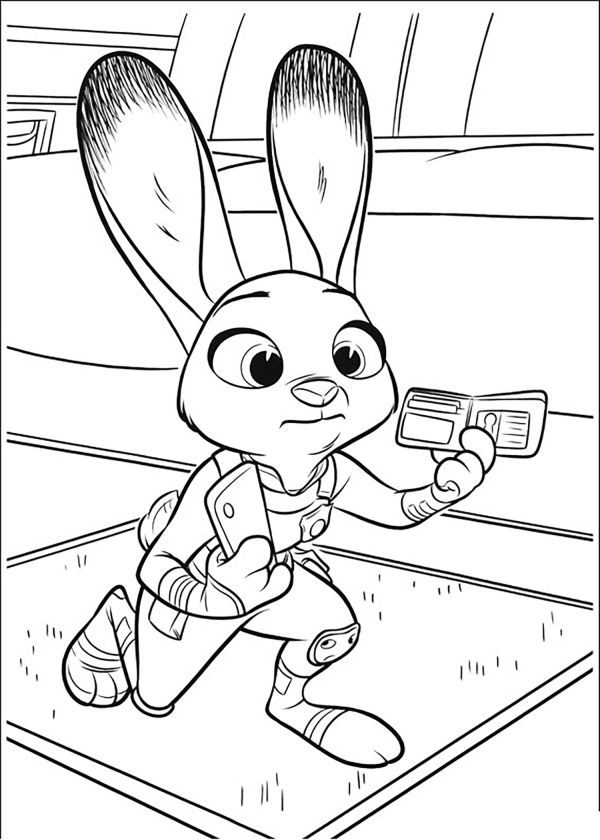 Download Zootopia Coloring Pages PDF