Bolt is a 2008 computer-animated film produced by Walt Disney Animation Studios and directed by Byron Howard and Chris Williams and is the 48th film in the Disney Animated Canon.
Bolt is a super dog. At least, he is weekly in his own TV series "American Dog" although he has a very different opinion about it. Because when he ends up in New York from Hollywood, he suddenly can't rely on his superpowers anymore.
Together with the pathetic domestic cat Mittens and Rhino, a hamster addicted to television in a plastic ball, and Bolt has to try to find his way back to Hollywood.
Here is a collection of Free Bolt Movie Coloring Pages Printable. You can download and then print the images that you like. Happy coloring!
Bolt Coloring Pages Printable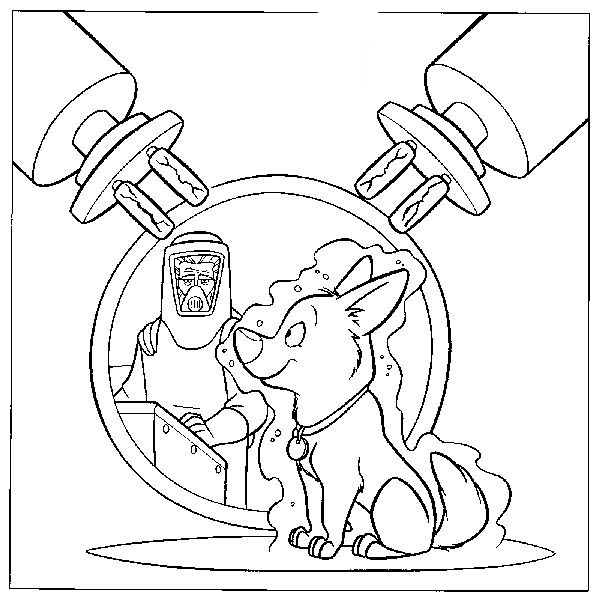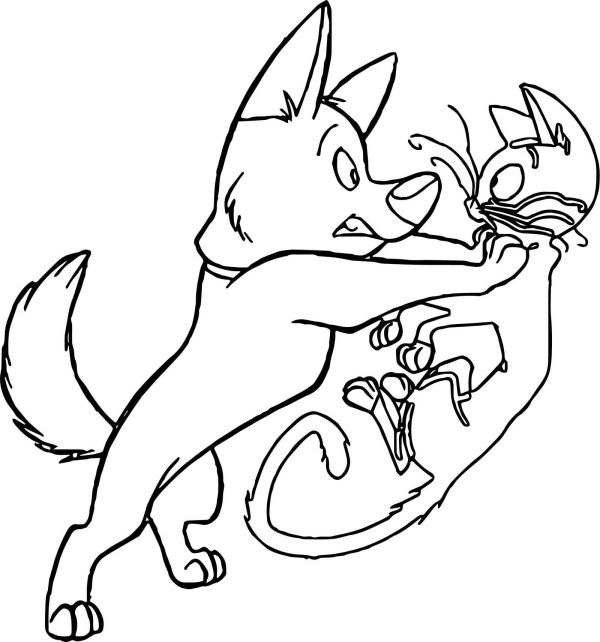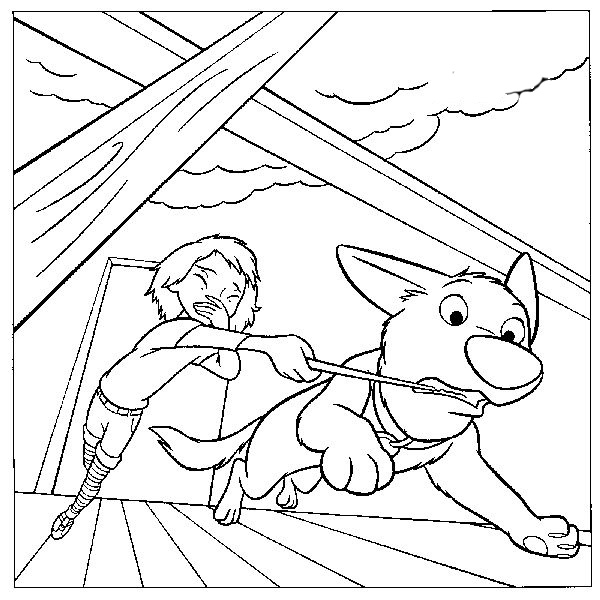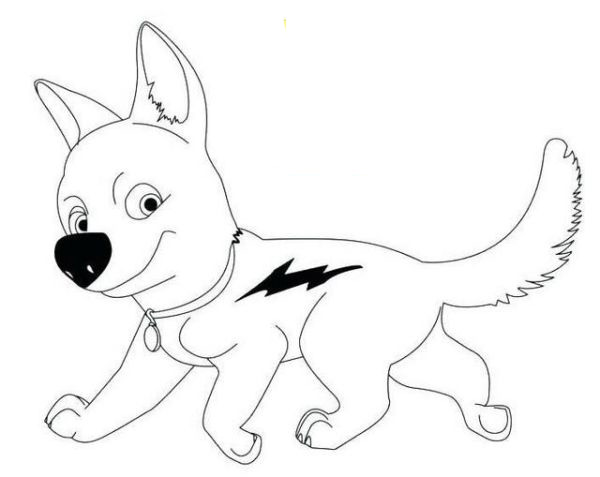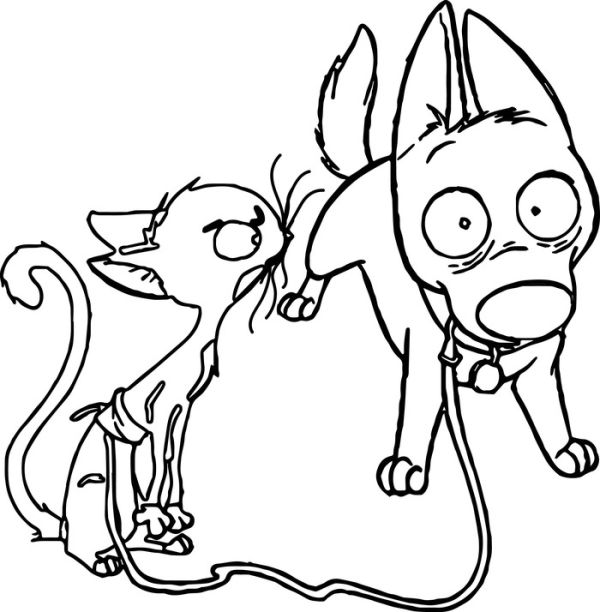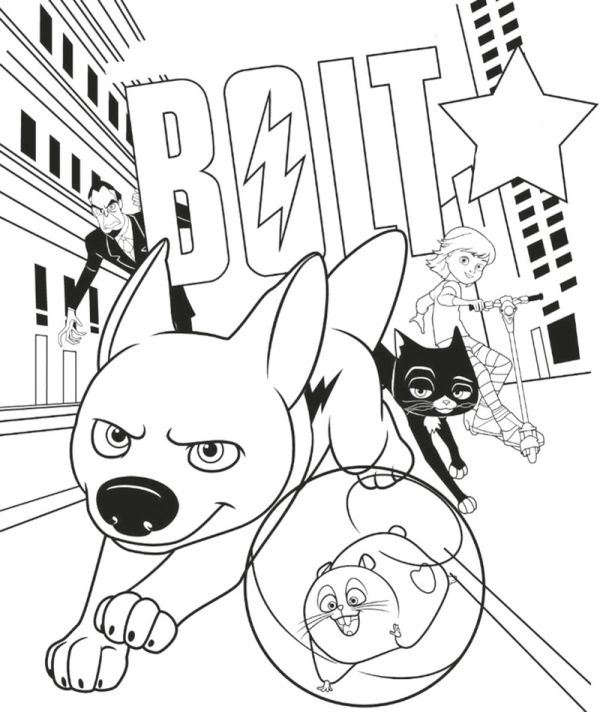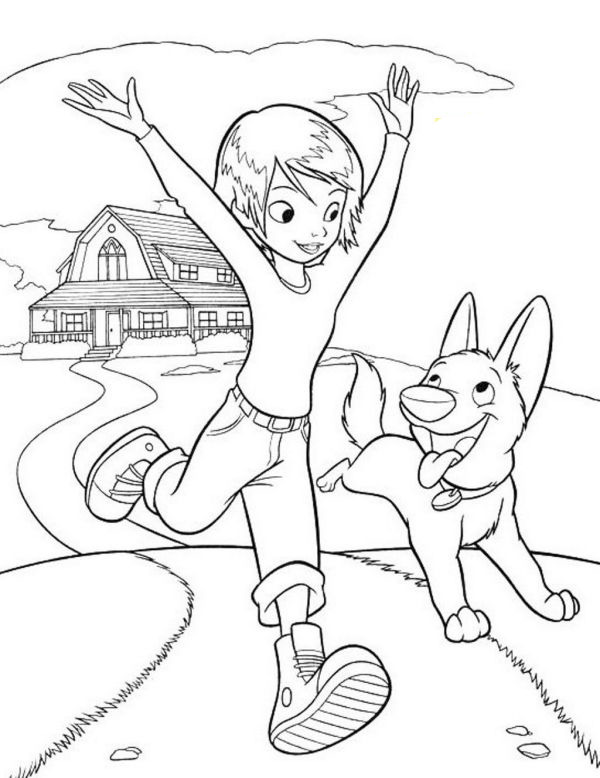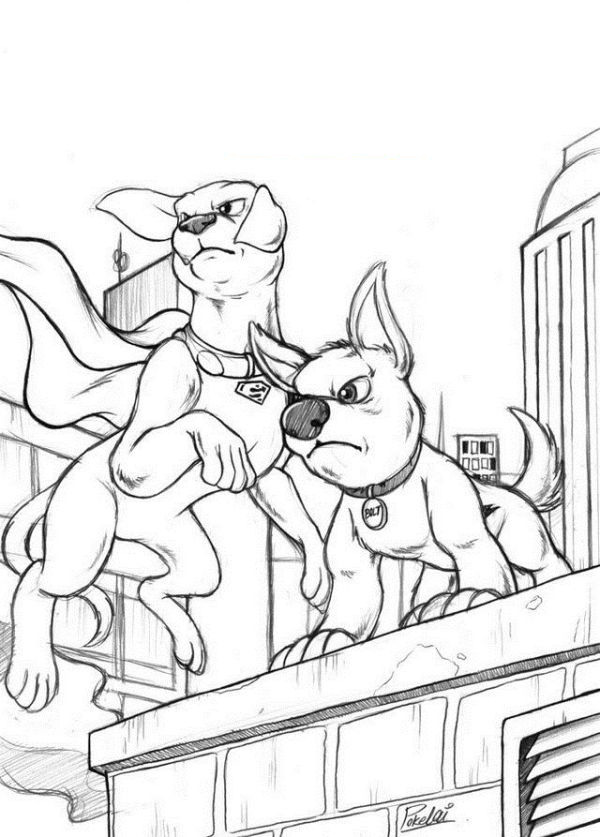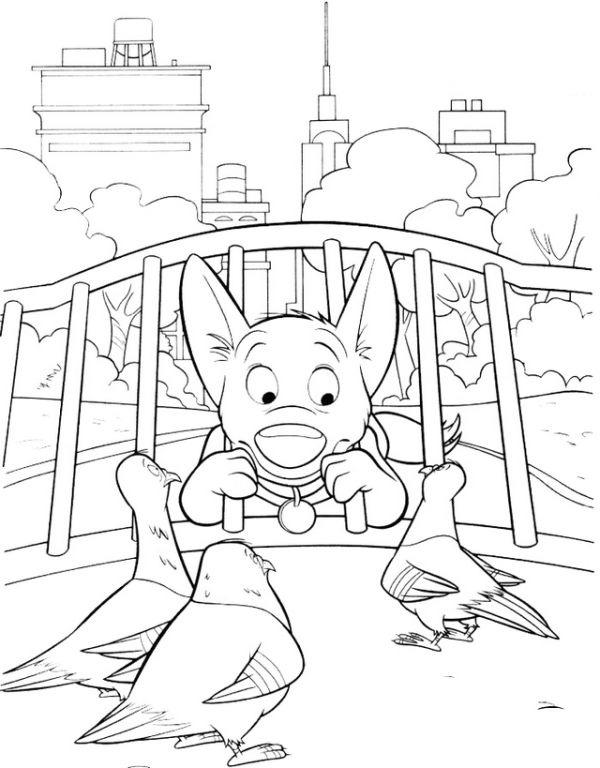 Download Bolt Coloring Pages PDF