Mulan's story is one of the oldest that inspired a classic Disney poem, the original poem was lost, but it is around the sixth century.
The story is set in the North Wei, a dynasty and kingdom that ruled China between 386 and 538. Get the adventures of Mulan in the following coloring pictures below.
Printable Mulan Coloring Pages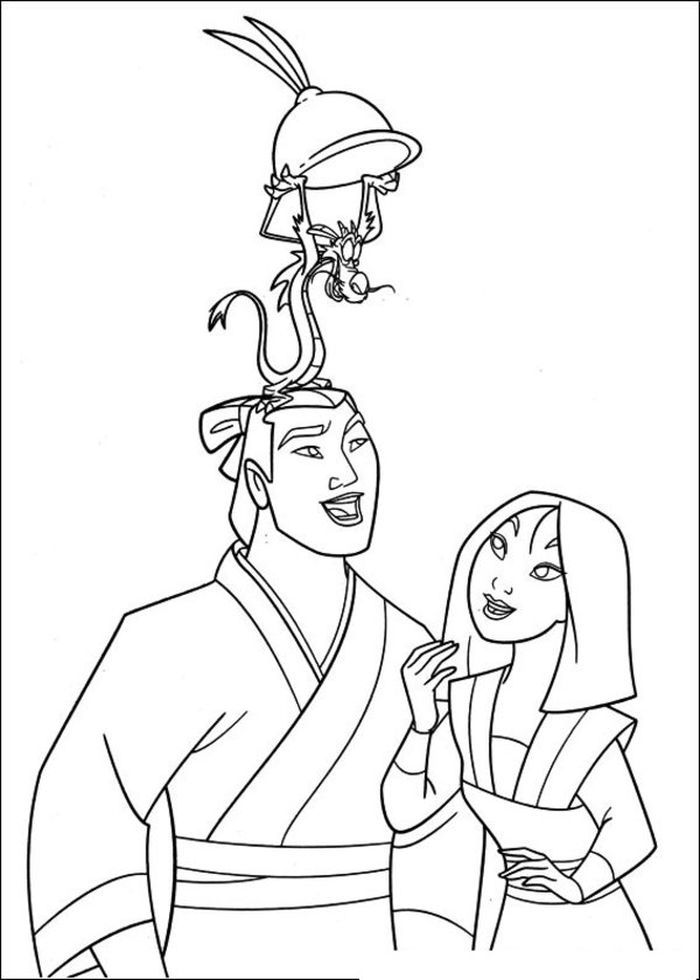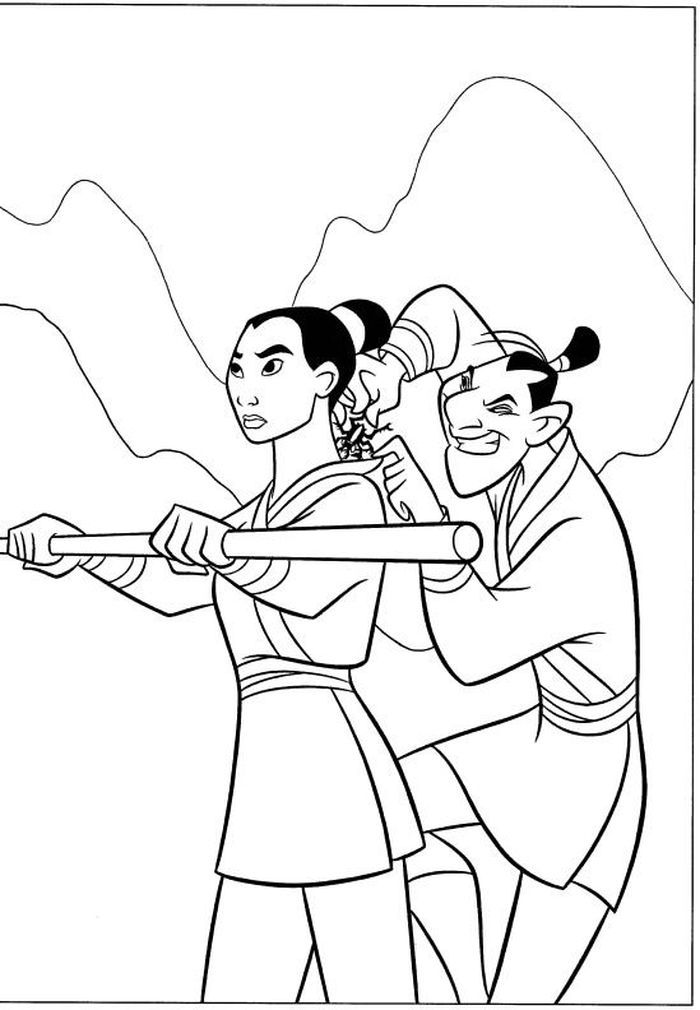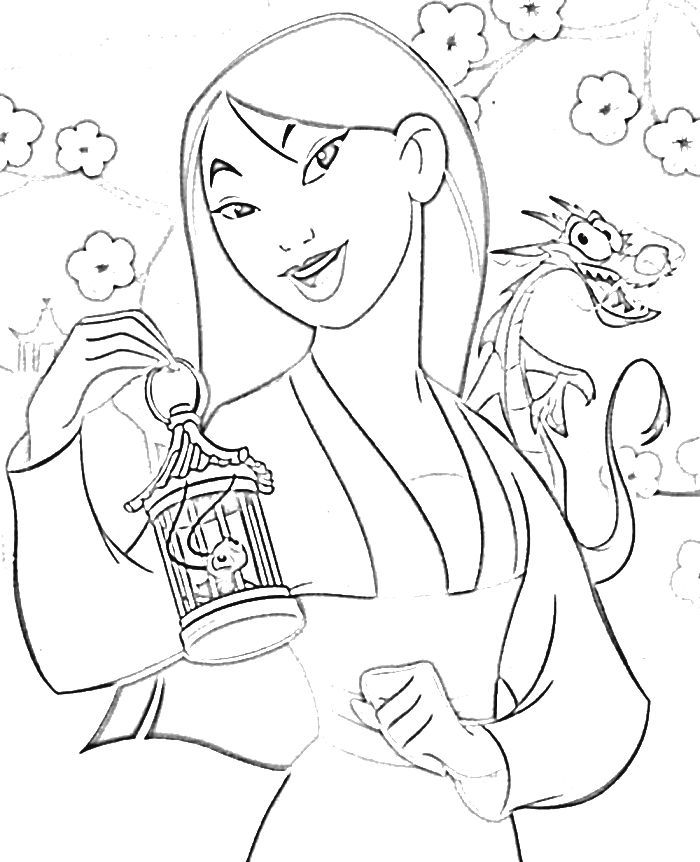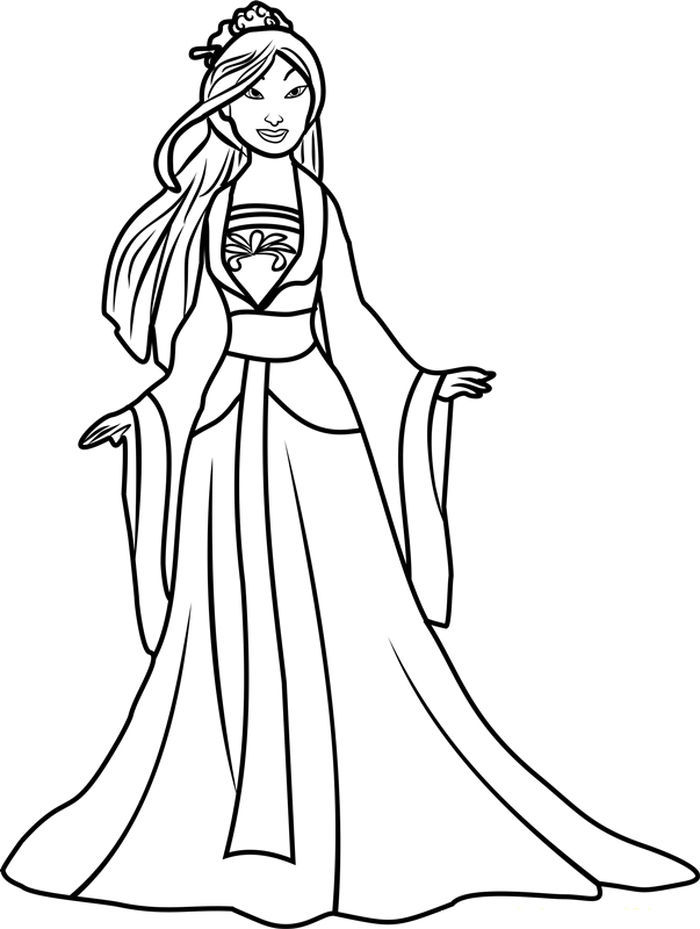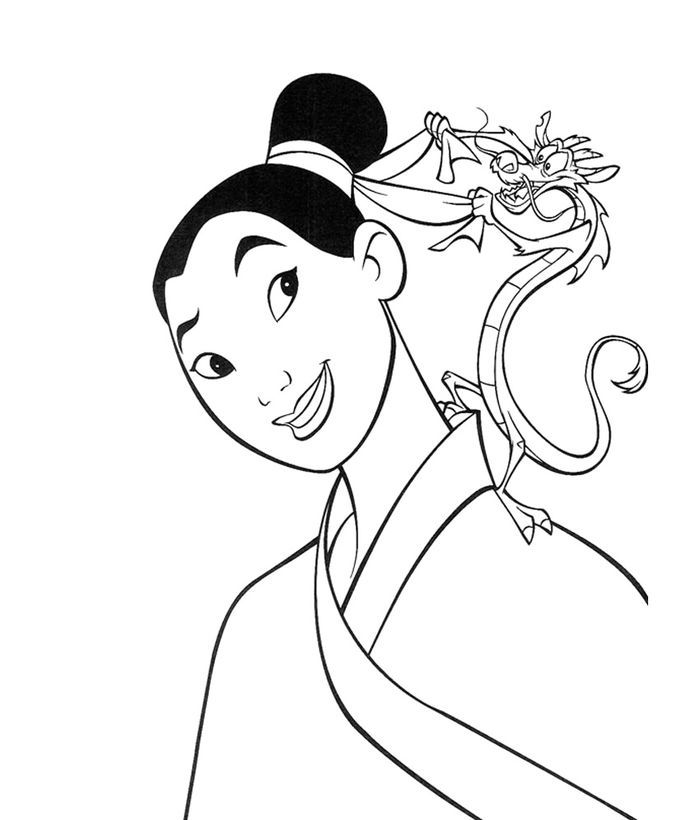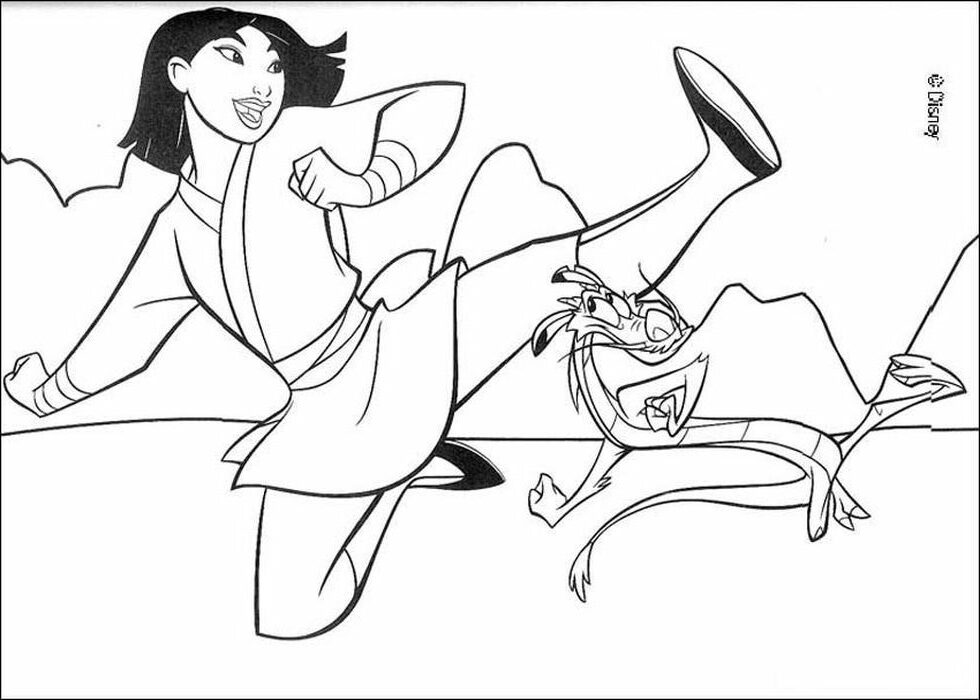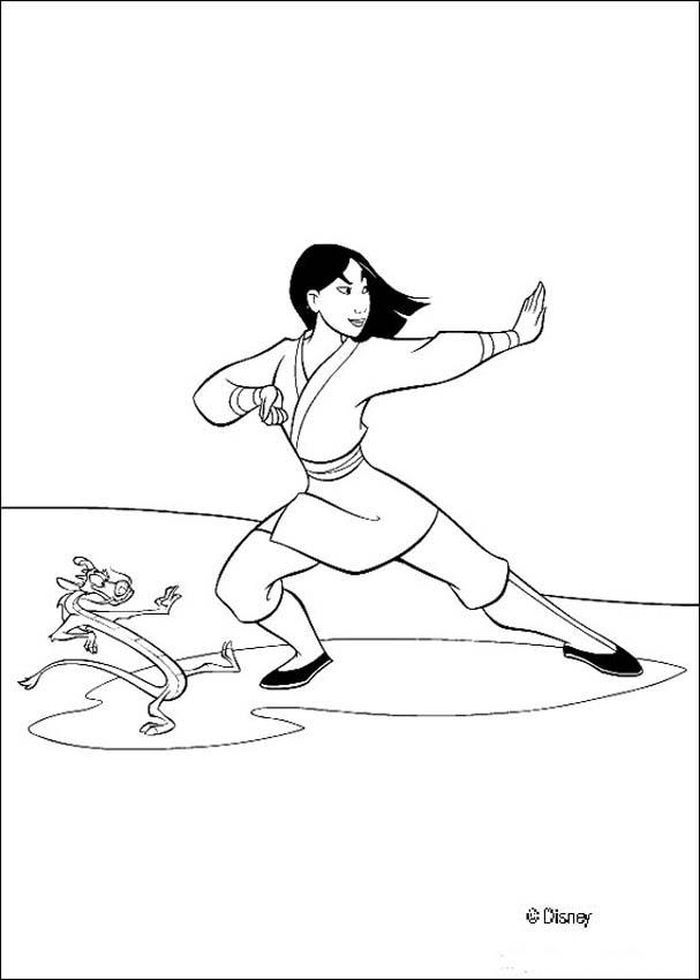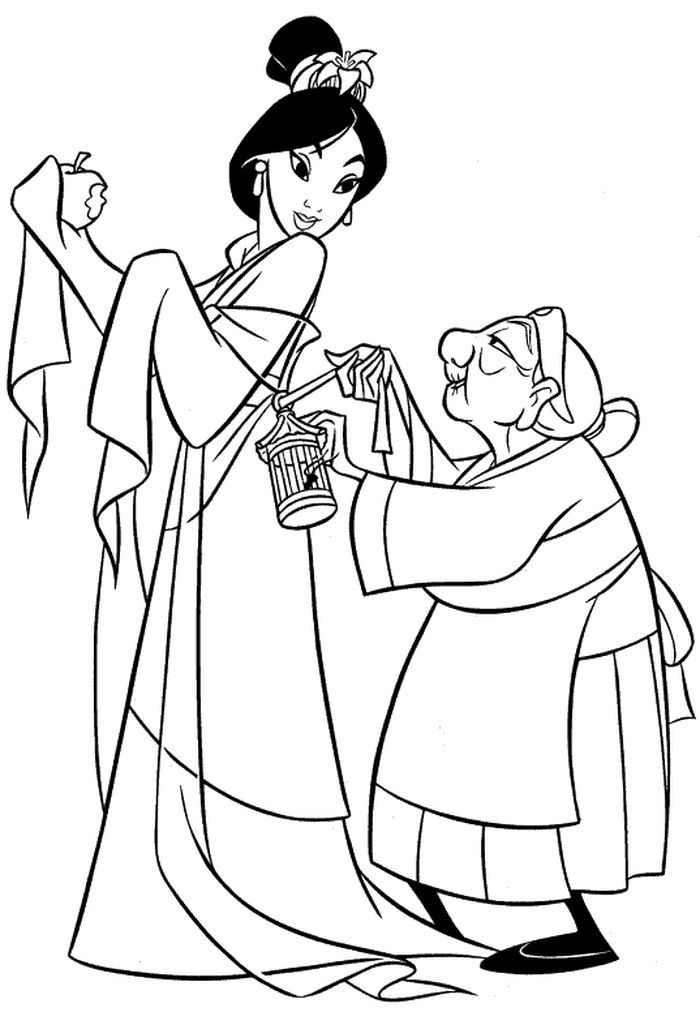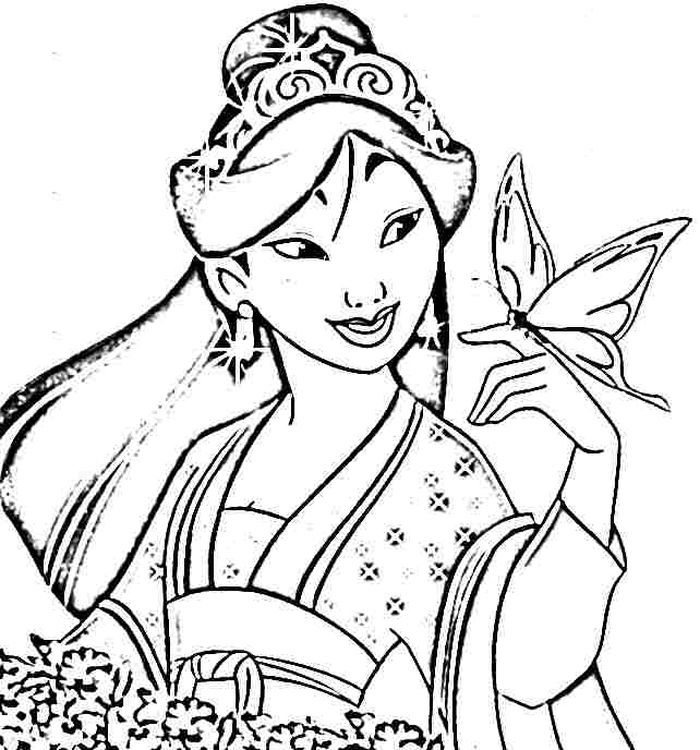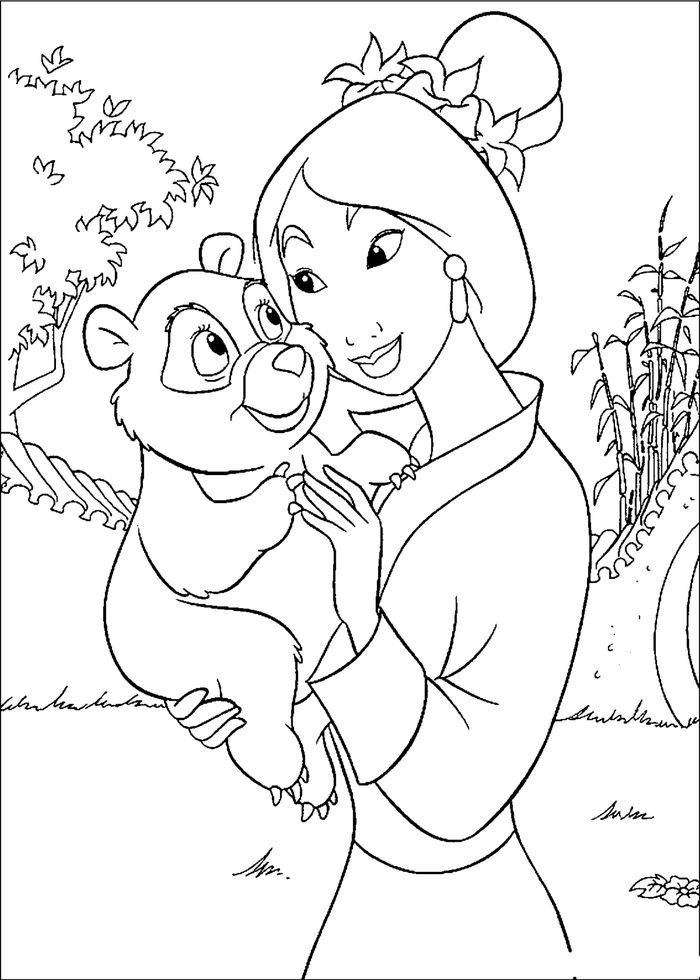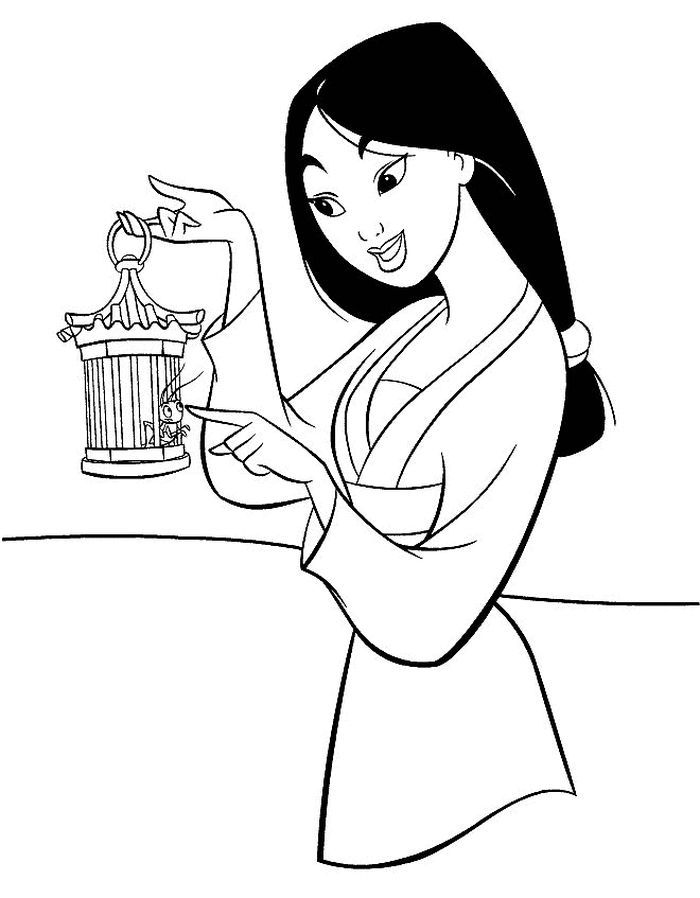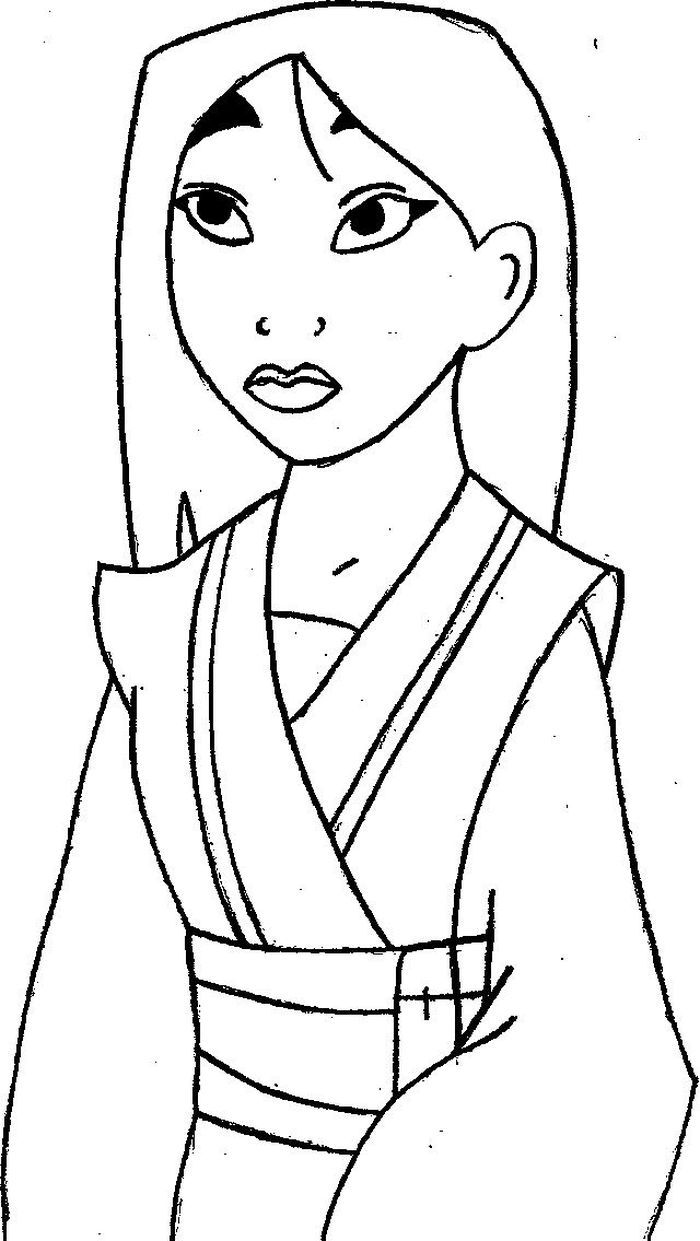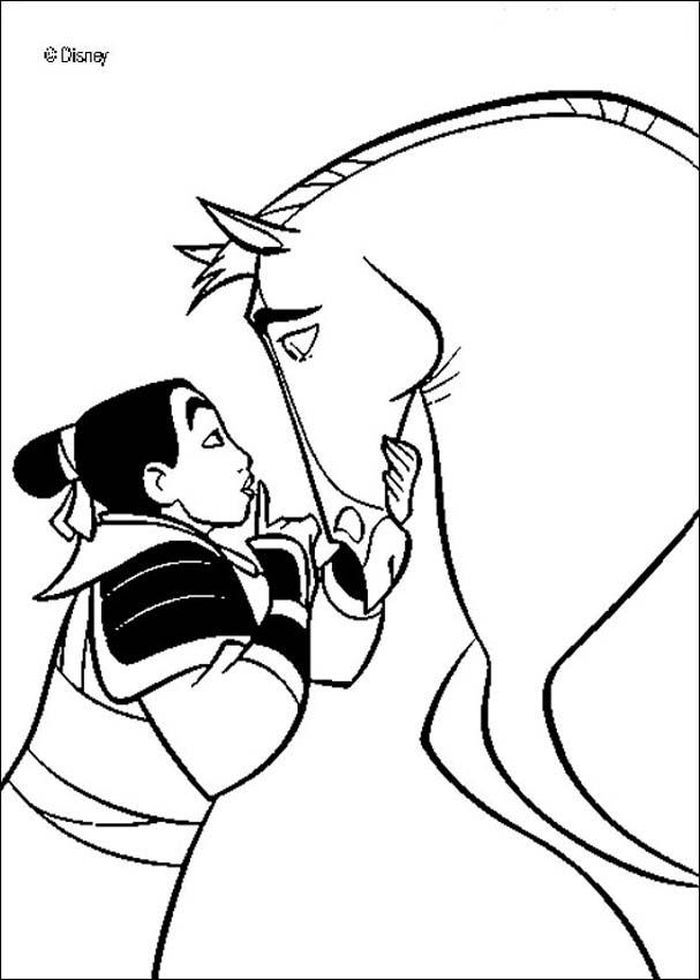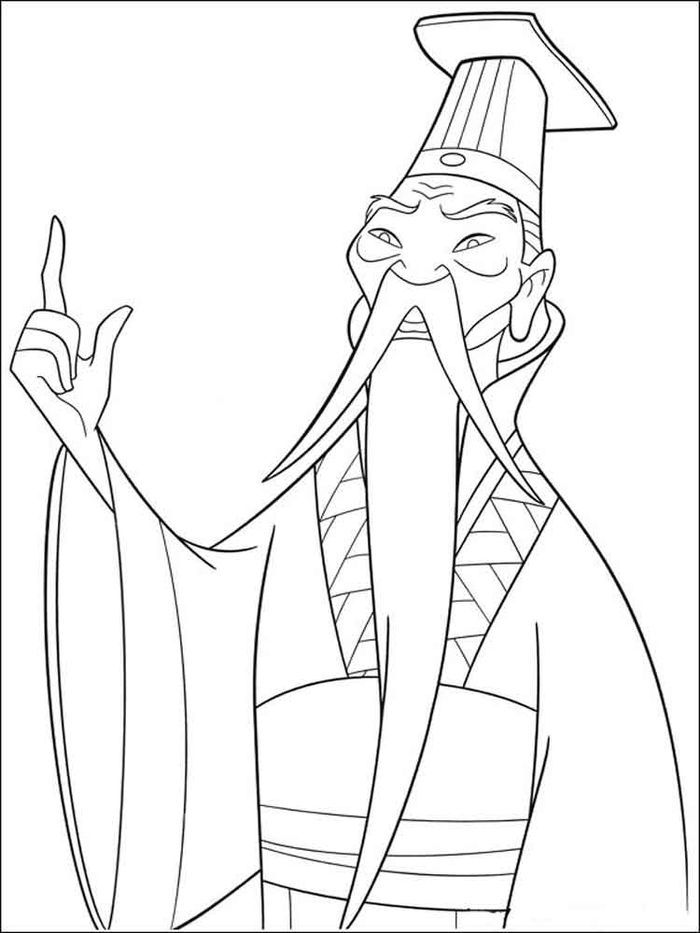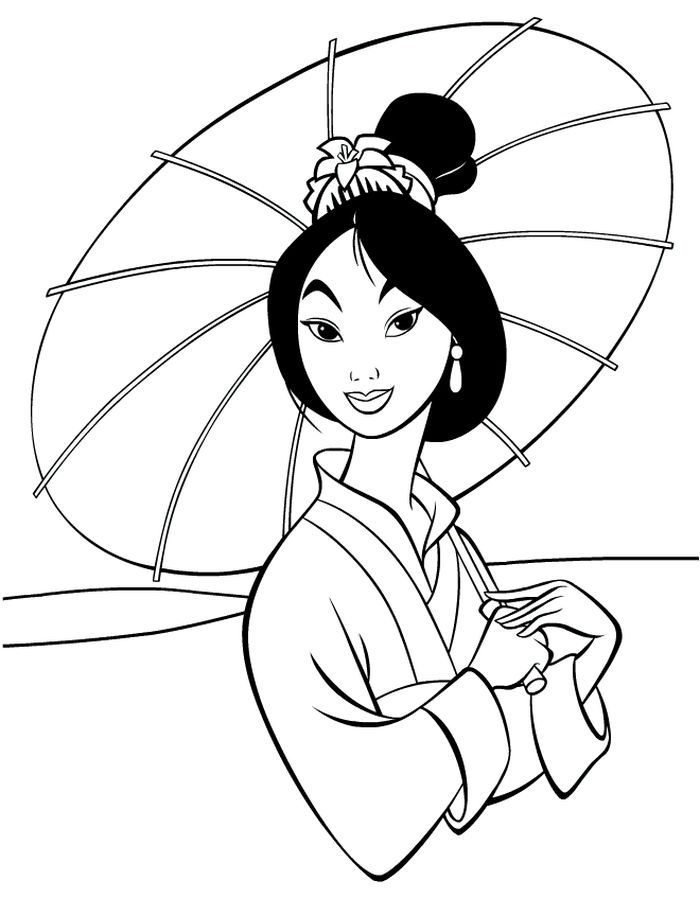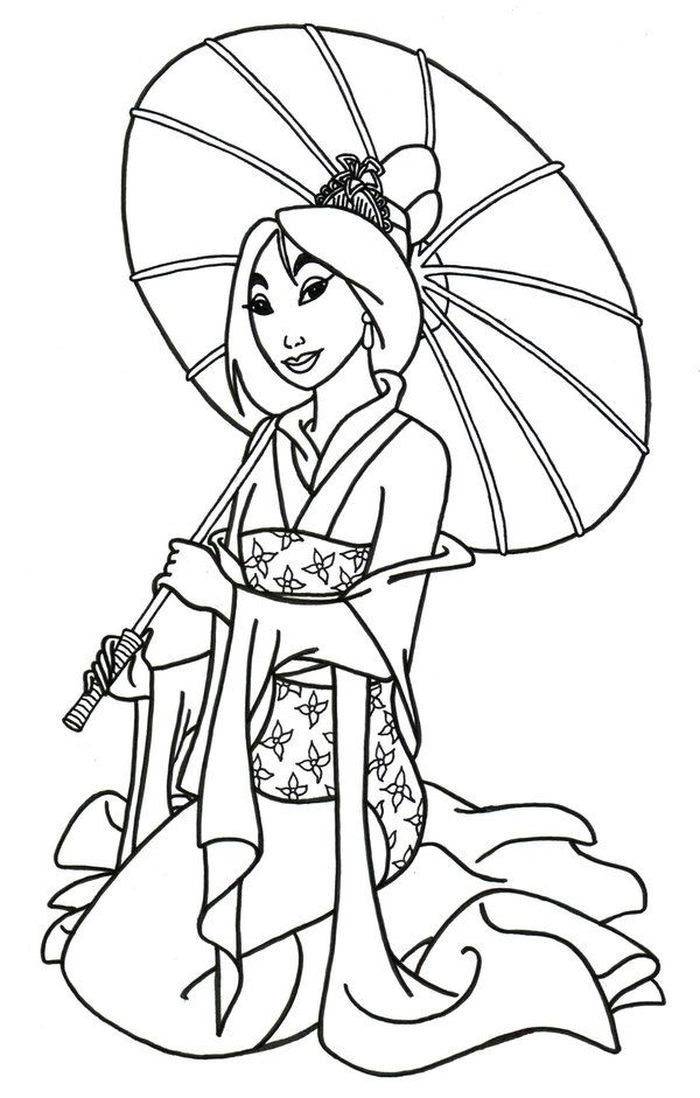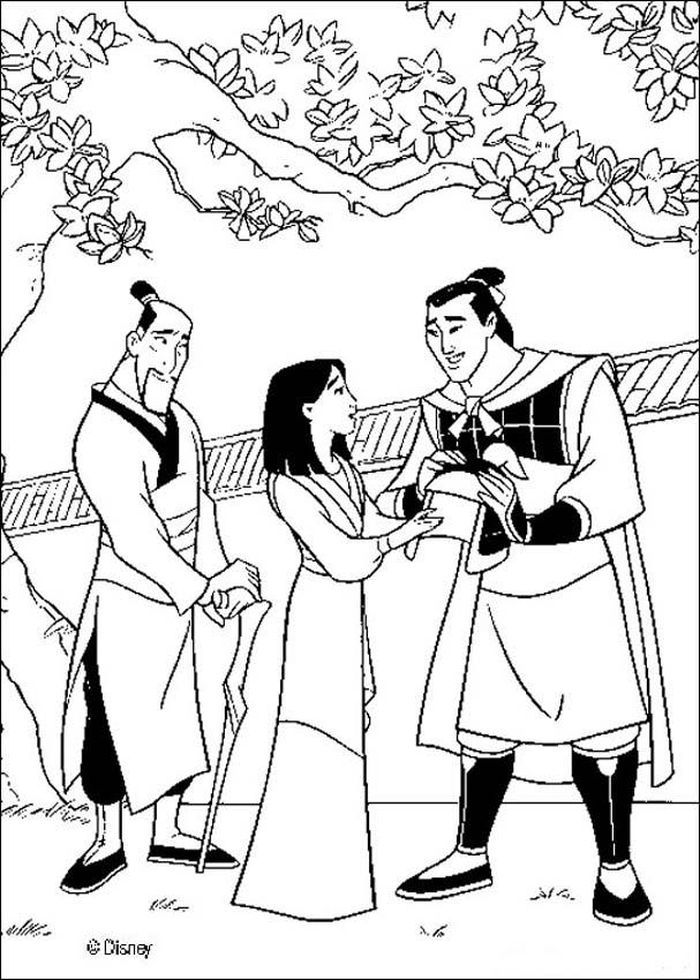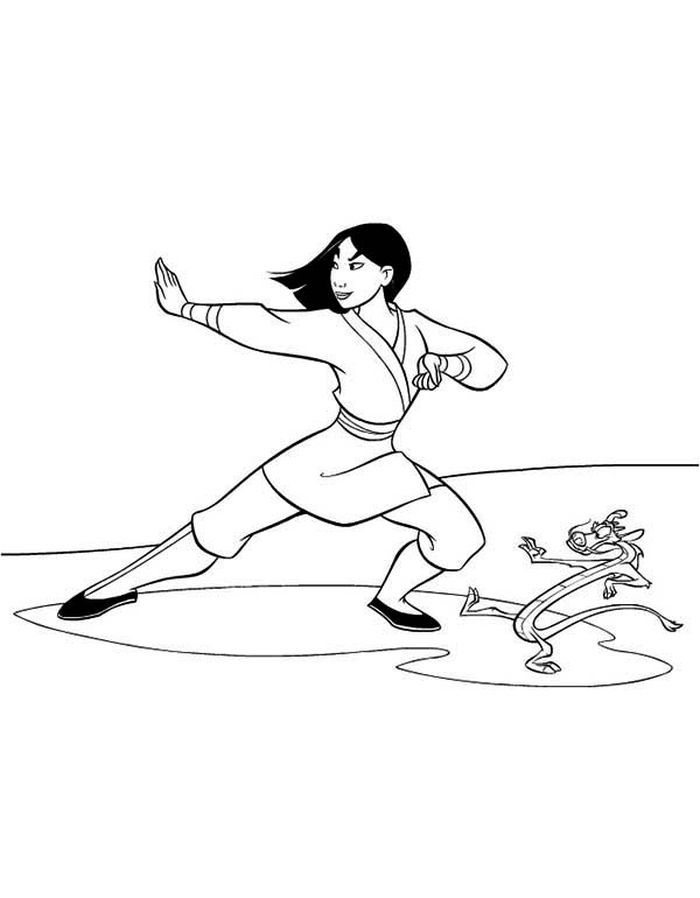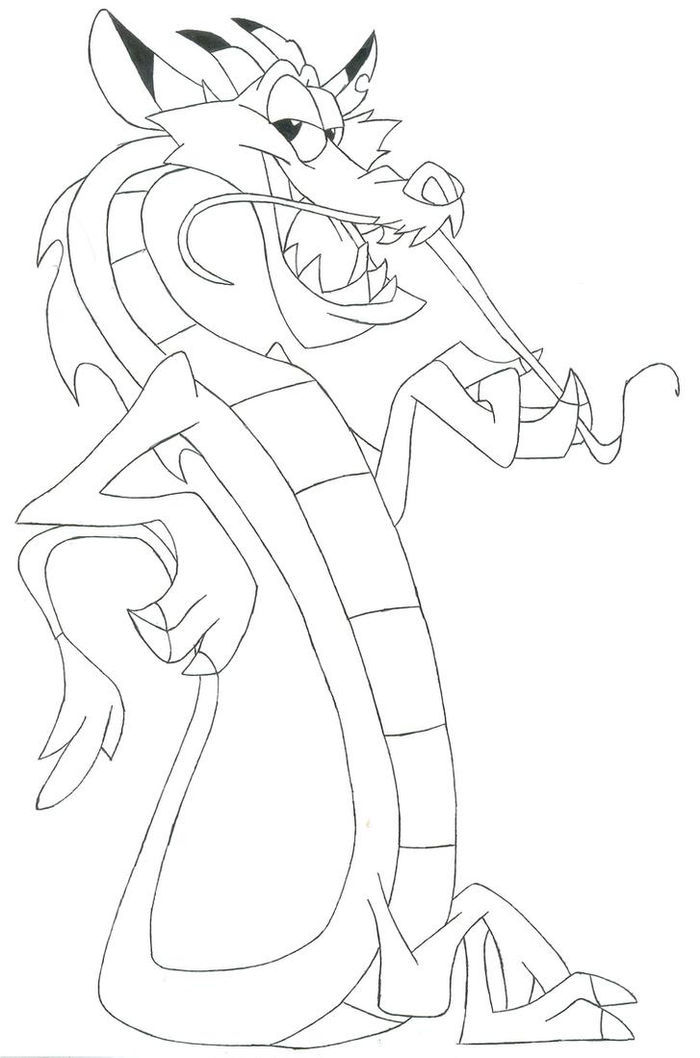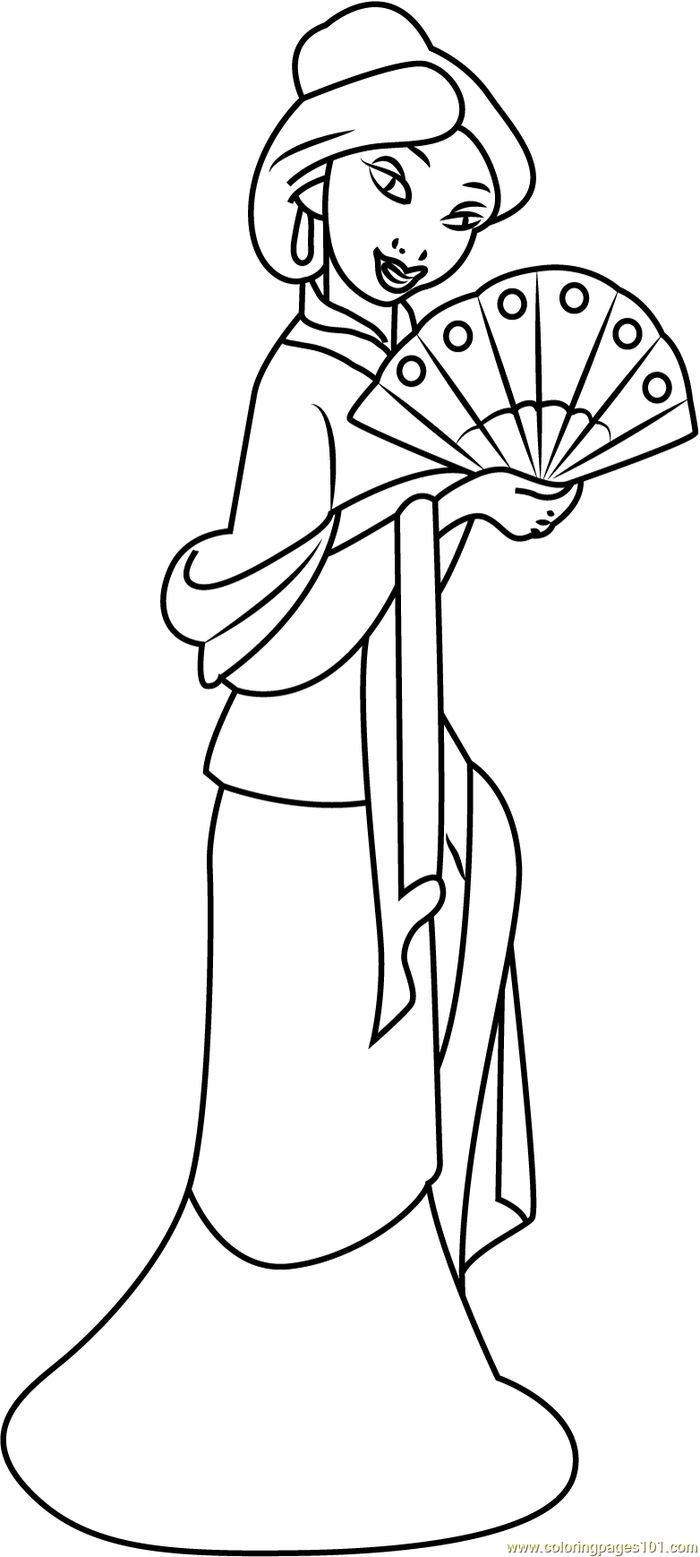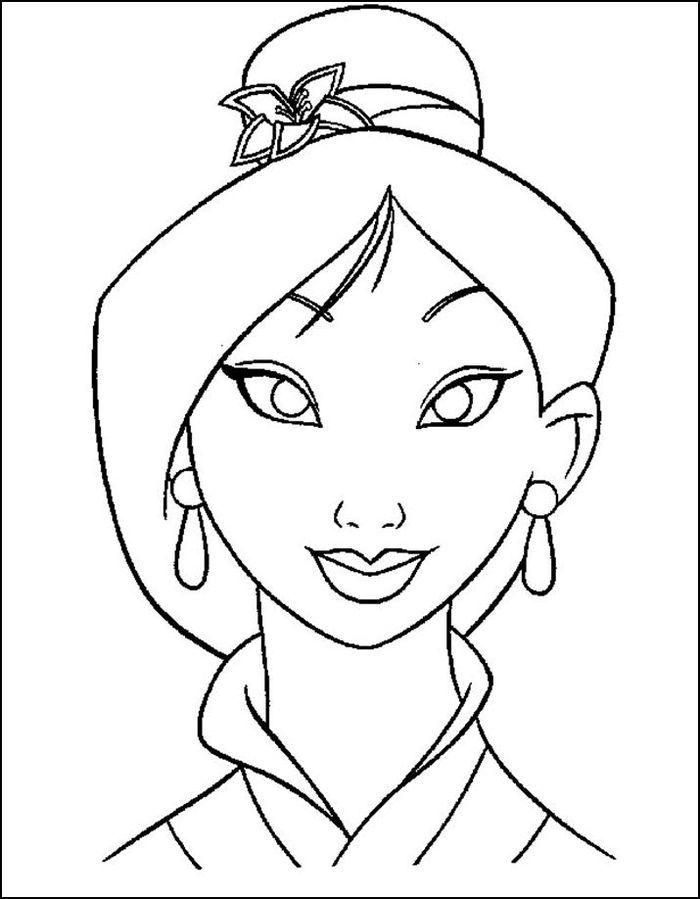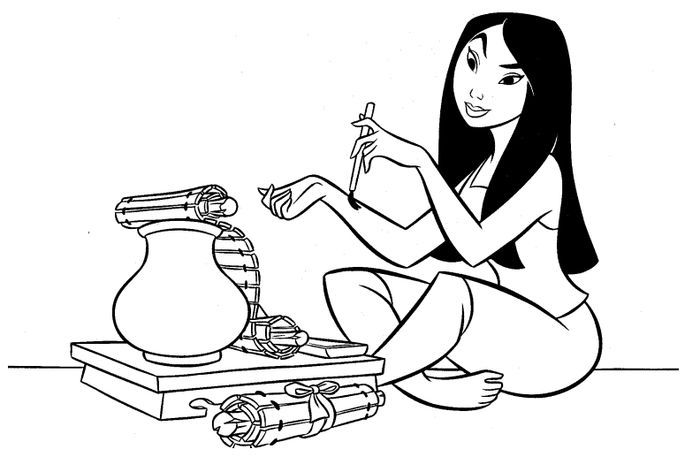 The Emperor summons the men of China to arms because of the constant attacks by nomadic tribes and the Huns. Hua Hu, Hua Mulan's father, is also called to fight.
The man is old, and in weak health, so Mulan convinces him to let her go in his place. The name of his younger brother will call him, still too young to fight.
Printable Mulan Coloring Pages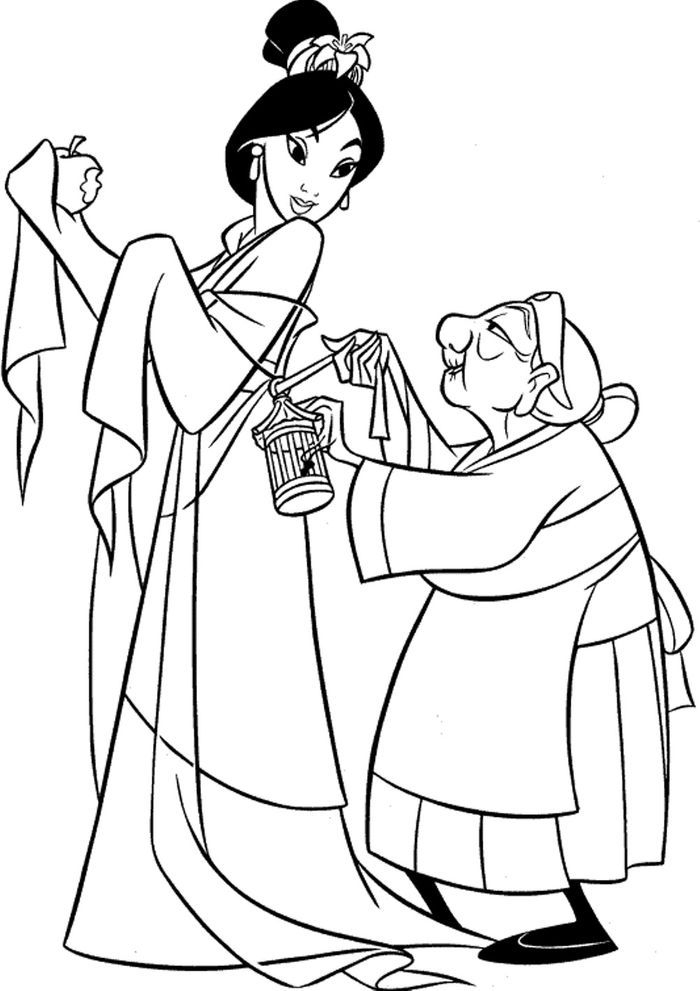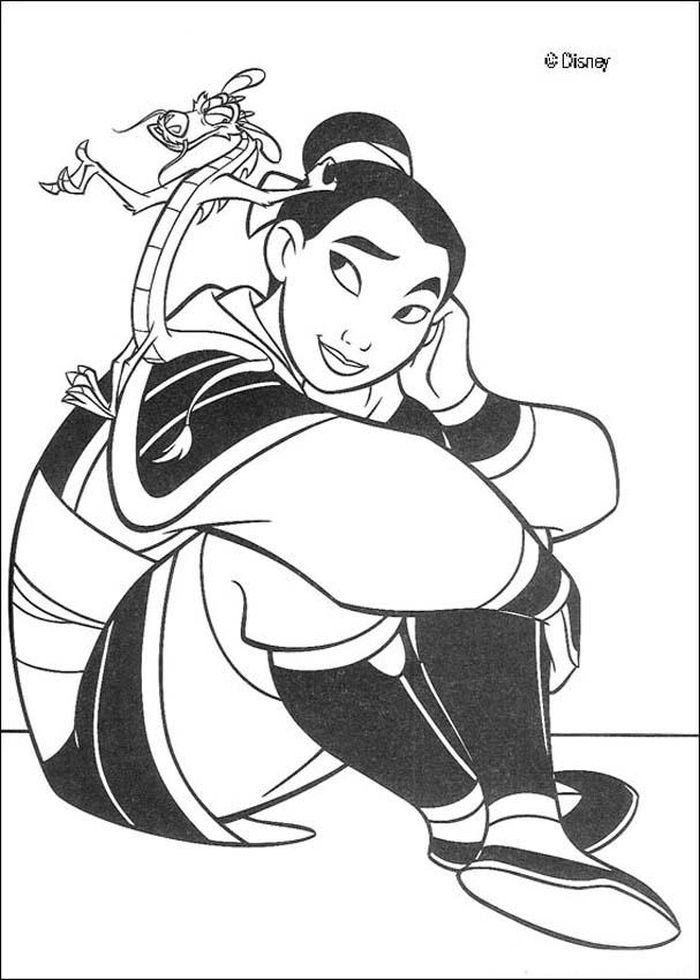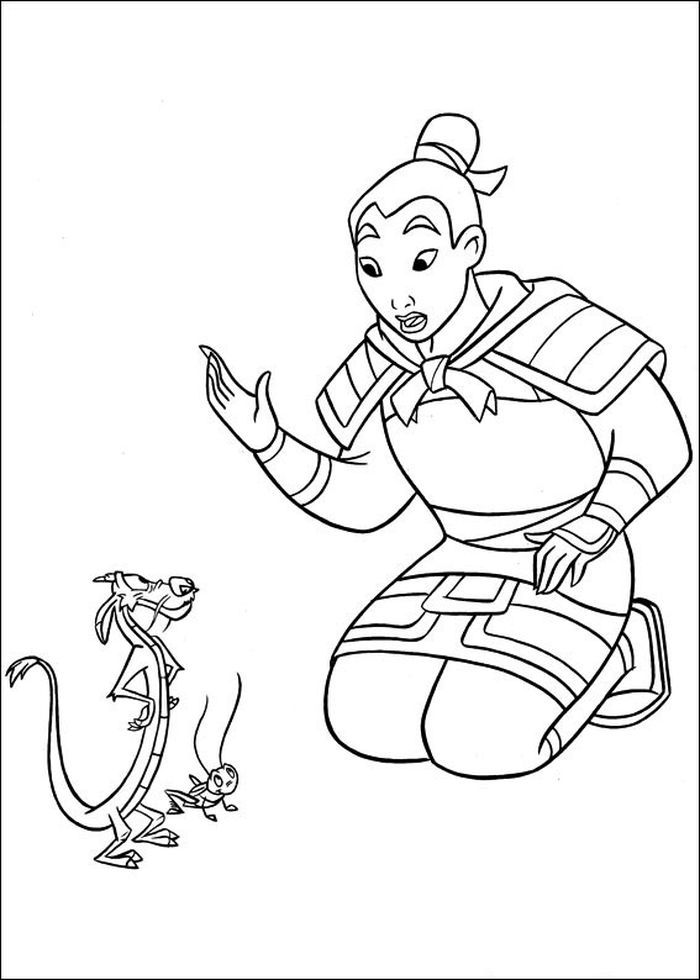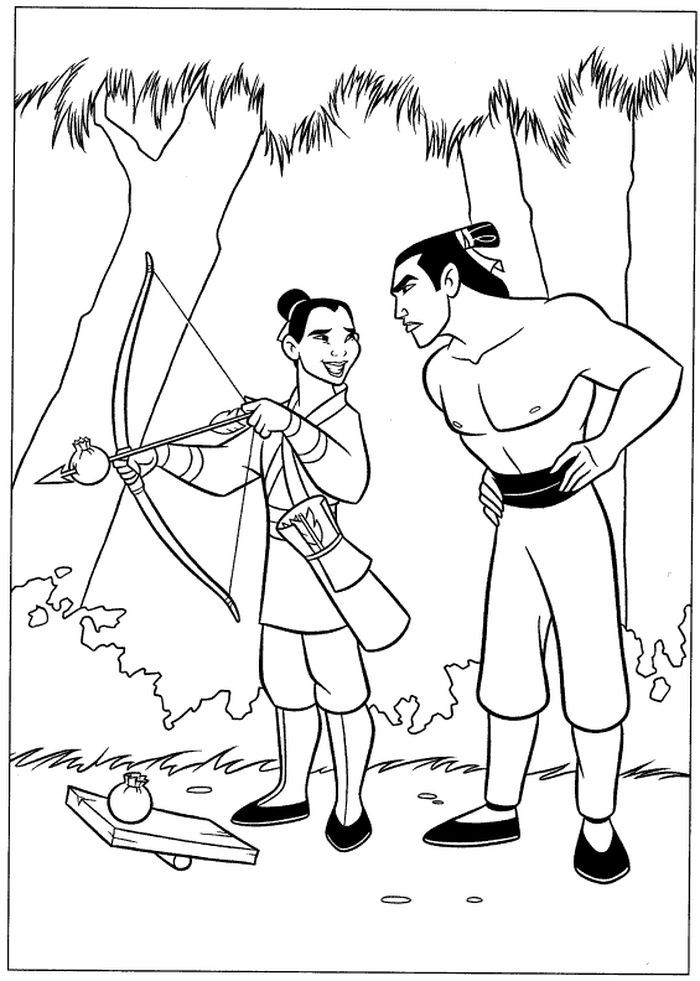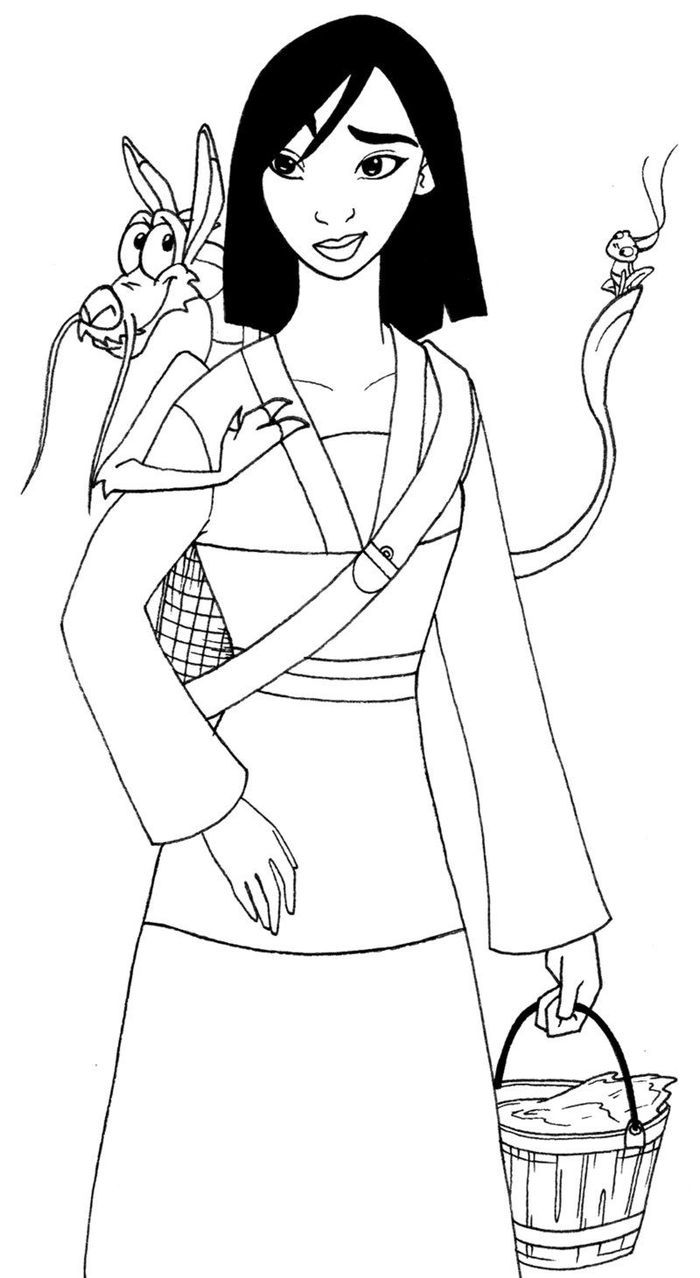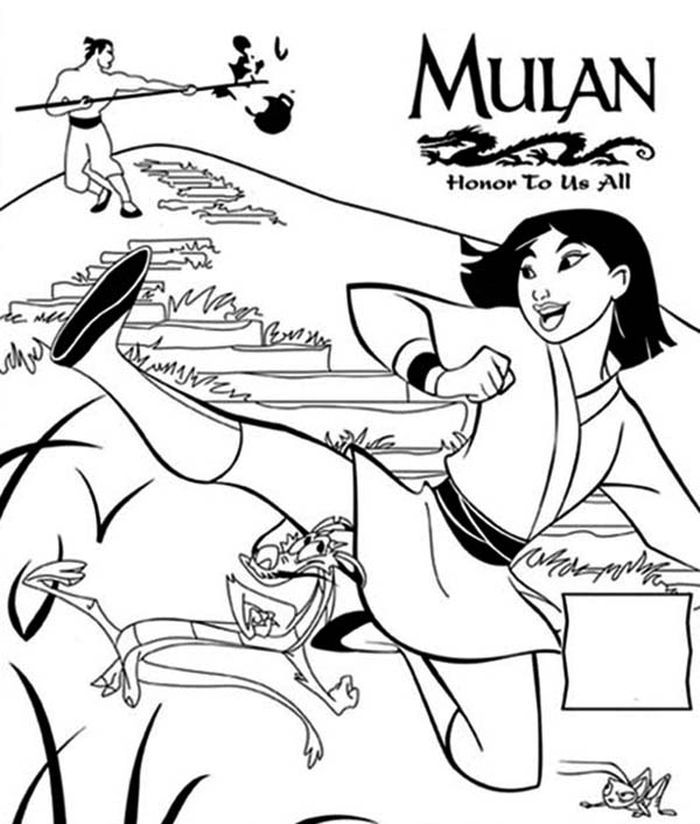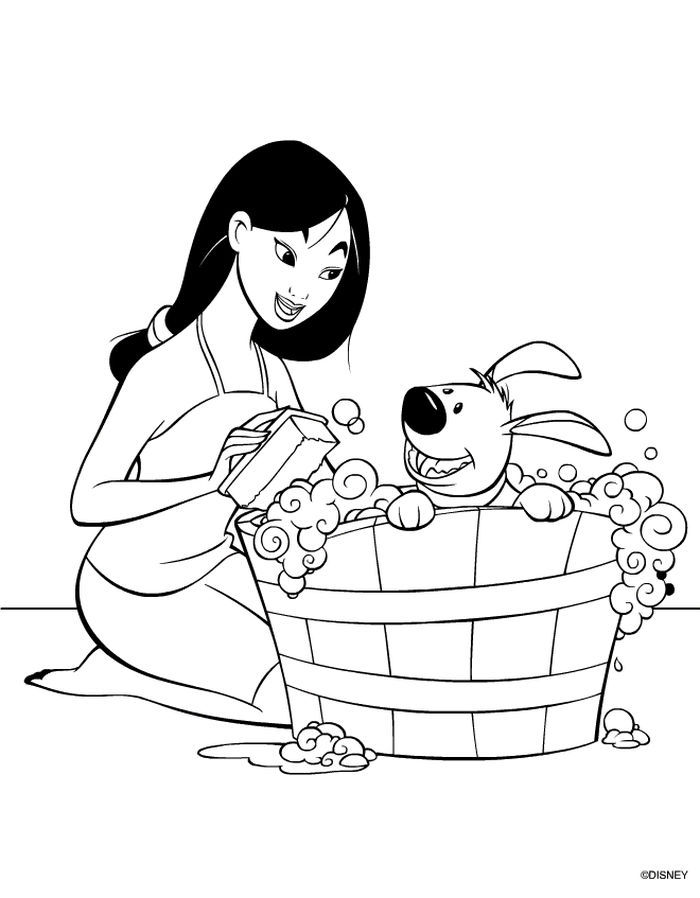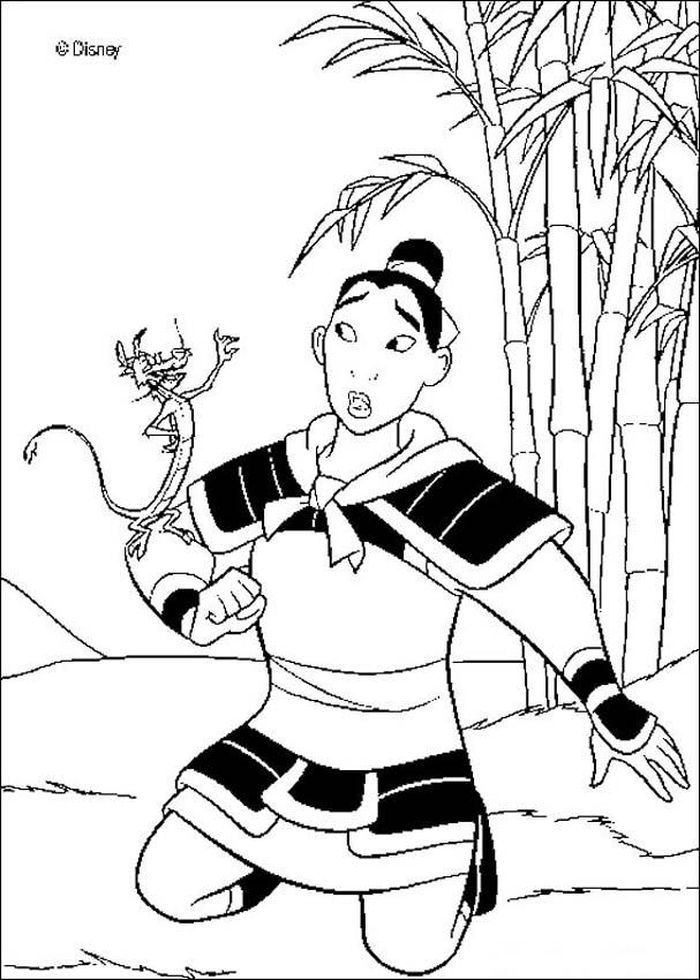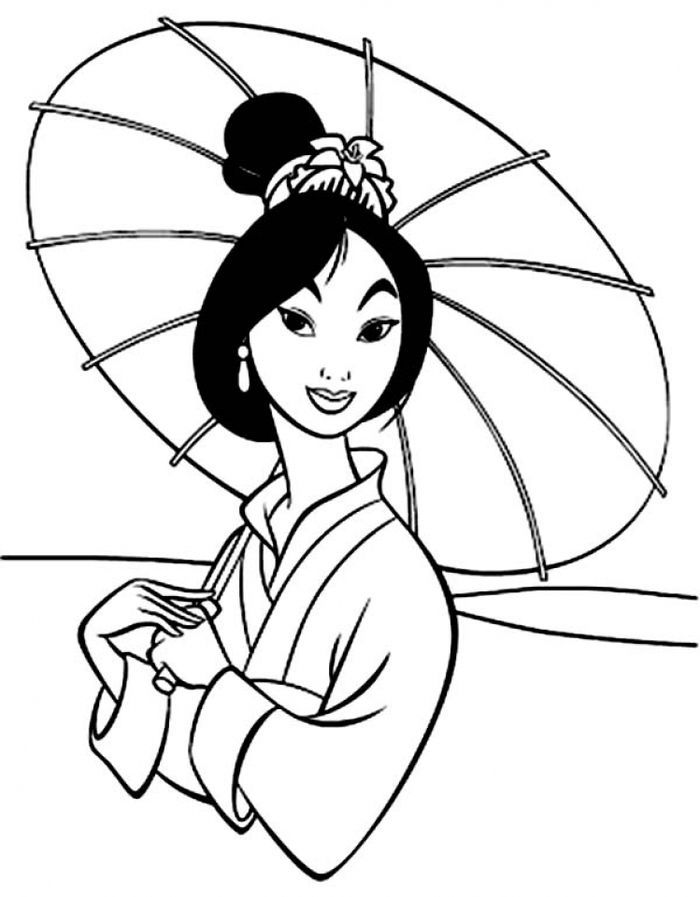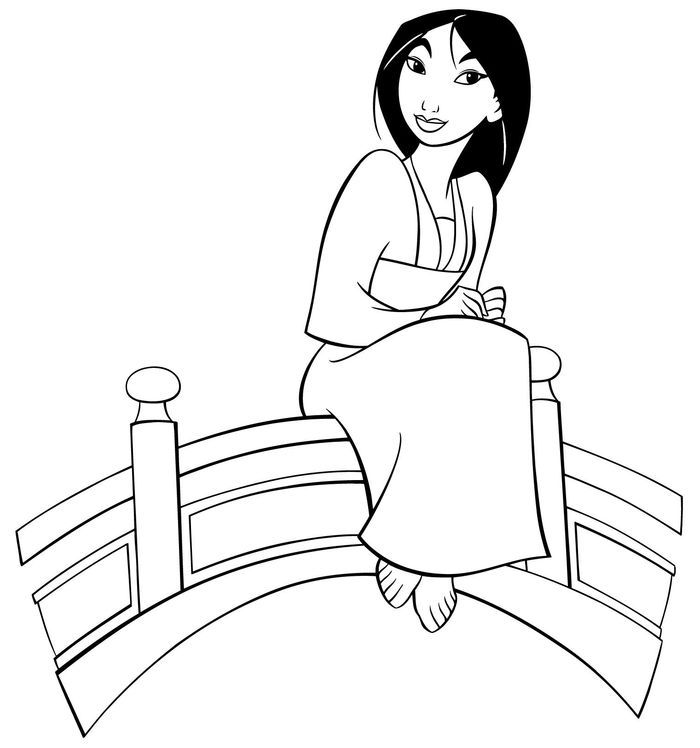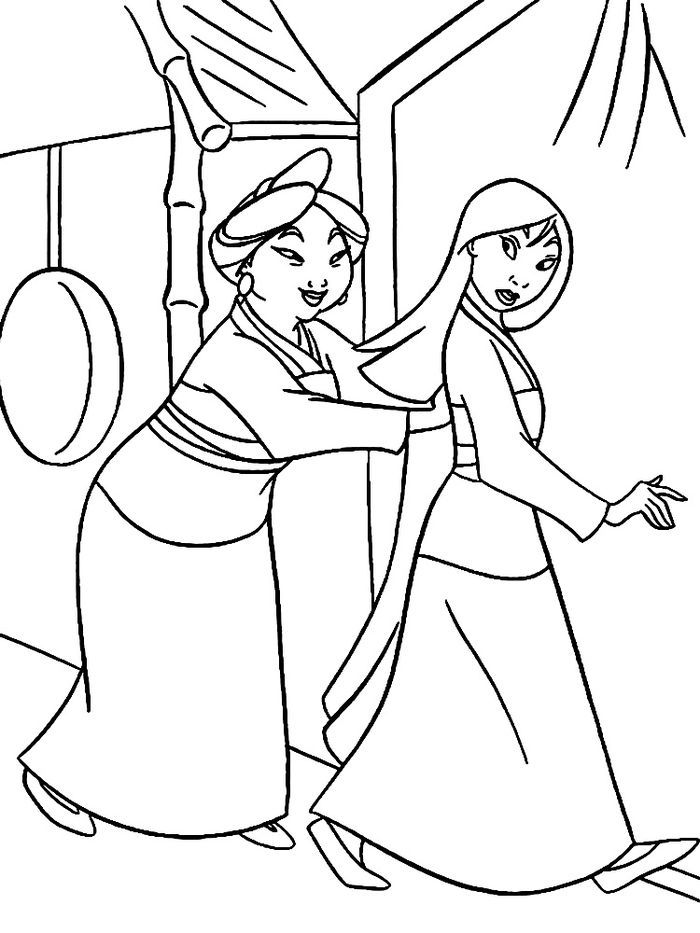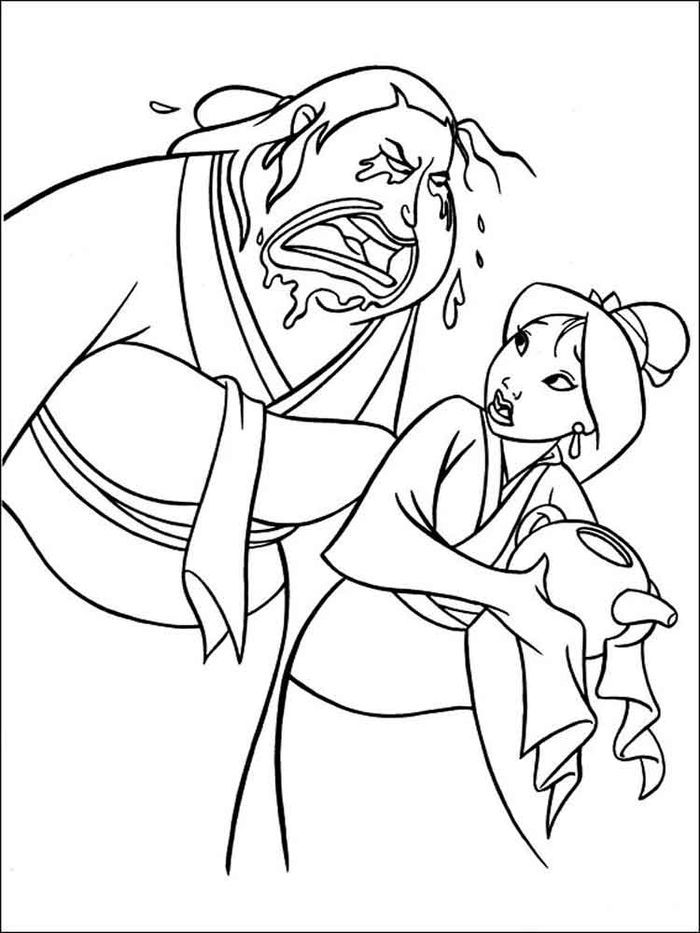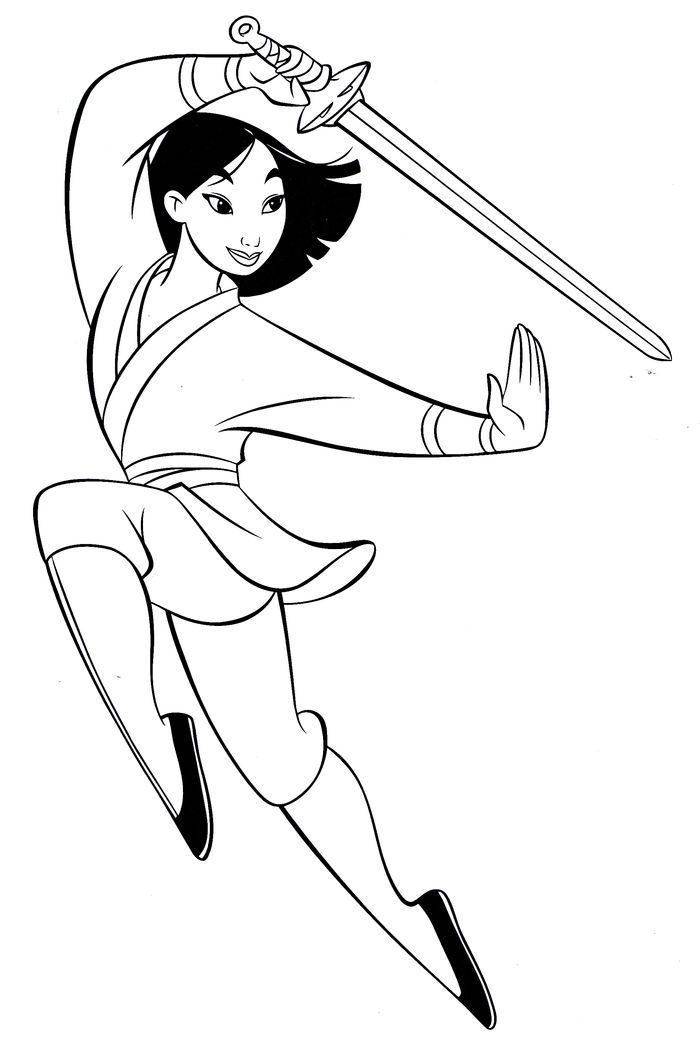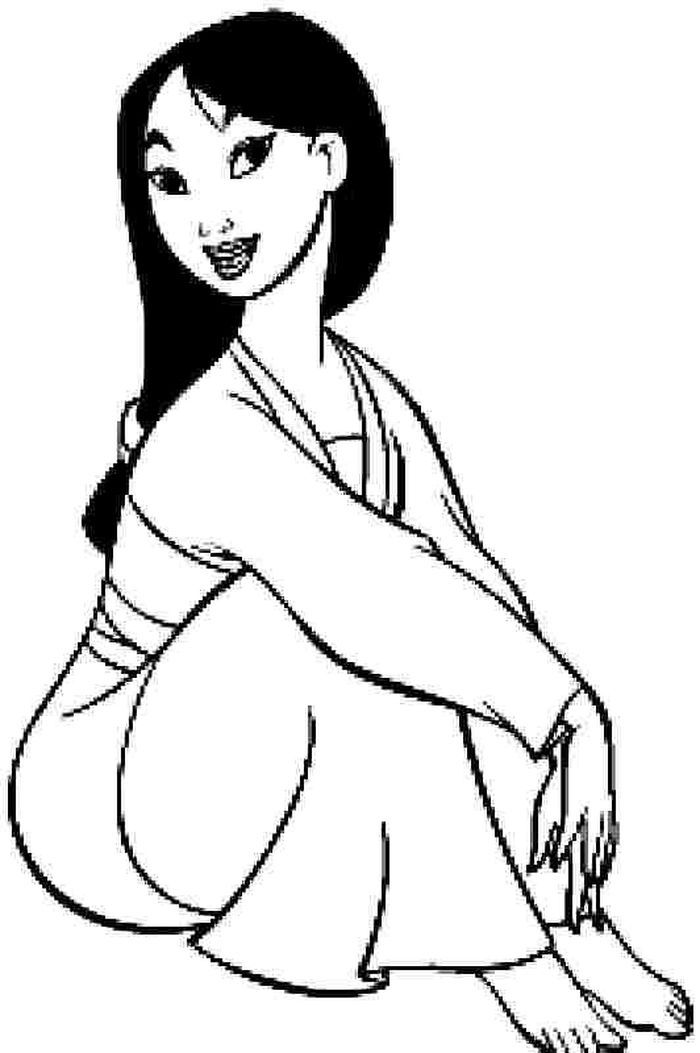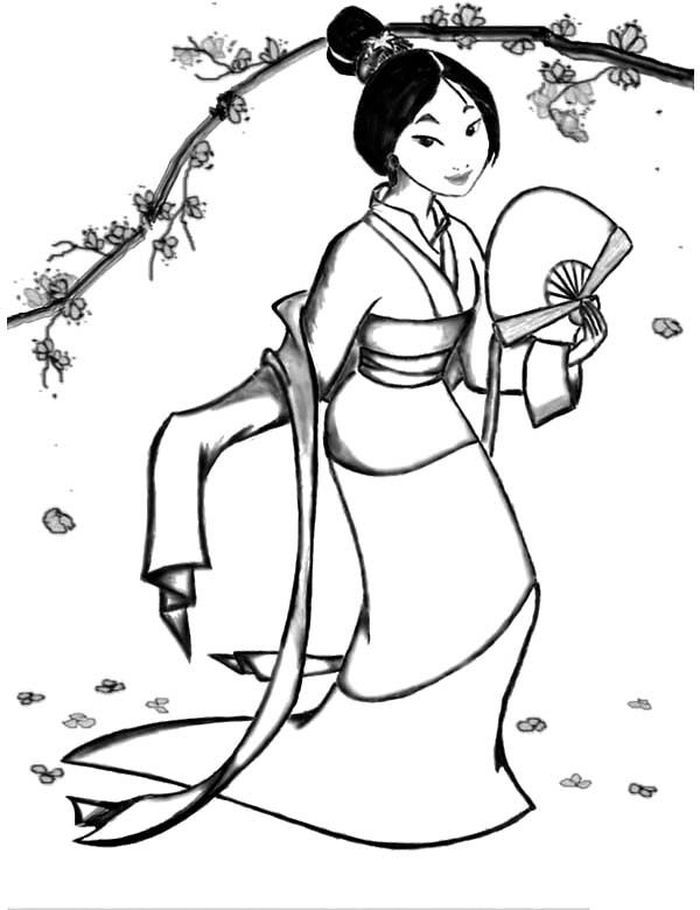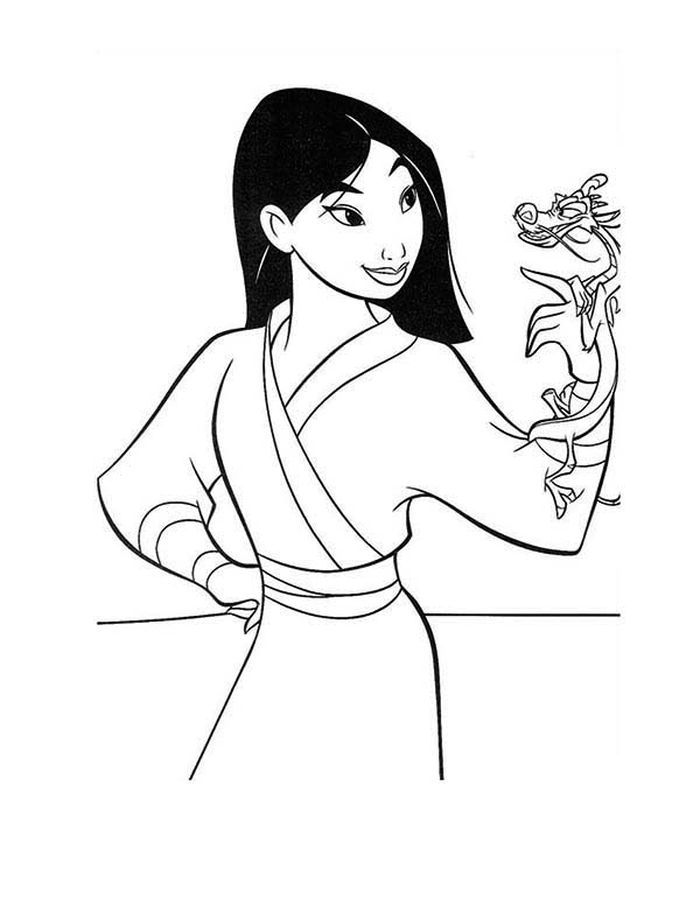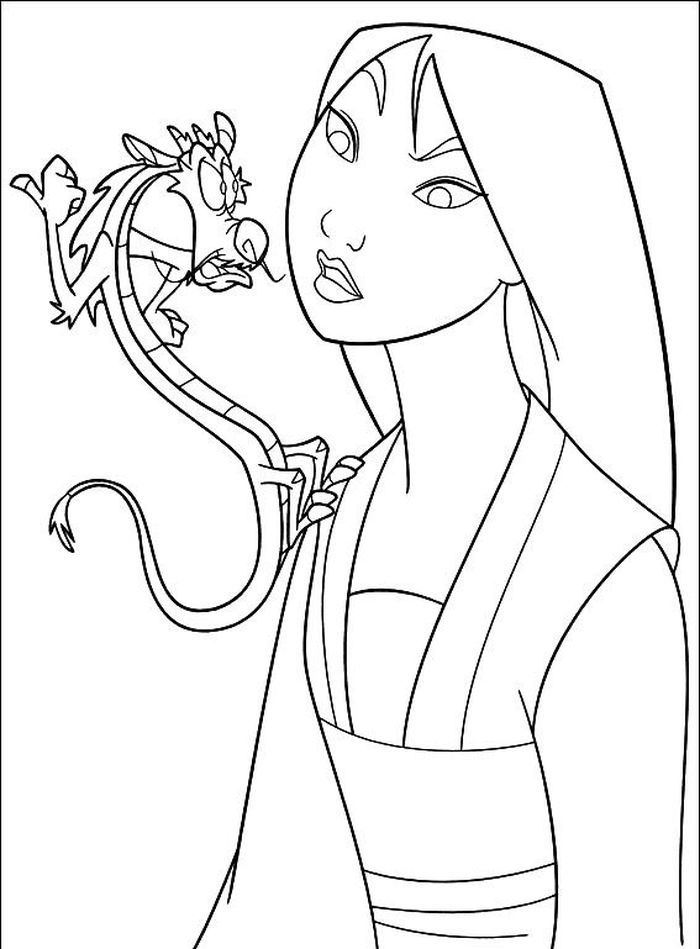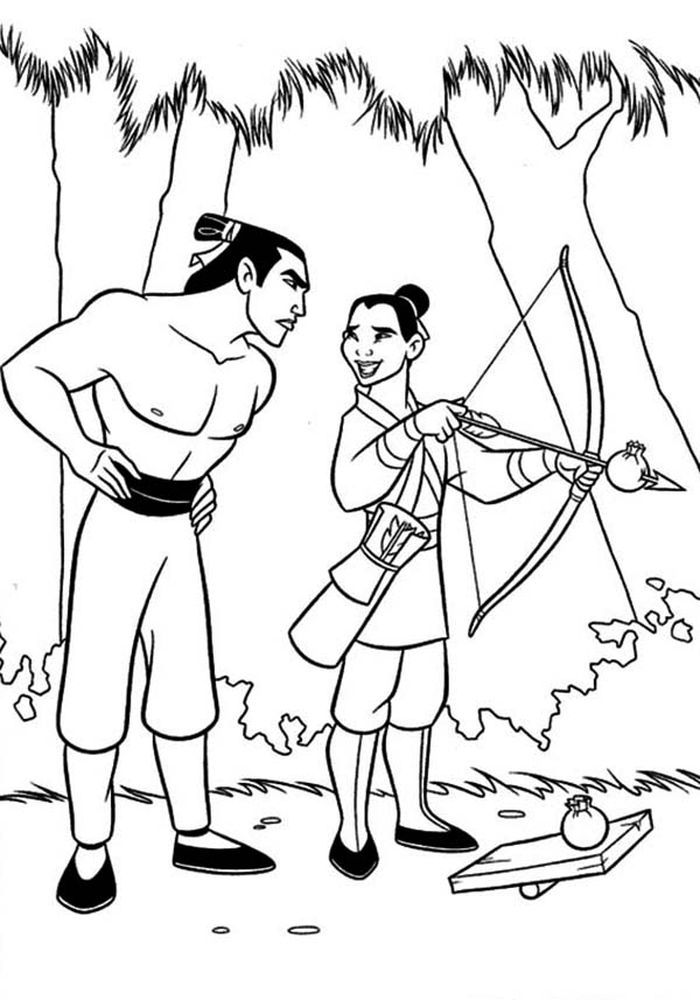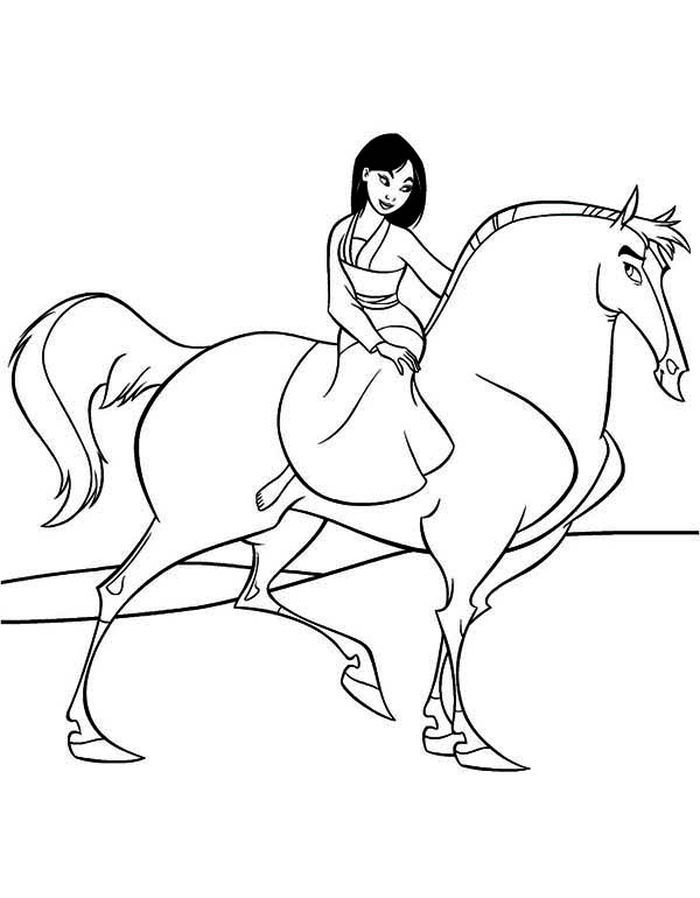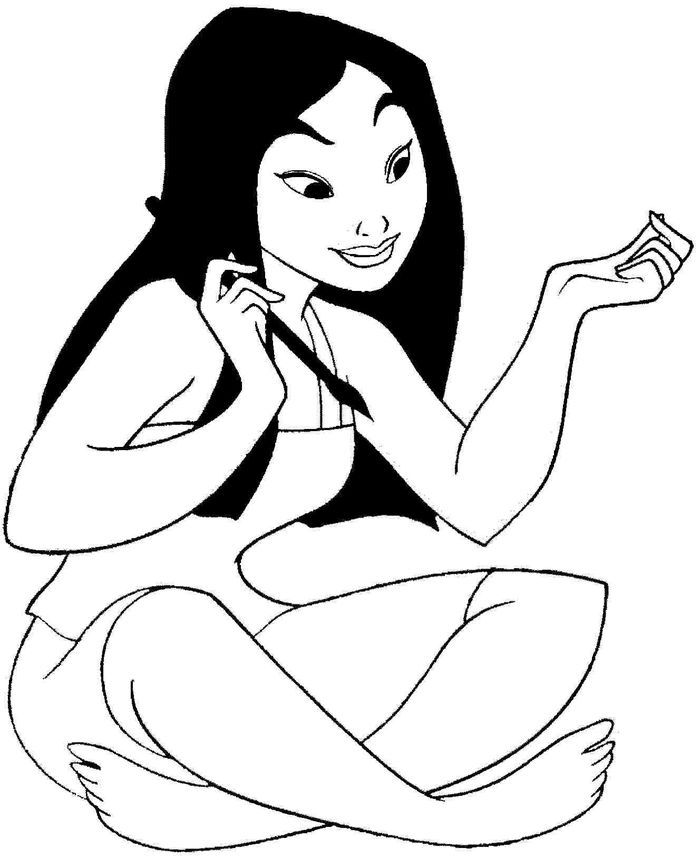 Mulan will go through strict training, but she already knows martial arts, combat, and swordsmanship. In the Disney classic, however, Mulan enlists in the army without her parents' permission and learns to fight during training.
The girl spends 12 years in the army without anyone discovering her true identity. She is appointed general and later commander of the northern troops.
The war ends thanks to Mulan, so she is honored and offered a position as a high official. The girl, still undercover, refuses because she prefers to return home to her family.
Only when the war is over does an old general discover Mulan's true identity. He offered her his daughter in marriage, but the warrior had repeatedly refused.
The general, offended, joined her at home and discovered the secret. After understanding the girl's reasons, the man feels even more admiration for the heroine.
The fate of the war, this time, is not good: the king is defeated. Xianning and Mulan surrender and offer to be executed in place of the condemned.
Their act generates mercy, and the emperor deals with their ransom, so the princess is given money for the wedding and Mulan to help her family.
Mulan can finally return home, but when she arrives, there is an unpleasant surprise. She discovers that during her absence, her father has died, and her mother has remarried.
The girl's destiny will be to become a concubine (i.e., to be at the side of a man, but to be much less important than a wife).
The heroine does not accept this new condition and commits suicide: "I am a girl, I have been in a war, and I have done enough. Now I want to be with my father".
Download Mulan Coloring Pages PDF