What are Unicorns? Unicorns are beautiful mythical creatures that are described as a combination of several animals. This creature was originally described as a white horse with a spiral horn on its head, has antelope nails, with a lion's tail.
But now, the picture has changed. At present, the unicorn is described as a beautiful horse with a beautiful spiral horn on its head. Unicorns have never been seen as monsters. They are bearers of hope and peace. In every mystical story in the world, unicorns are respected beings.
Your child will love this creature. They will be excited when coloring the various Unicorn coloring pages we provide.
[lwptoc]
Unicorn Coloring Pages
See the various unicorn coloring pages that we have provided, also, the PDF printable below.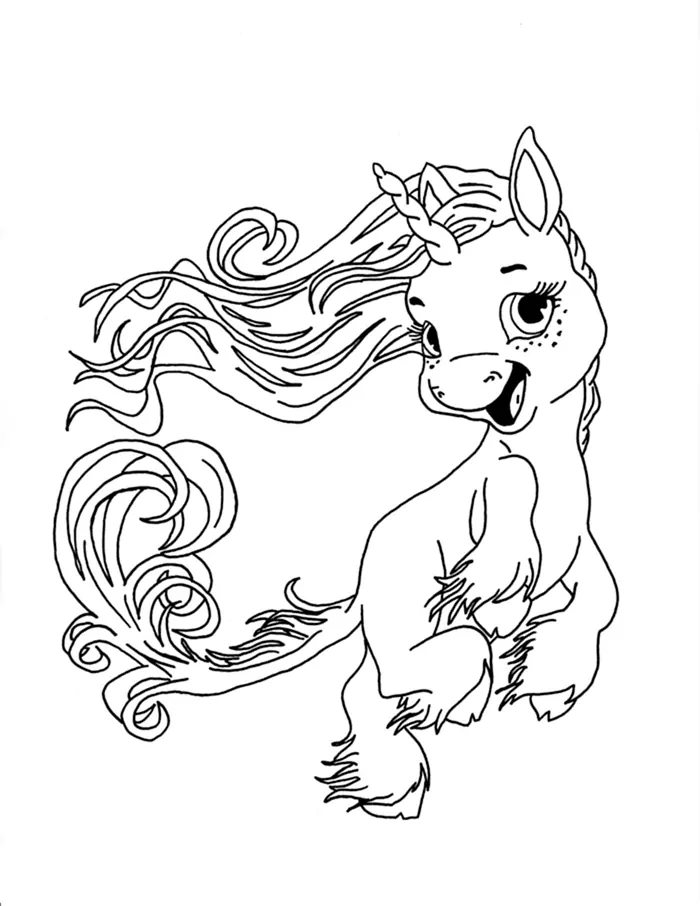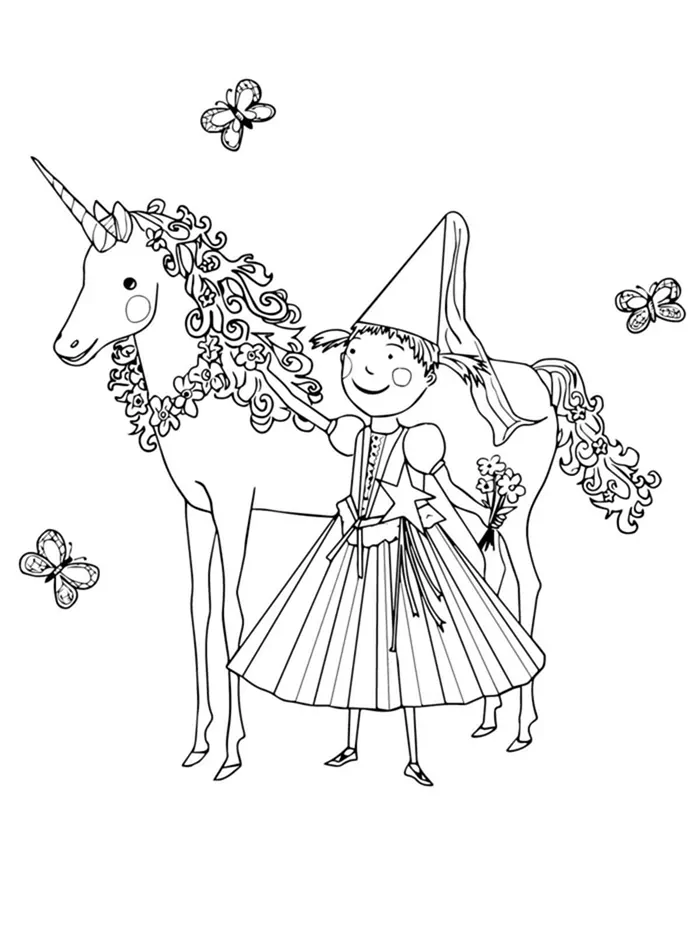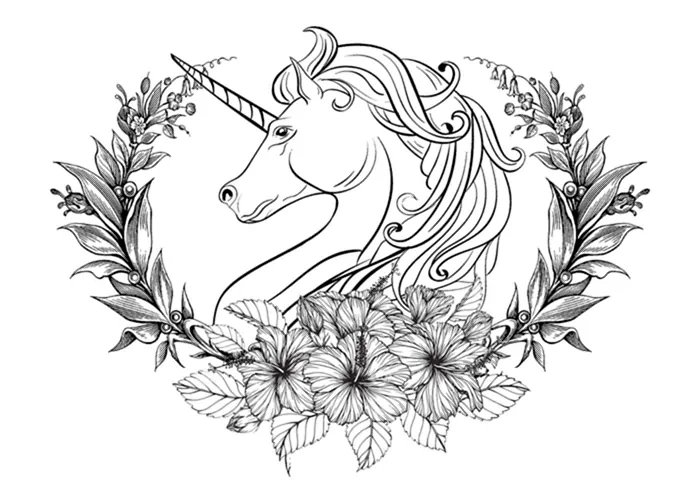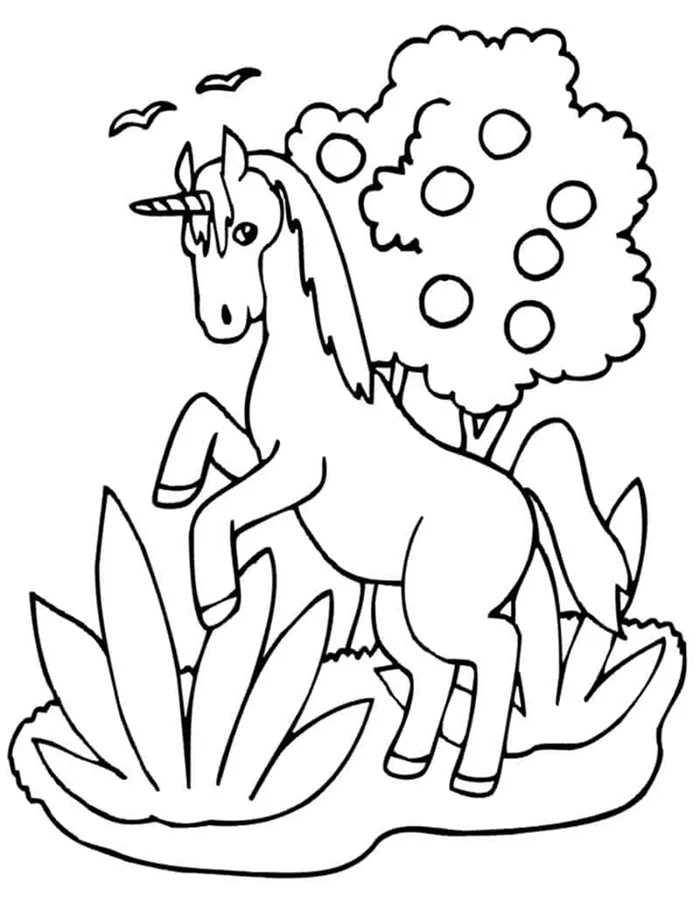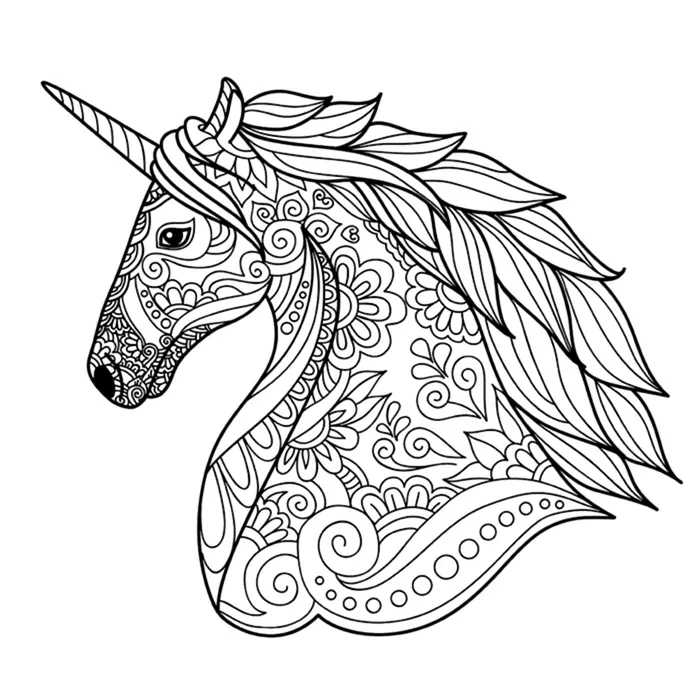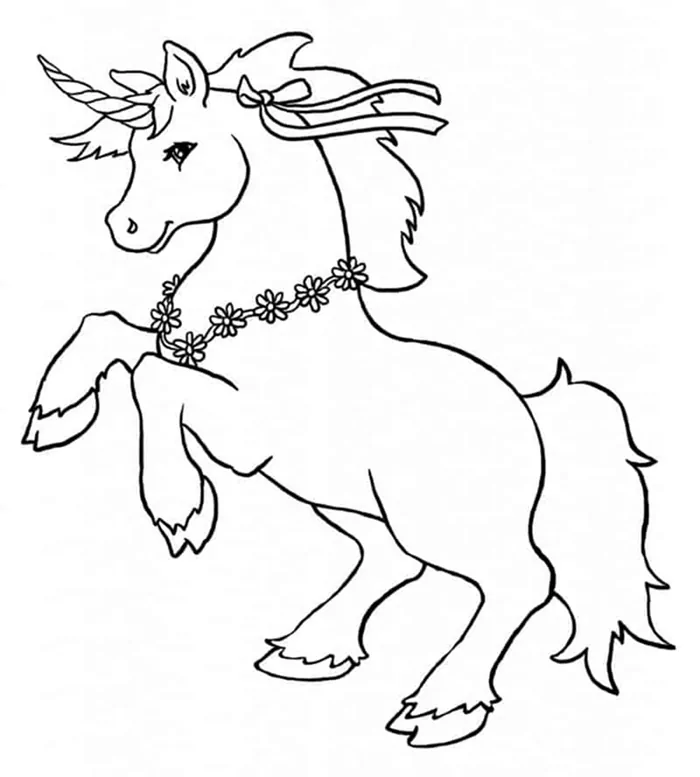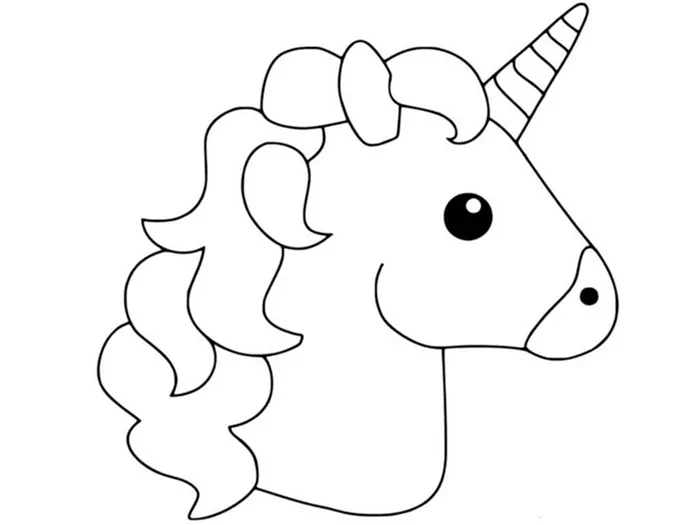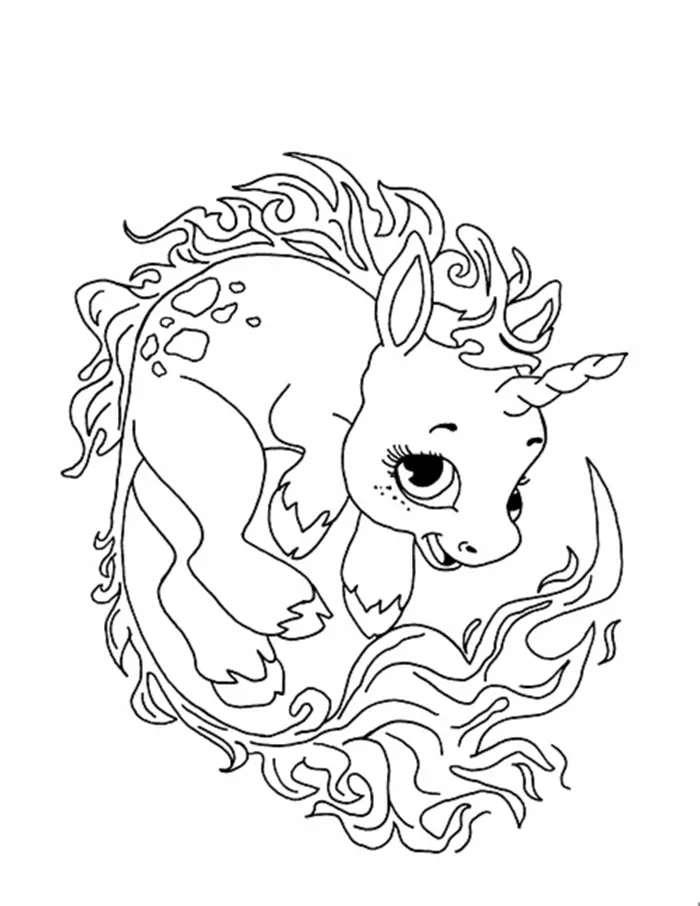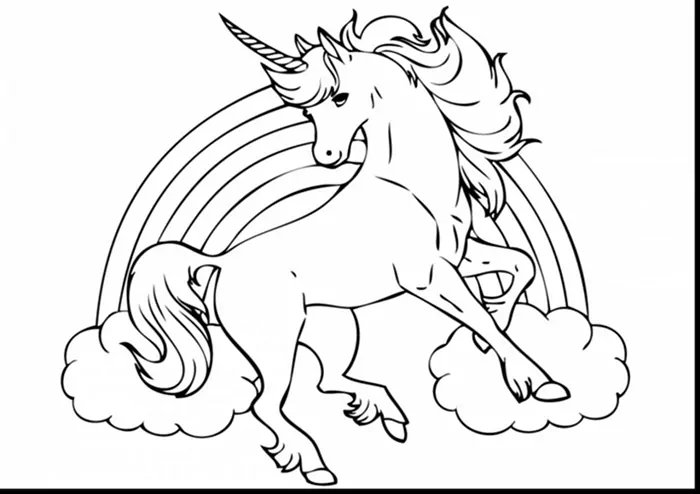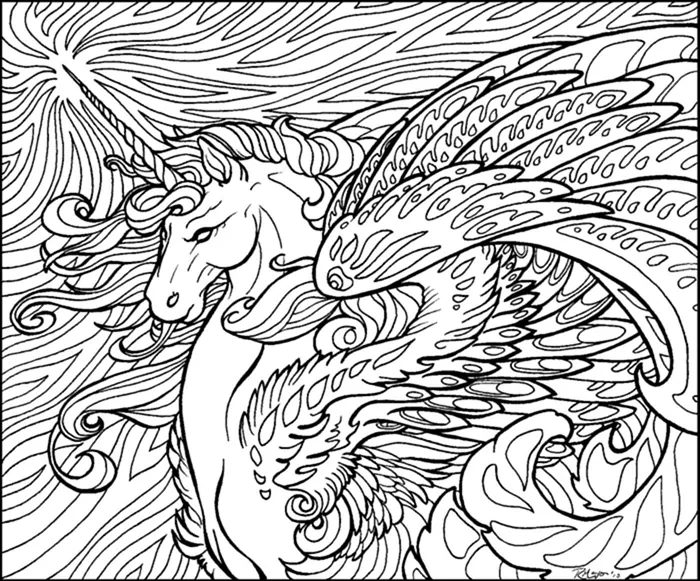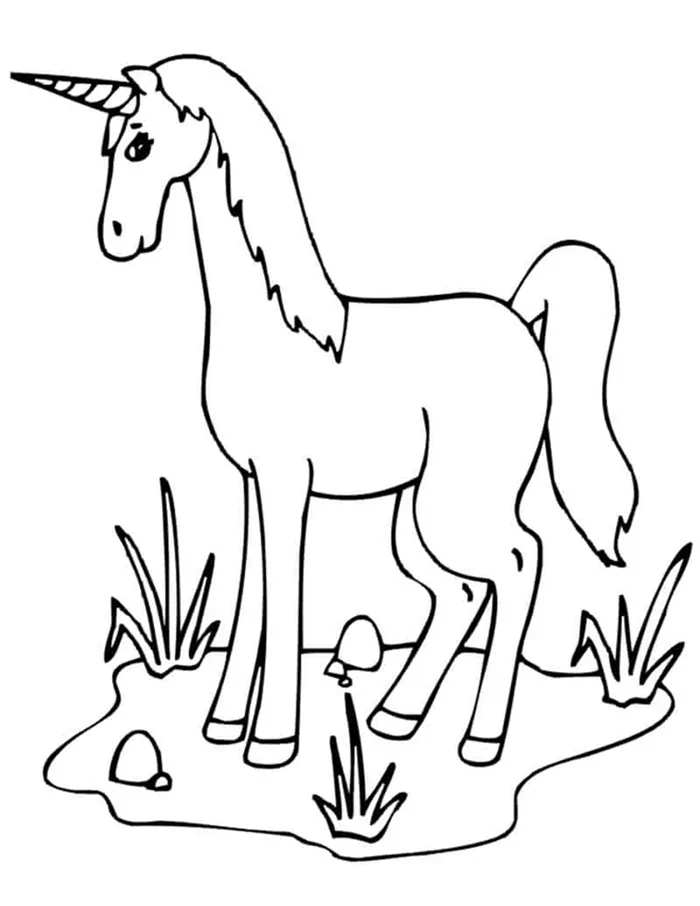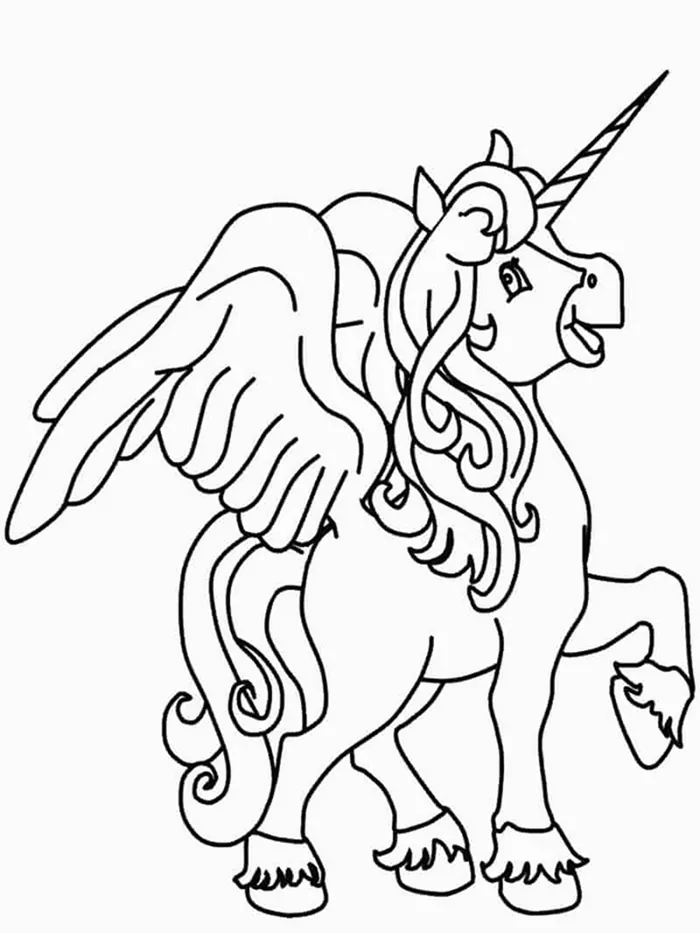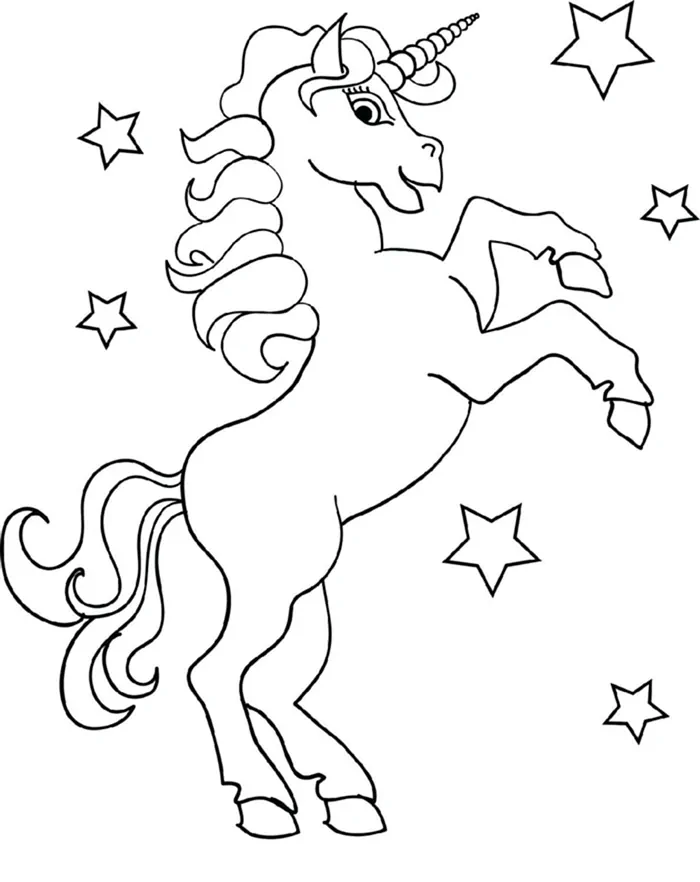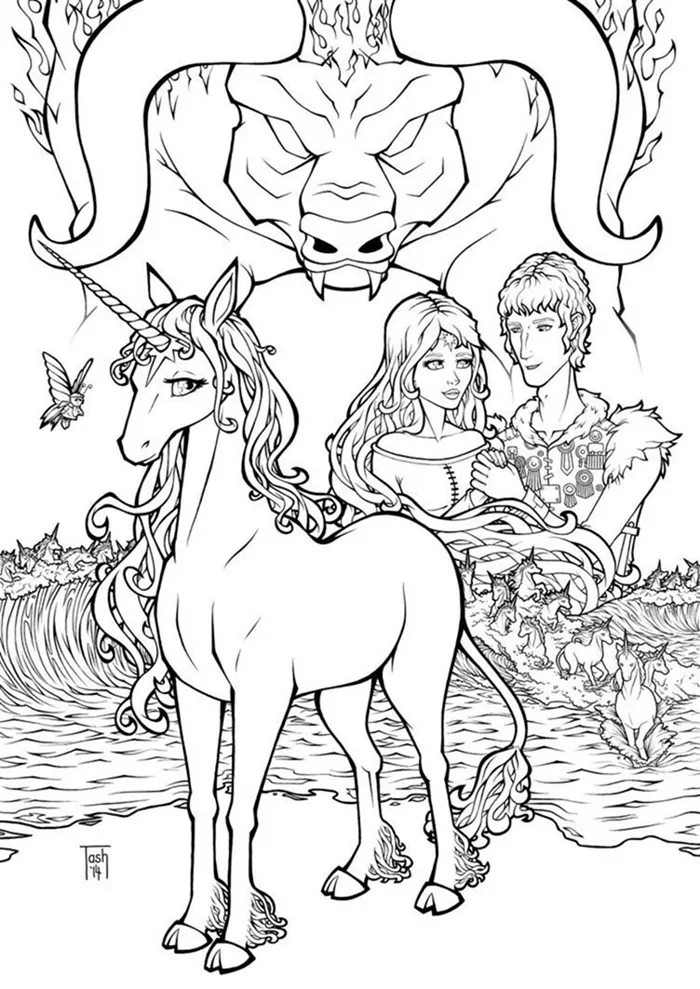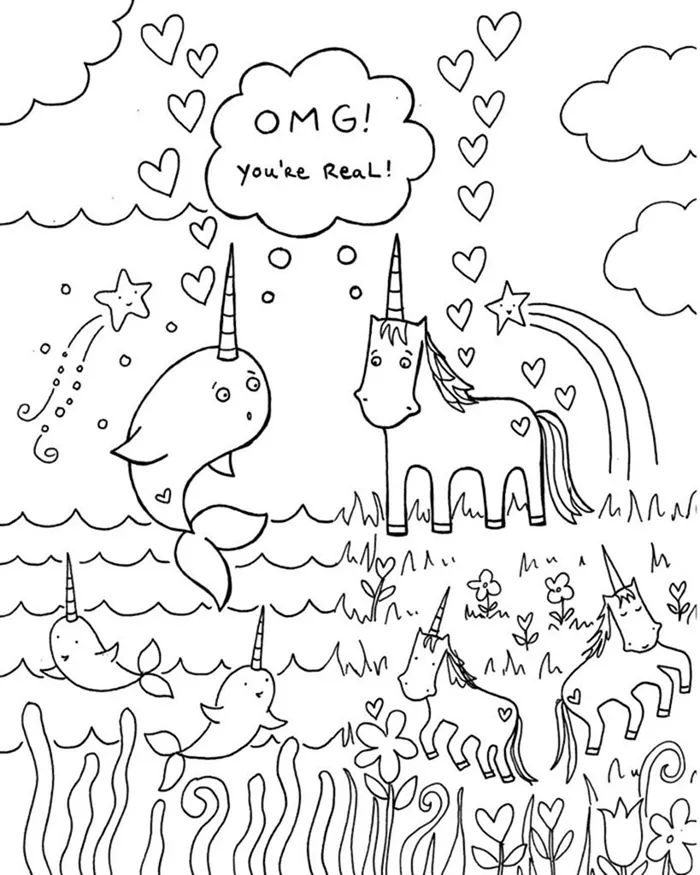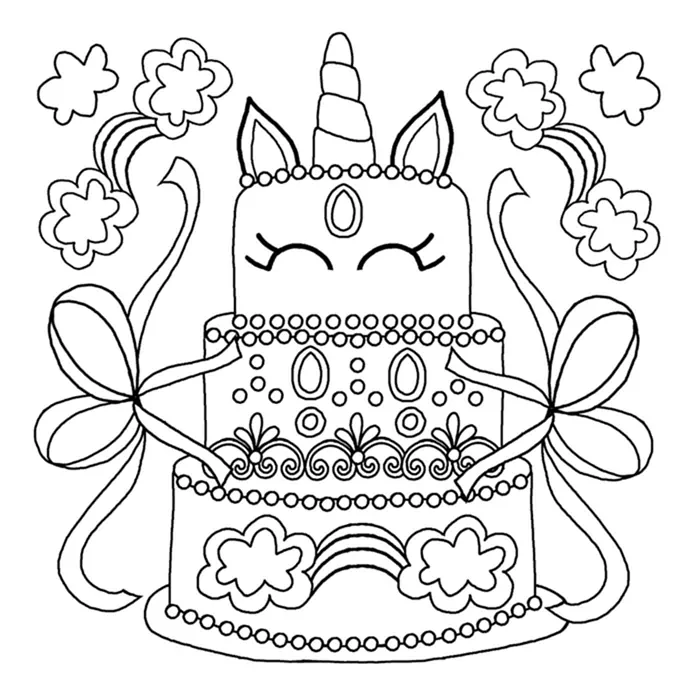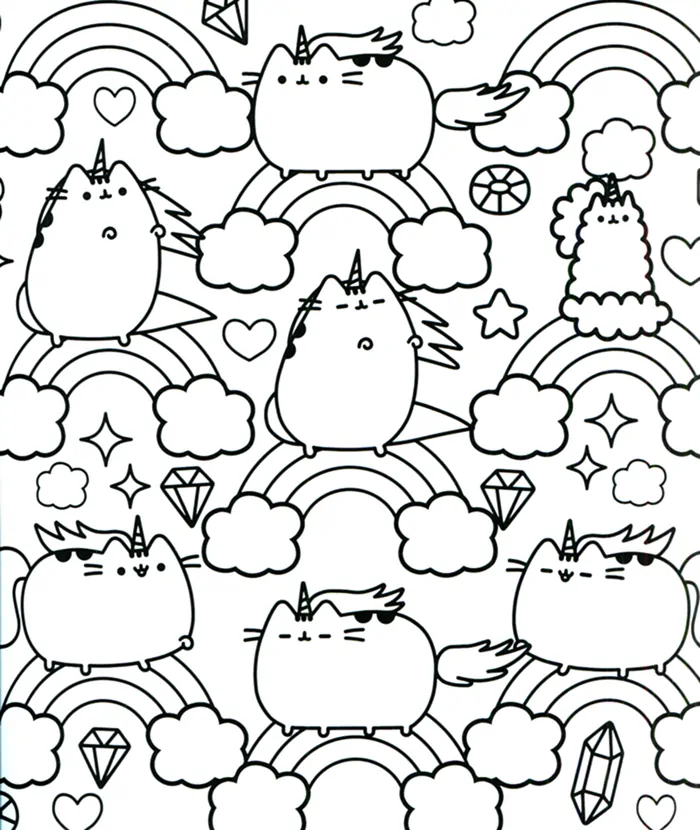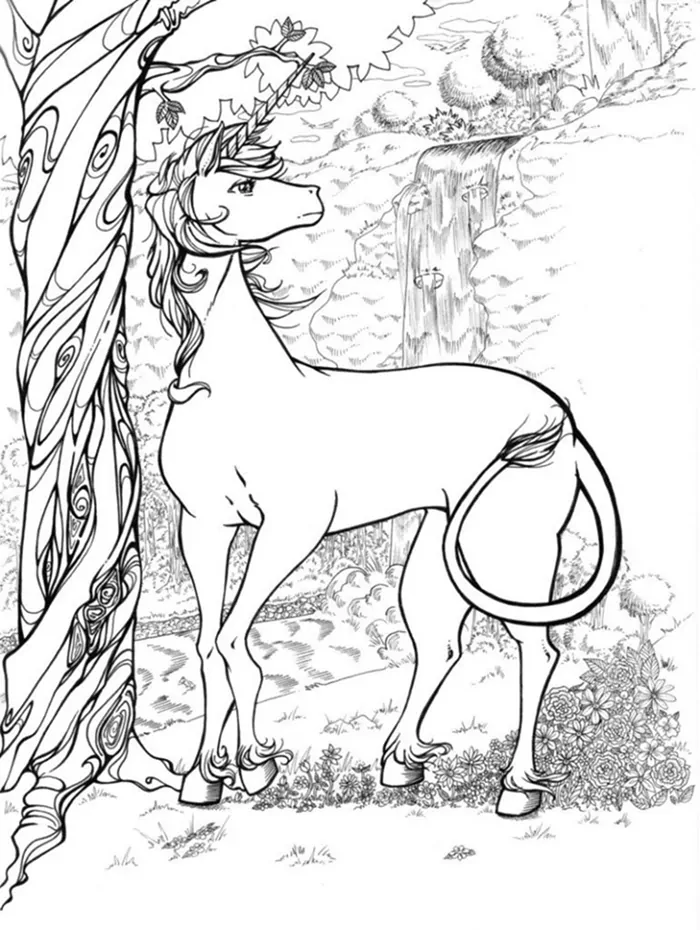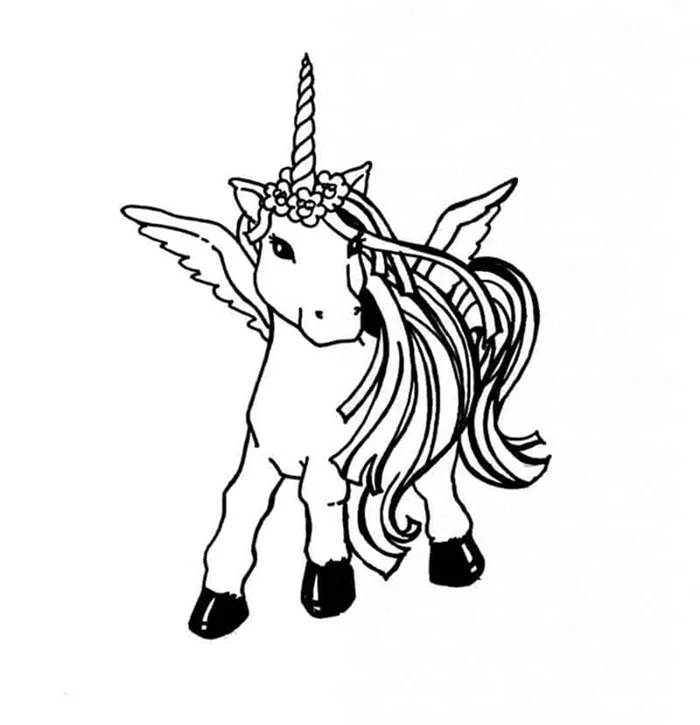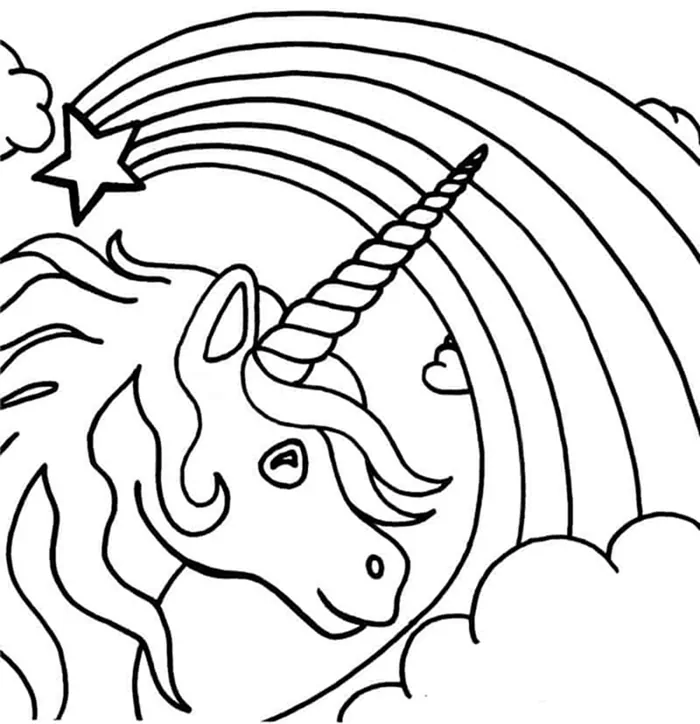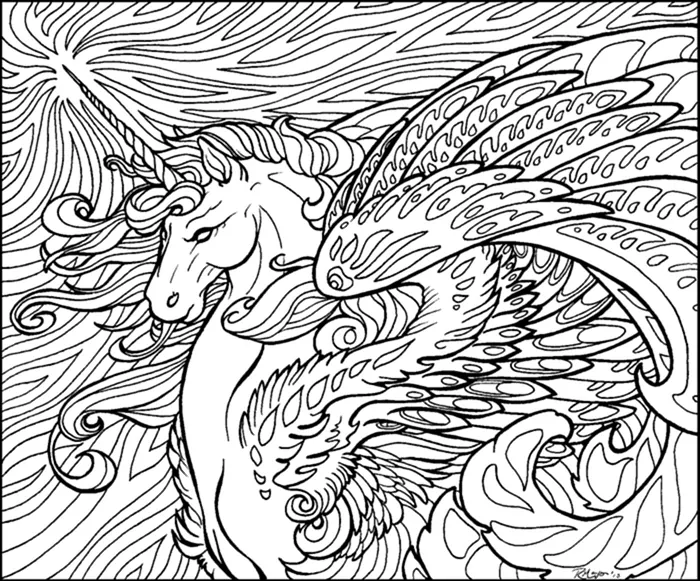 Unicorn Coloring Pages PDF Printable
You might want to see our printable coloring sheet collection below: