King Triton is one of the main characters in Disney's animated feature film The Little Mermaid, released in 1989. He is the ruler of the oceans, king of Atlantica, and the protective, caring father of Ariel and her sisters.
Triton is a respected king, but also an authoritarian father who imposes the same rules on his daughters as he does on his other subjects. He forbade Ariel to rise to the surface of the oceans and come into contact with humans, a race he considered dangerous.
King Triton entrusts Sebastian with the task of following his daughter and preventing her from leaving the ocean. But Sebastian can't do much, and when Triton finds out that Ariel has saved a Prince from drowning and discovers his wonder cave full of human objects, he gets angry and destroys everything.
Here is a collection of Great King Triton Coloring Pages Free For Your Kids. You can download and then print the images that you like. Happy coloring!
Great King Triton Coloring Pages Free For Your Kids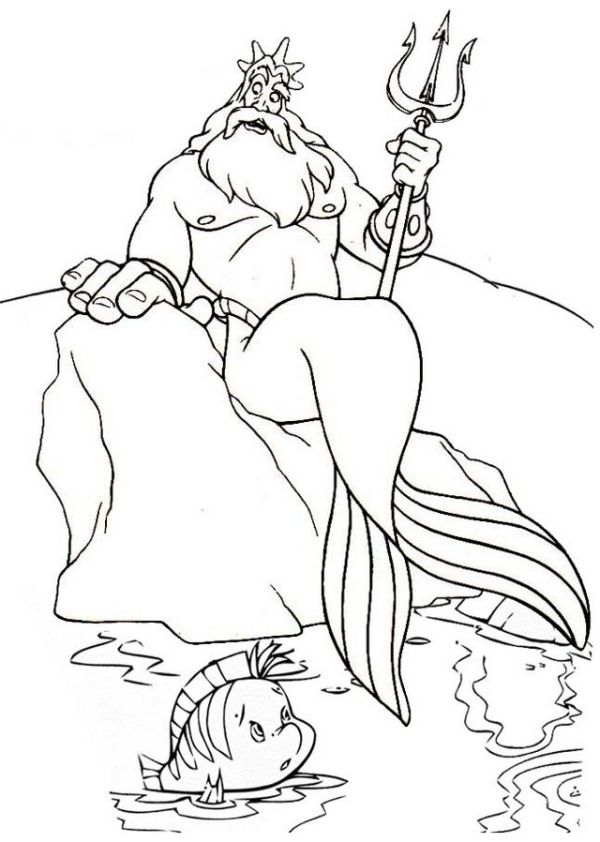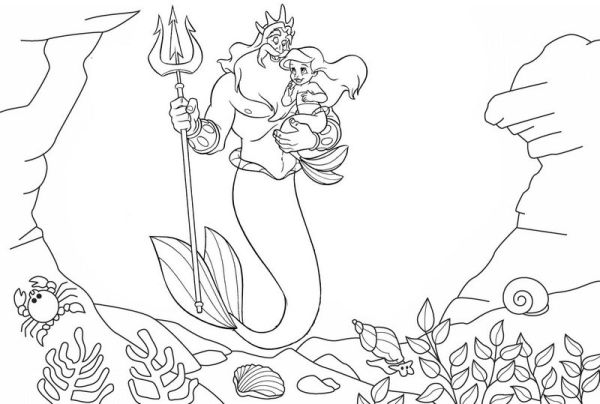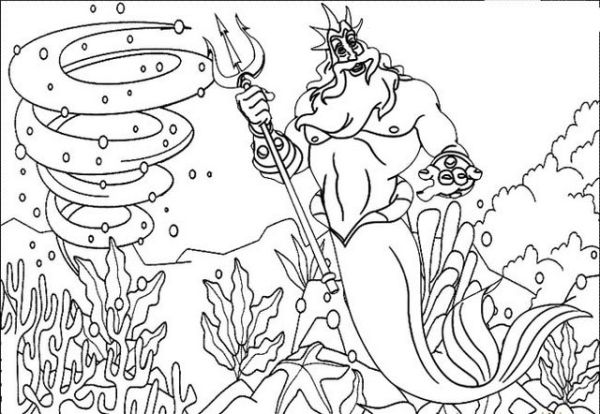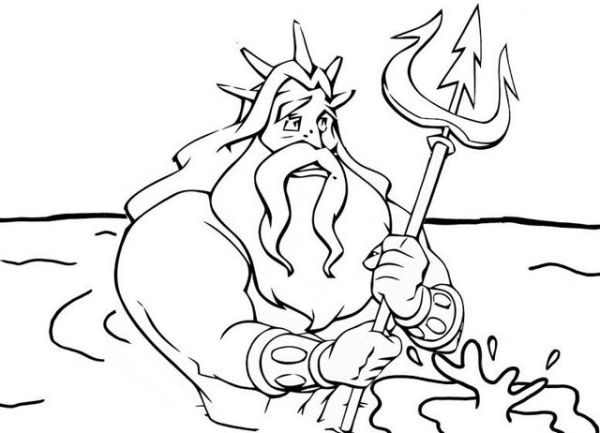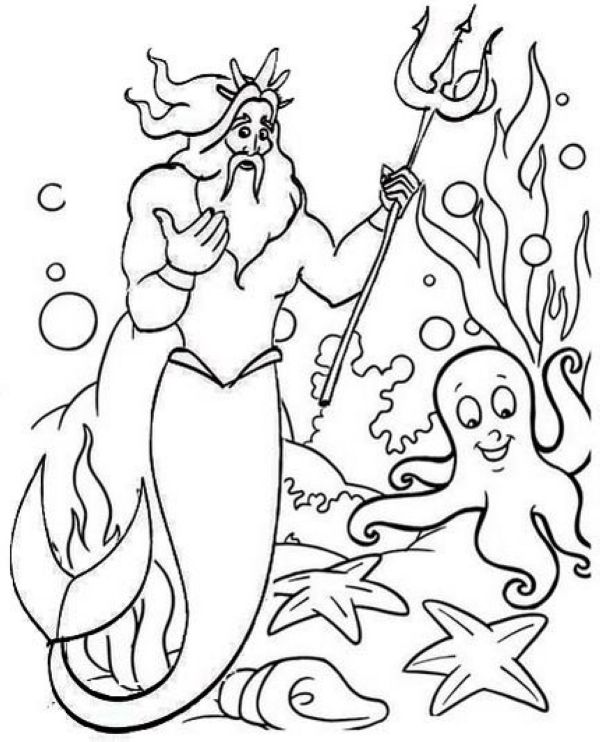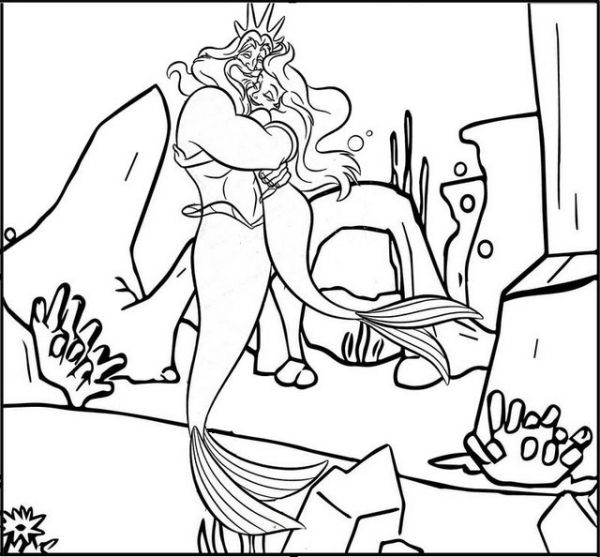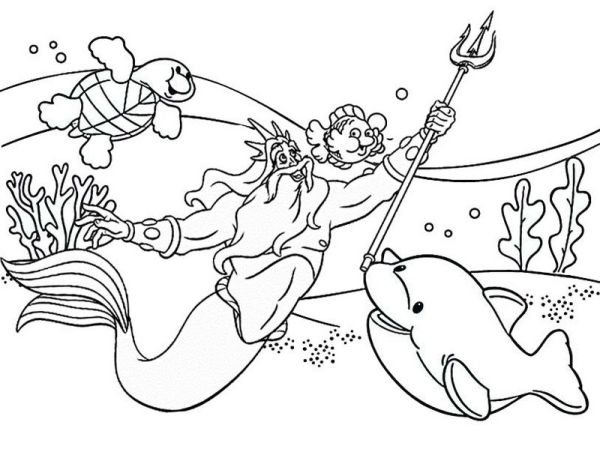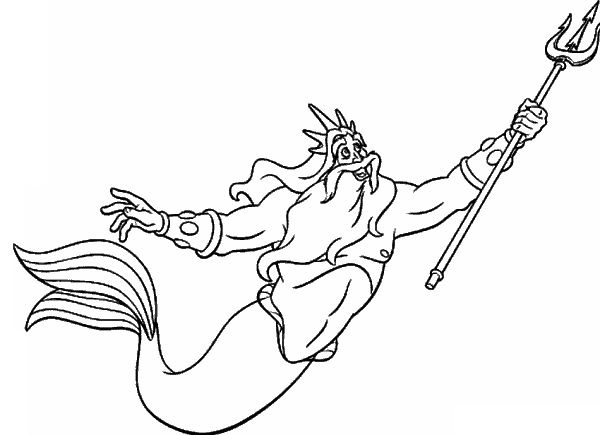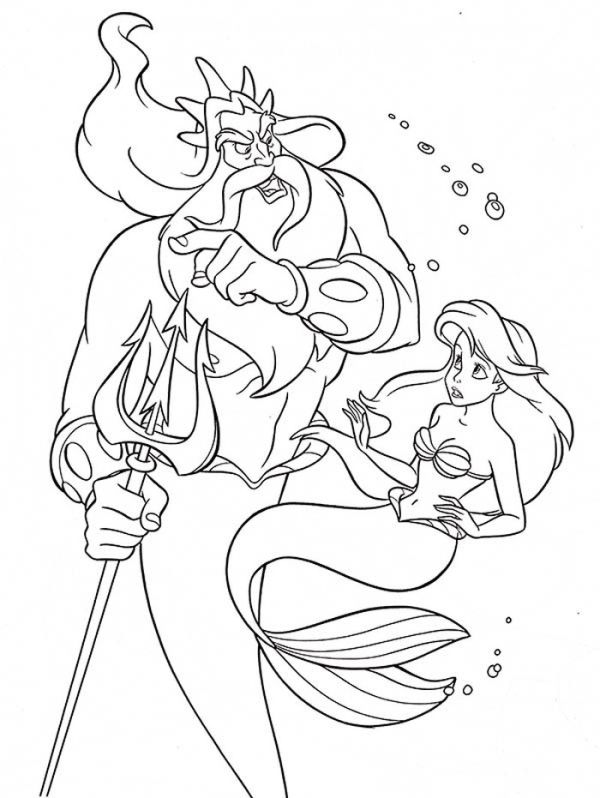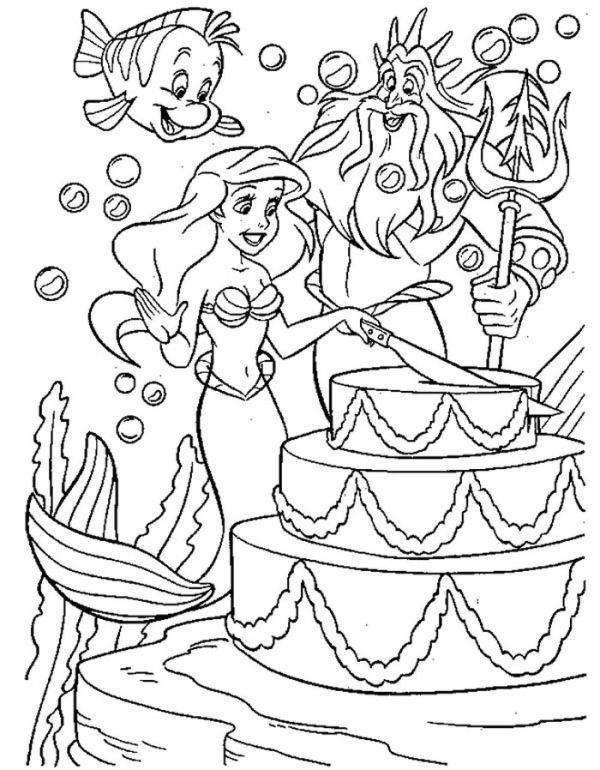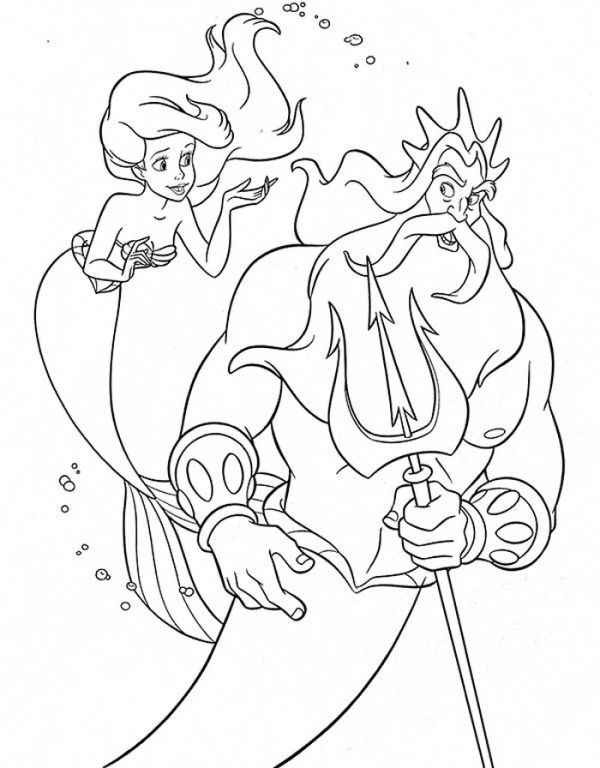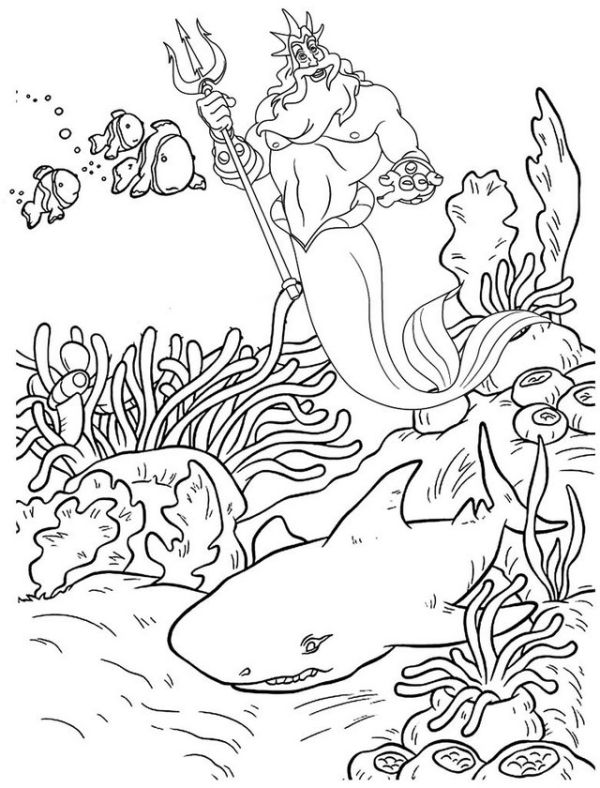 Download King Triton Coloring Pages PDF