Do you like to color a line art? If you do, you must ever find some kinds of cute coloring pages. In relation to the cute pages, have you ever used Pusheen coloring pages? For you who have never done it, you must try it. The picture of Pusheen is very cute since it is a female cartoon cat with a pretty appearance.
Furthermore, to color, it is very easy. There is no difficult part to color. It will be suitable for you who do not like difficult subjects to color.
So, just have a fun coloring activity with this cute coloring page.
Pusheen Coloring Pages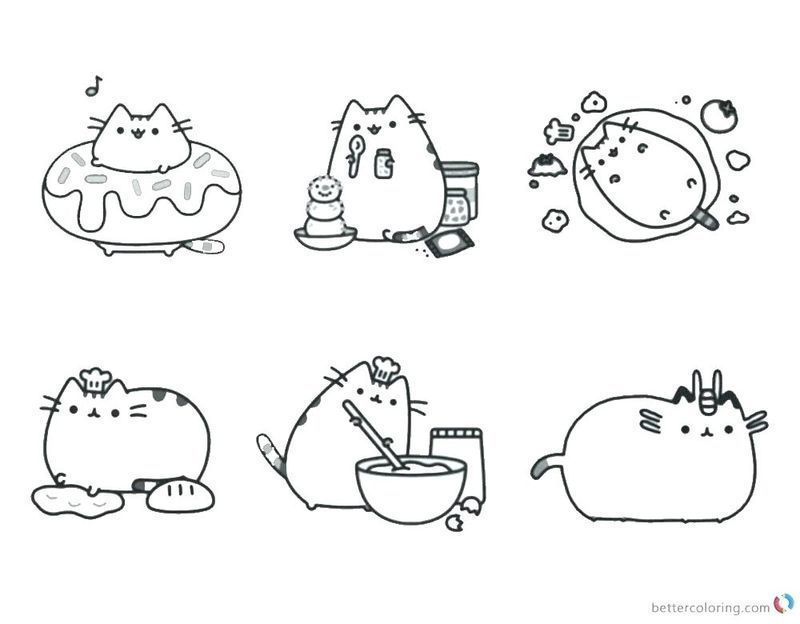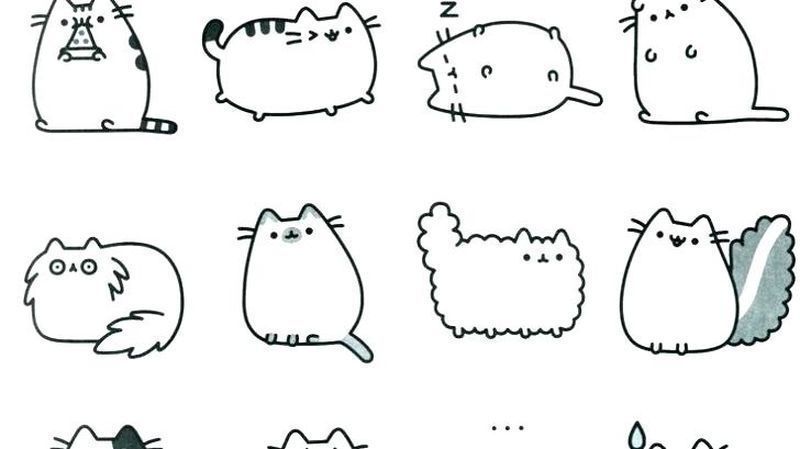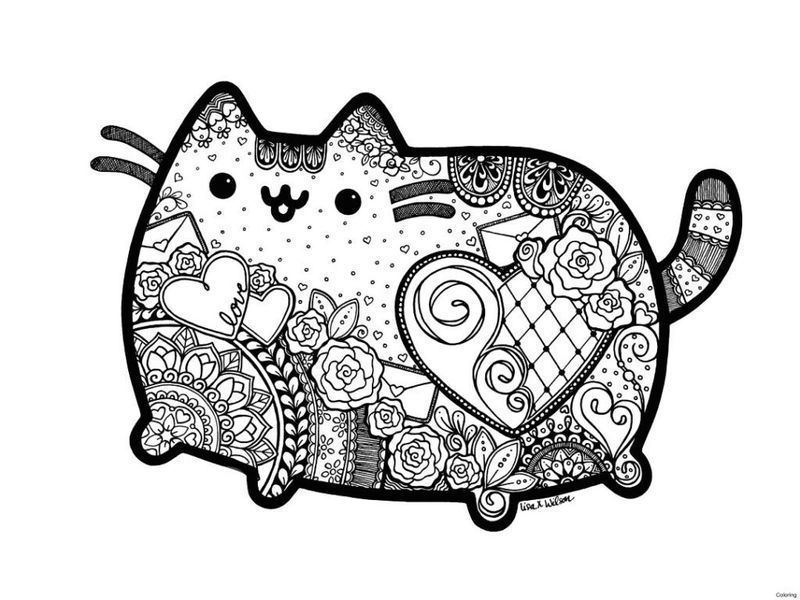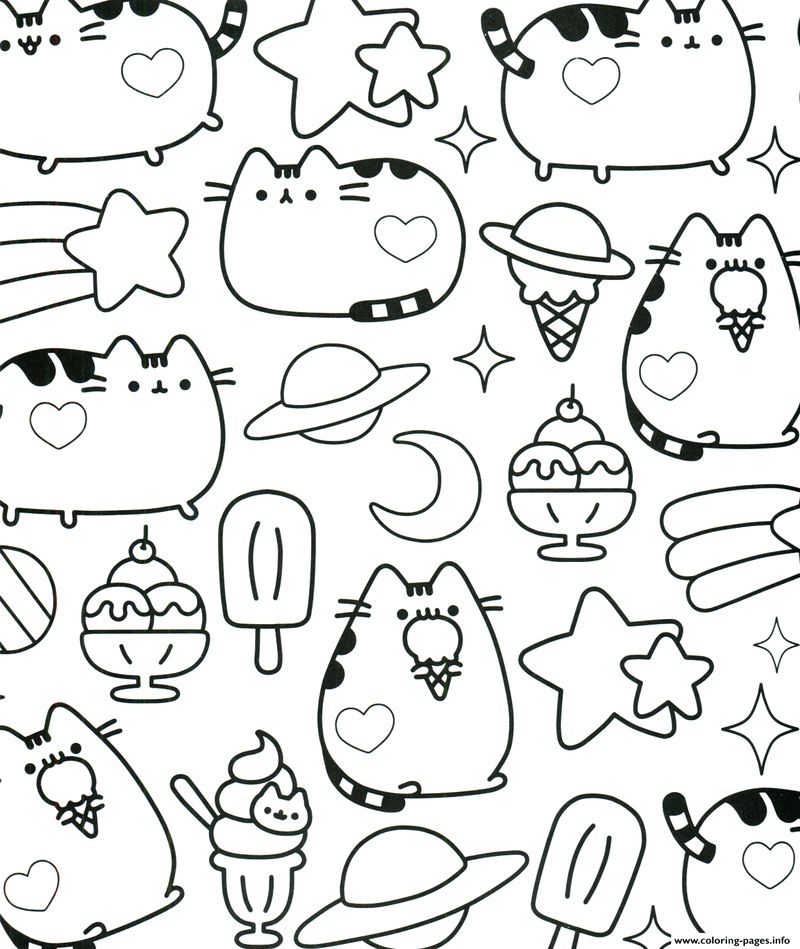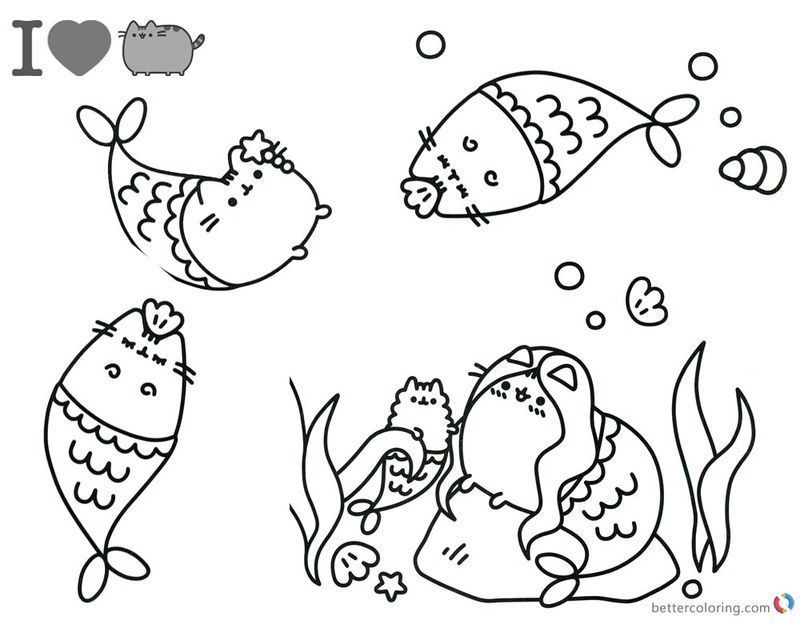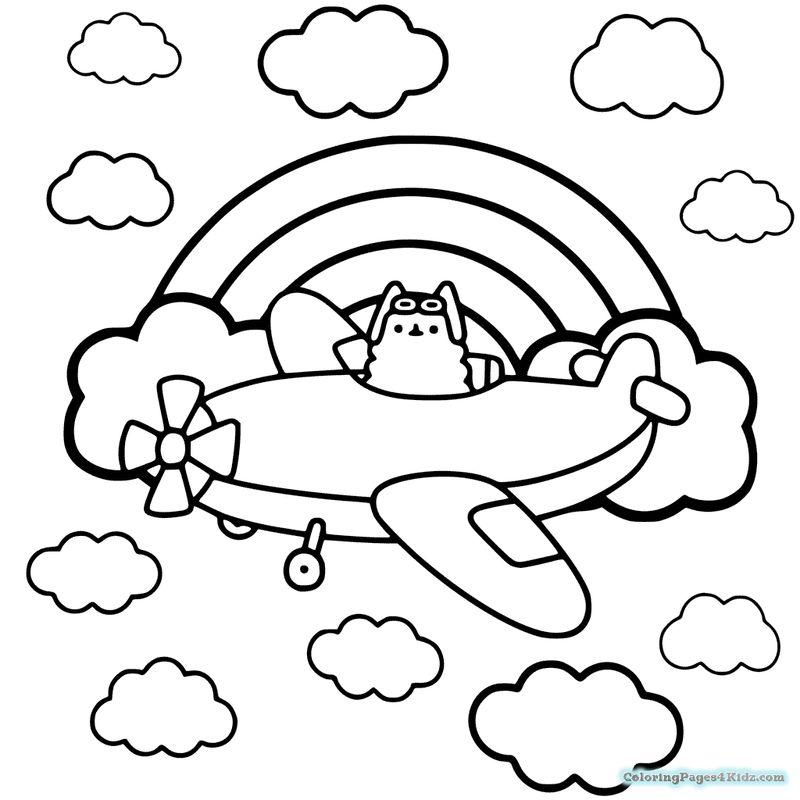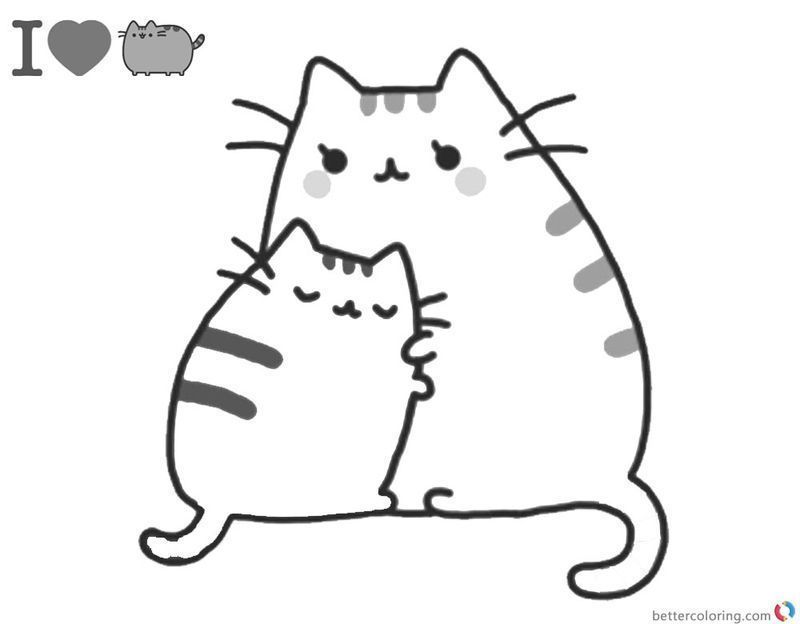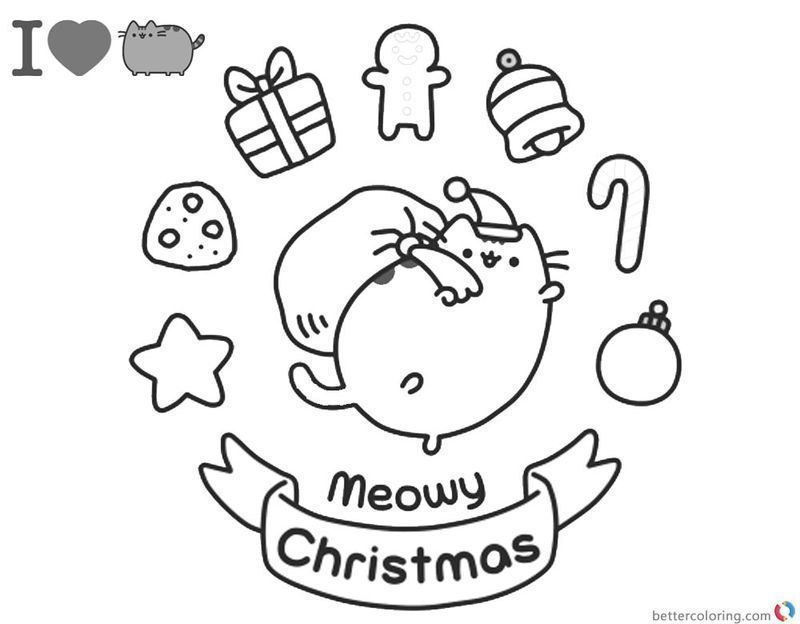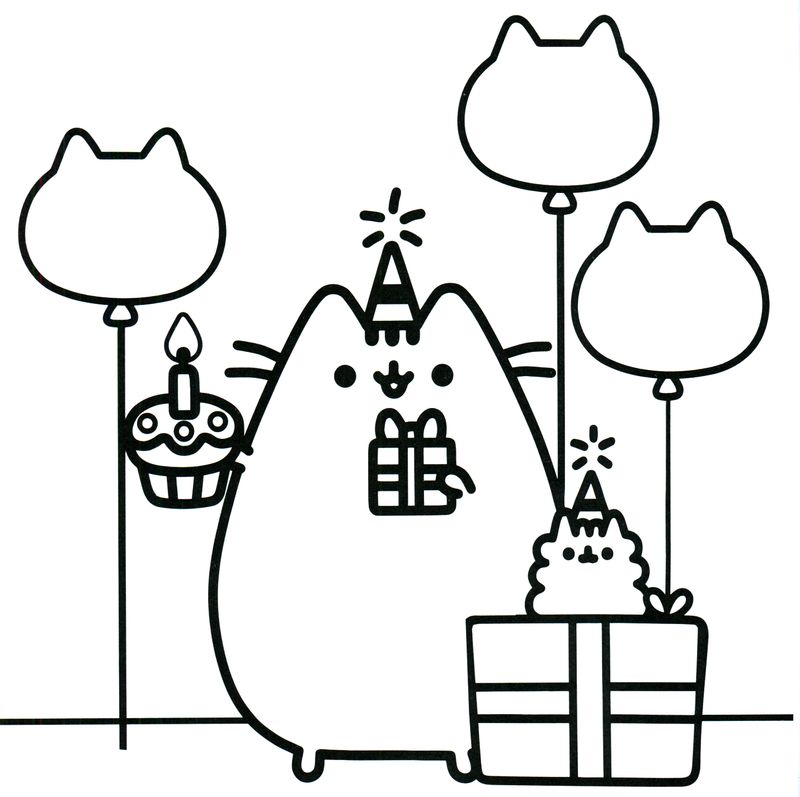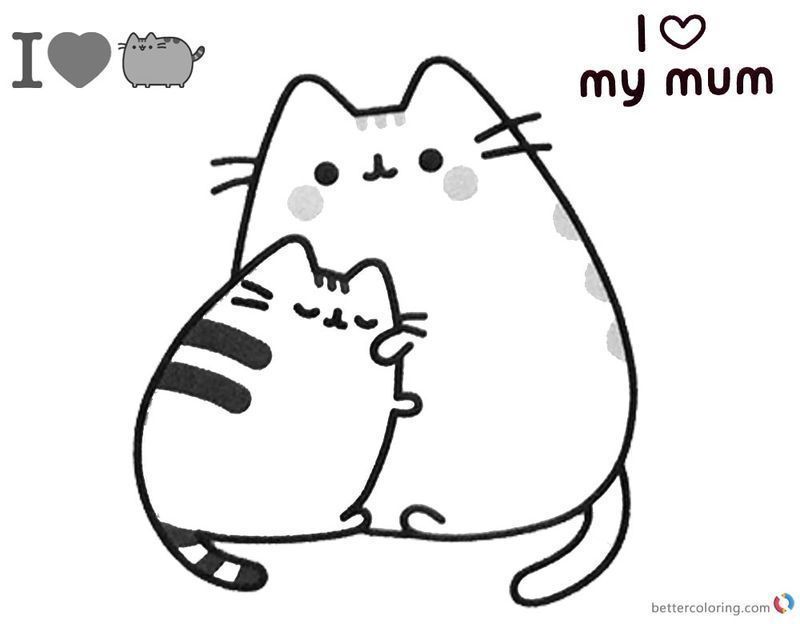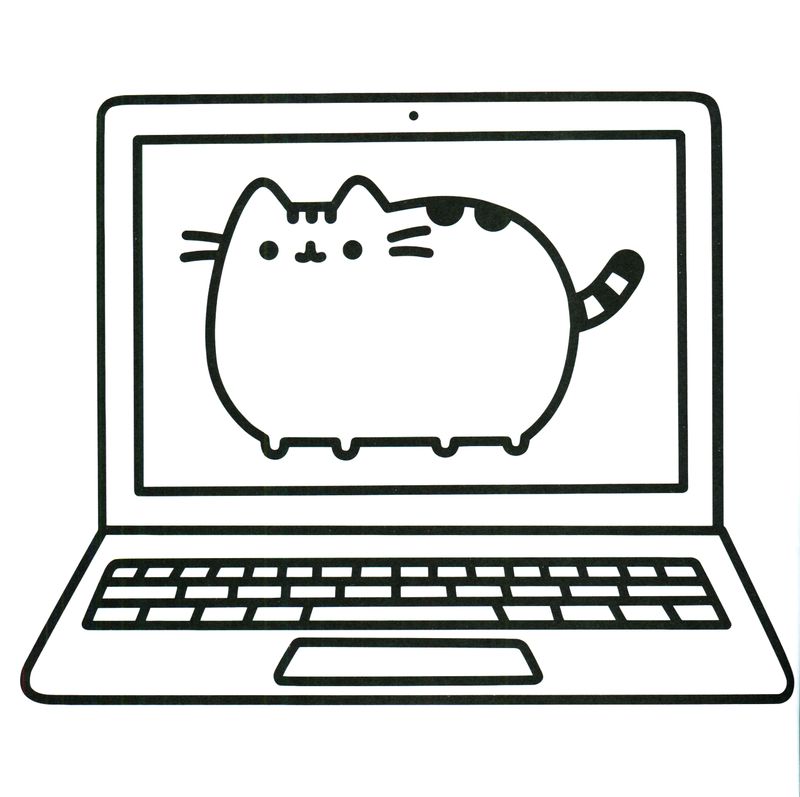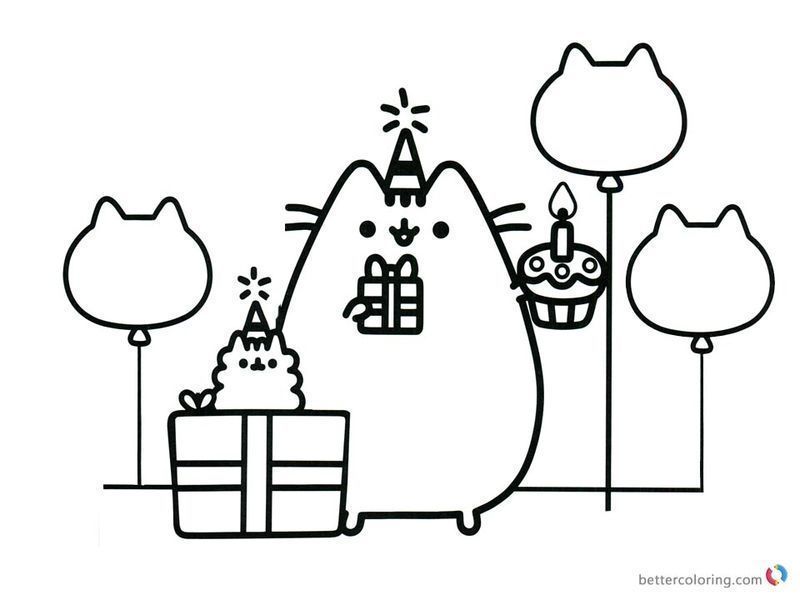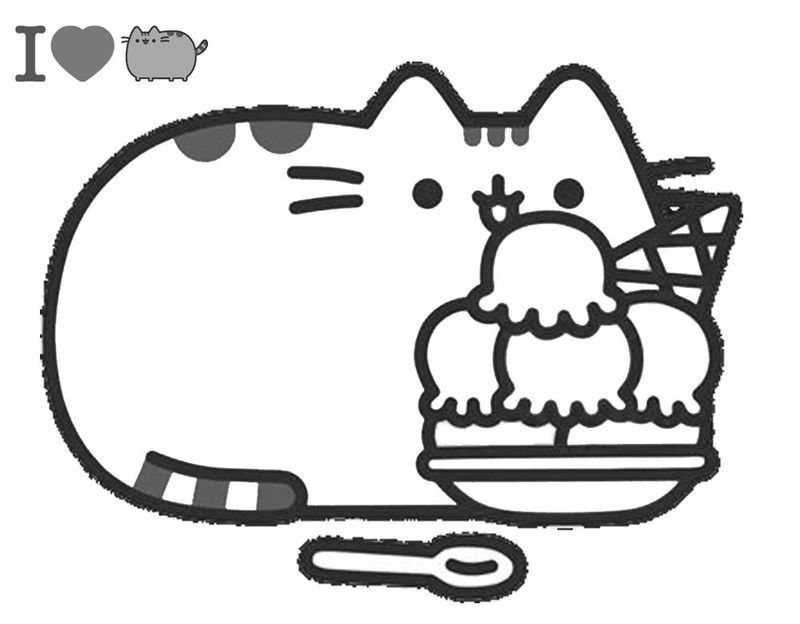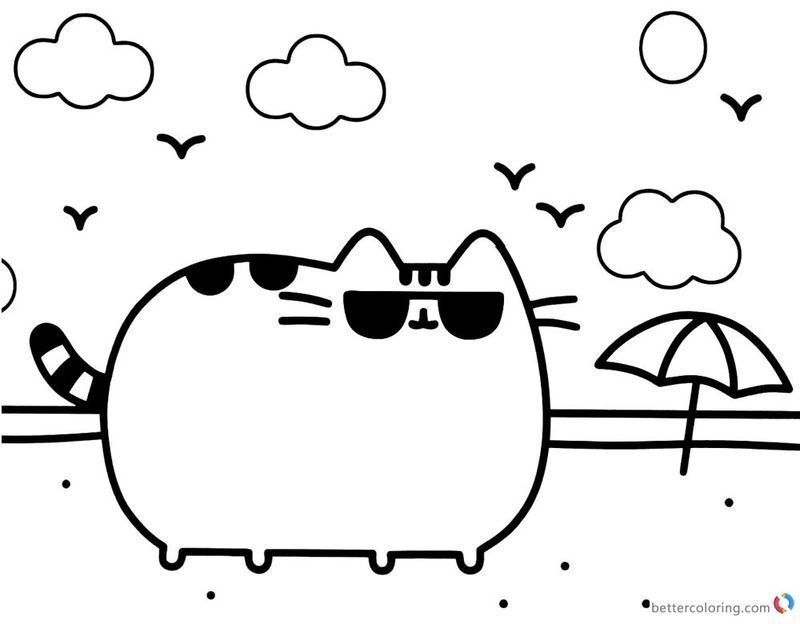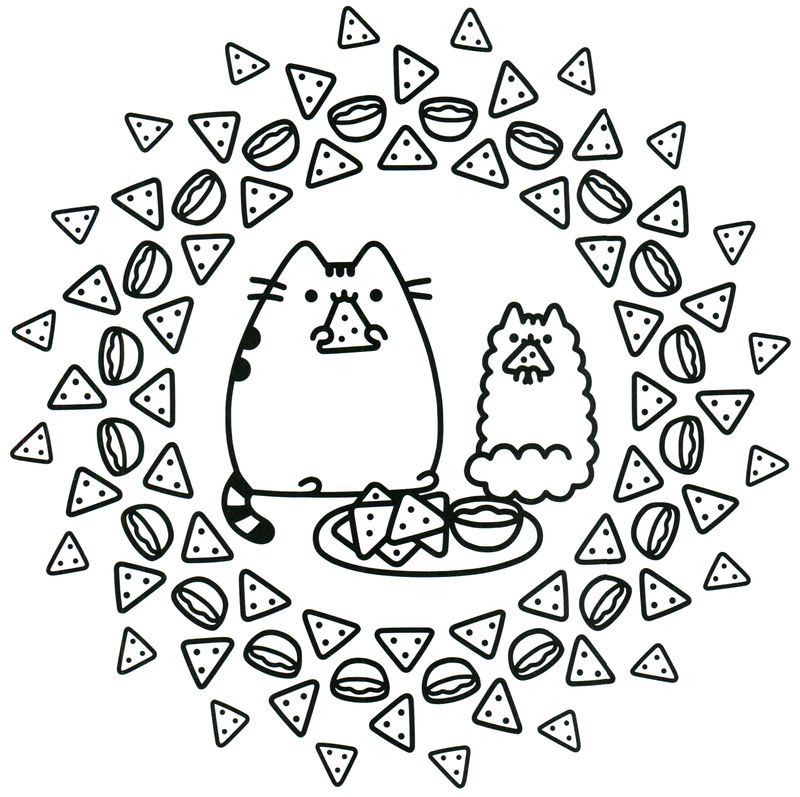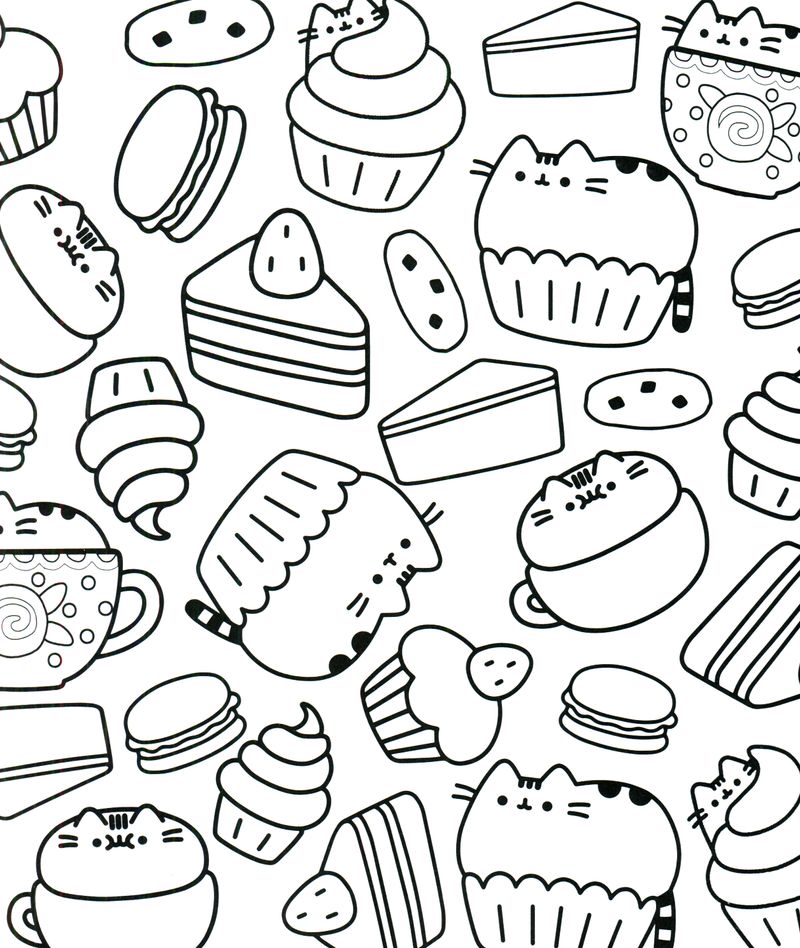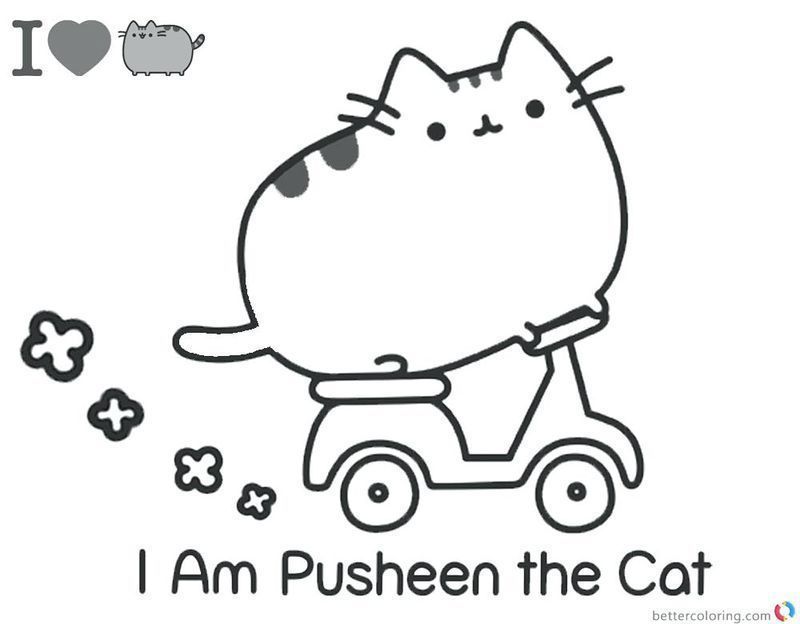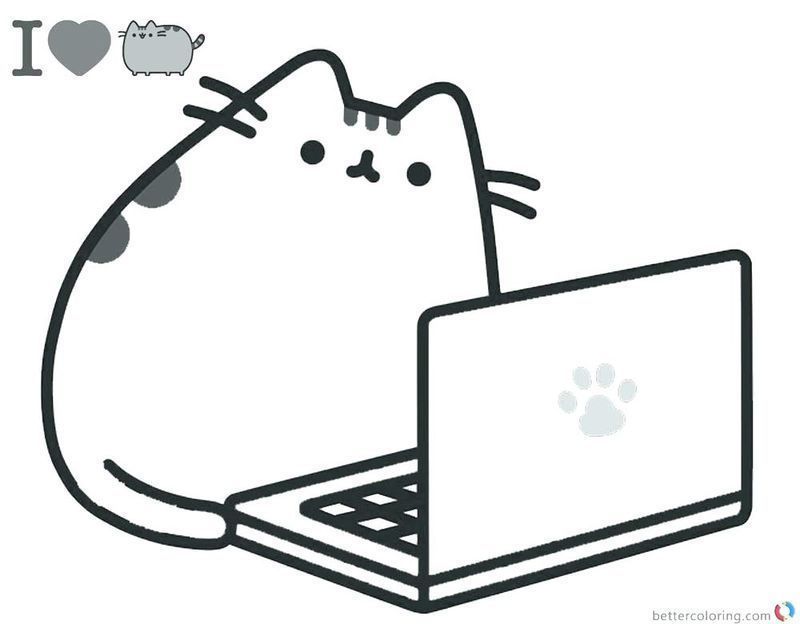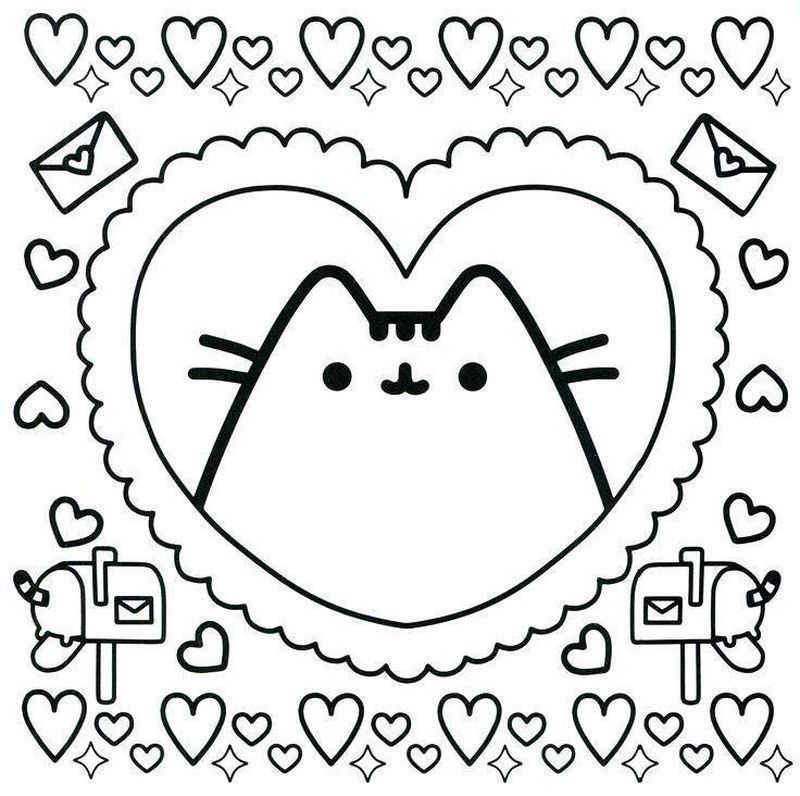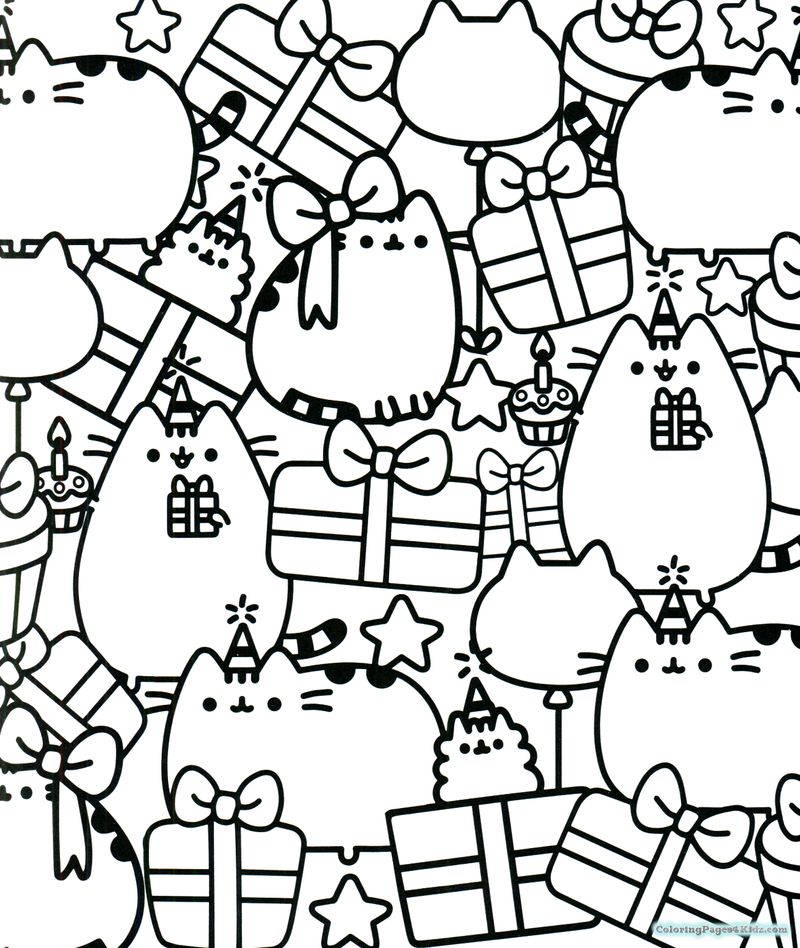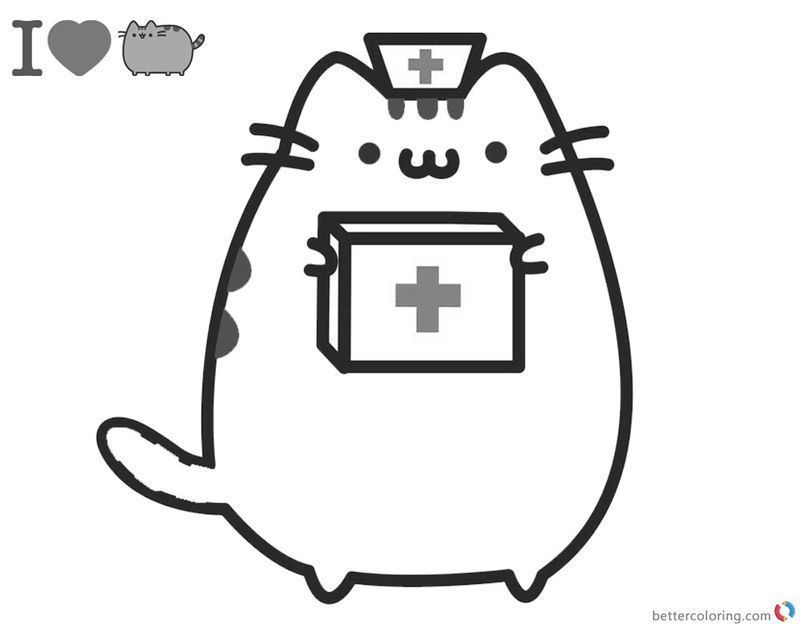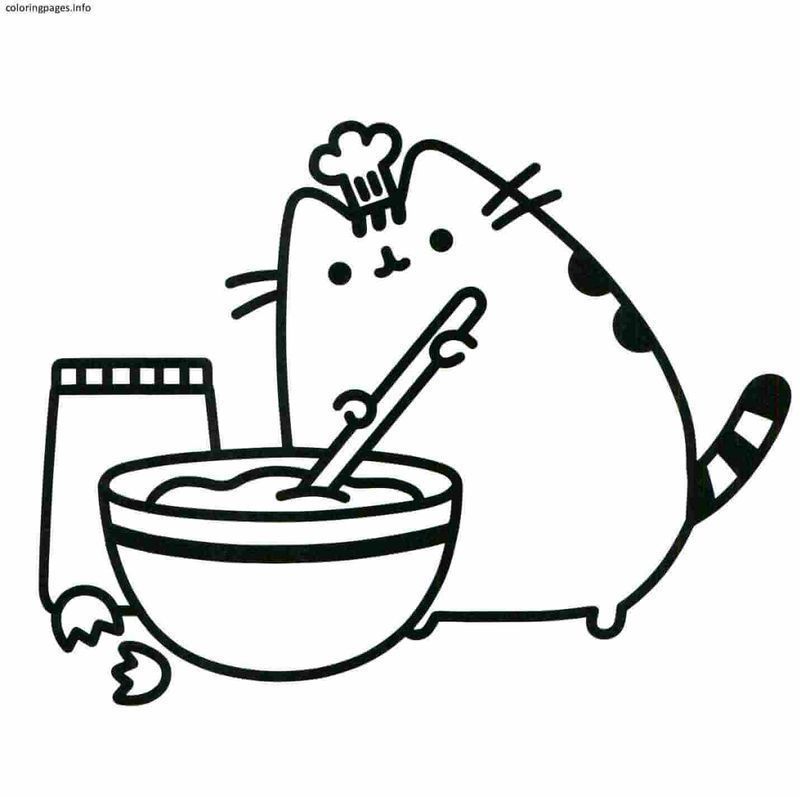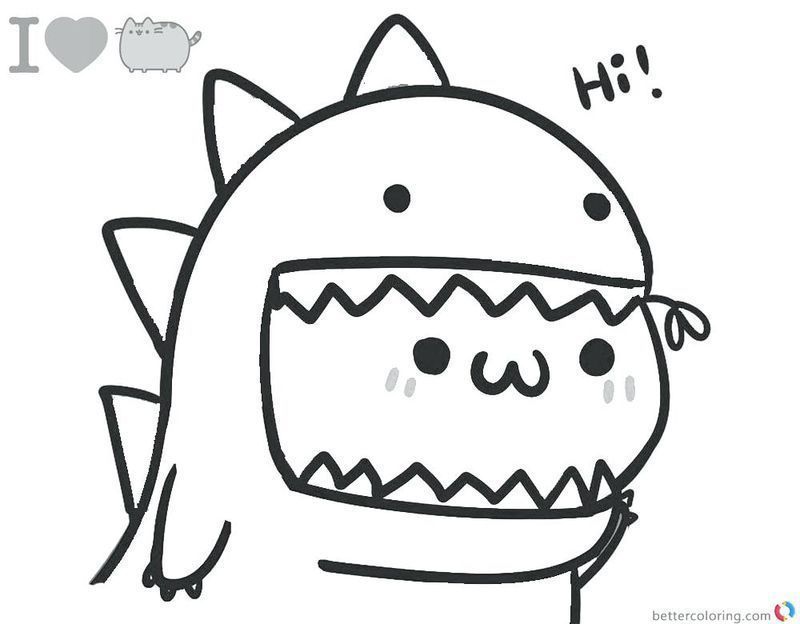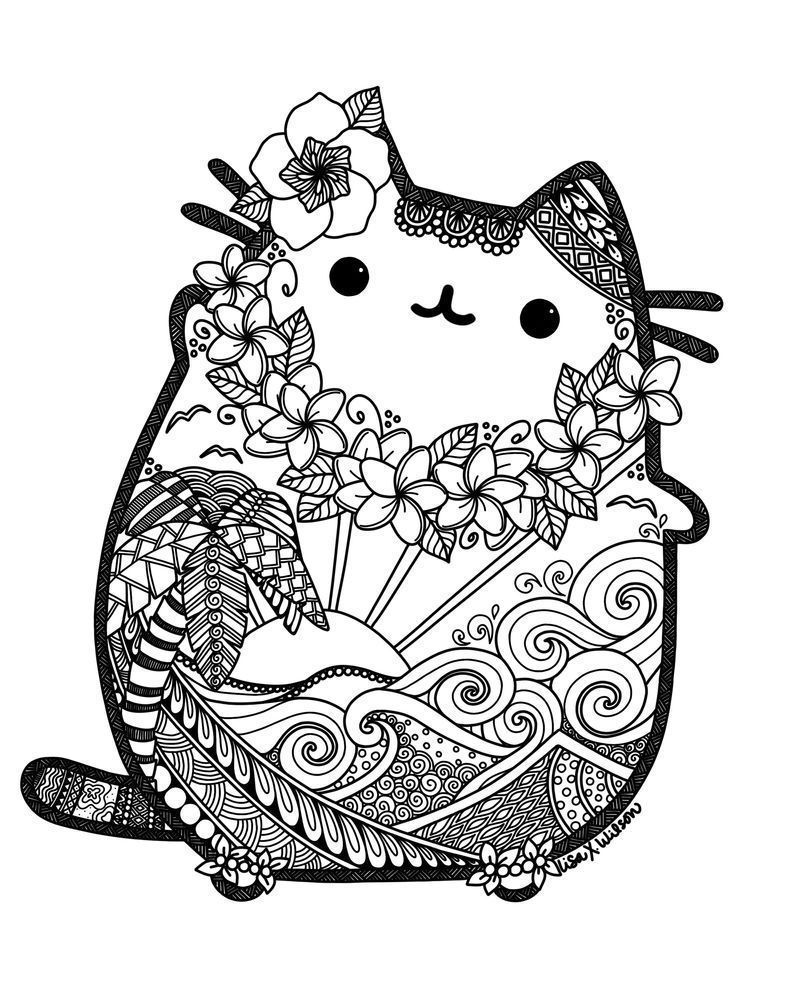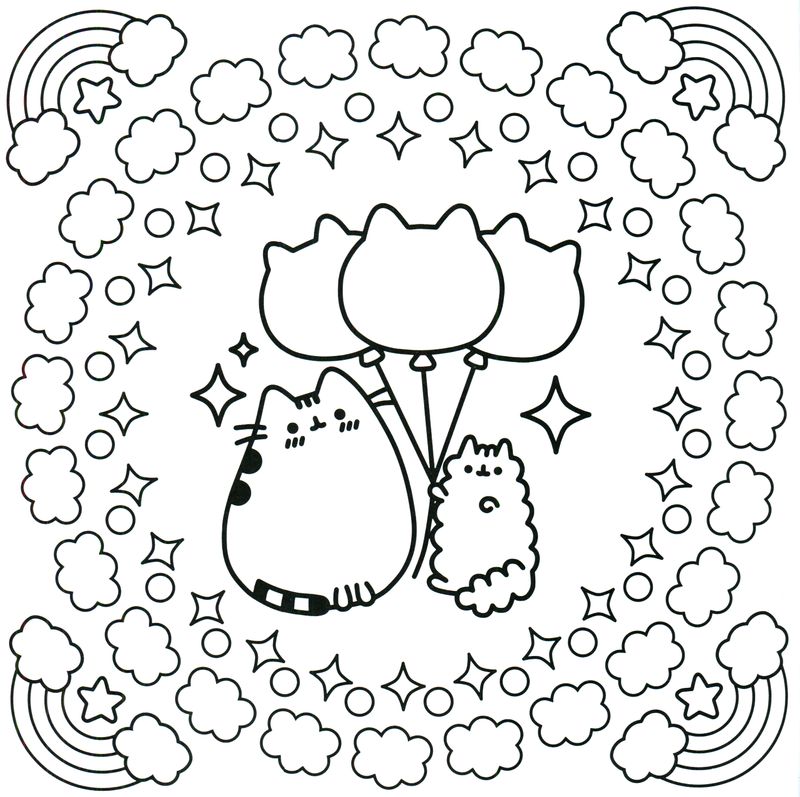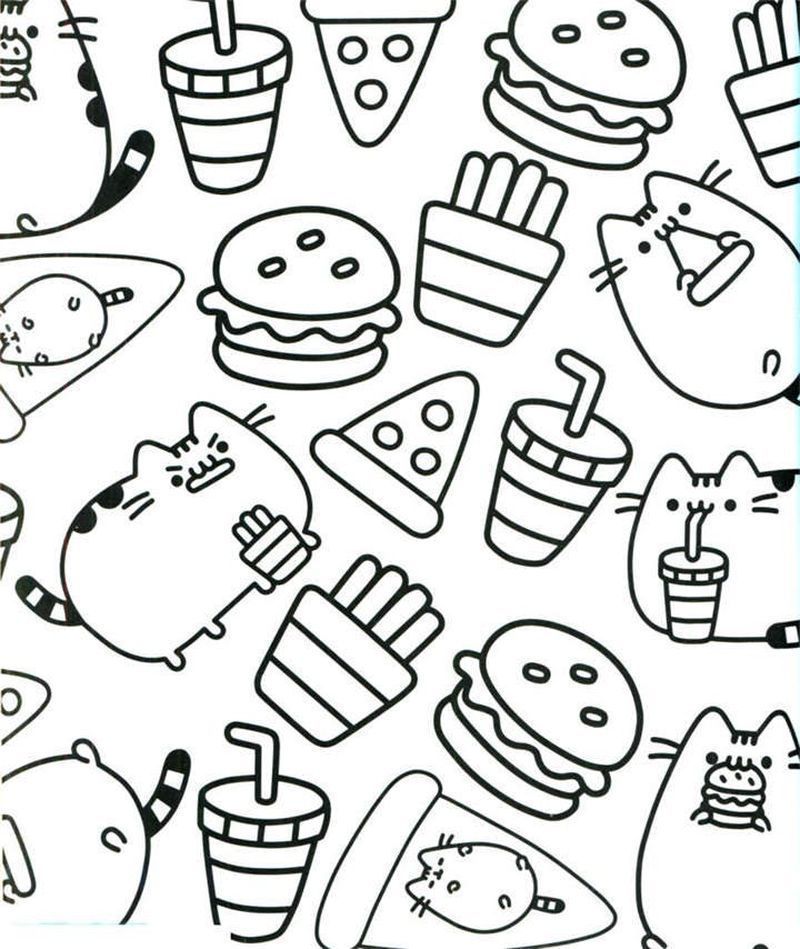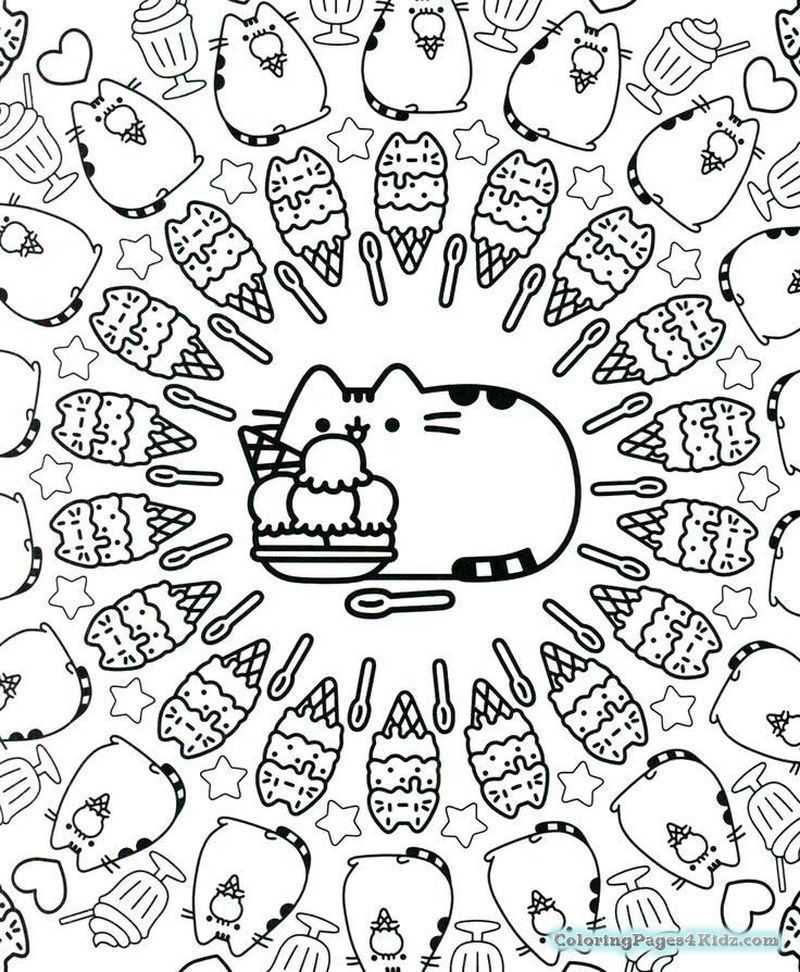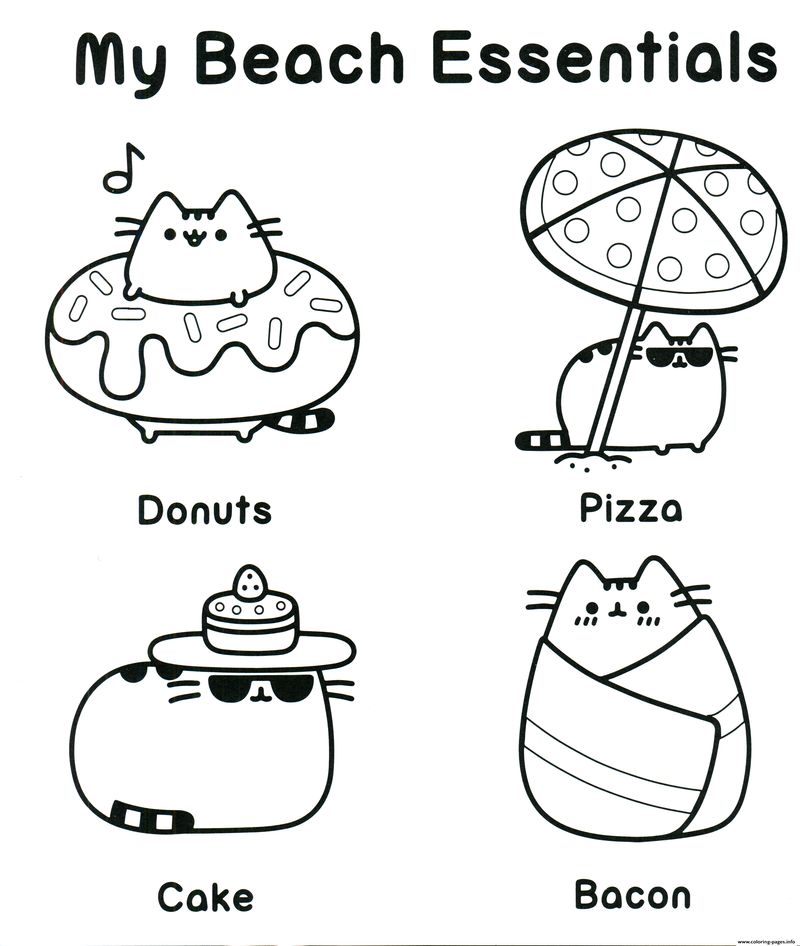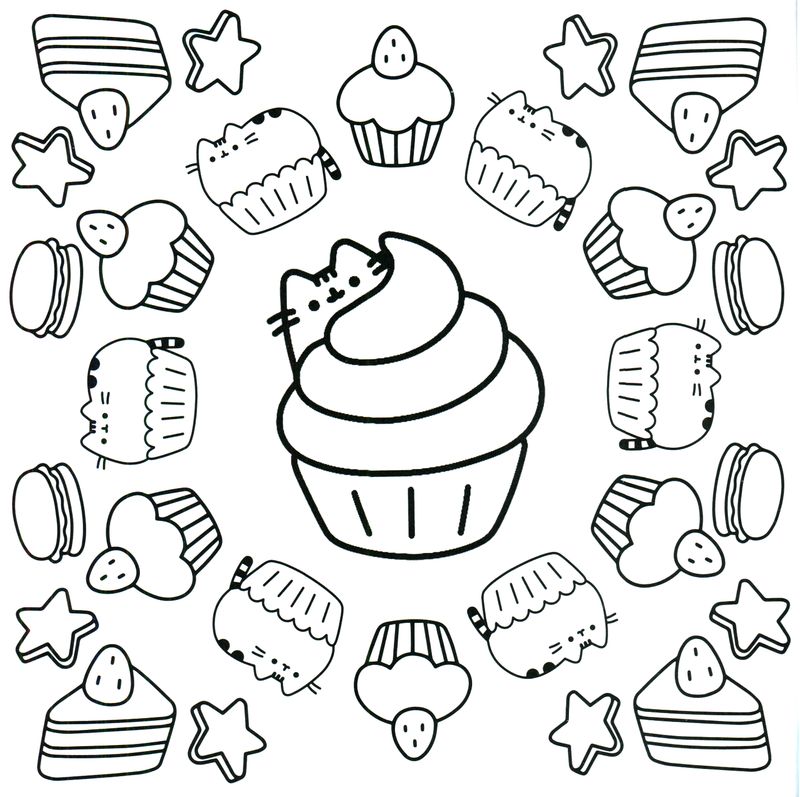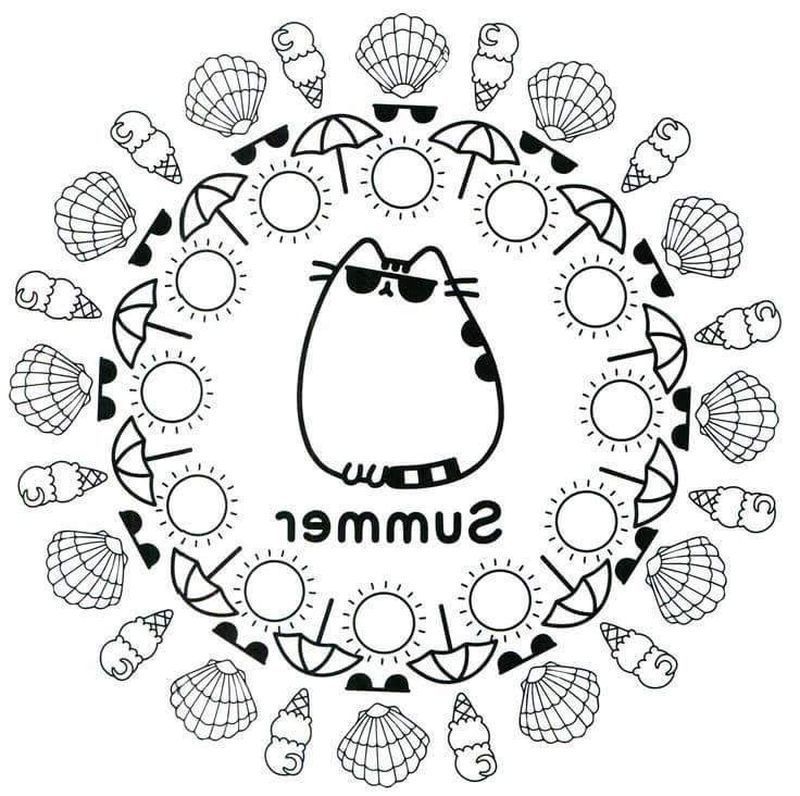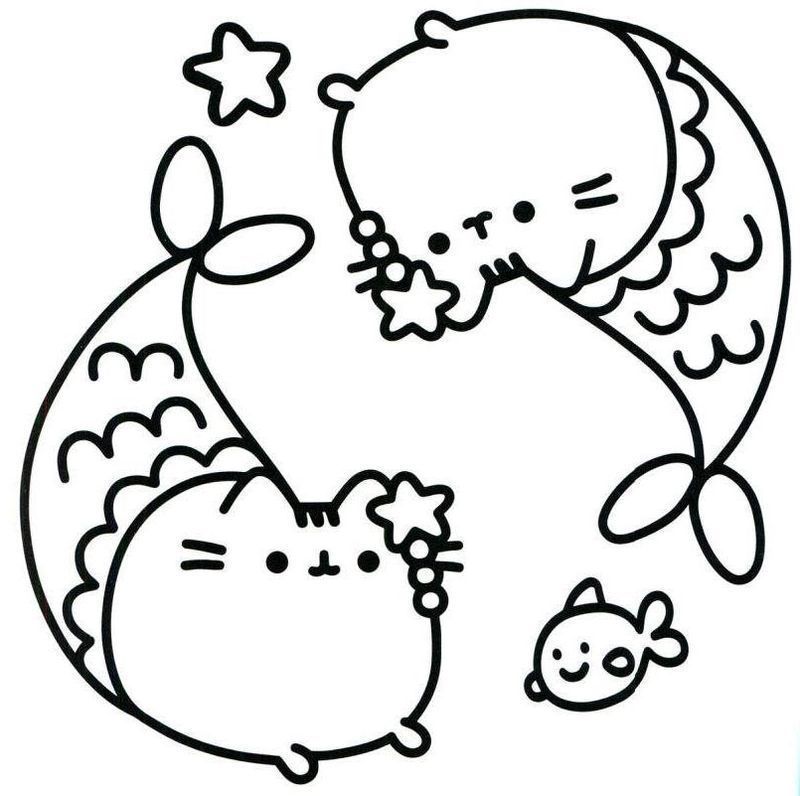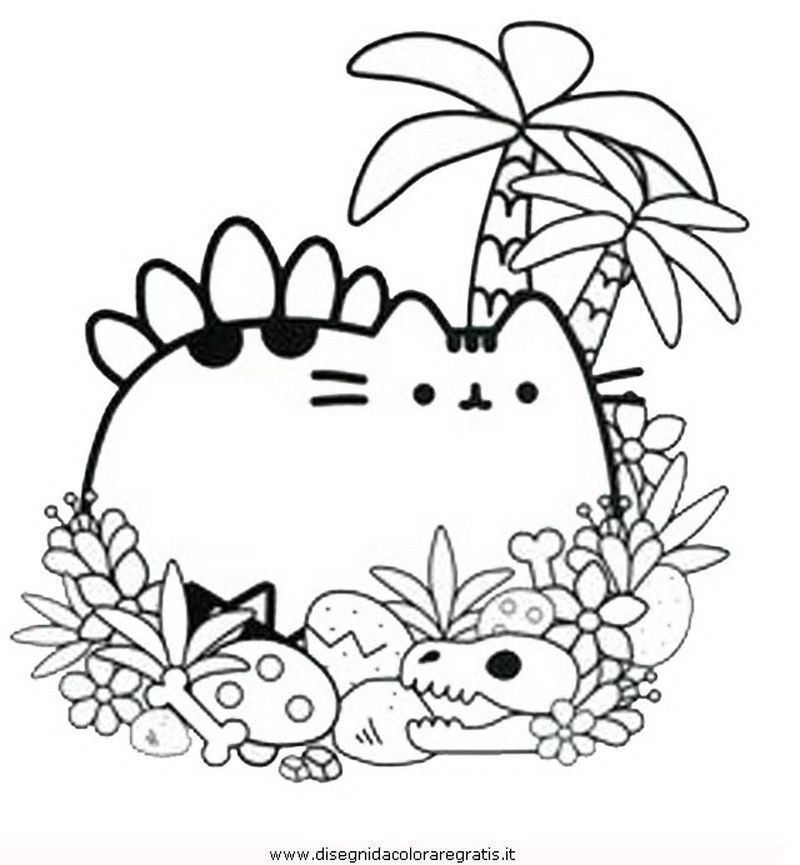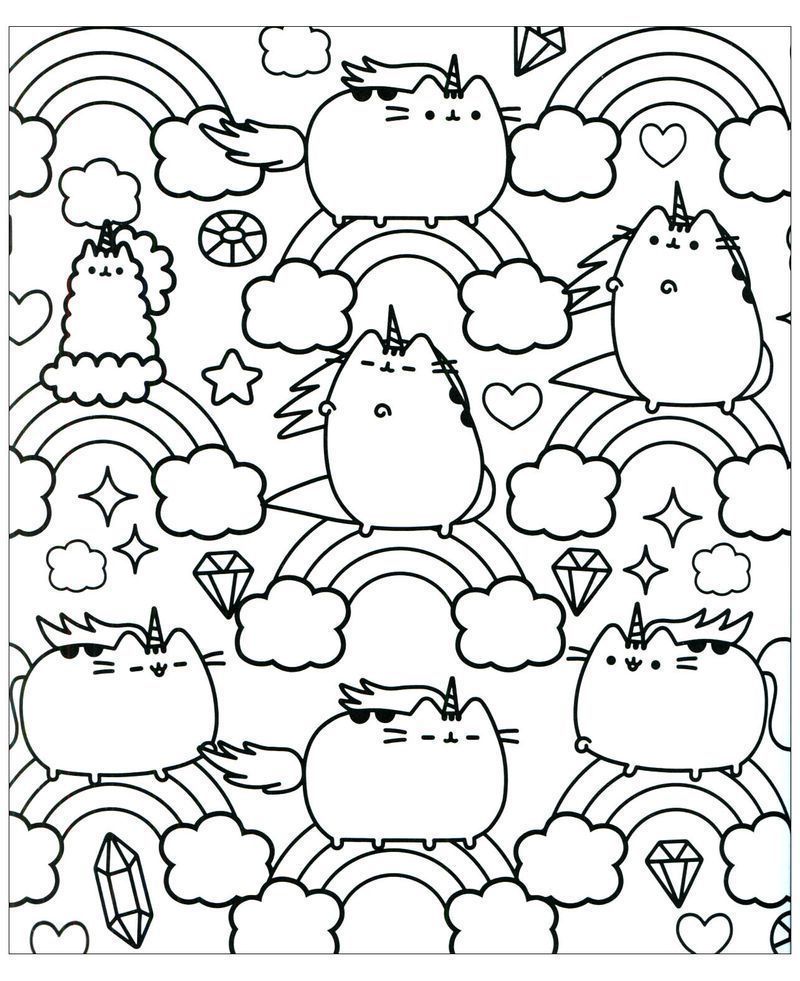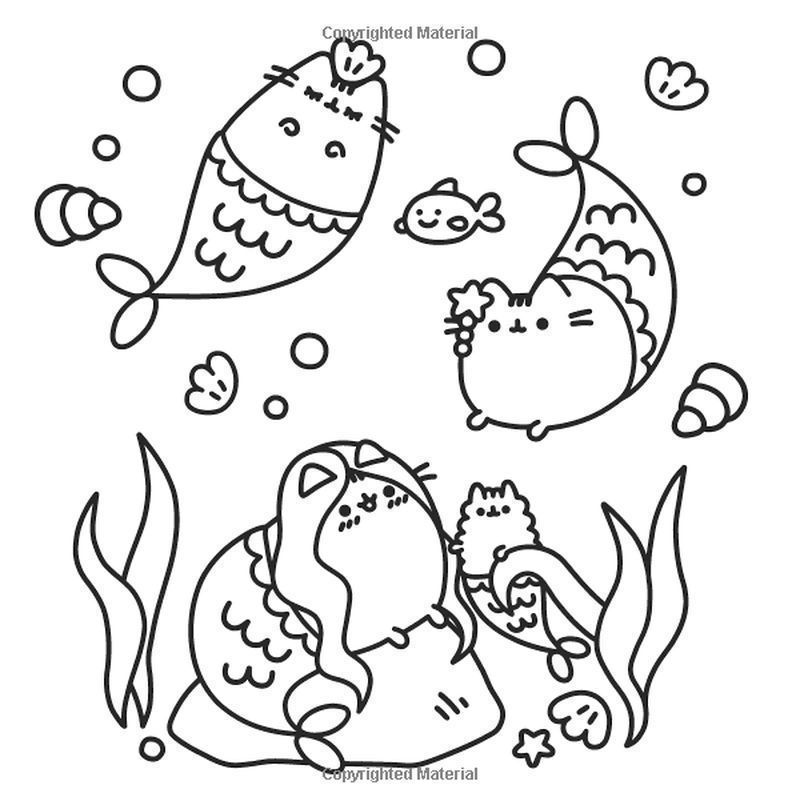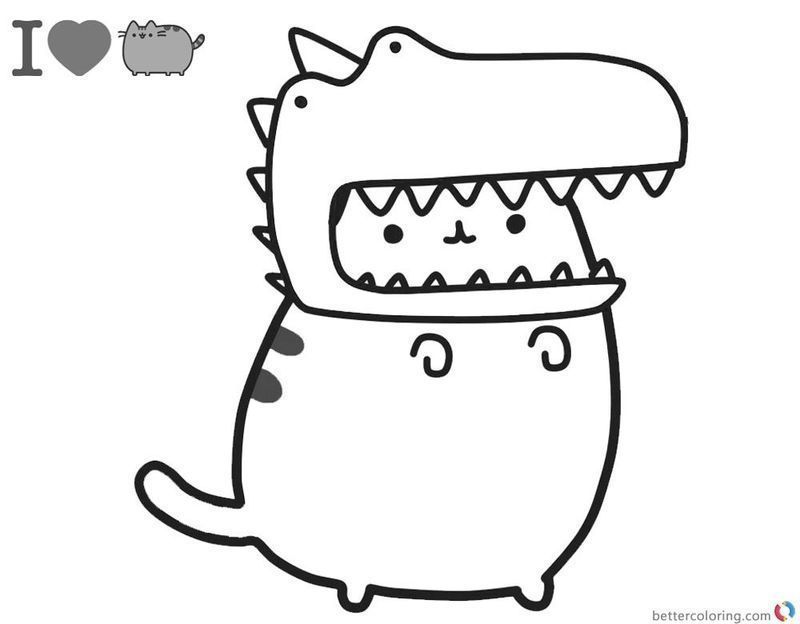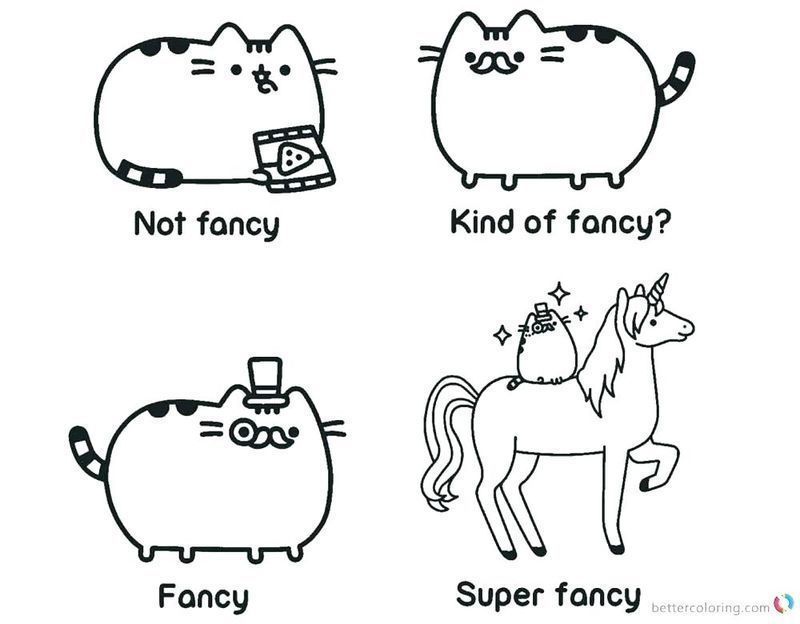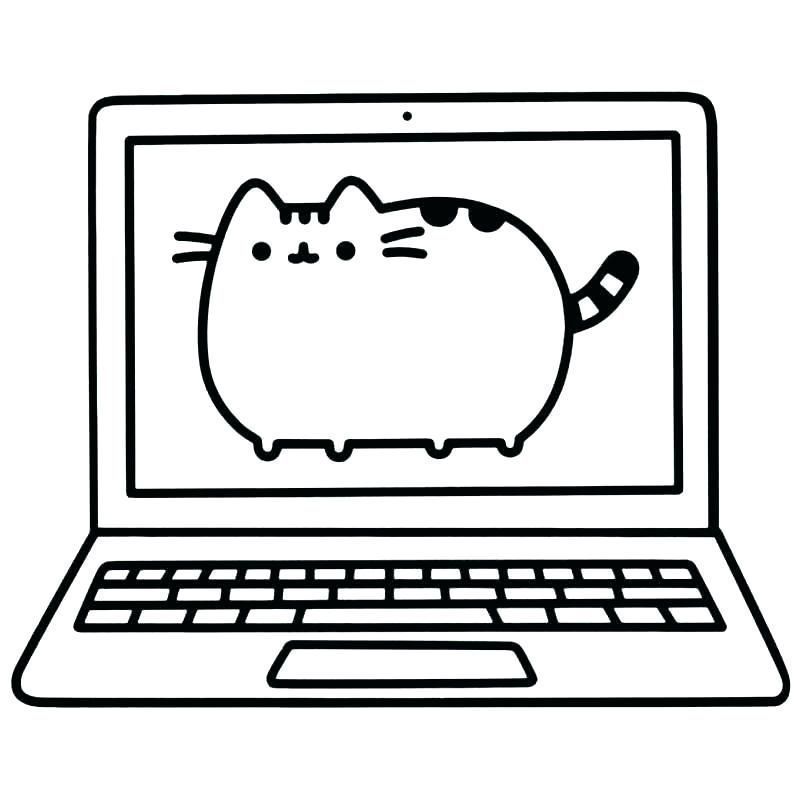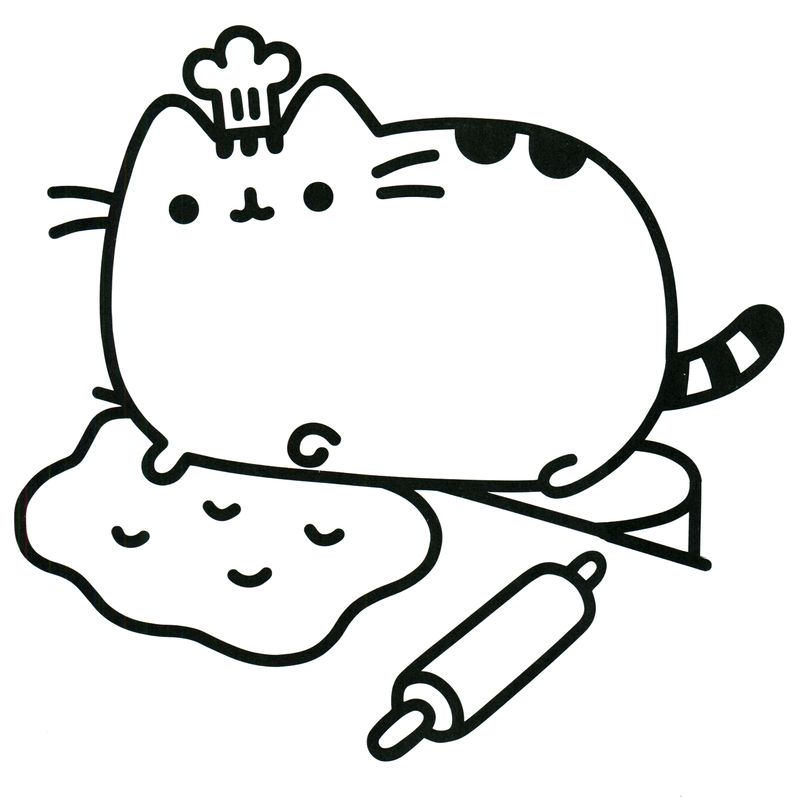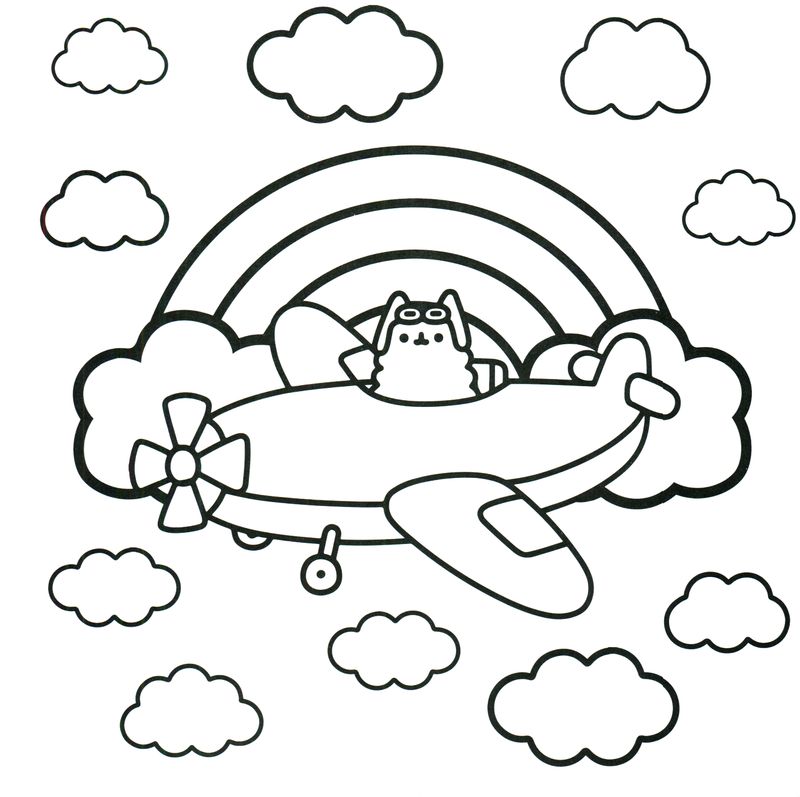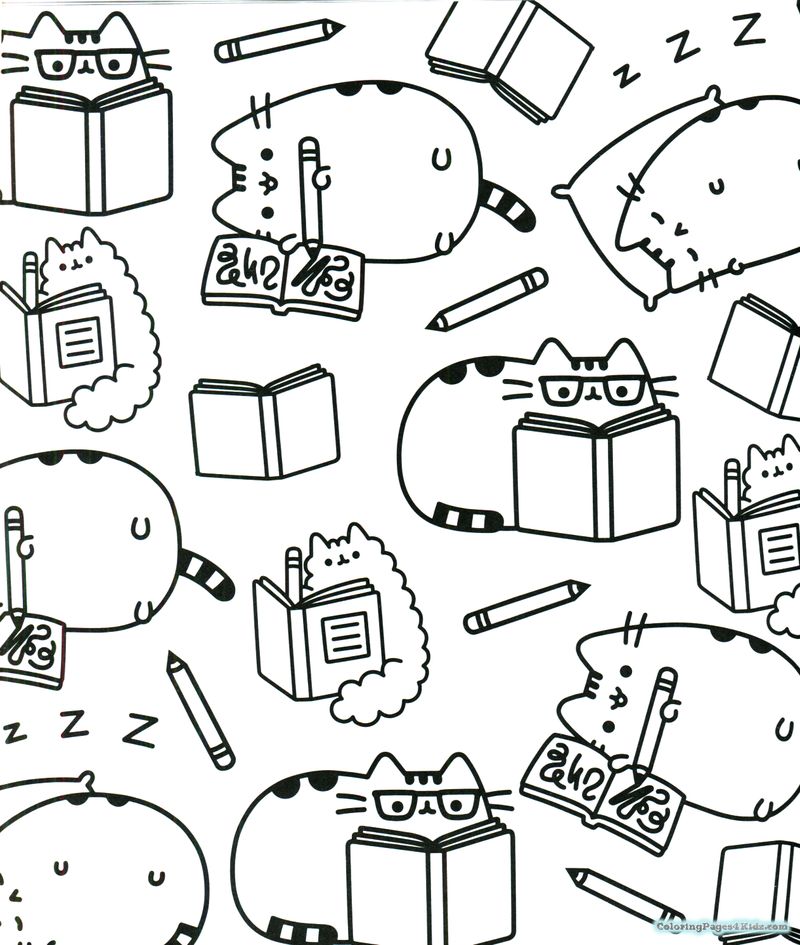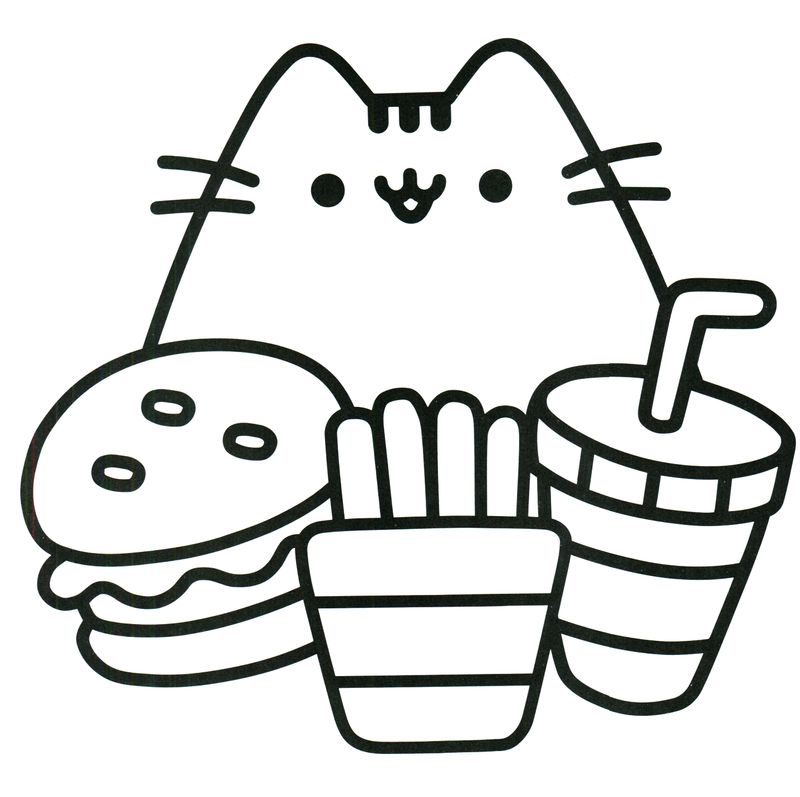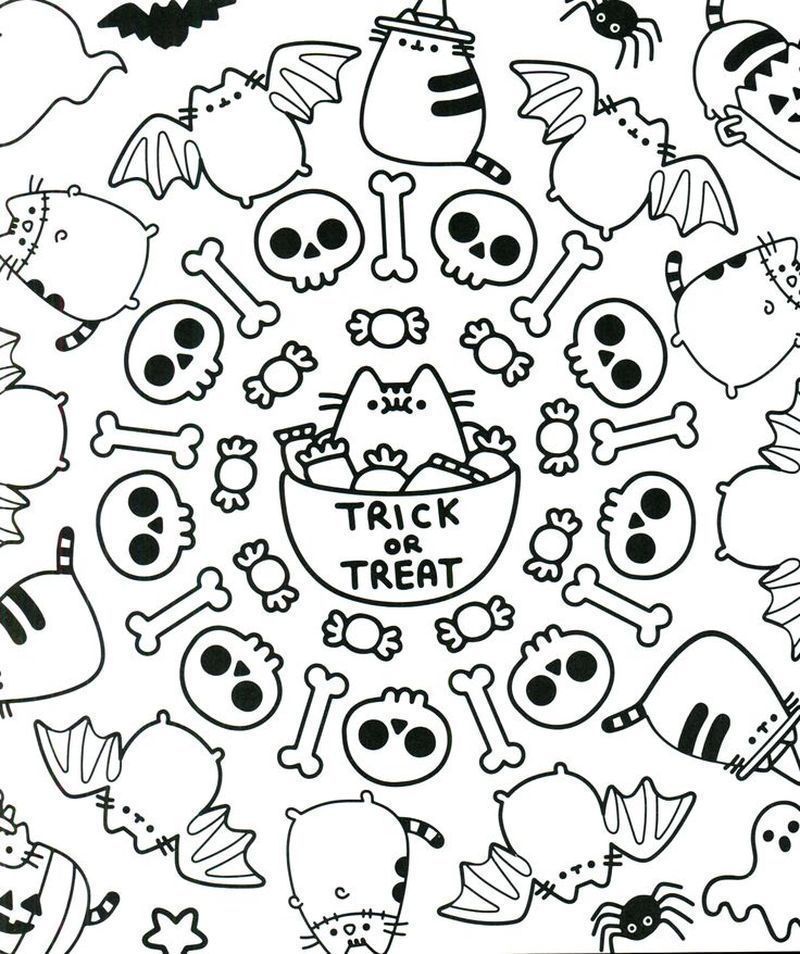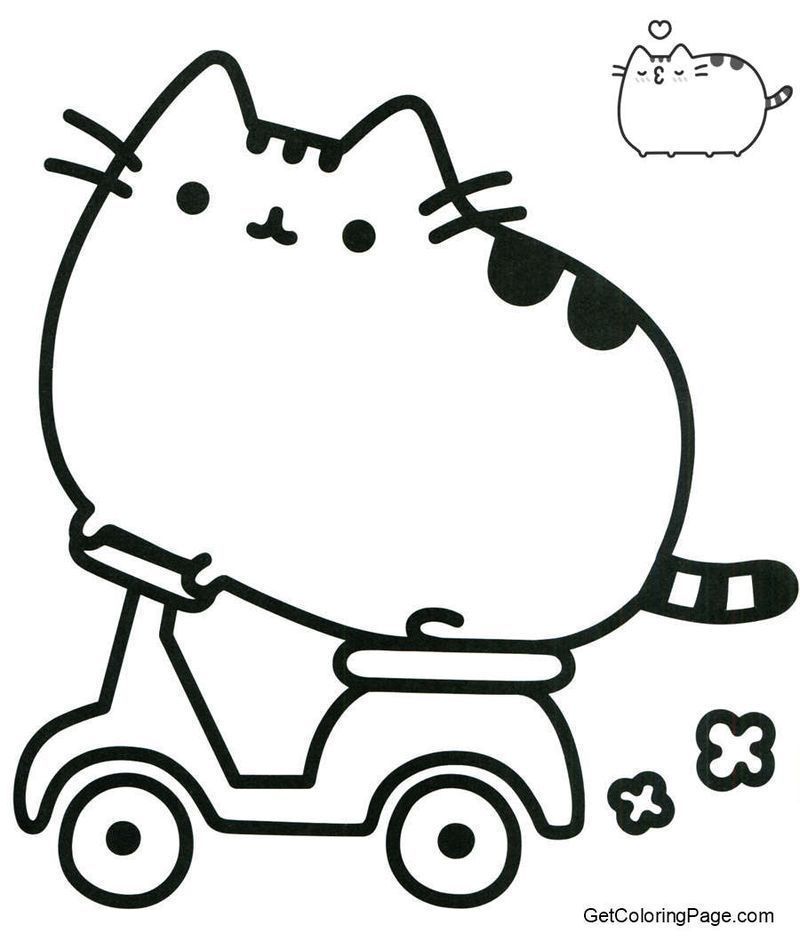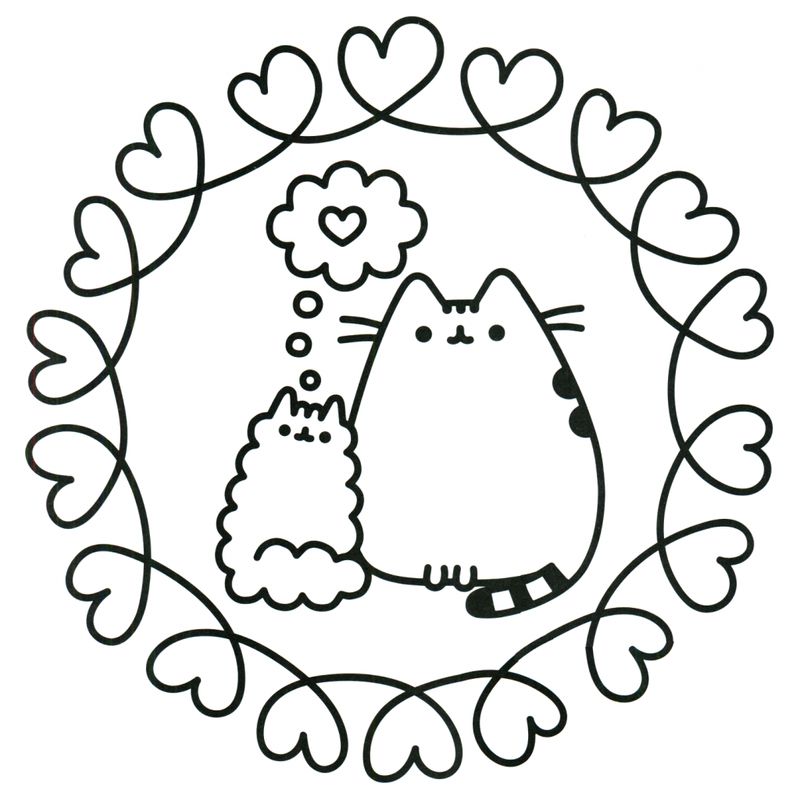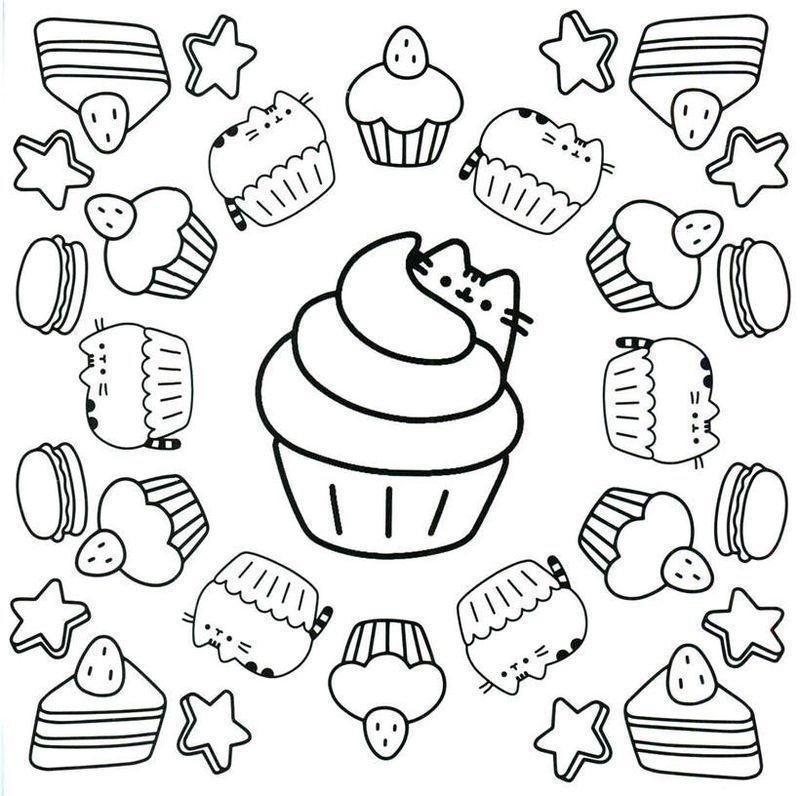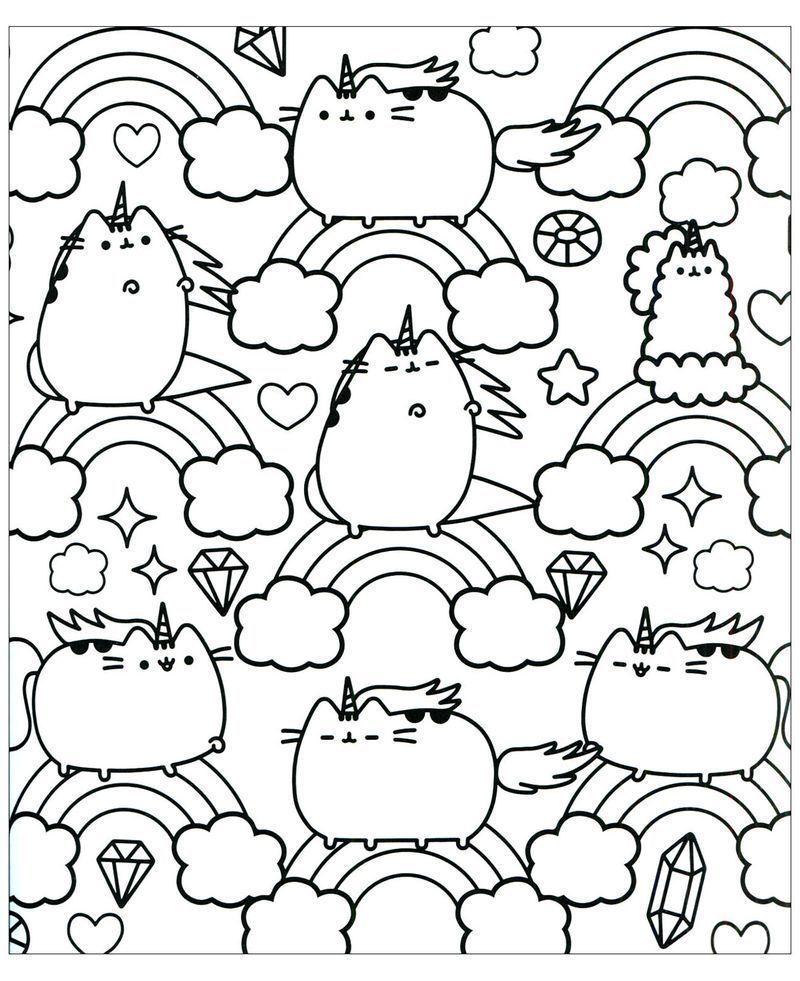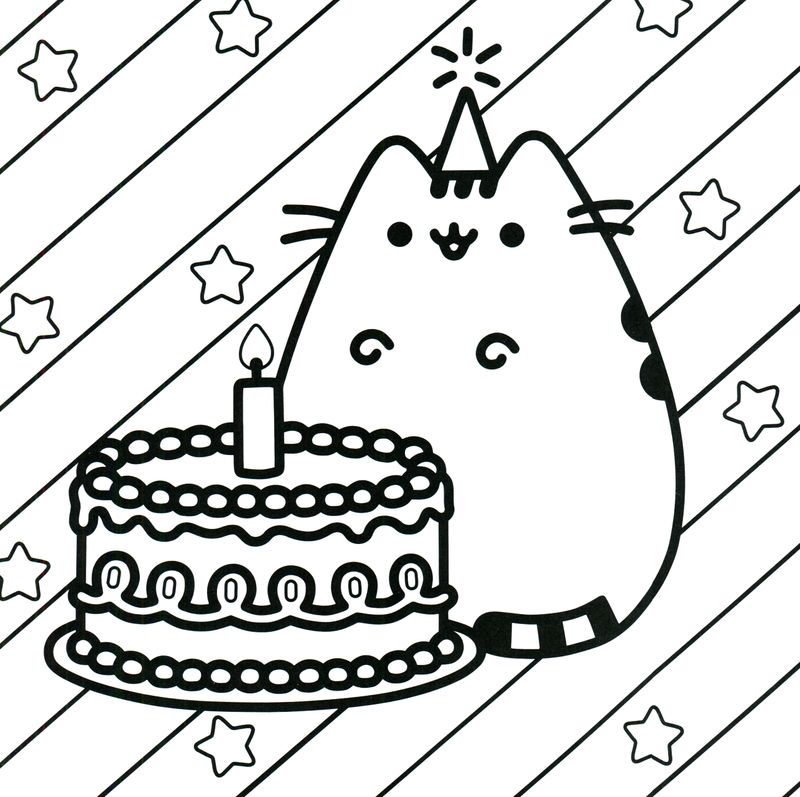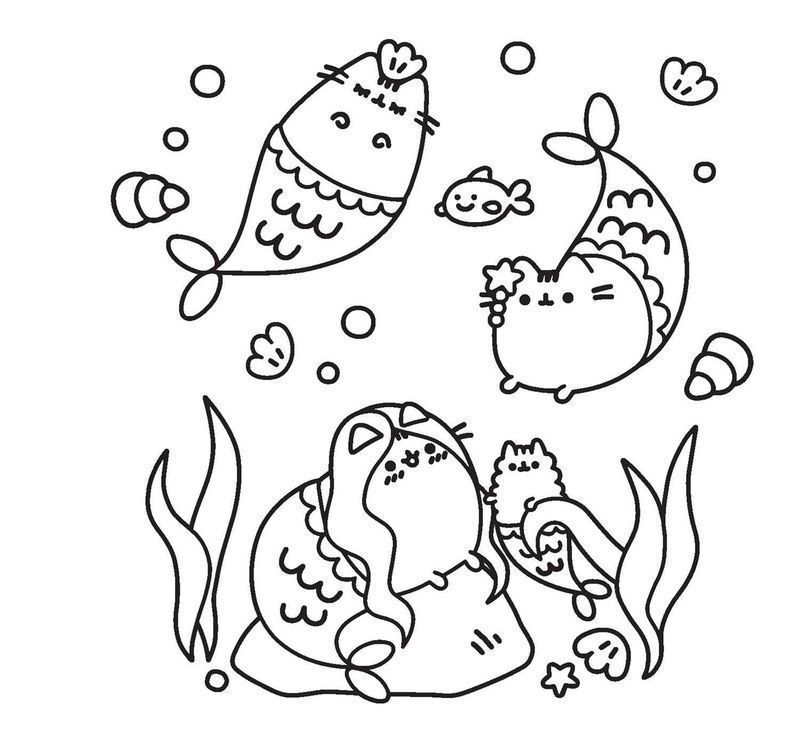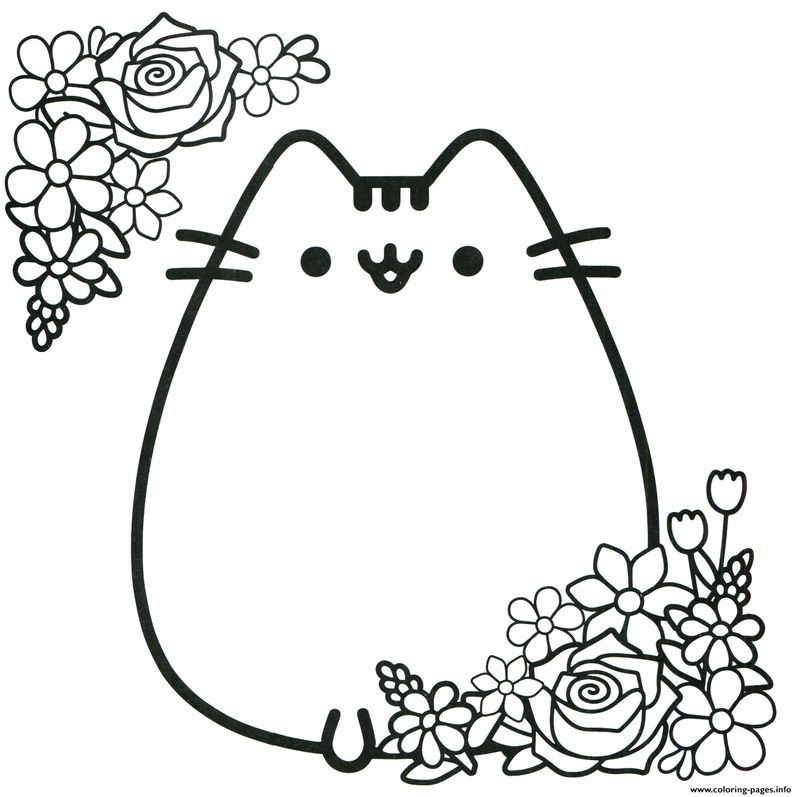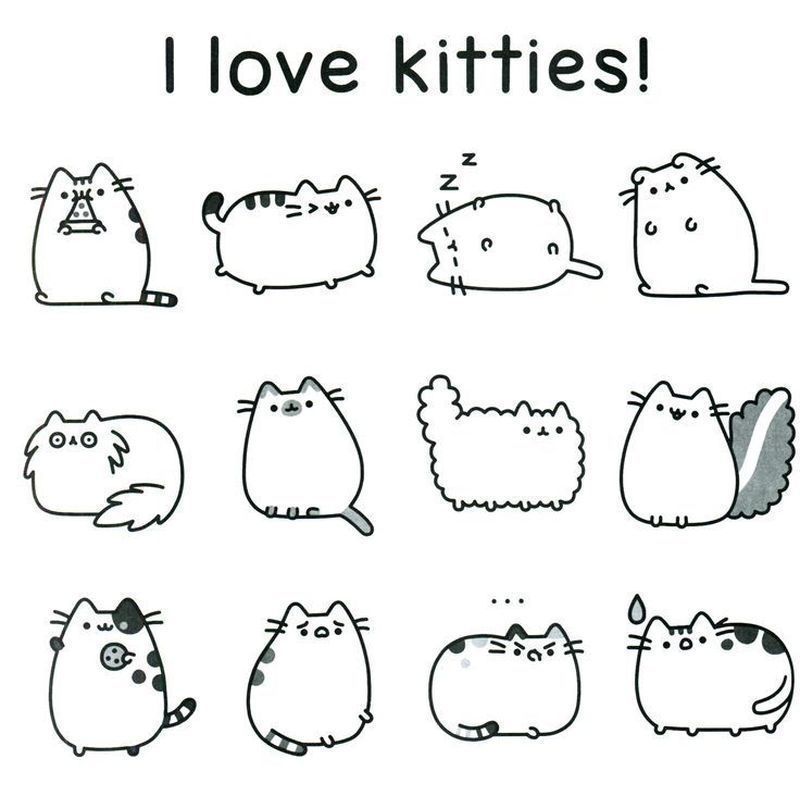 Download Pusheen Coloring Pages PDF
See also the articles below: