Coloring is a fun activity for children. It cannot be denied that this activity can stimulate the imagination of children, as well as children's media to learn colors and shapes. Many objects can be used as coloring objects, ranging from animals, plants, events, cartoon characters to daily activities.
Here is a collection of Printable Teen Titans Go Coloring Pages. You can download and then print the images that you like. Happy coloring!
[lwptoc]
Teen Titans Go Coloring Pages Collection
See the collection below. Also, you can download PDF printable version in the bottom of this article.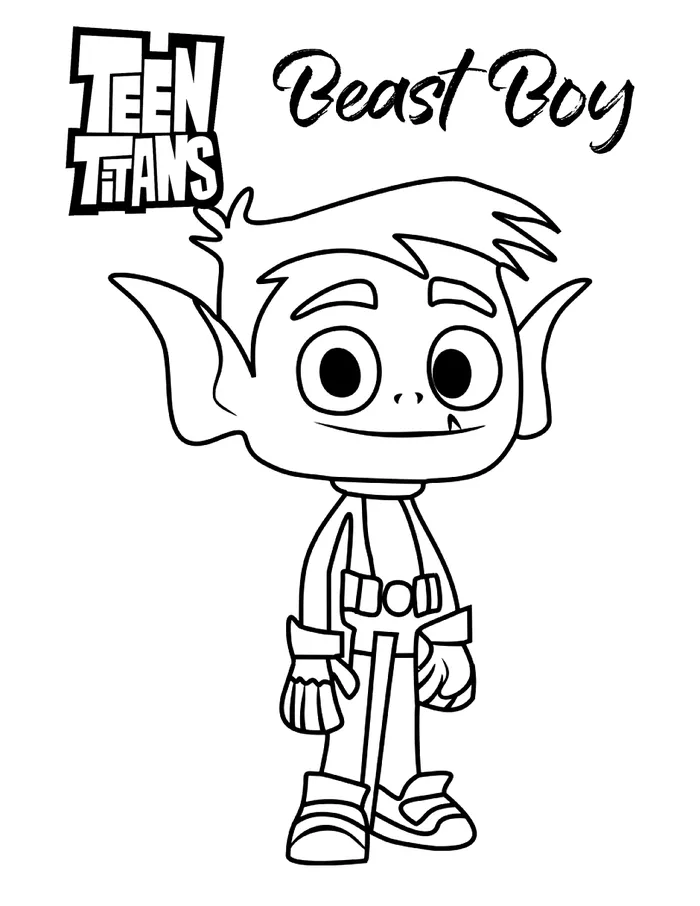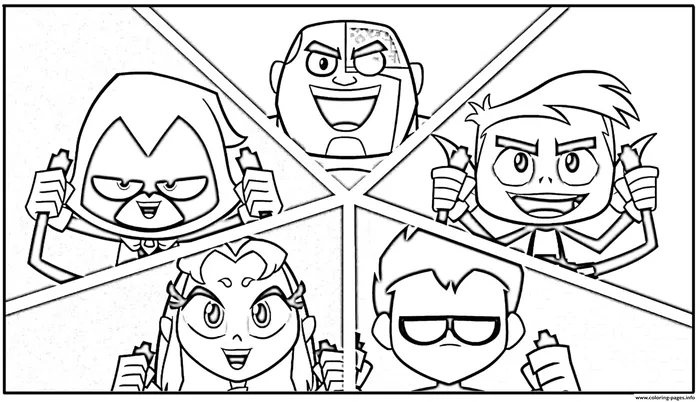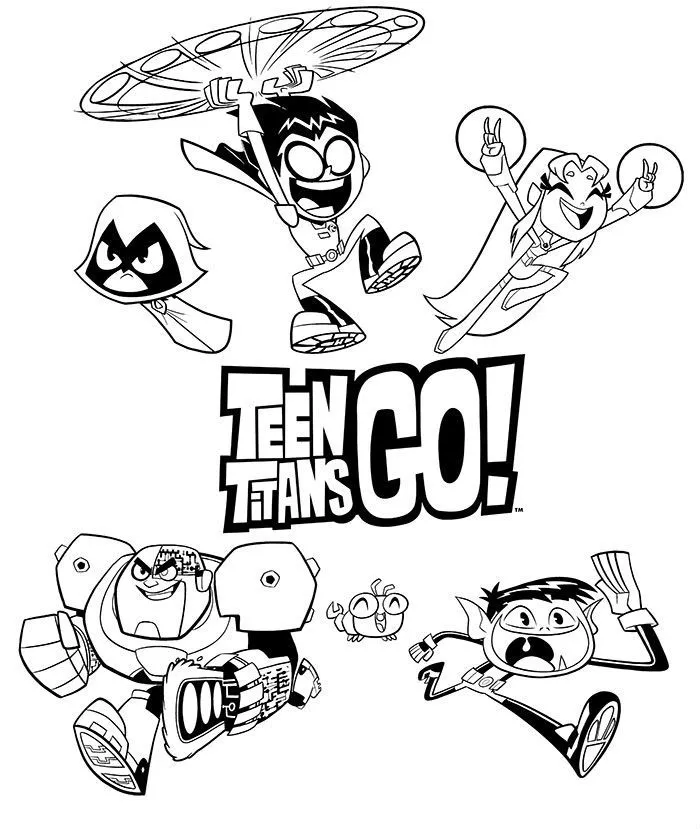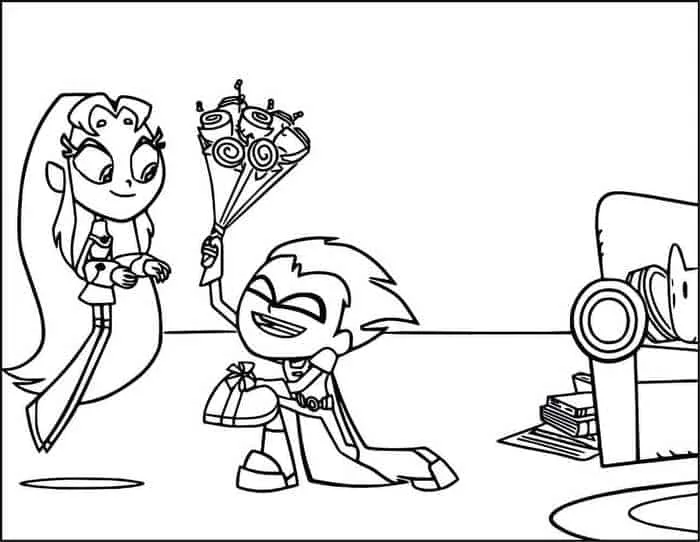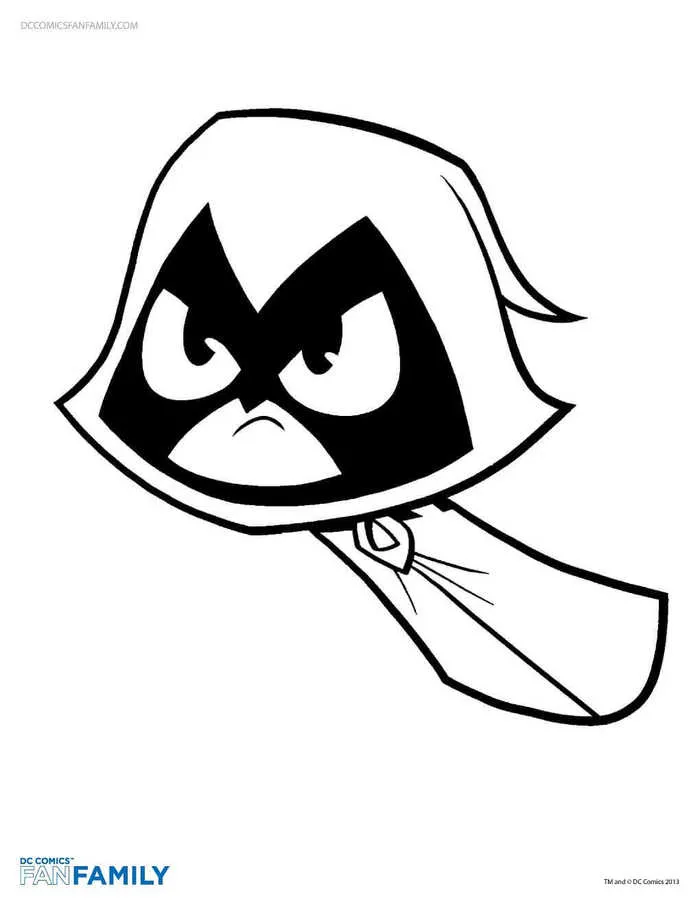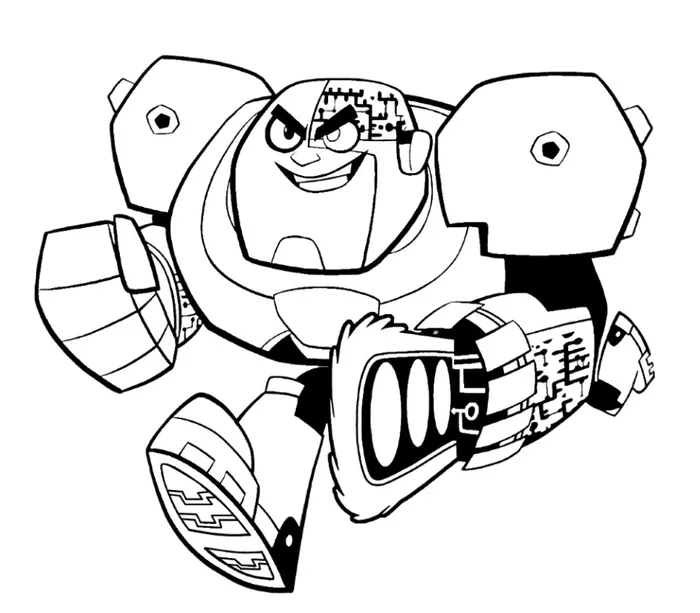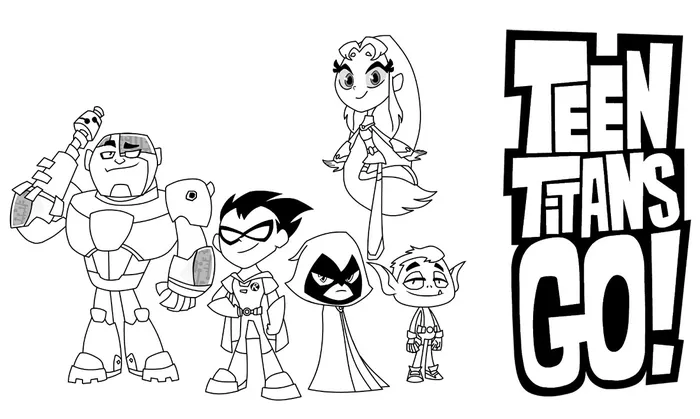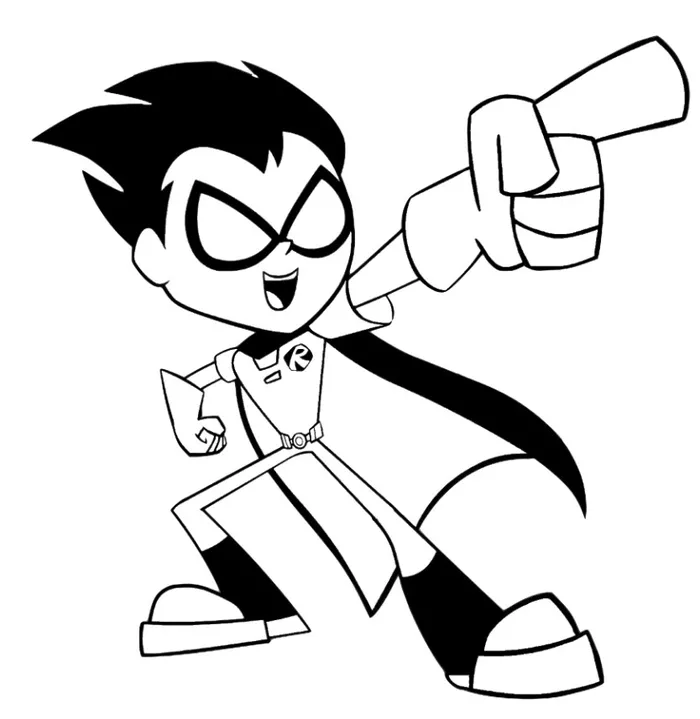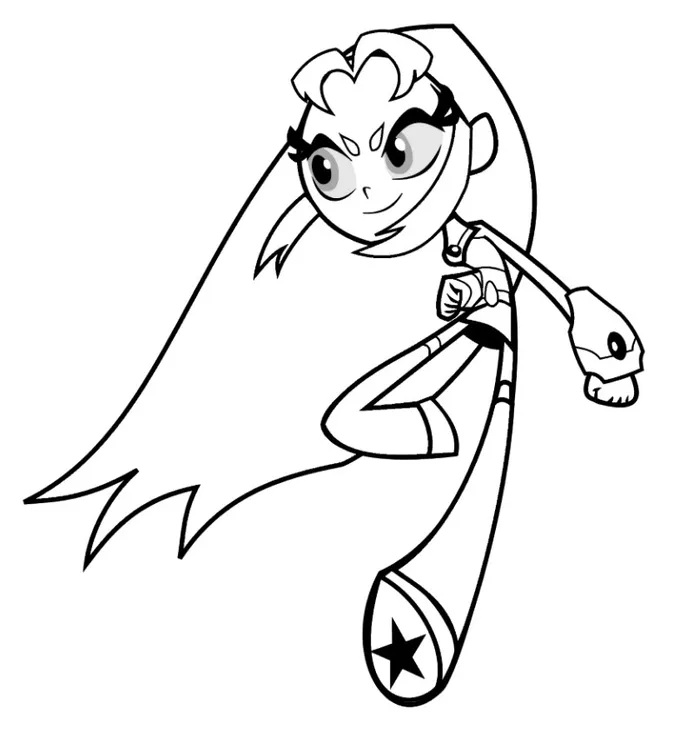 Teen Titans Go Coloring PDF Printable