Road cycling makes you release adrenaline with every pedal stroke, takes you to discover incredible landscapes, challenges you, and motivates you every day.
There are many images to color here. The following road cycling coloring pages are ready to print. Just prepare your colors and put them on the pictures.
Free Road Cycling Coloring Pages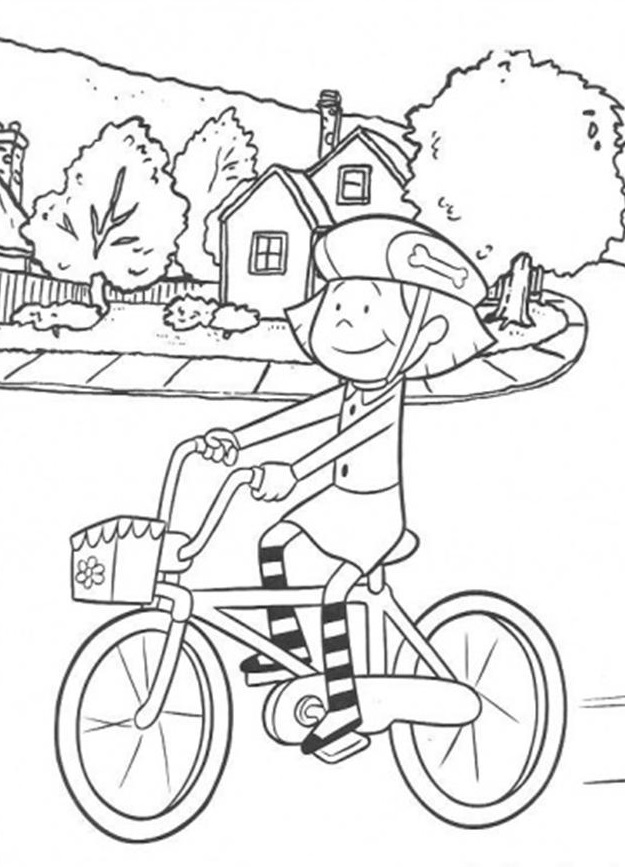 Road cycling is done on asphalt and covers kilometers of distance on the road. It is one of the best known and one of the modalities that attracts more fans.
Some of the most outstanding events in the world of road cycling are Giro d'Italia, Tour de France, and Vuelta a España.
One of the most frequent questions among people starting is usually what bike to buy if I am beginning. If you are a beginner cyclist, we recommend you consider the following features.
For road cycling, you must choose a suitable bike for training that suits your needs.
The road bikes are designed for extended trips and higher speeds on paved terrain. They have special features for the rider to have a better performance.
When competitive cycling takes place in structures known as velodromes, it is called track cycling. The velodrome consists of a circuit that is currently 250 meters long and has an oval shape.
Road cycling, also called road cycling, takes place on asphalt. As its name suggests, athletes must cover a certain number of kilometers on roads or routes.
In recent years cycling specialty called BMX has become popular, which can be developed as a race or freestyle (freestyle, which consists of performing tricks or pirouettes with the bicycle).
Download Road Cycling Coloring Pages Pdf