American loves muscle cars. That is an idiom for the American people who like cars with big power. Muscle cars are identical to American cars with large horsepower, fierce body, and loud exhaust sound. Muscle cars only belong to Americans.
Muscle cars are great cars. With great power, they can quickly go fast on the streets, although it is undeniable that with high power, more effort is needed to be able to control it properly.
Muscle Cars Coloring Pages
Below is a collection of our Free Muscle Cars Coloring Pages that you can cross free of charge. Use this collection for your children's coloring material. Have fun!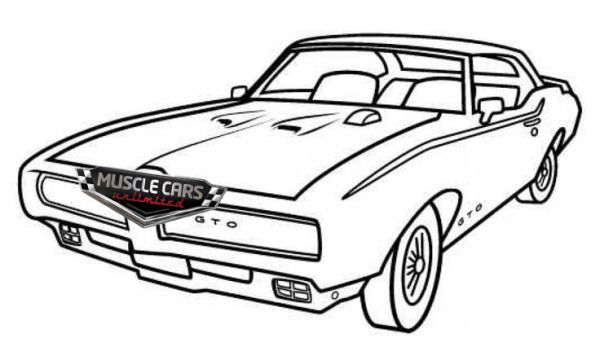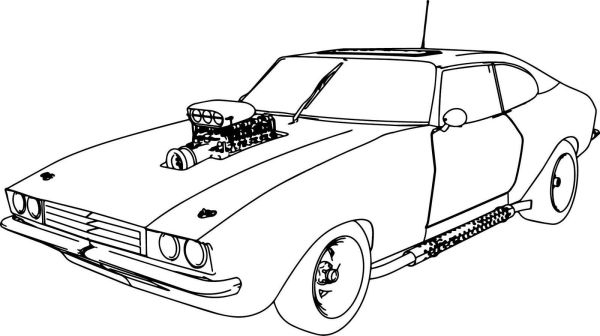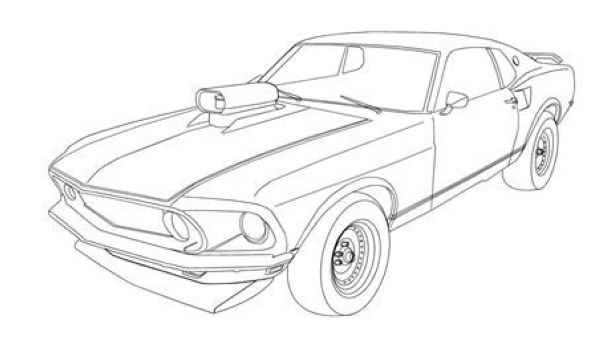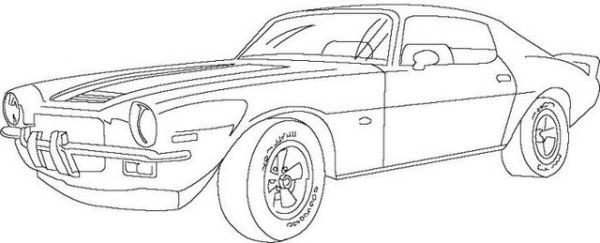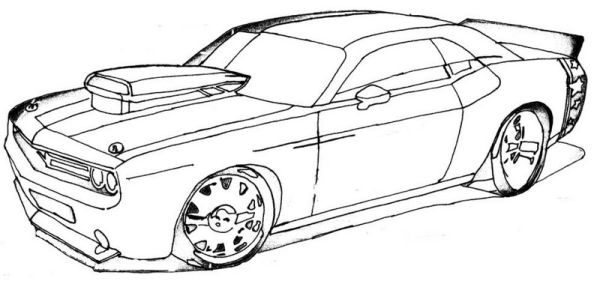 Download Muscle Car Coloring Pages PDF