Cars coloring pictures are here just for you to print and color. There are racing car coloring, sports car coloring, through coloring cars, and then we continue with police car coloring and fire engine coloring!
A car is a wheeled vehicle capable of moving autonomously thanks to an on-board engine that runs on petrol, diesel, or electricity. A steam engine powered early cars, so they did not go very fast.
Printable Cars Coloring Pages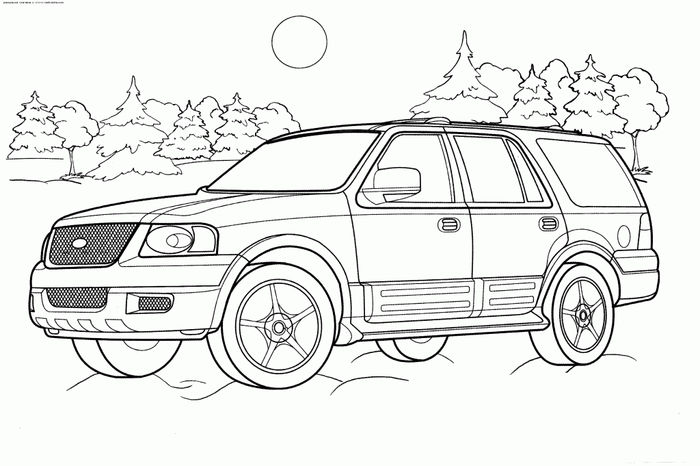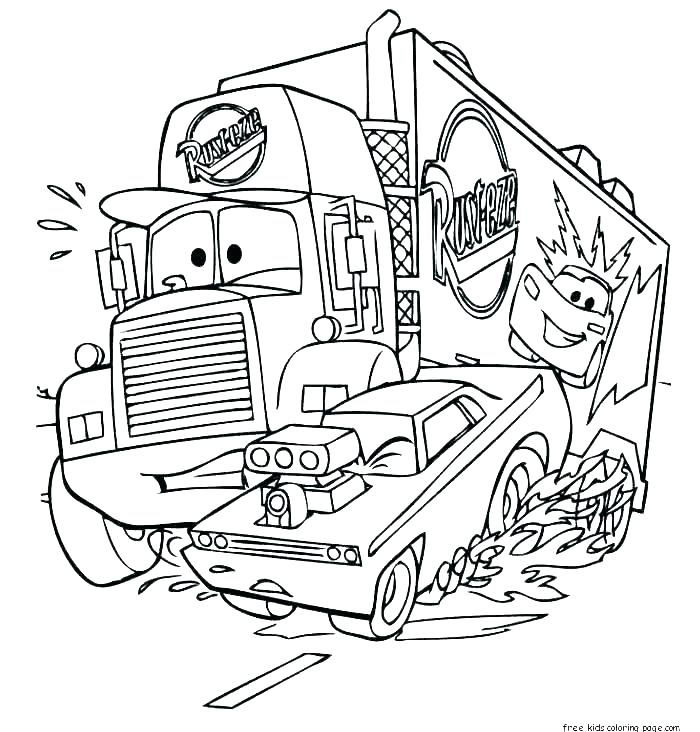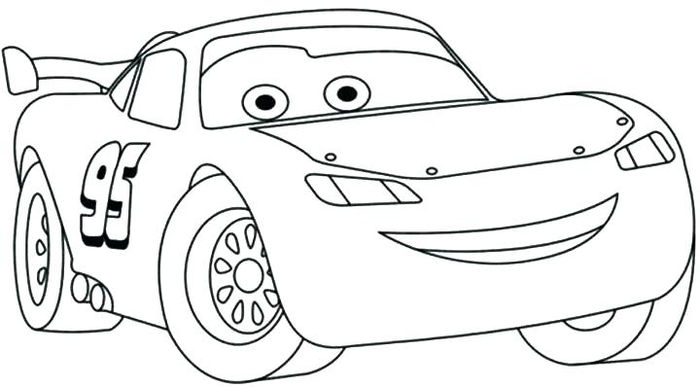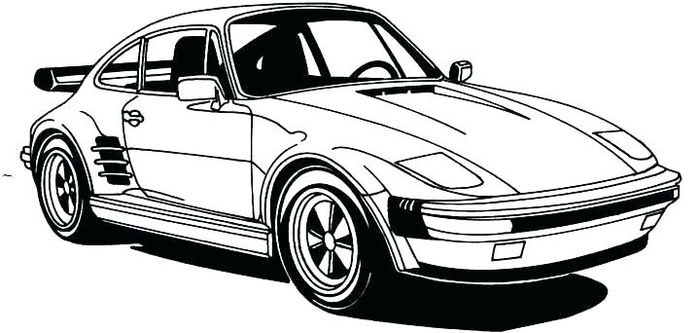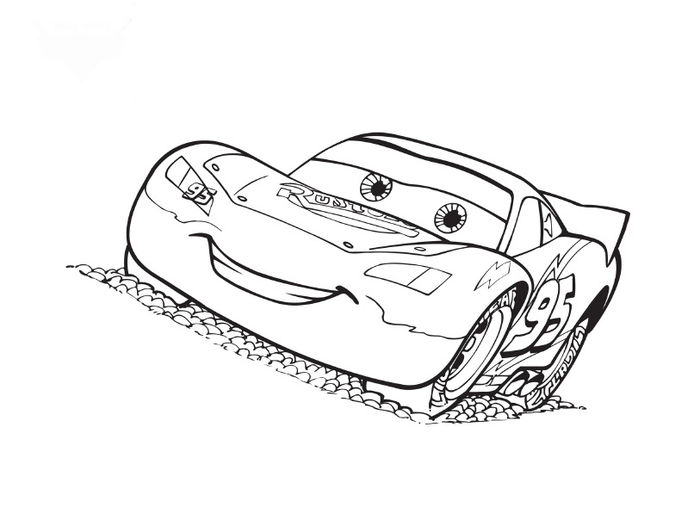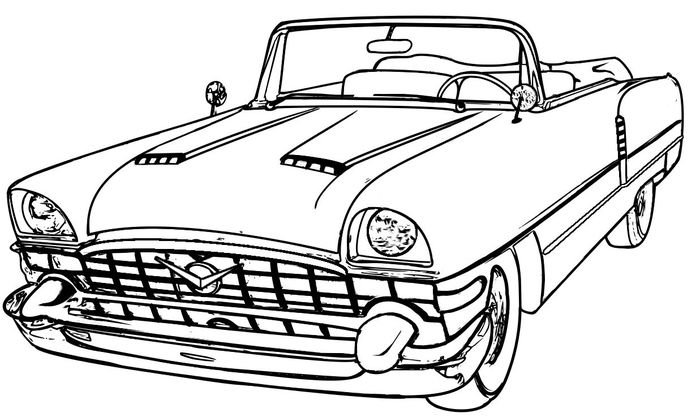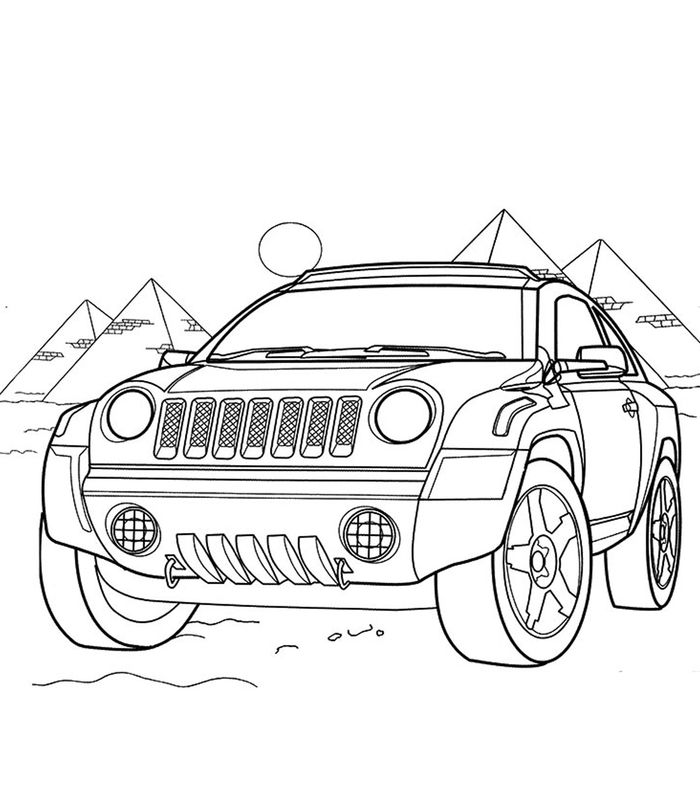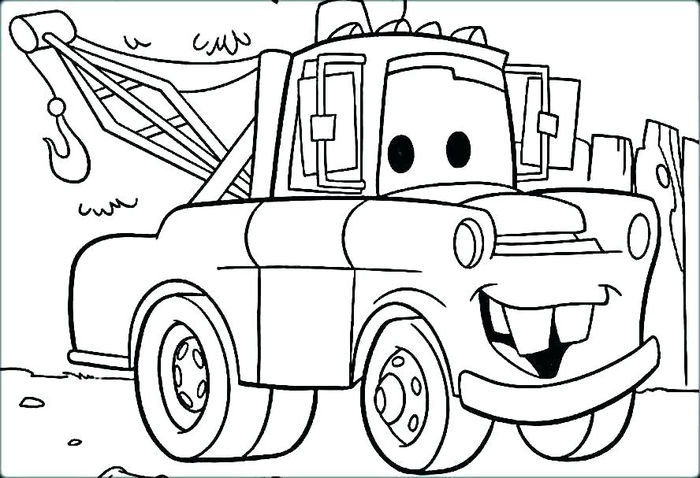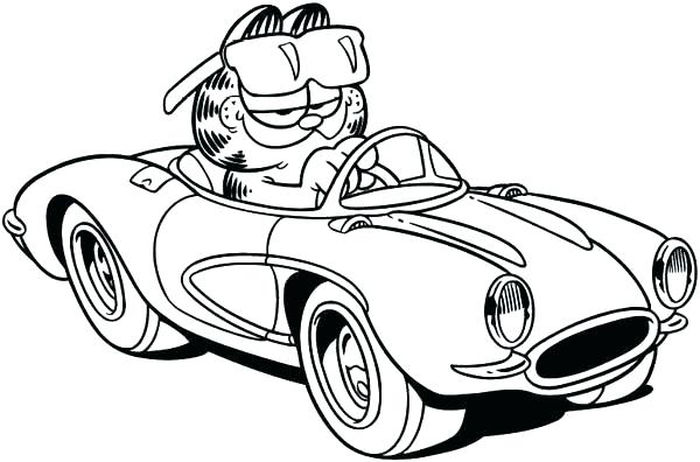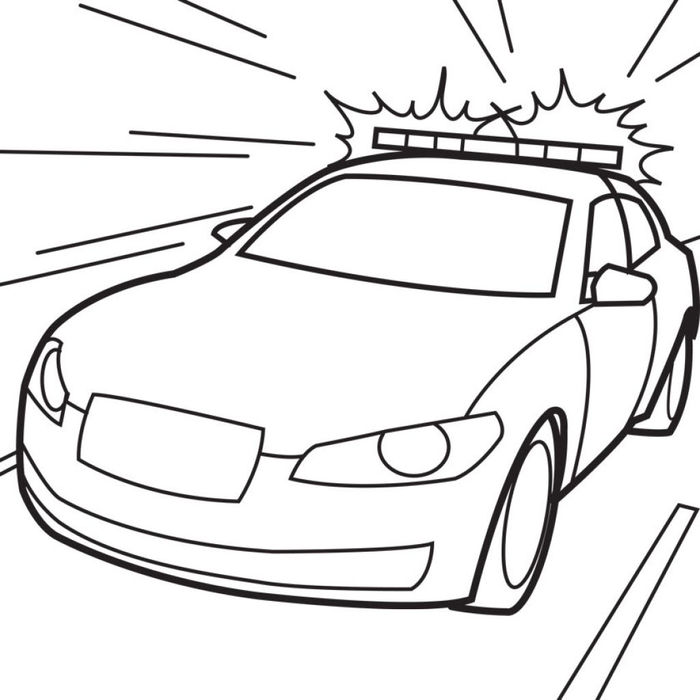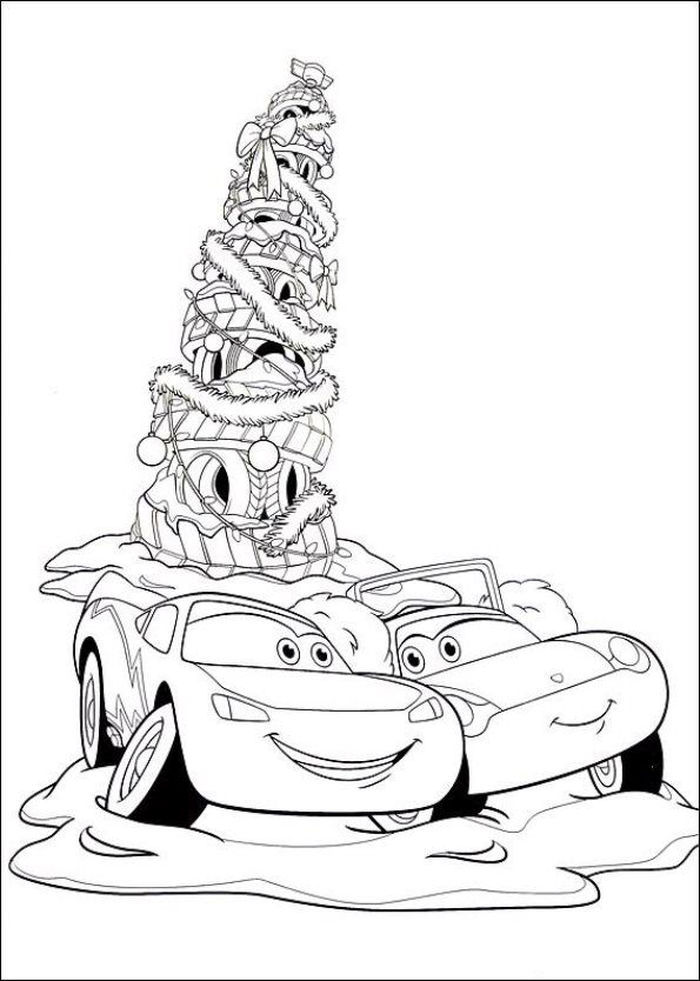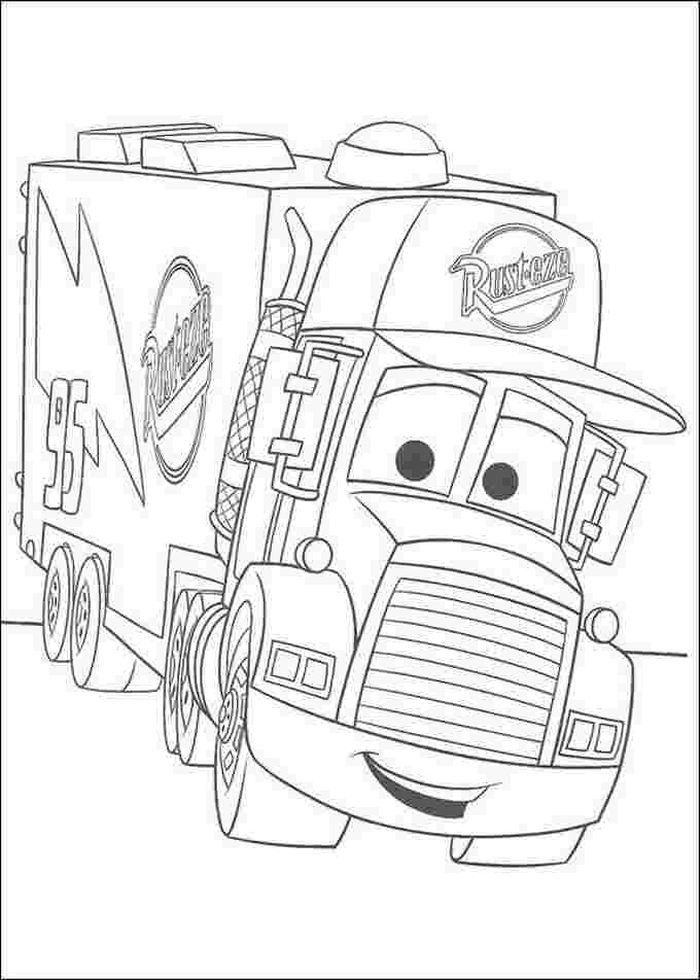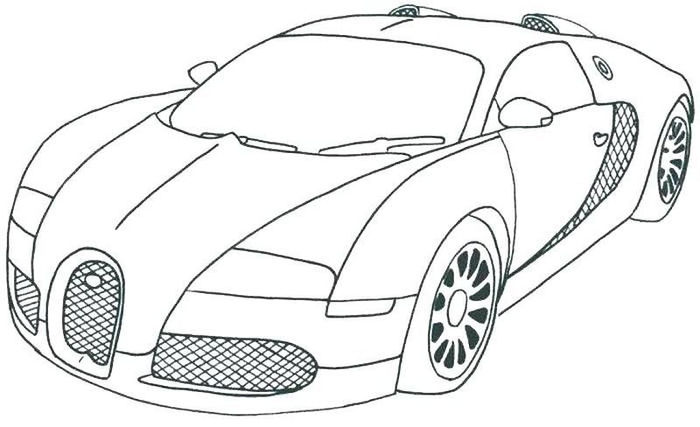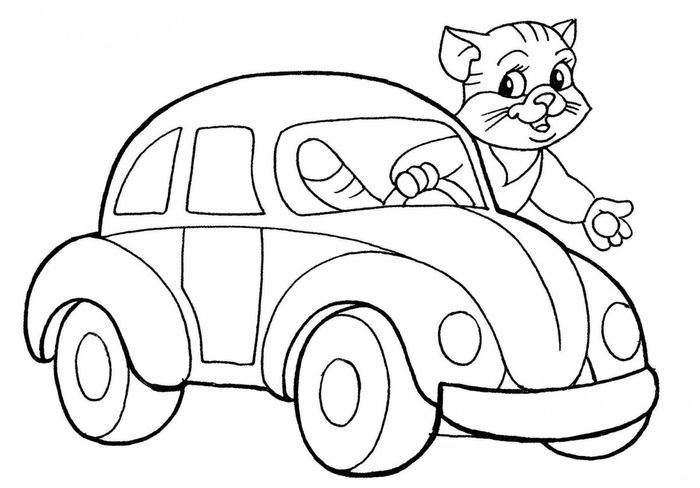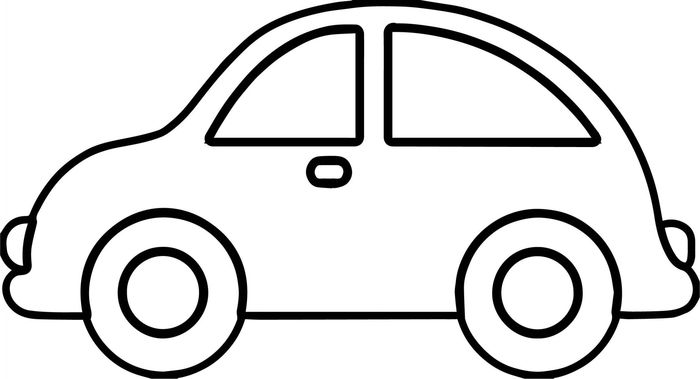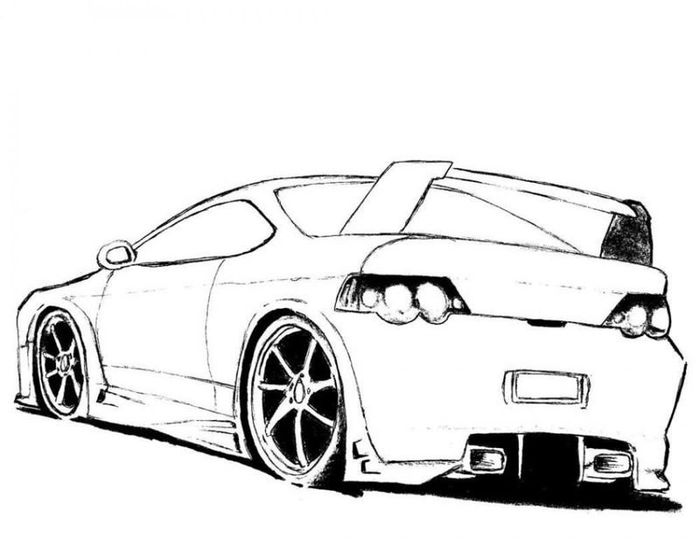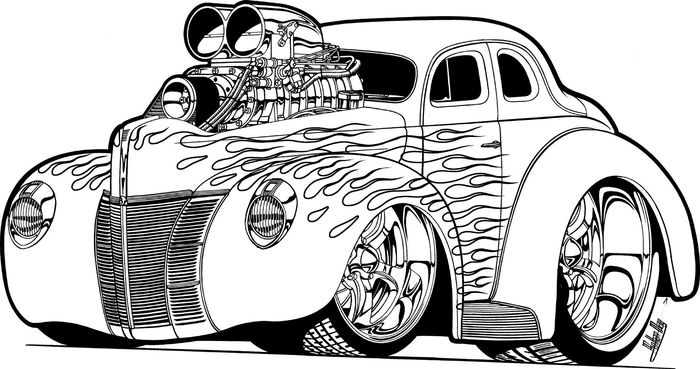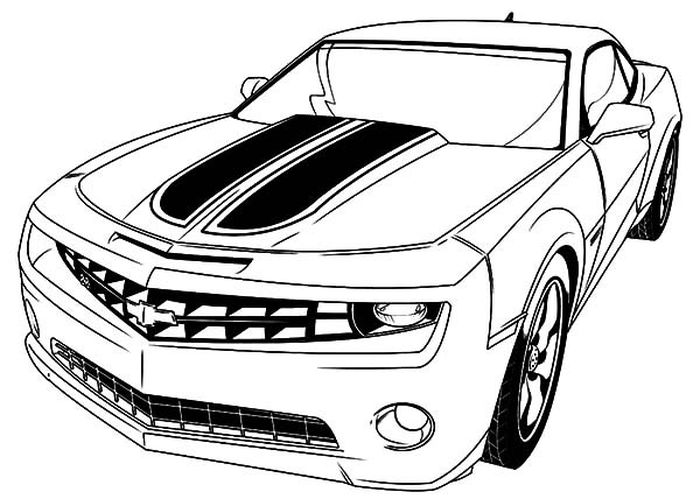 The first draft of a mobile vehicle took place in 1796 when the Frenchman Joseph Cugnot placed a steam engine in the back of a cart: the fardier. Several attempts were made in the following decades, all based on the steam engine.
However, the steam engine prevented any vehicle from becoming truly mobile, due to its heaviness, low speed and autonomy of a few dozen minutes. It was not until 1859 when the combustion engine was introduced that the first automobiles appeared.
Cars Coloring Pages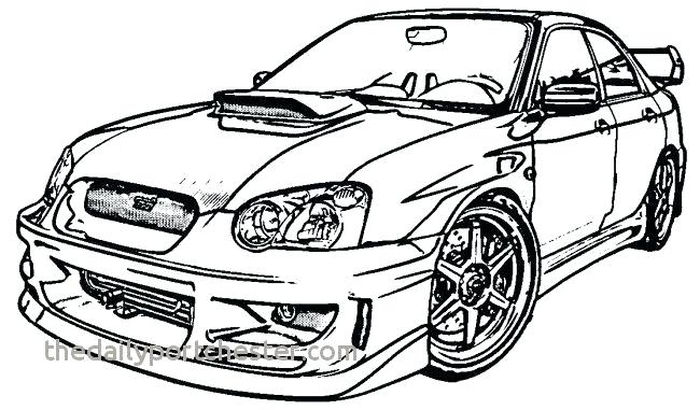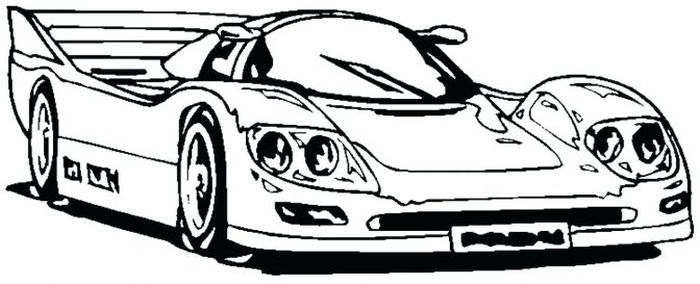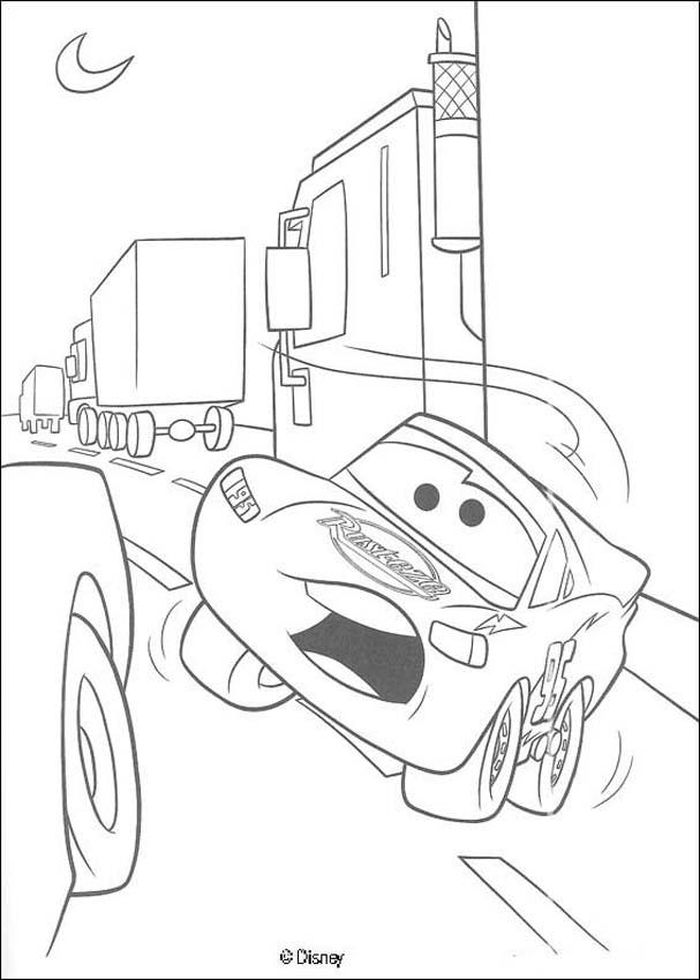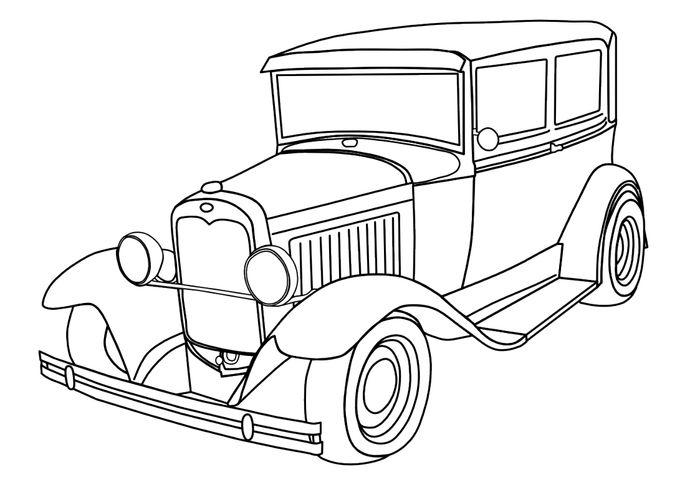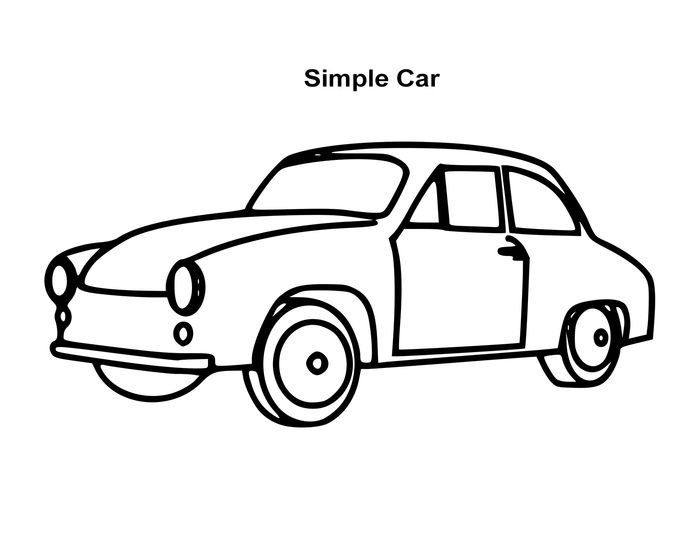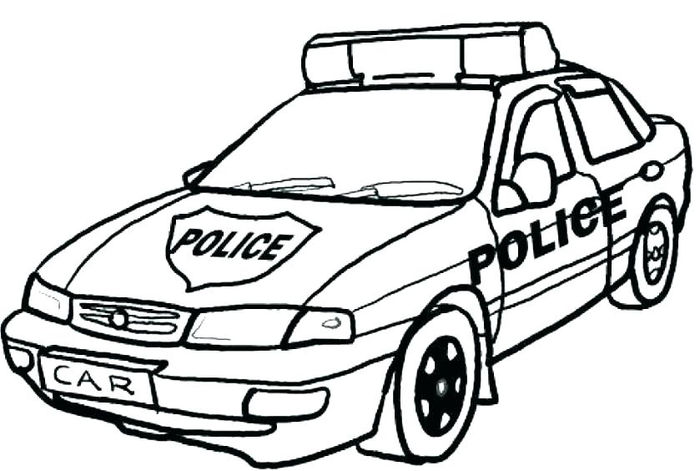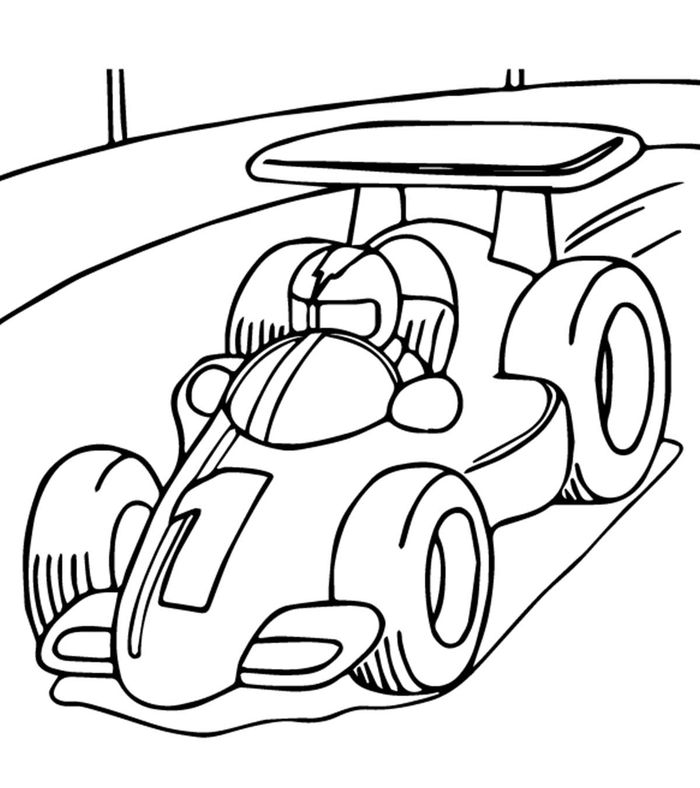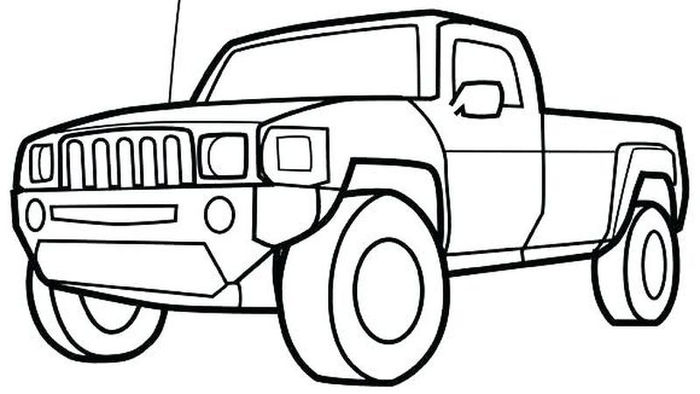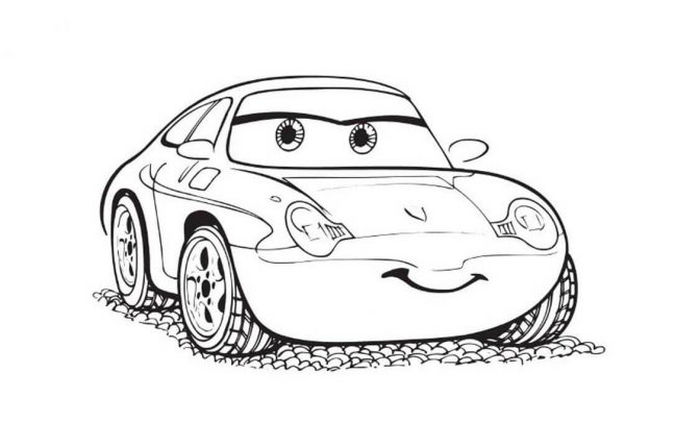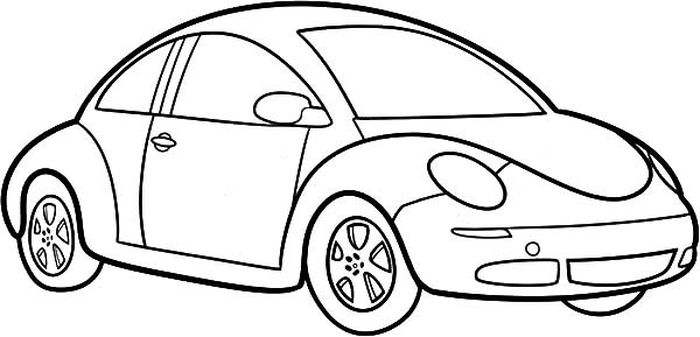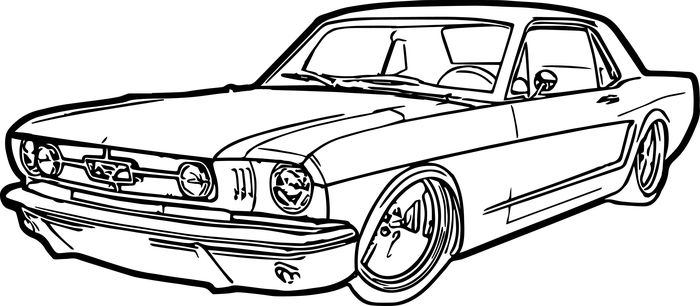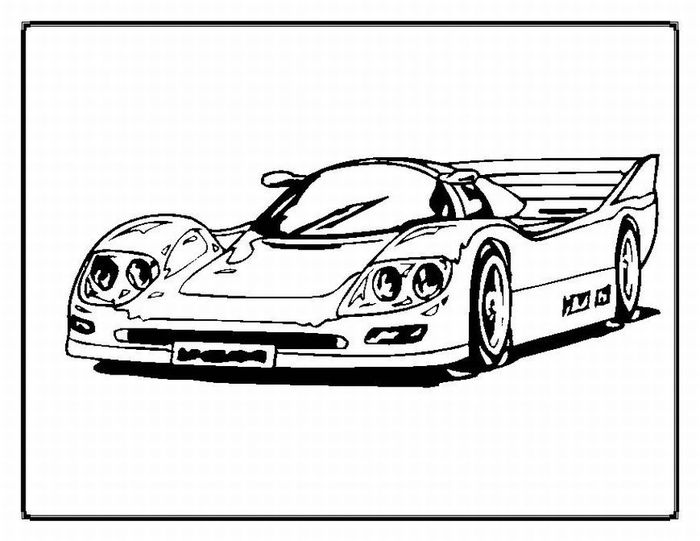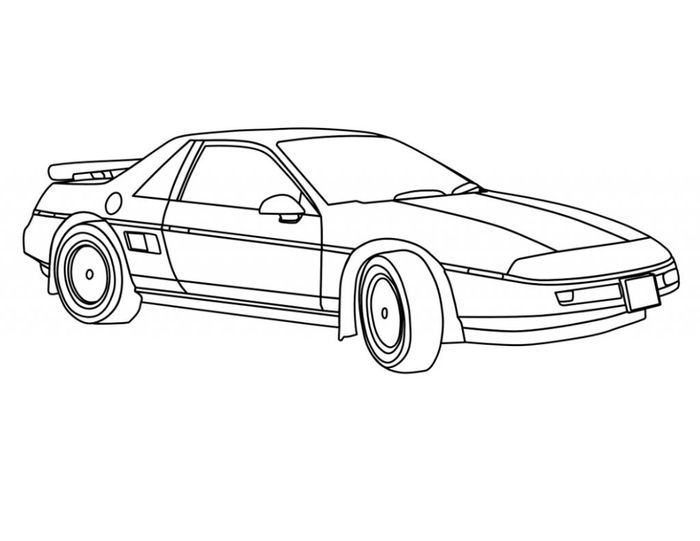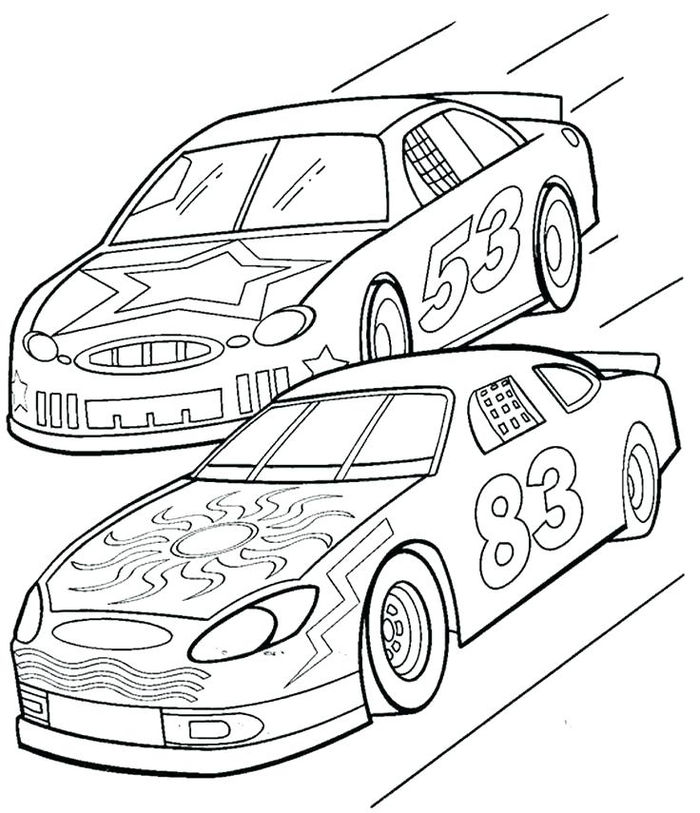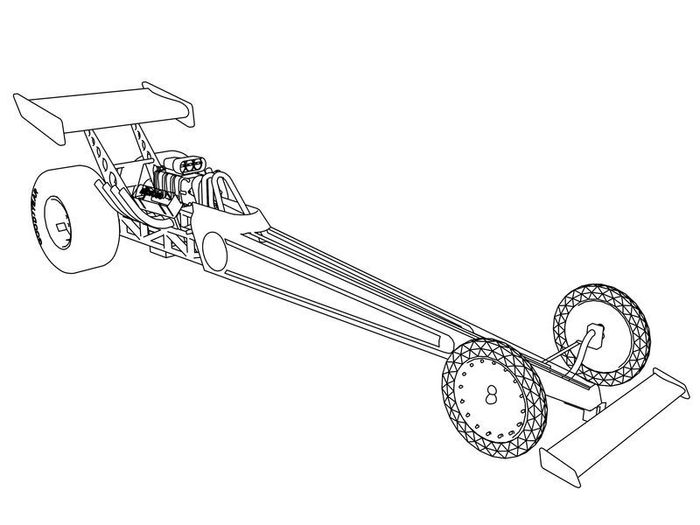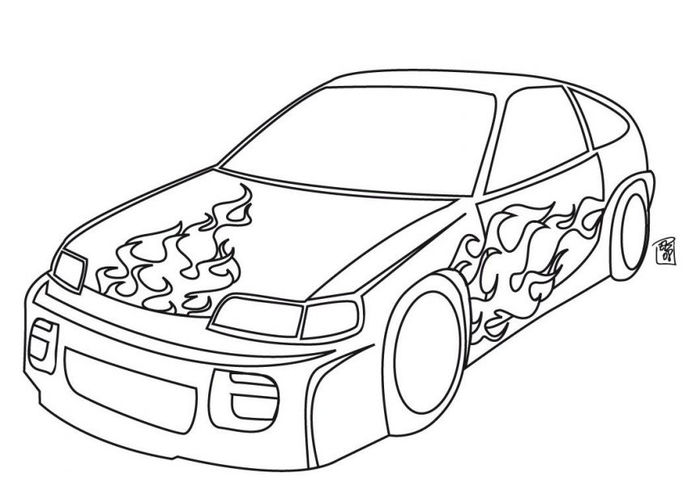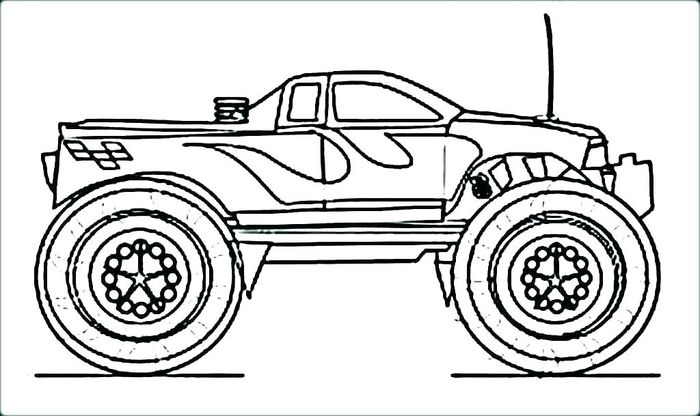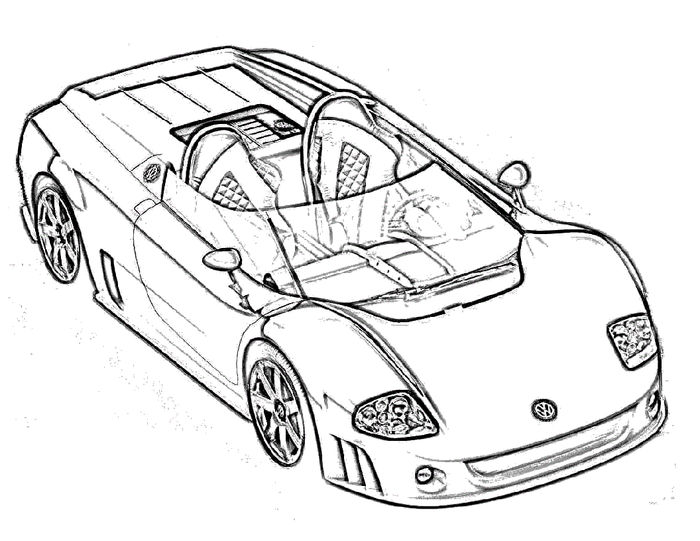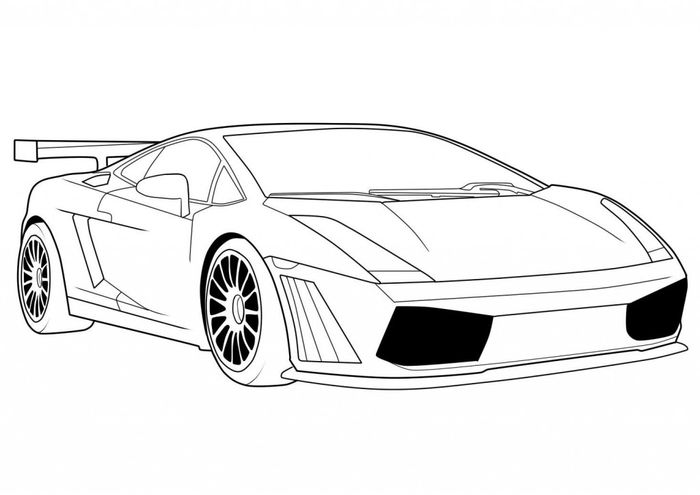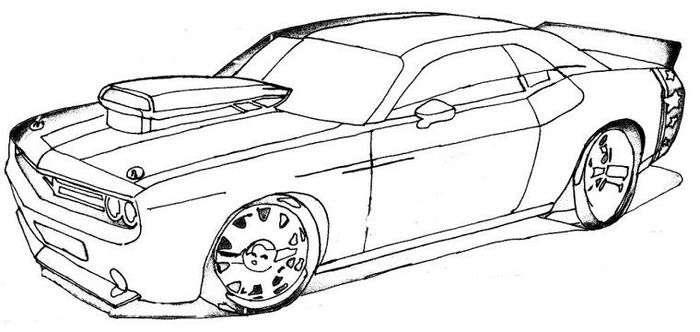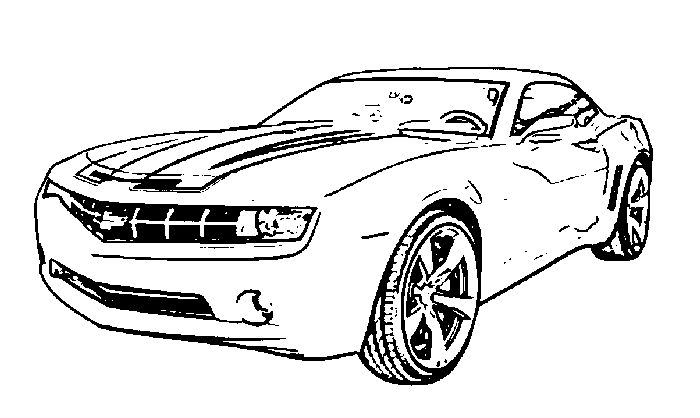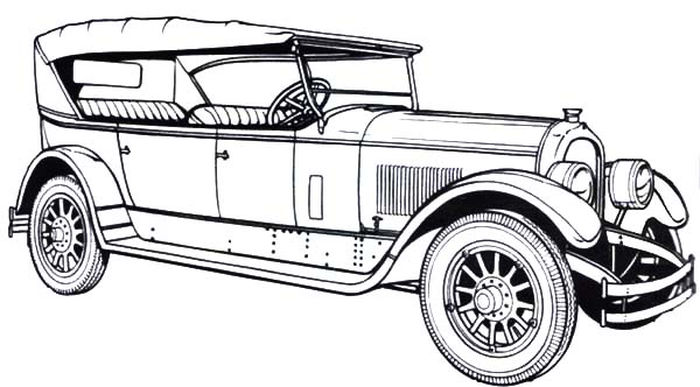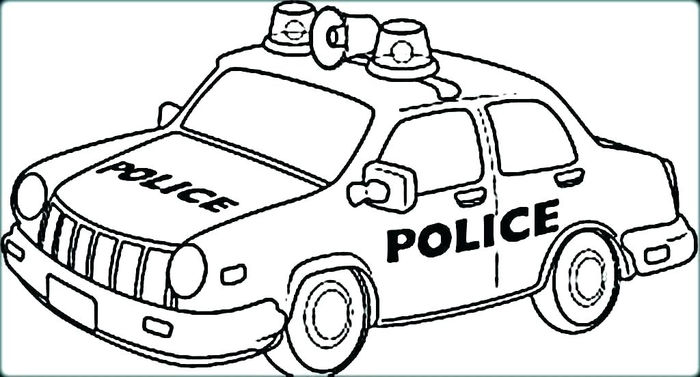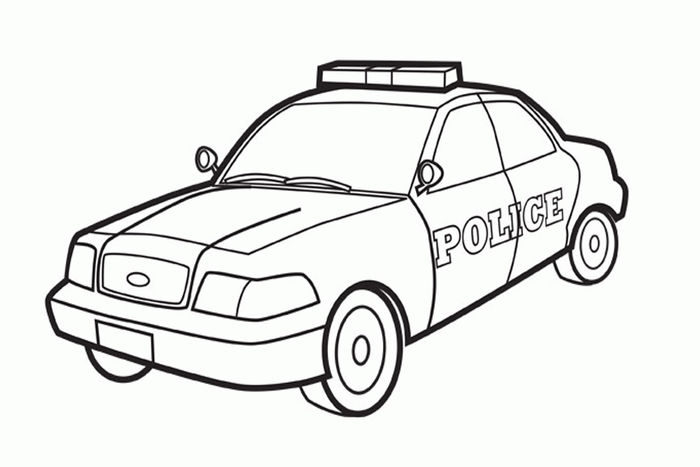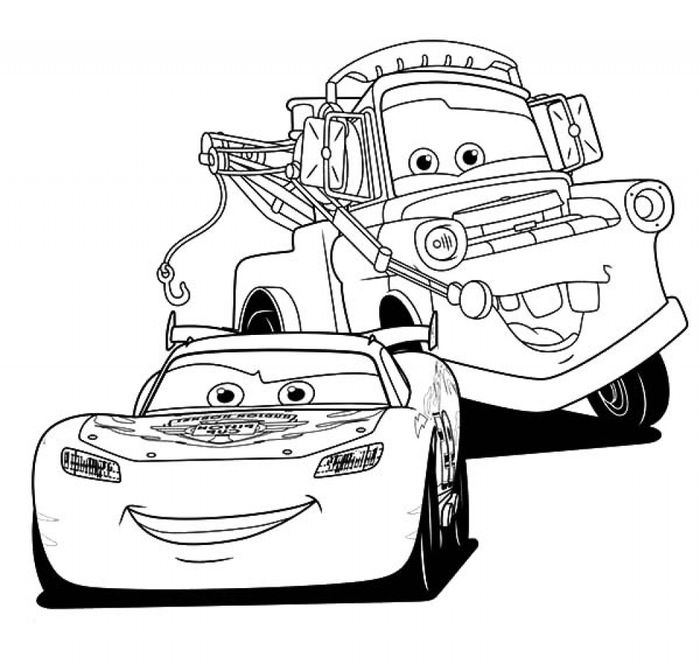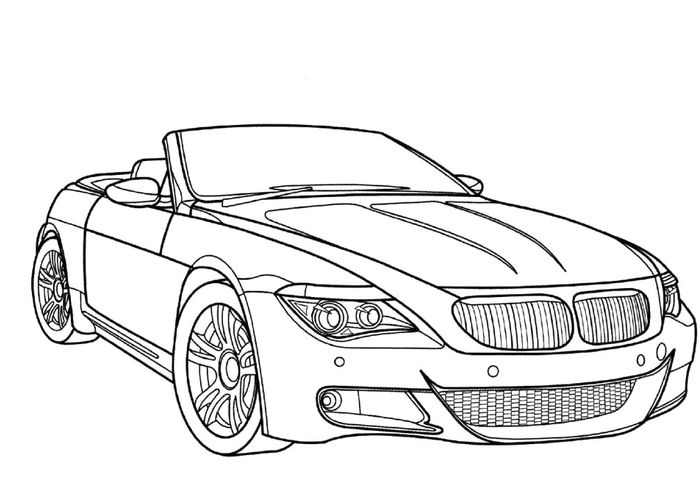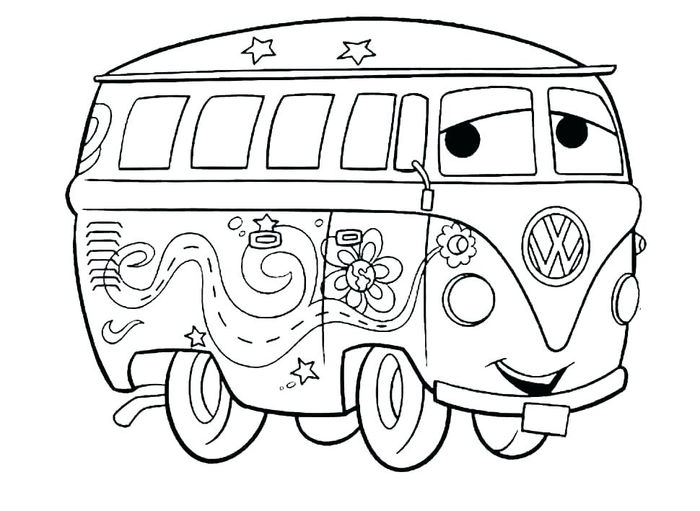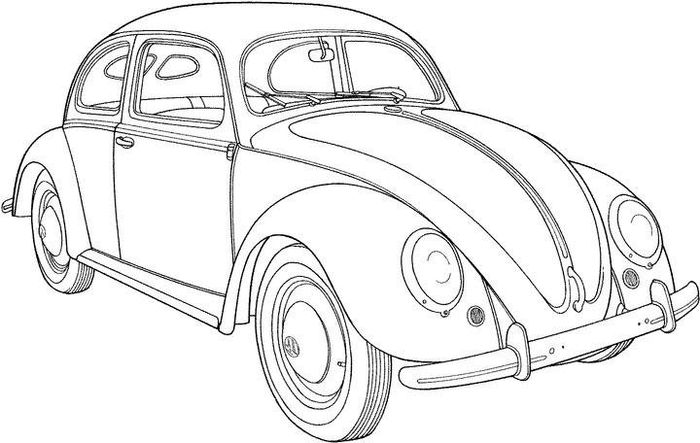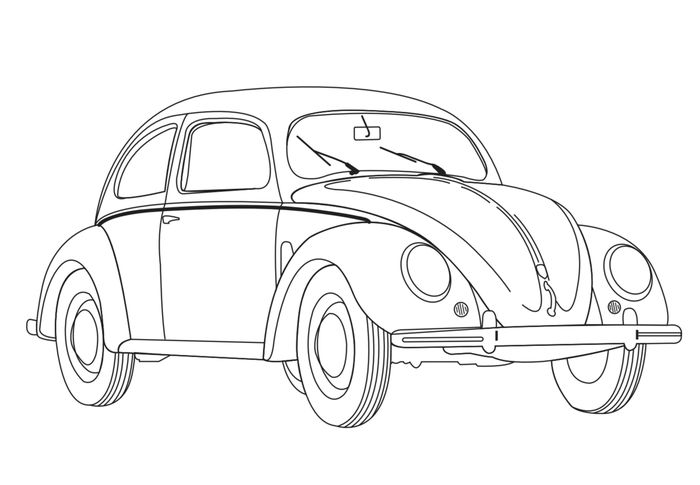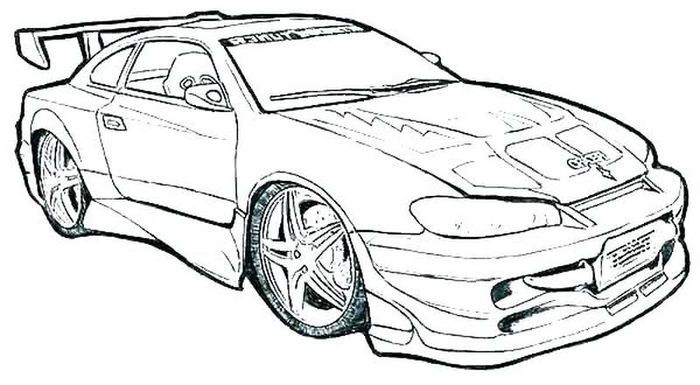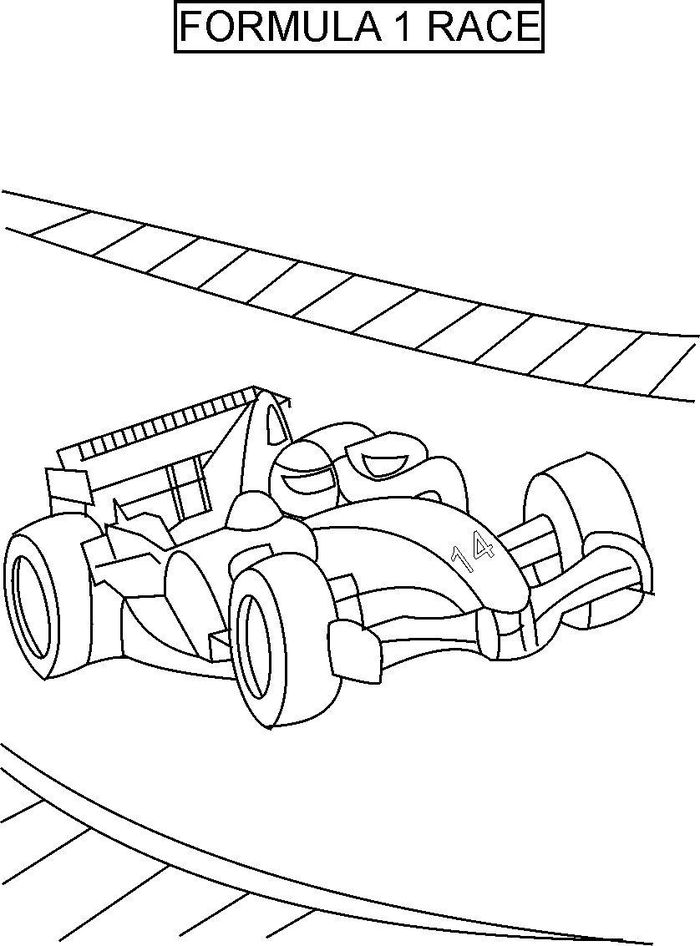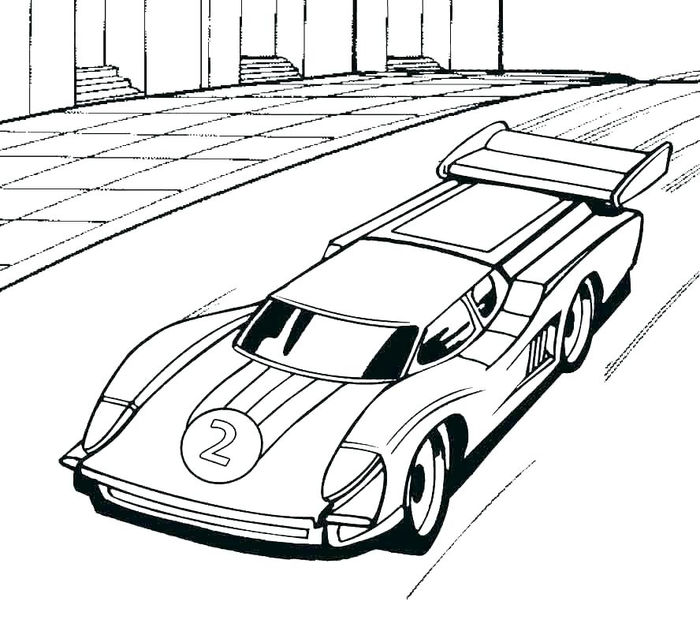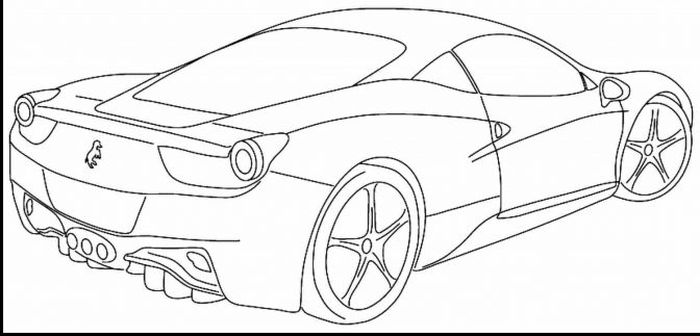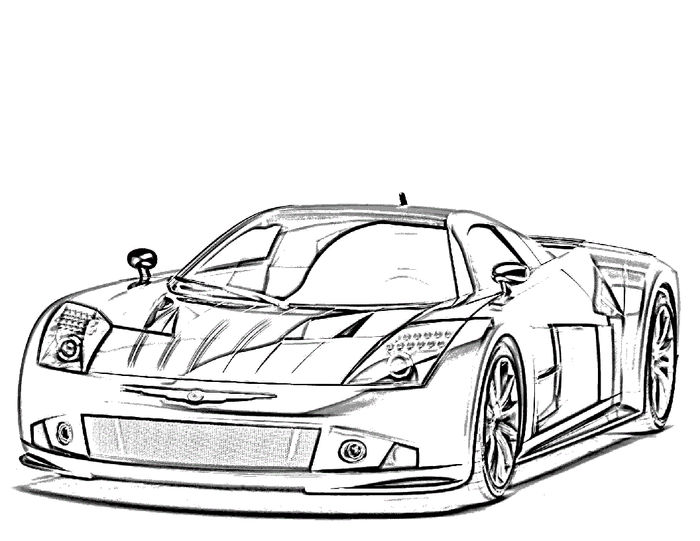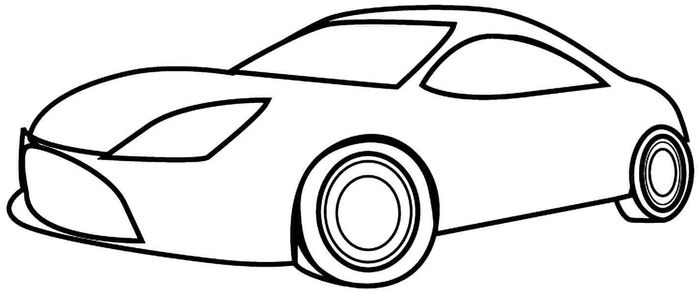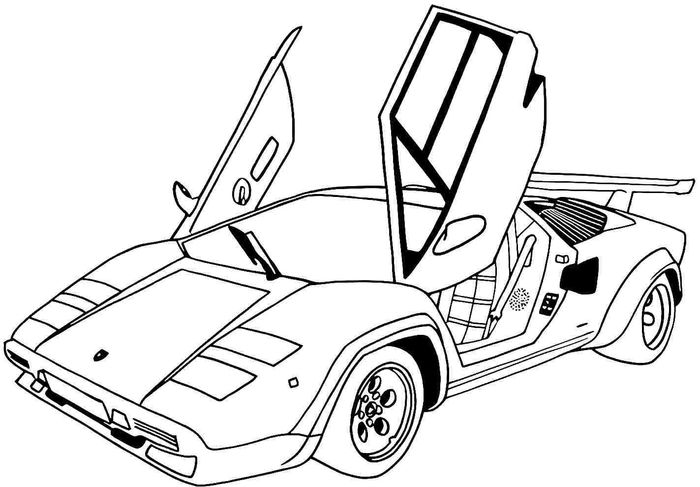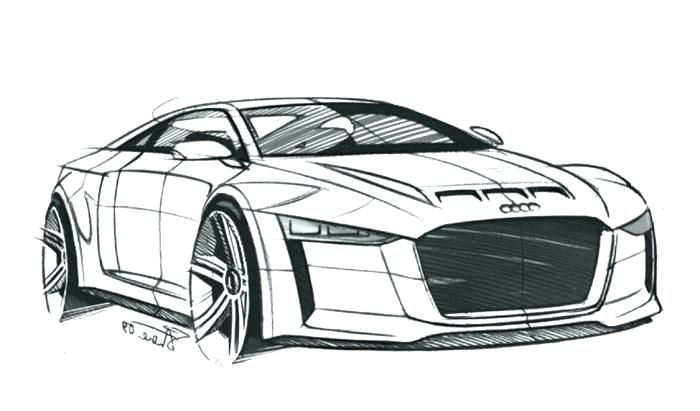 The German engineer Carl Benz is regarded as the inventor of the modern automobile: he was inspired by the engine model developed by Nikolaus Otto to create his vehicle, equipped with three wheels and an internal combustion engine.
He then filed a patent, which was validated on January 29, 1886. Carl Benz immediately set up a company bearing his name, which within 15 years, became the world leader in the sector.
From the 1920s onwards, the automobile industry became more democratic throughout the world, with the development of asphalt roads and the introduction of traffic regulations.
The car consists of a chassis on which is installed, a powertrain controlled by the driver with the help of a steering wheel and pedals. The engine installed is an internal combustion engine or an electric motor.
The development of accessories such as ABS and airbags has made it safer and reduced the number of road deaths.
Download Cars Coloring Pages PDF