A race car is a type of car that is specifically designed and made for racing. There are also types of racing cars made for endurance competitions. For example, like a NASCAR car
Many racing cars have futuristic and attractive shapes. Because of this many people are fans of race cars. In addition, car racing matches are also very exciting to watch.
Race Car Coloring Pages
Find out our cool and printable race car coloring pages below.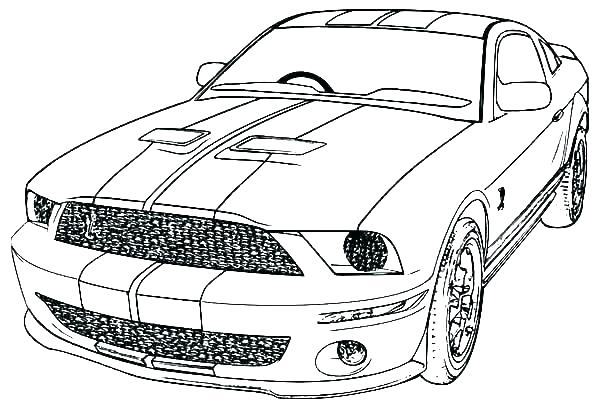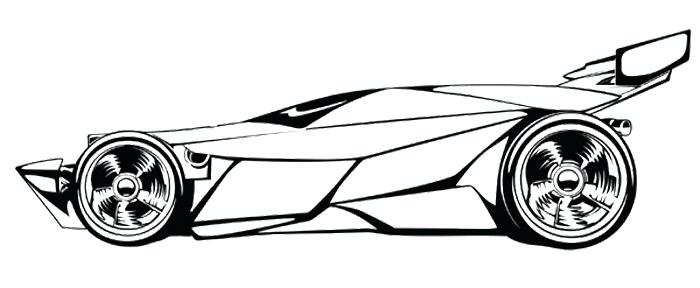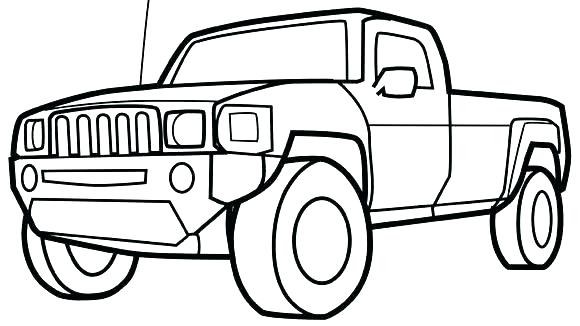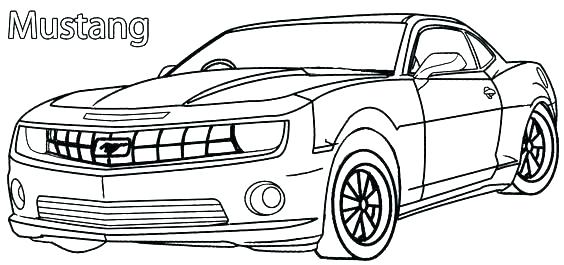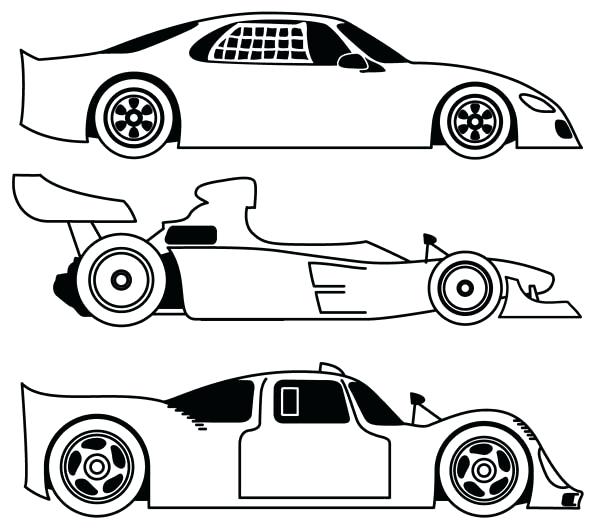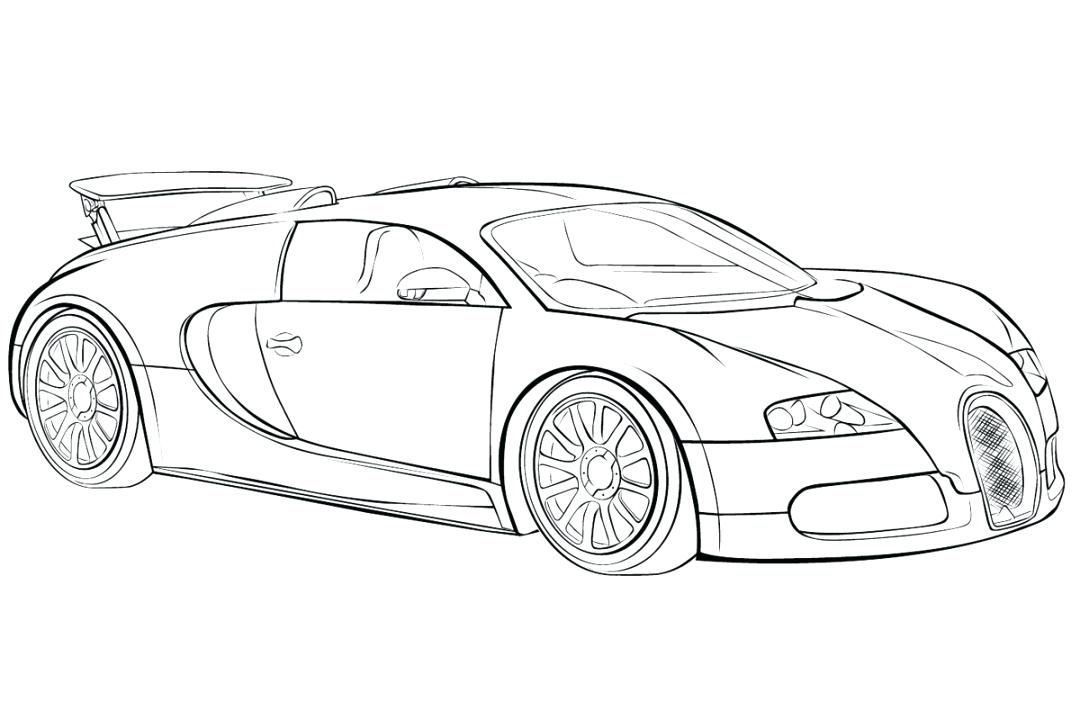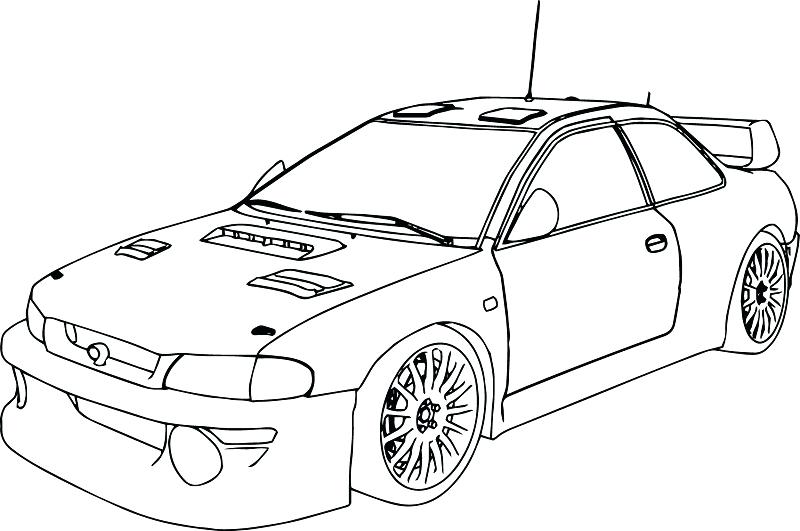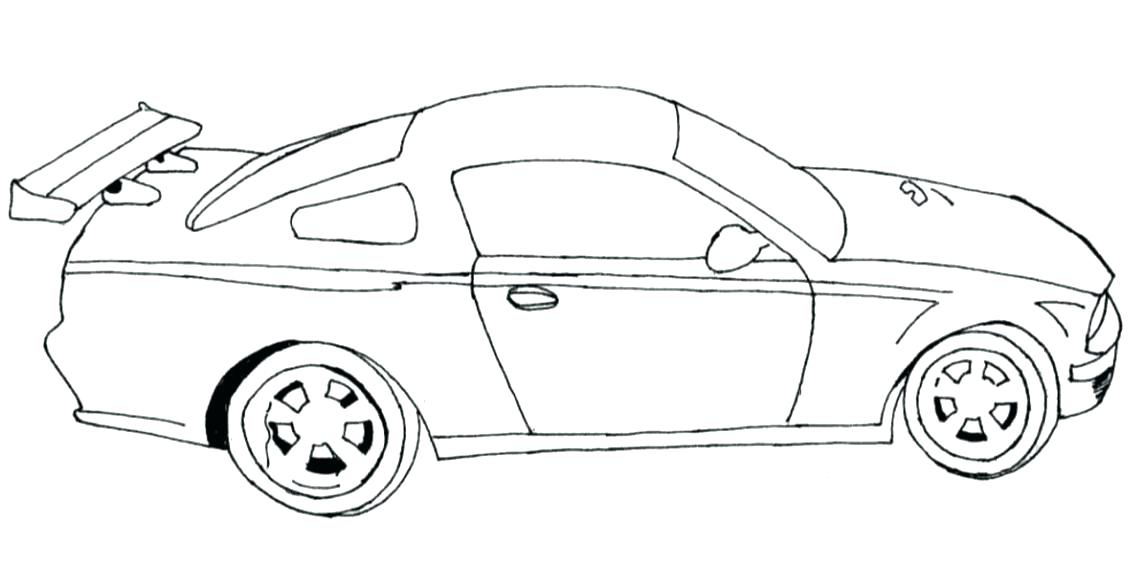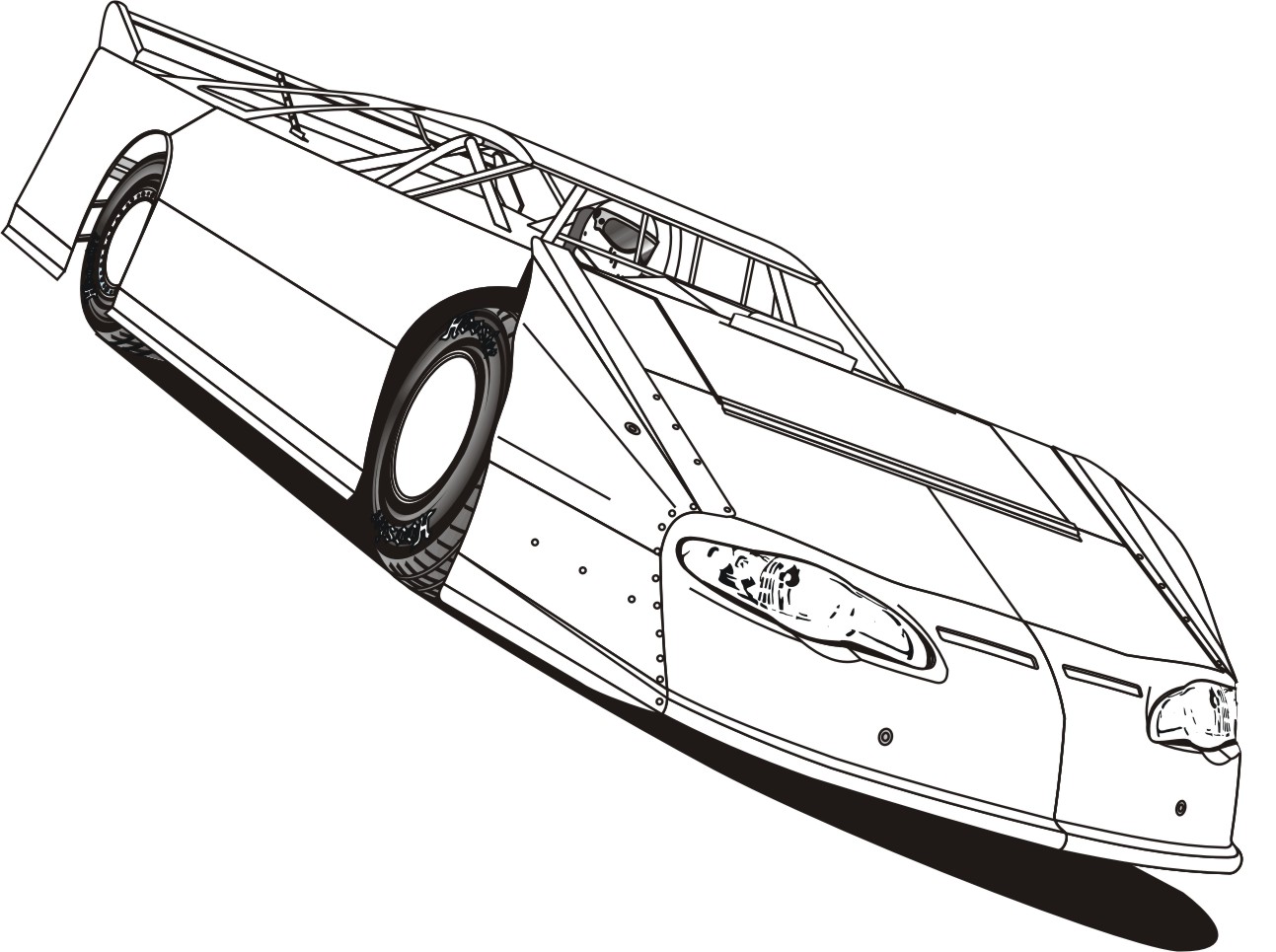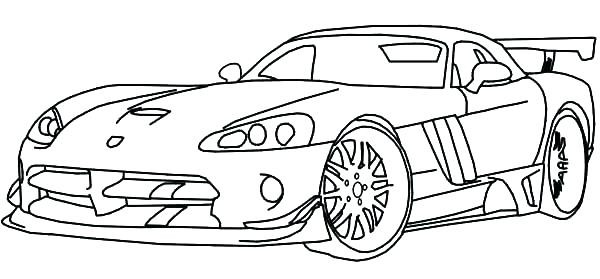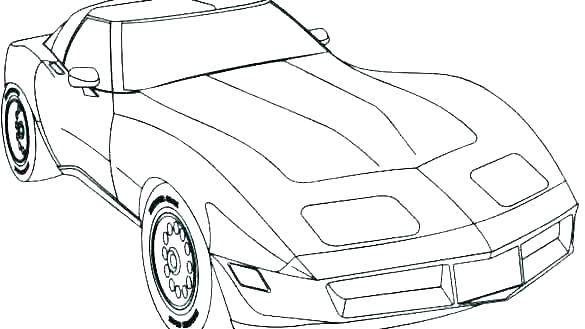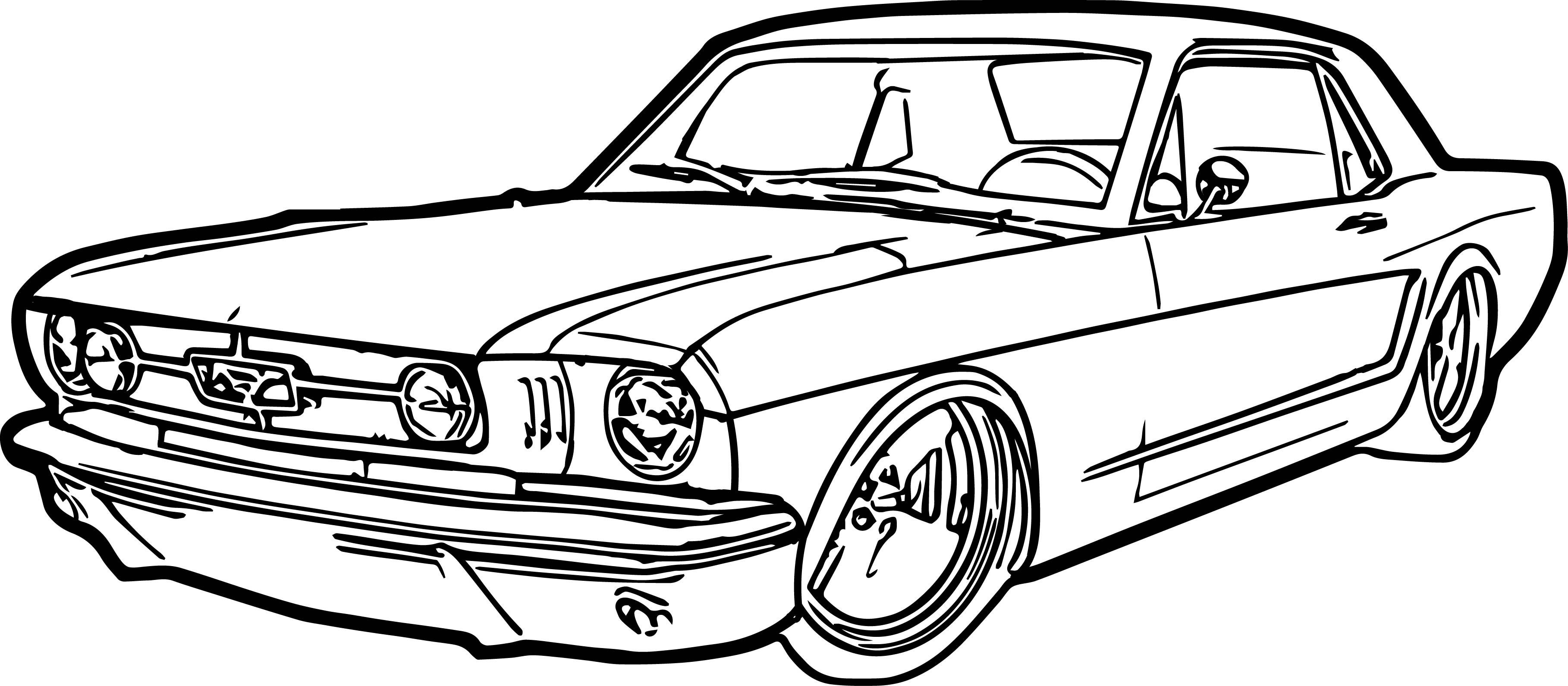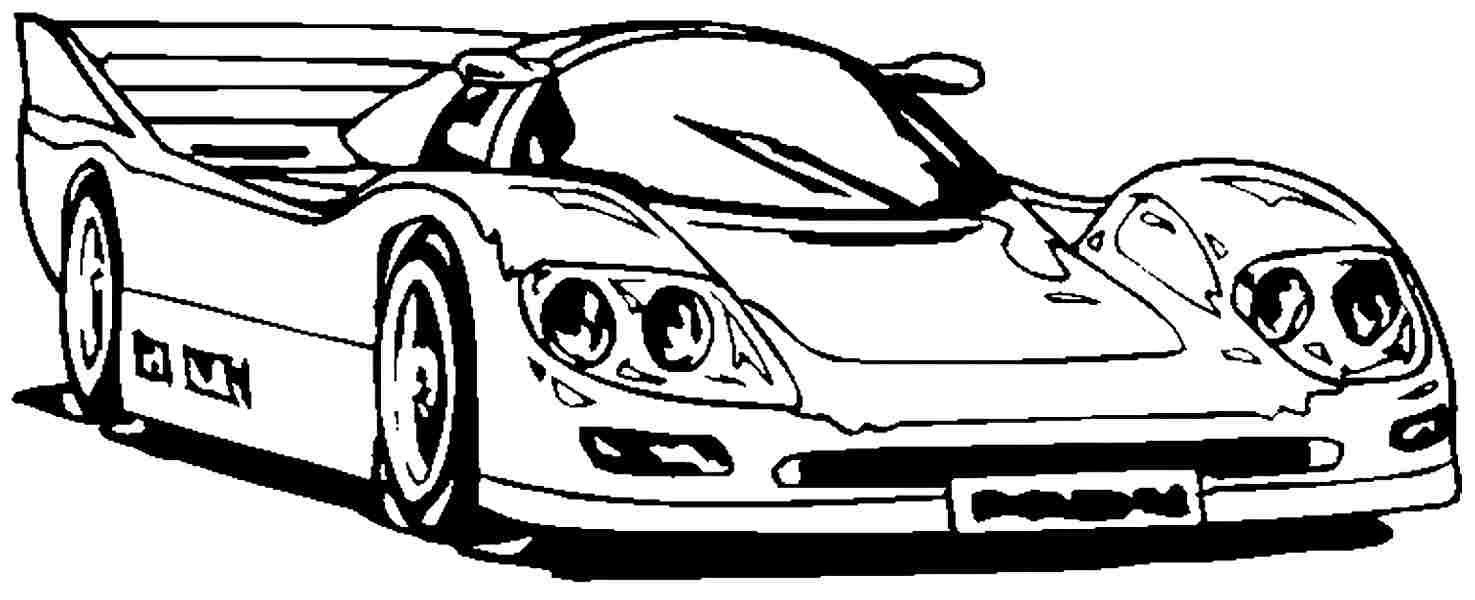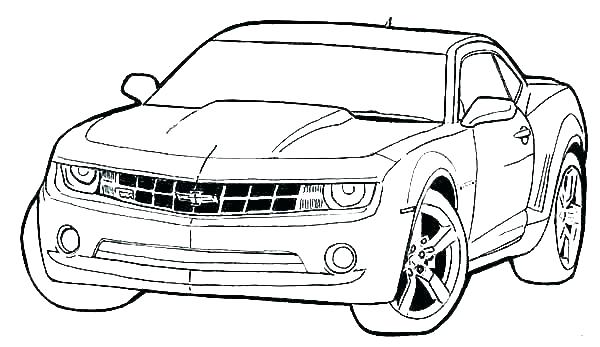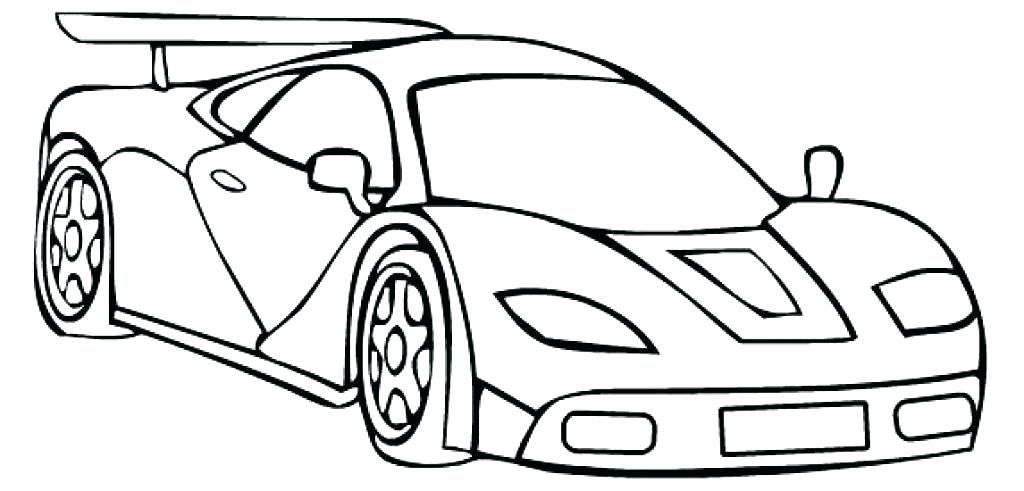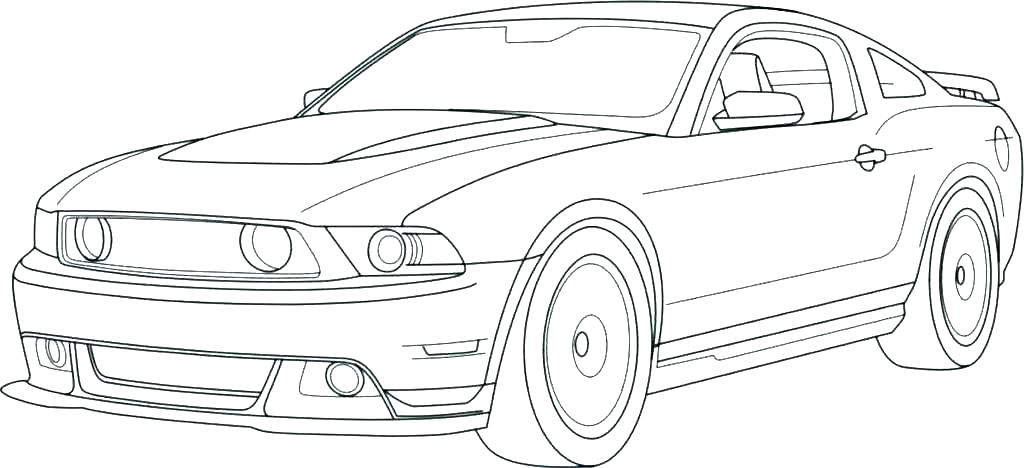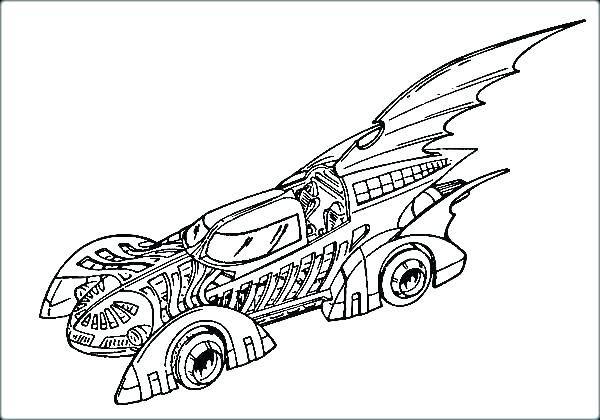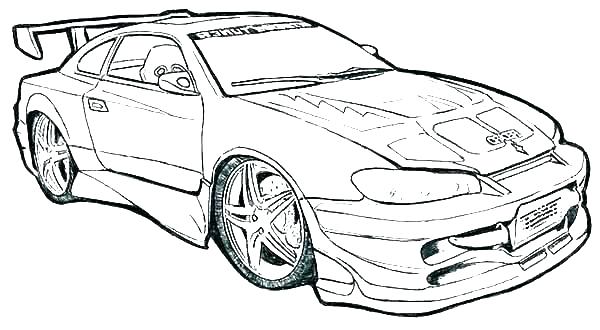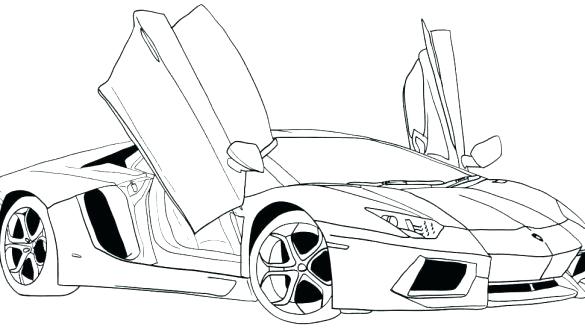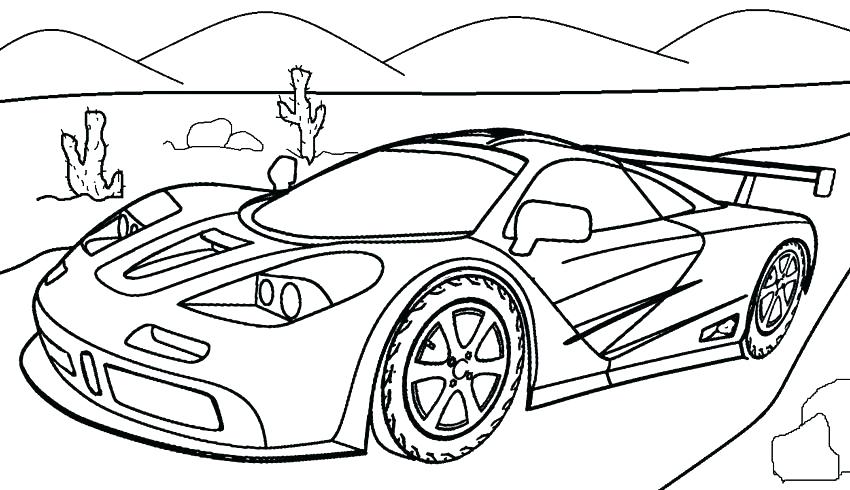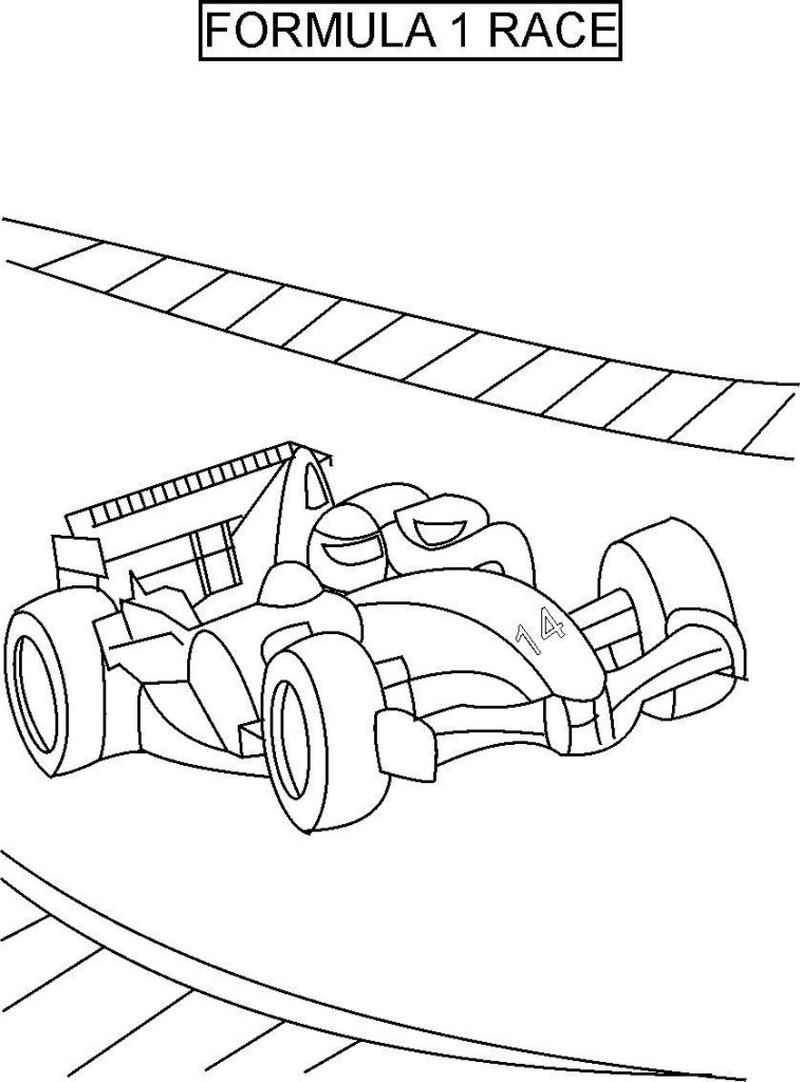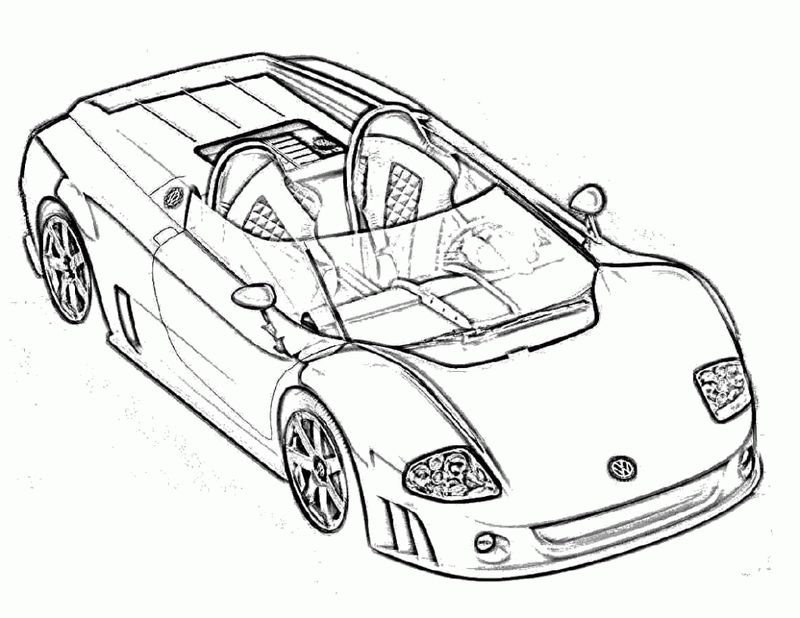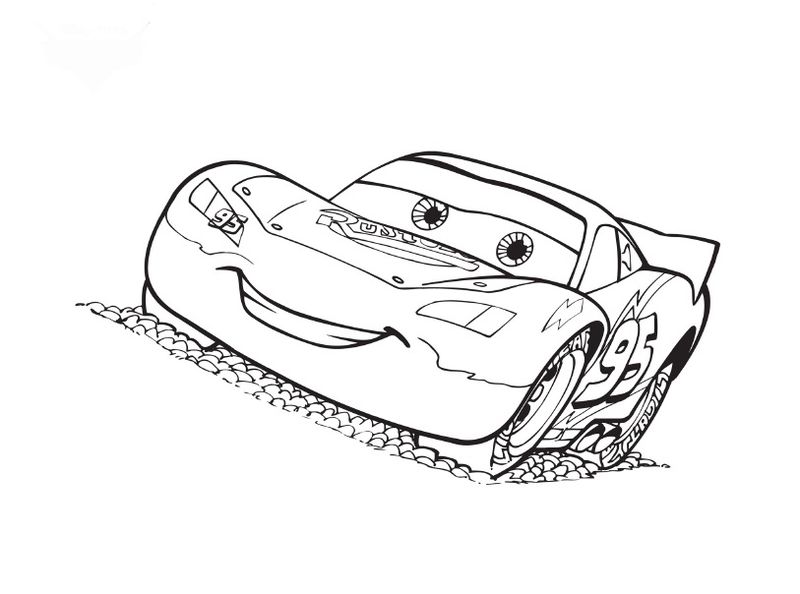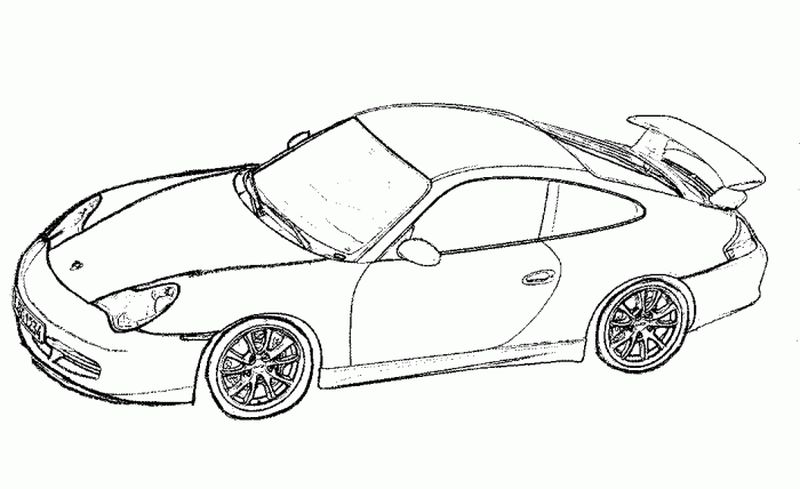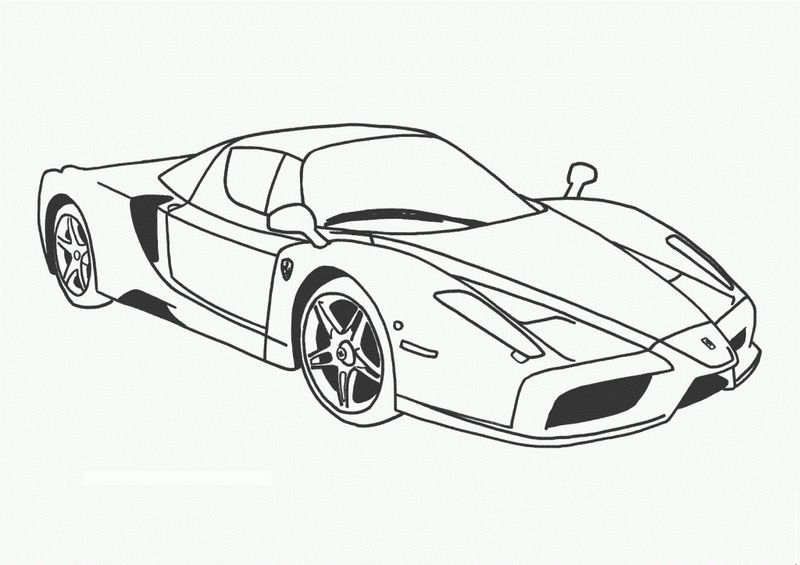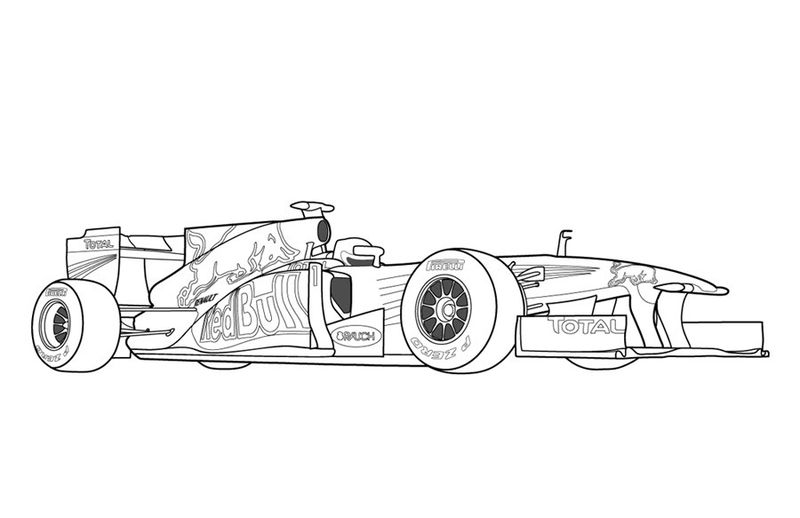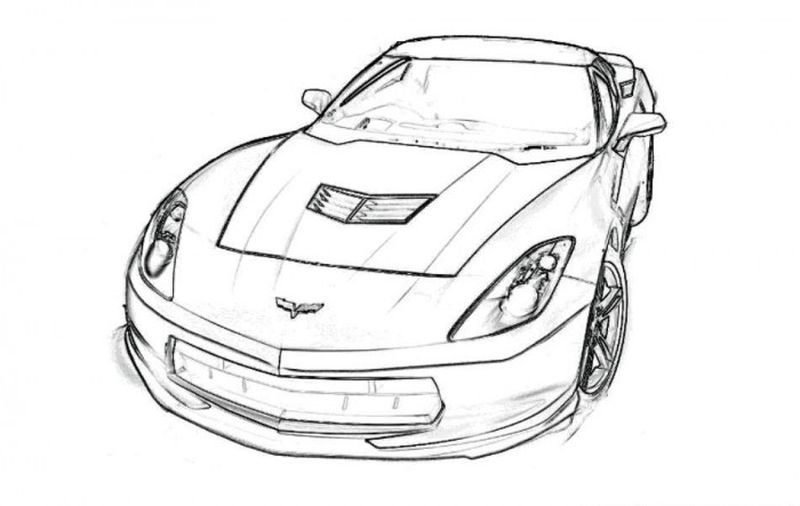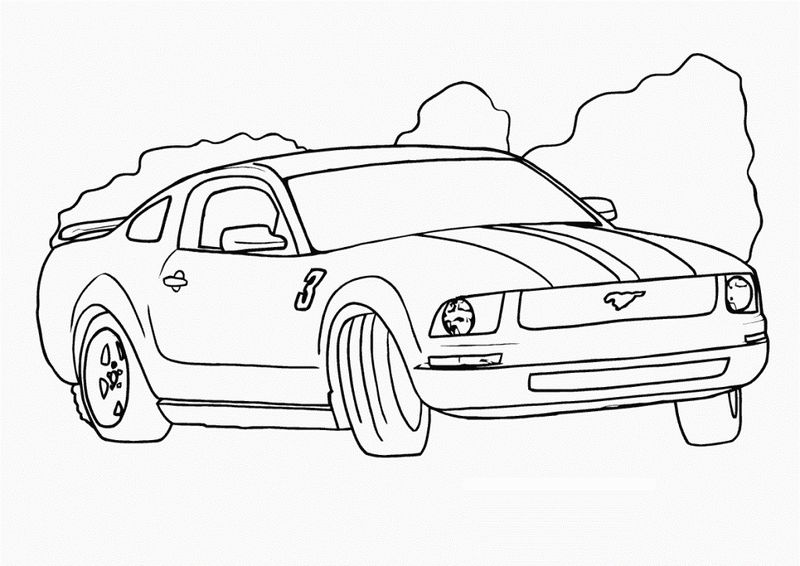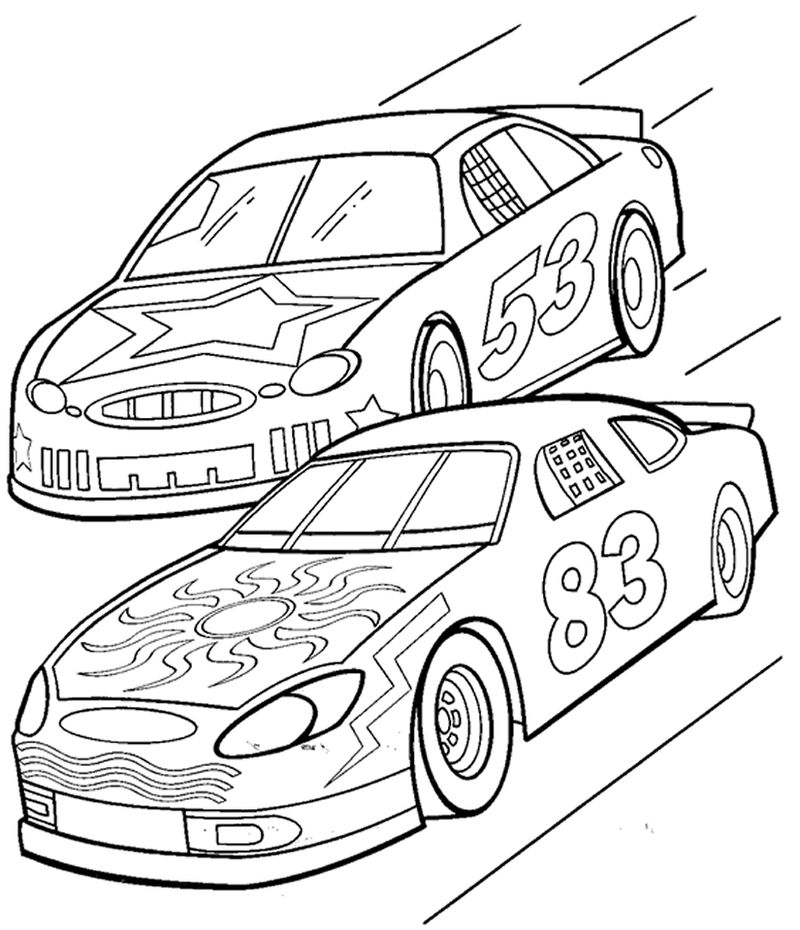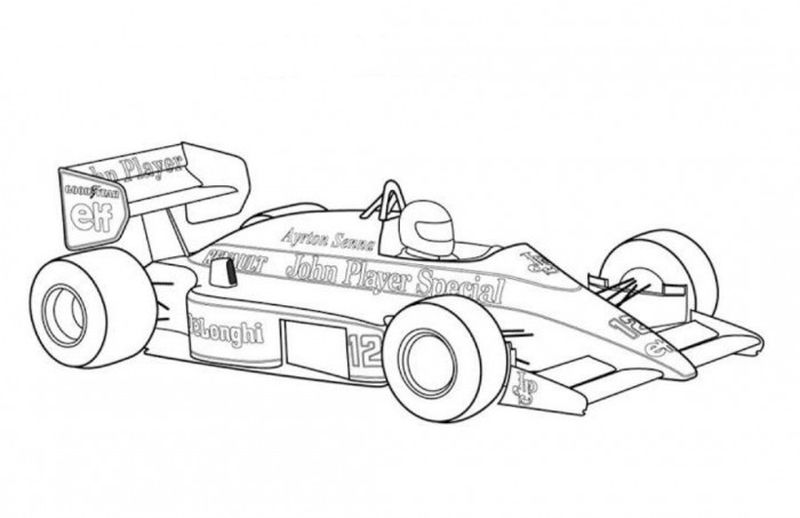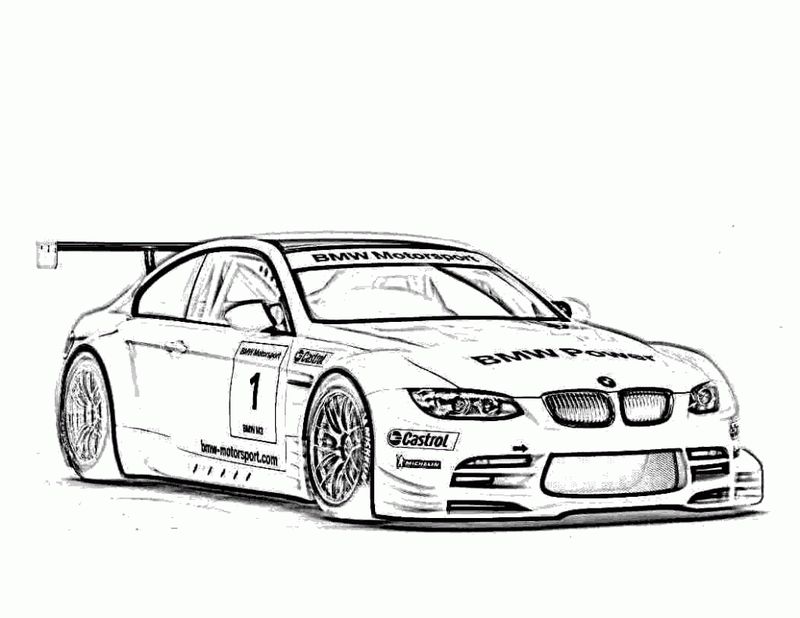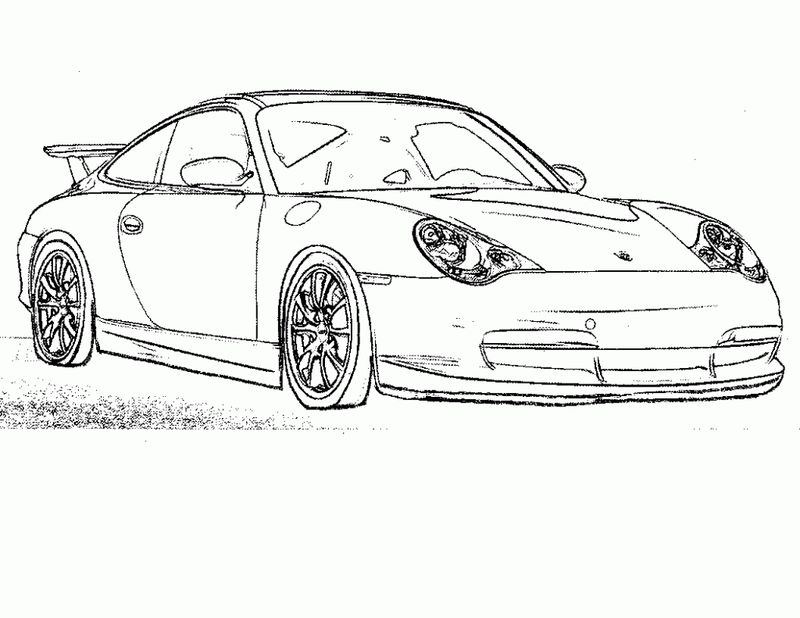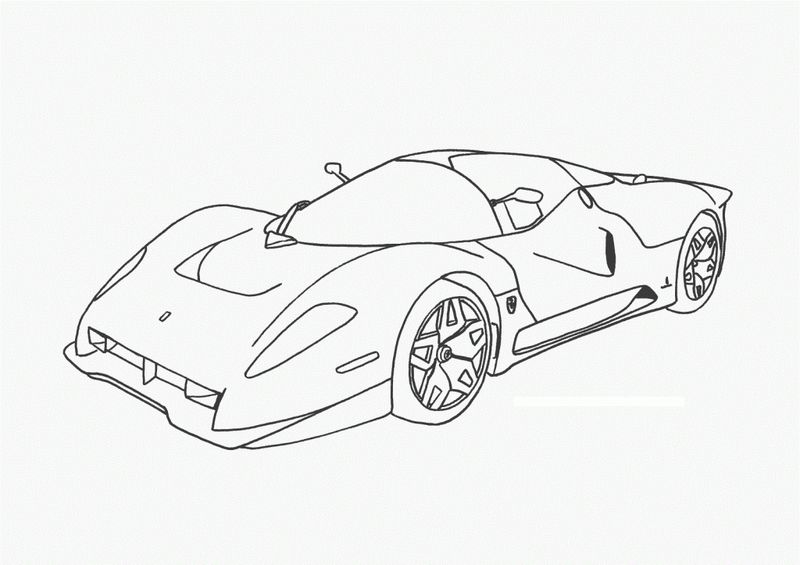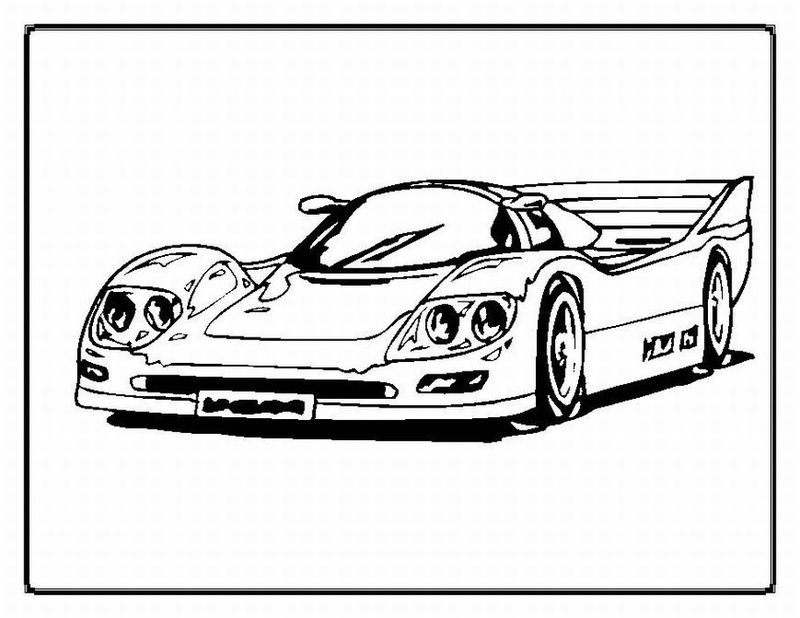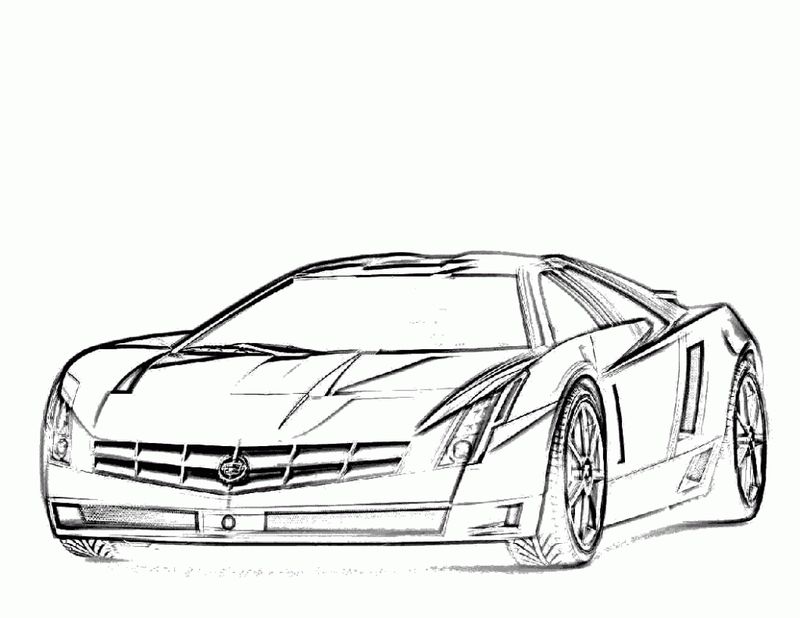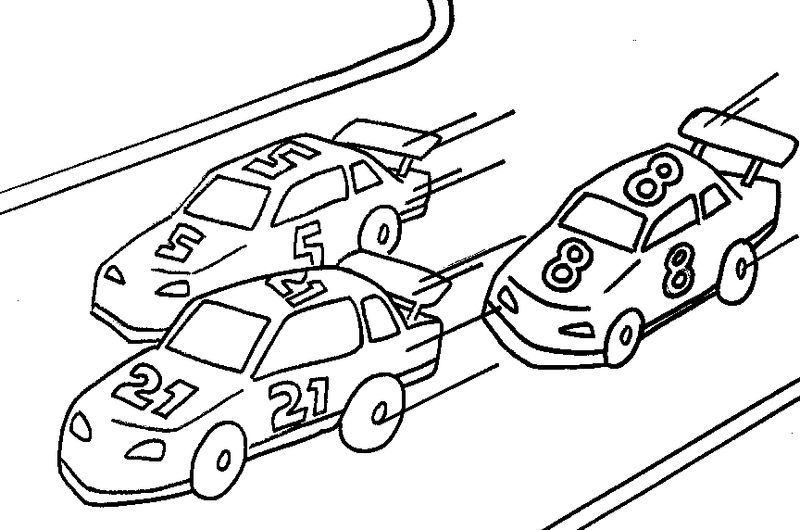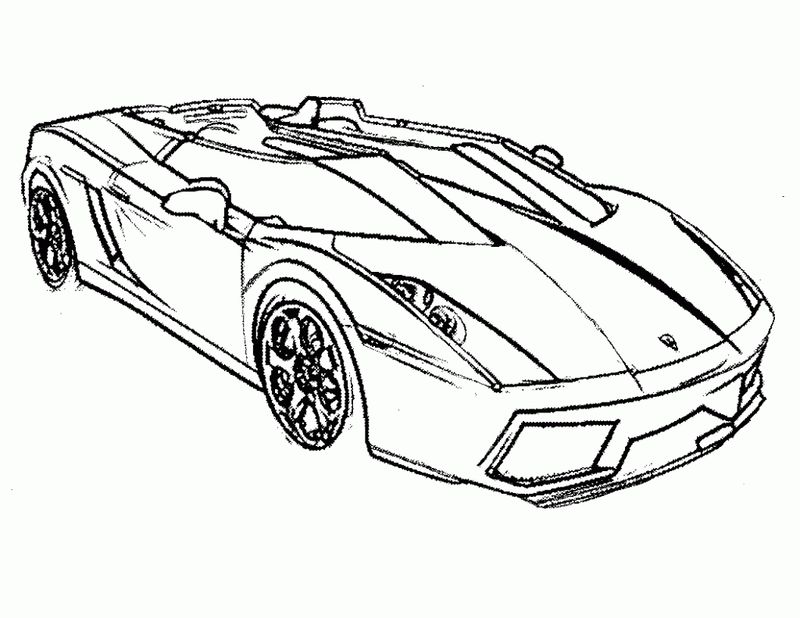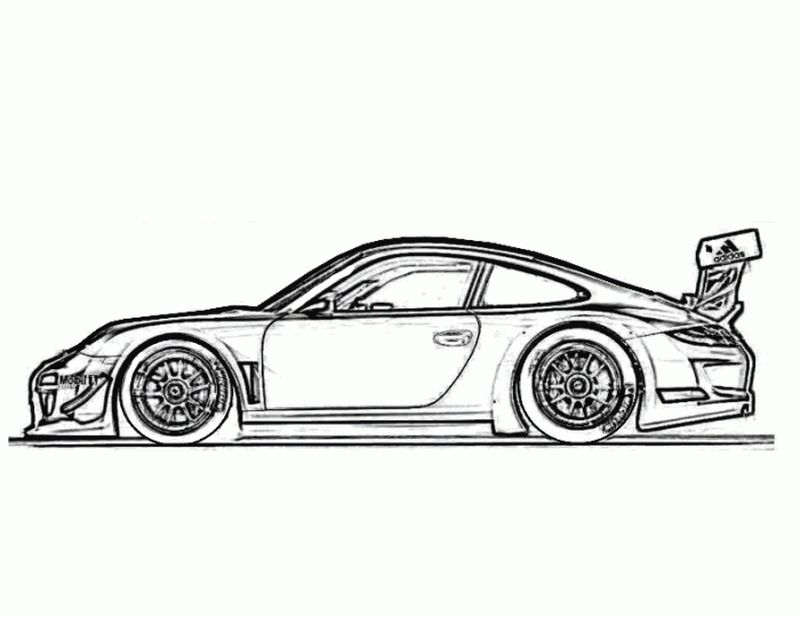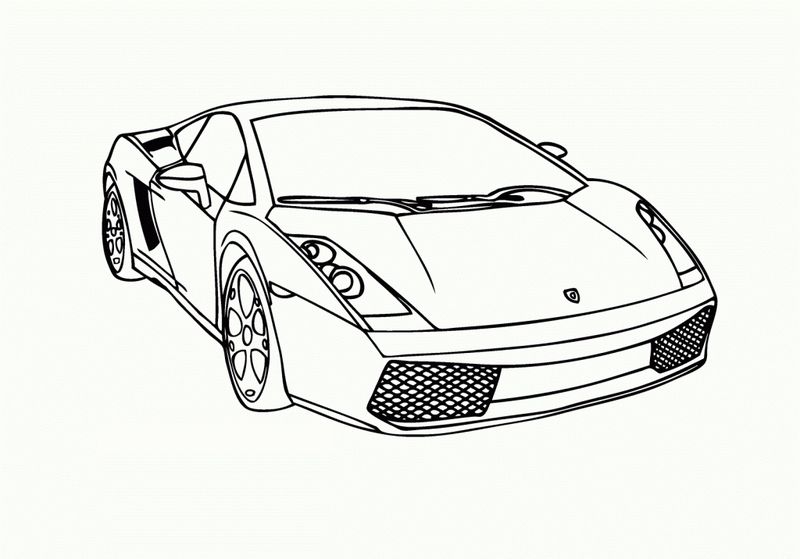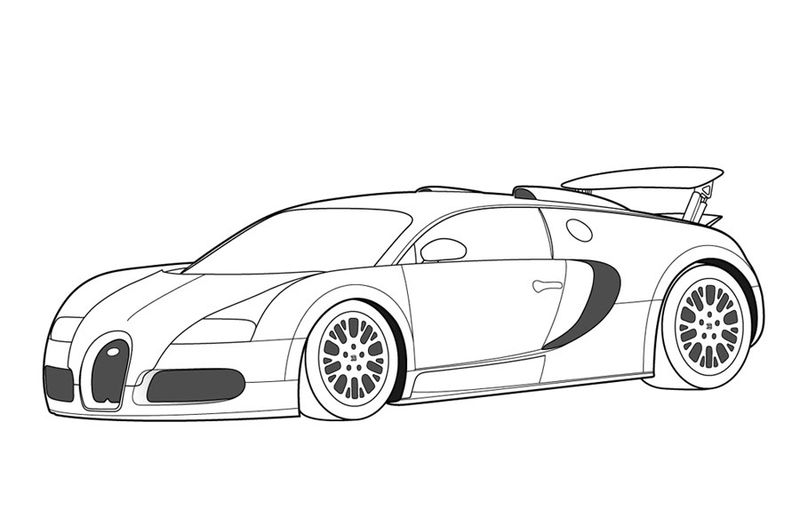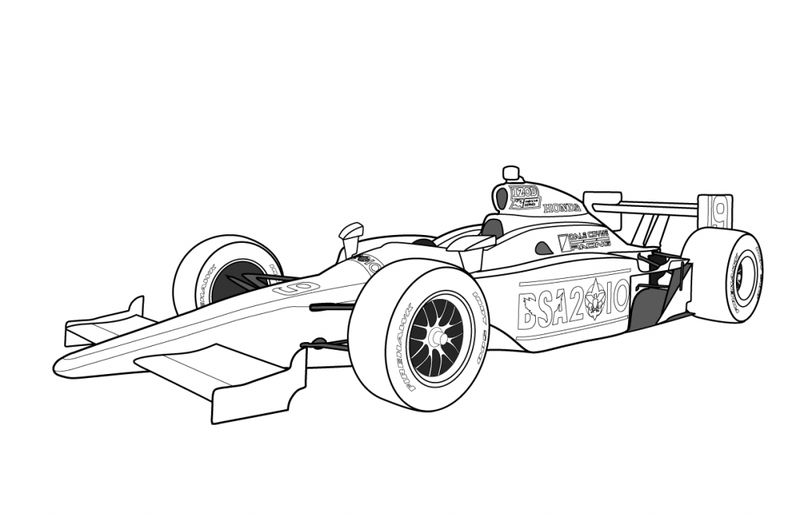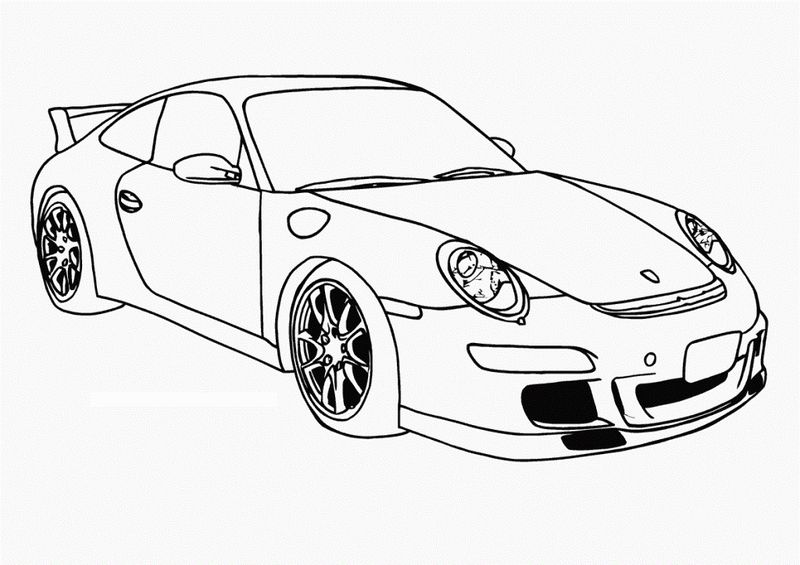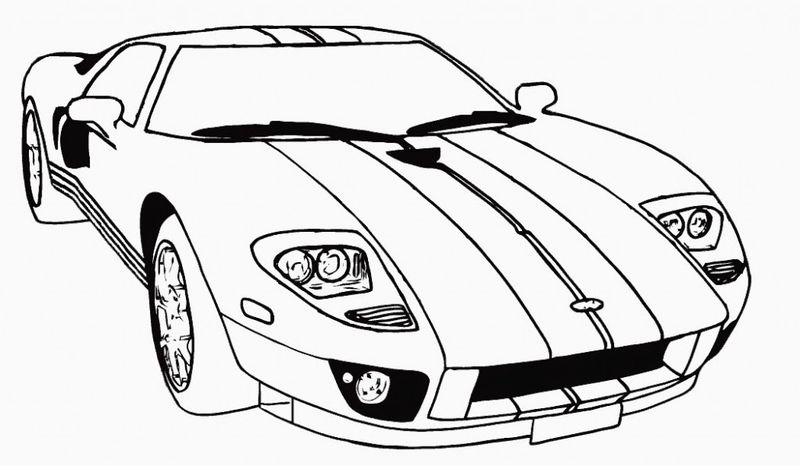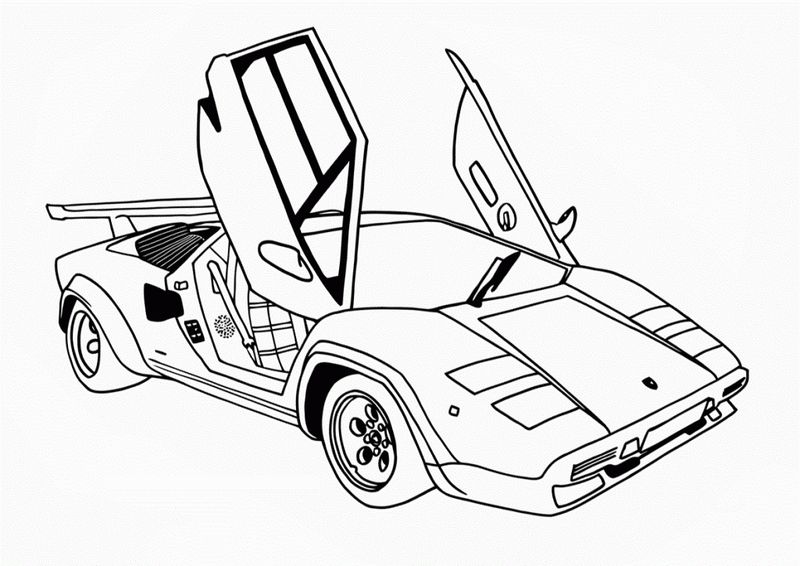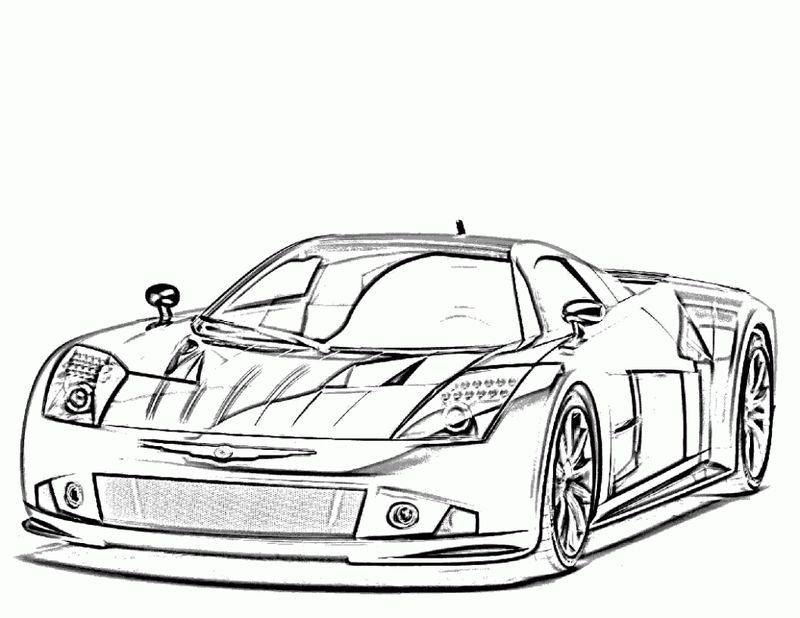 Download Race Car Coloring Pages PDF