NASCAR stands for National Association for Stock Car Auto Racing. It is currently the most commercial and popular automobile category in the United States.
The NASCAR coloring page is available for free for you to print or download. You can use these free printables for your kids as educational material.
Printable Nascar Coloring Pages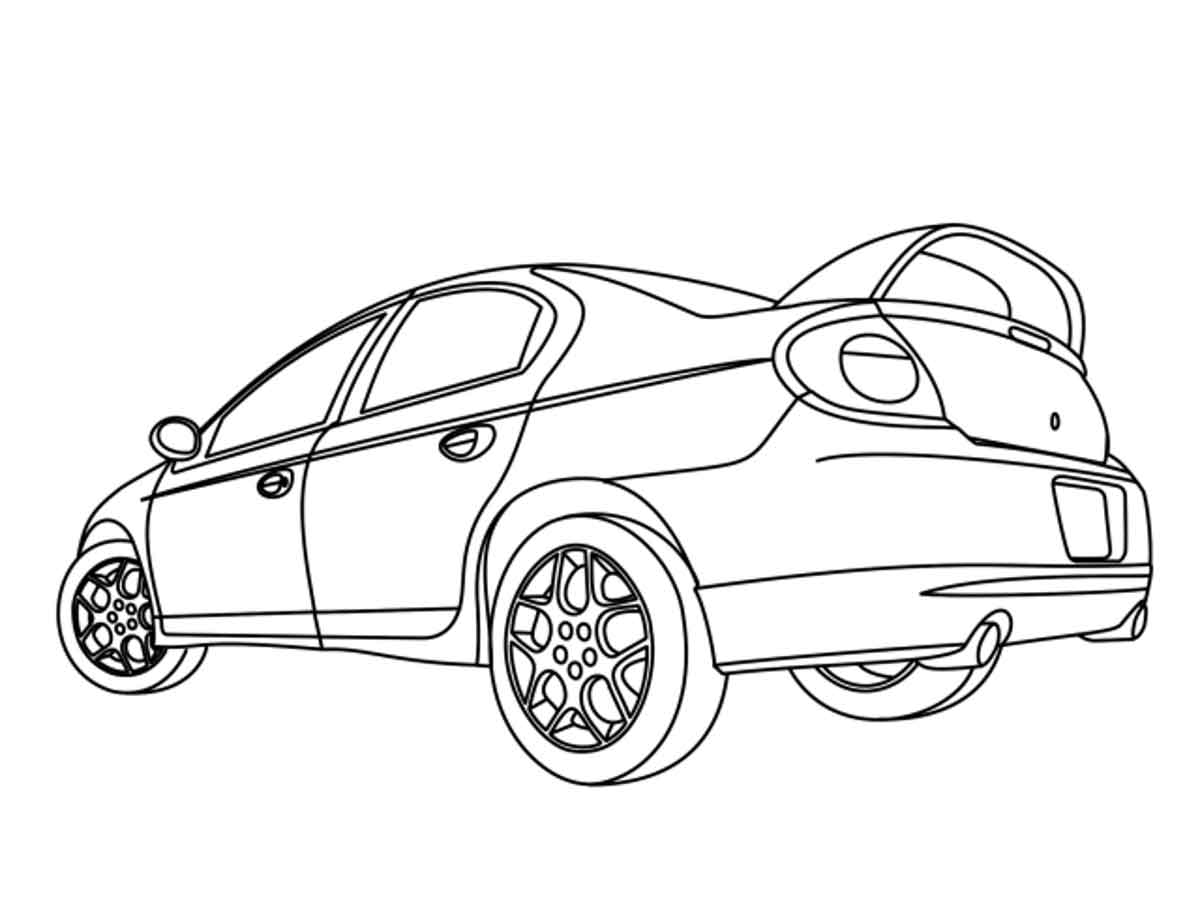 N.A.S.C.A.R is an American automobile association that emerged in 1948. It is the most popular stock car competition in the United States and one of the most commercial in the world.
It consists of about thirty races annually, with hundreds of thousands of fans distributed throughout the circuit.
The history of this motorsport association has some rather peculiar origins. The first circumstance was that Daytona Beach became a popular place to set world land speed records.
The beach became a mecca for racing enthusiasts, and 15 records were set, making it the Daytona Beach Road. The second factor originated with bootlegging during alcohol prohibition.
This circumstance was arguably the birthplace of what is now stock car racing in the United States. Bootleggers needed to distribute their illicit goods without being arrested, so they used small, fast vehicles to evade the police better.
Many of the drivers modified their cars to improve speed and handling and increase cargo capacity.
The smugglers created a sort of community among gangs who knew how to evade those law enforcement officers who tried to stop them at high speeds.
The repeal of Prohibition in 1933 ended bootlegging, but many gangs continued to upgrade their cars and race.
By the late 1940s, races with these cars were being held for pride and profit with modified vehicles.
In 1948, William France Sr. and Ed Otto decided on a non-modified car racing organization with standard rules, regulations, schedule, and championship. This is how N.A.S.C.A.R. was born.
Download Nascar Coloring Pages PDF