There are many modes of public transportation that we can use when traveling. Depending on the distance and place we will visit, we can choose freely.
For land travel, we can use a bus or train. For air travel, we usually use the plane. While for trips on the water, we use ships.
Below are some of our Free Modes of Public Transportation Coloring Pages collection. You can freely download it. Happy Coloring!
Modes of Public Transportation Coloring Pages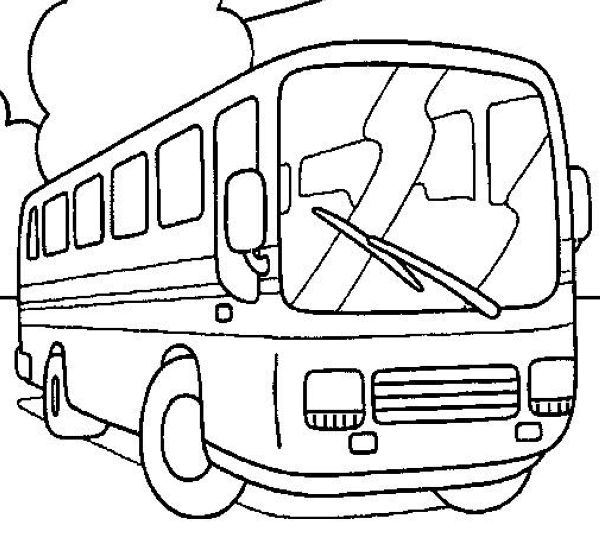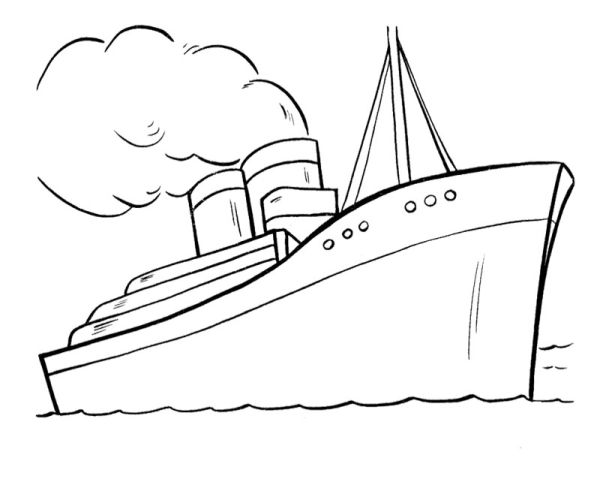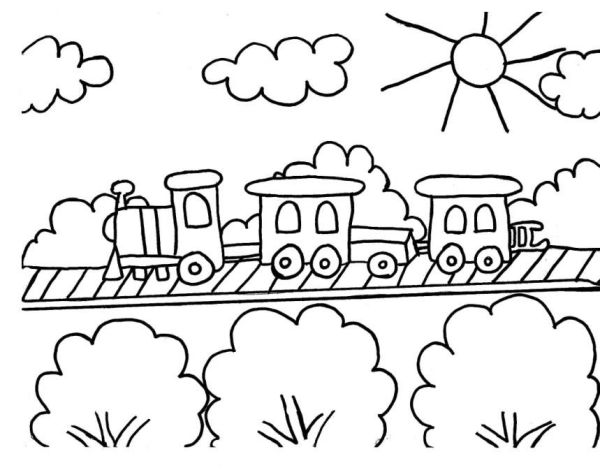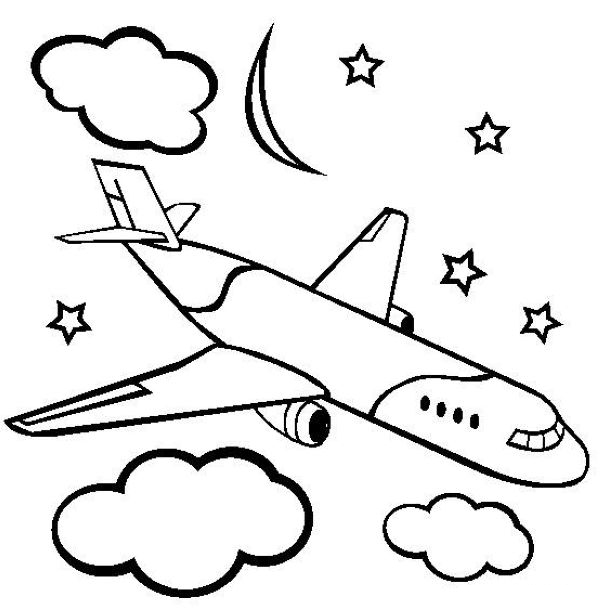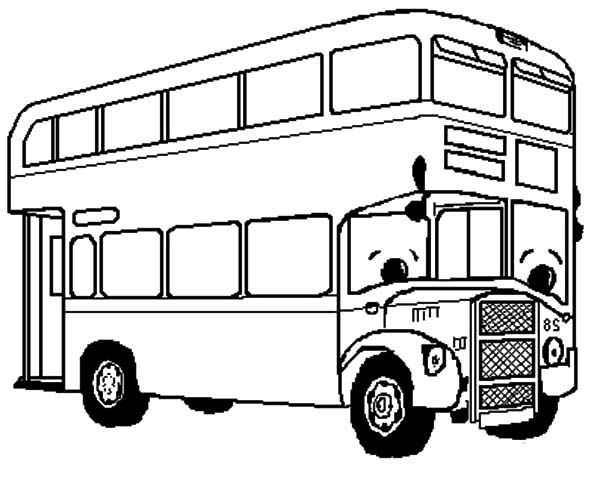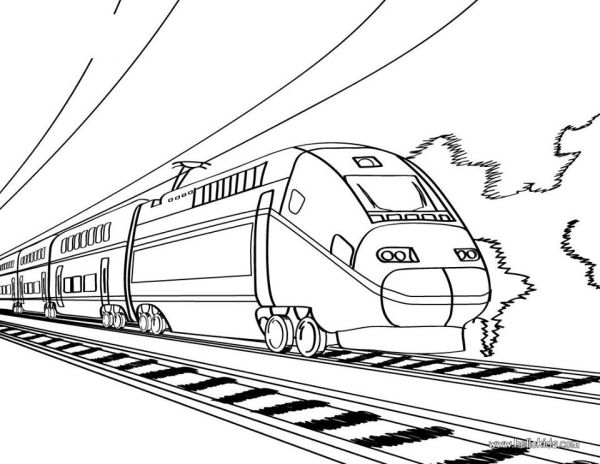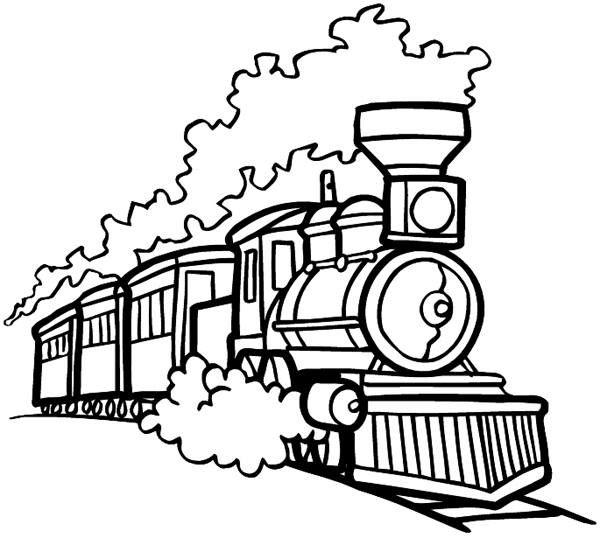 Download Modes of Public Transportation Coloring Pages PDF