Everyone would love to play on the beach, especially when it is summer. There are many things to do, from playing sand on the beach, swimming, surfing, riding a banana boat to the more challenging activities is riding a jet ski.
Jet skis are small motorized water vehicles. Some can be driven alone or two people. But did you know that jet skiing is a brand? Yes, the jet ski is a brand for Kawasaki water vehicles that we have seen so far and not the type of vehicle.
Although starting as a brand, the jet ski has become a popular vehicle. There is currently a world-class jet ski race.
Printable Jet Ski Coloring Pages
Below are some of our Free Printable Jet Ski Coloring Pages collections that you can download. Use the following pictures as learning media to color your children. Have fun!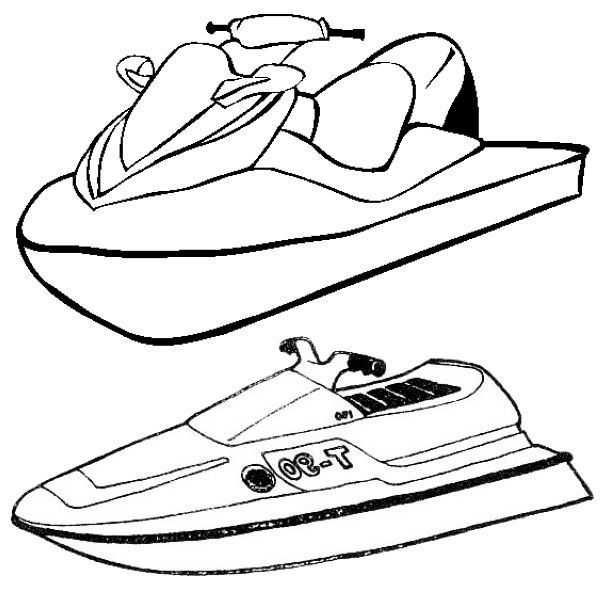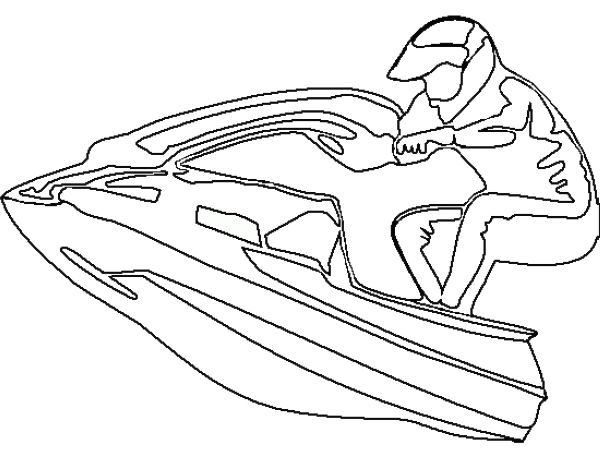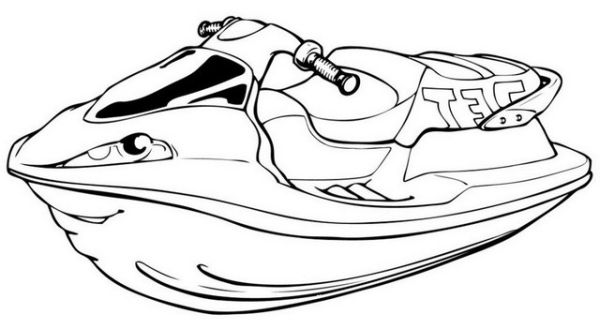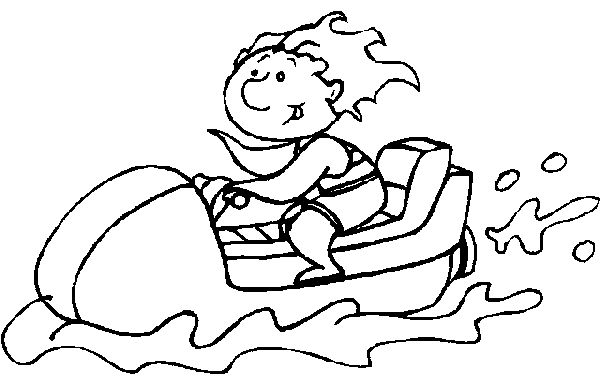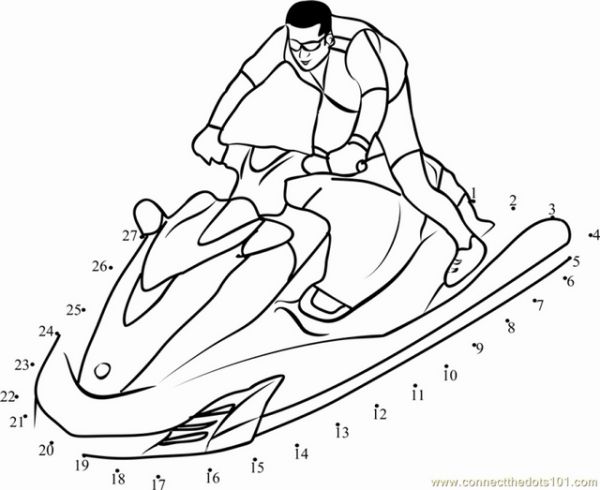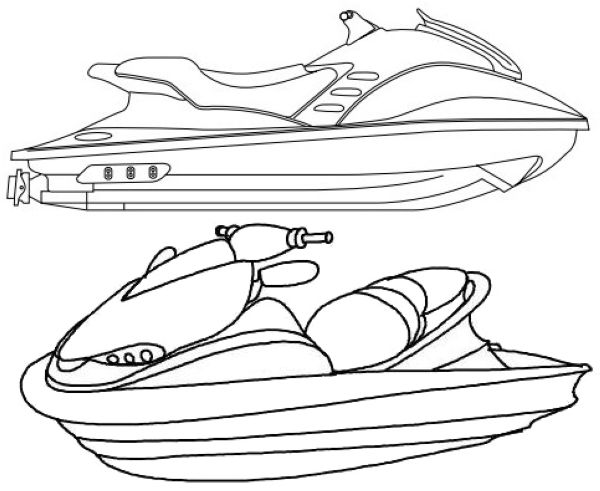 Download Jet Ski Coloring Pages PDF