Pacman is one of the most famous characters in video games. He was born in 1979 under the mine of Toru Iwatani and appear for the first time in 1980 in the eponymous video game published by the Namco company.
The goal of the game is to move Pacman, a pie-shaped character, inside a maze, and make him pick up all the Pac-gums in it, avoiding being touched by ghosts. This game is the standard Pacman with several levels.
You must direct the gluttonous smiley into the maze with the arrow keys on the keyboard. When Pacman passes over the little yellow circles, he eats them. The level is over when they've all been devoured. Attention! You should avoid ghosts walking around the labyrinth because they swallow you if they meet you.
Here is a collection of Free Enjoyable Pacman Coloring Pages Printable. You can download and then print the images that you like. Happy coloring!
Pacman Coloring Pages Printable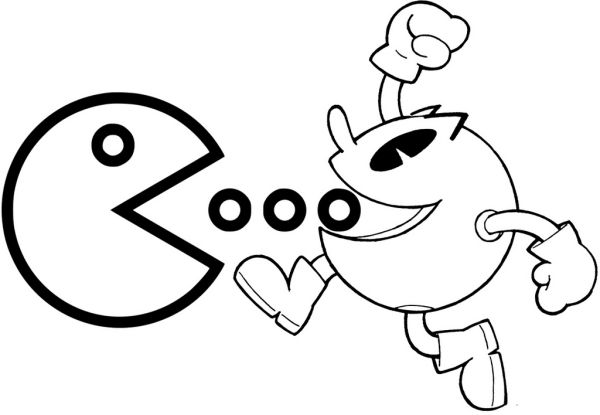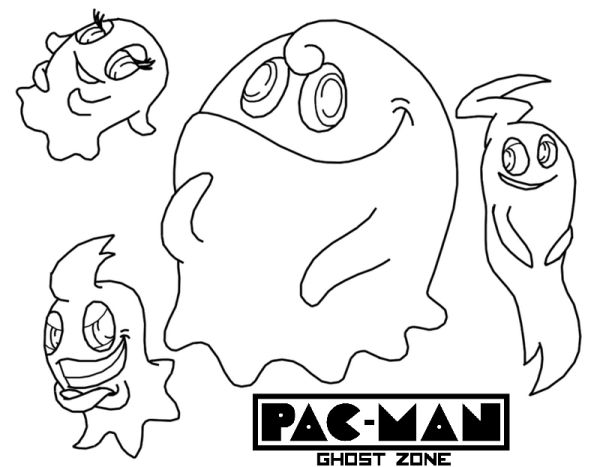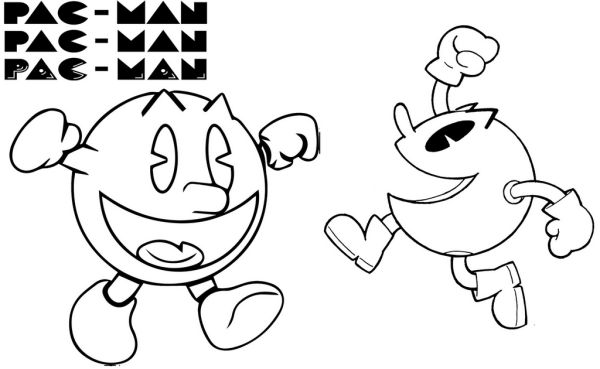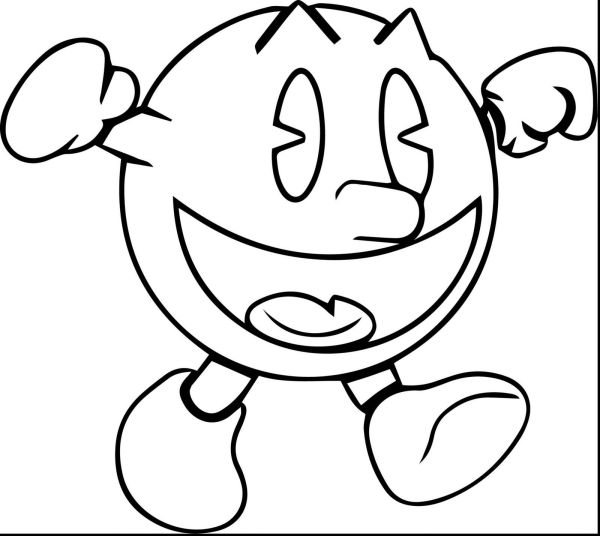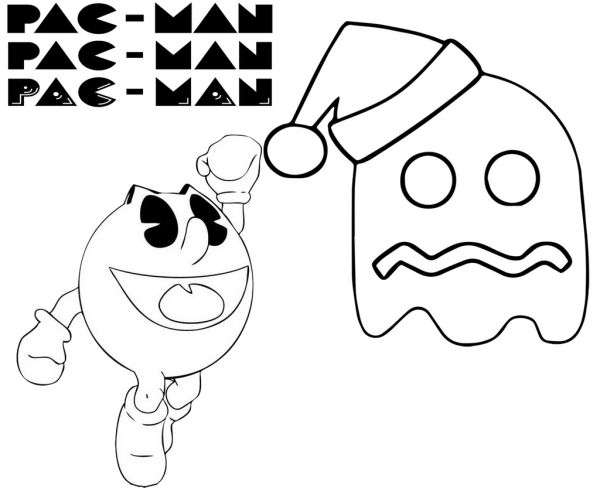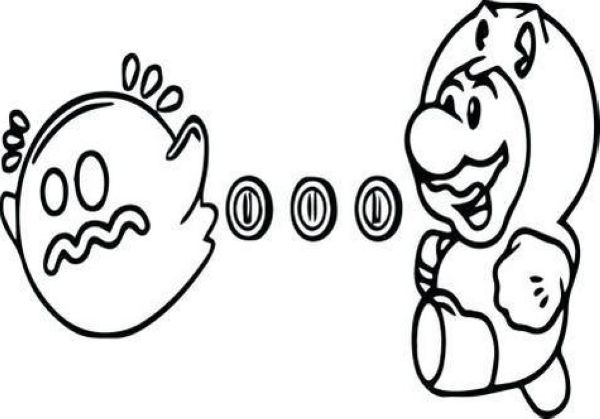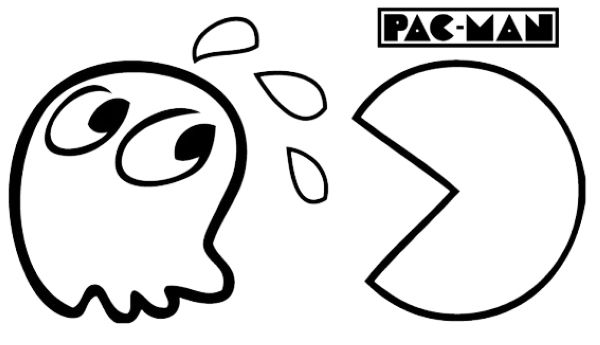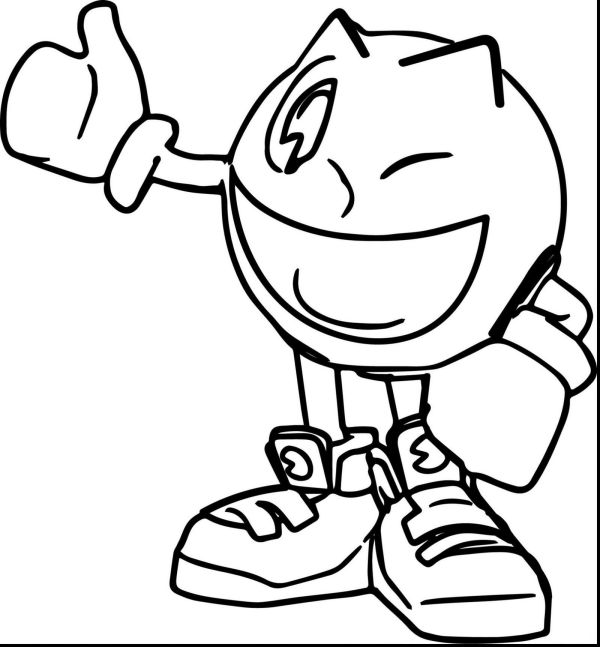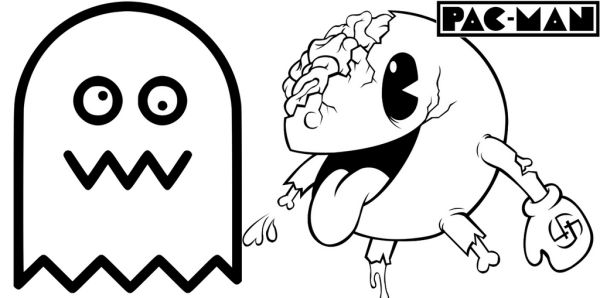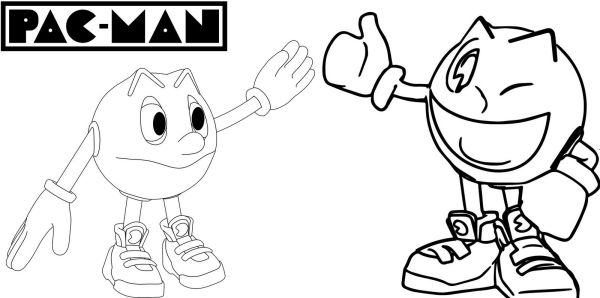 Download Pacman Coloring Pages PDF