A clock is an instrument that provides information on hours. It thanks to its two (or three) hands and its numbers from 1 to 12. The hand in a clock separated into hours and minutes. The shorter one usually tells about an hour, while the longer determines a minute.
A clock is often fixed against a wall.
Here is a collection of Free Clock Coloring Pages Printable. You can download and then print the images that you like. Happy coloring!
Free Clock Coloring Pages Printable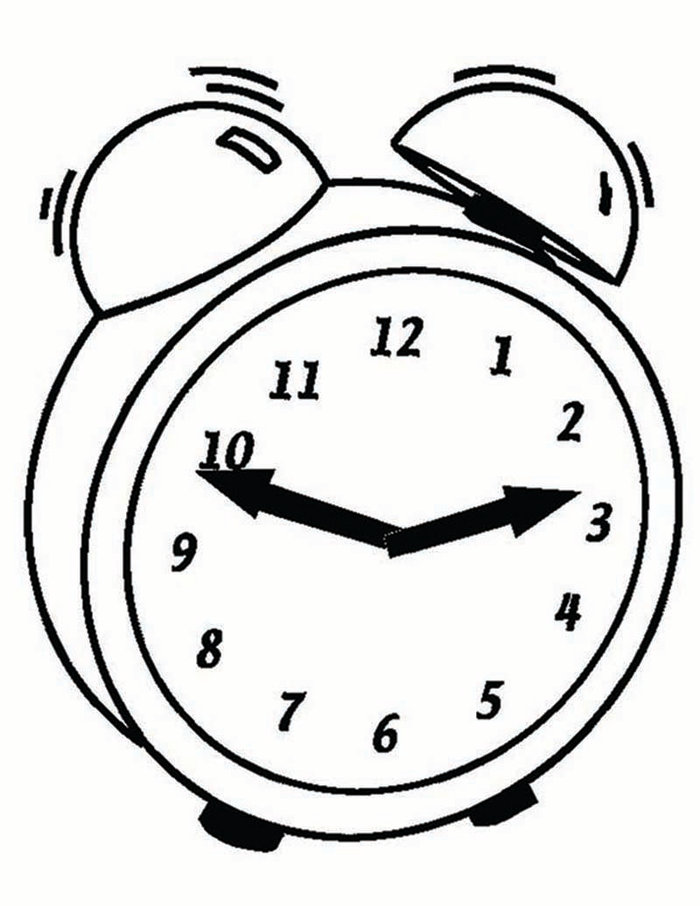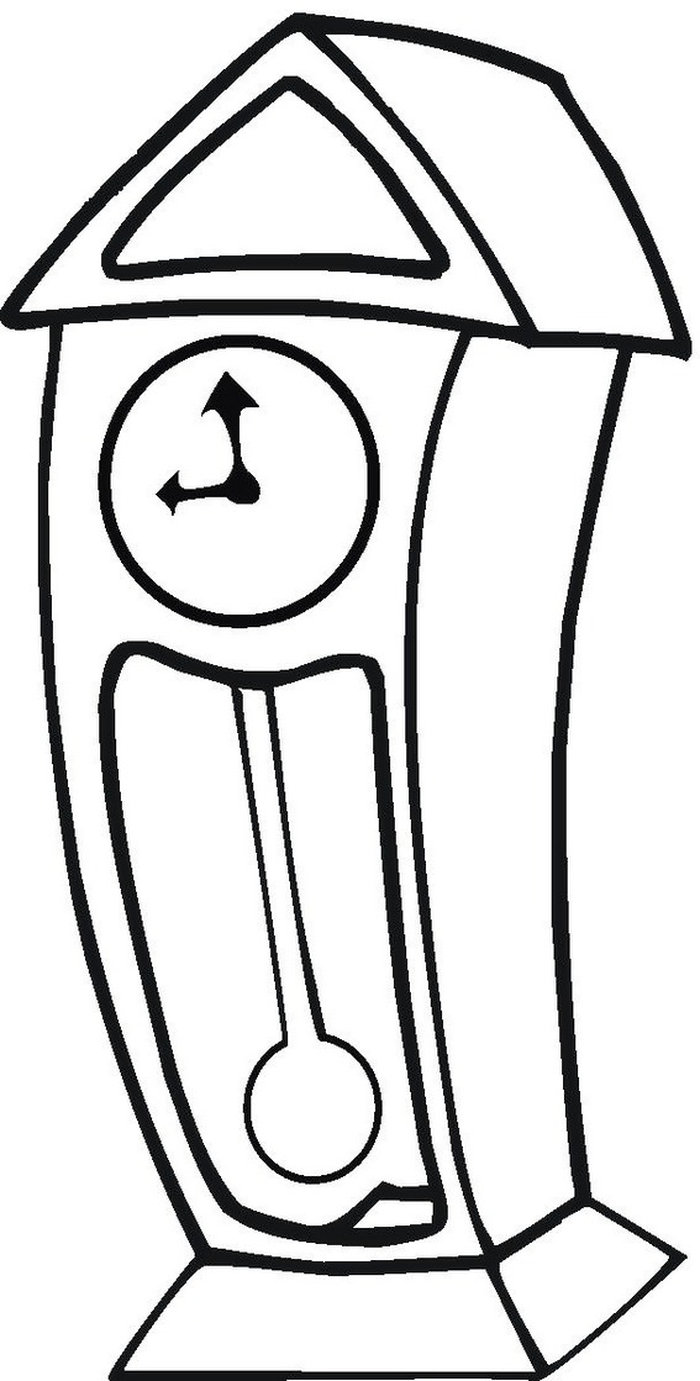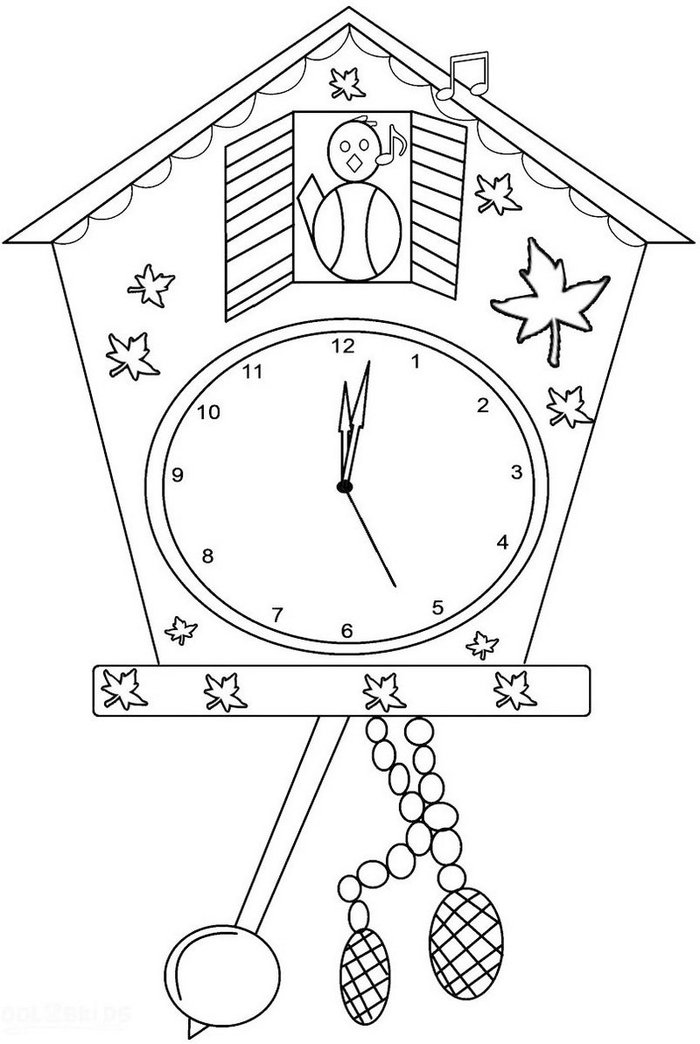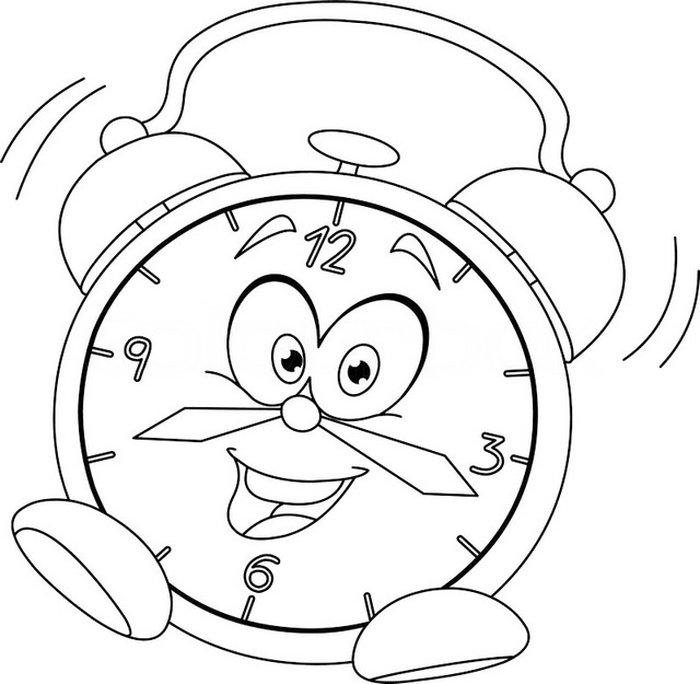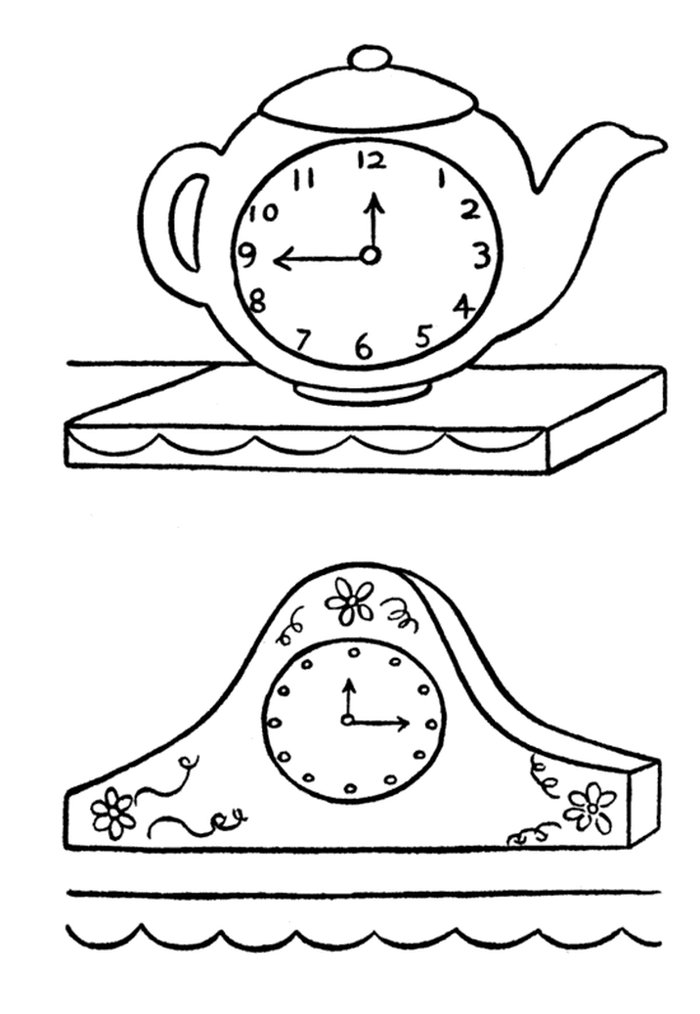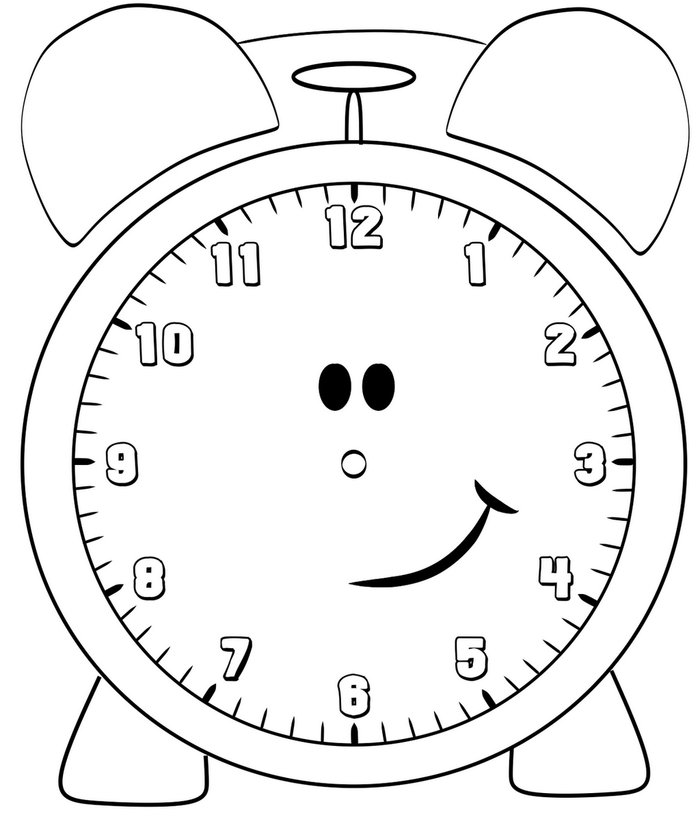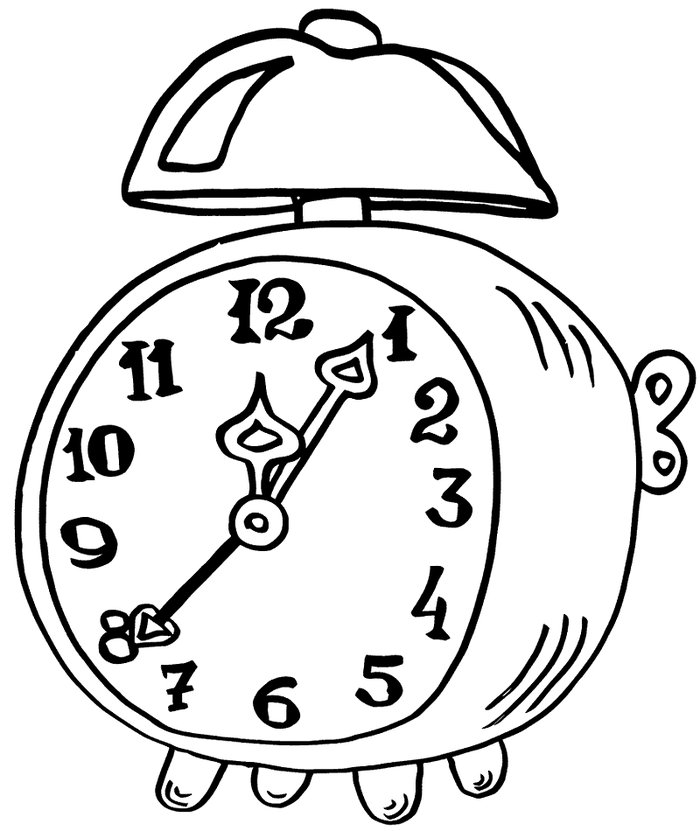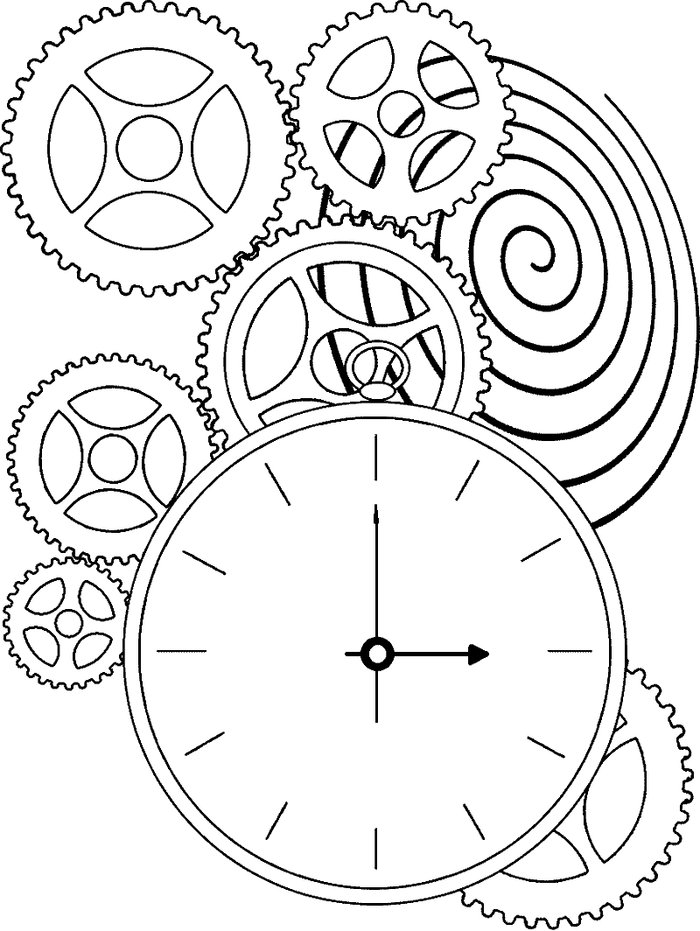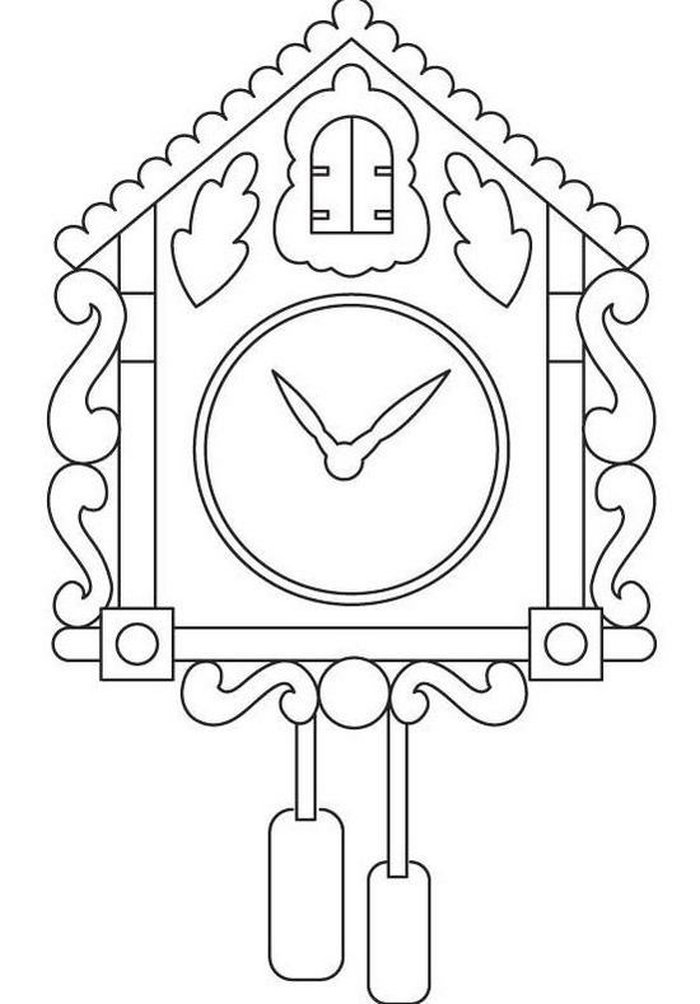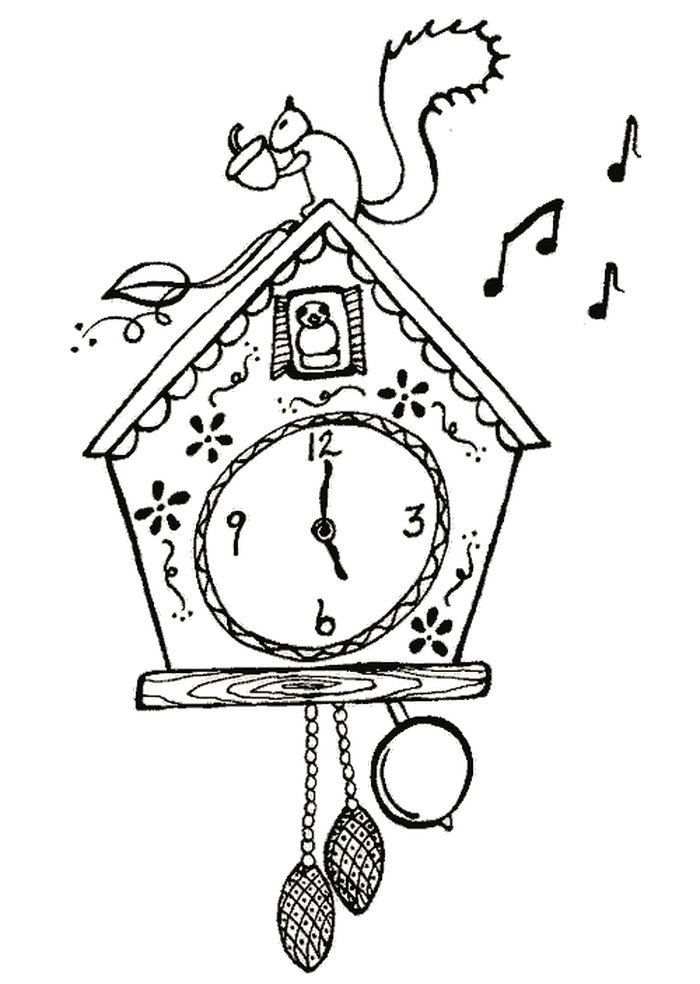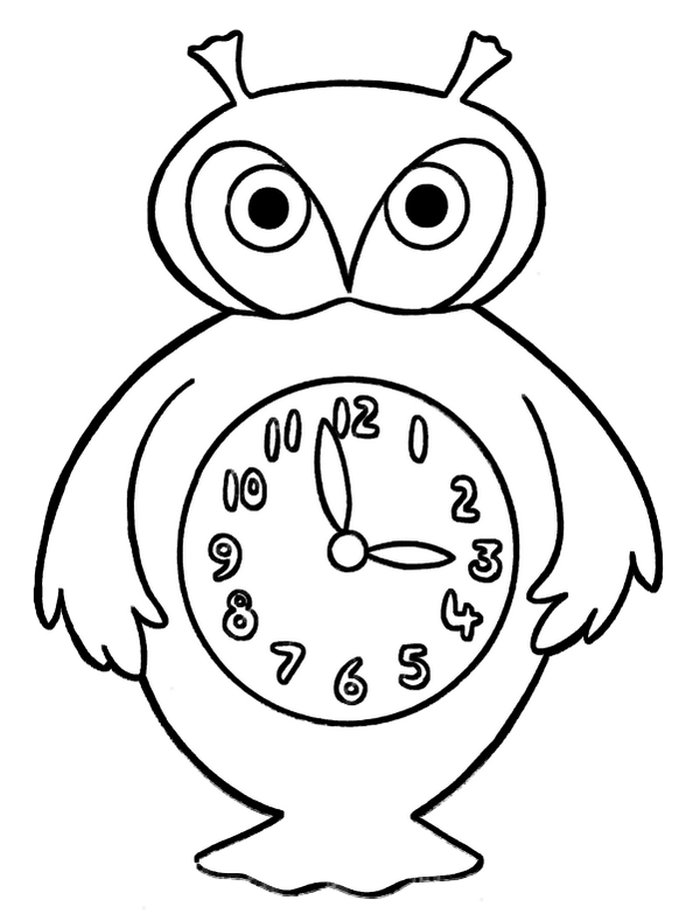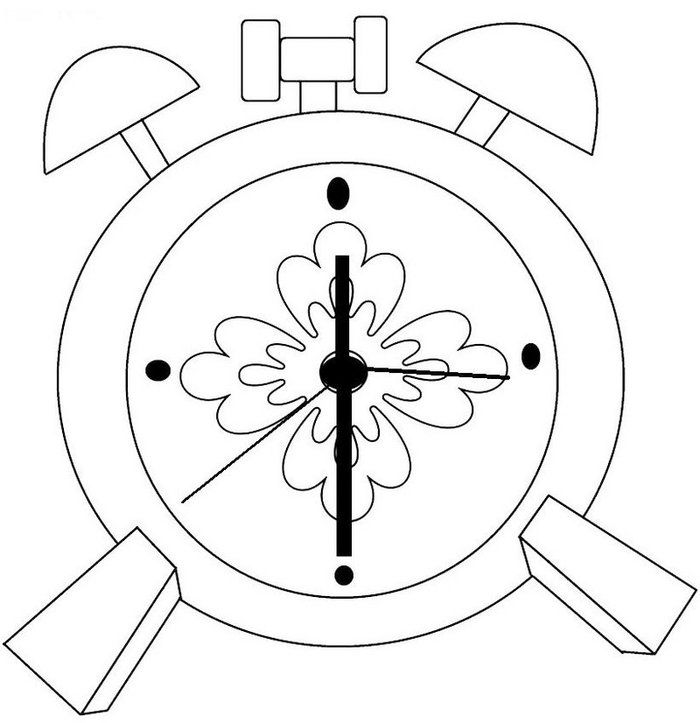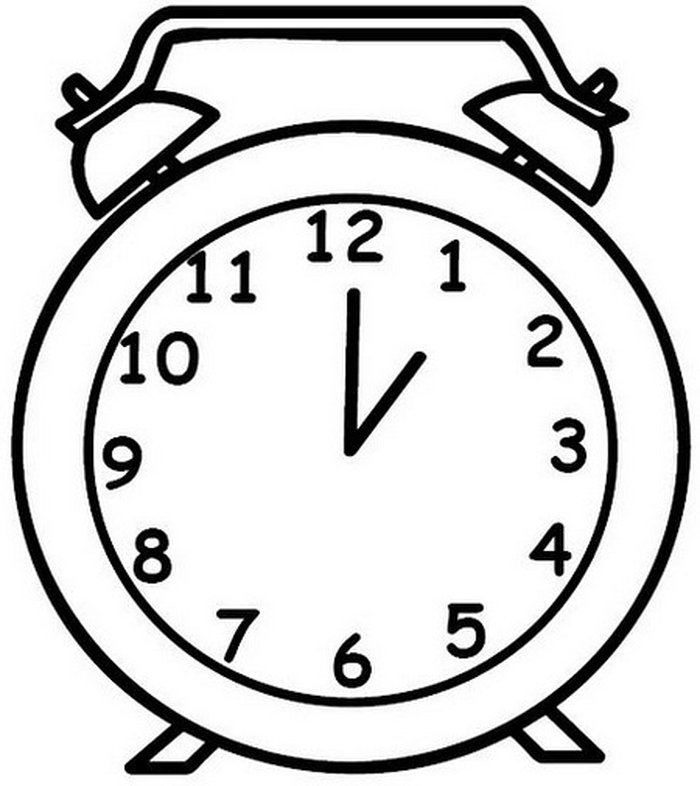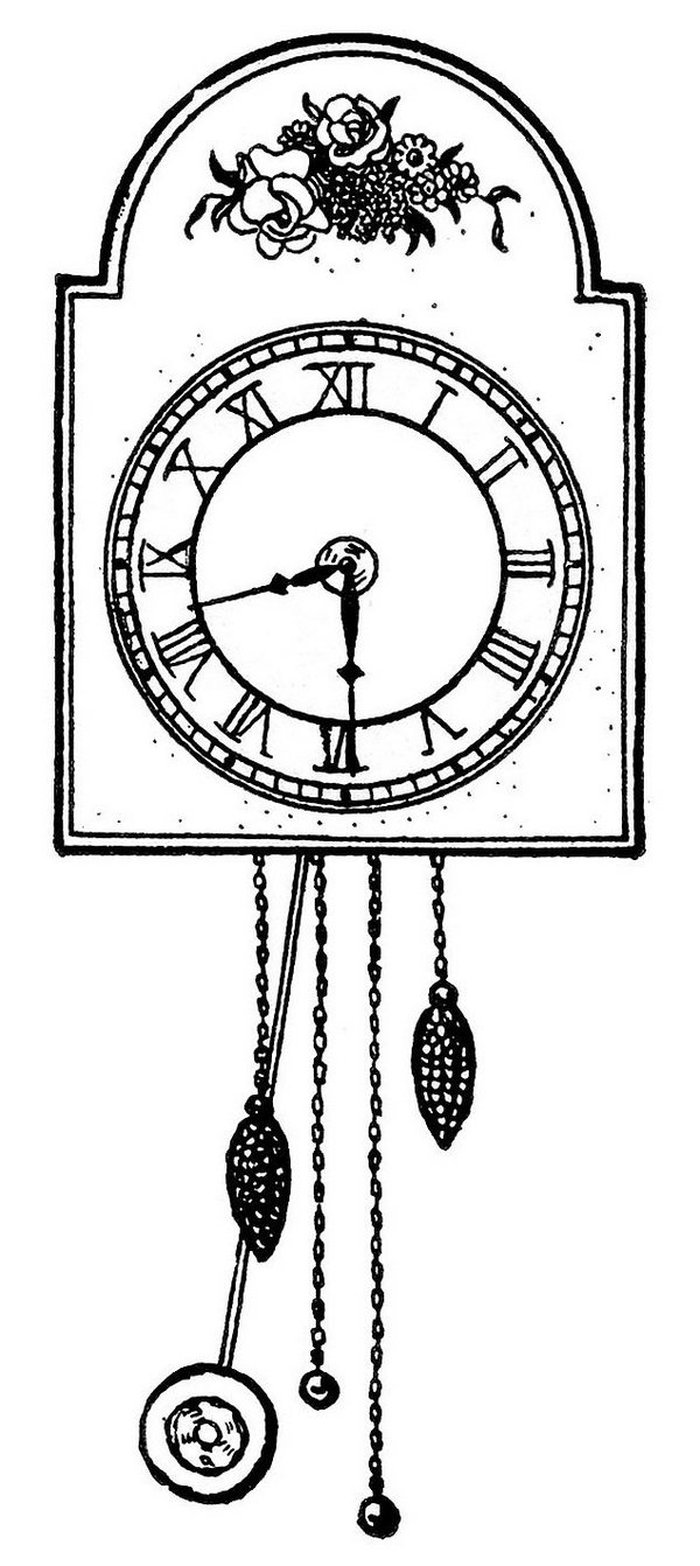 Download Clock Coloring Pages PDF