Originally from the mountainous valleys of Mexico, corn has evolved over nine millennia. First consumed in its primary form, the teosinte, corn will undergo significant domestication that will allow it to adapt to all climates of the American continent. Thus, when the European Conquistadors reached America, there were already many varieties planted everywhere, some of which adapted easily to European soils.
Finally, the discovery of the hybridization technique in the 19th century increased the yield of this plant tenfold and made it the most widely grown cereal in the world.
Corn contains protein and a lot of carbohydrates. Its Glycemic index is quite low. In other words, the carbohydrates it provides will be gradually assimilated by the body and not stored as fat. It also contains magnesium and carotene.
Corn is the only cereal that contains these antioxidants. Low in fat, it is also very high in fiber as it contains five times more fiber than rice. Its fibers make it possible to act effectively on intestinal transit.
Here is a collection of Free Sweet Corn Coloring Pages Printable. You can download and then print the images that you like. Happy coloring!
Corn Coloring Pages Printable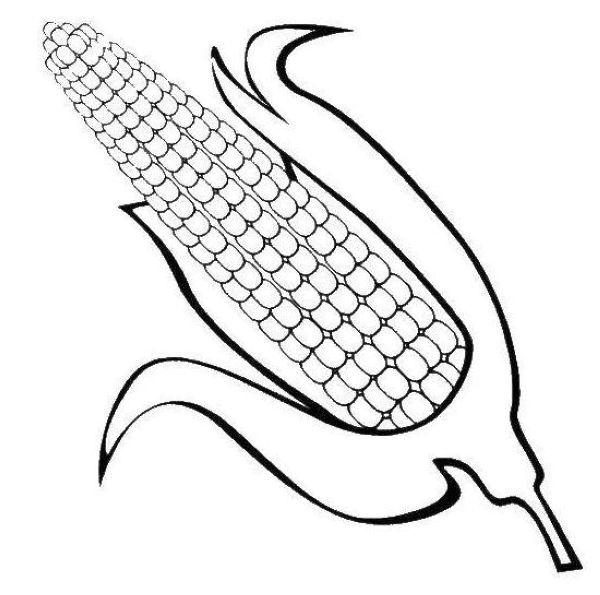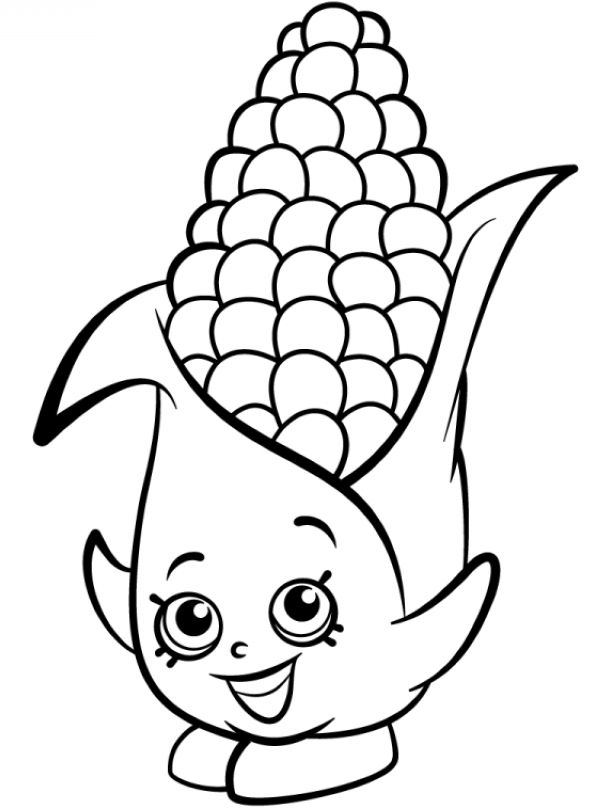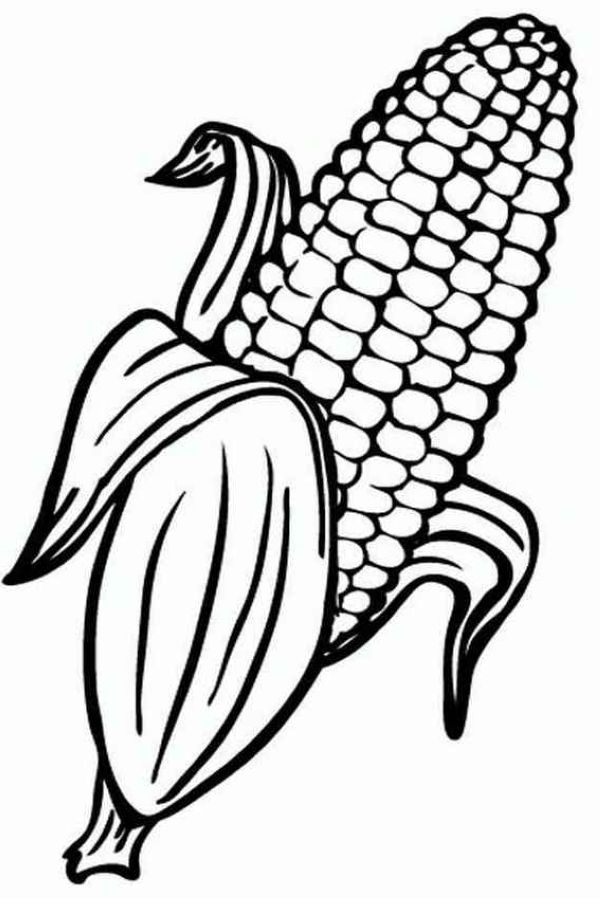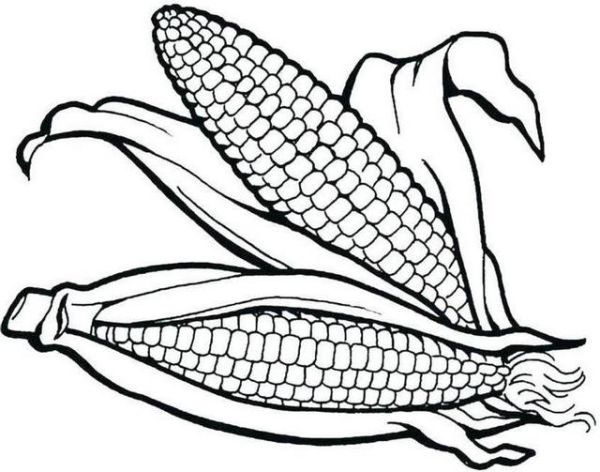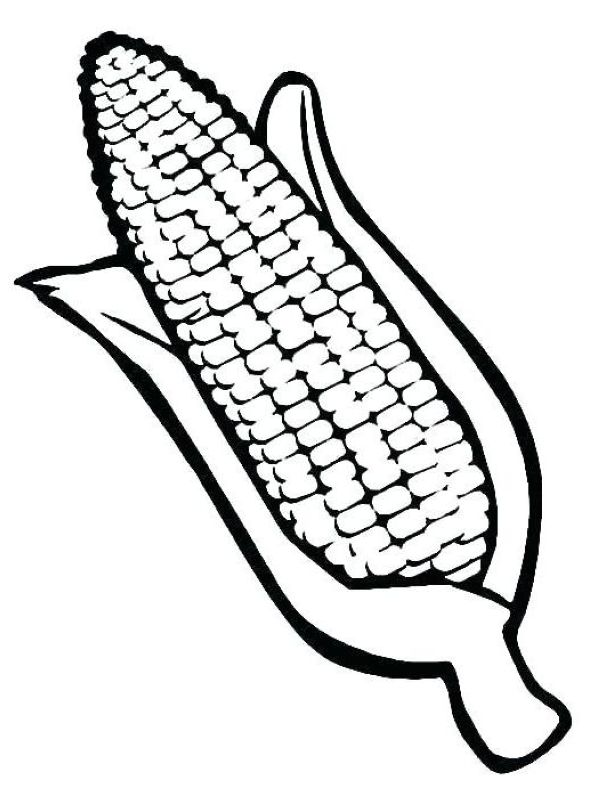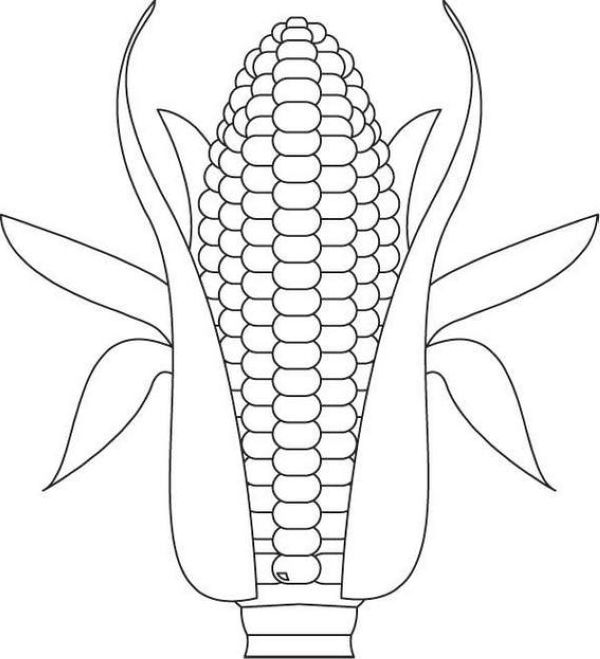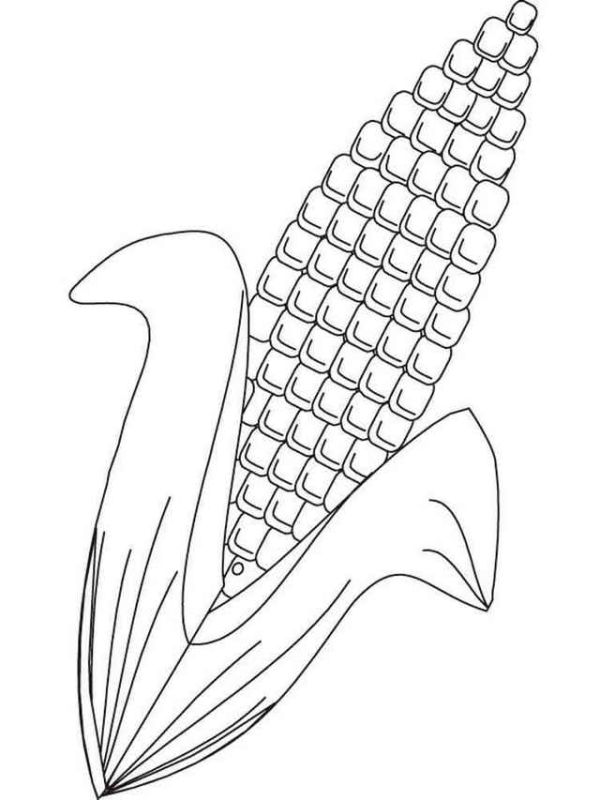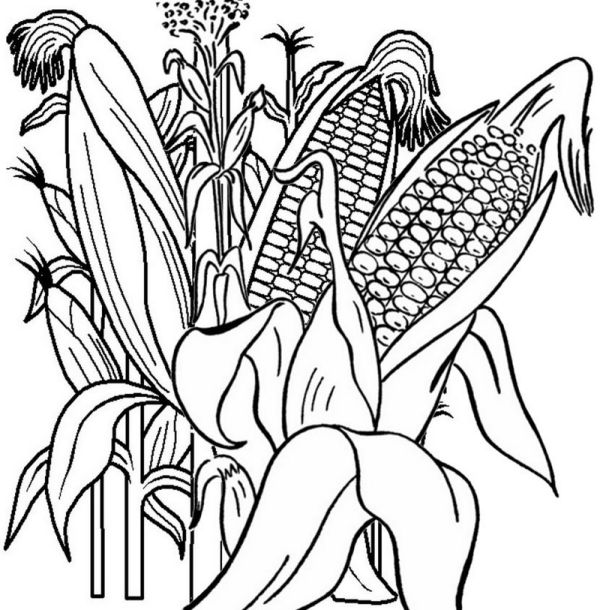 Download Corn Coloring Pages PDF