Hibiscus is a shrub of the Malvaceae family, whose Latin name is "Hibiscus sabdariffa." It is also called "Guinea sorrel," "Guinea red sorrel," "roselle," "pink tea," or "karkadé."
It is a plant with annual or perennial flowers, which contains more than 30,000 varieties! It is a shrub that can reach up to 5 meters high and as wide.
Hibiscus flowers have been known since ancient times. They were then cultivated in Egypt and Asia for their beauty and the fruits they produce.
Here is a collection of Pretty Hibiscus Coloring Pages. You can download and then print the images that you like. Happy coloring!
Hibiscus Coloring Pages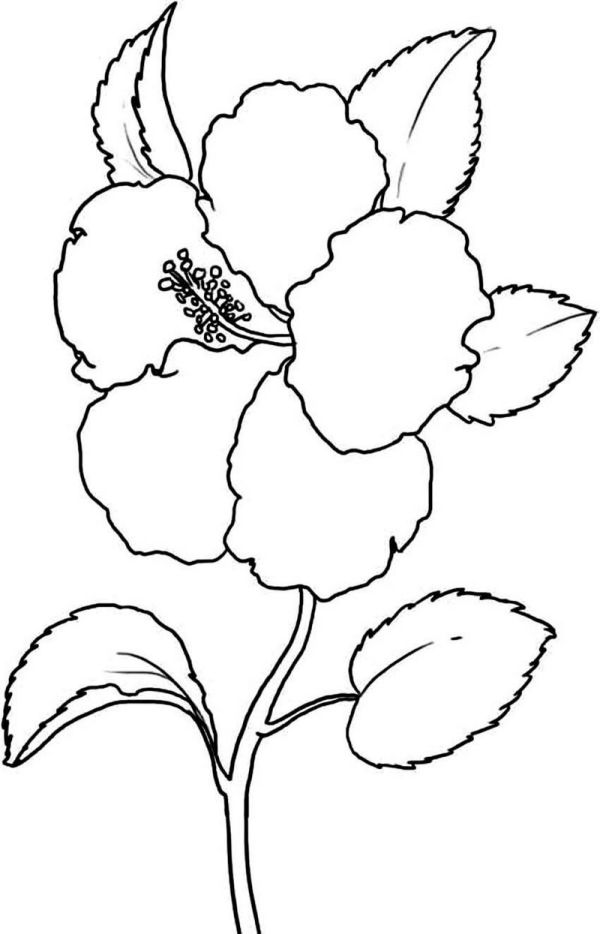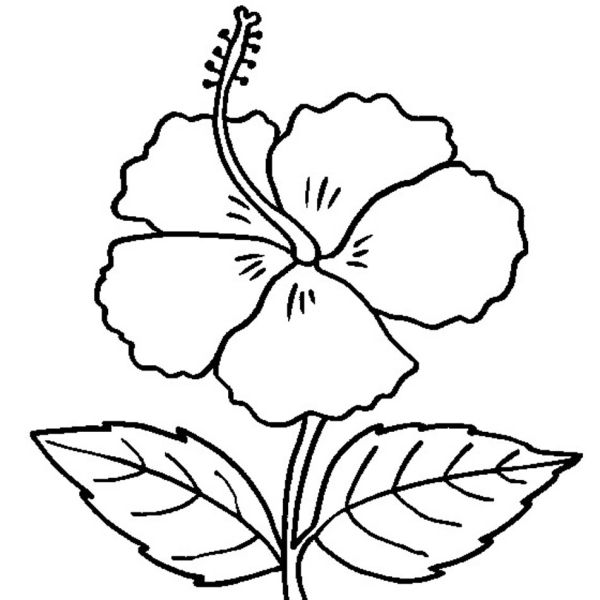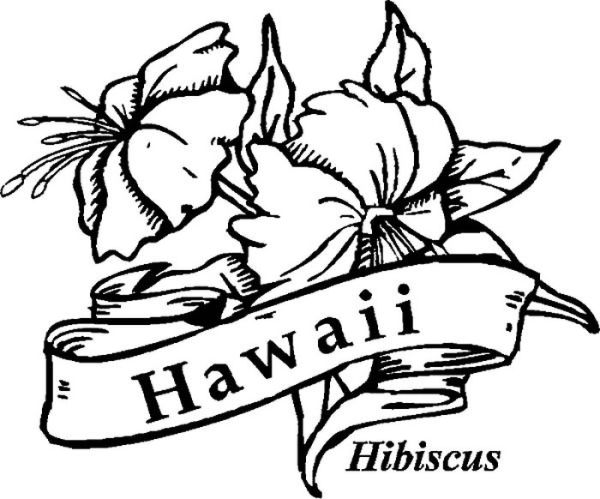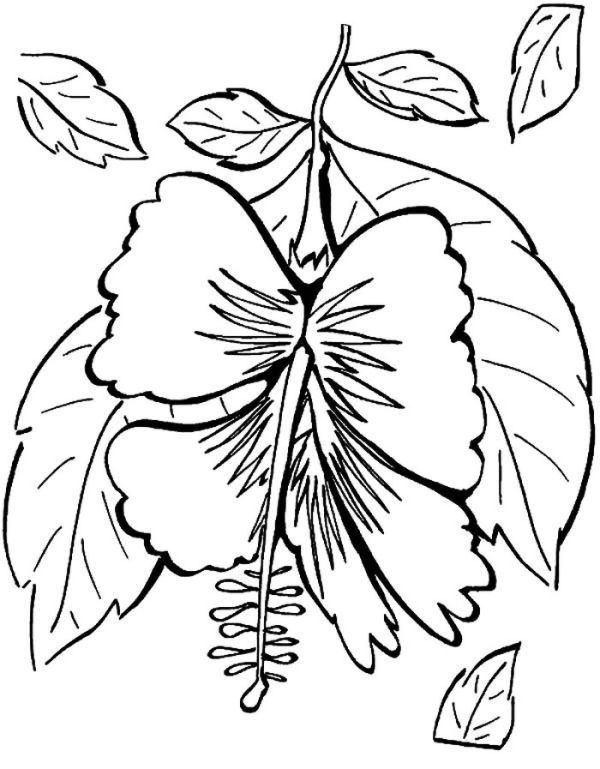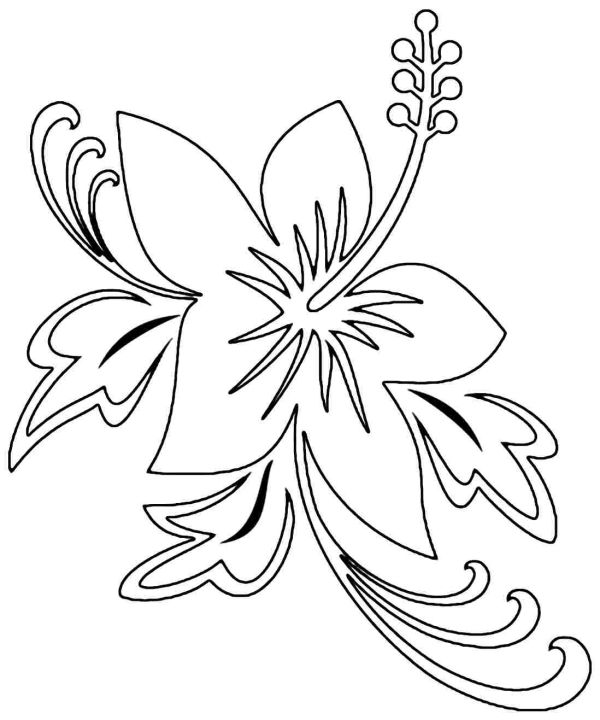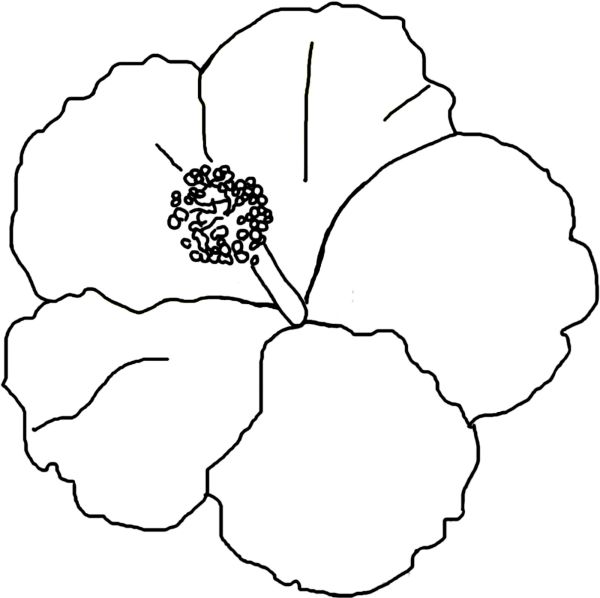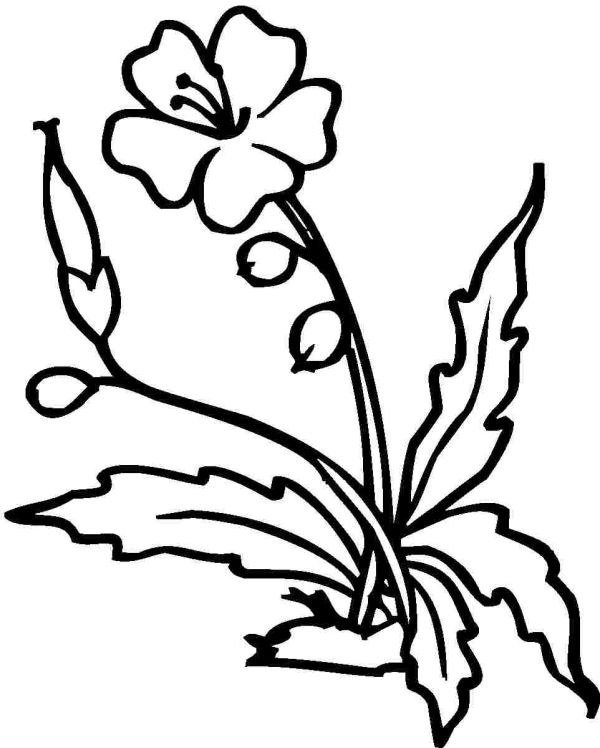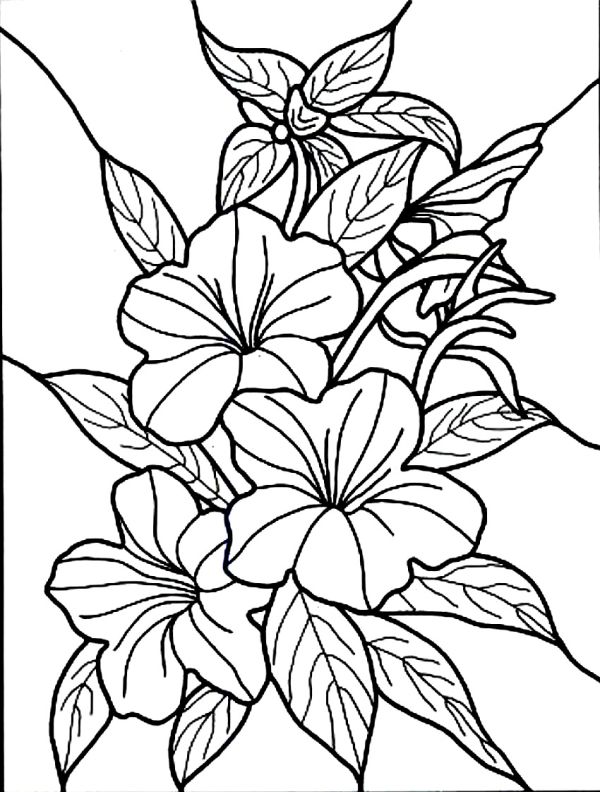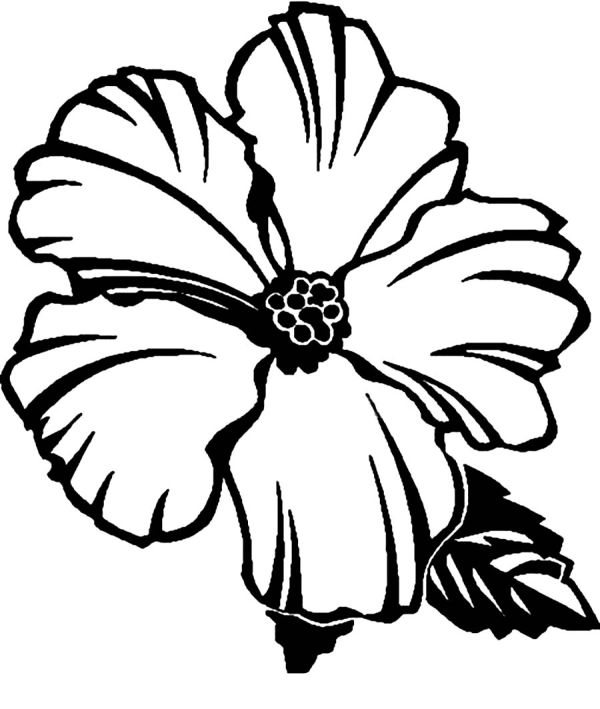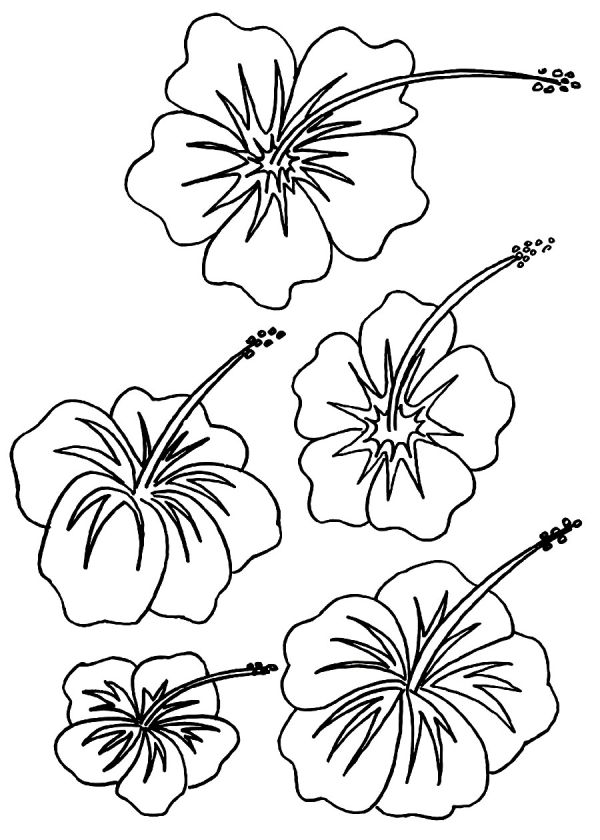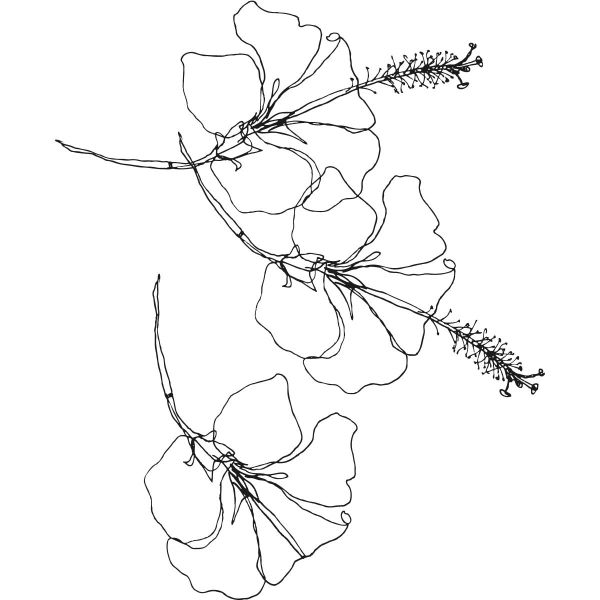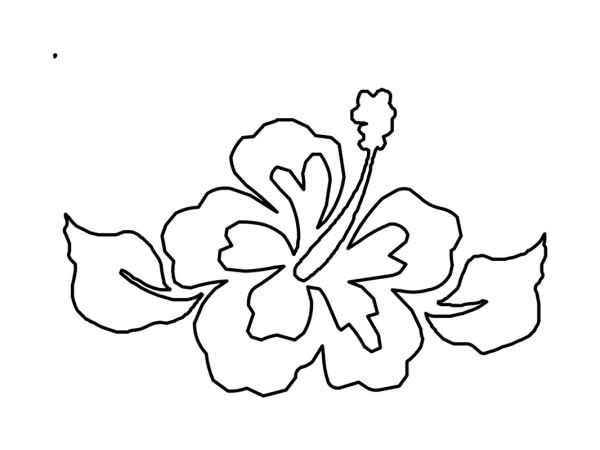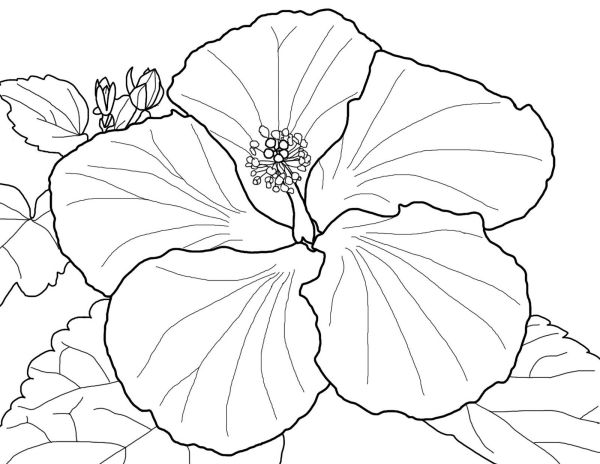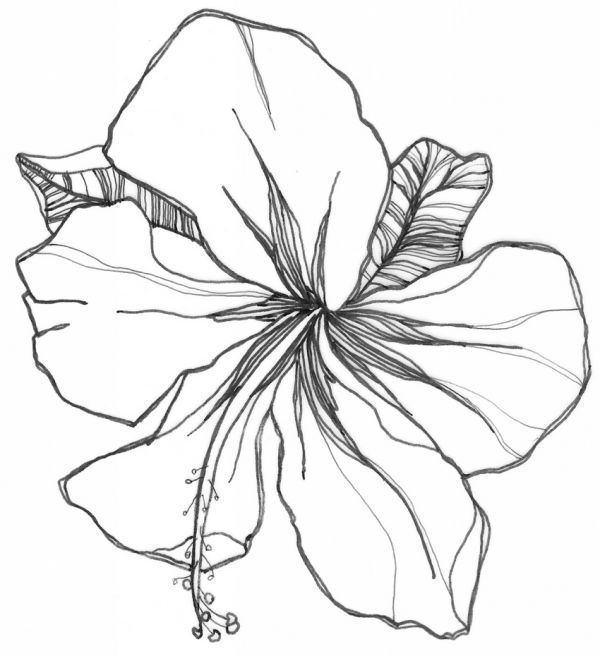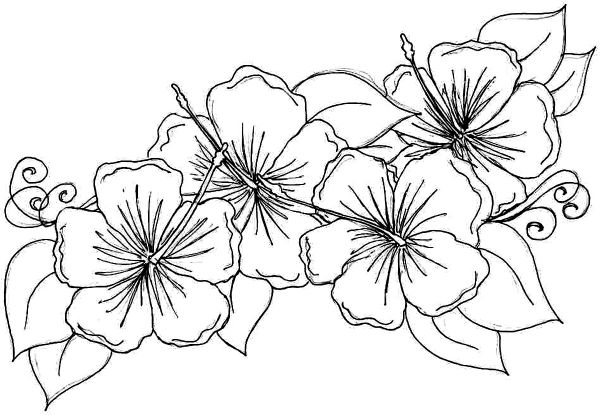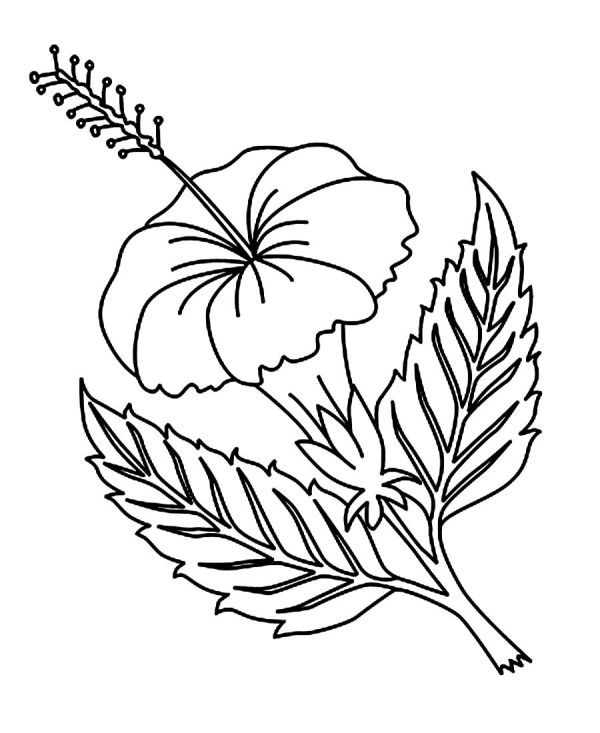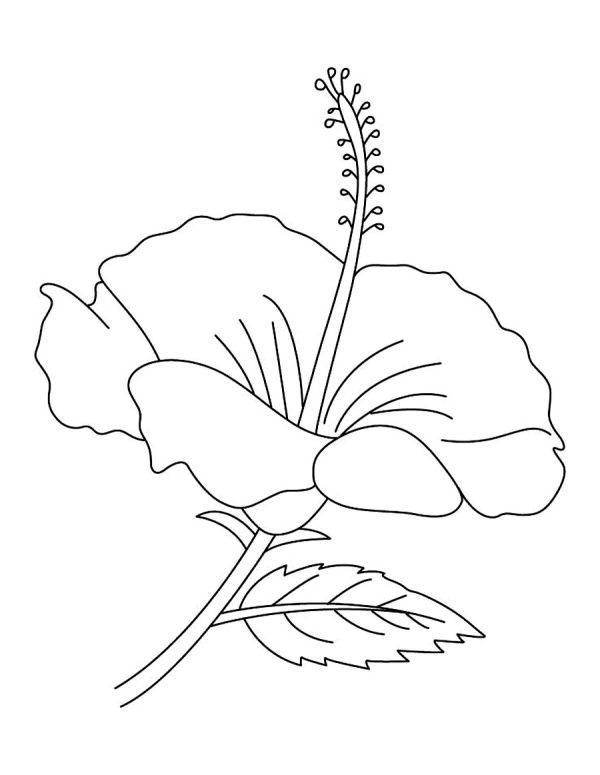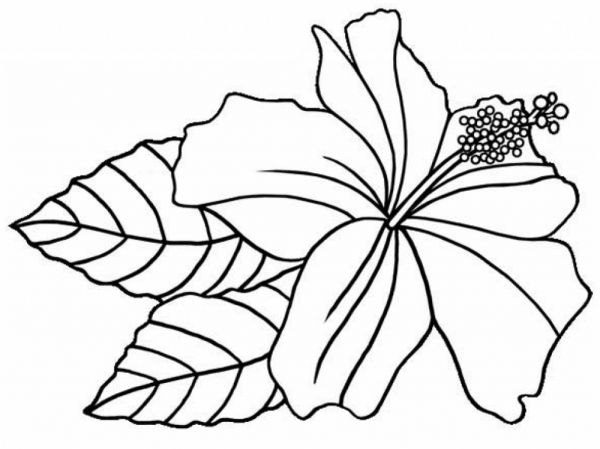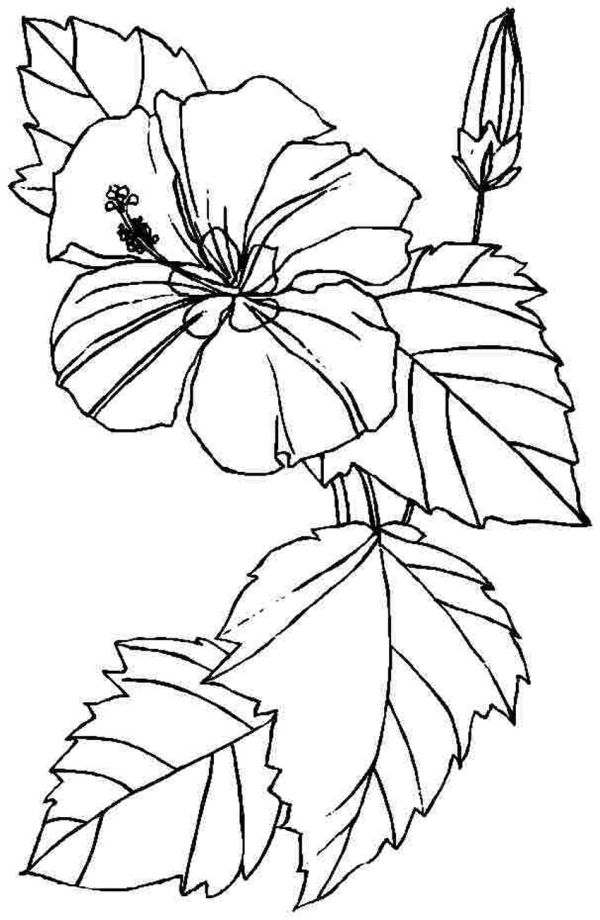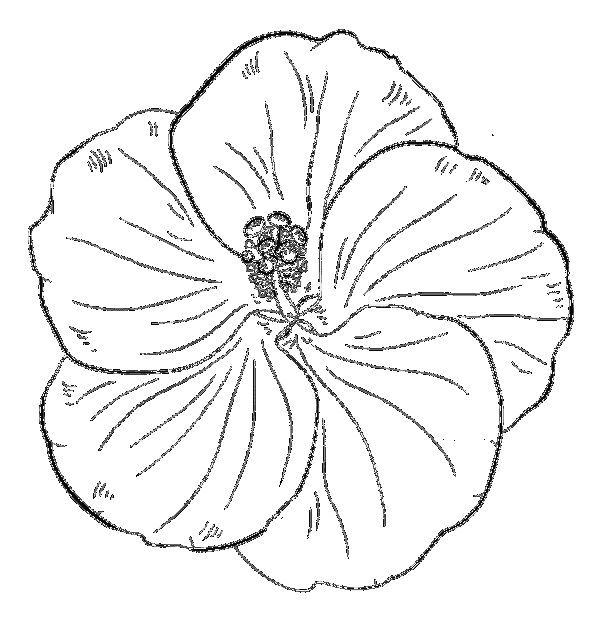 Download Hibiscus Coloring Pages PDF