Raw or cooked, whole or grated, in soup or juice, carrots are easy to prepare and can be used for any purpose. Always available and very cheap, carrots are nowadays the second most consumed vegetable in the World, just behind tomatoes. It contains many minerals and vitamins. According to the saying, it would even make it friendly.
Carrots are rich in antioxidants. It contains various antioxidants (beta-carotene, lutein, zeaxanthin, vitamin C) that fight oxidative stress (prevention of cancer, cardiovascular disease, hypercholesterolemia).
Here is a collection of Printable Carrot Coloring Pages Free. You can download and then print the images that you like. Happy coloring!
Printable Carrot Coloring Pages Free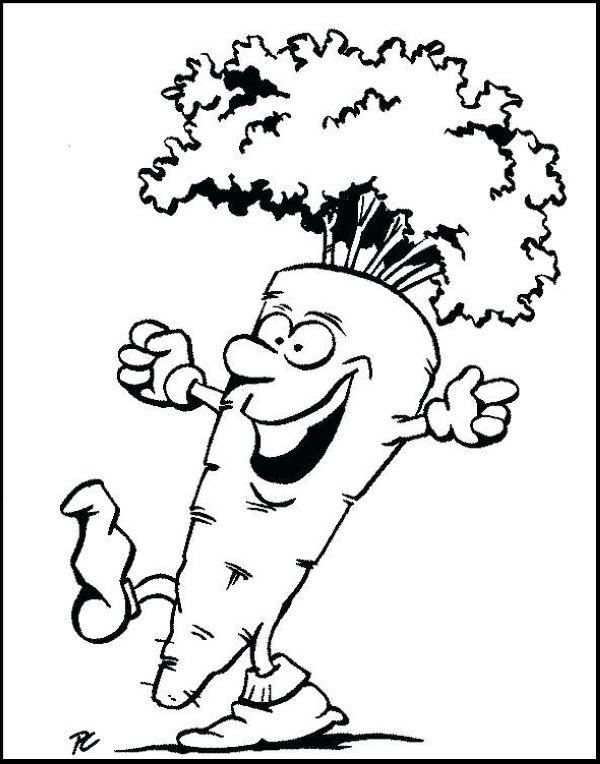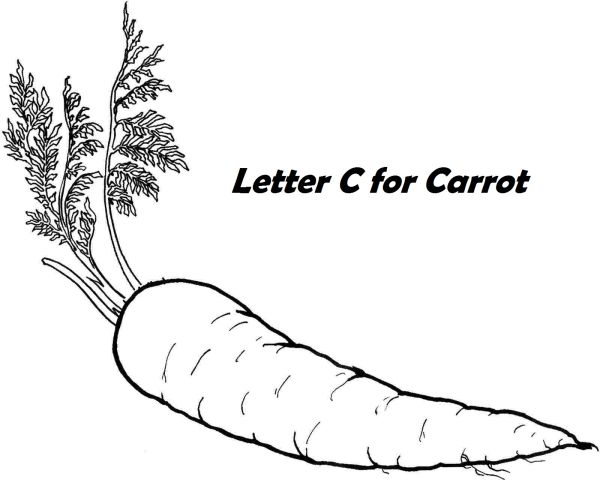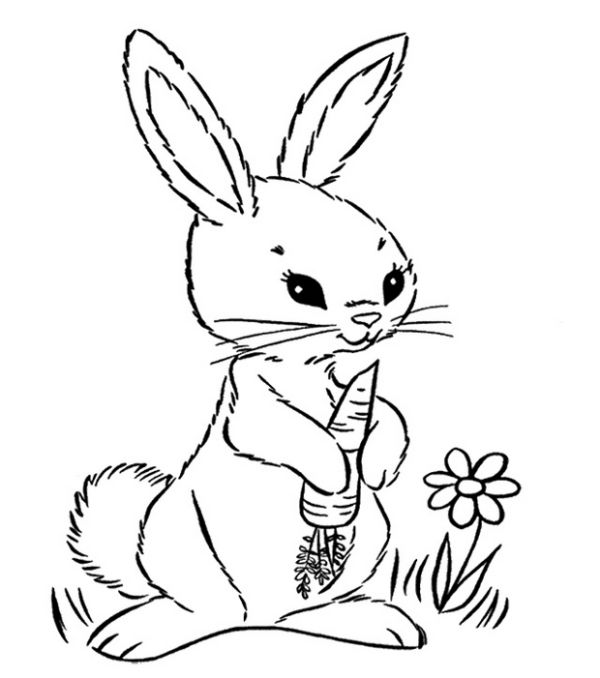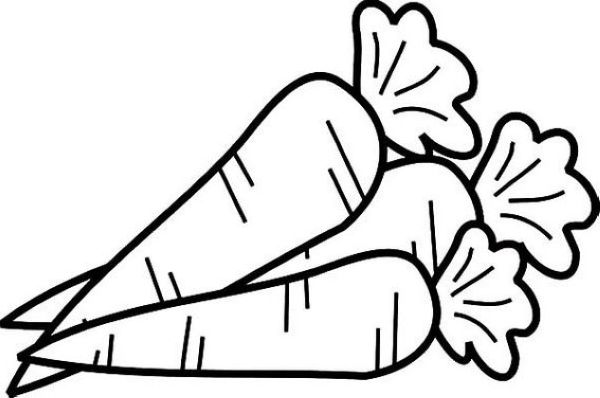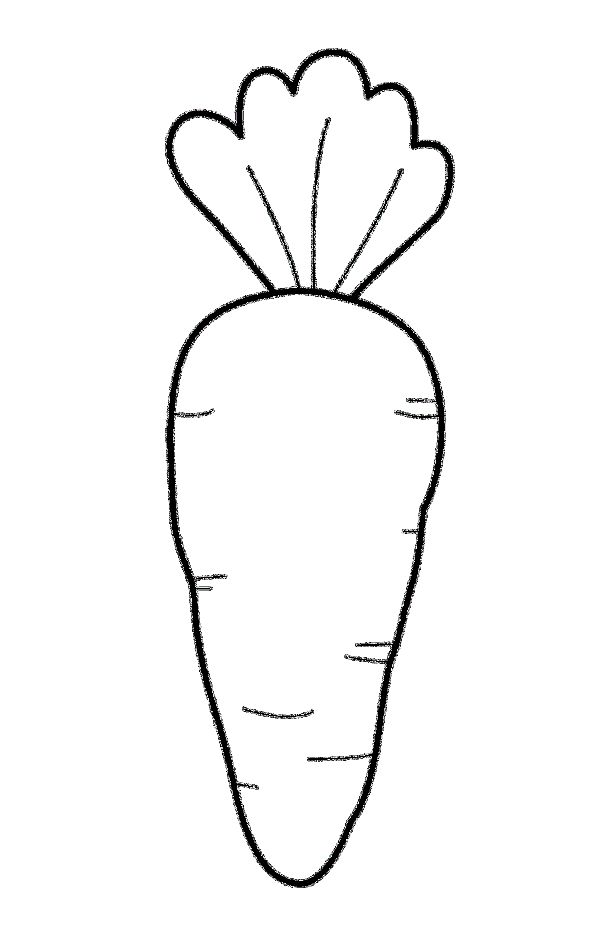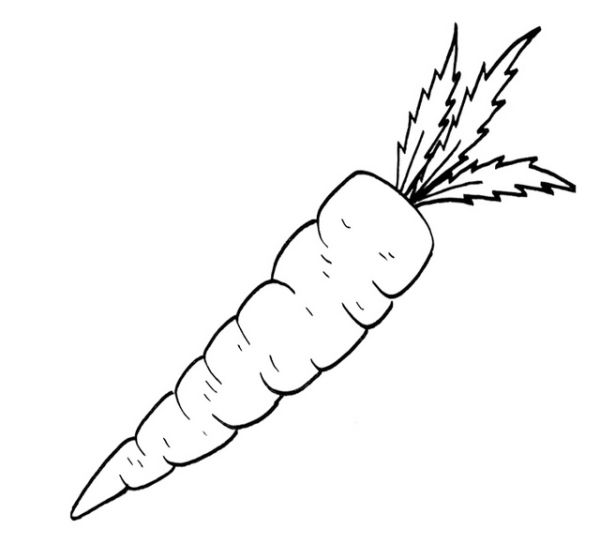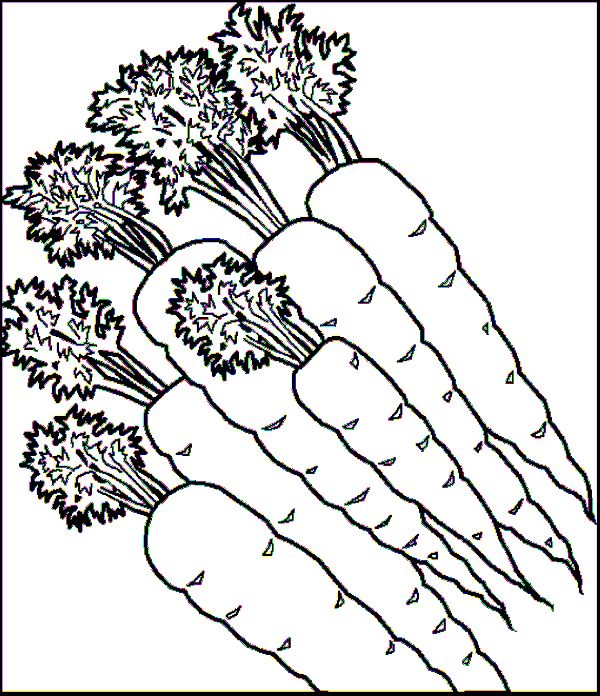 Download Carrot Coloring Pages PDF