Known and cultivated in Europe for four centuries, broccoli is enjoyed all year round. This grandparent of cauliflower has been present on European shelves for several decades, and very quickly made its way onto the plates. Its very sweet taste and crunchiness work wonders in all types of savory recipes.
Broccoli is an extraordinary vegetable! It has a very high nutritional density. It is rich in vitamin C and vitamin B9, even when cooked or frozen! But that's not all! Broccoli, like other cruciferous plants (cabbage, turnips, etc.), contains glucosinolates, molecules that could help prevent certain cancers by acting in synergy with vitamin C and beta-carotene.
Here is a collection of Green Broccoli Coloring Pages For Kids. You can download and then print the images that you like. Happy coloring!
Green Broccoli Coloring Pages For Kids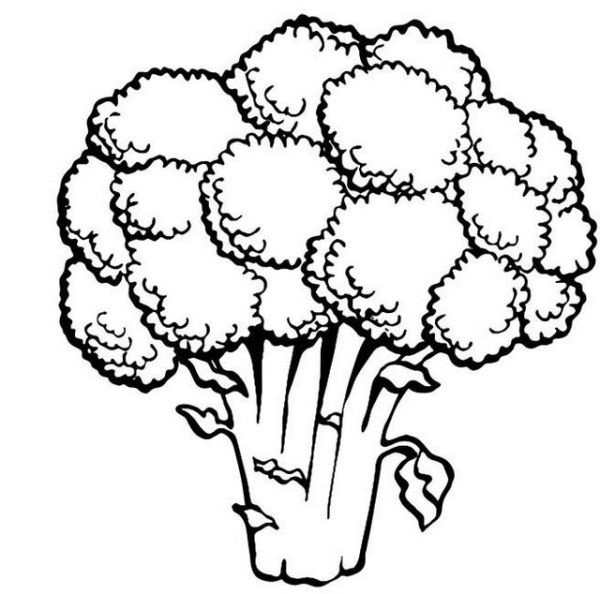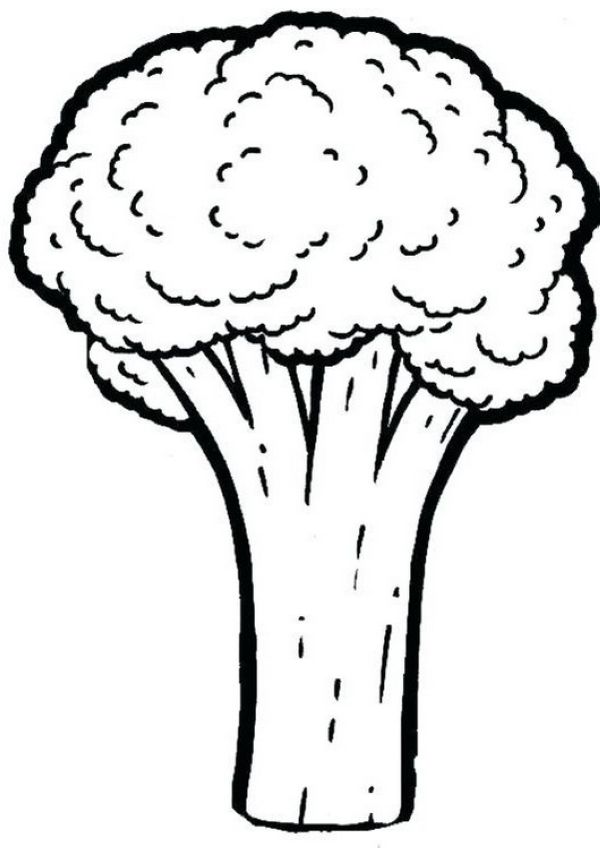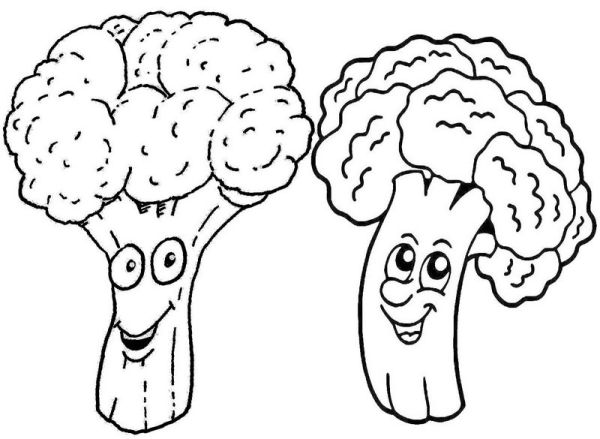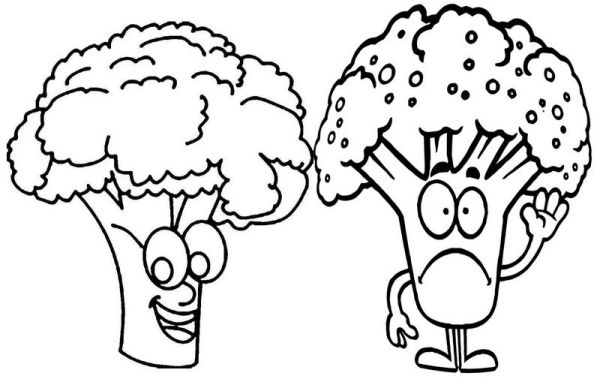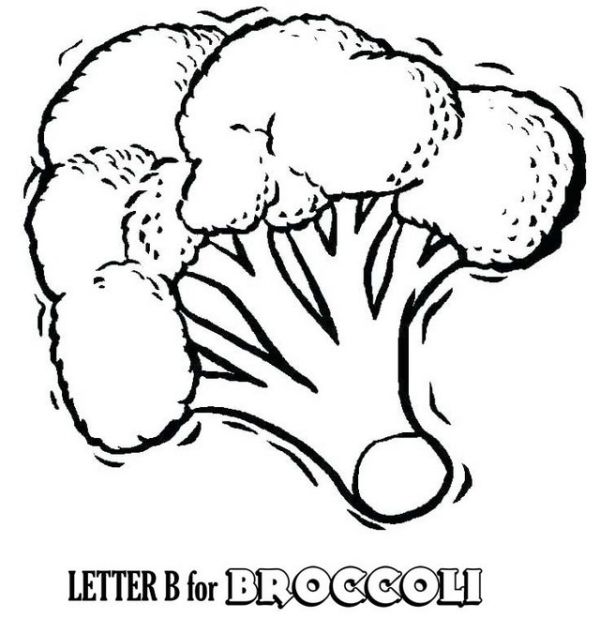 Download Broccoli Coloring Pages PDF