Like tomatoes, eggplants are the fruit of a vegetable plant of the Solanaceae family. Its raw flesh offers a spongy consistency and a bitter taste, and it can be eaten cooked. It then becomes soft and mellow.
Very low in calories, this vegetable is a source of vitamins, minerals, antioxidant compounds, and fiber. Its skin is not only edible but particularly rich in nutrients.
An essential part of Mediterranean cuisine, eggplant is full of nutritional benefits. Low in calories, it is a real concentrate of antioxidants, fibers, and micronutrients. Enjoy it.
Here is a collection of Delicious Eggplant Coloring Pages Printable. You can download and then print the images that you like. Happy coloring!
Eggplant Coloring Pages Printable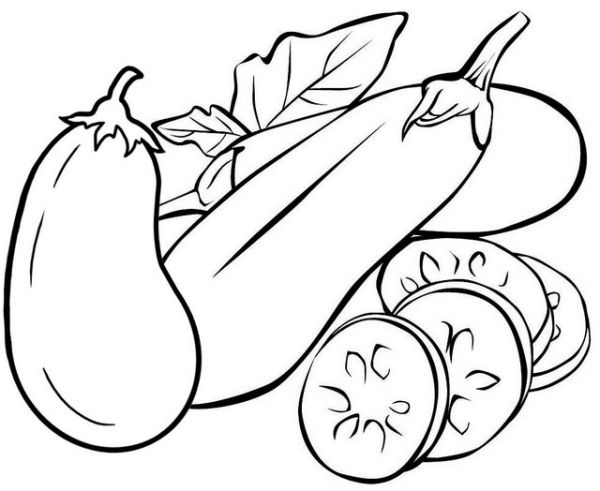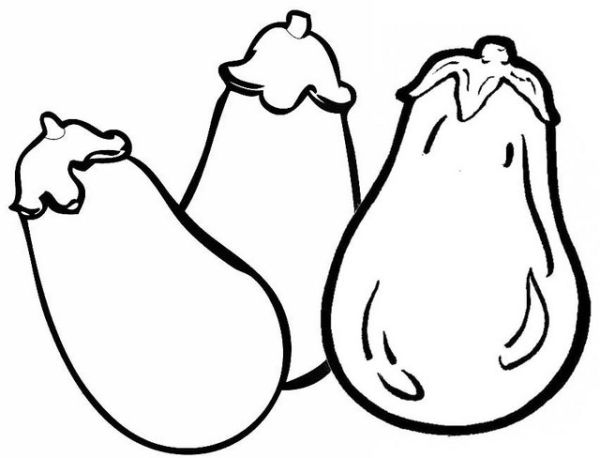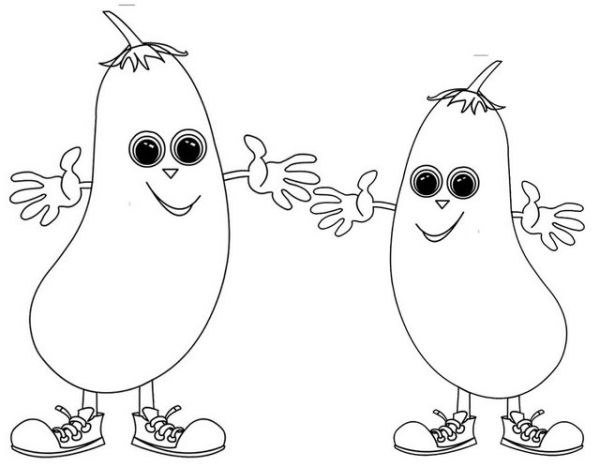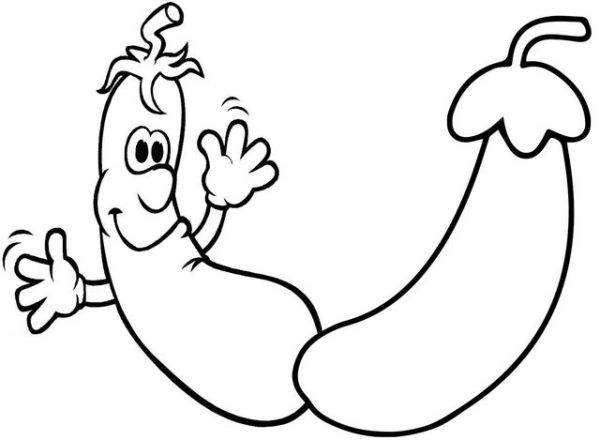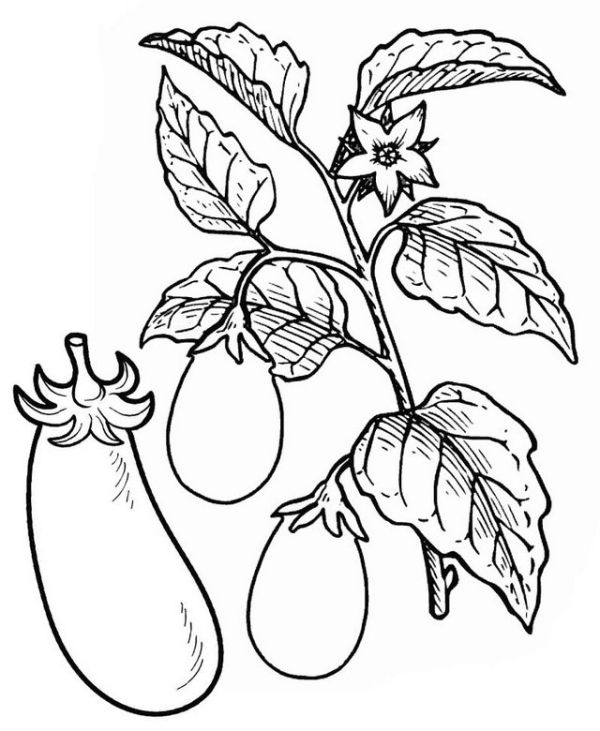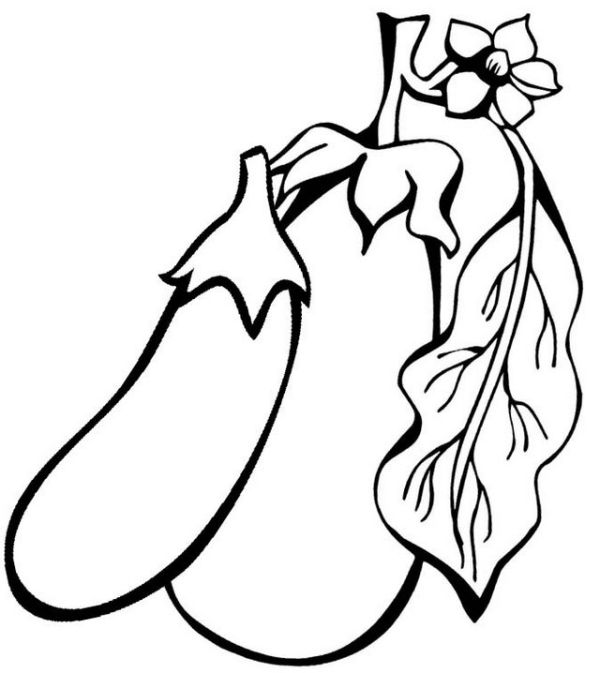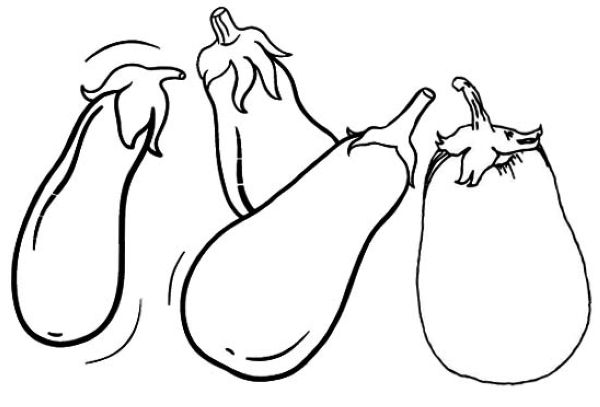 Download Eggplant Coloring Pages PDF