Have fun using these clown coloring pages to print. We make sure that it will be suitable for children's activities. Here you can find drawings to print and color. All pictures are free.
A clown is a comic character characterized by wearing flashy costumes, extravagant make-up, and doing or saying funny things to amuse the audience.
Printable Clown Coloring Pages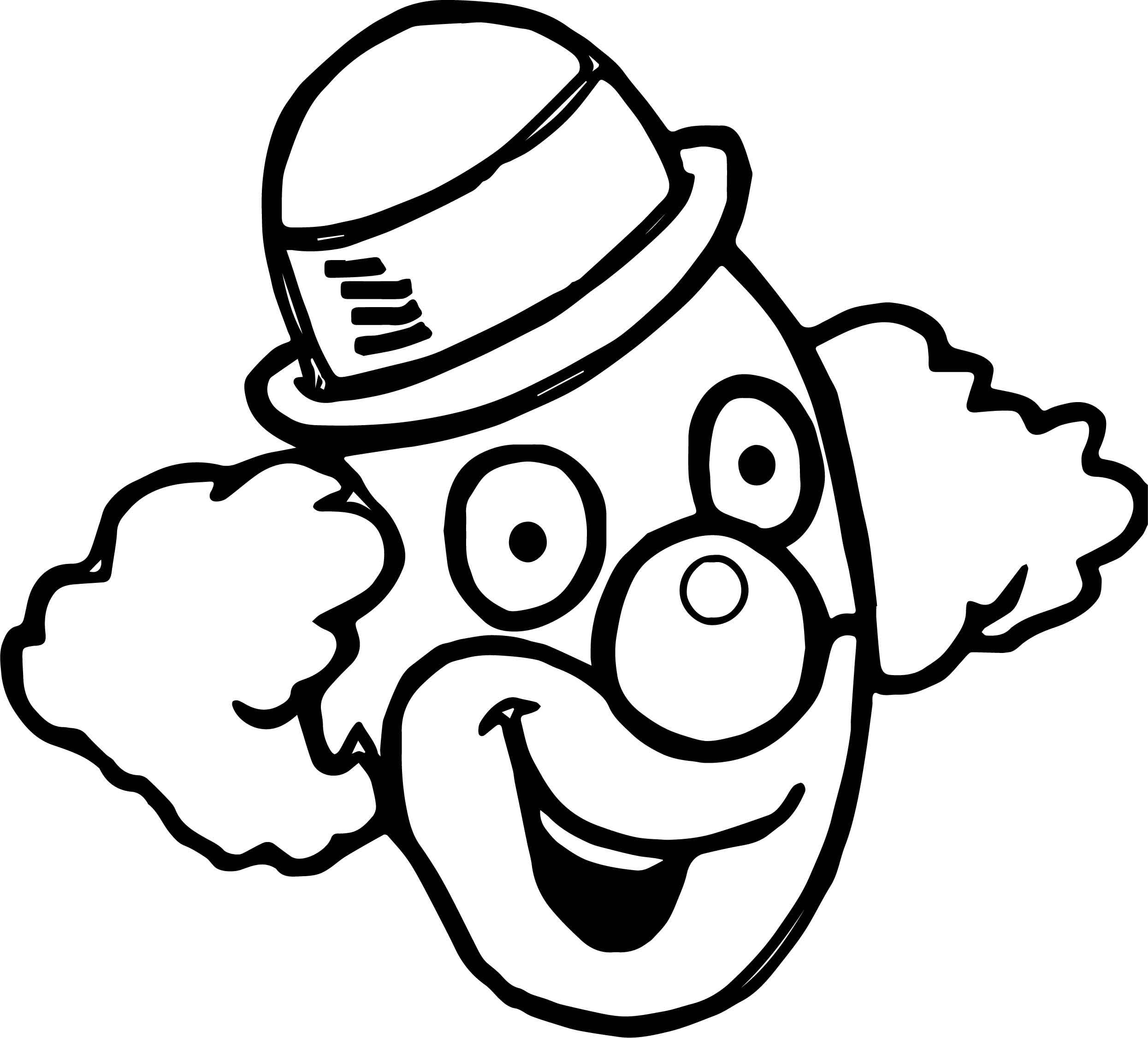 The function of the clown is to make people laugh with his jokes, tricks, or pirouettes. He uses acting skills and techniques, magic, music, dance, juggling, acrobatics, mime, and others.
He is particularly noted for his extraordinary capacity for improvisation. It is a character who usually wears extravagant clothes and bright colors with enormous shoes.
His makeup consists of painting his face white, wearing a false nose, and striking wigs. All elements will depend on the type of clown represented.
In their acts, clowns are always getting into trouble, creating tangles or committing clumsiness to make the audience laugh and arouse their sympathy and complicity.
Today clowns are common in the most diverse scenarios, from the circus and television to hospitals and children's parties. In the same way, they have emerged as a character of terror or evil in cinema, literature, and television.
Download Clown Coloring Pages Pdf