One of the activities that children love the most is coloring pictures. From the time they are little until they are older, they have fun with coloring pictures.
Besides entertaining children, It is a good way for them to acquire new knowledge. Here are the dance coloring pages you can print and color. All of them are free of charge.
Printable Dance Coloring Pages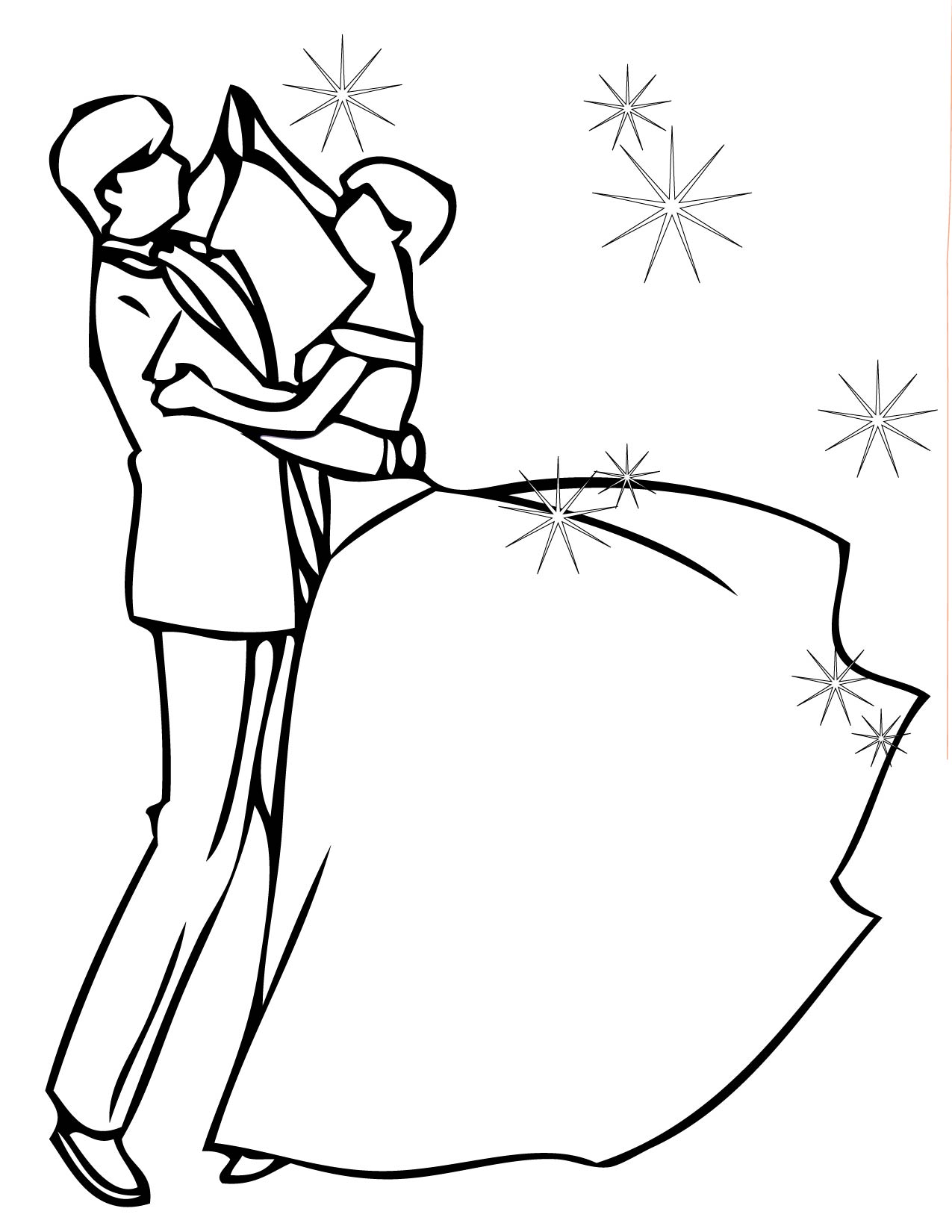 Dance is an art based on bodily expression, usually accompanied by music. It is one of the most ancestral forms of expression of the human being that can have artistic, entertainment, or religious purposes.
There are many dances around the world. Dance has its rules and steps that must be respected for its execution and require training and the unique quality of each dancer.
Pictorial records of the dance were found in all epochs and the different continents, although its form, meaning, and significance were modified over time.
In prehistoric times, people danced to the rhythm of the sounds of nature, which were later accompanied by the clapping of hands, the clashing of feet, or the beating of sticks, which later evolved into musical instruments.
Finally, the voice was incorporated. These primitive dances were passionate and spontaneous, seeking to express feelings and moods.
The great civilizations of antiquity, such as Rome, Egypt, and Greece, used dance in rituals: deaths, weddings, receptions, dances to divinities, among others.
Download Dance Coloring Pages Pdf