On this page, we have various coloring pages to print. One of them is a free phone coloring page. So, make sure to browse this page to the end.
The phone is a long-distance communication tool. With this tool, we can have a conversation without having to meet.
Printable Phone Coloring Pages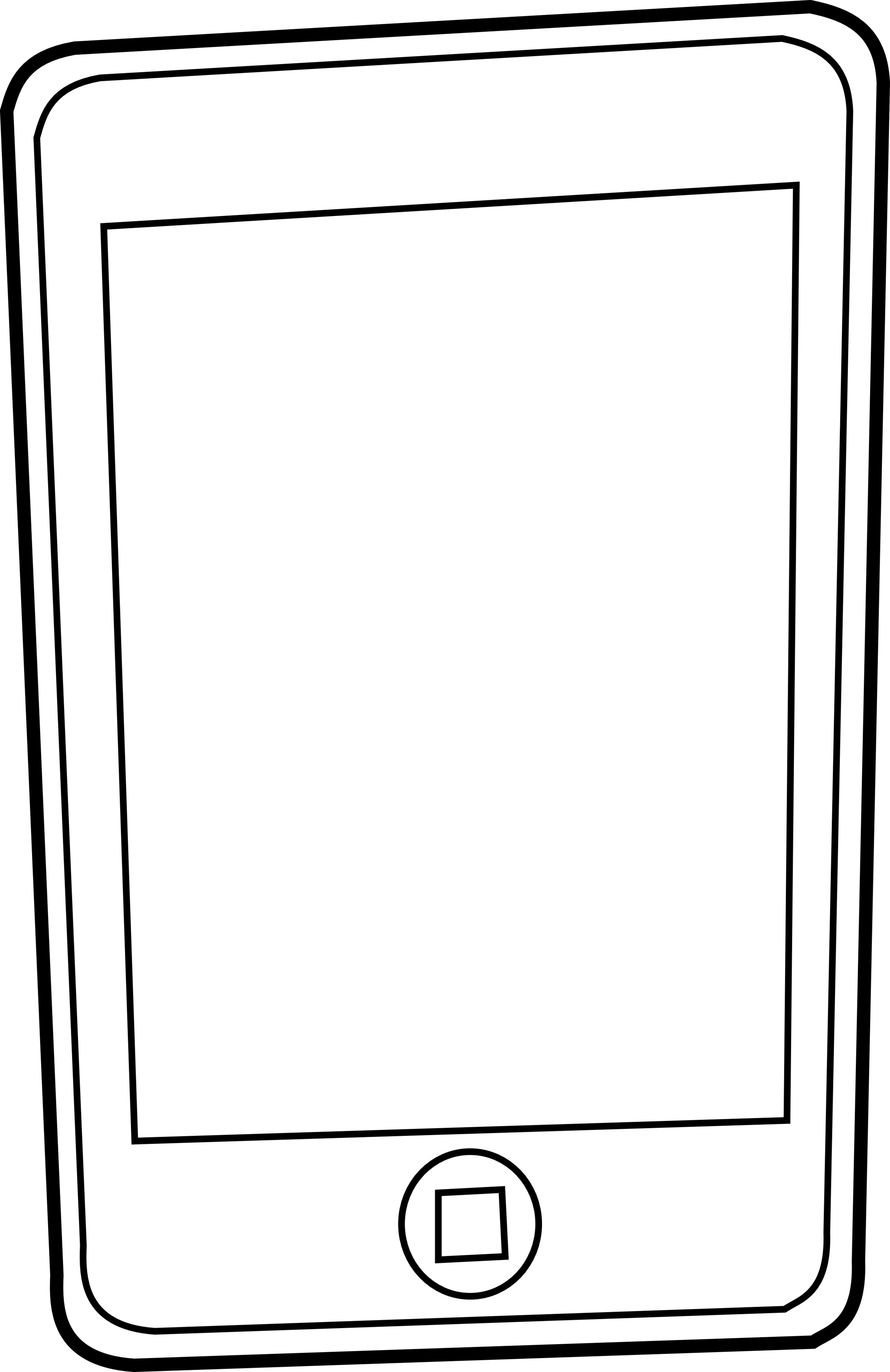 The telephone as we know it today does have many functions. But far from that, the phone is limited in the extent to which the connecting cable is attached.
In 1871, Antonio Meucci started telephone history with his invention of the Sound Telegraph. At that time, the way the telephone worked was using an intermediary cable that was connected between two devices.
After that, development was continued by the telecommunications company Bell. Or we know him, Alexander Graham Bell. After previously obtaining a patent on the Sound Telegraph, Meucci's findings.
Download Phone Coloring Pages Pdf