Have fun discovering images to print and color. Hours of fun are waiting for you while coloring a free cartoon coloring page of Caillou.
Caillou is a perfect little four-year-old boy. Kind, curious, sometimes also a little shy, he seeks to discover and understand the world around him, grow up, and have fun.
Printable Caillou Coloring Pages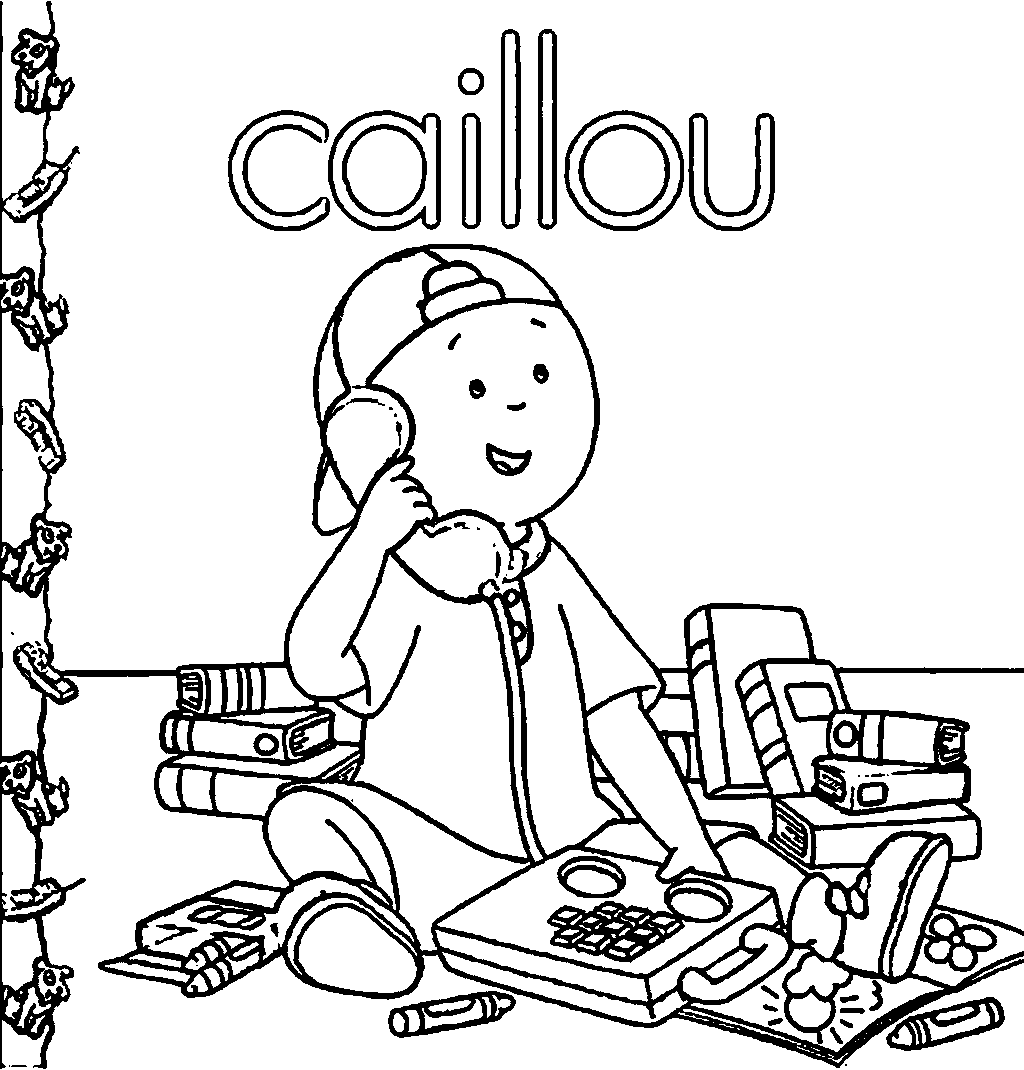 Caillou is a series of books and cartoons that narrates the experiences of a four-year-old boy. Caillou has no hair, leading to the urban legend that the little boy has cancer.
The series is based on the original Caillou books created in 1987 by Les Editions Chouette. On PBS Kids, the series premiered on September 4, 2000. The series finale was on October 3, 2010.
The series consists of the adventures of a 4-year-old boy named Caillou who lives with his 2-year-old sister named Rosie, his parents, and his cat named Gilbert. The series shows how his sister is born and grows up to be two years old.
Download Caillou Coloring Pages Pdf