Today we will have fun with the following Vegeta coloring pages. There is a very cool Vegeta best pic you can print. After that, you can color them as you like.
Vegeta is one of the main characters of the Dragon Ball Z anime and its sequels. His first appearance was in Dragon Ball Z, and since then, he has been a continuous part of the saga.
Printable Vegeta Coloring Pages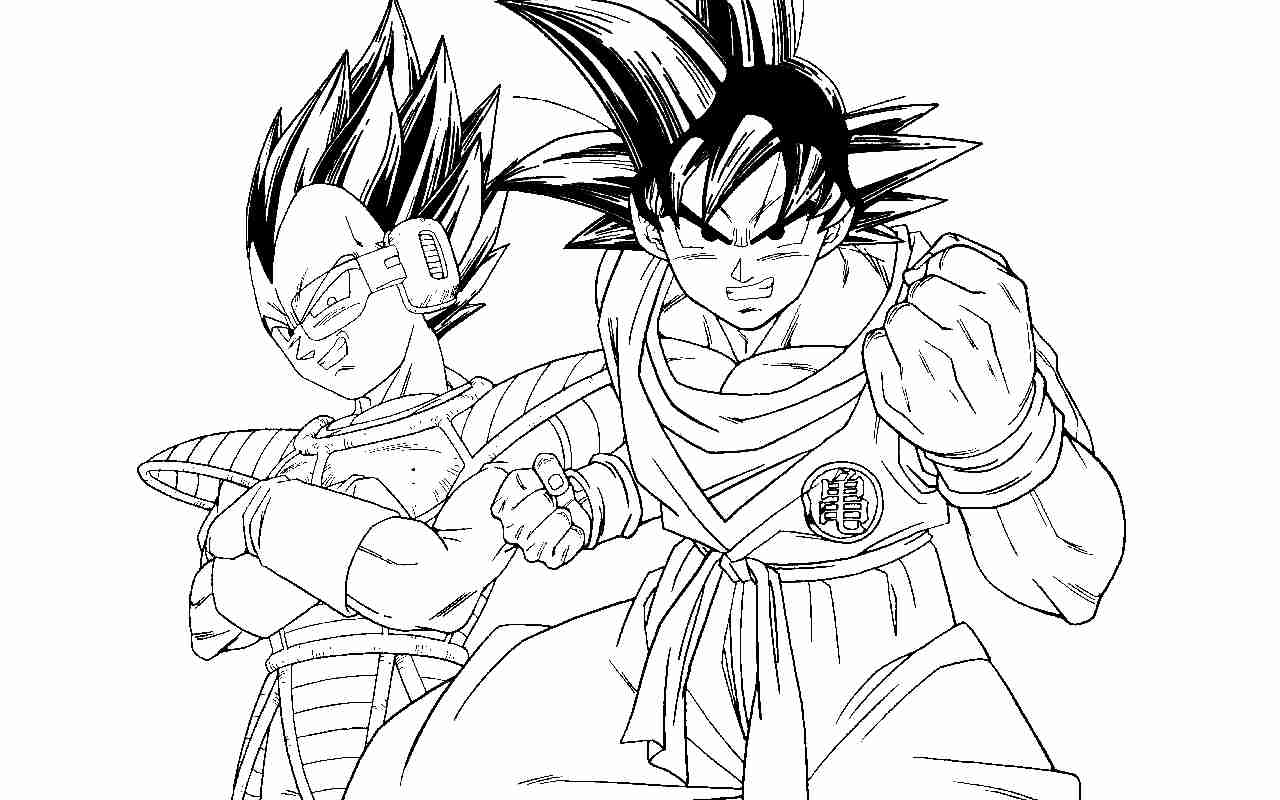 This character was born in the year 732 and came from the royalty of the Saiyajin, being the firstborn son of King Vegeta. Later in the series, he married Bulma, with whom he had two sons: Trunks and Bra.
Although the attitude of my beloved Vegeta is undoubtedly not what favors him the most, it is one of his most outstanding characteristics.
Vegeta, coming from royalty and was enhanced by being of the Saiyajin race. It tends to be cold, calculating, and evil but not satisfied with the above.
It is his arrogance, haughtiness, and arrogance that most stand out from the rest. All his phrases and gestures are seasoned with touches of sarcasm and indifference.
So he is not one of the most diminutive appreciated companions in the series. Although in Dragon Ball Super, we have seen a much more collaborative Vegeta.
He has not ceased to be the character we love-hate for setting trends, and this man kills me with his attitude! But I'm as happy as a worm to die in his arms.
Vegeta has been shown to possess multiple martial and supernatural abilities due to his Saiyajin blood. It has allowed him to create and support different techniques.
We have enjoyed throughout the series his appearance when facing the enemies of the day and being one of the main characters in the battles.
Some great techniques within his repertoire are Power Rings, Galick Cannon, Spirit Breaker Cannon, Final Flash, and other powerful techniques.
Without leaving aside that, he is one of the fastest and most resistant characters in the series. His training has allowed him to reach different levels of transformation, which have reached up to the Super Saiyajin 4 level.
They often say that the best things come in small packages, and my beloved Vegeta is a true example of that because even though he's tiny, he's more than edible, measuring 5'5″.
He has splendorous jet black hair that never grows and always goes in the form of large and high spikes. His eyes, like his hair, are as black as night, slanted and accompanied by a deep and intimidating gaze.
Download Vegeta Coloring Pages Pdf