Buzz Lightyear is one of the characters in the popular Disney/Pixar film "Toy Story". Pixar is a digital animation company that now works with Walt Disney Pictures.
Pixar makes many feature-length CG films of enormous success, not only among the younger audience. No, you can get cool Buzz Lightyear coloring pages here.
Printable Buzz Lightyear Coloring Pages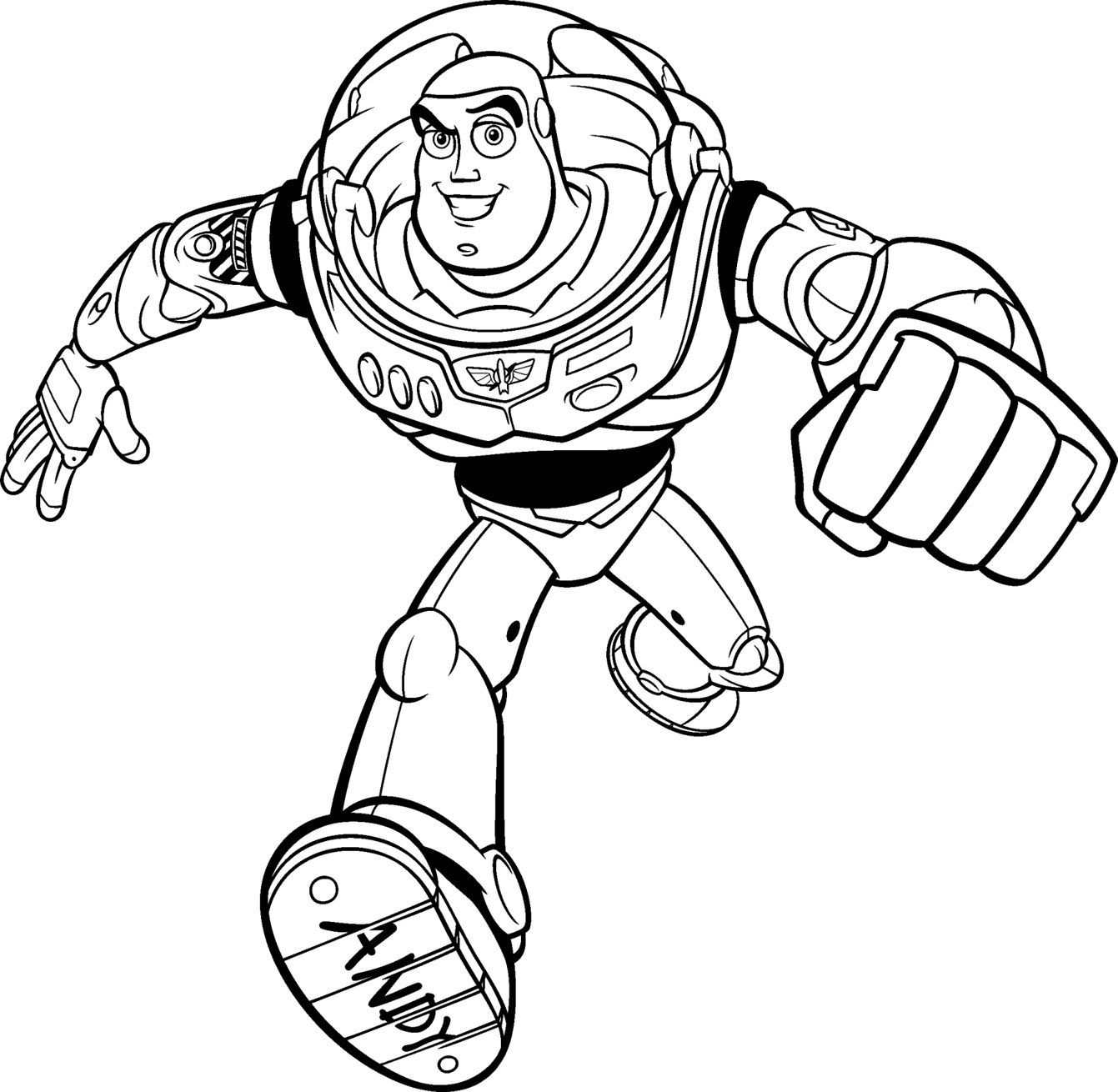 Toy Story is based on the ingenious idea of a "secret life" of toys, animate and live their own lives when humans are not present.
In particular, the plot tells of Woody, a cowboy puppet, who one day is supplanted in the preferences of his child by the arrival of Buzz Lightyear.
Buzz is a technological puppet of an astronaut capable of making sounds and lights. Buzz, boisterous and full of himself, will take a while to realize that he is just a toy, and in the end, he and Woody will form a strong friendship.
In the English version of the film, the voices of the two characters are by Tom Hanks (Woody) and Tim Allen (Buzz).
Download Buzz Lightyear Coloring Pages Pdf