We have collected the most beautiful drawings of toothless. It is one of the main characters of How to Train Your Dragon. We make sure that the kids will go crazy for all the dragons inside.
Print them out for them so that they can devote themselves to one of their favorite activities. So, let us have fun.
Printable Toothless Coloring Pages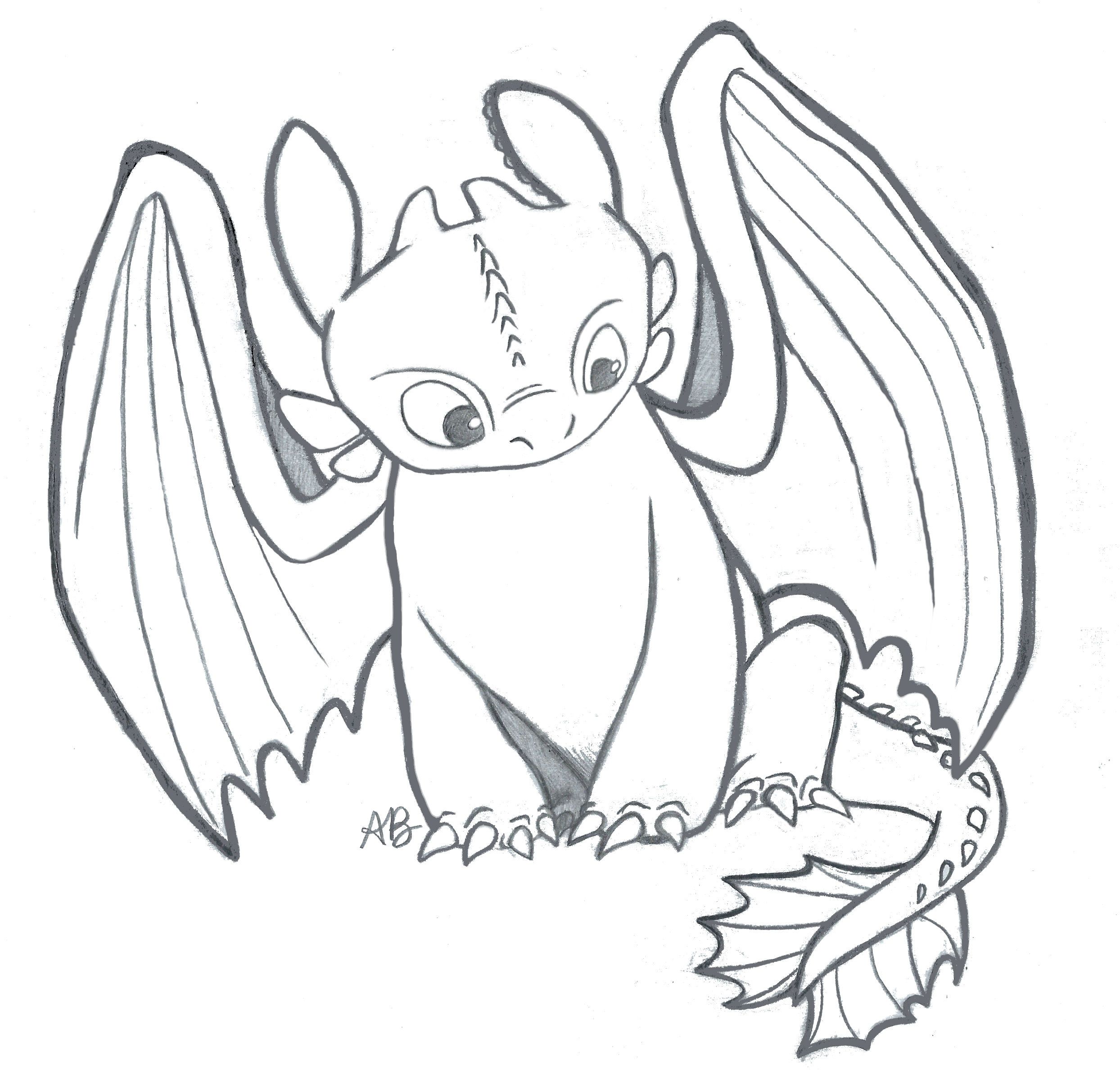 How to Train Your Dragon is set in the world of the Vikings. The main character is a 15-year-old boy named Hiccup. He struggles to be part of the Vikings' world he lives in, as he is not very skilled in killing dragons.
But he soon discovers that dragons, far from necessarily evil creatures, can become trusted allies, despite their not-so-reassuring appearance.
In Berk, first of all, dragons are the pets of the whole tribe, and they are profiteering animals, not noble at all; Toothless, in particular, does not belong to any rare breed.
He is the smallest of the banalest breed of pet dragons, a Modestus, toothless to boot. Hiccup has to deal with the uncouth Skaracchio ruttans and his father Stoick, the chieftain, who would like him to be gangly and ignorant, like most of his peers.
At the same time, he prefers to study dragons, learn their language, study their behaviors, and devote himself to observing the natural world.
However, what is striking about this character is that despite being fearful and not at all endowed with physical prowess, he has on his side the honor and integrity that often make him the bravest of all.
He was accompanied by Toothless, a spoiled and whiny little dragon who, however, will prove capable of generosity and loyalty (unthinkable for a dragon!).
The events unfold among a thousand whirlwind adventures, told by the ironic voice of the protagonist who does not care to show himself the hero blameless, but that his fragility does not make a problem.
Download Toothless Coloring Pages Pdf