Who does not know the boat? Everyone must know this one vehicle. Boat is a medium of water transportation with various sizes, functions and power of motion. Boats are usually small and medium size that can carry a few to dozens of people.
Apart from being a transport medium, boats are also often used as a medium of aid in fishing, both in rivers, lakes and the sea.
This boat is moving with some power, some are using wind power, human power with paddles, and use the engine power. Here is a collection of boat coloring sheets that you can download for free.
Printable Boat Coloring Pages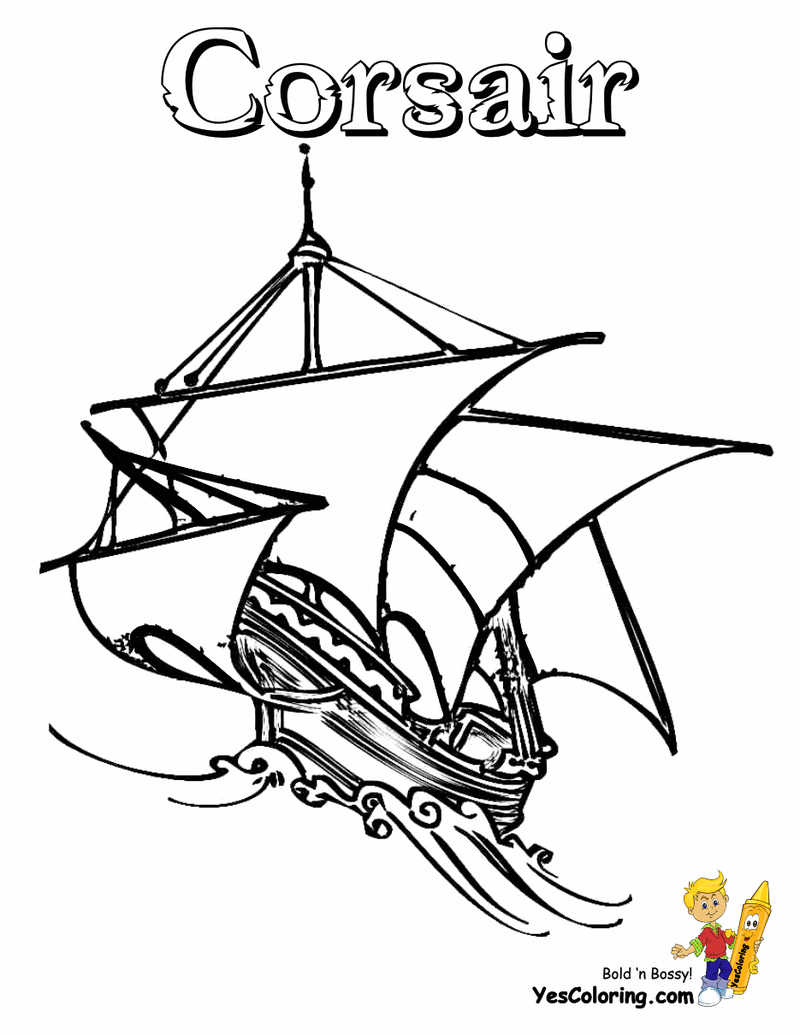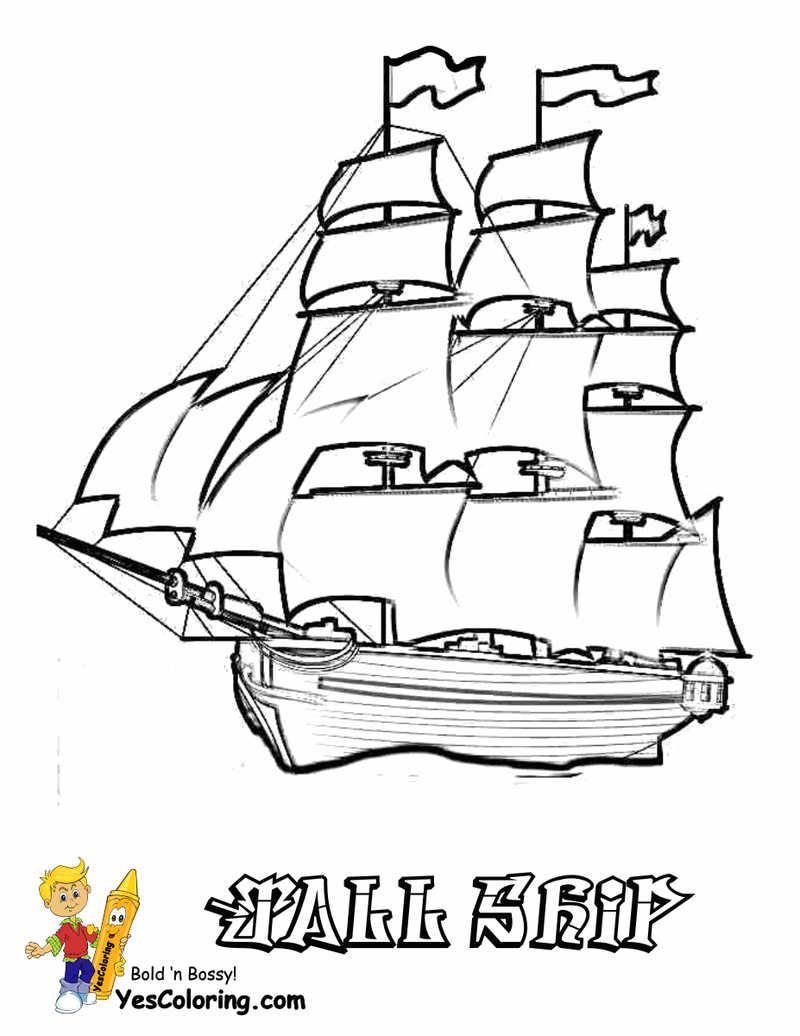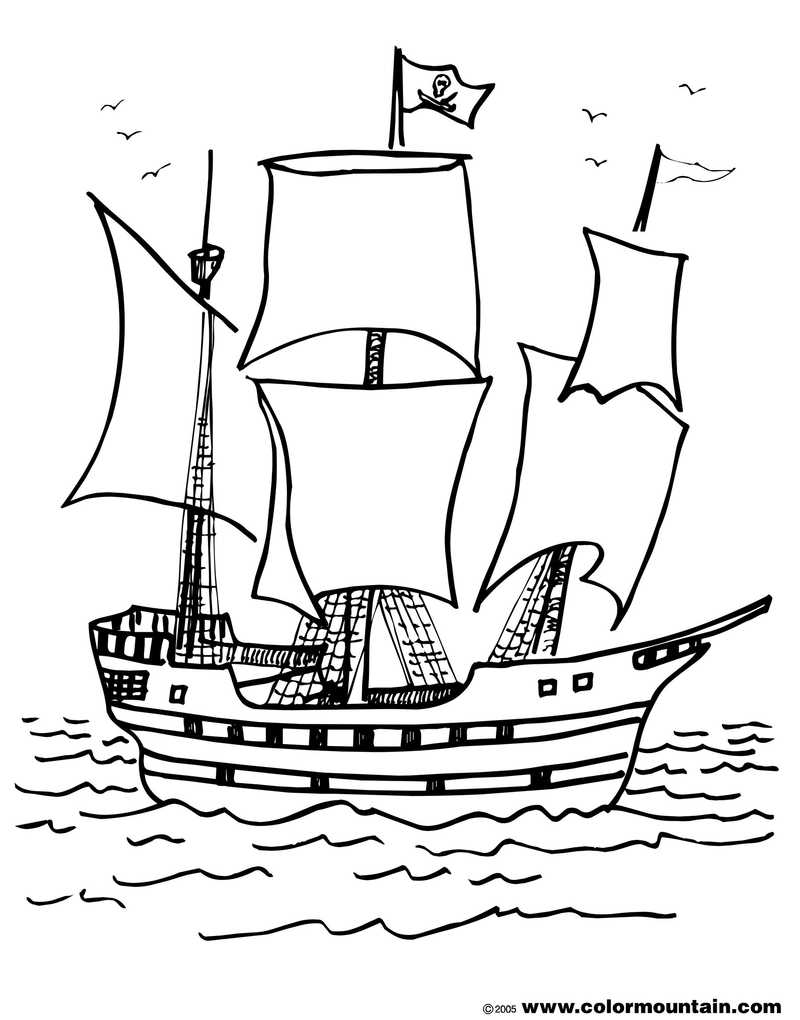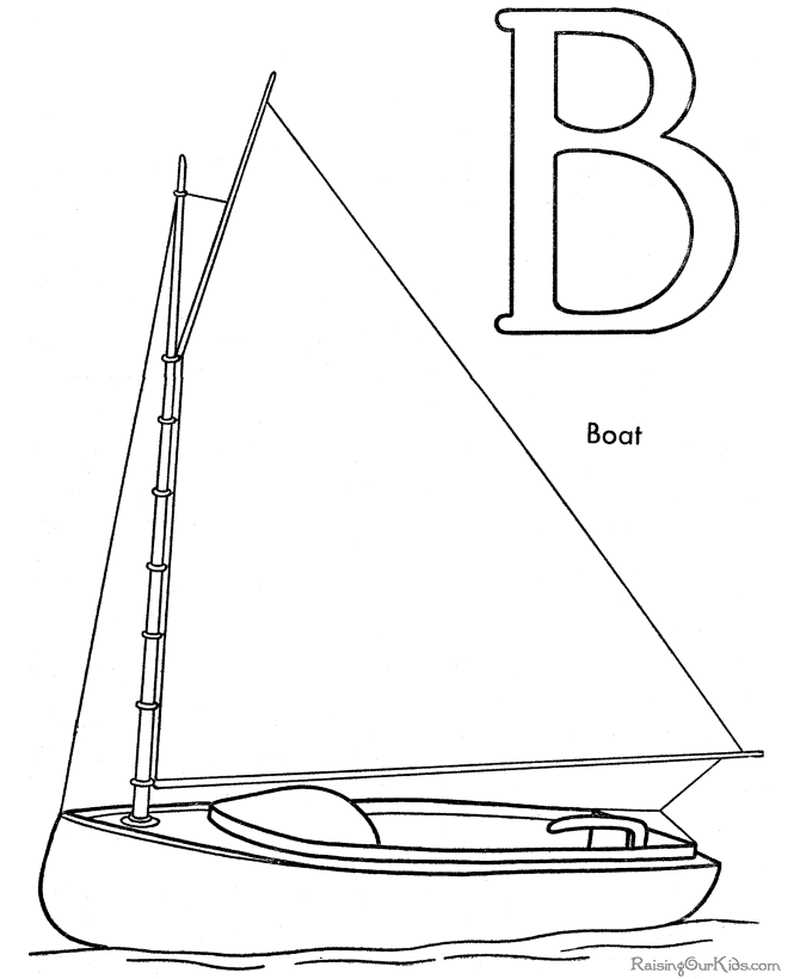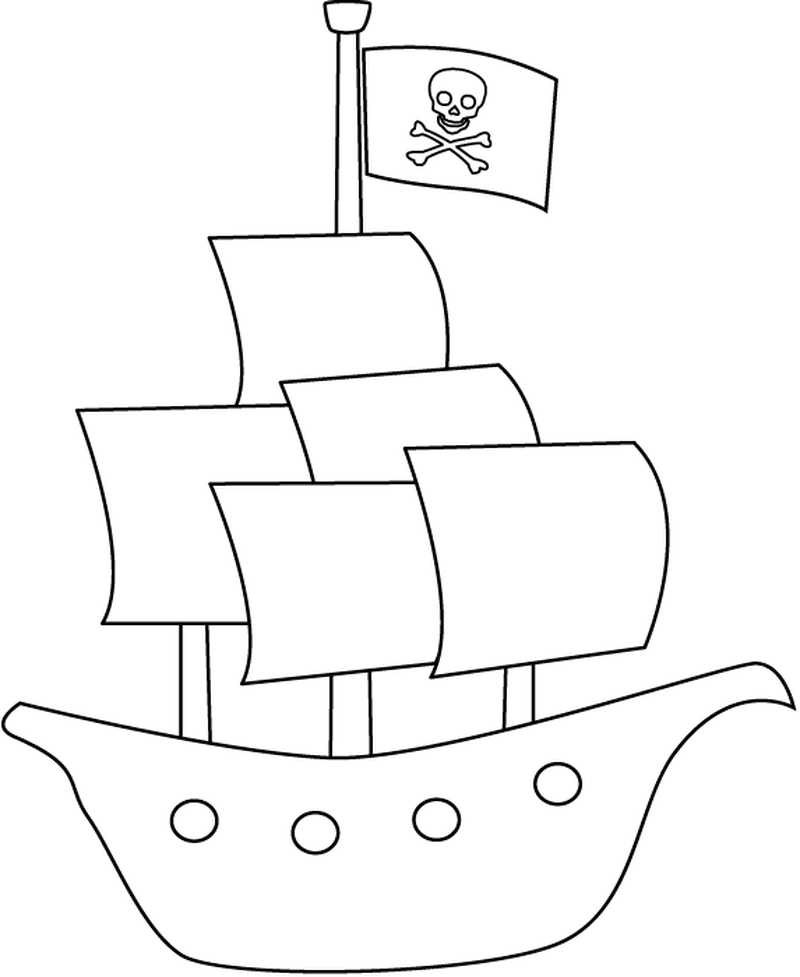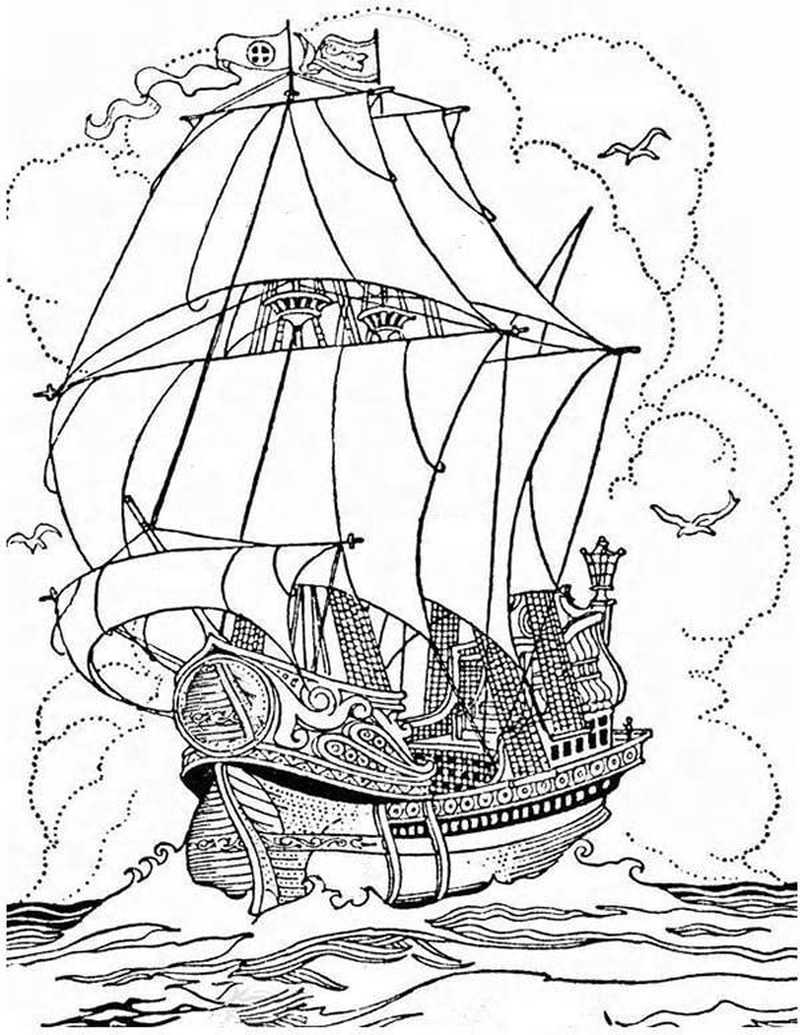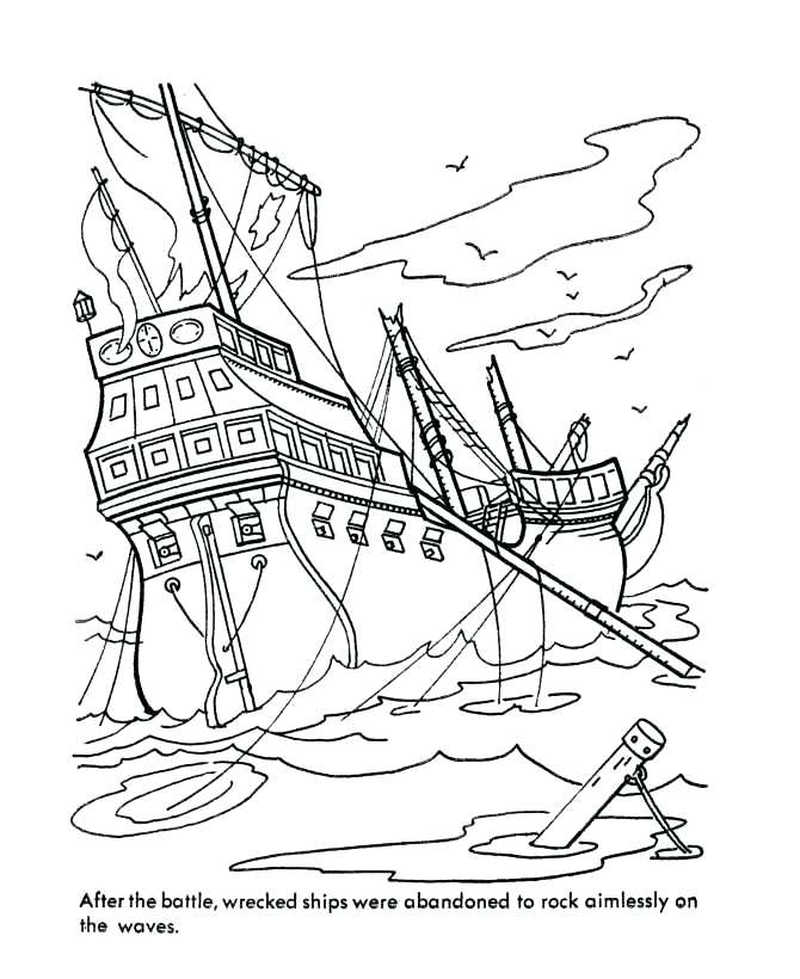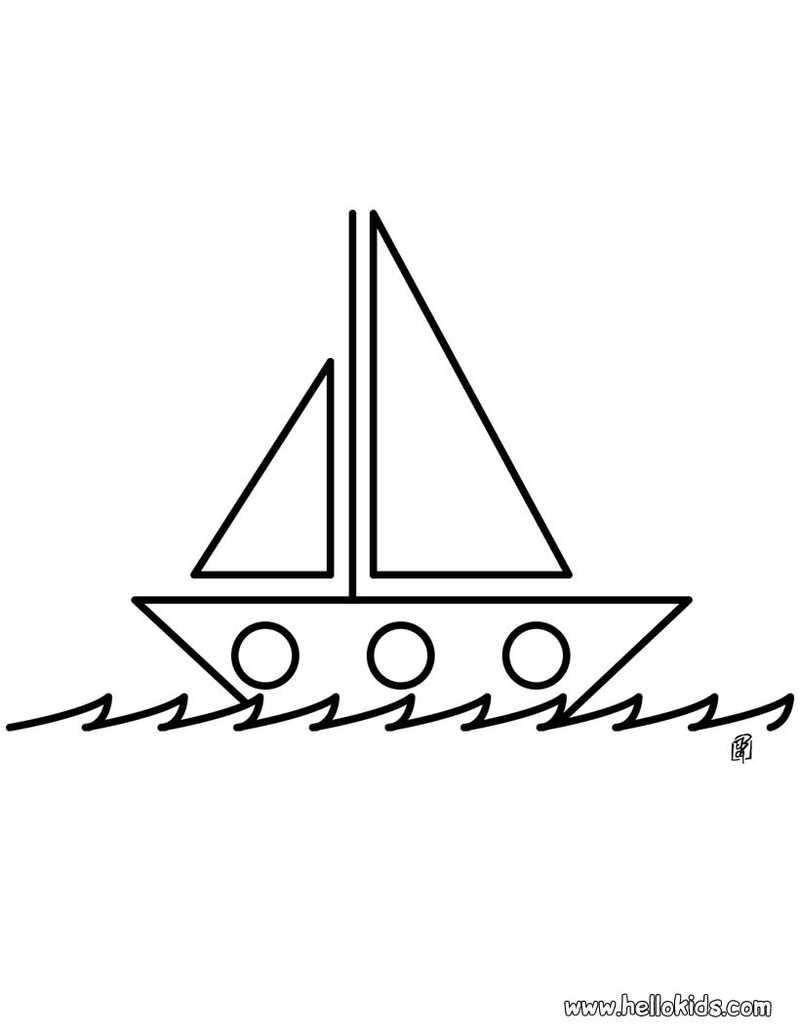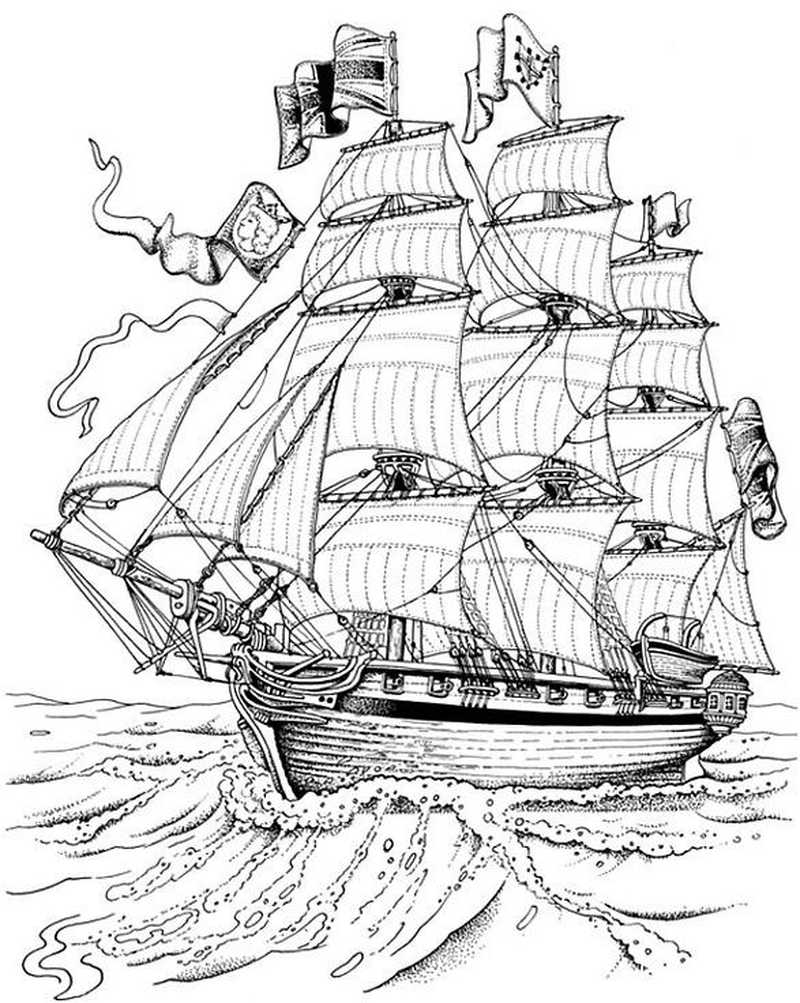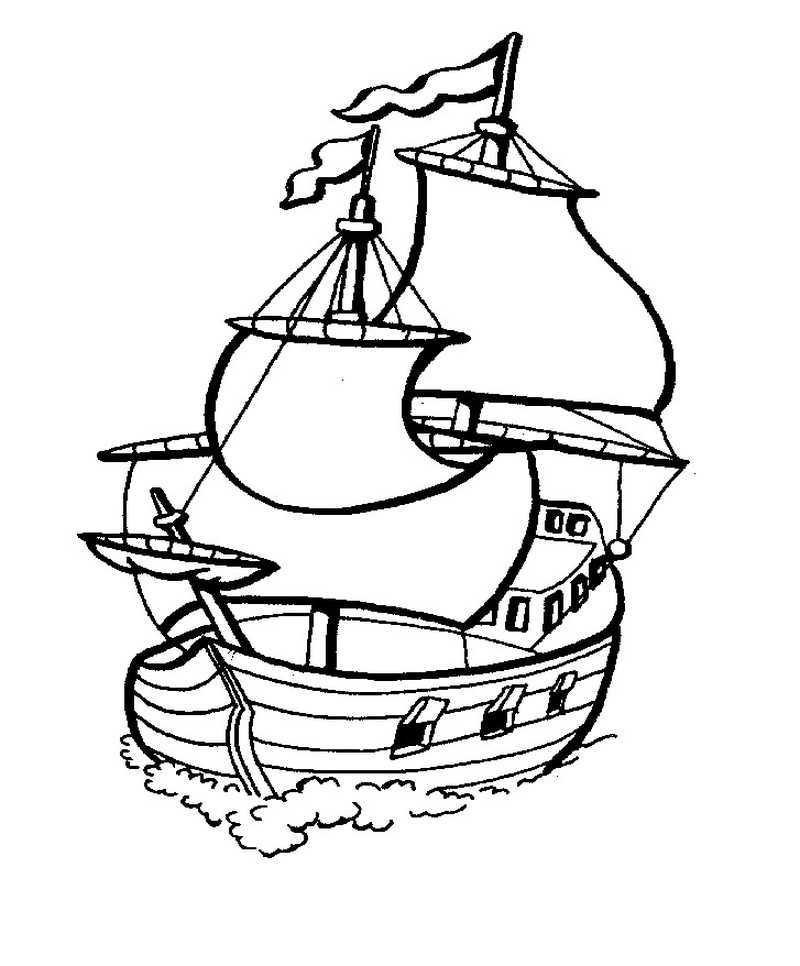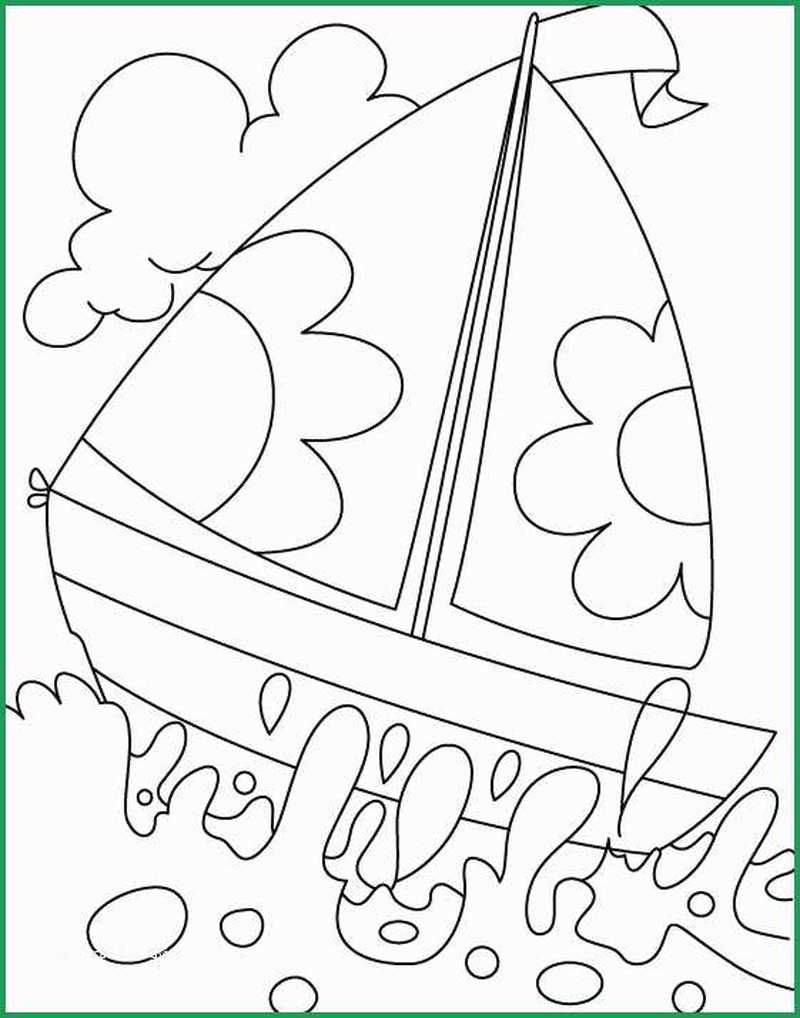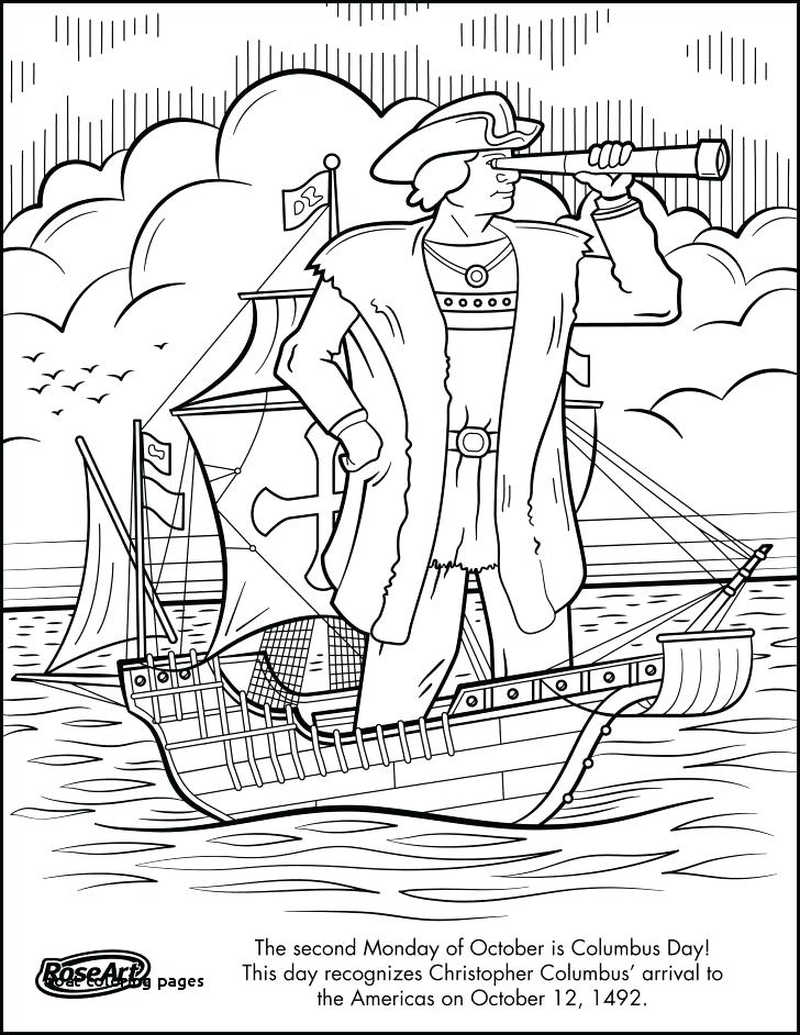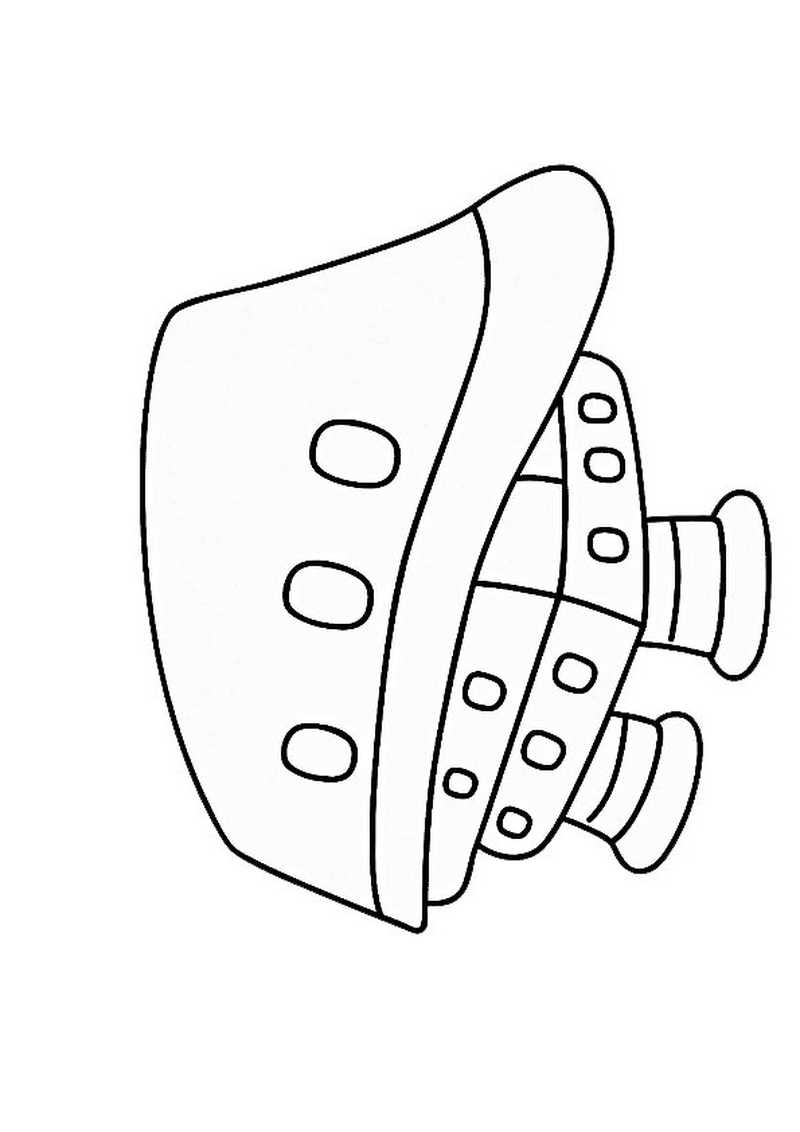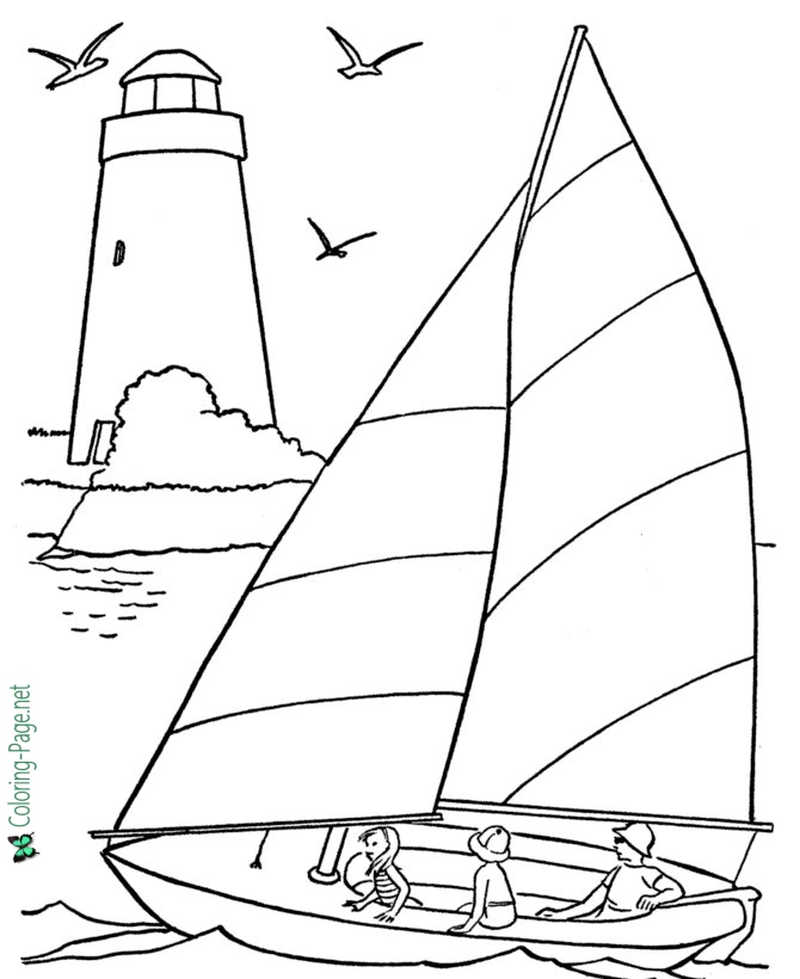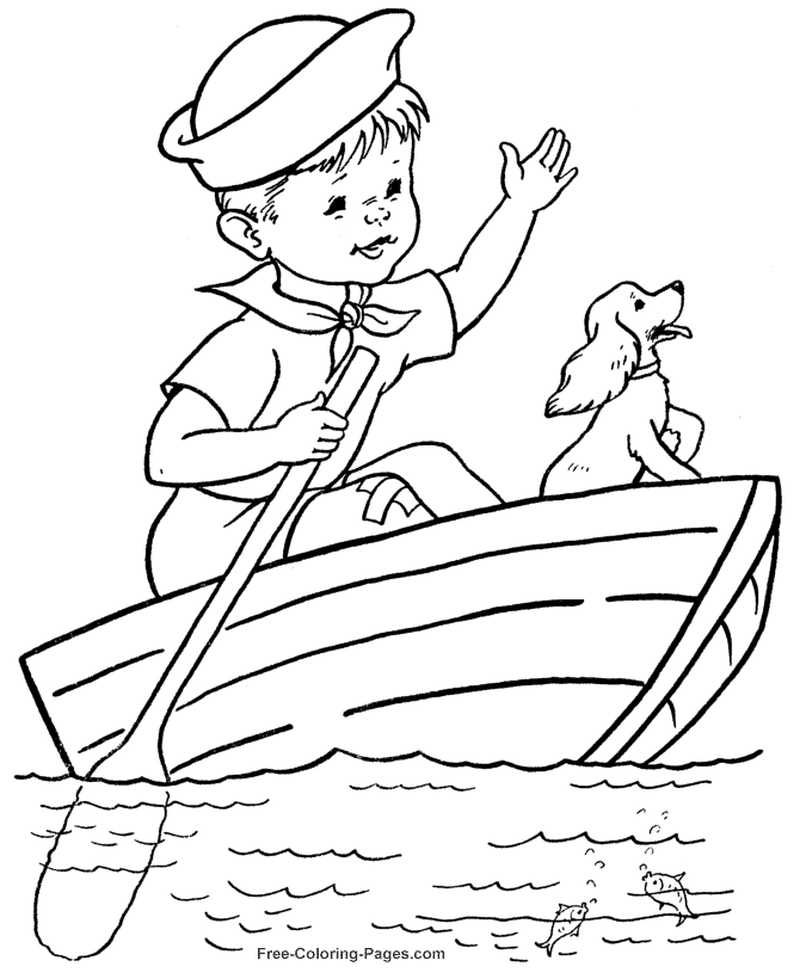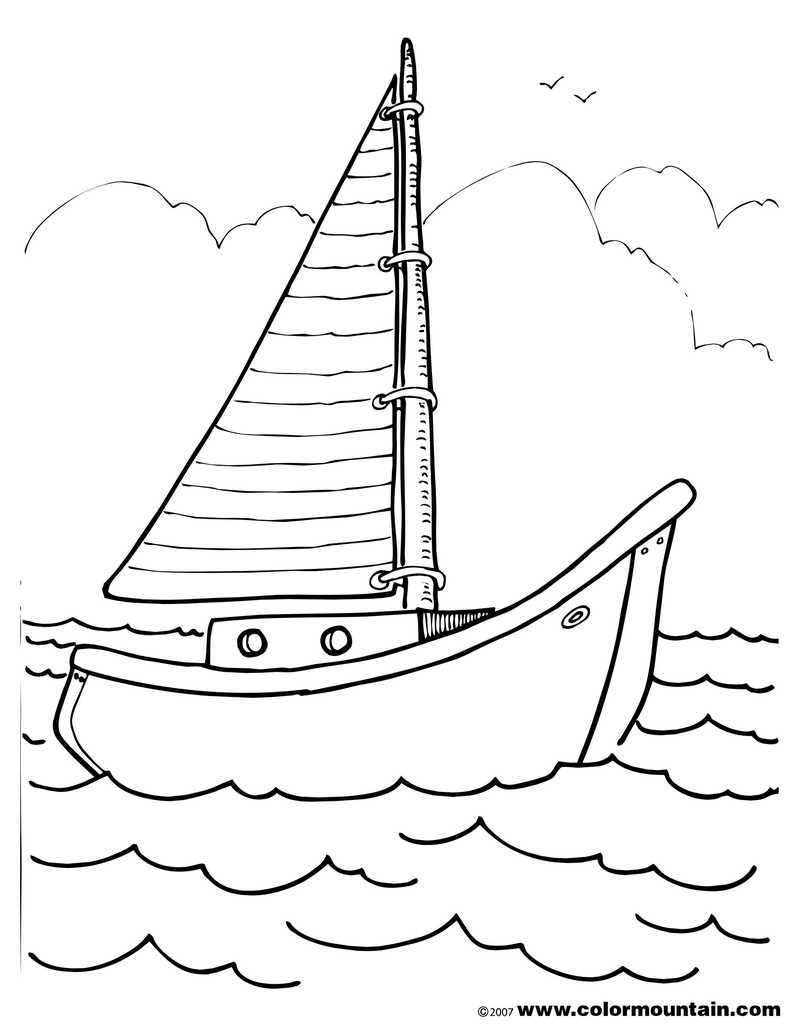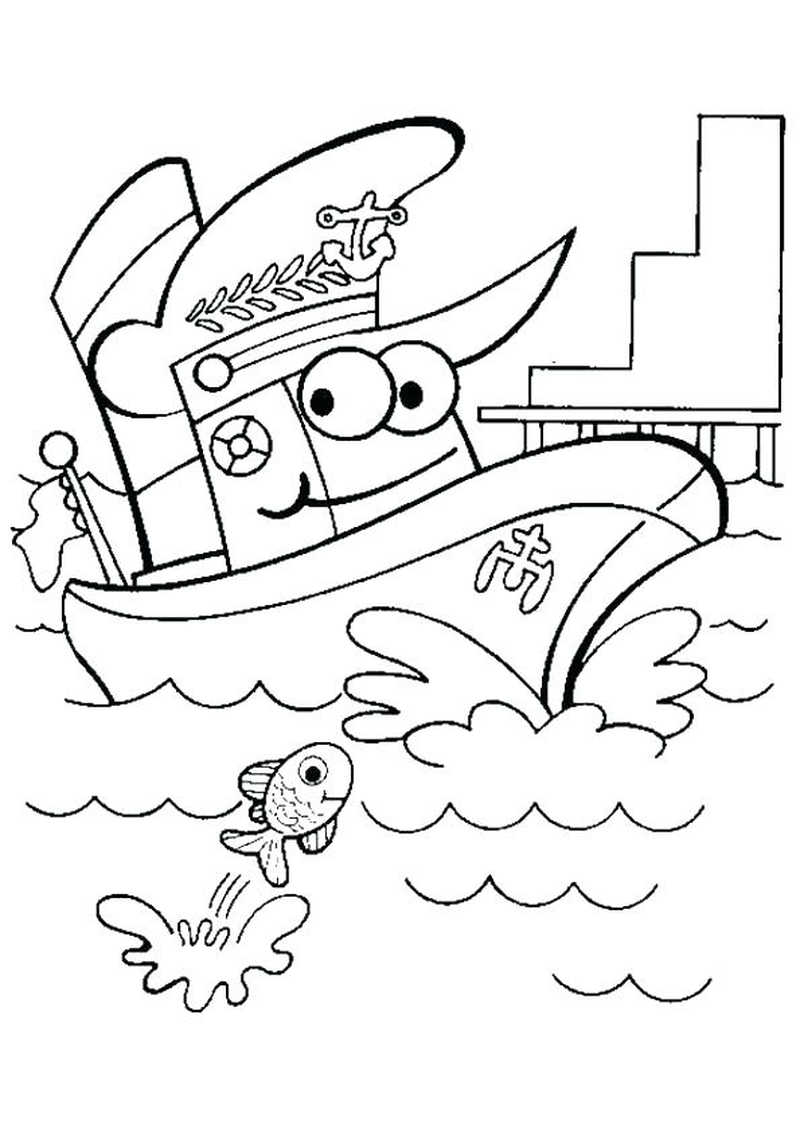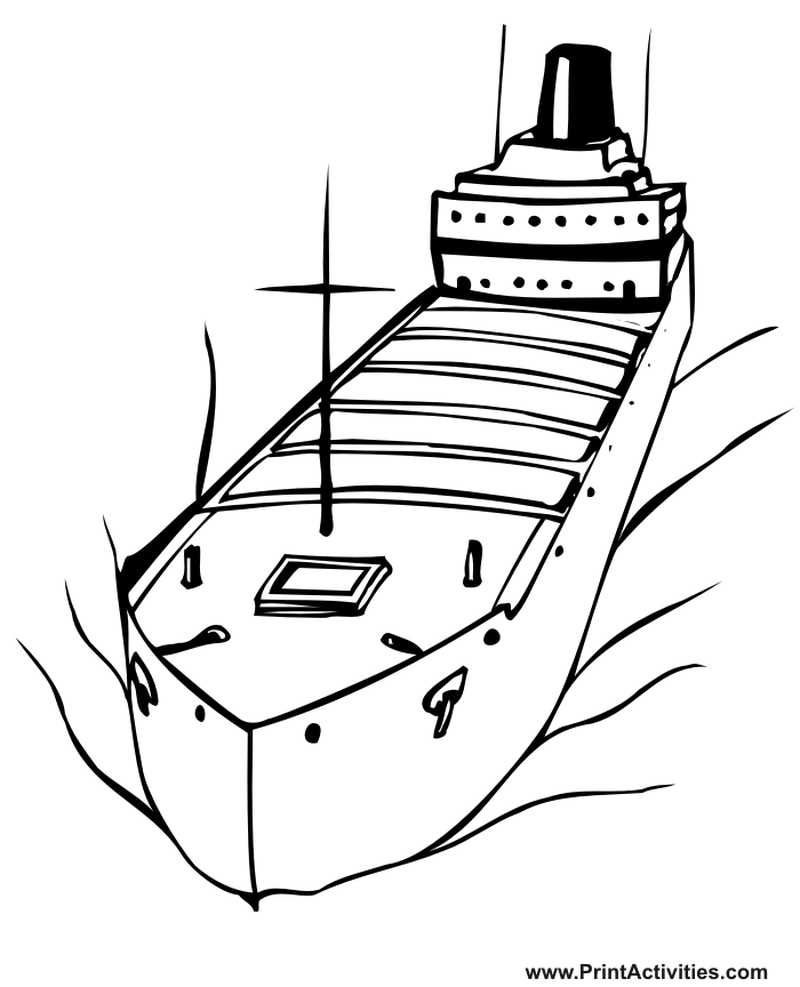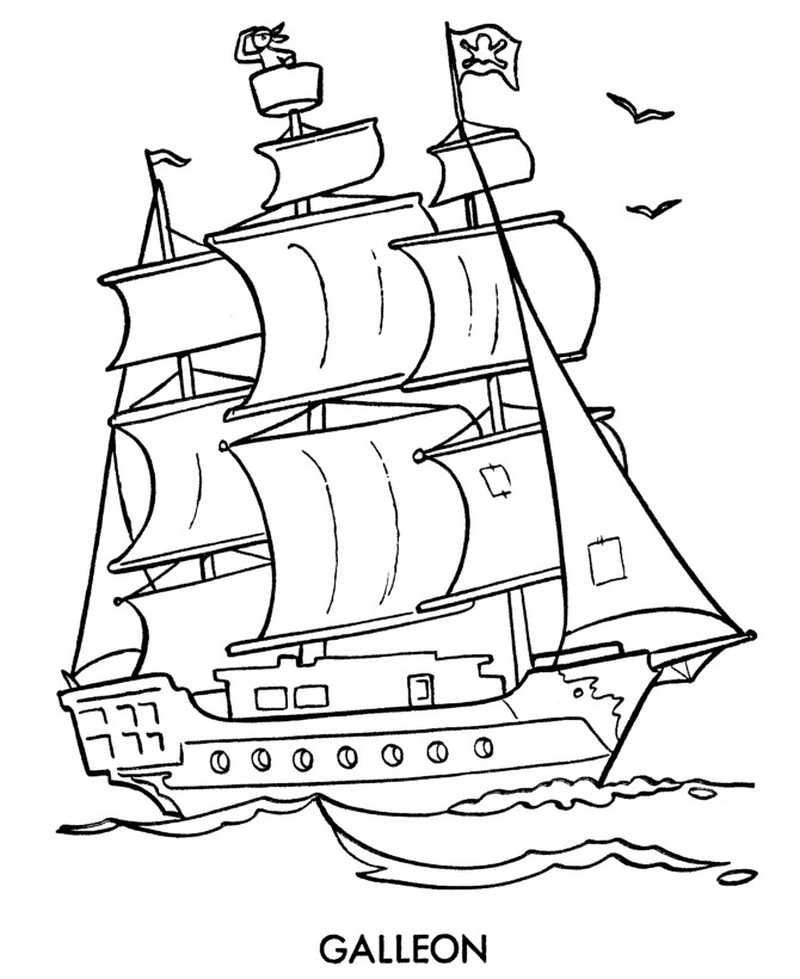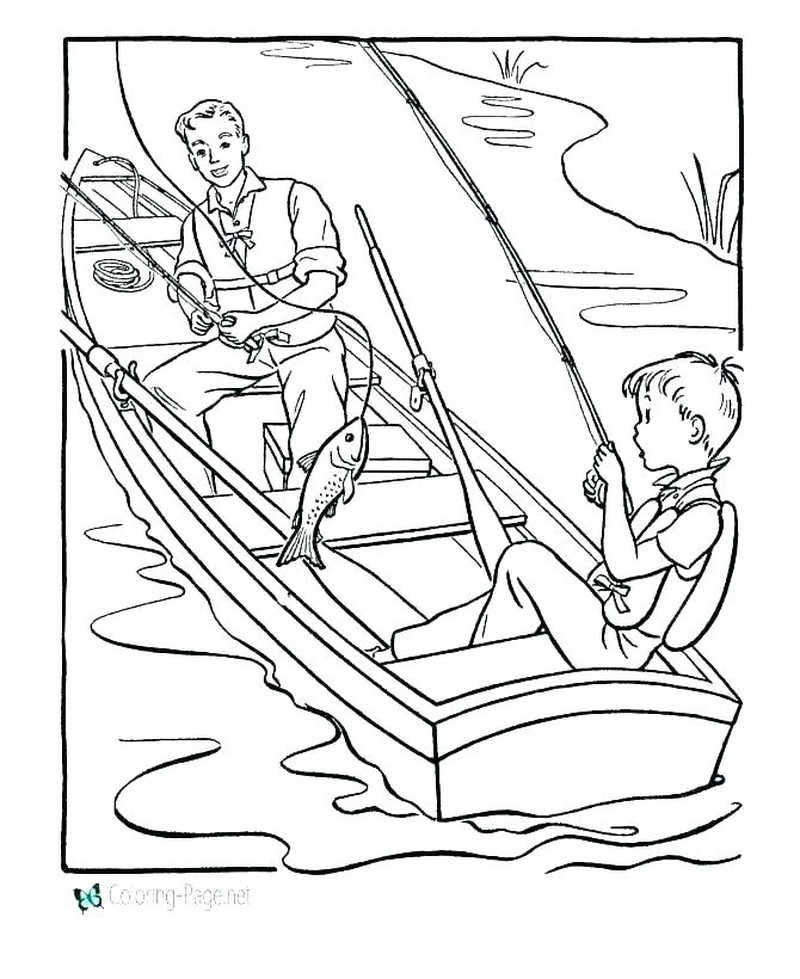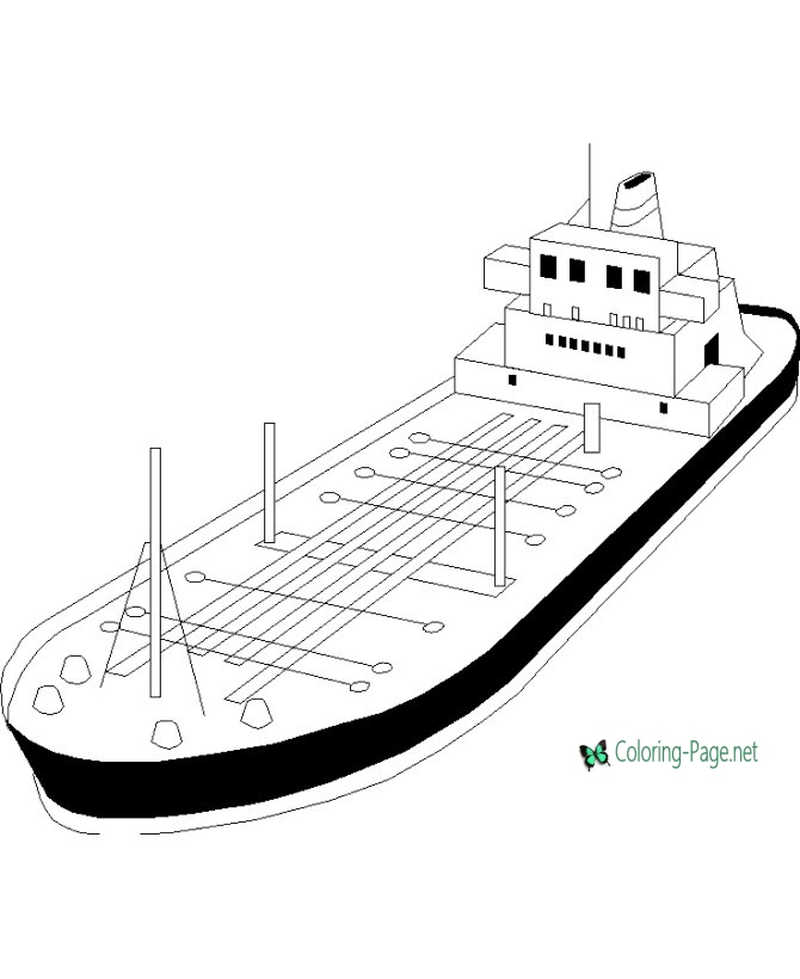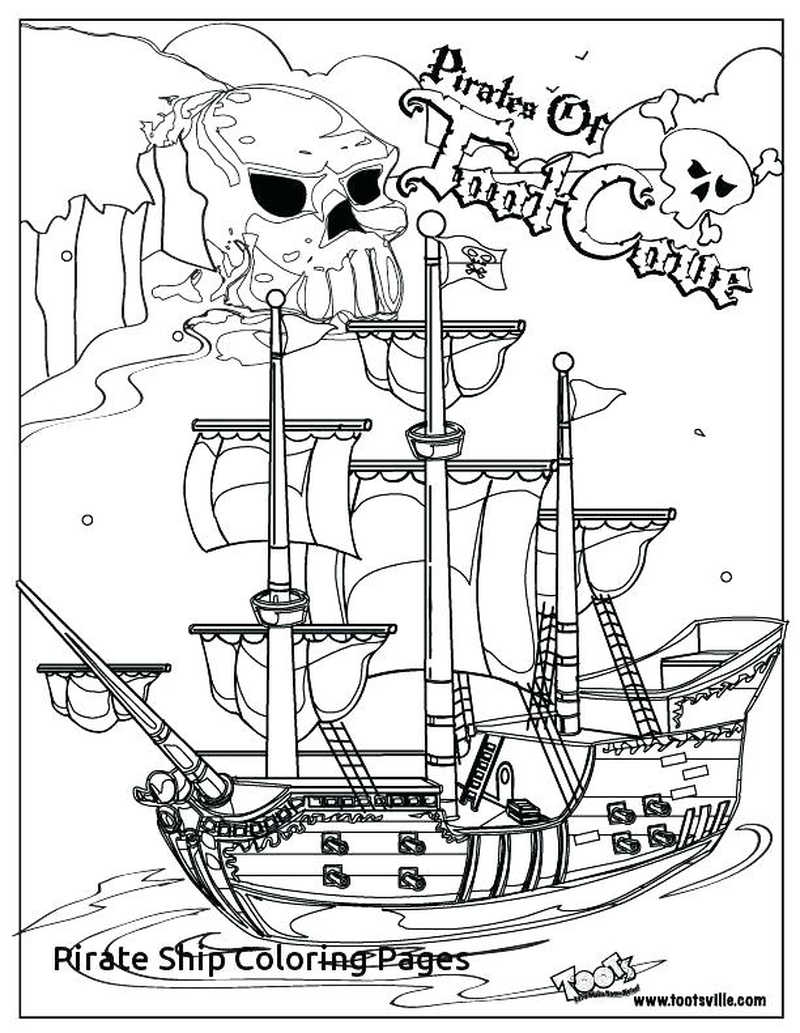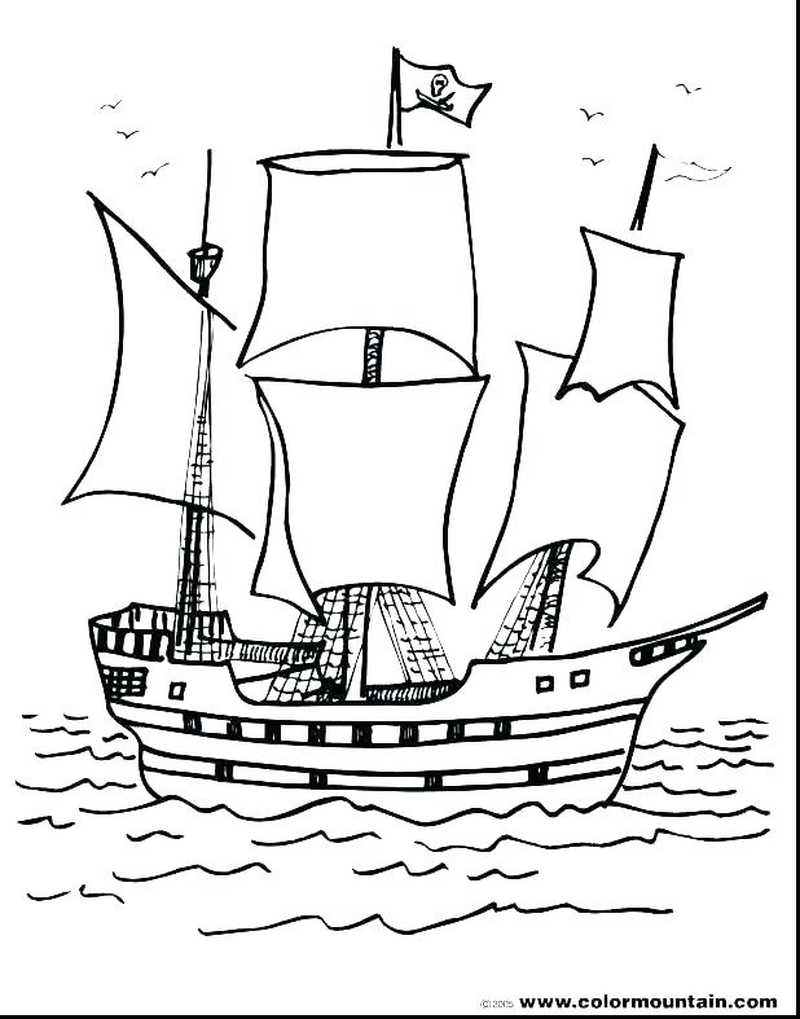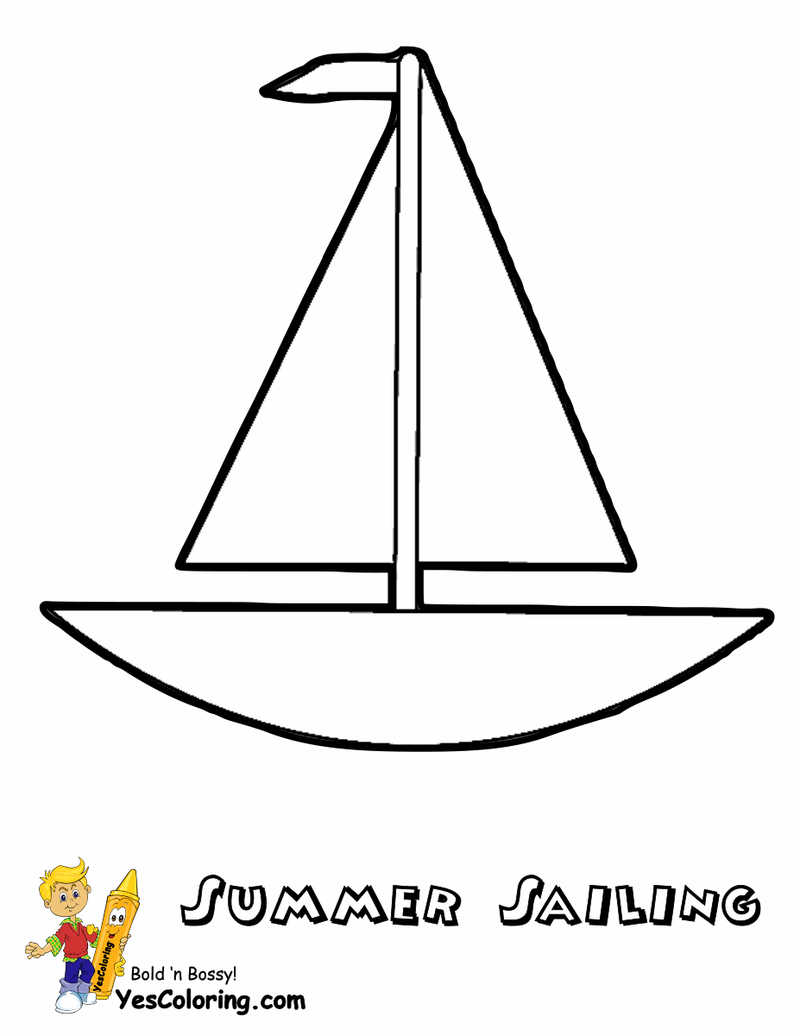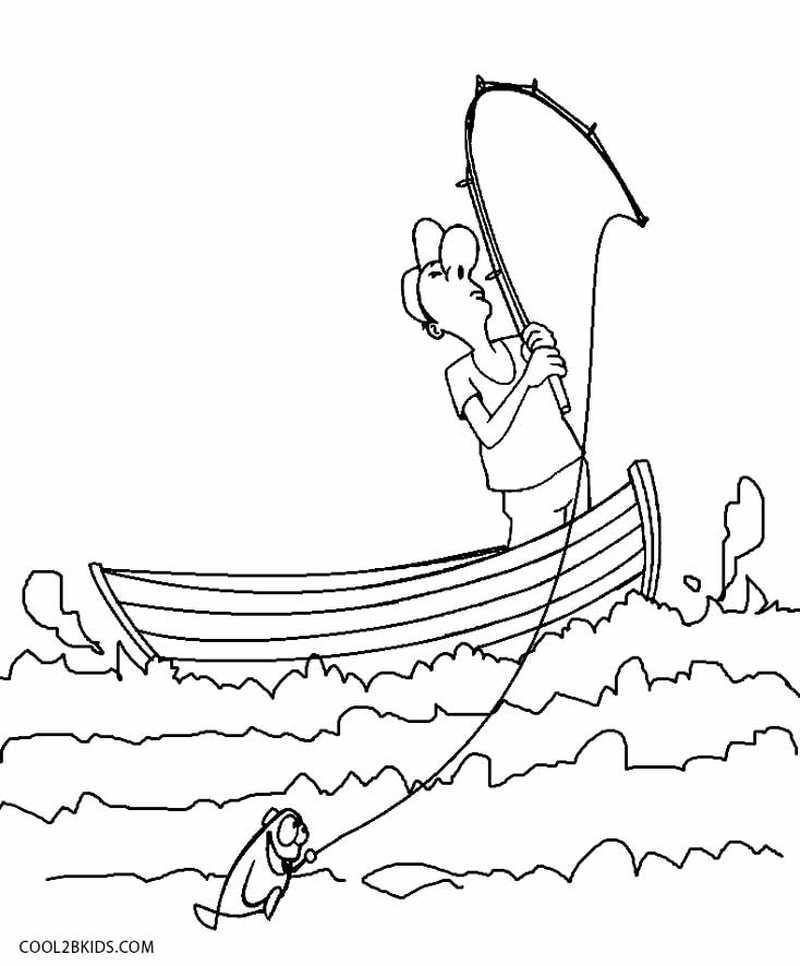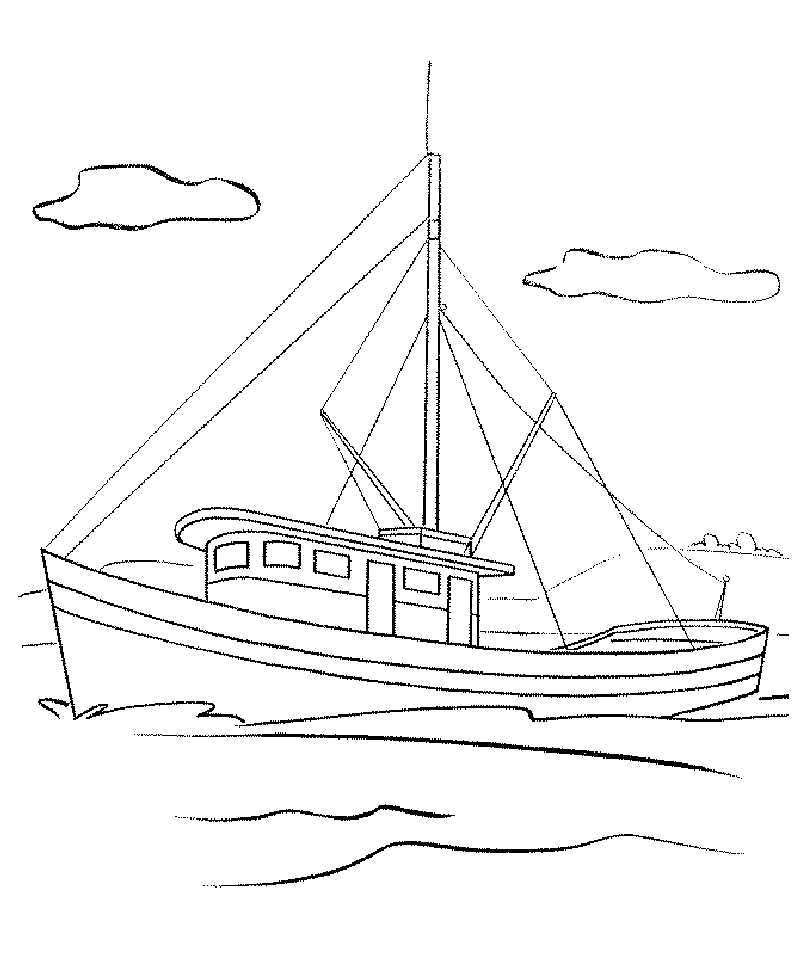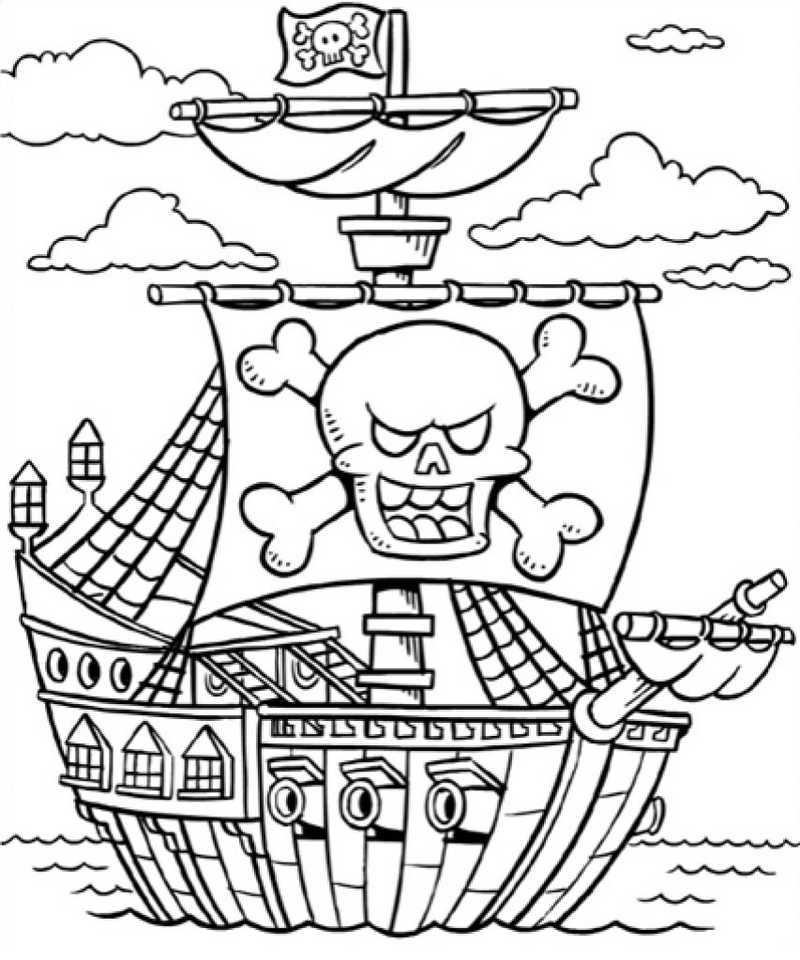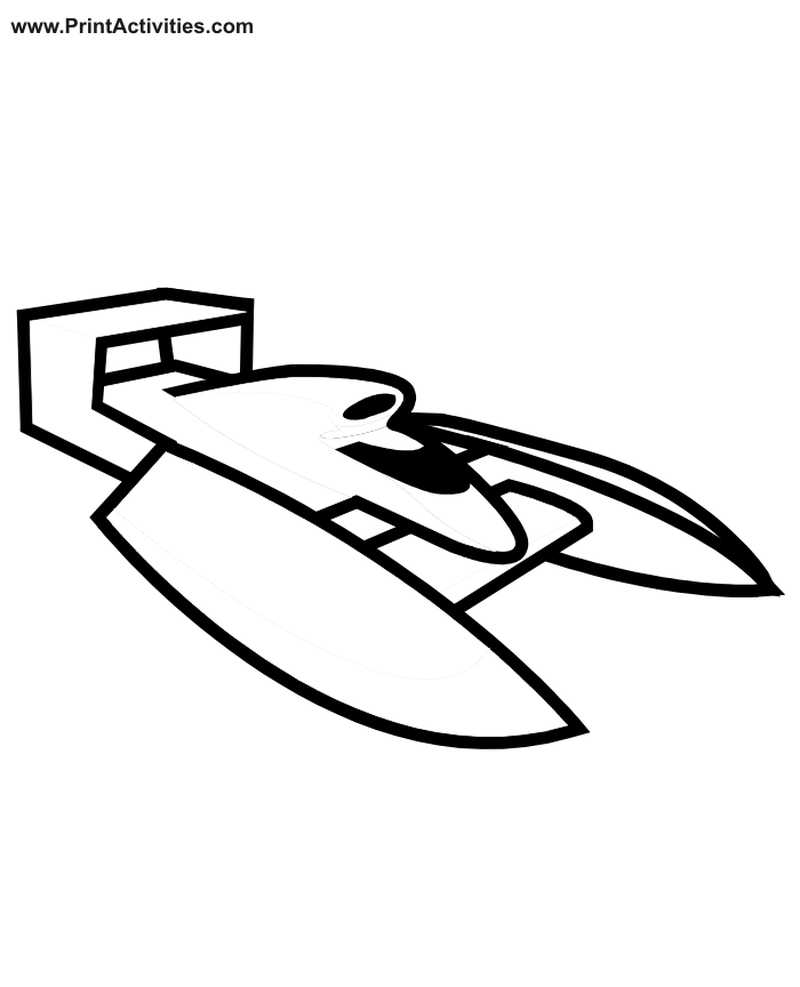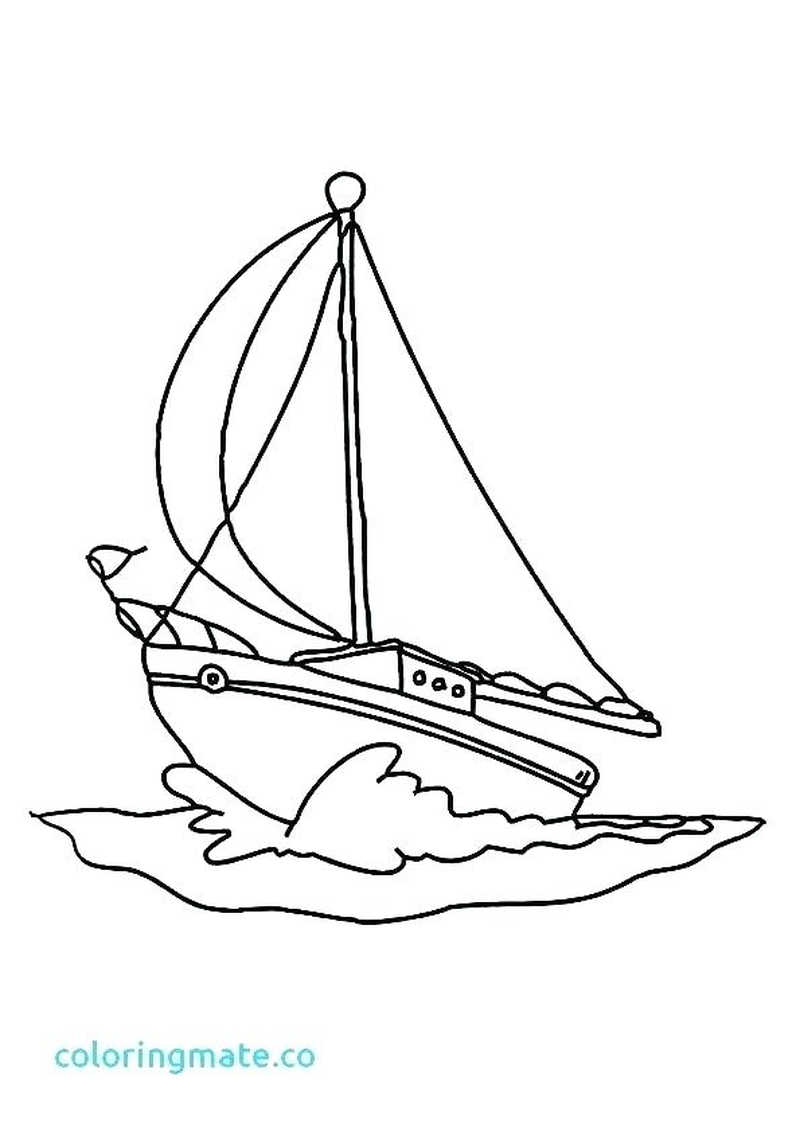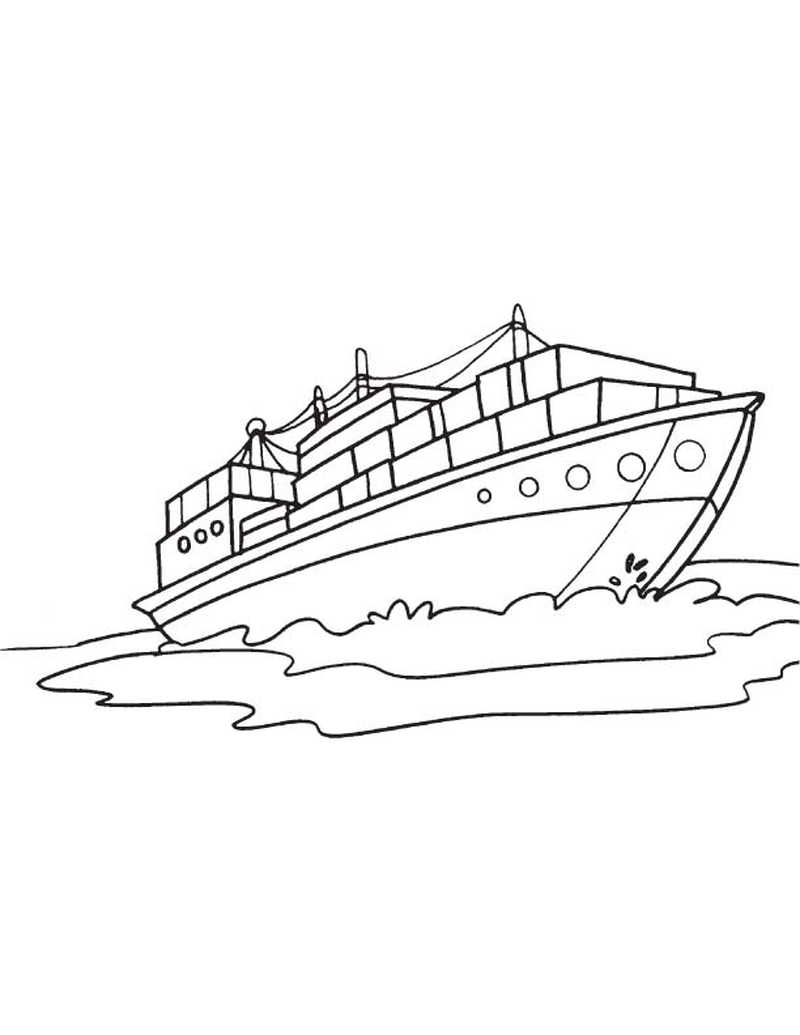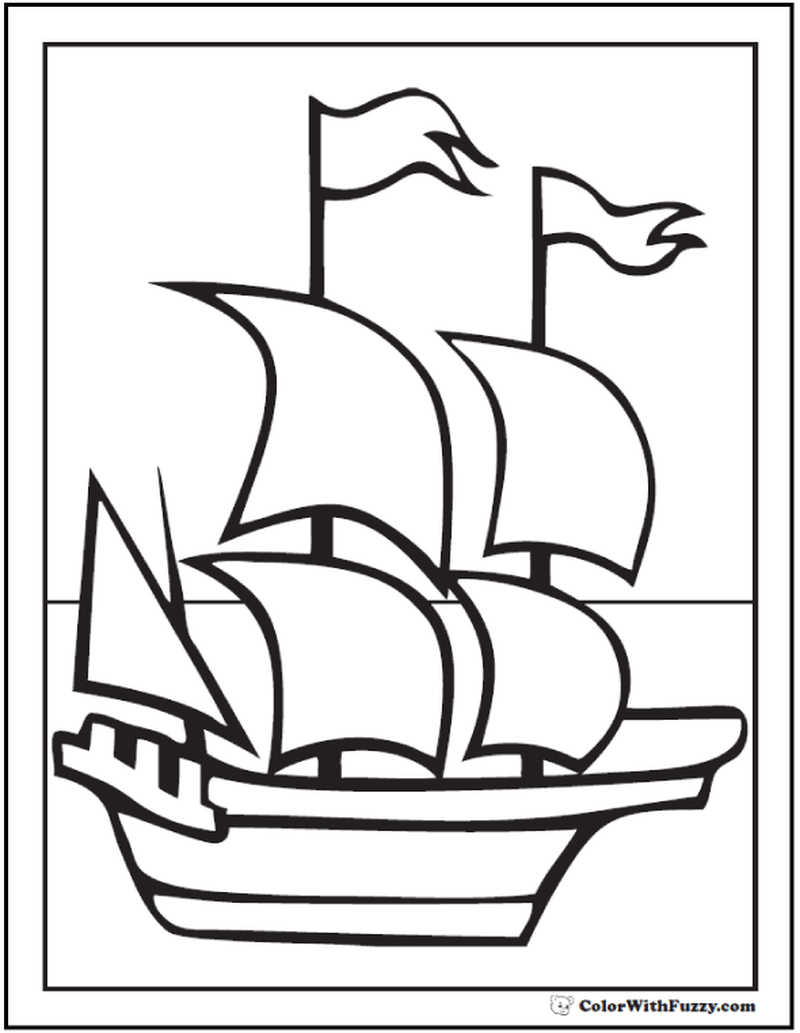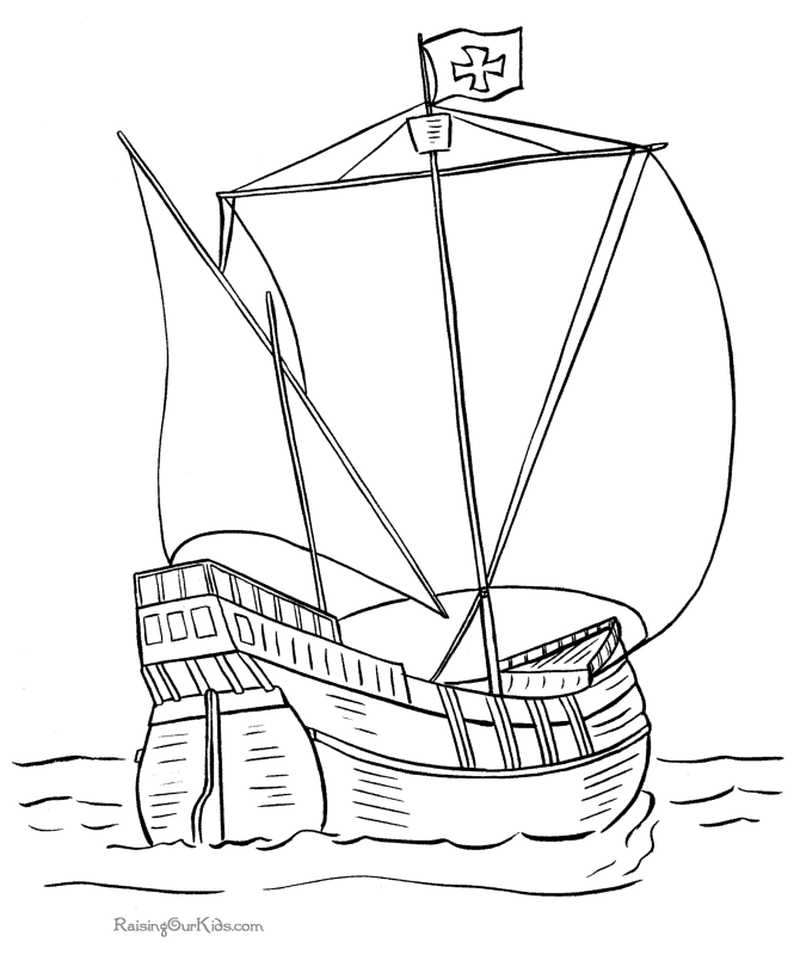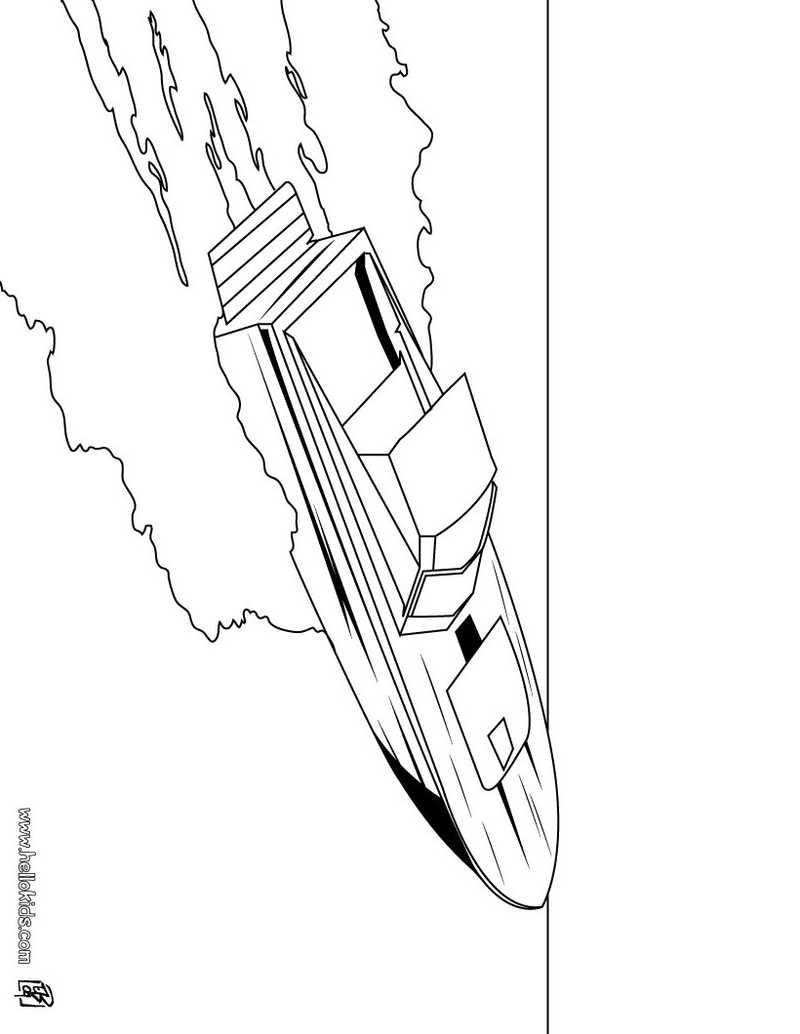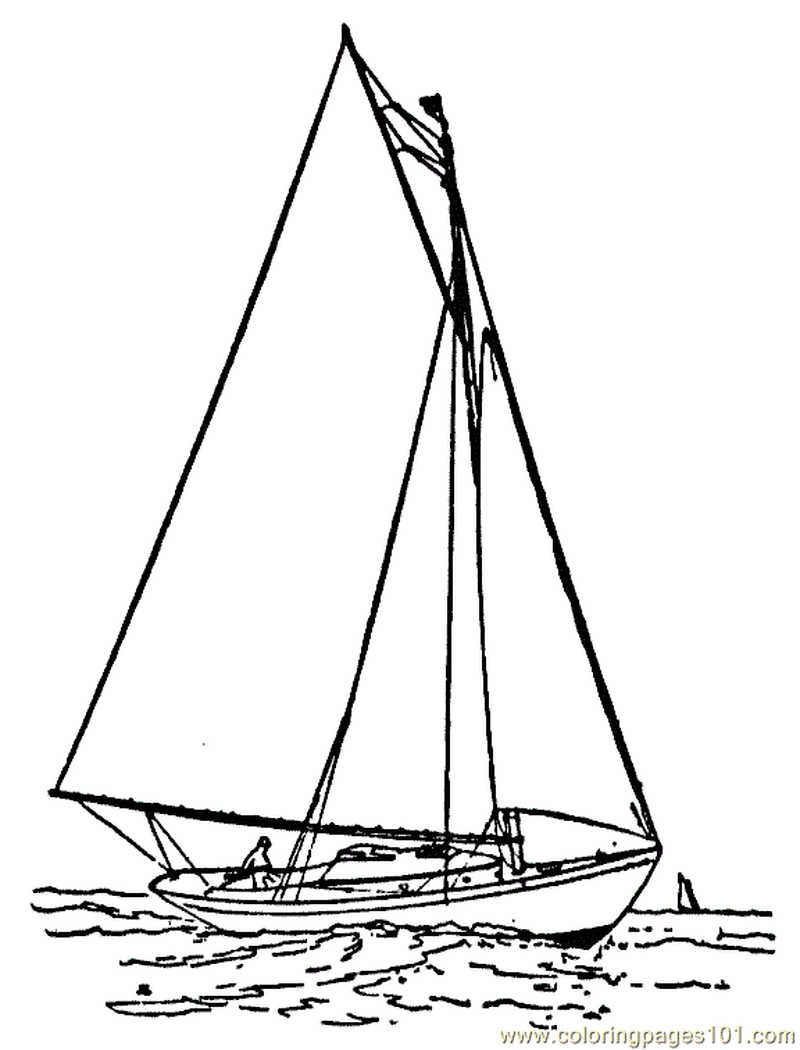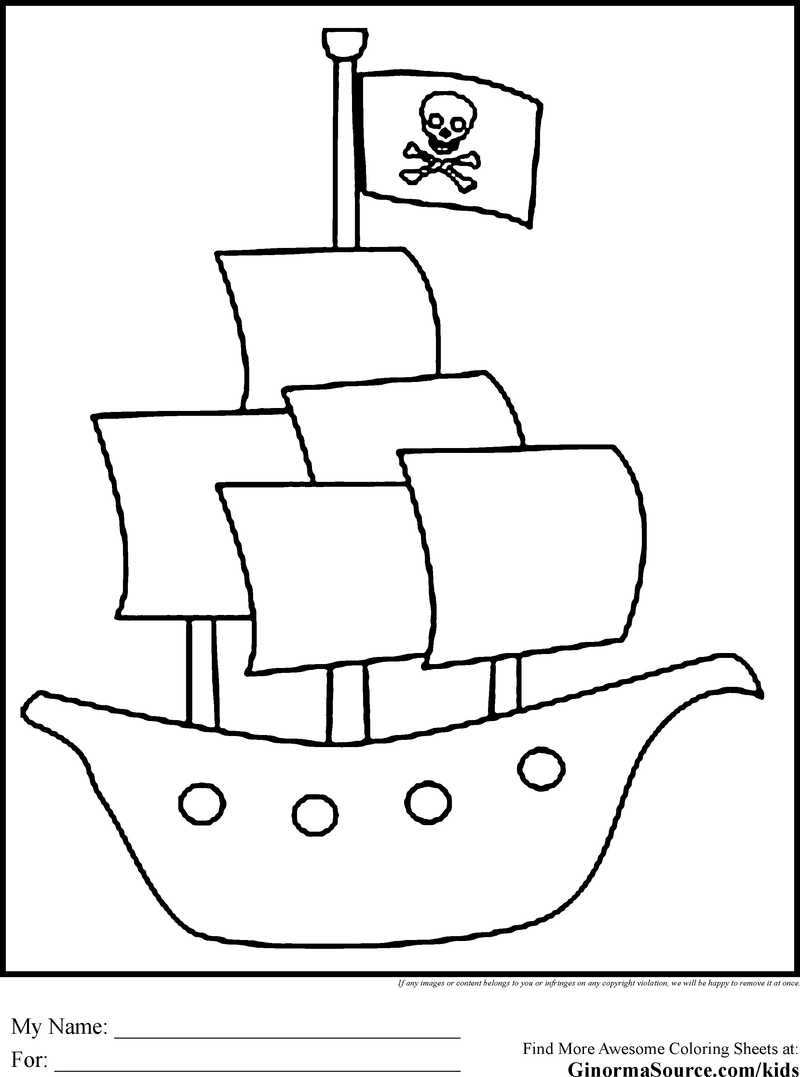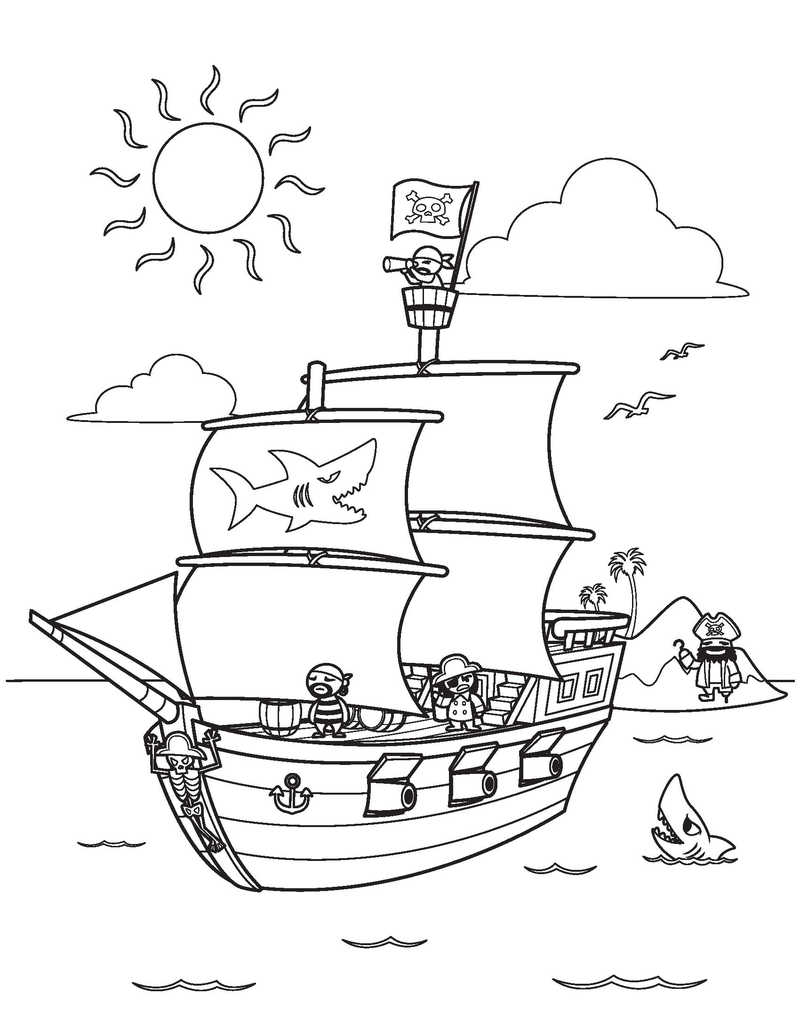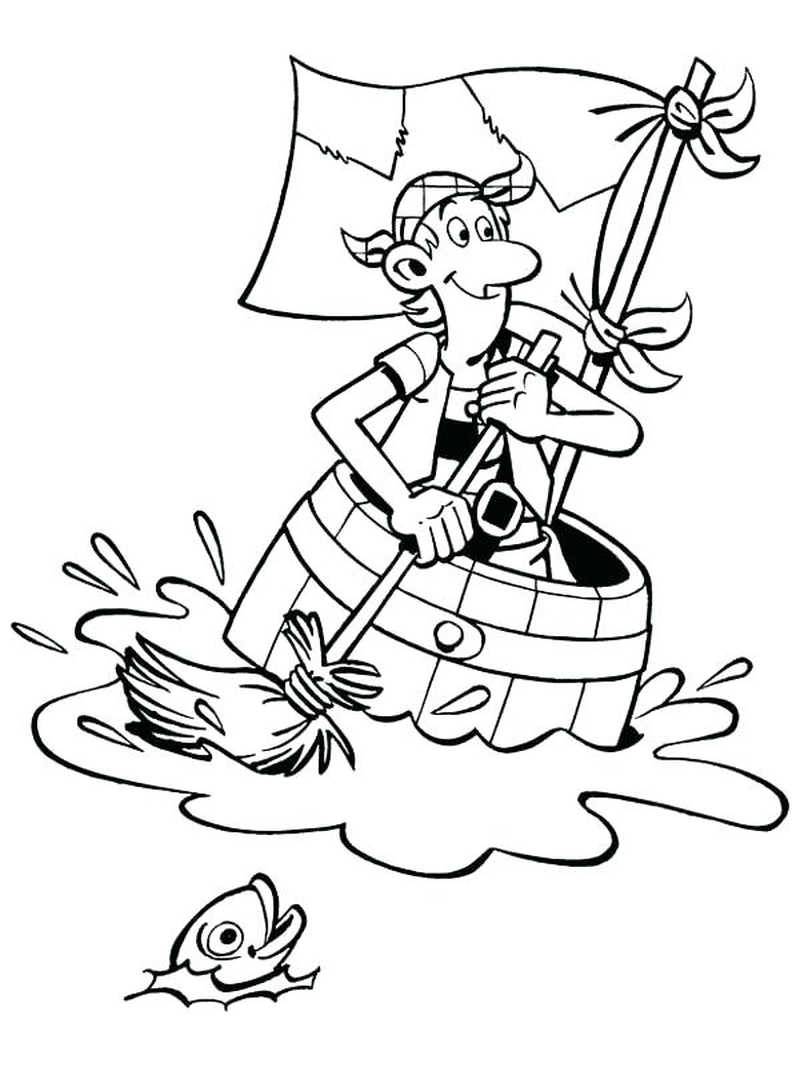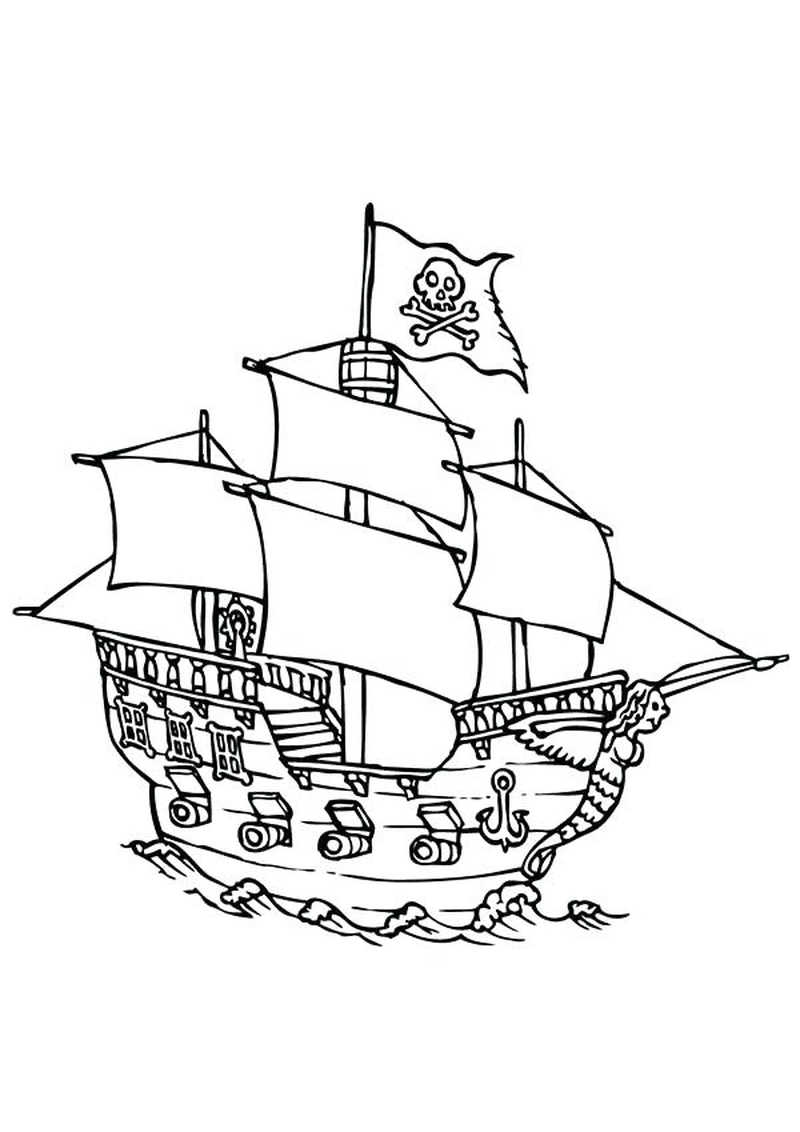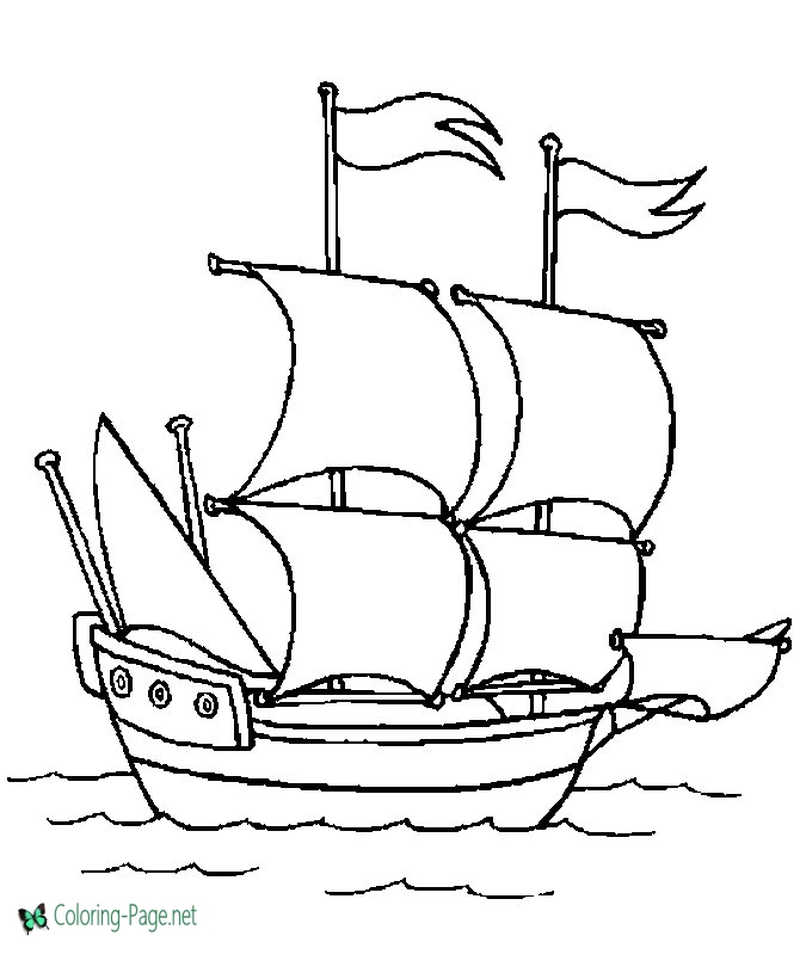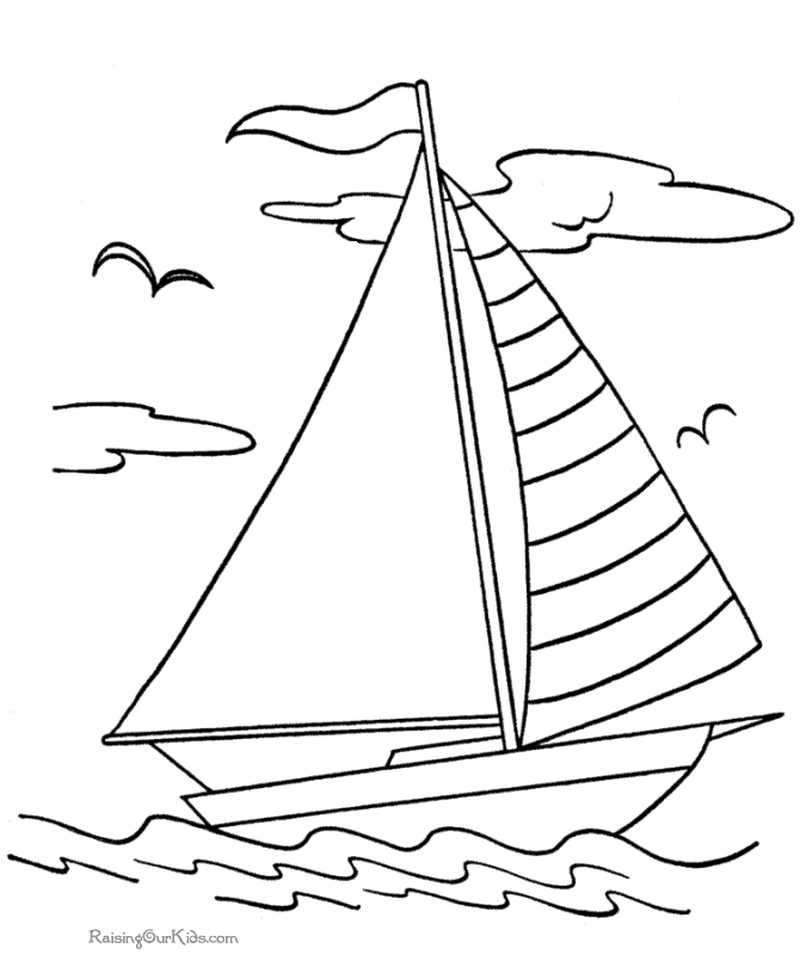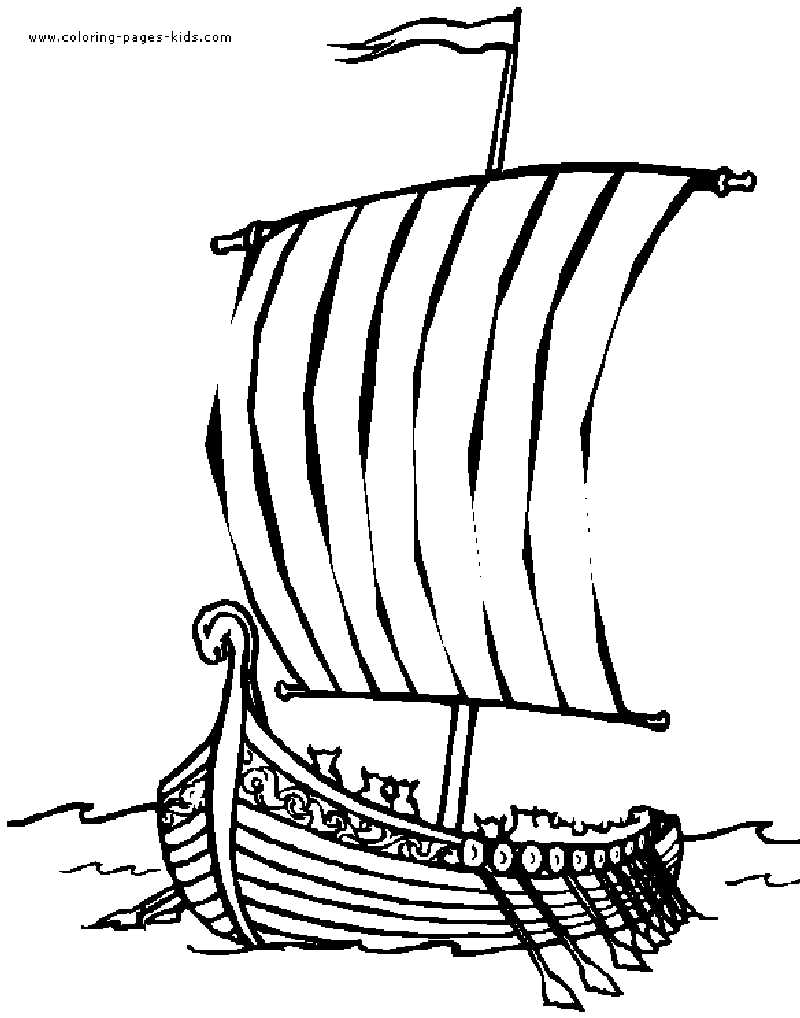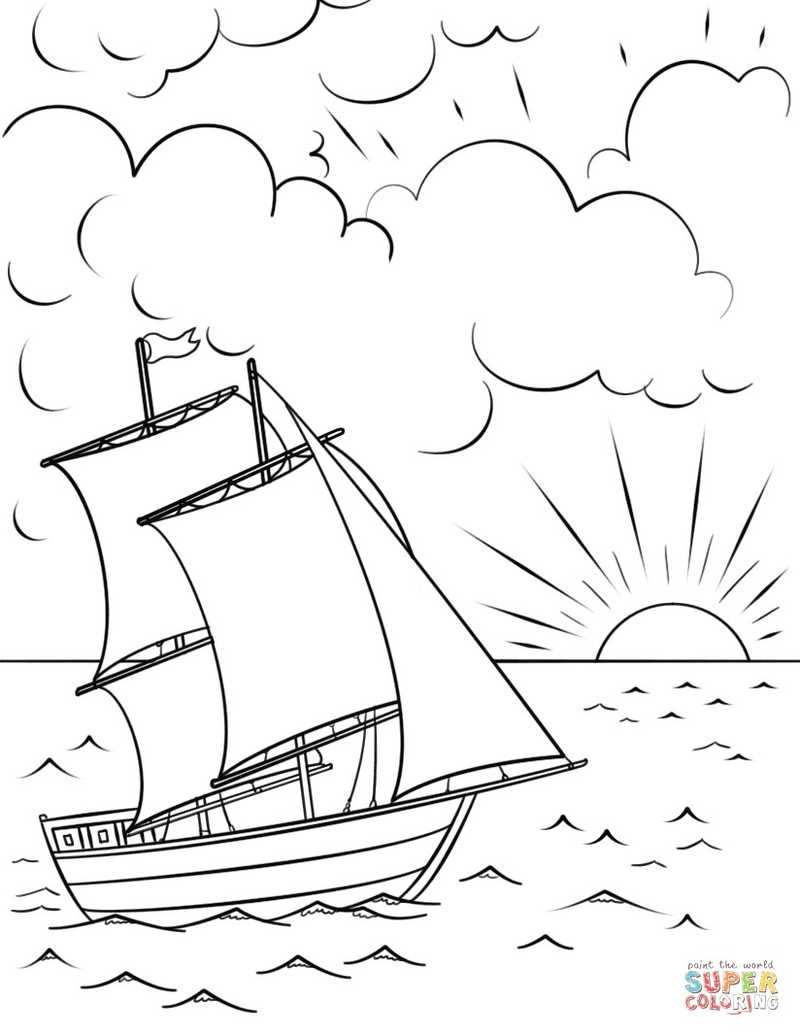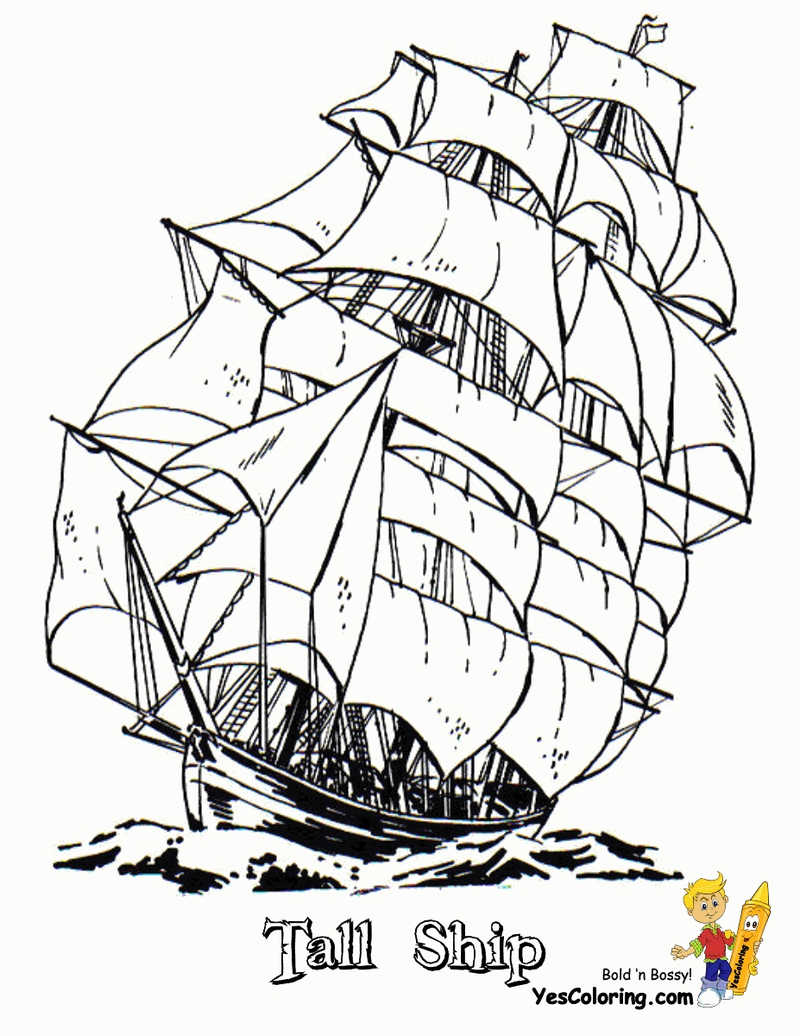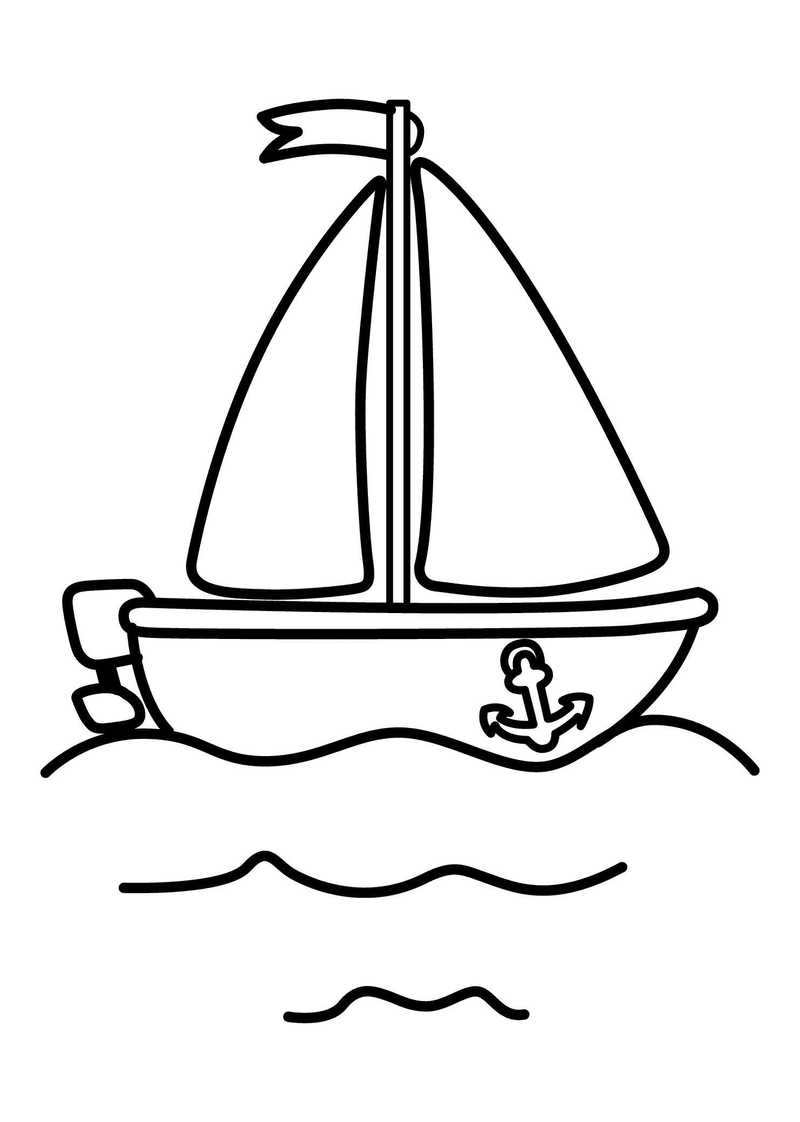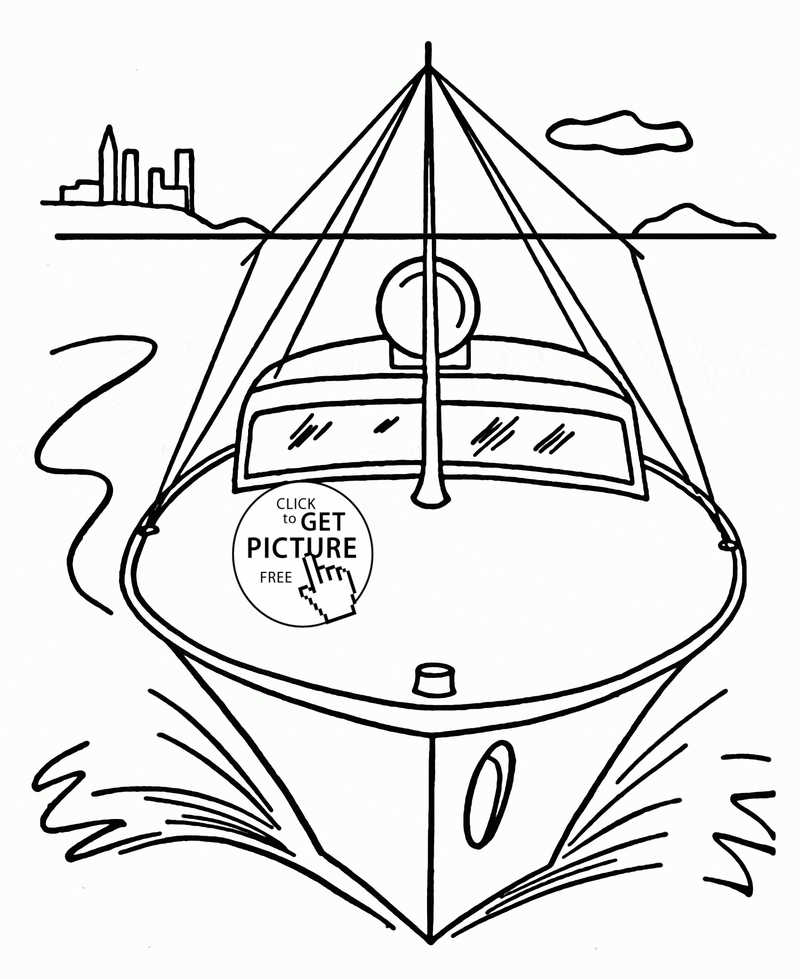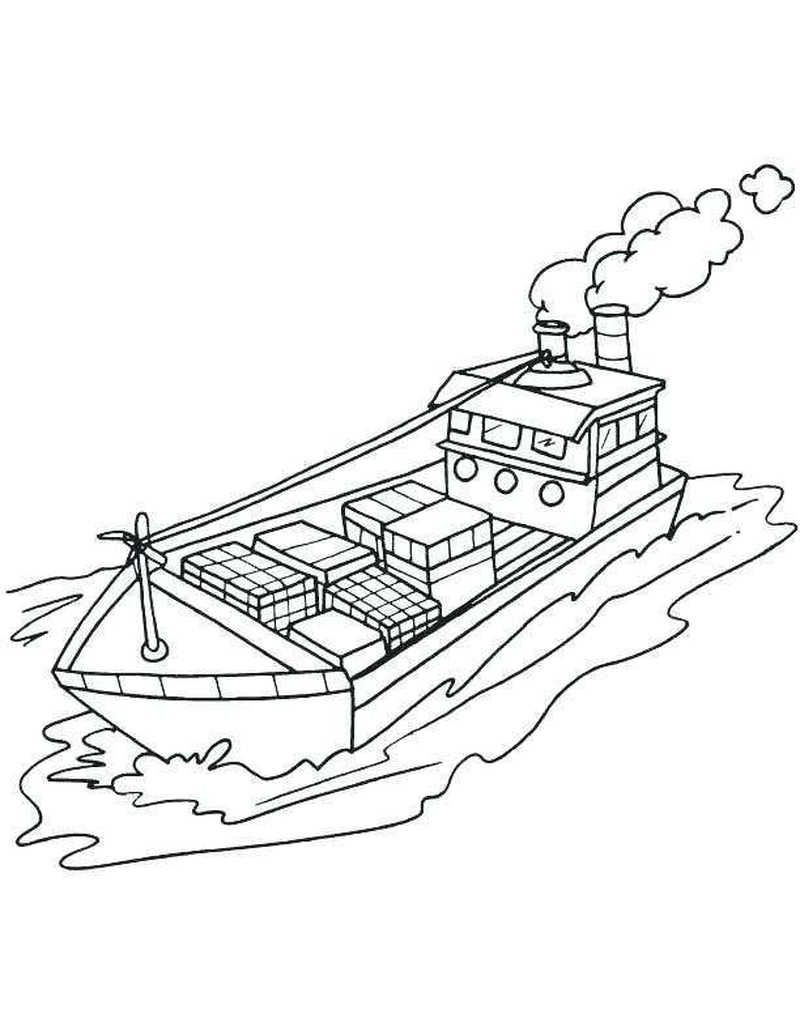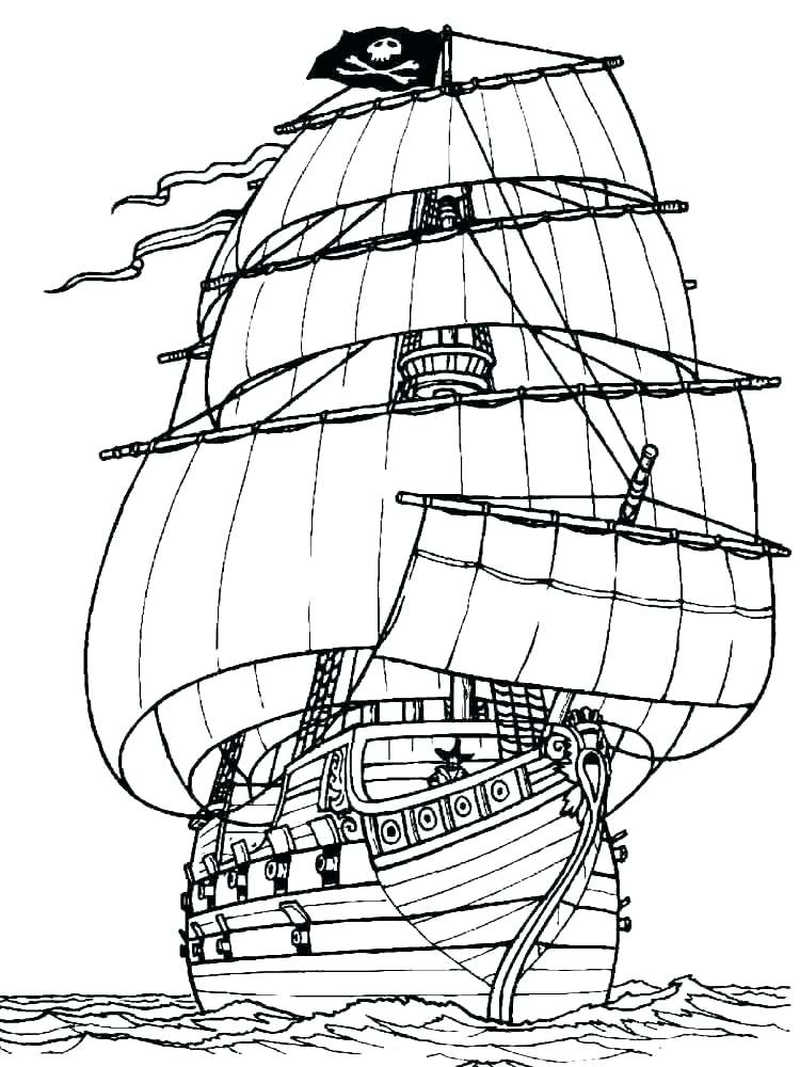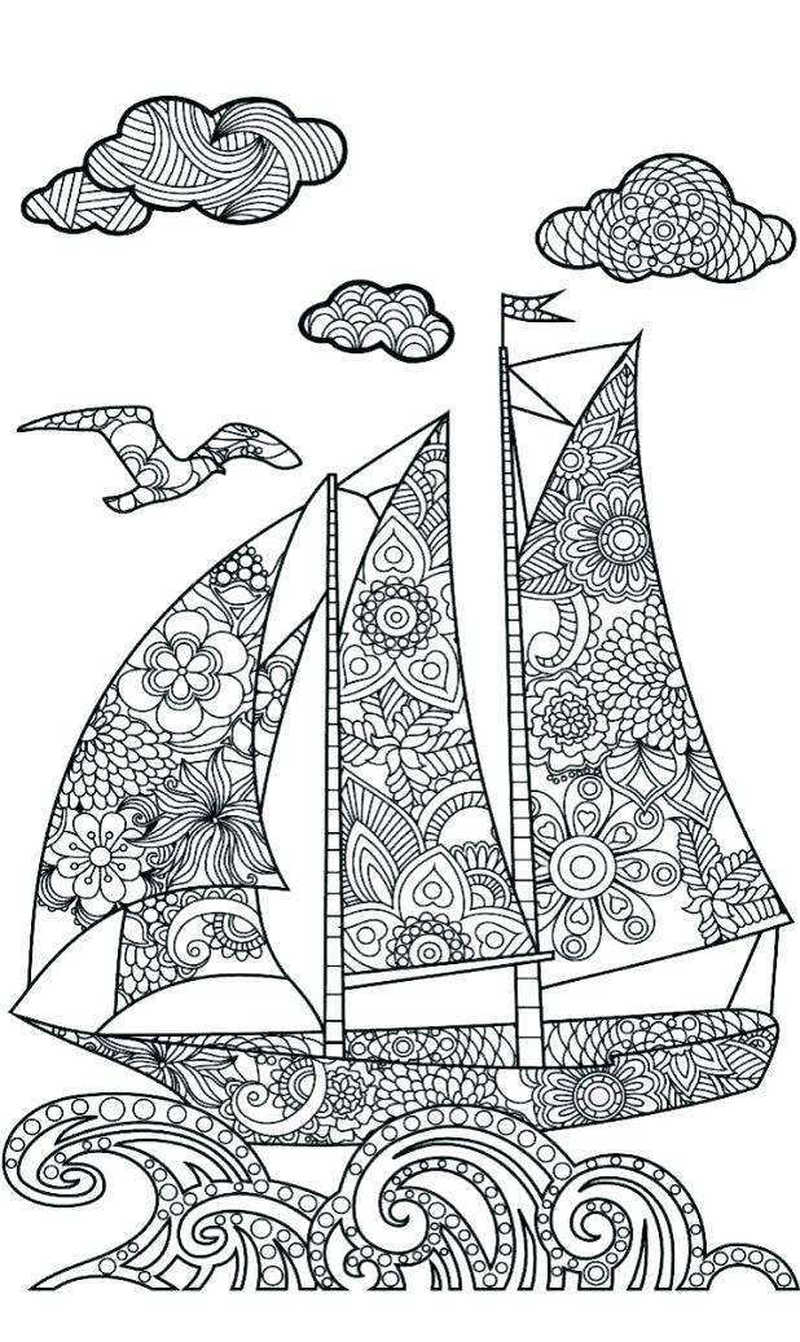 Download Boat Coloring Pages PDF
See also popular coloring pages below:
Feel free to share this post!