Do you want to take mermaid coloring pages of ideas to spend your holiday? It seems suitable to amuse you because you cannot go to the beach for recreation. When you decide to do, it not only remembers you about the beach but also Ariel. Ariel is a beautiful mermaid in a Disney animated movie. She has a form of a combination of the human body (at the top) and fish (at the bottom). Another story about mermaid is her tears can change into the pearl.
However, it is just a story and not real. Mermaid coloring pages Ariel is easy and the references are many. You could get the mermaid coloring sheets from our collection below.
Certainly, you will not be difficult to get and start to color. Okay, print the result after you finish the job.
Mermaid Coloring Pages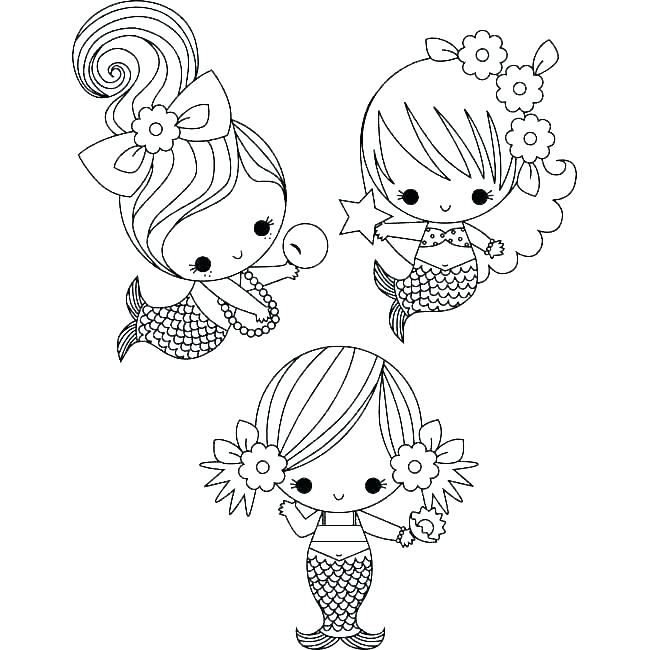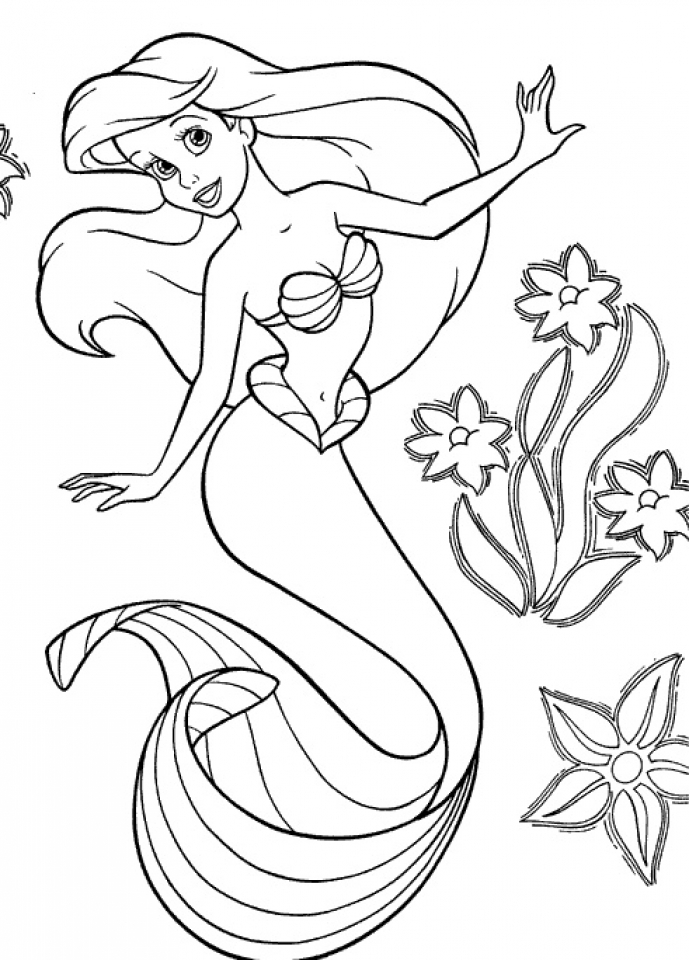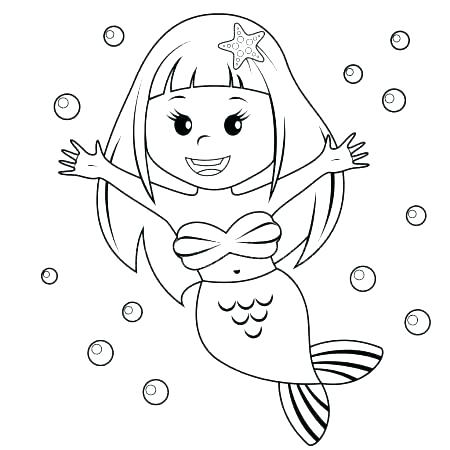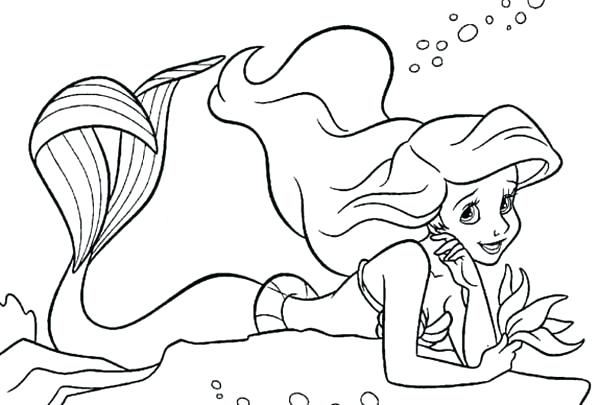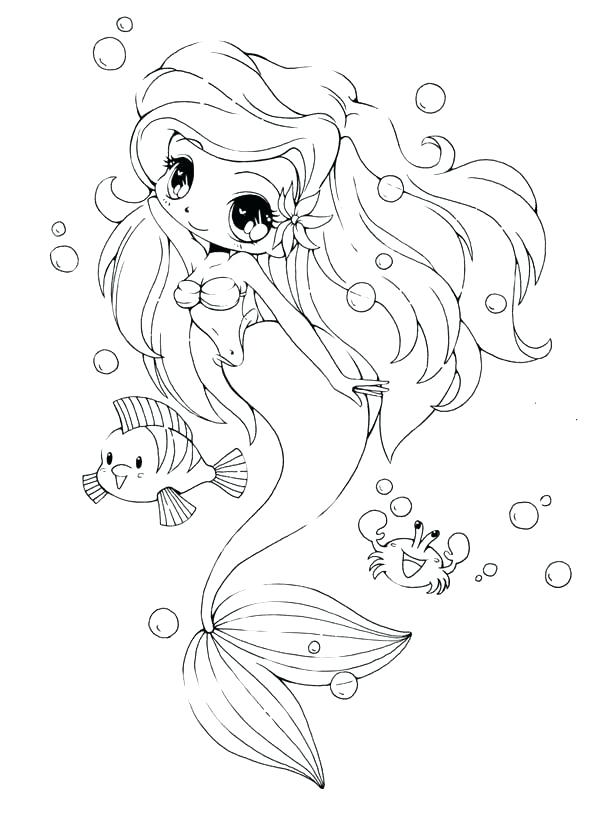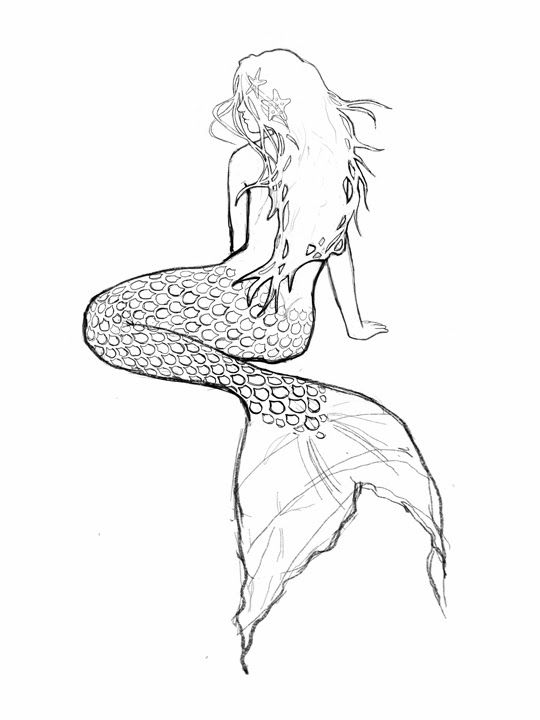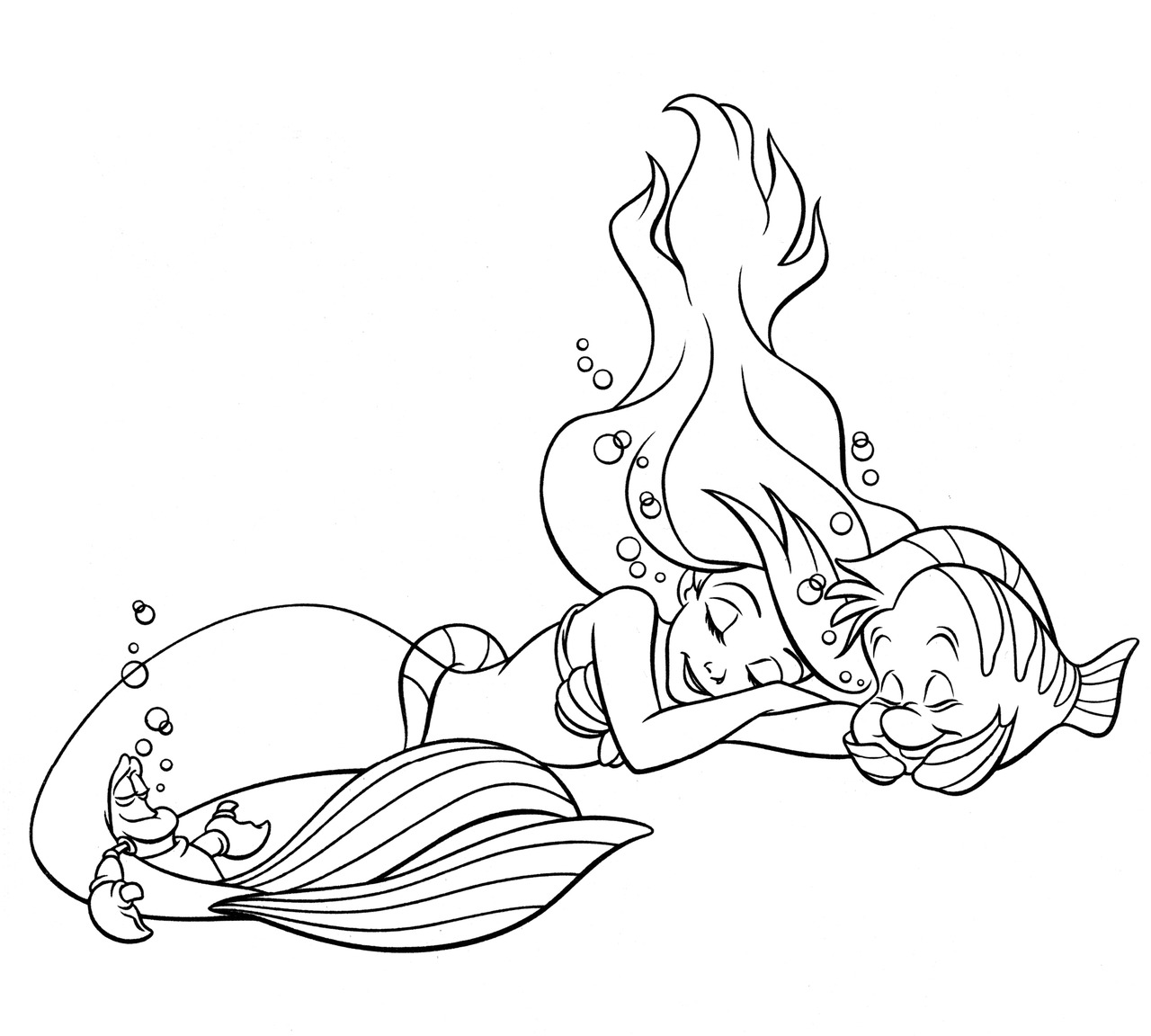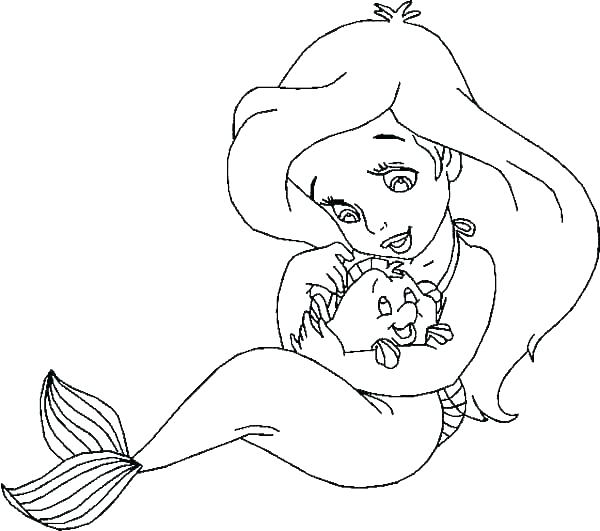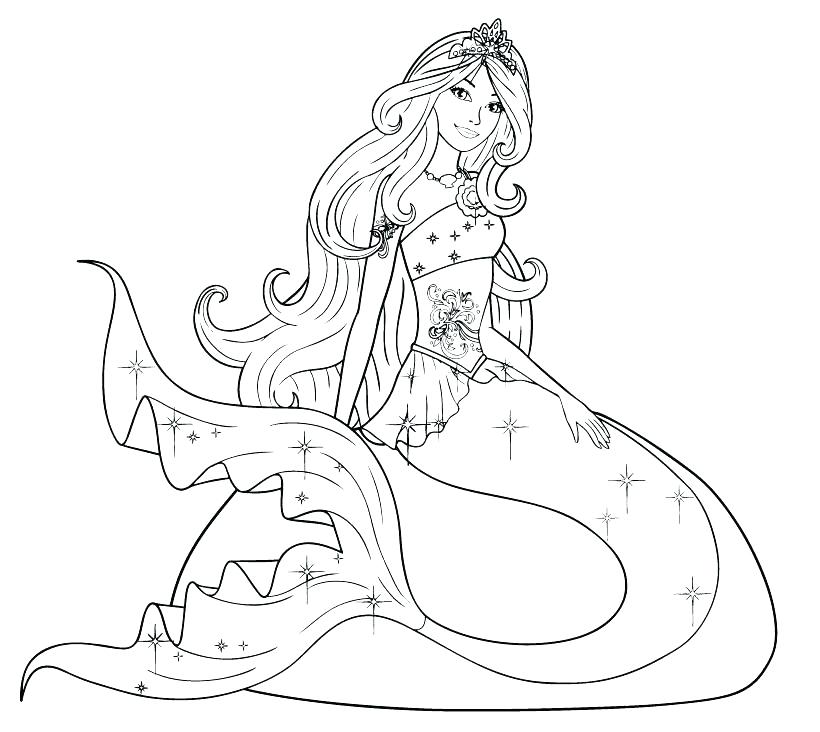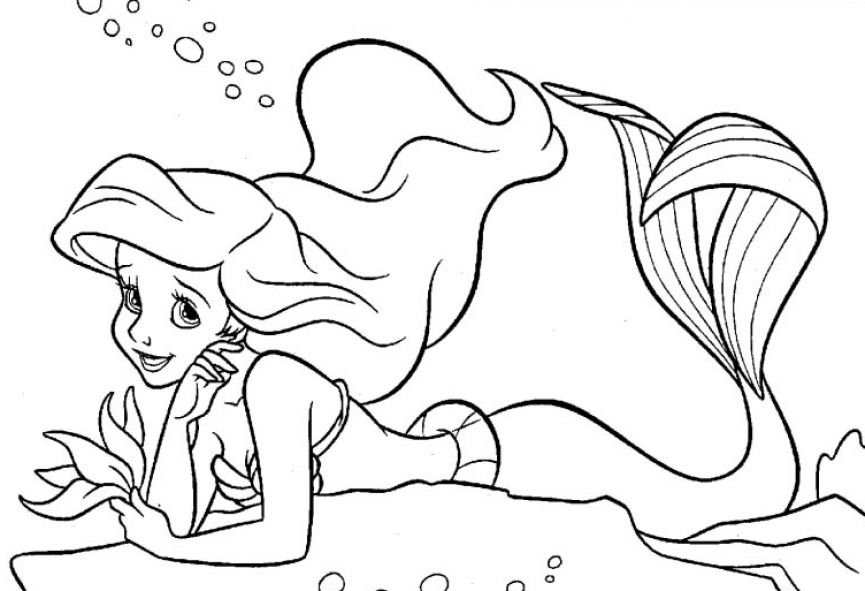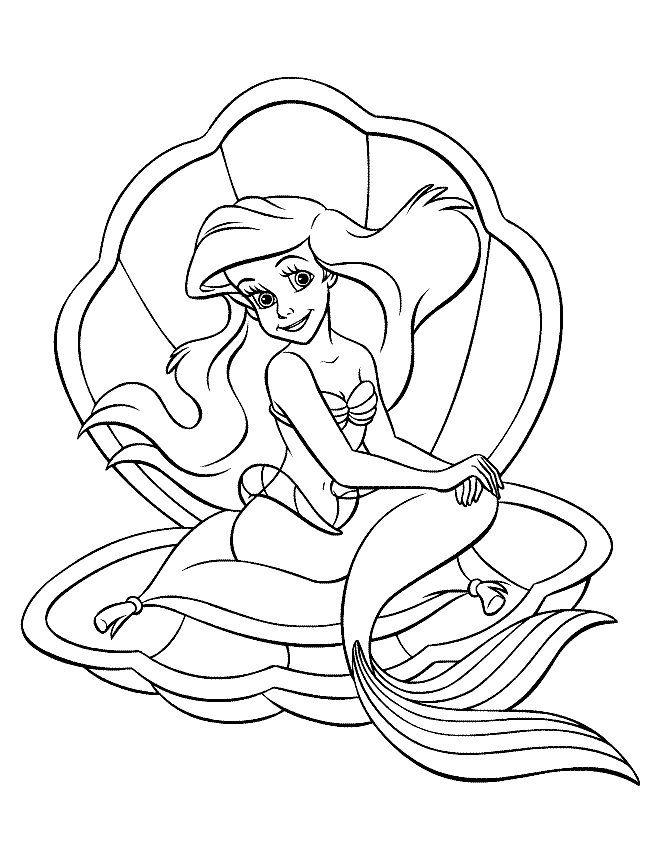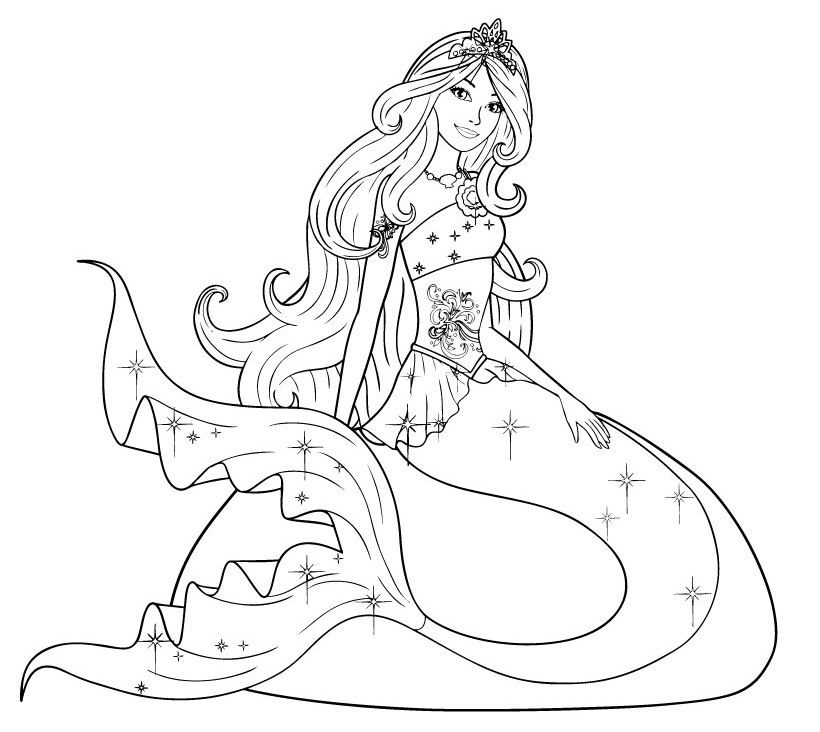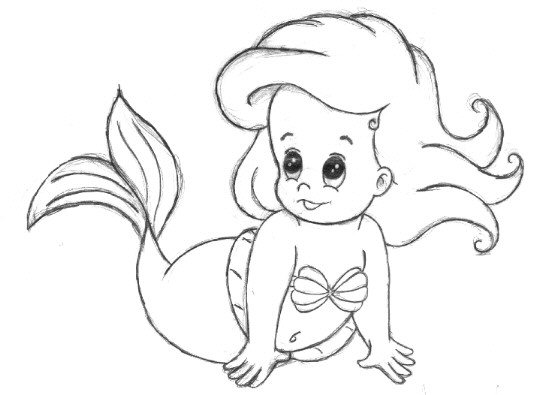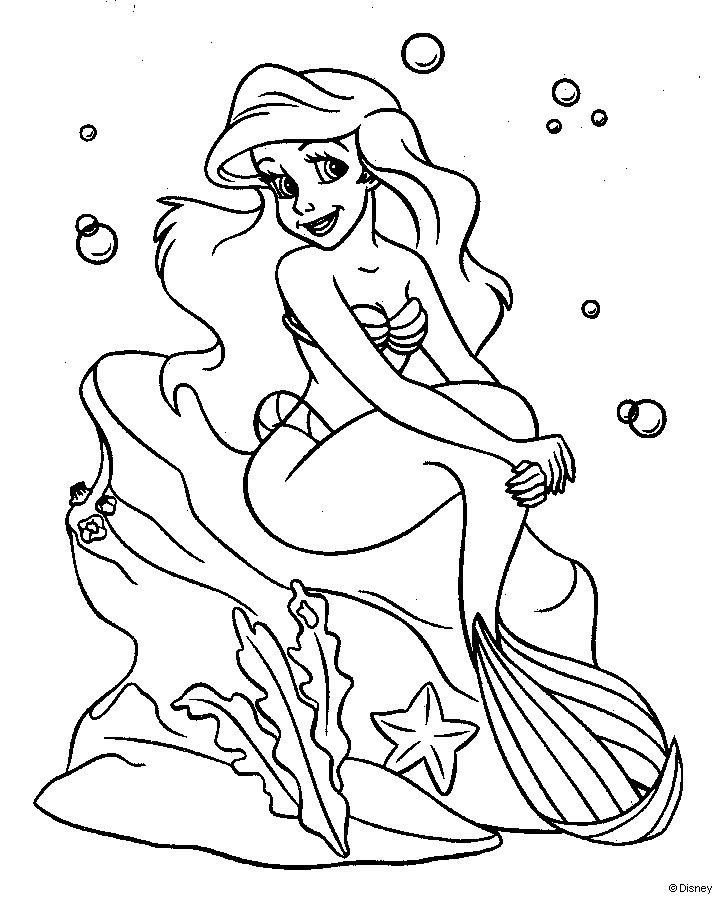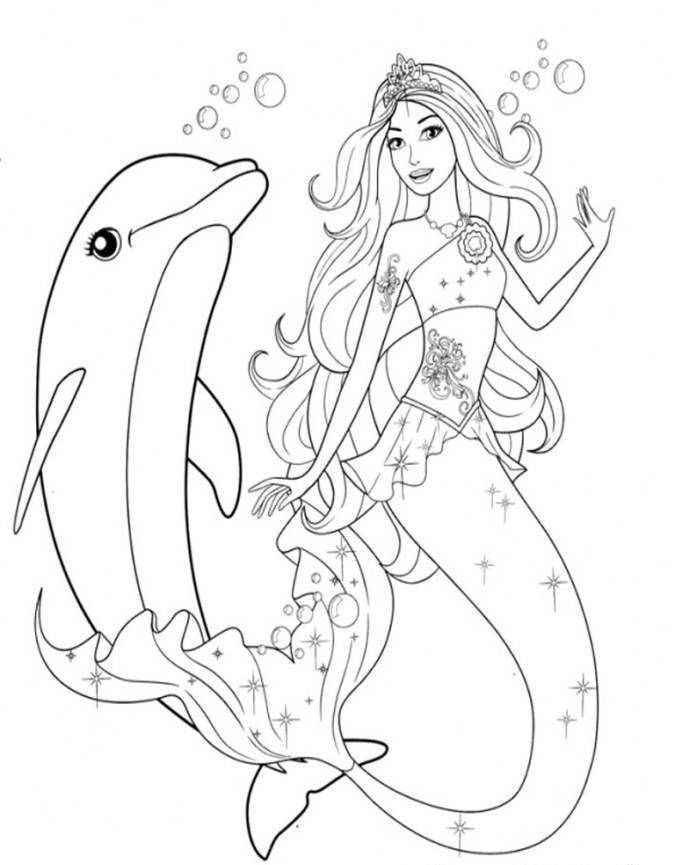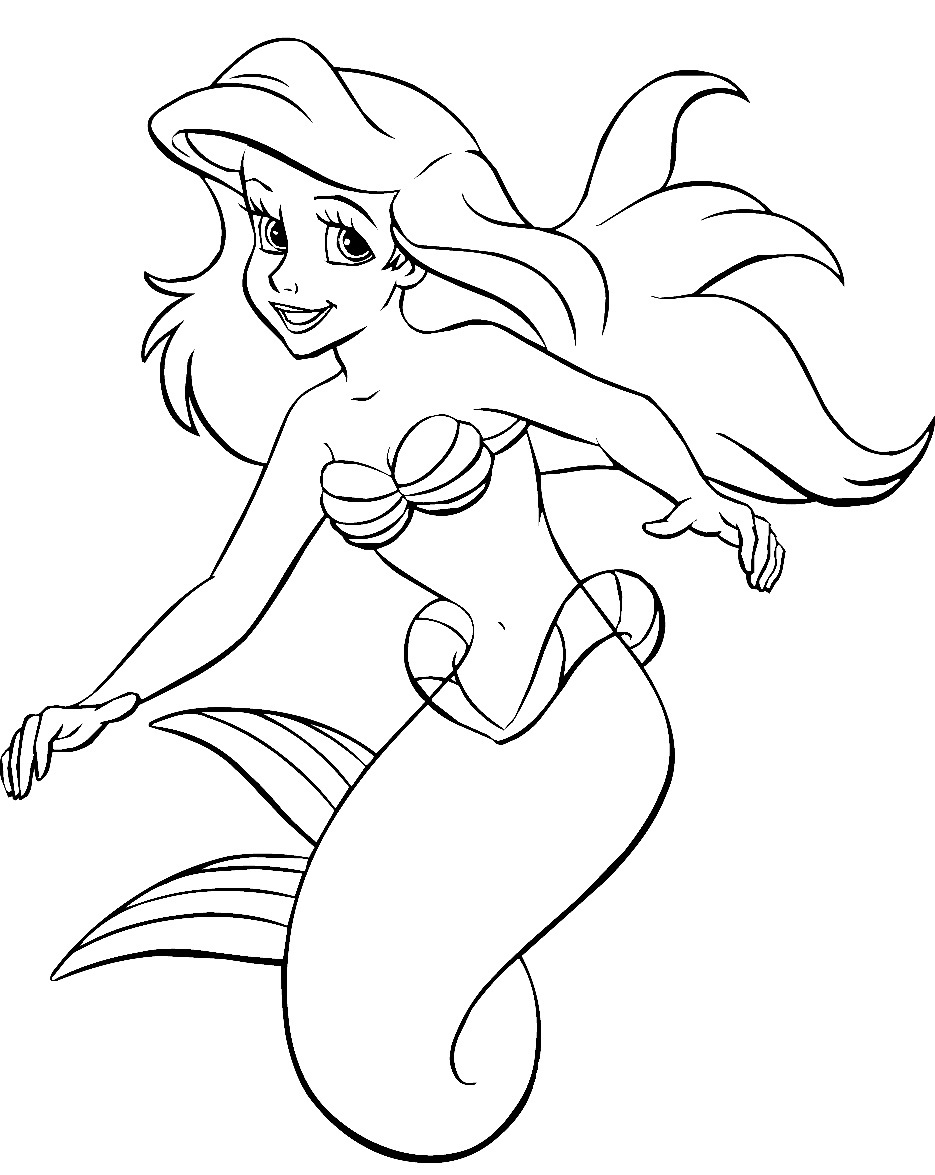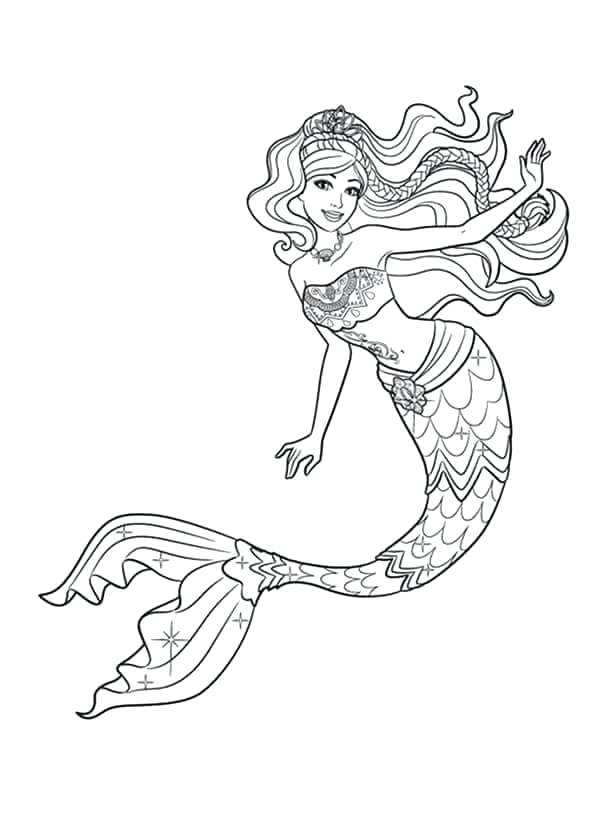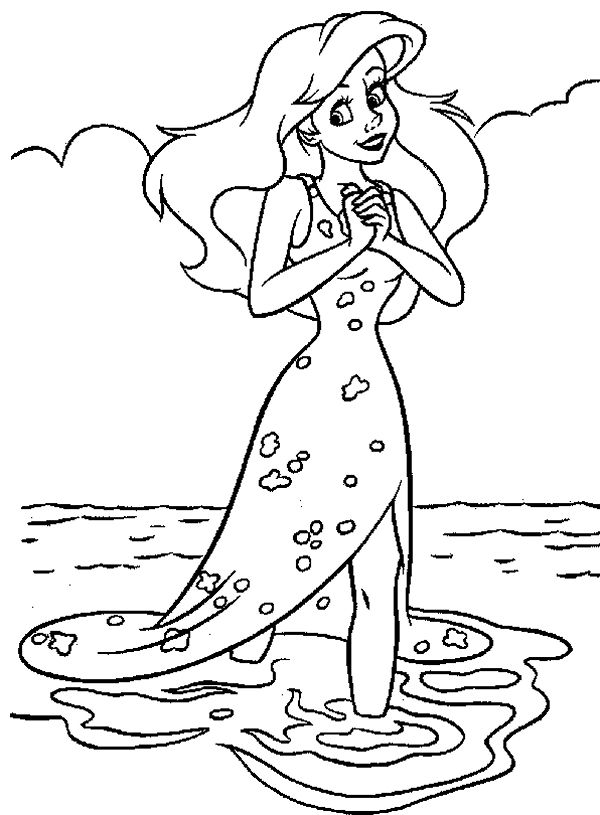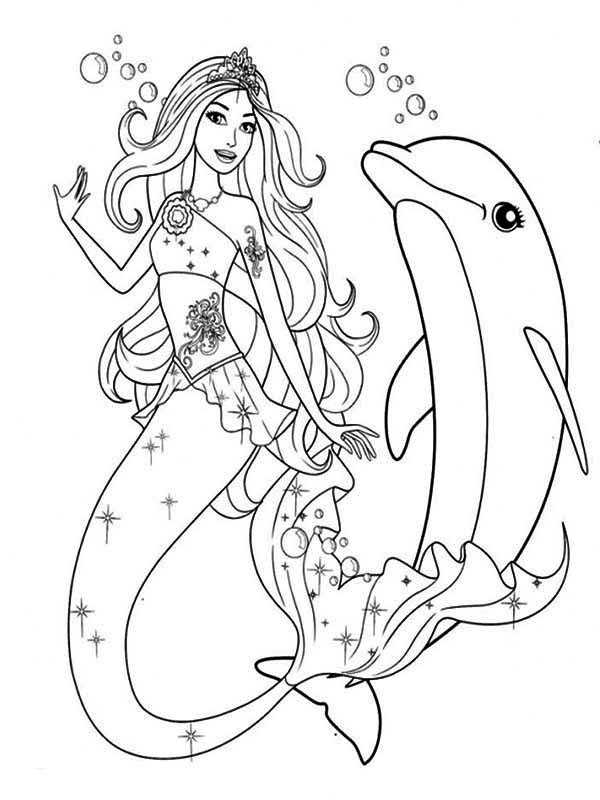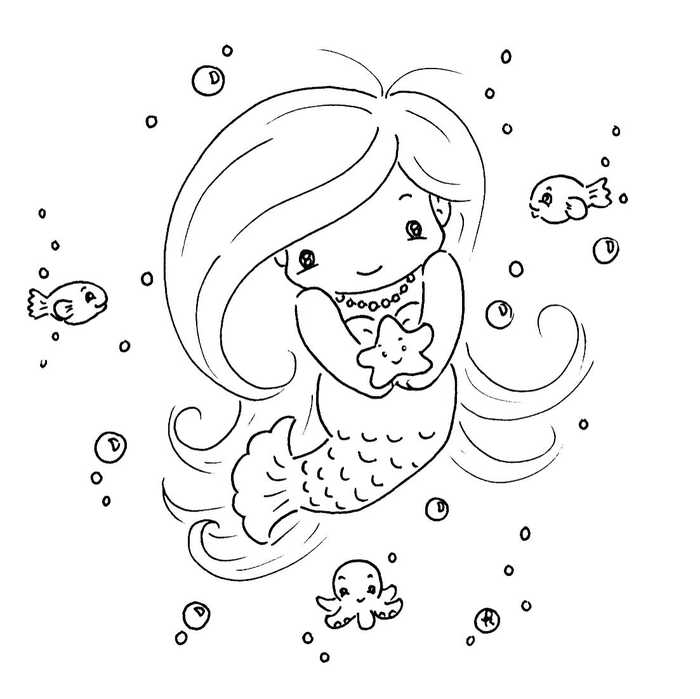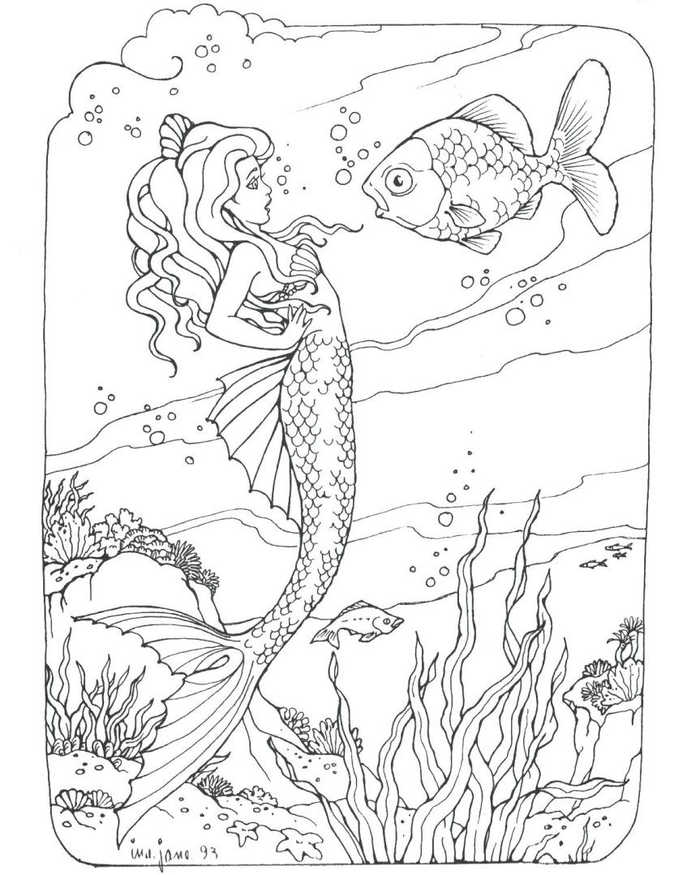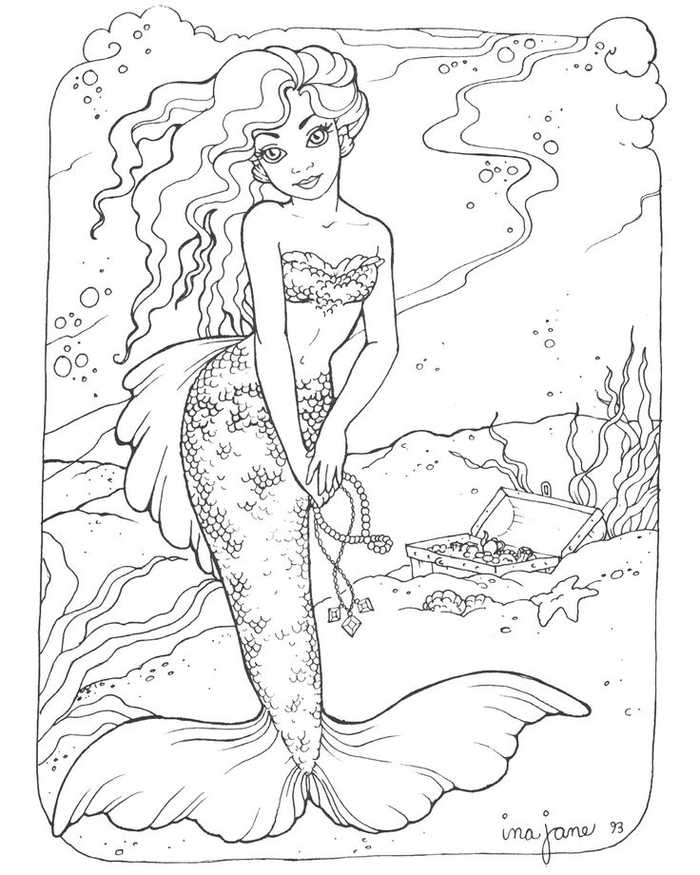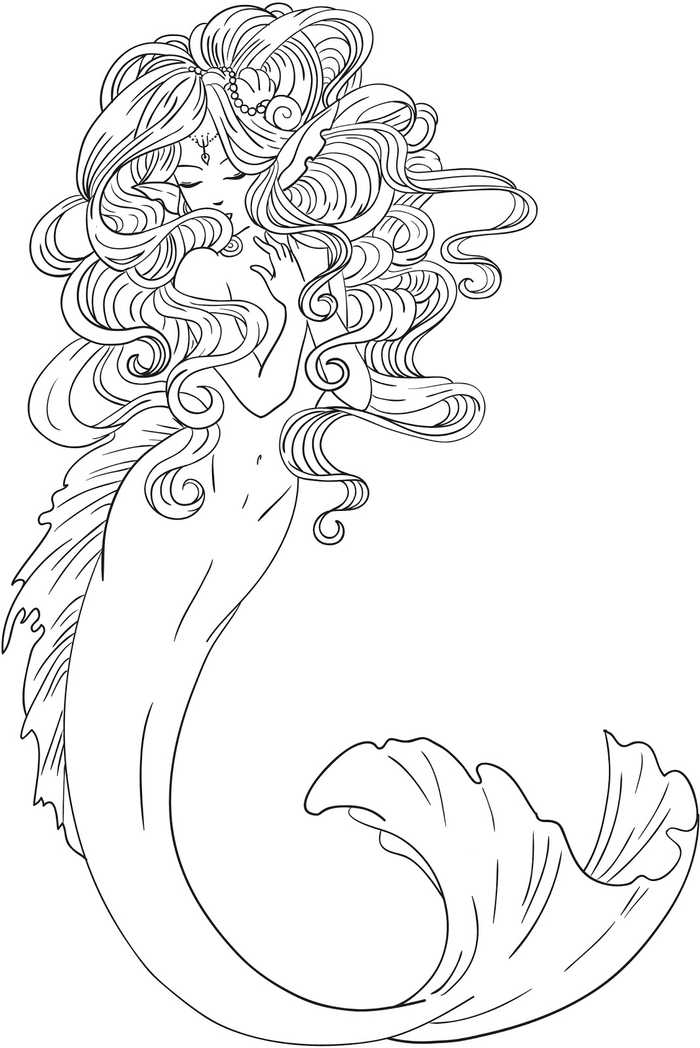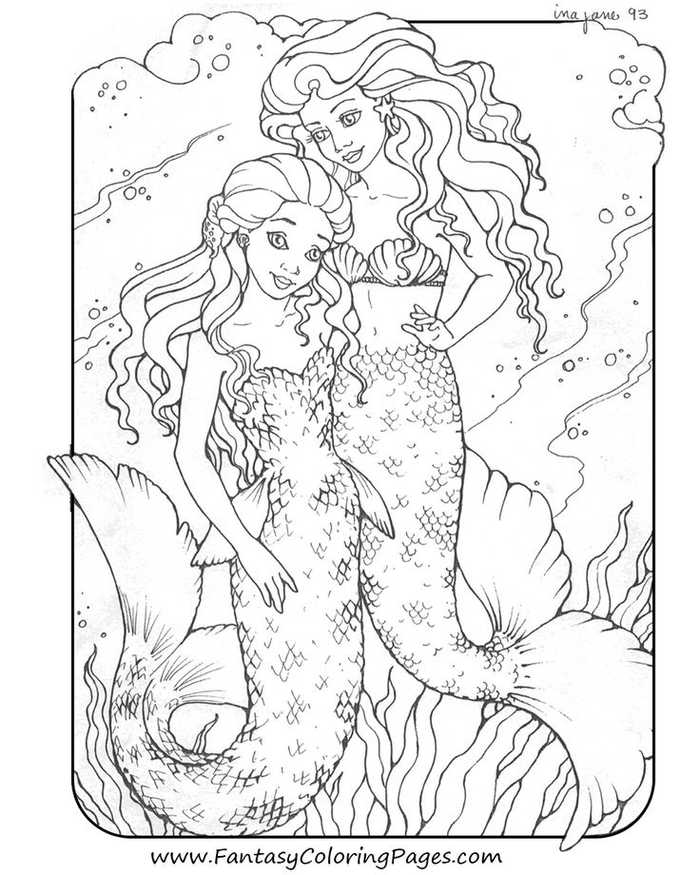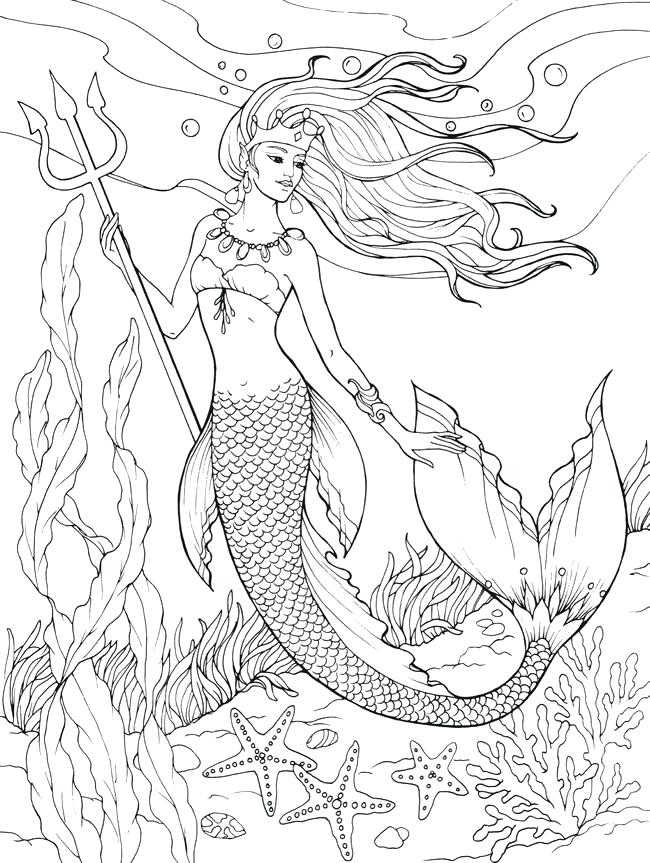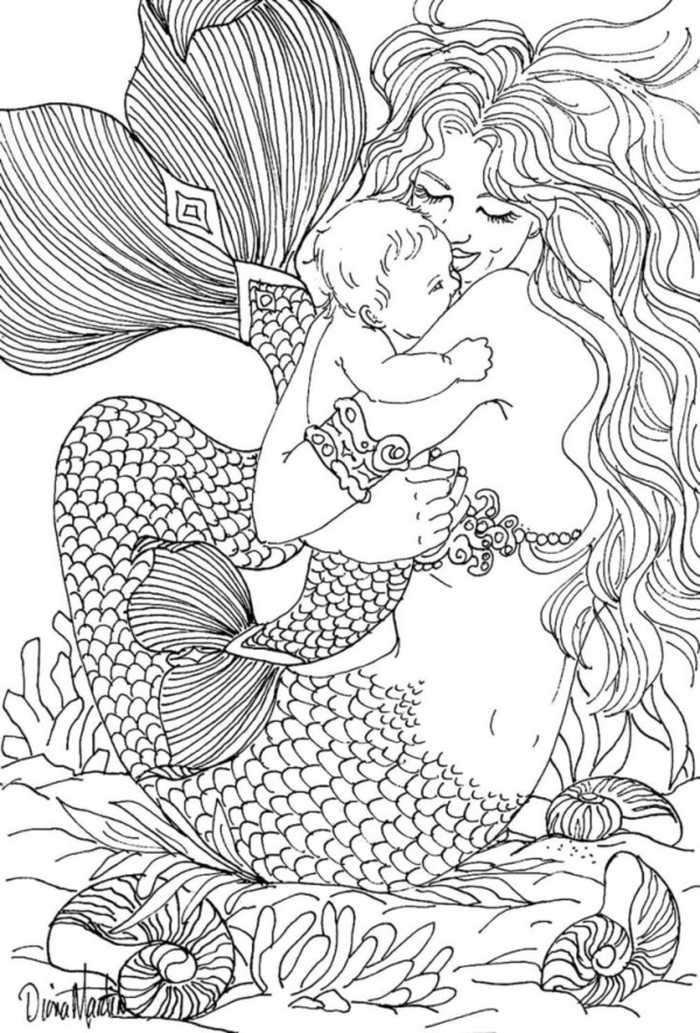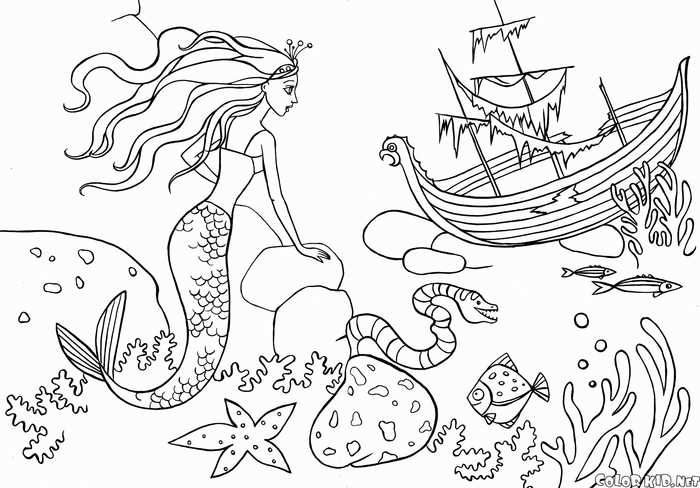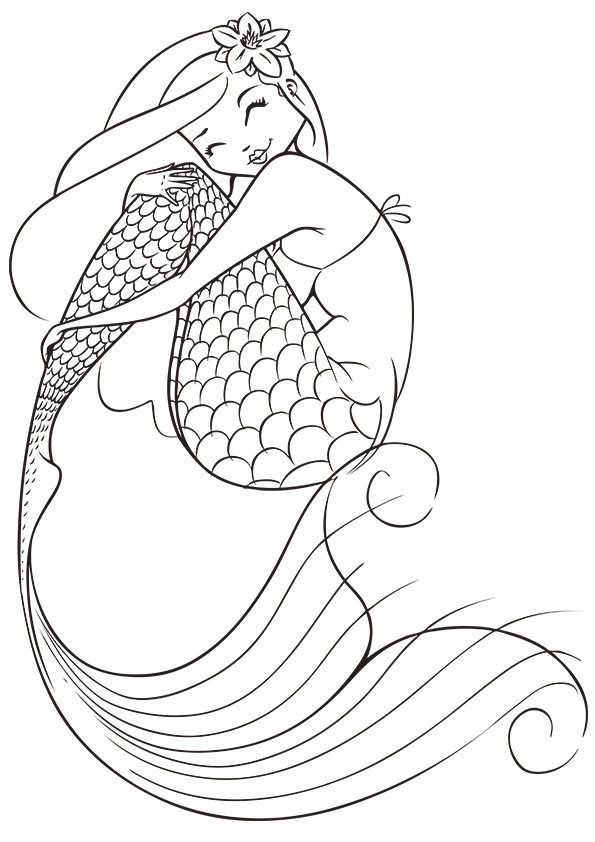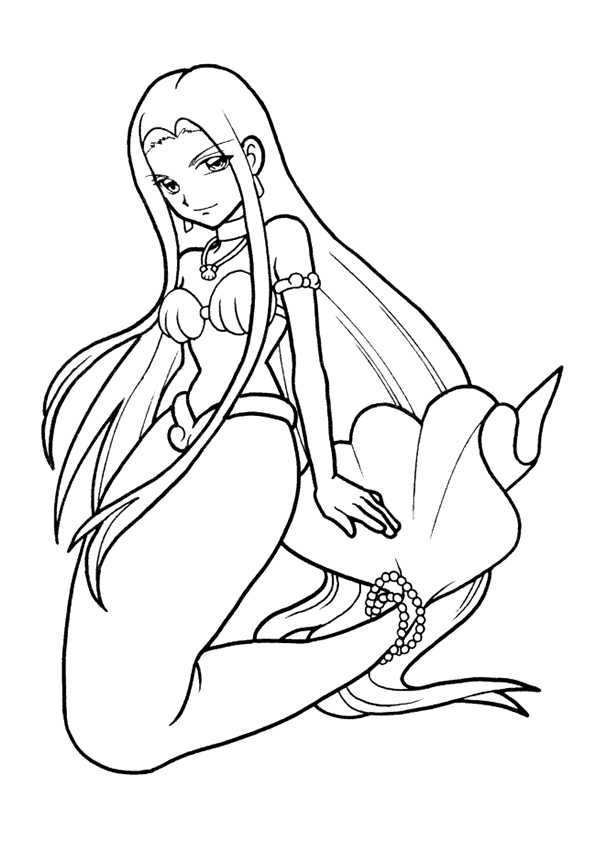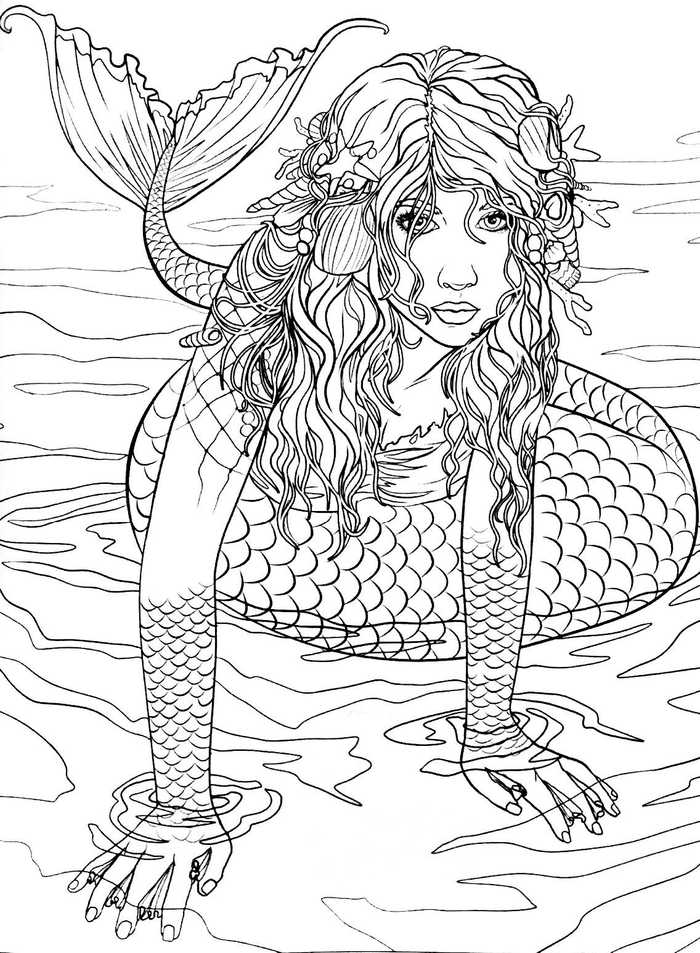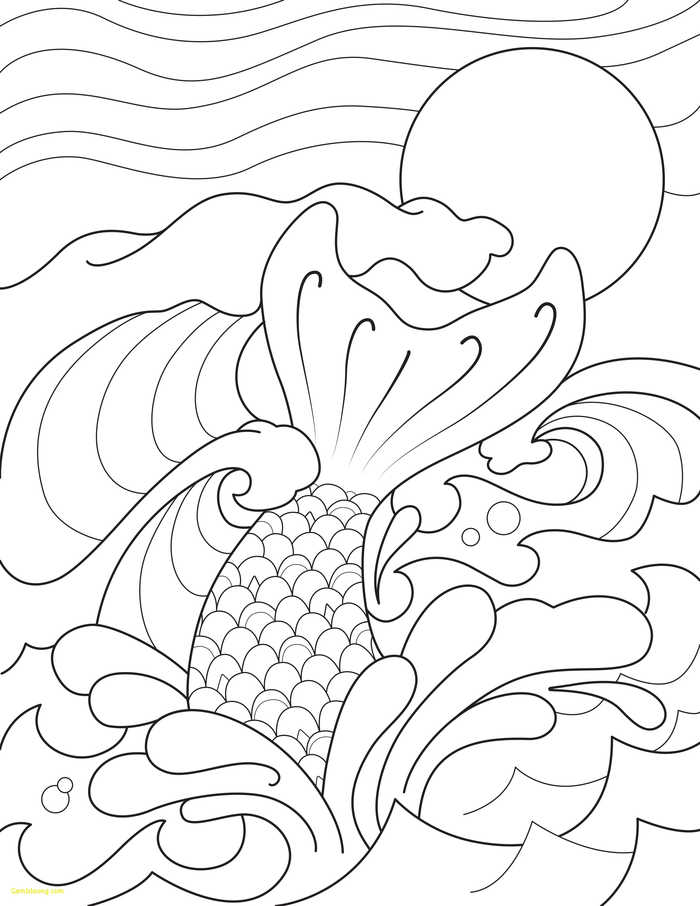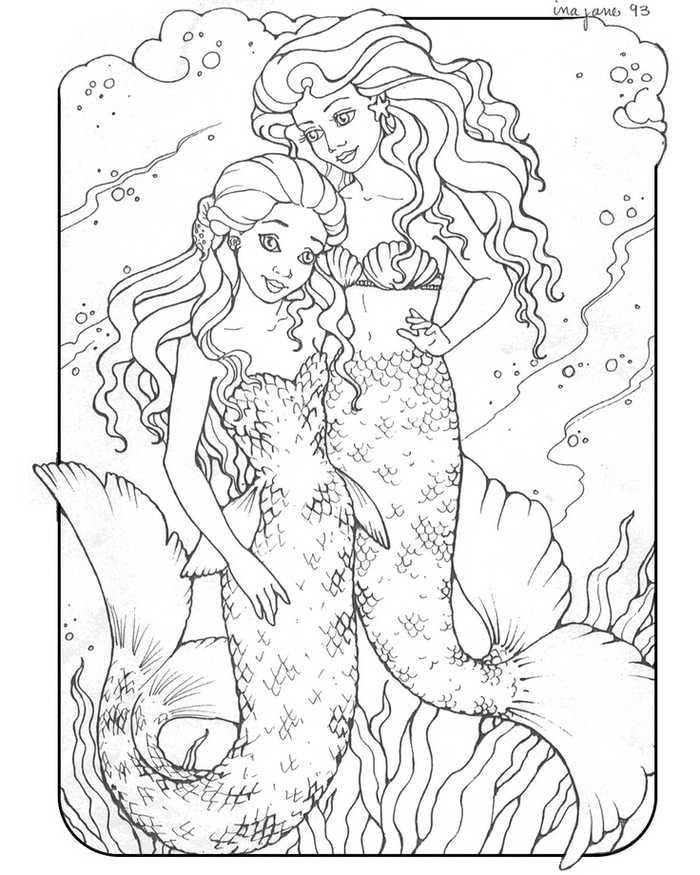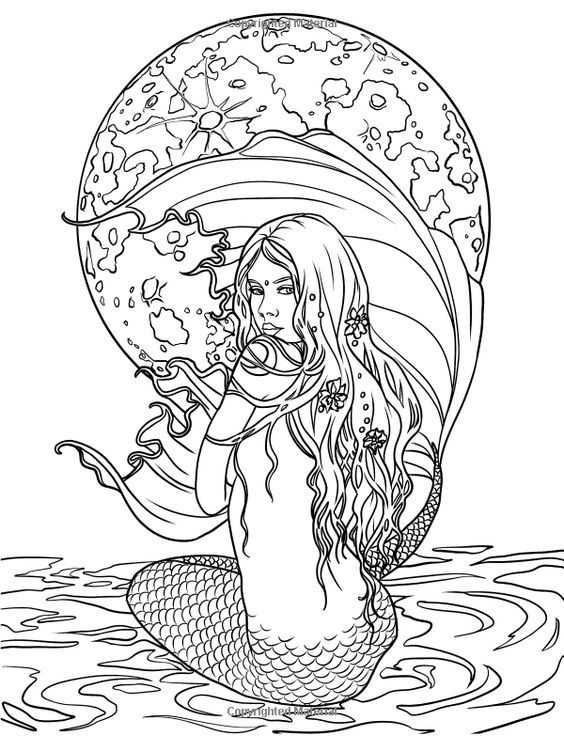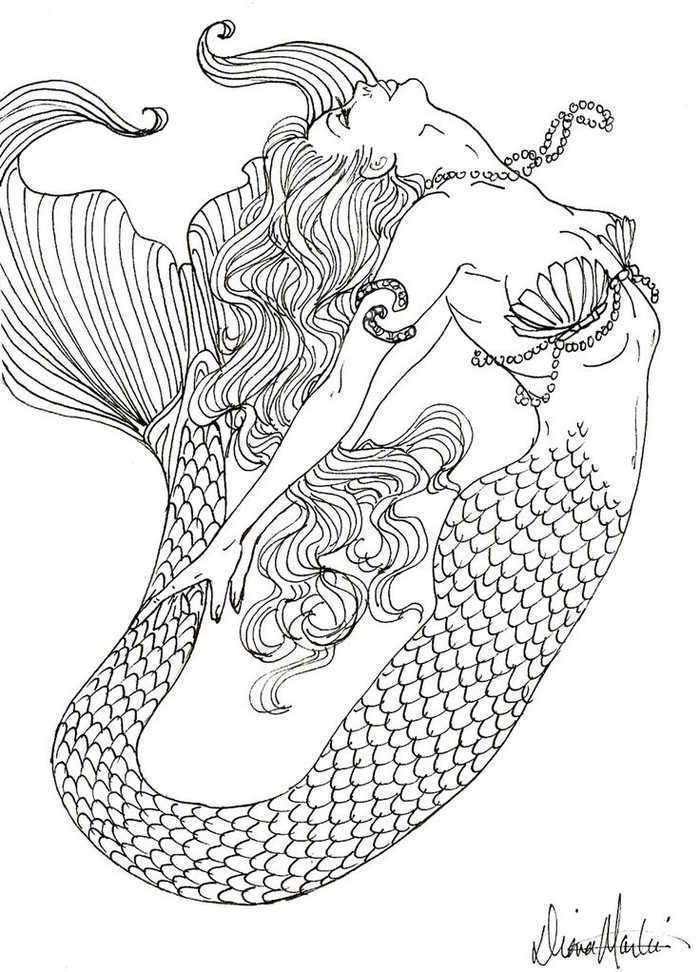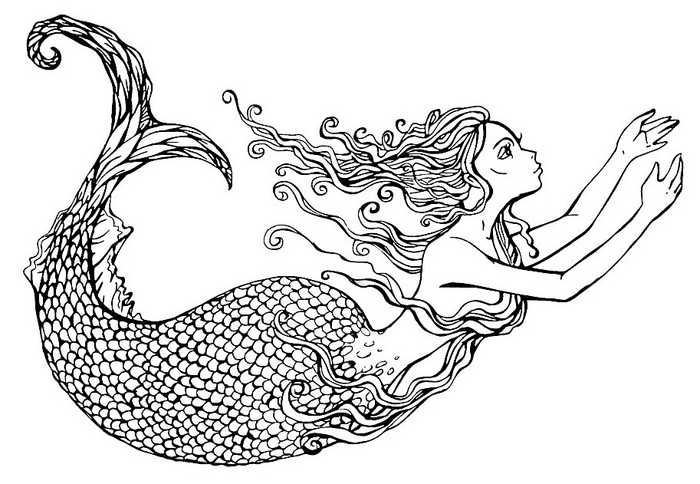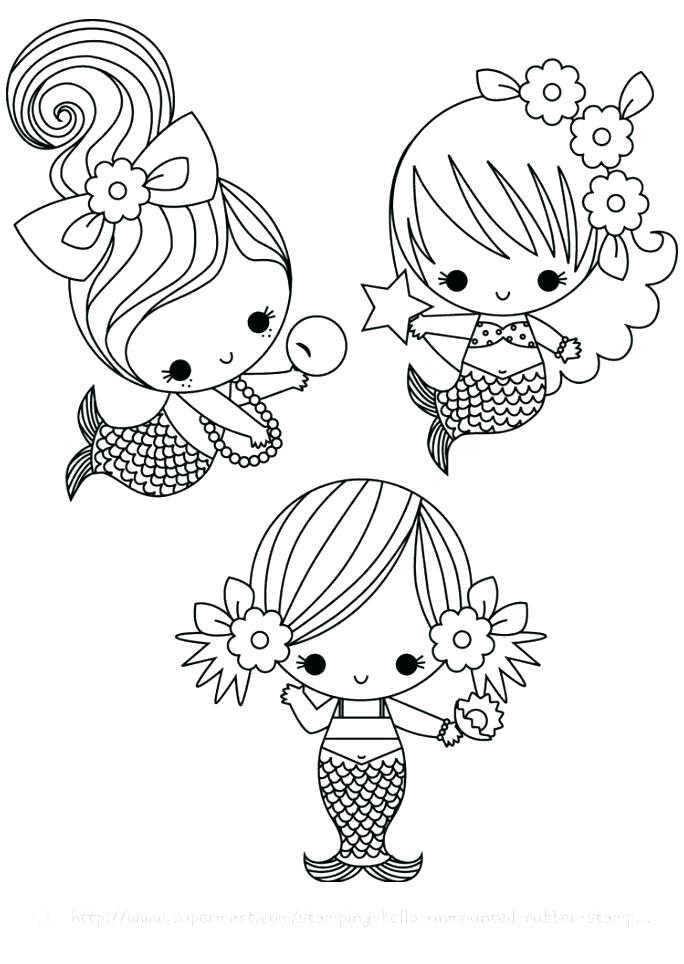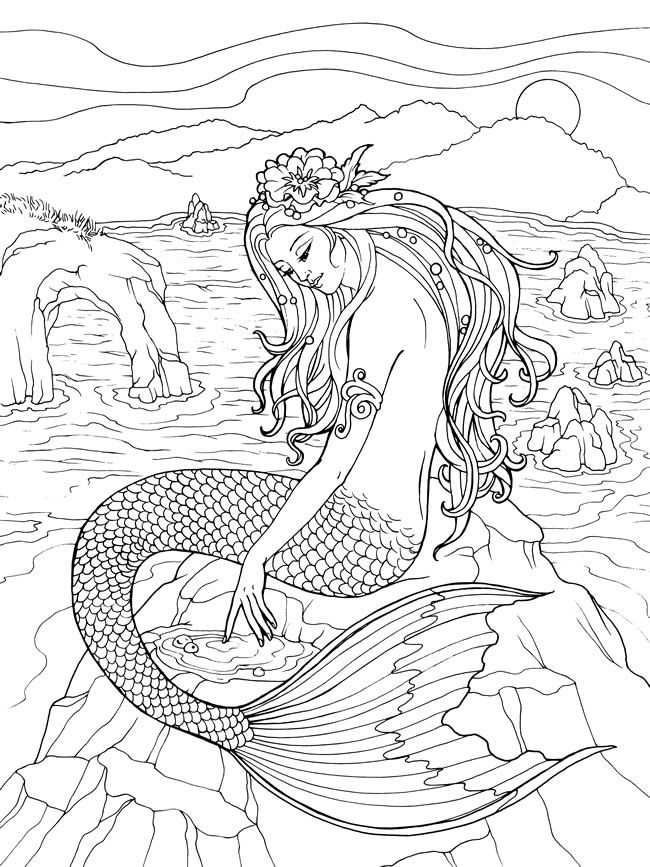 Download Mermaid Coloring Pages PDF