A fire truck is a vehicle that is designed to fight a fire. It is usually used for firefighting operation. The children mostly like this vehicle since they primarily think that it is a nice vehicle.
There are some toys of this vehicle that is used to play as well. Since it is a nice vehicle, you can offer fire truck coloring page to your children if they want to try coloring. Thus, it will be a nice activity for them and improve their creativity.
In addition, to always make your children learn every time they want, you can provide free fire truck printable sufficiently. Thus, they can choose the line art of fire truck directly whenever they need to learn to color.
Fire Truck Coloring Page
See our collection below.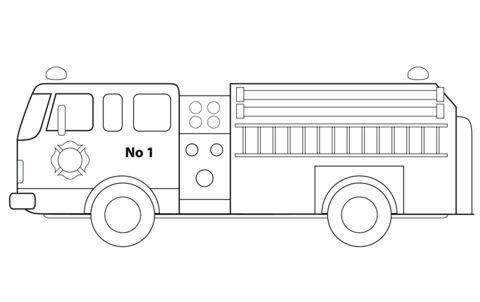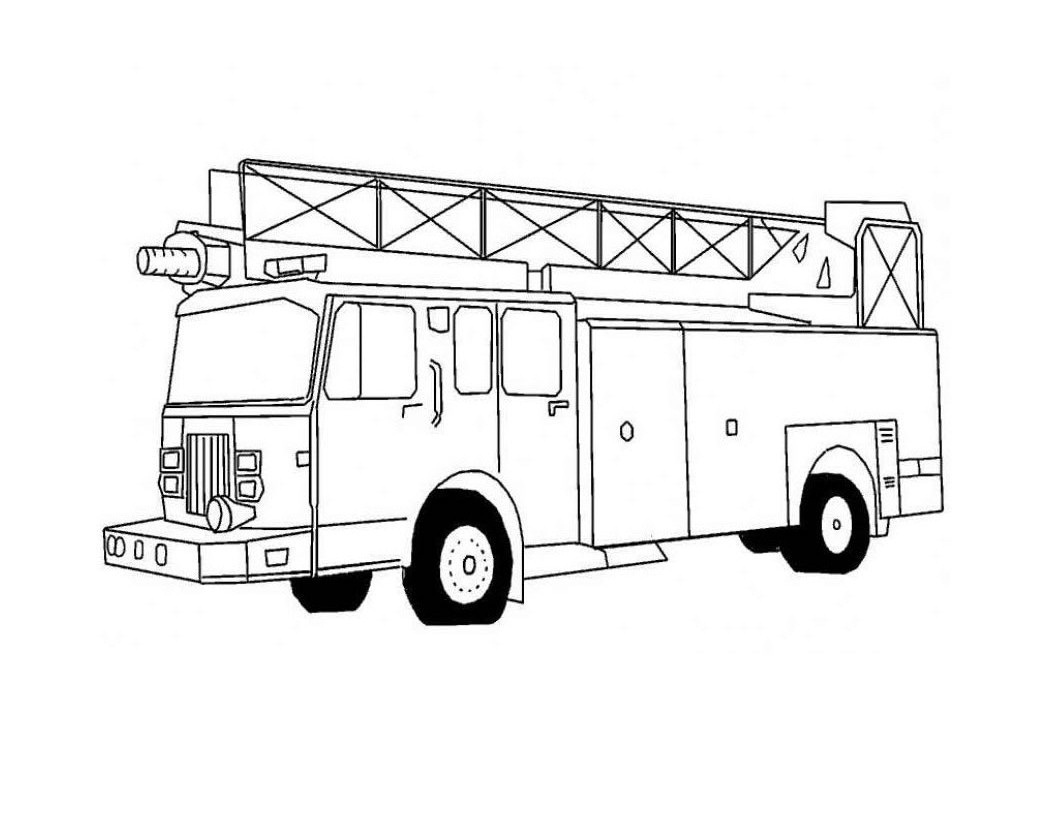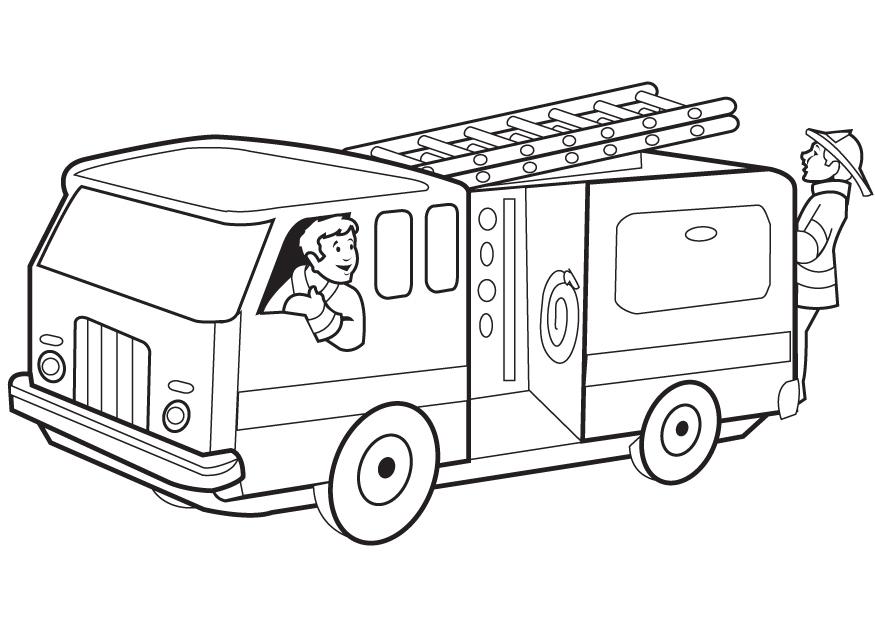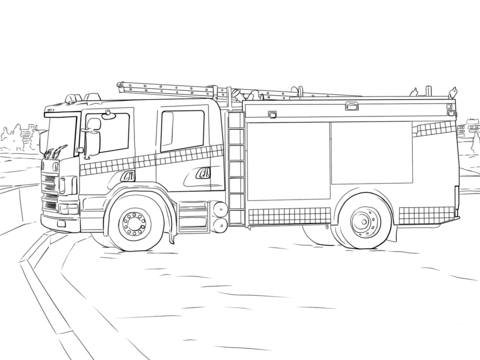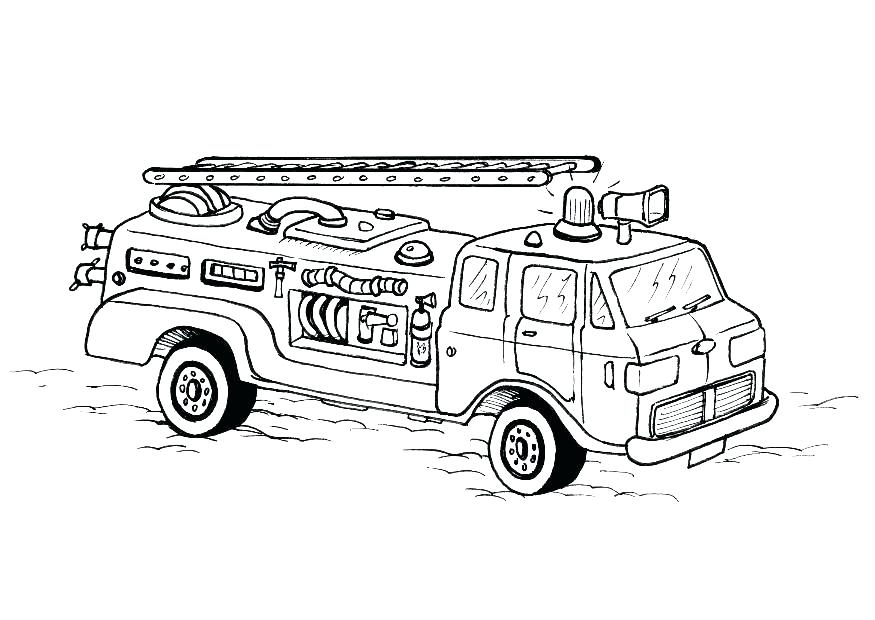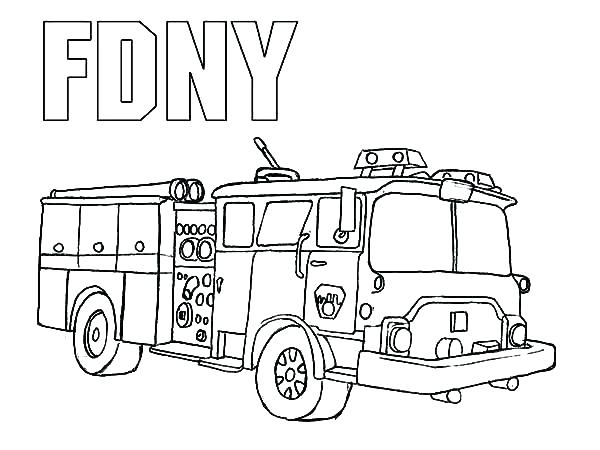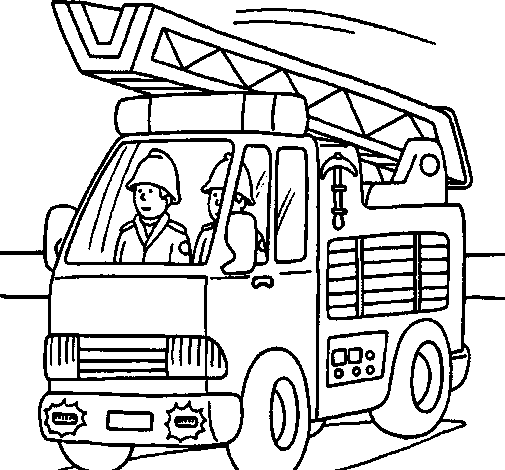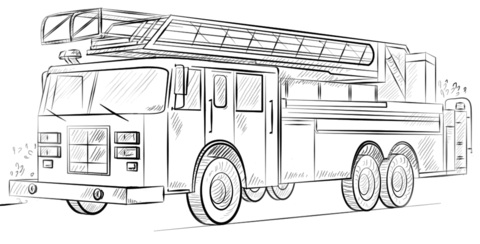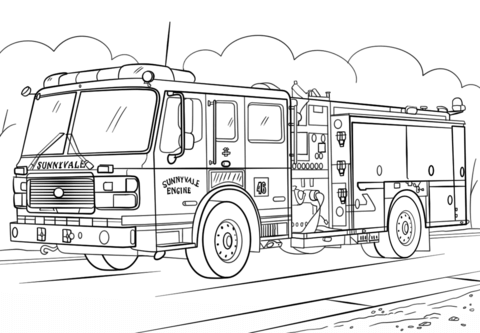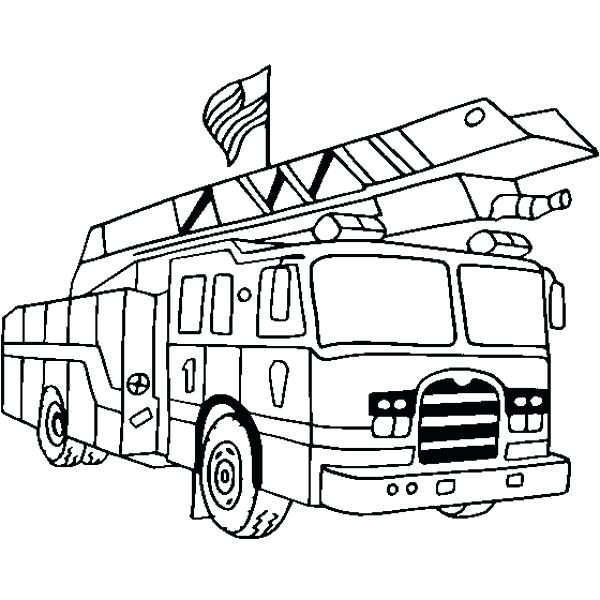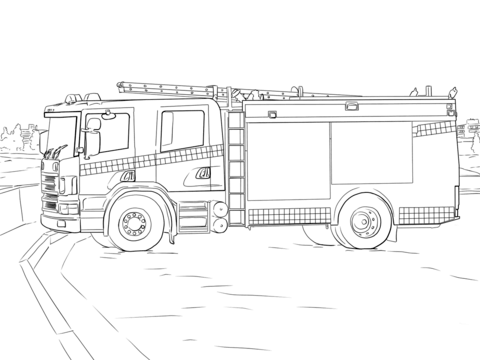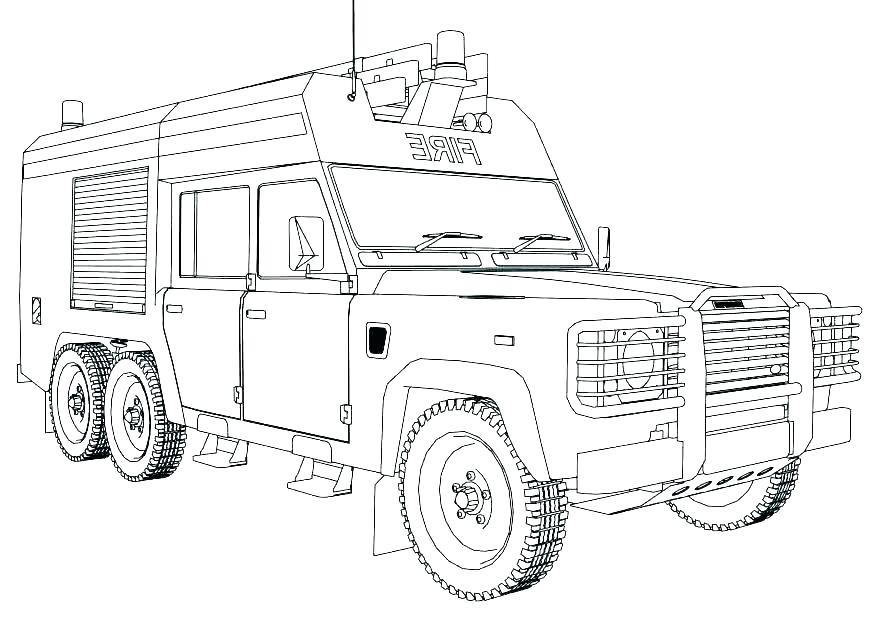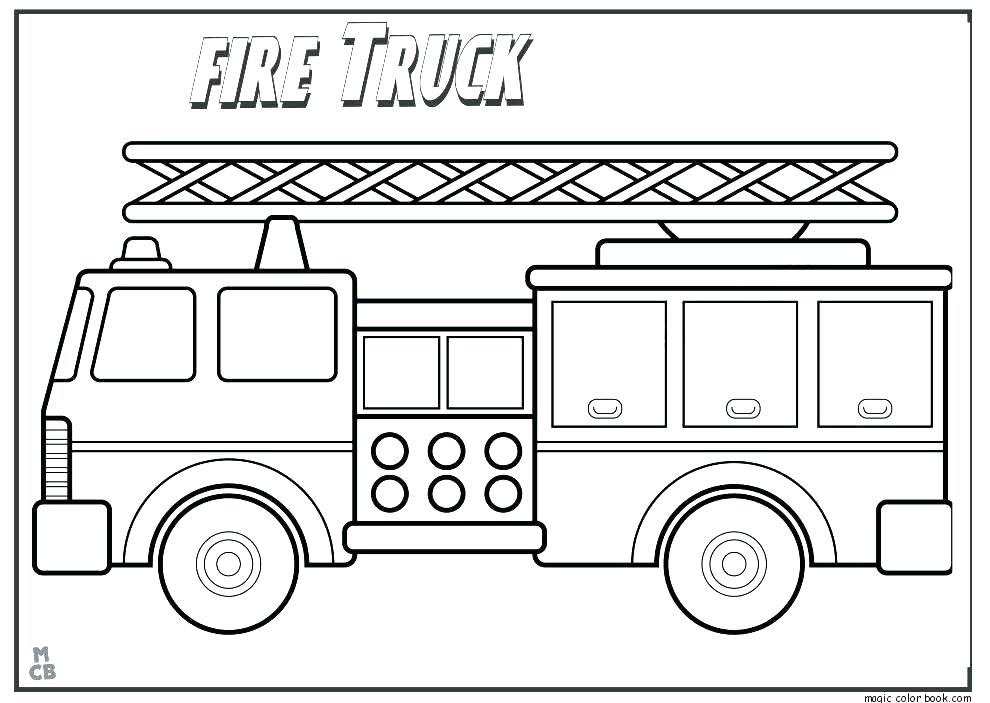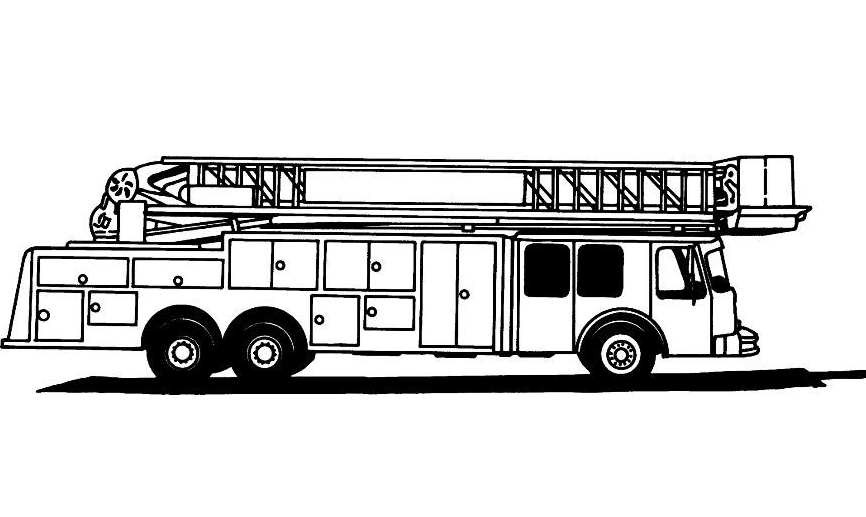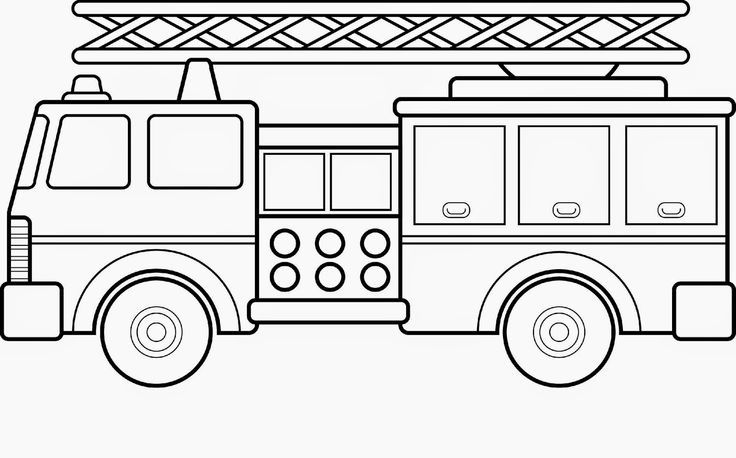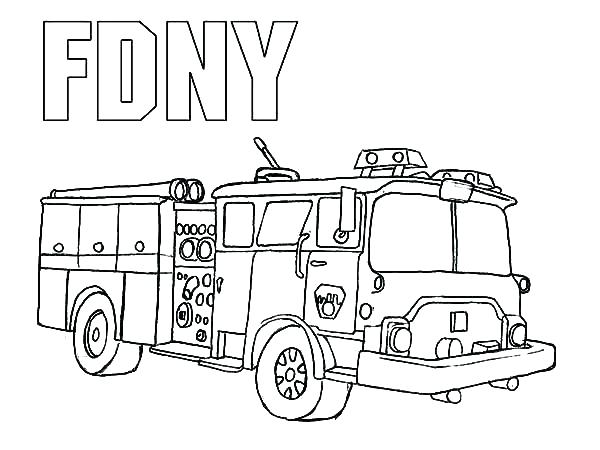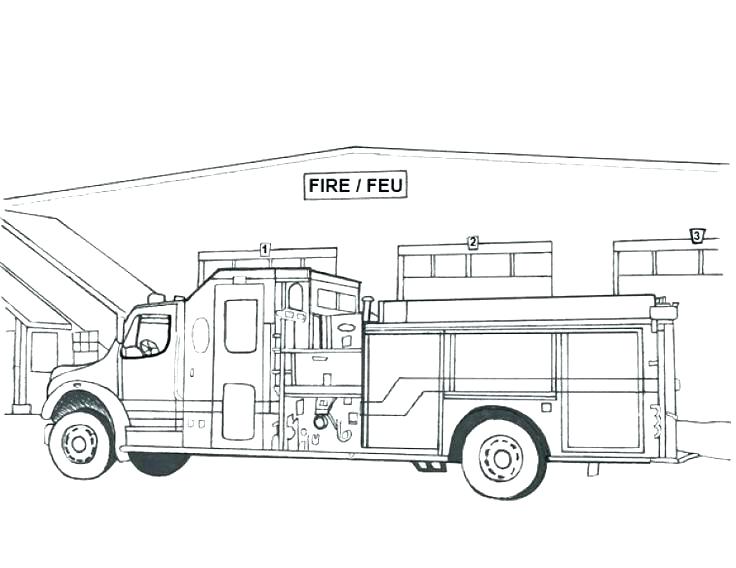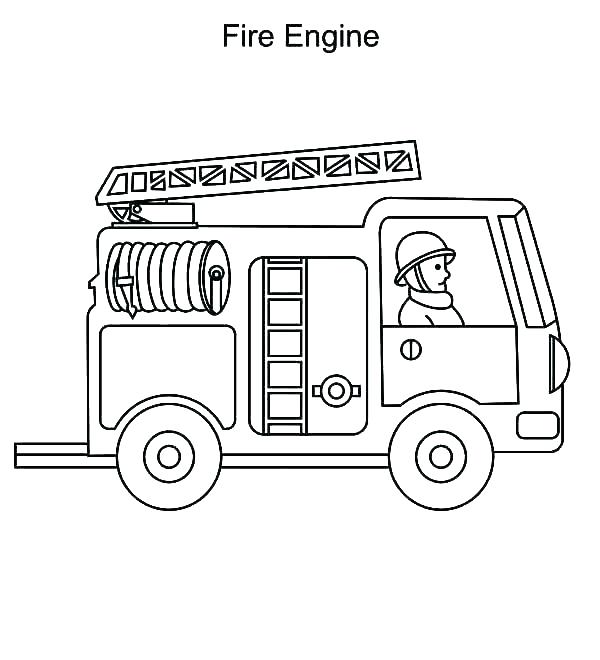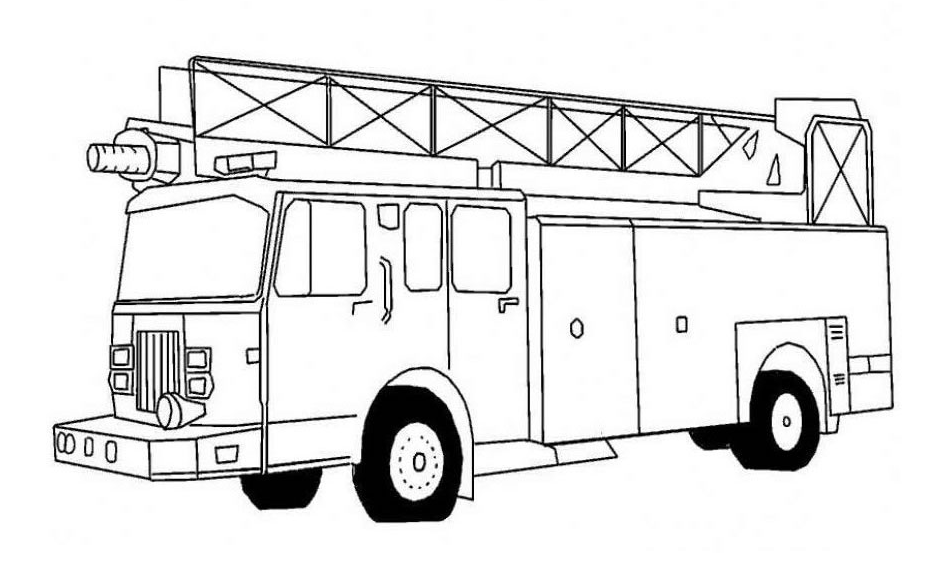 Download Fire Truck Coloring Pages PDF