A large part of our roads is filled with trucks. There are different types of trucks for sale, each with their own advantages. Scania, Volvo and Mercedes-Benz are popular truck brands, but especially our own Dutch Daf has been doing very well in sales for years.
The trucks come in all shapes and sizes and can be used for many purposes. For example, you have trucks with a container on top (bakwagens), trucks that you can use to transport liquids (tankers) and trucks that you can use to transport raw materials and dump them (tippers)
Below you will find a nice collection with tractors and semi-trailers, tippers and other trucks.
Truck Coloring Pages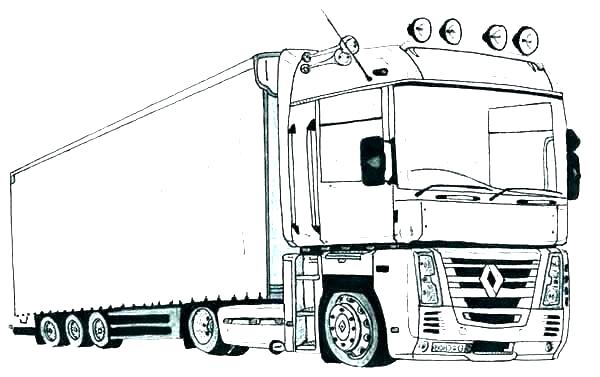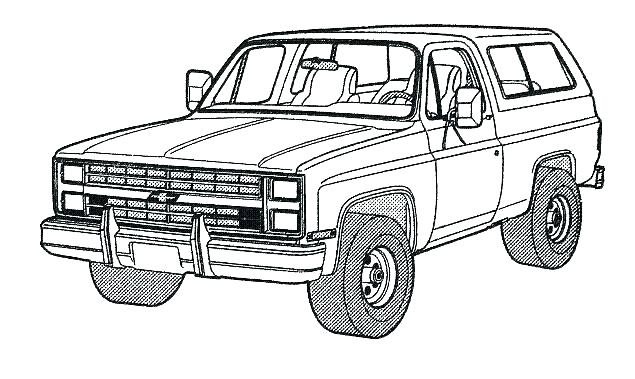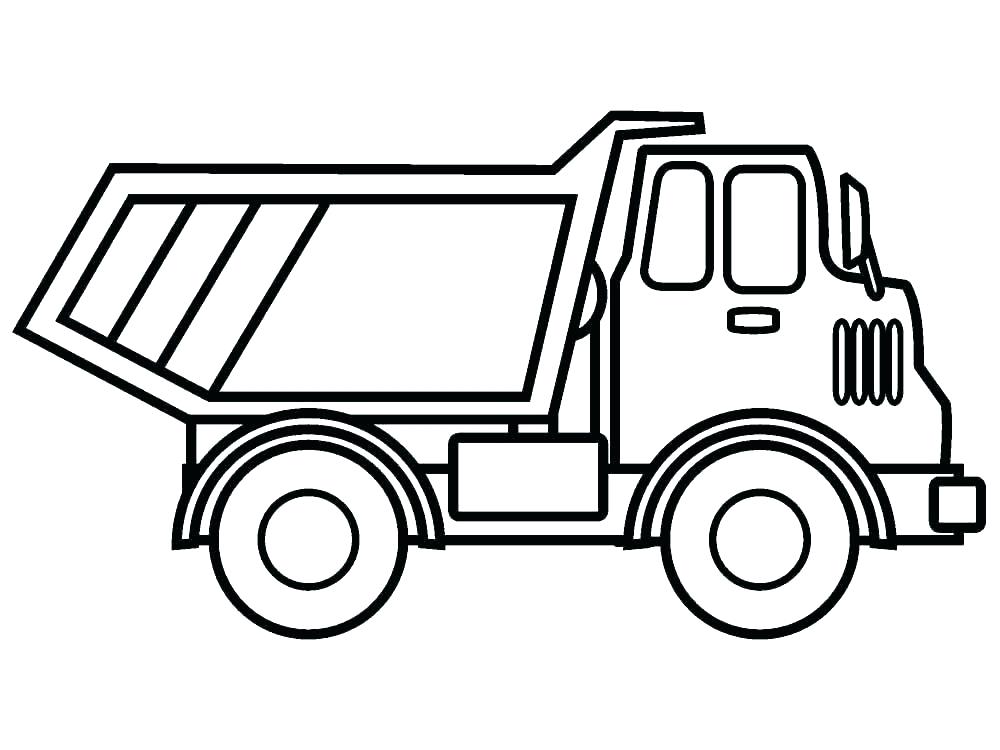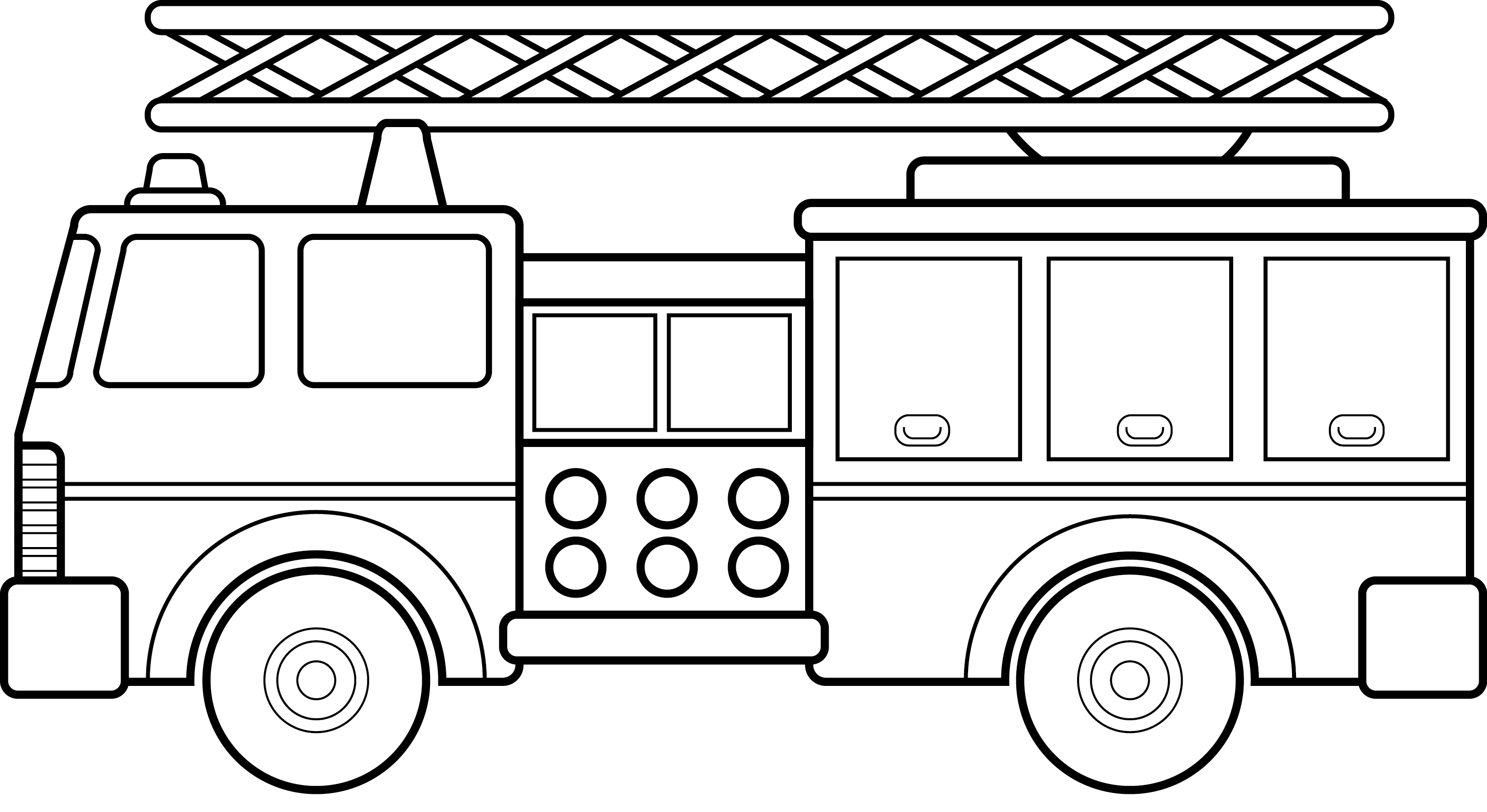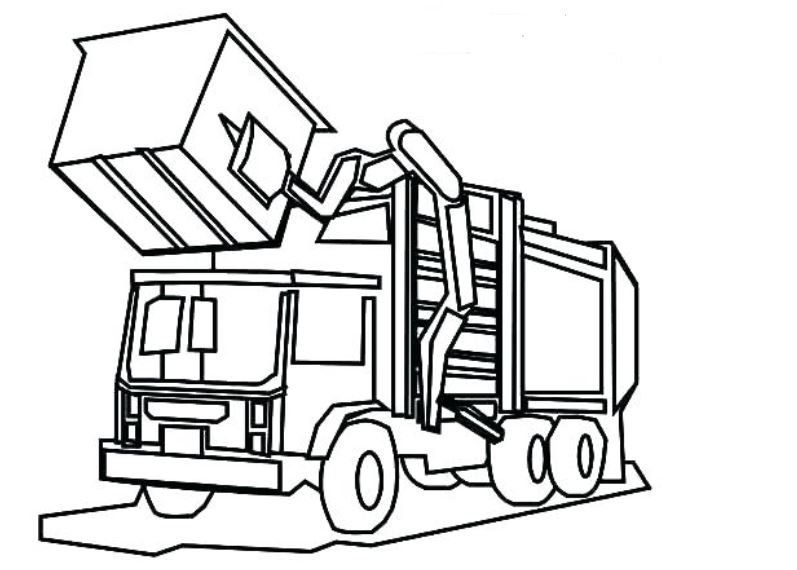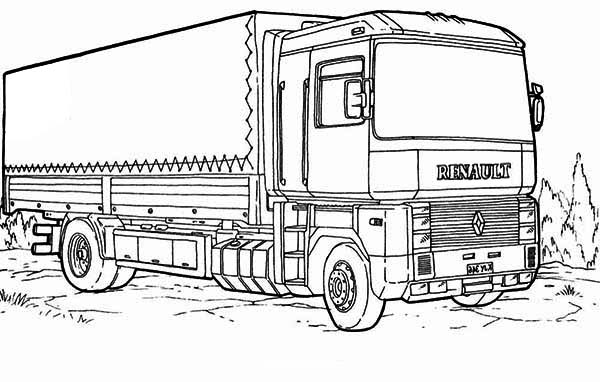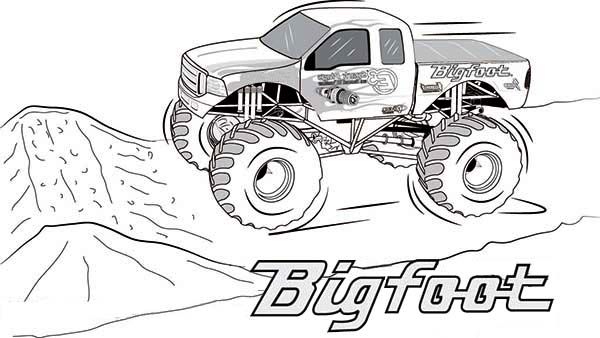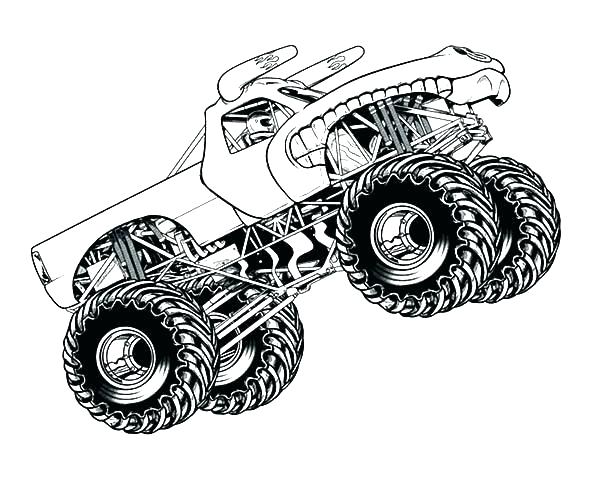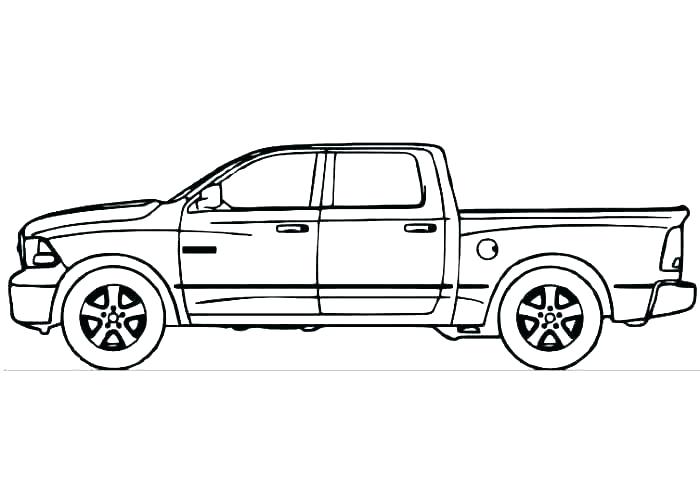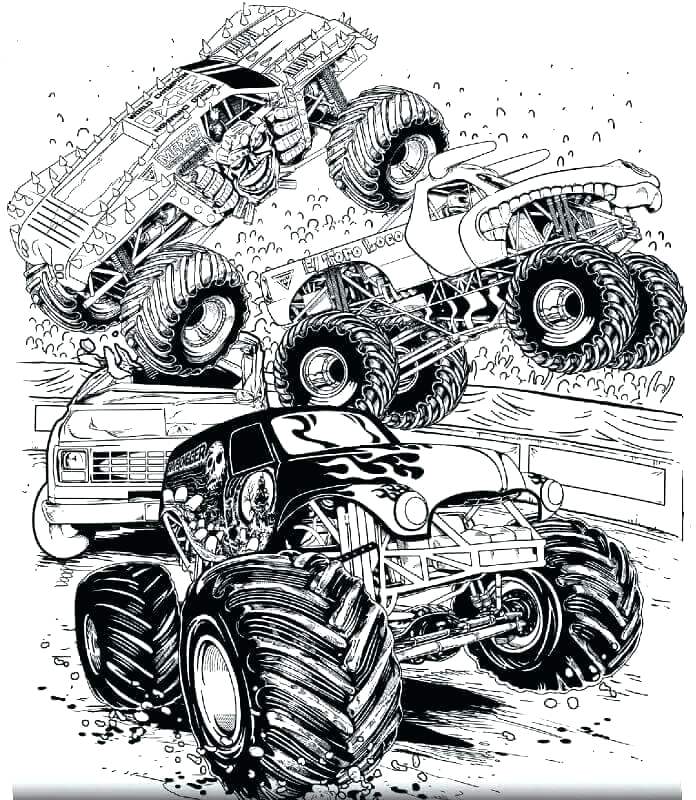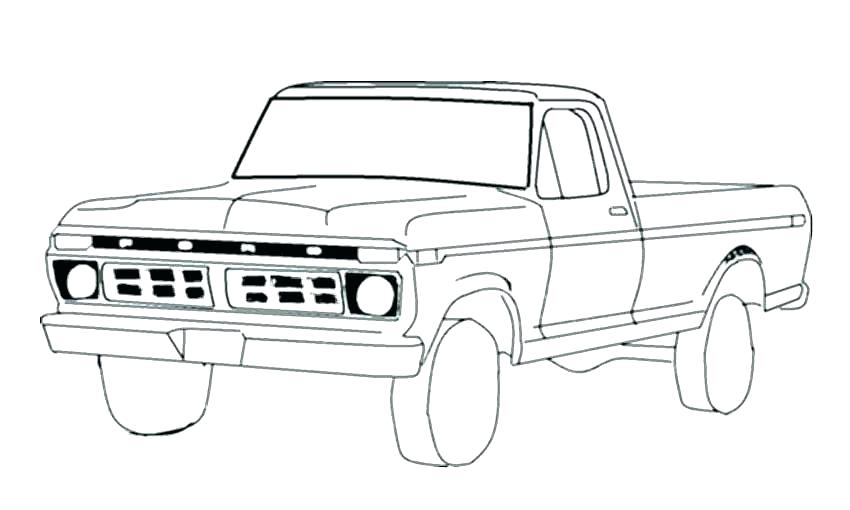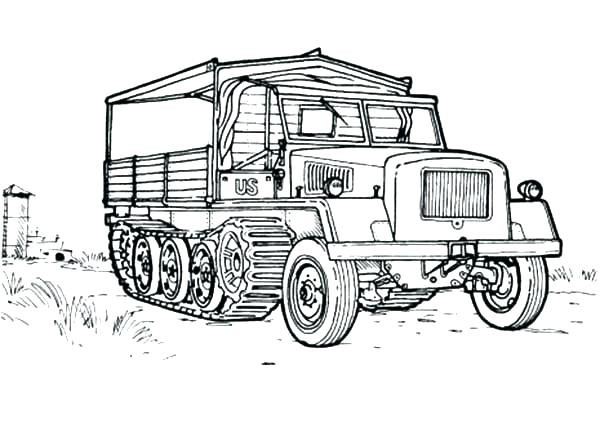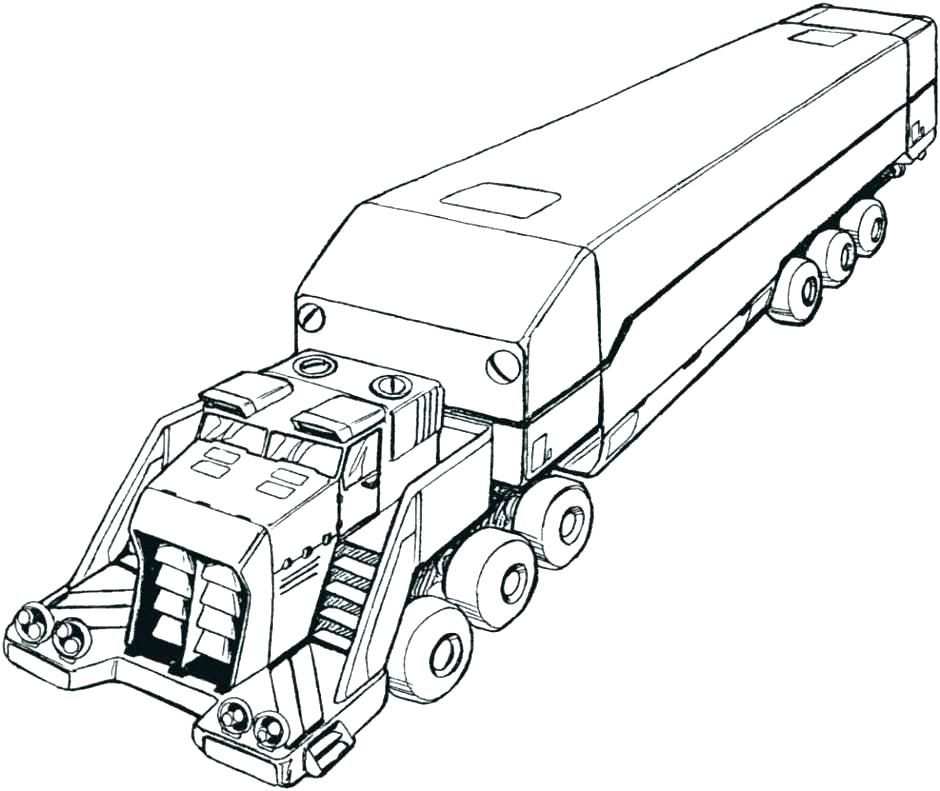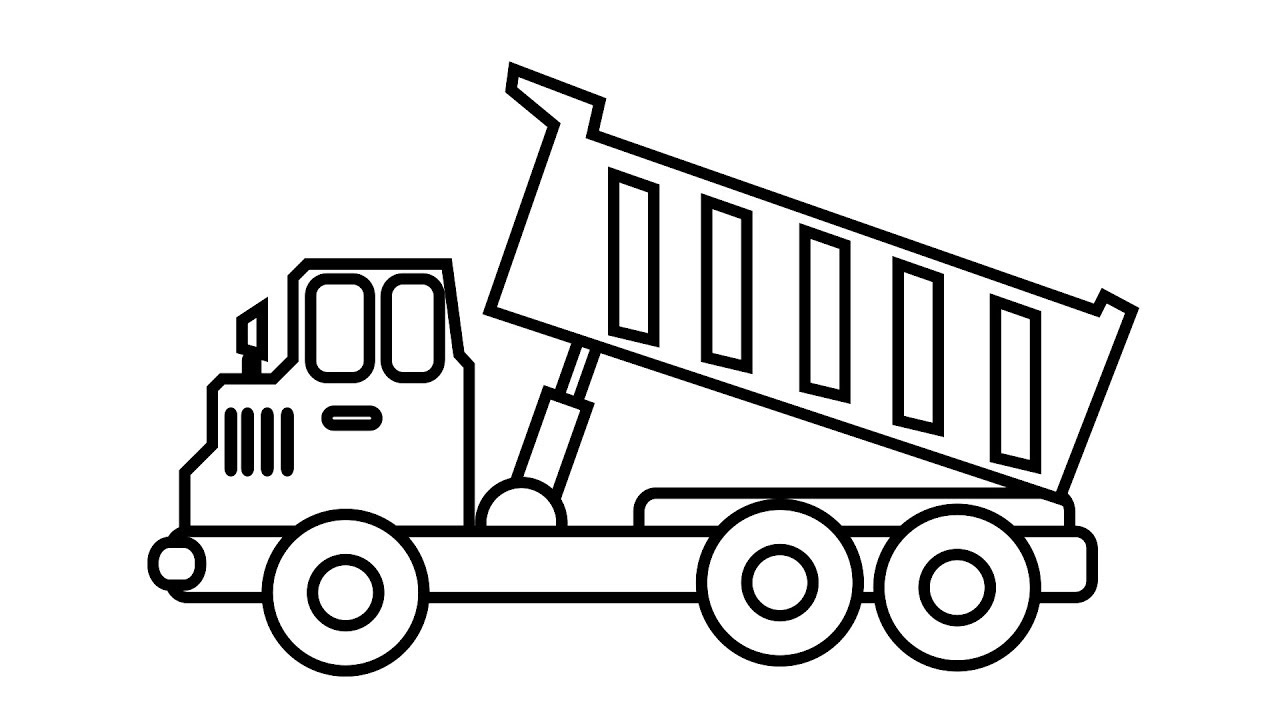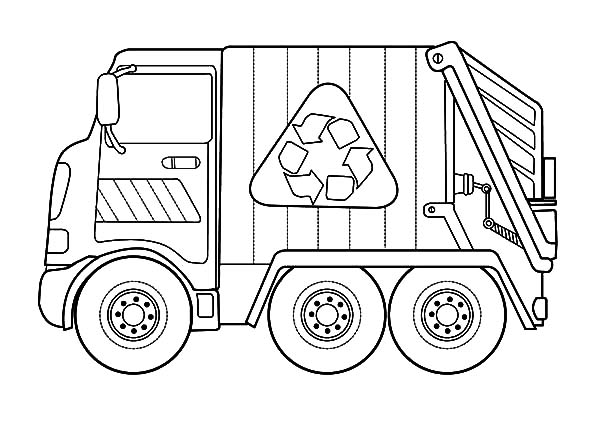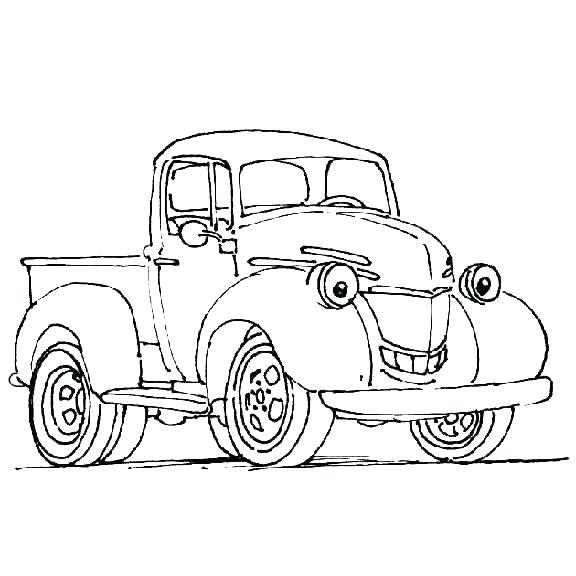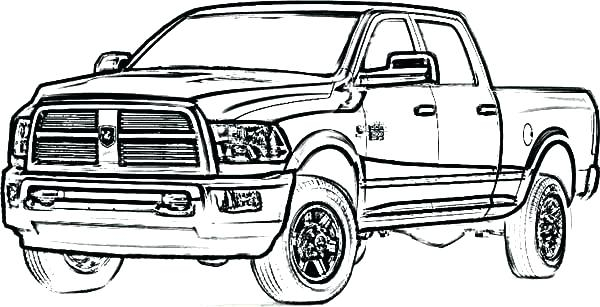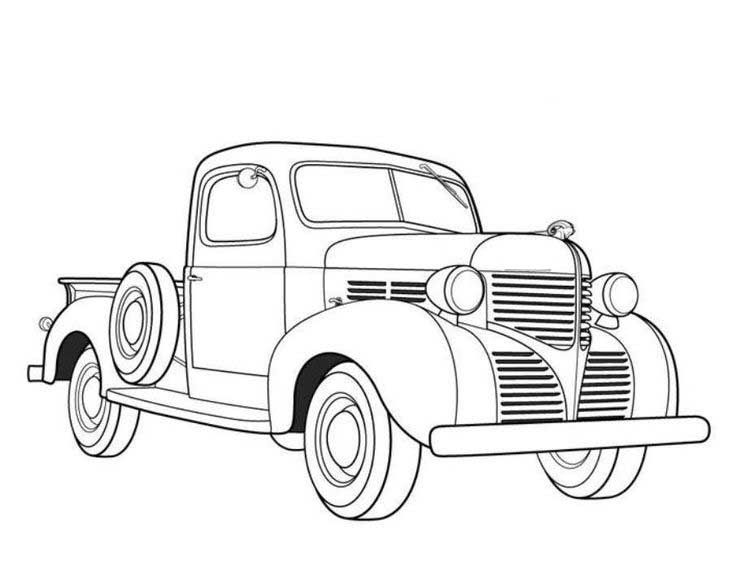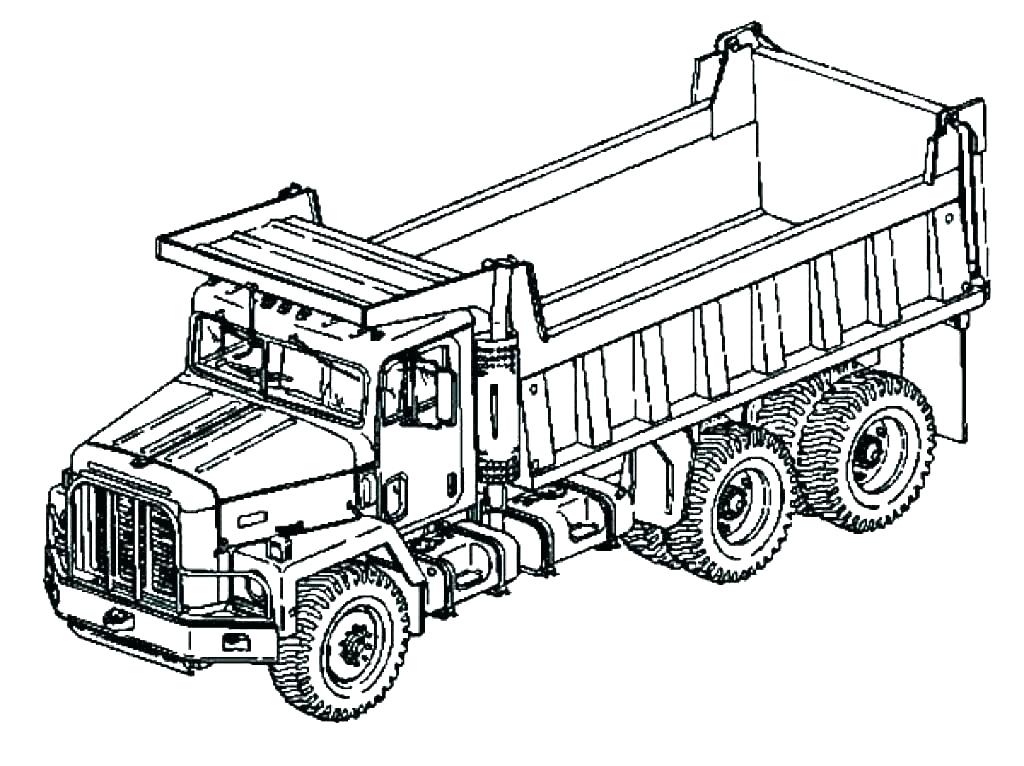 Download Truck Coloring Pages PDF