An airplane is a fixed-wing aircraft that is helped from a jet engine. Okay, when you give an exciting activity of airplane coloring pages to your sons, it will be beneficial for them. Why can it be like that? The reason is that this activity is so fun for children, especially for a son. Besides, it is included to the great educational tool that can help them to build their creativity, motor skills, and also color recognition.
Well, in relation to the transportation coloring, you need to know that it has some good benefits. The first one is getting self's expression of your sons. In addition, it also can help them to focus when they do something. Thus, the activity of coloring pages, in this case, is an airplane, is very pleasant to do by your sons.
Airplane Coloring Pages
See our collection of Airplane coloring sheet below.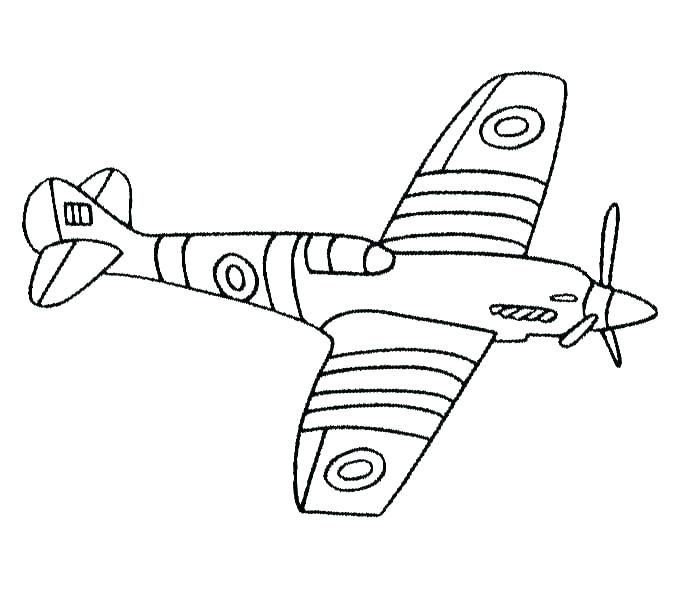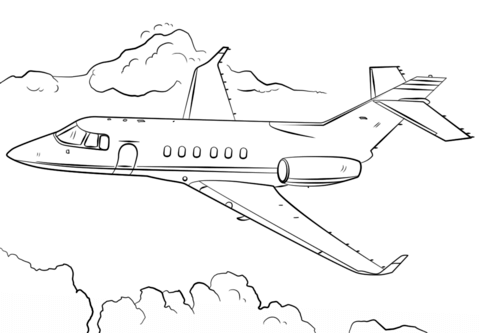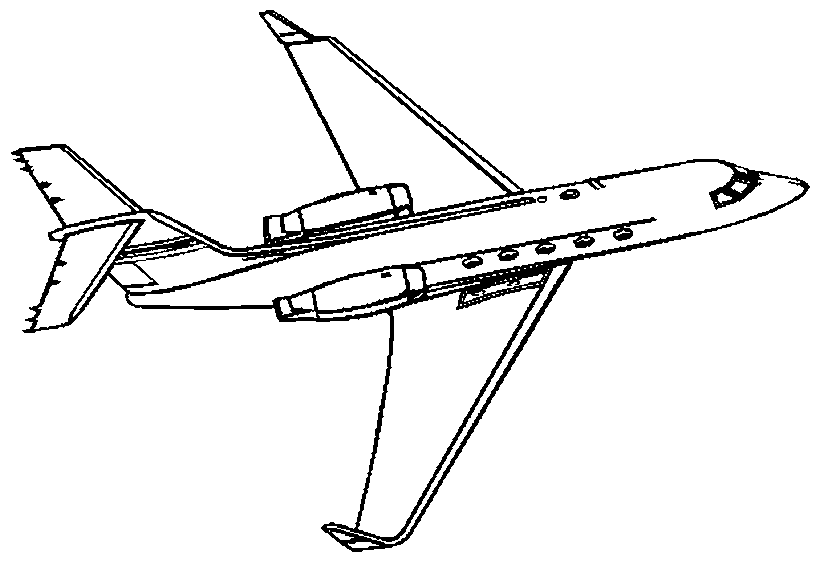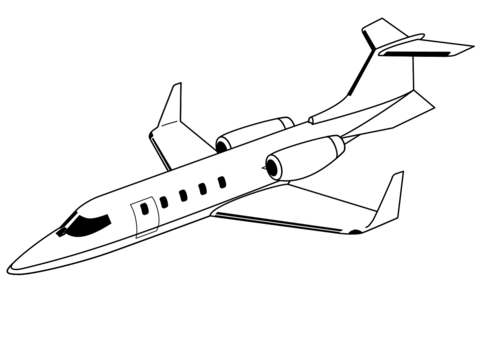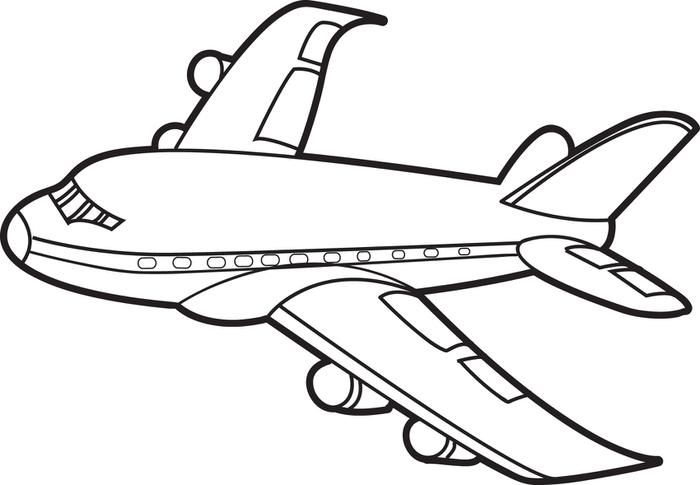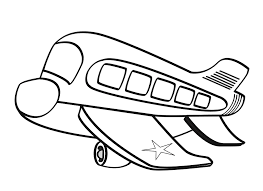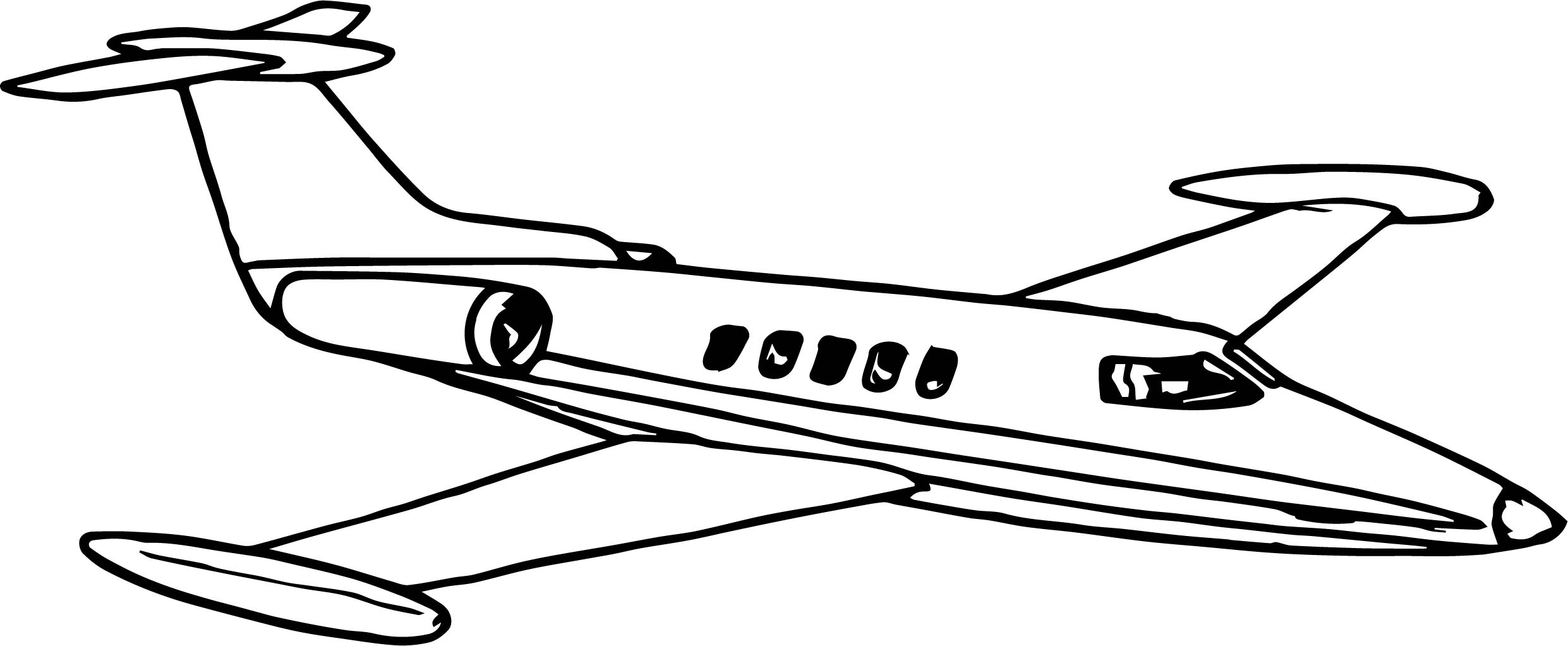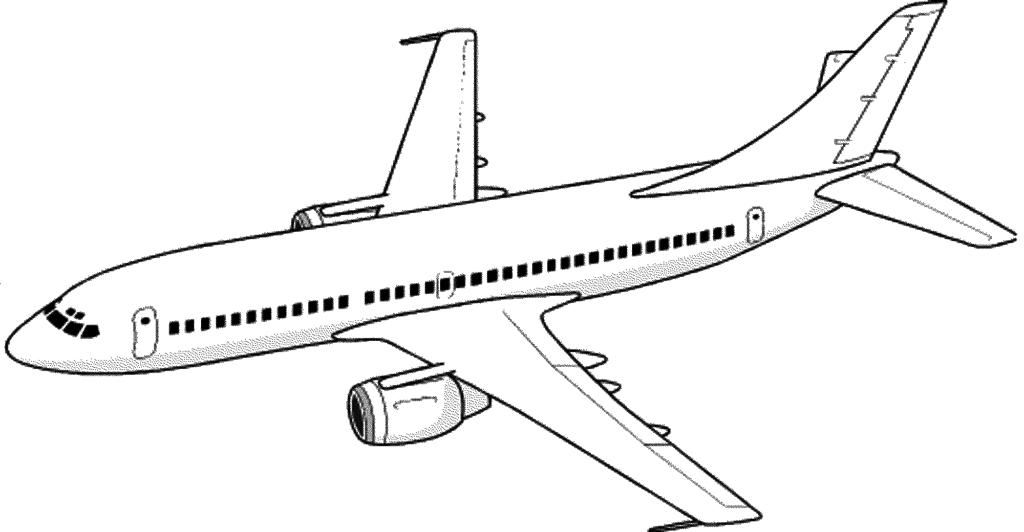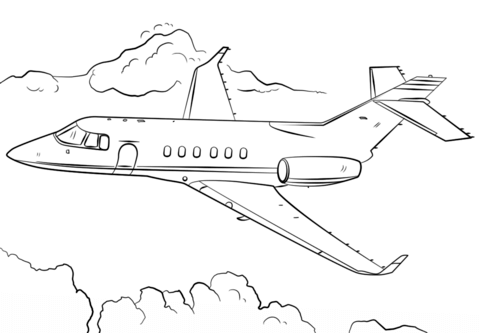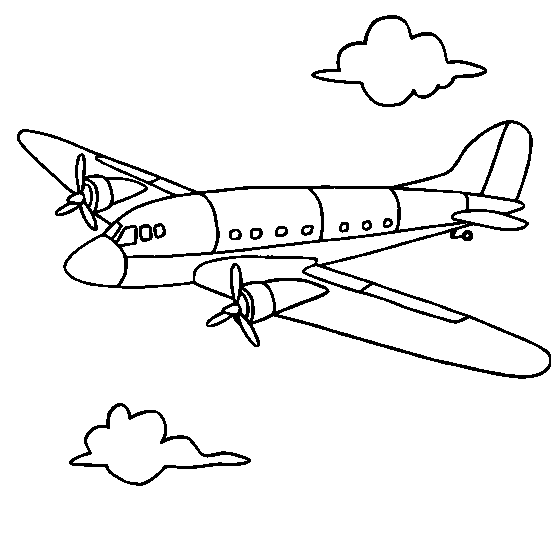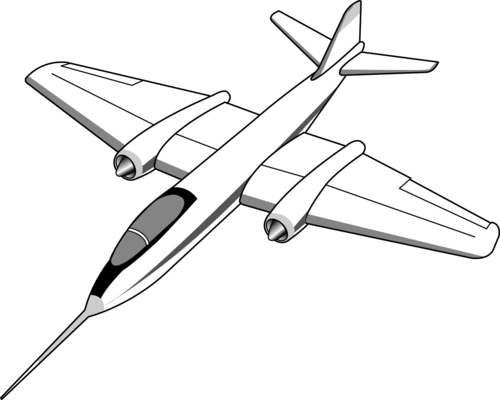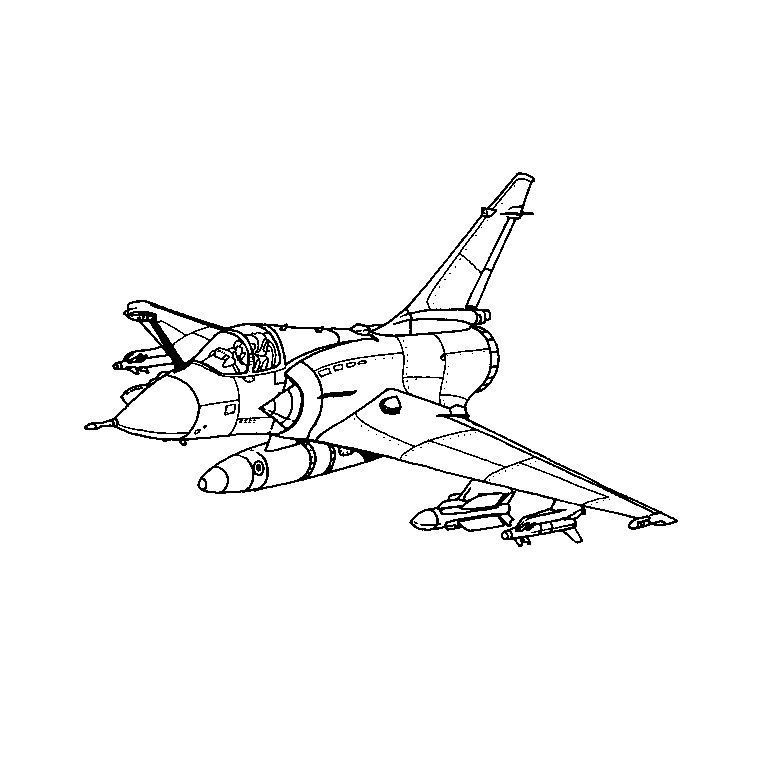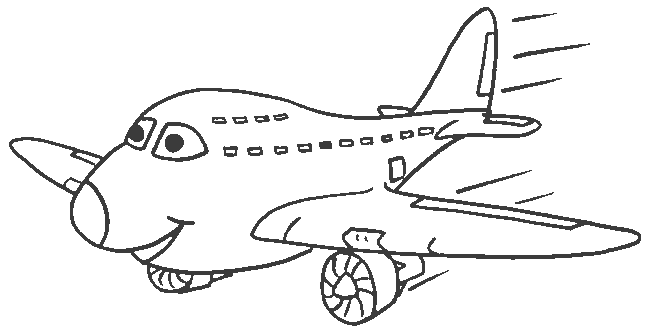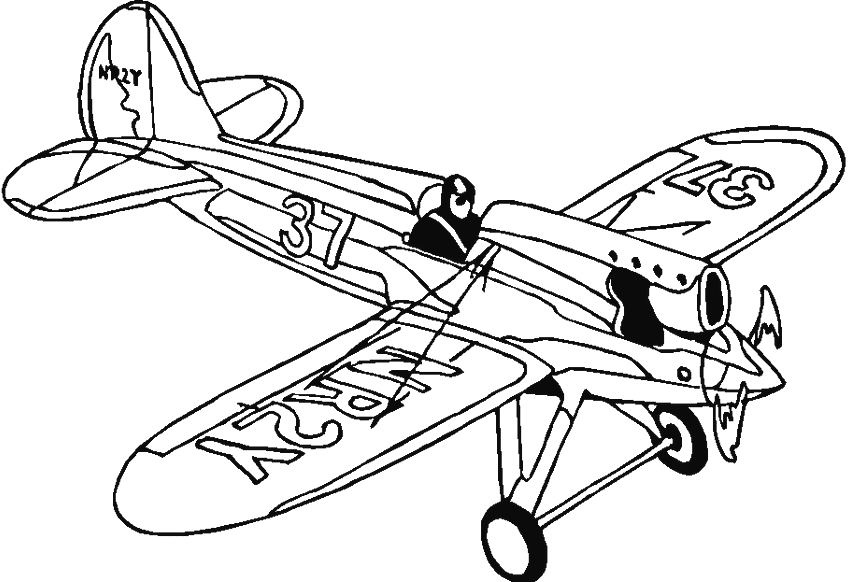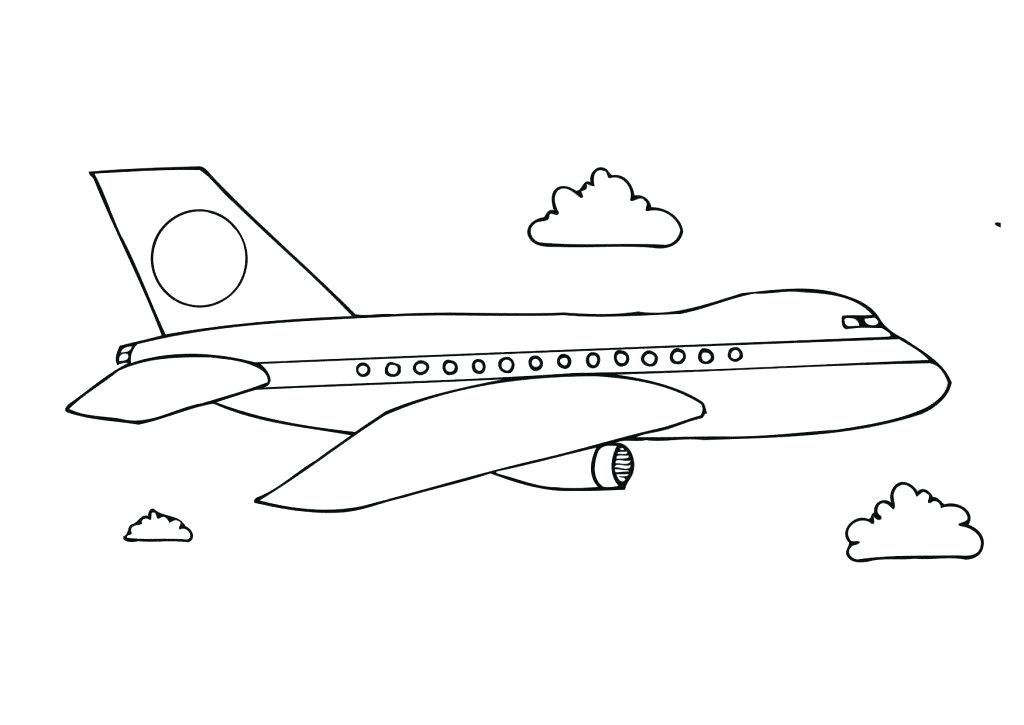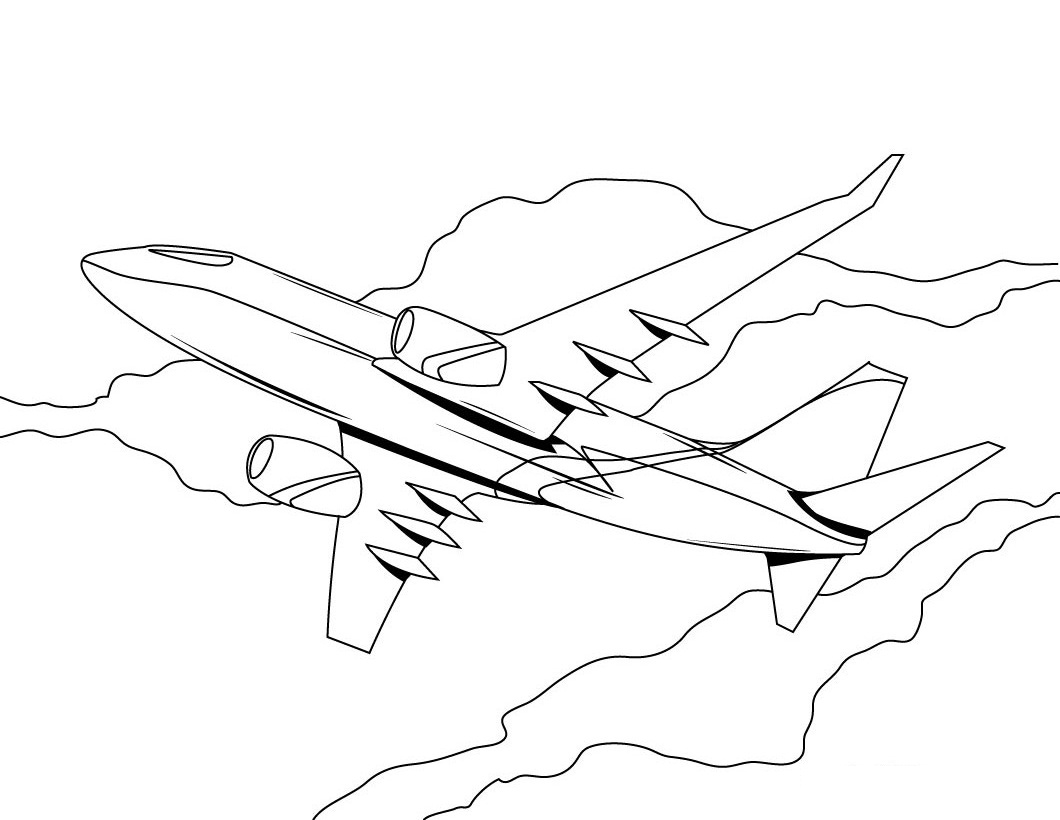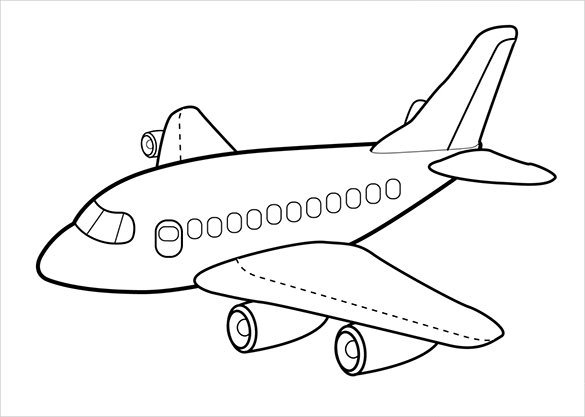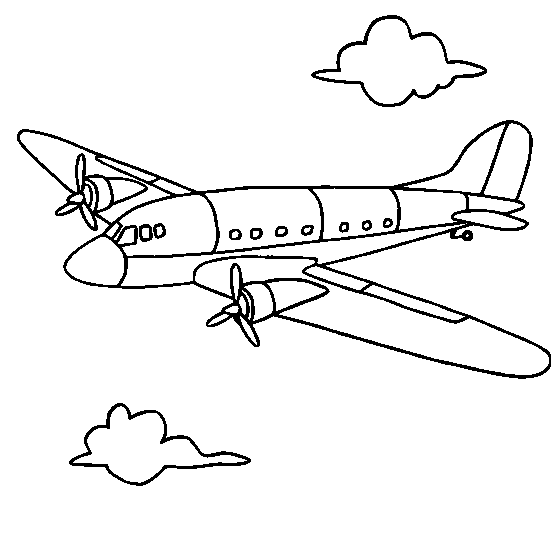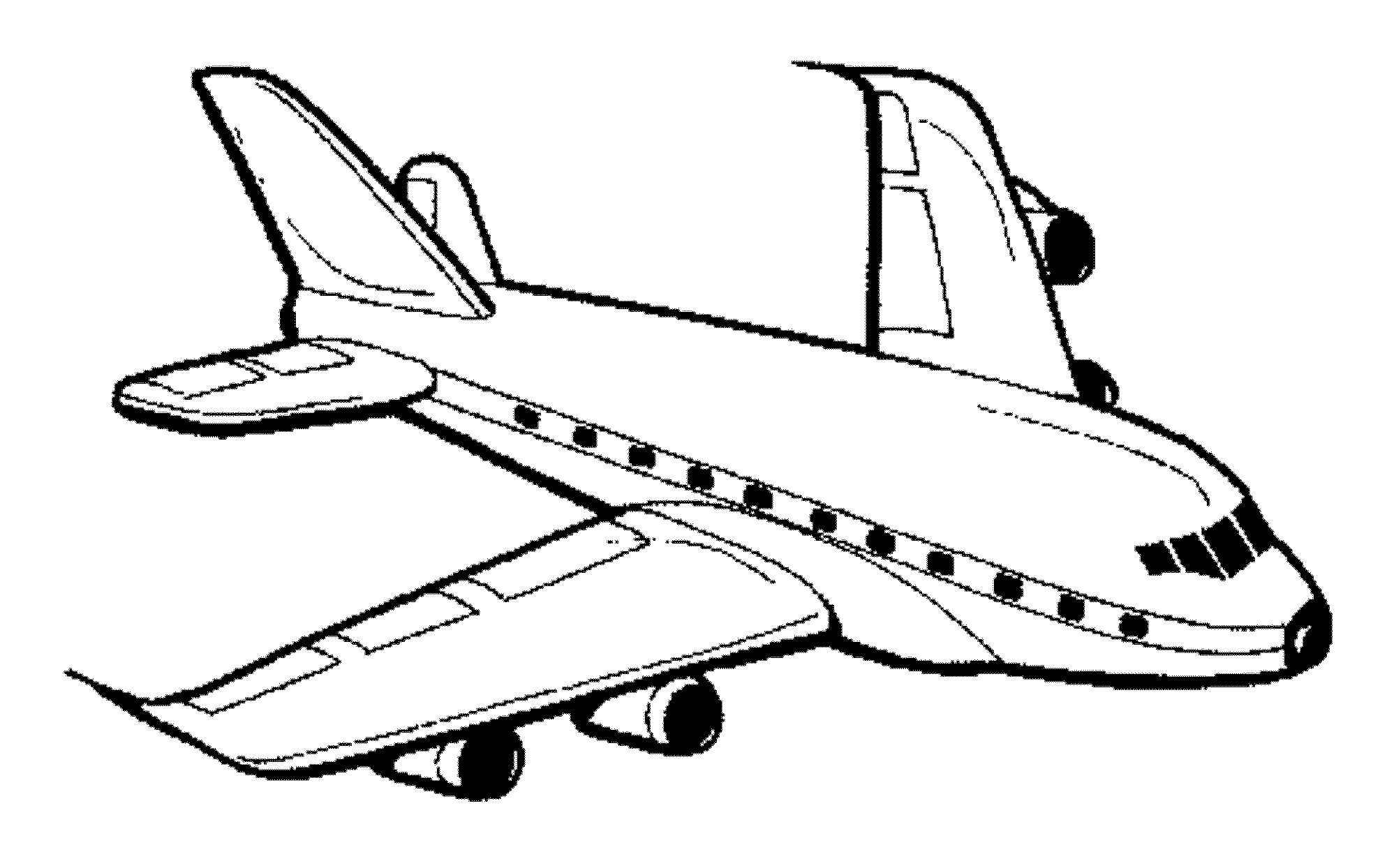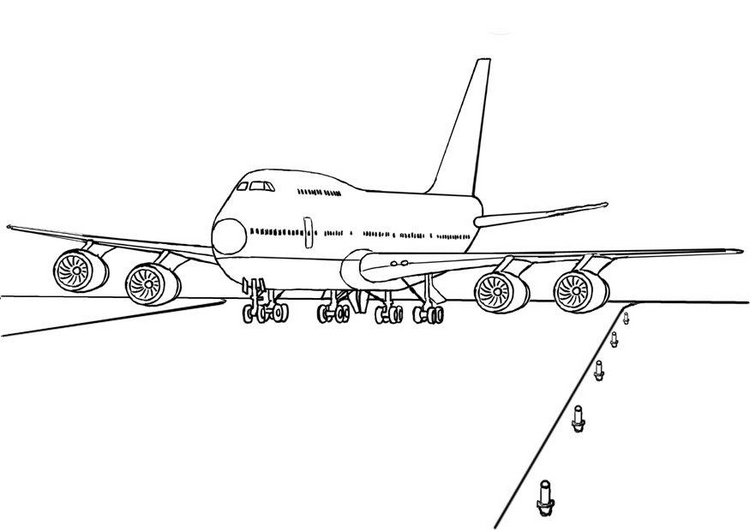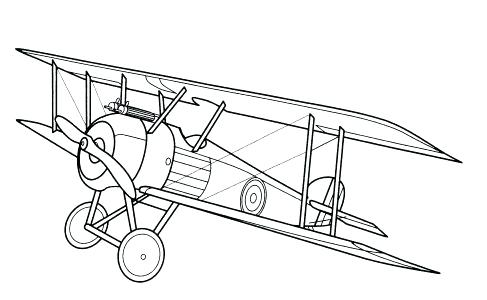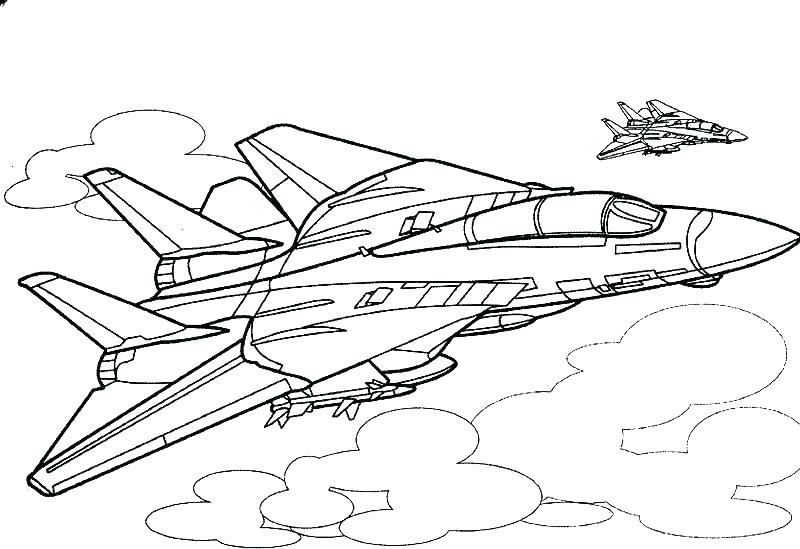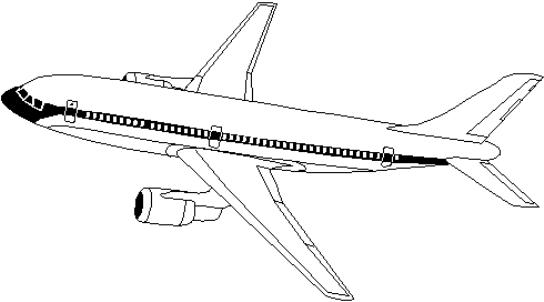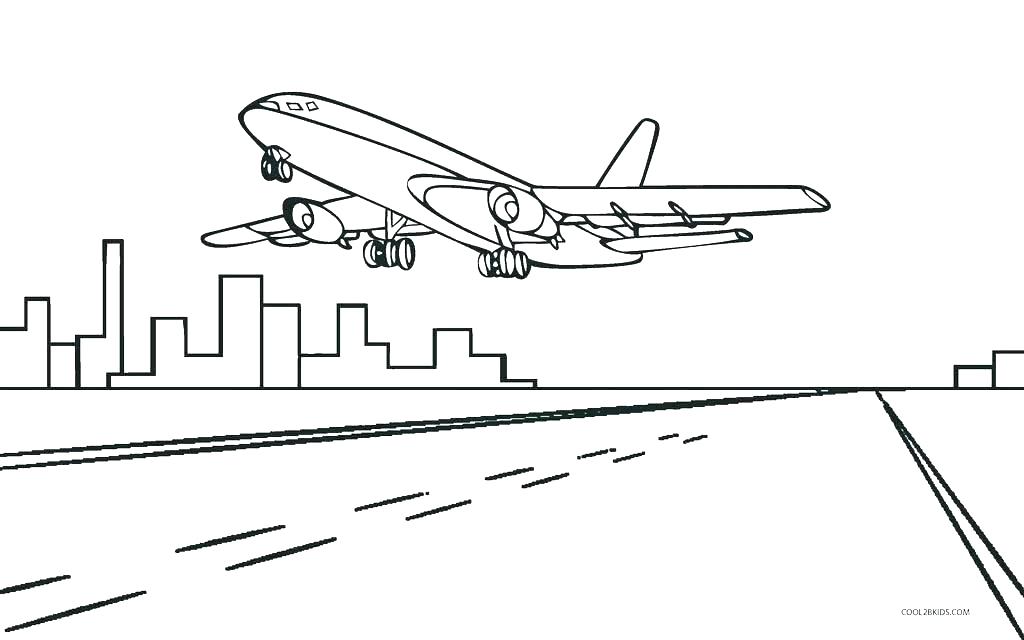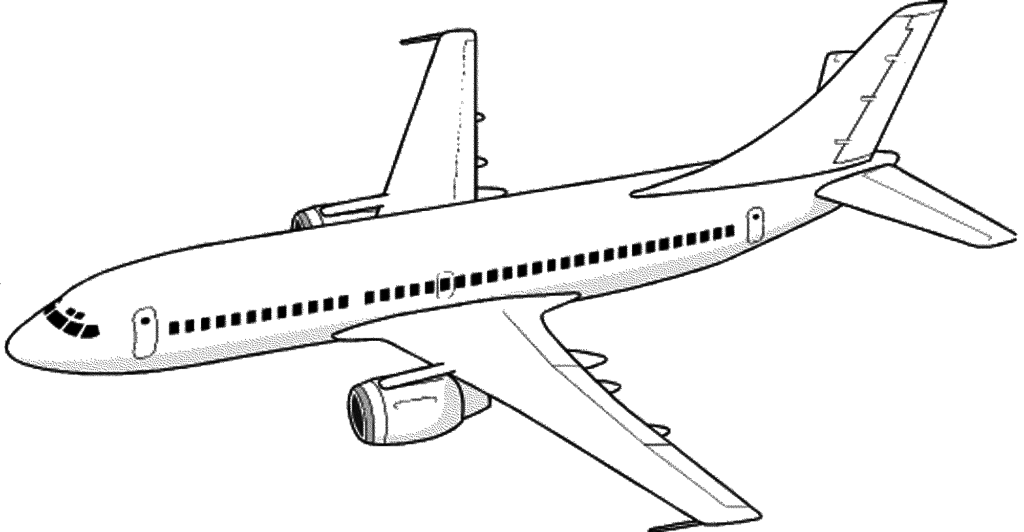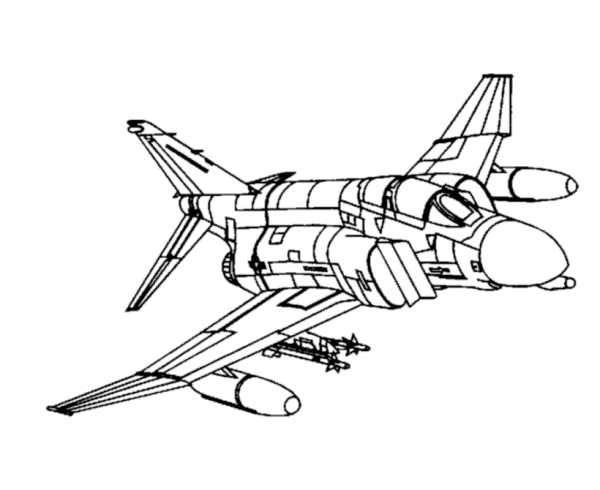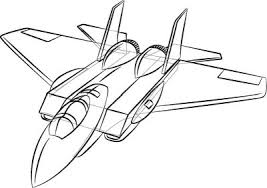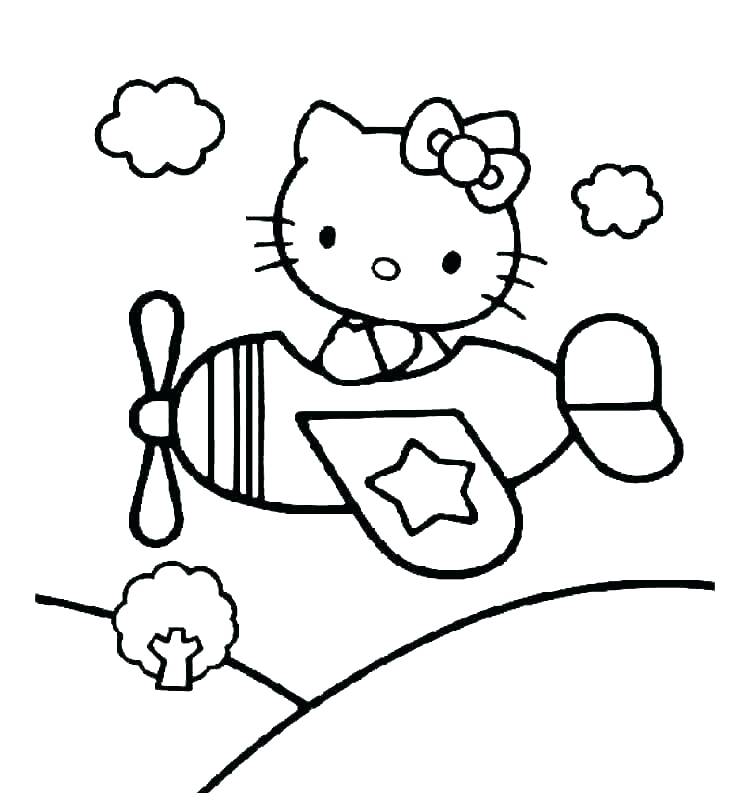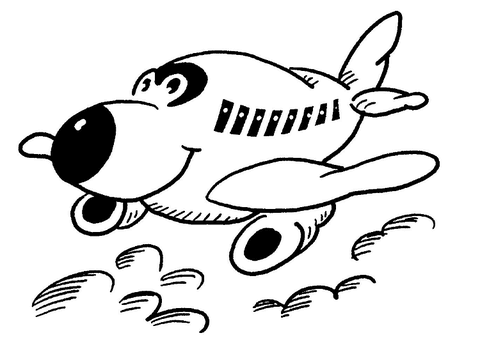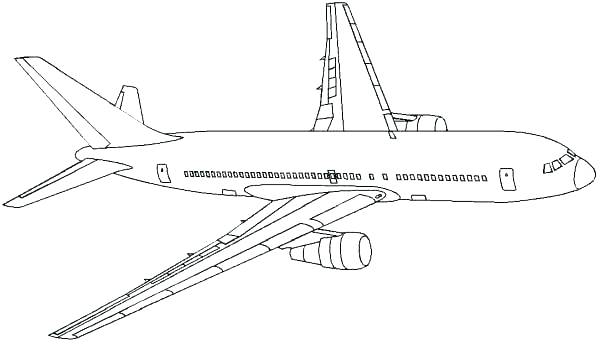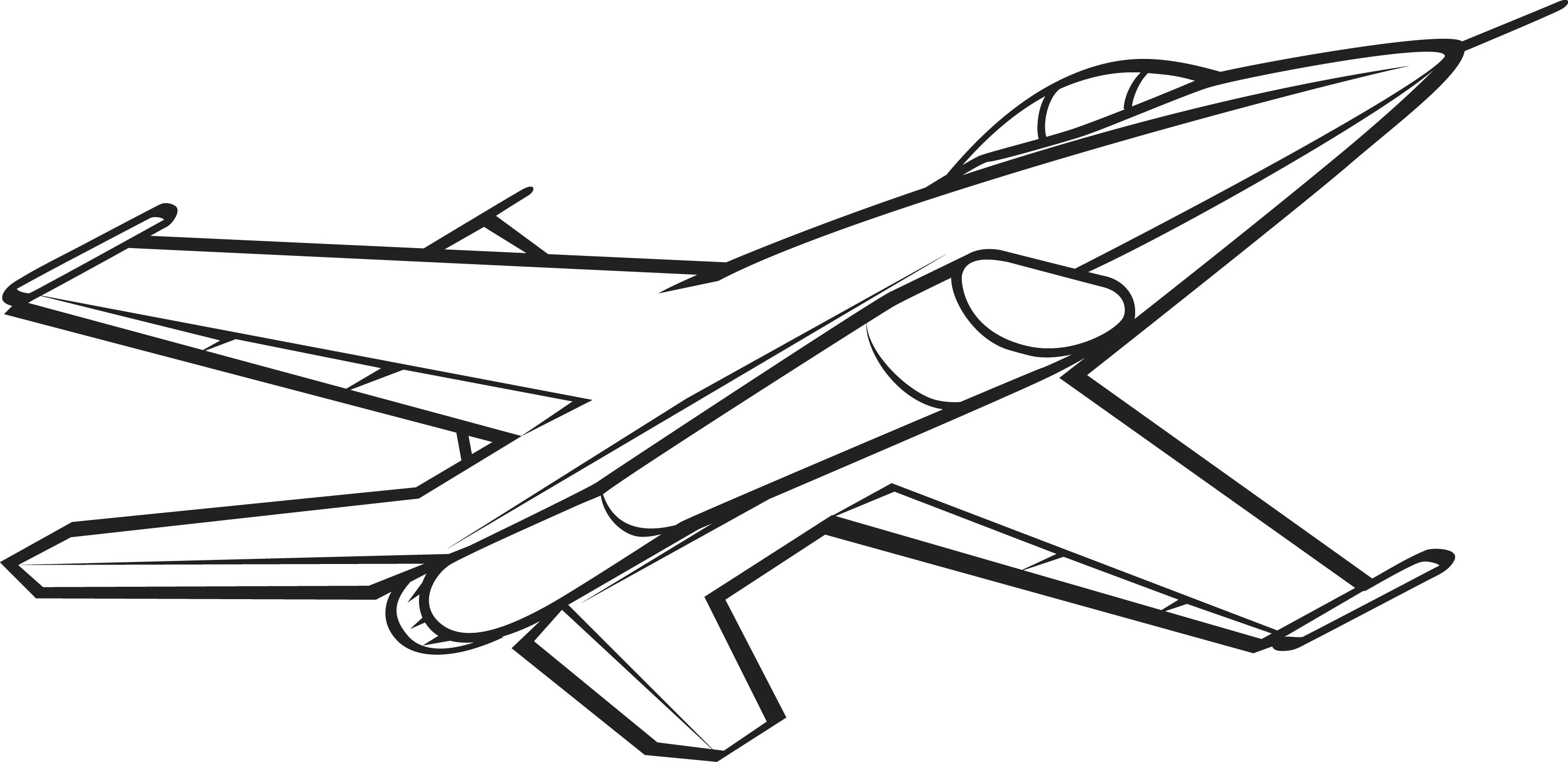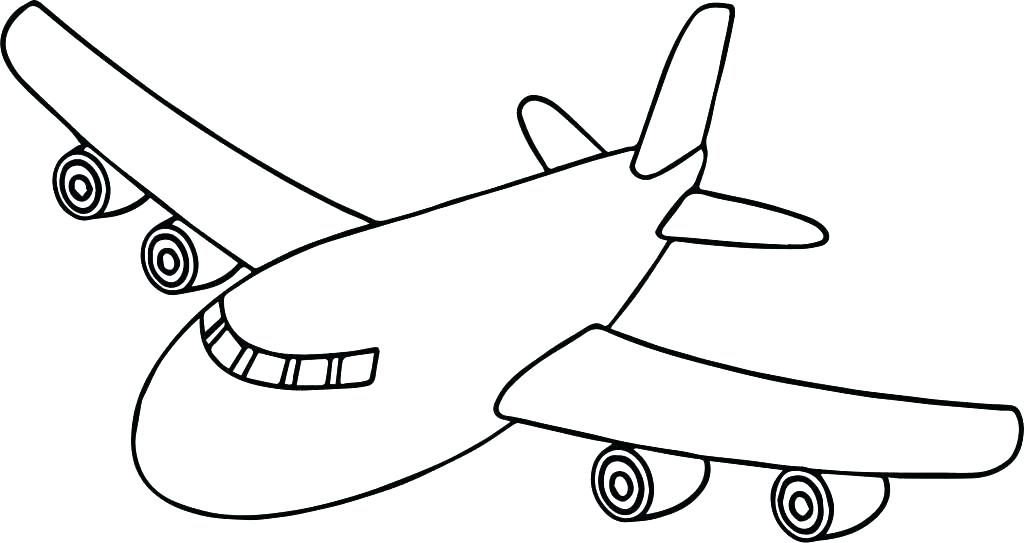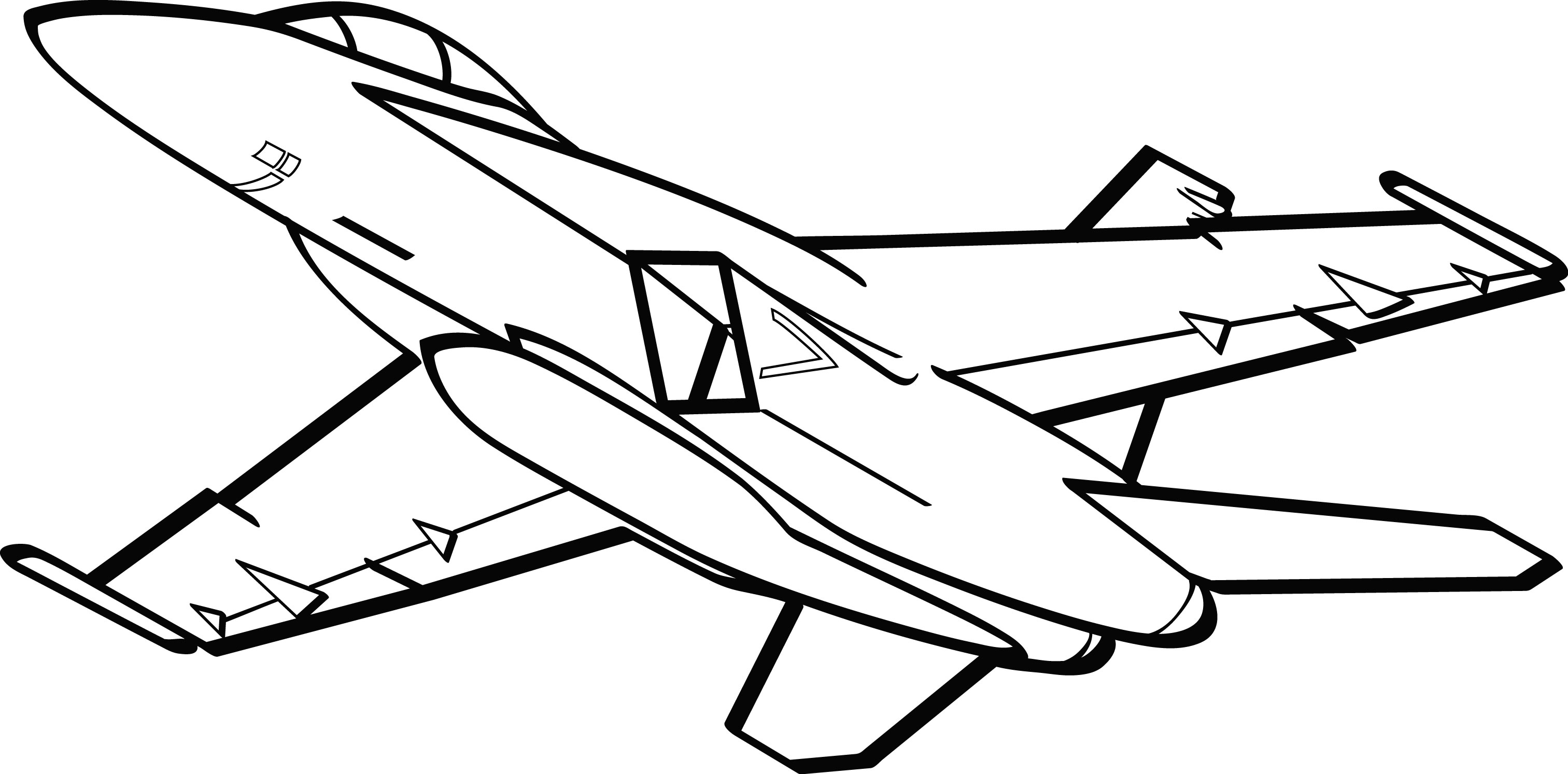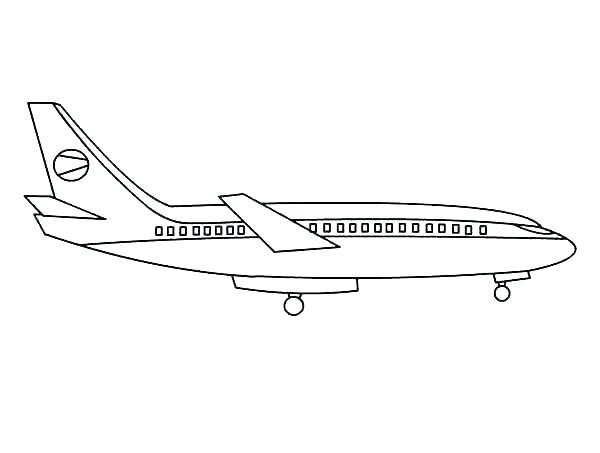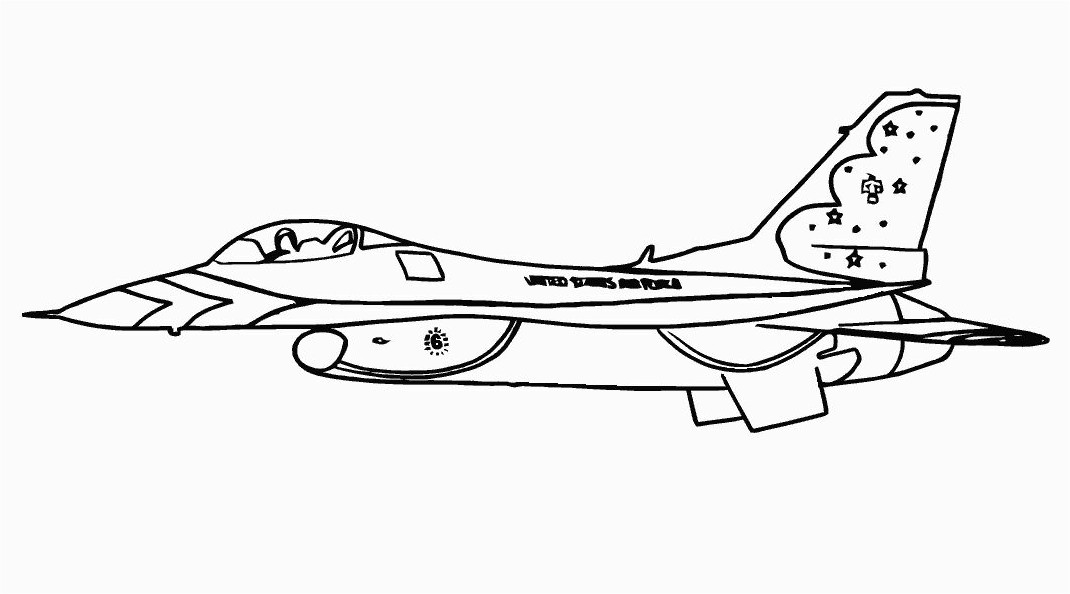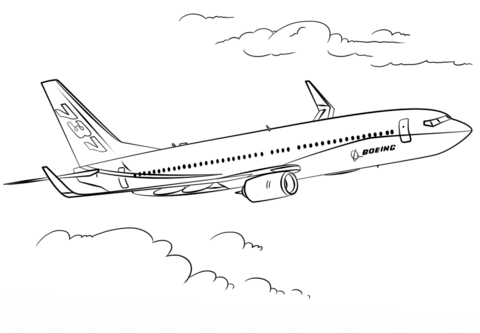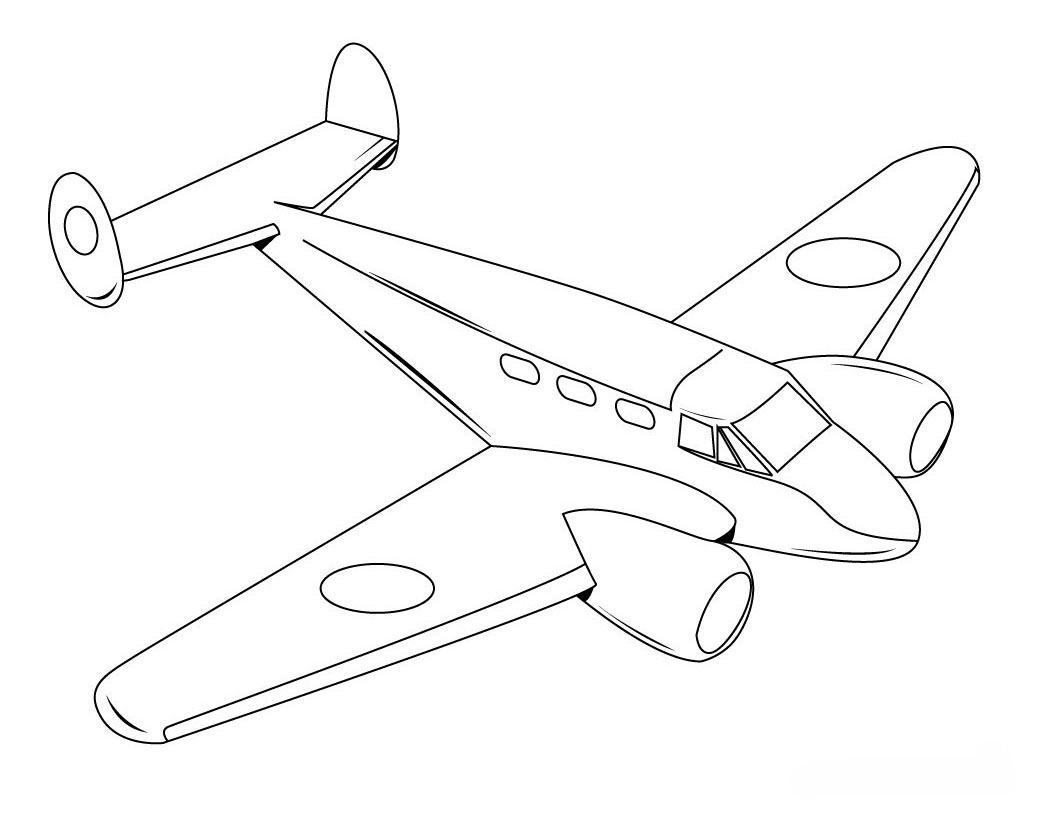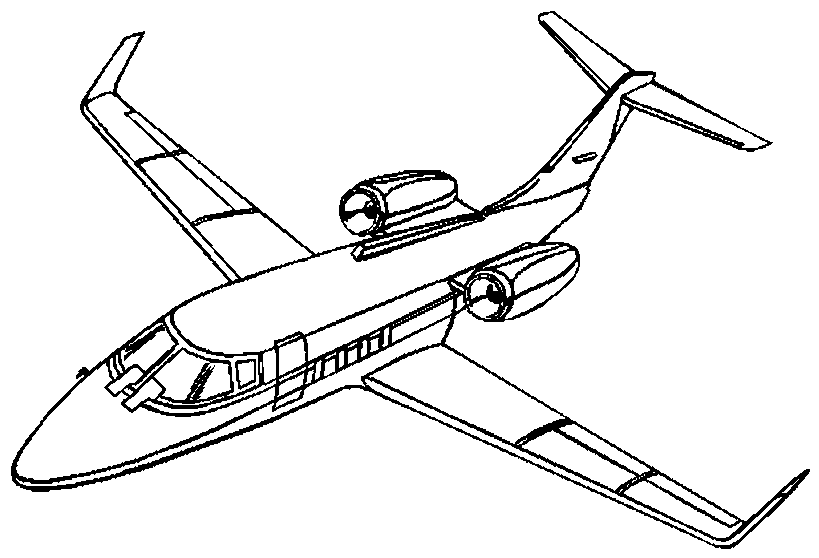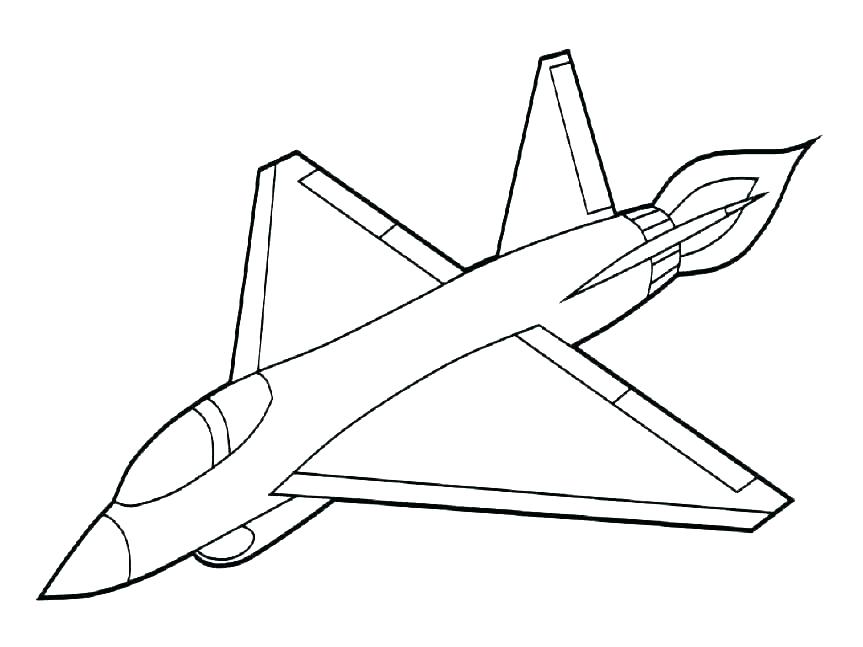 Download Airplane Coloring Pages PDF