Do you look for army coloring pages to print? So, this is the right place. You can get cool army coloring pages here. Then you can print and color them as you like.
The Army is a regular armed force of a state's defense institution. The term soldier is also used when referring to a combatant, the term mercenary being reserved for combatants recruited without any special status during a conflict or even an operation.
Printable Army Coloring Pages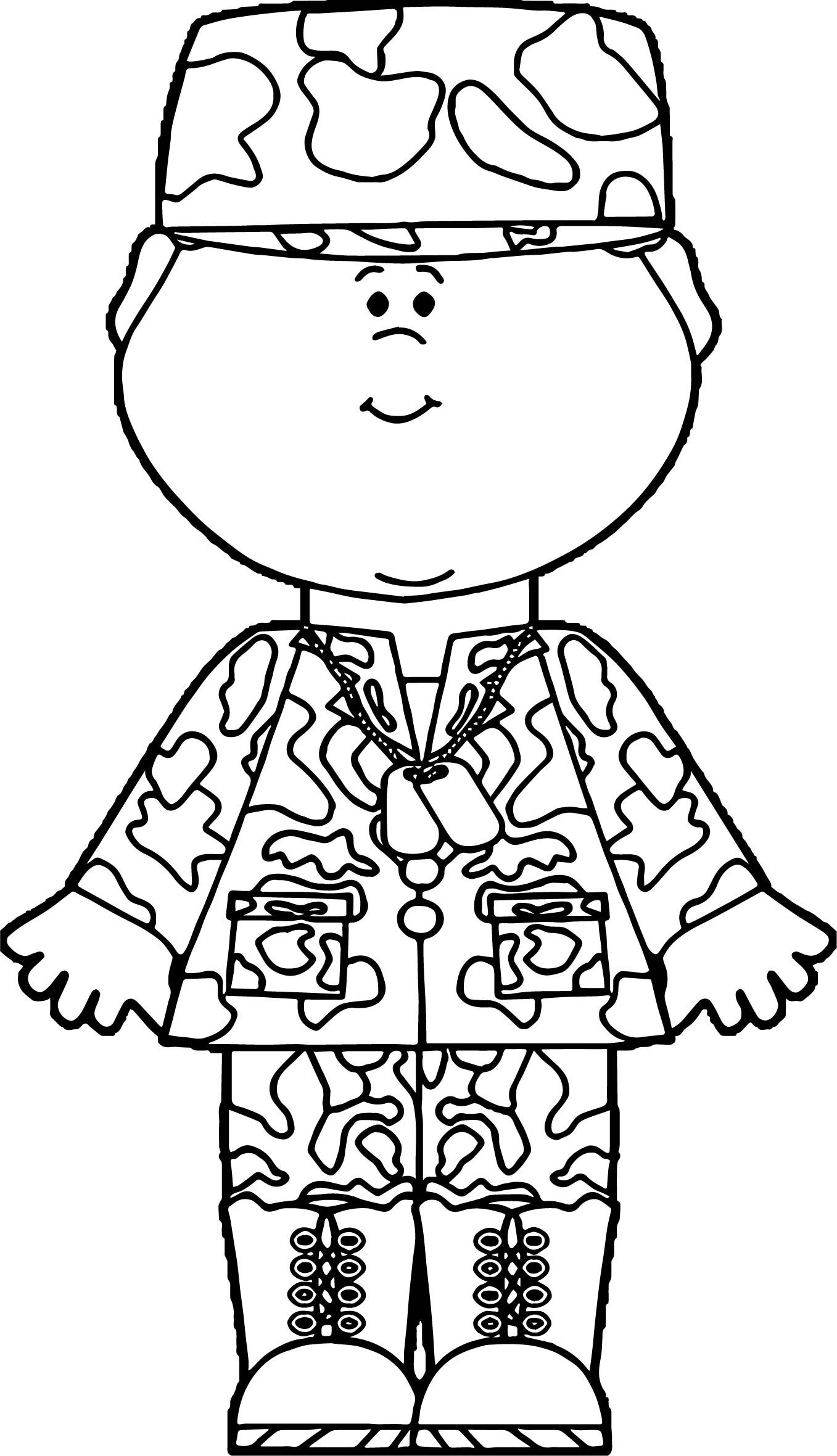 The Army is a powerful fighting force that defends and serves the nation by land, sea, and air. The Army receives specialized training for advanced combat situations.
In addition, the Army has permanent stations in Asia, Europe, the Middle East, and troops wherever there is conflict.
The length of individual service commitment varies and, in some cases, can be as short as two years.
Being in the military is to be in the military is to aspire to have a different life, full of strong emotions and unforgettable experiences.
Download Army Coloring Pages Pdf