Here they are, by popular demand: the Fortnite coloring pages. And to be precise, the Fortnite Battle Royale coloring pages, because that is the game mode that everyone plays. One hundred fifty million players worldwide, we were told!
There is a good chance that you and your classmates will play it too. And colors can now also be done with this beautiful collection of Fortnite drawings.
Fortnite Coloring Pages Collection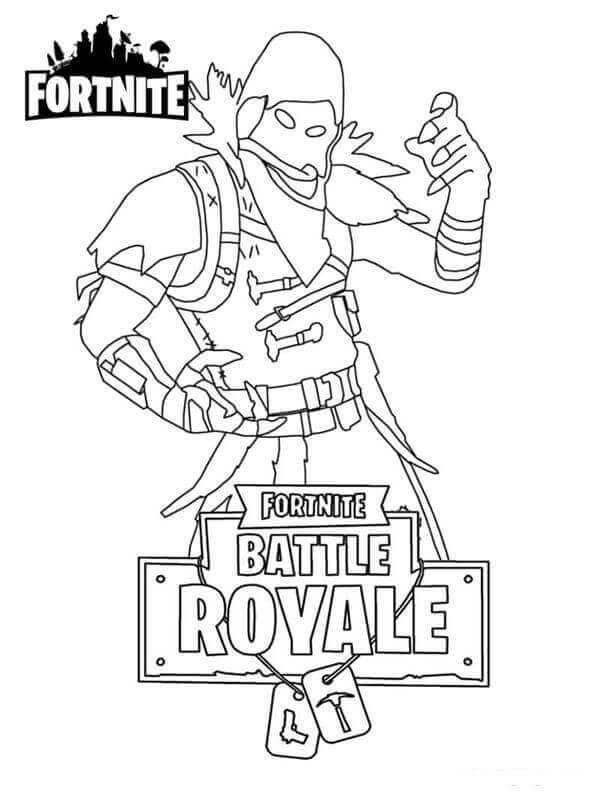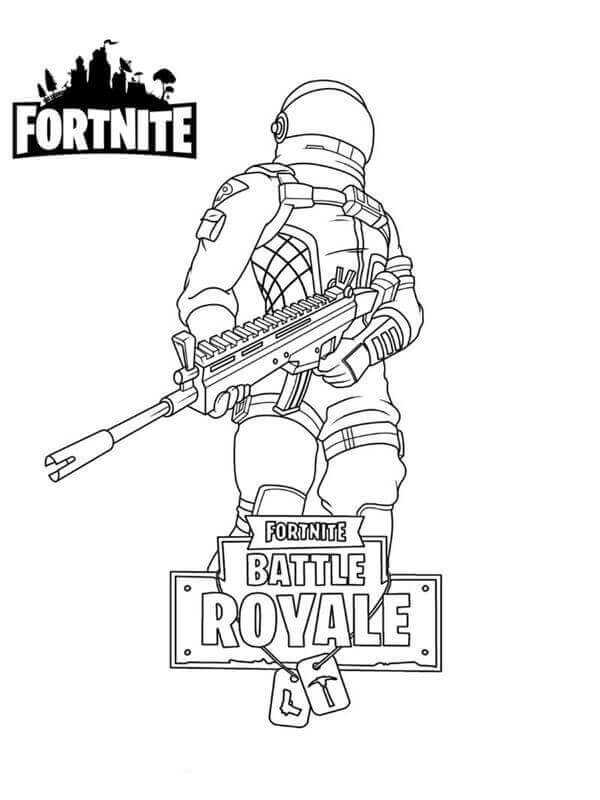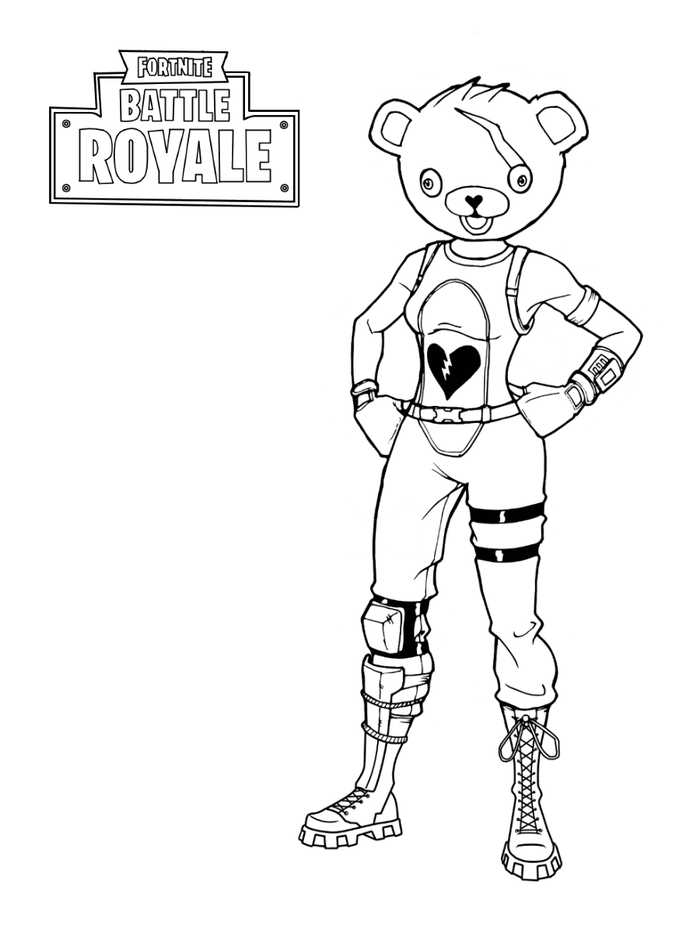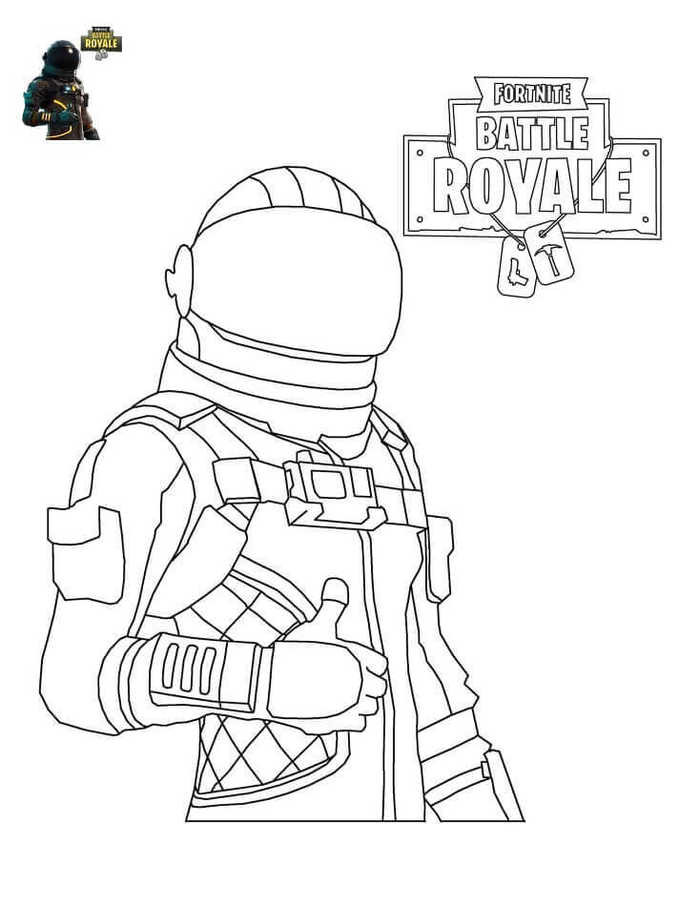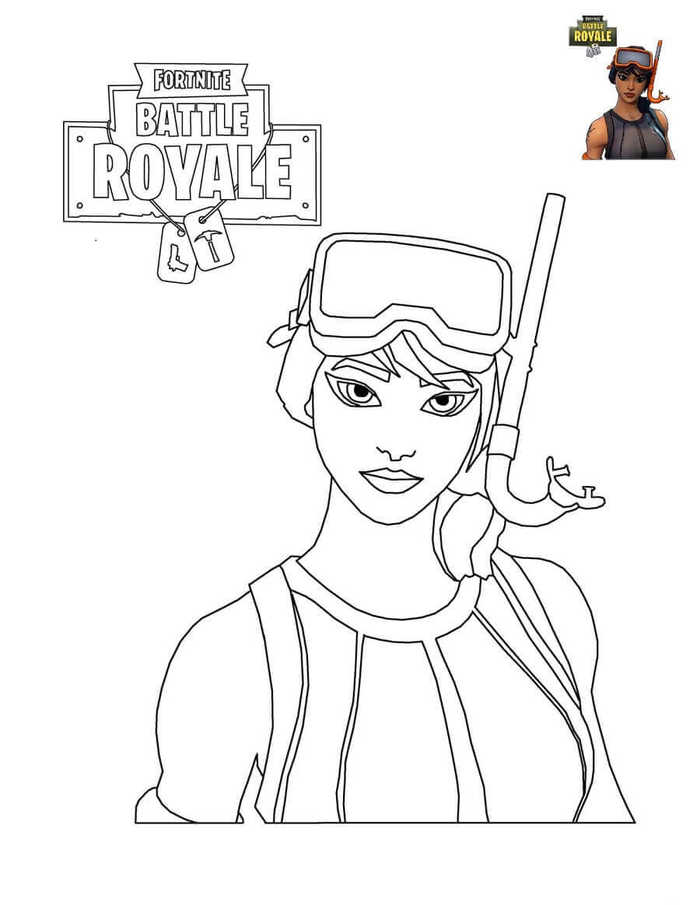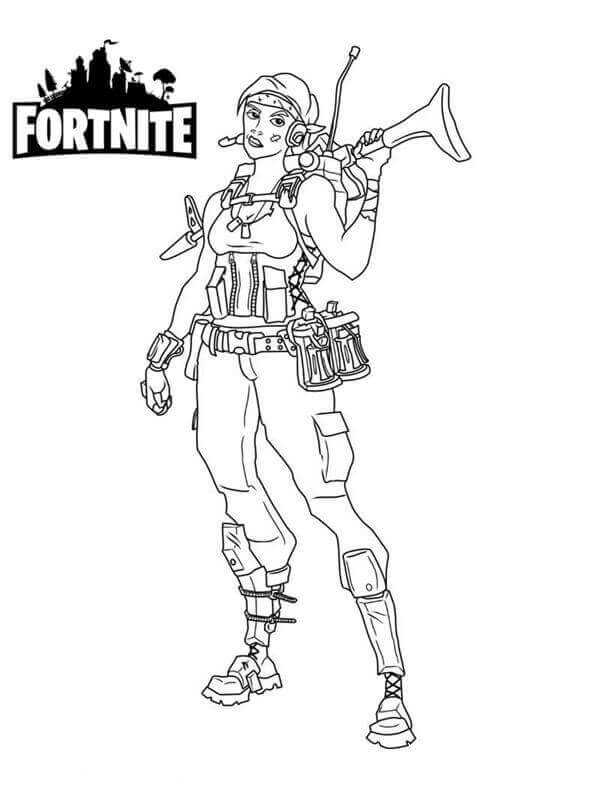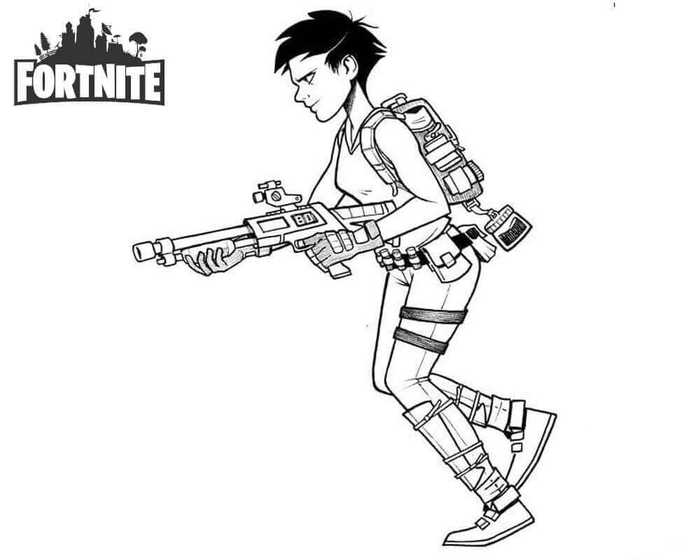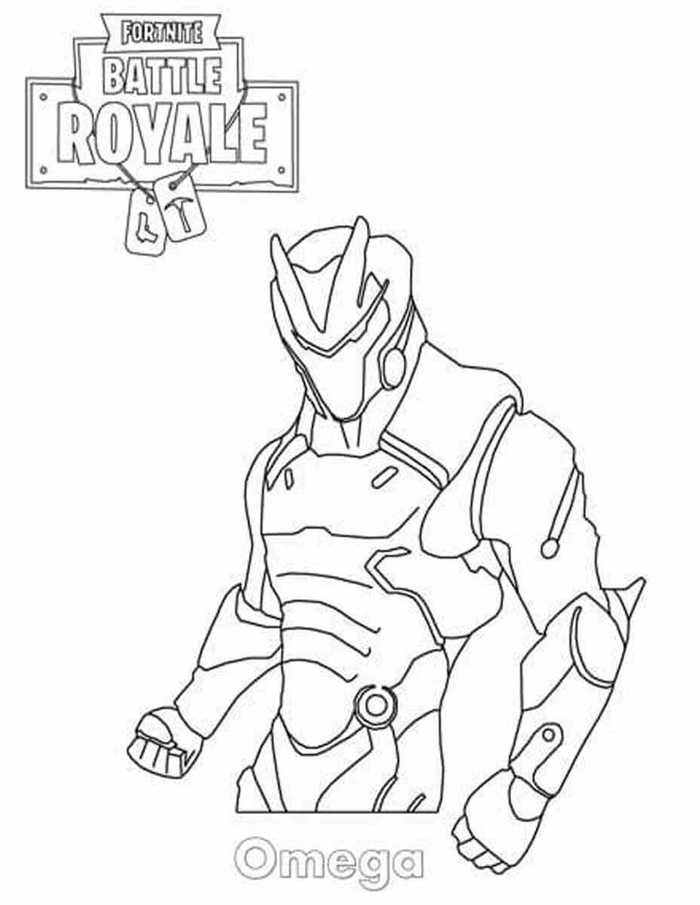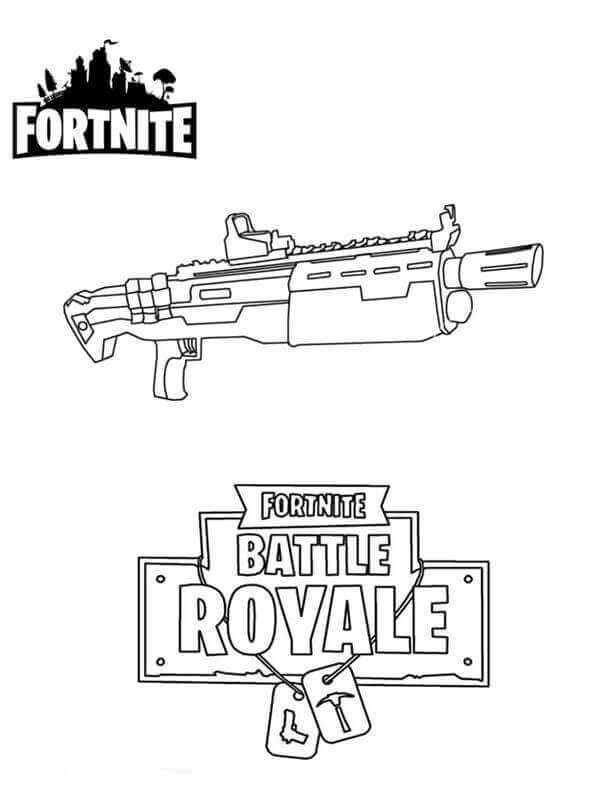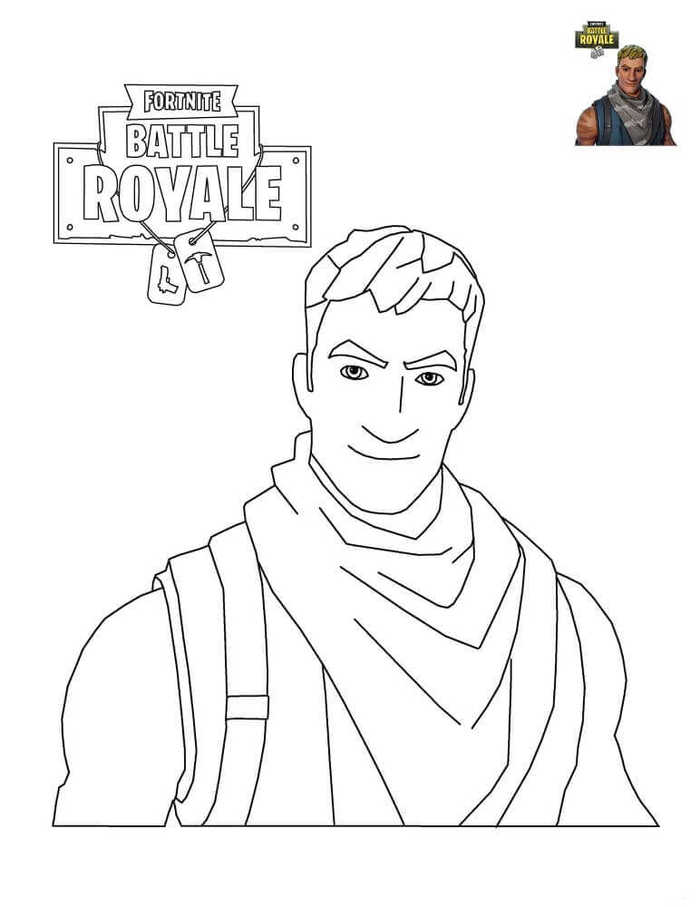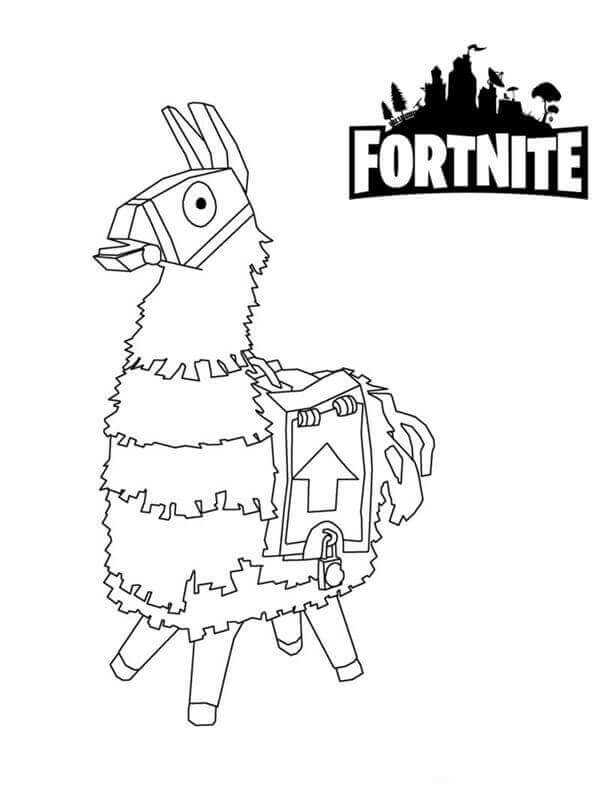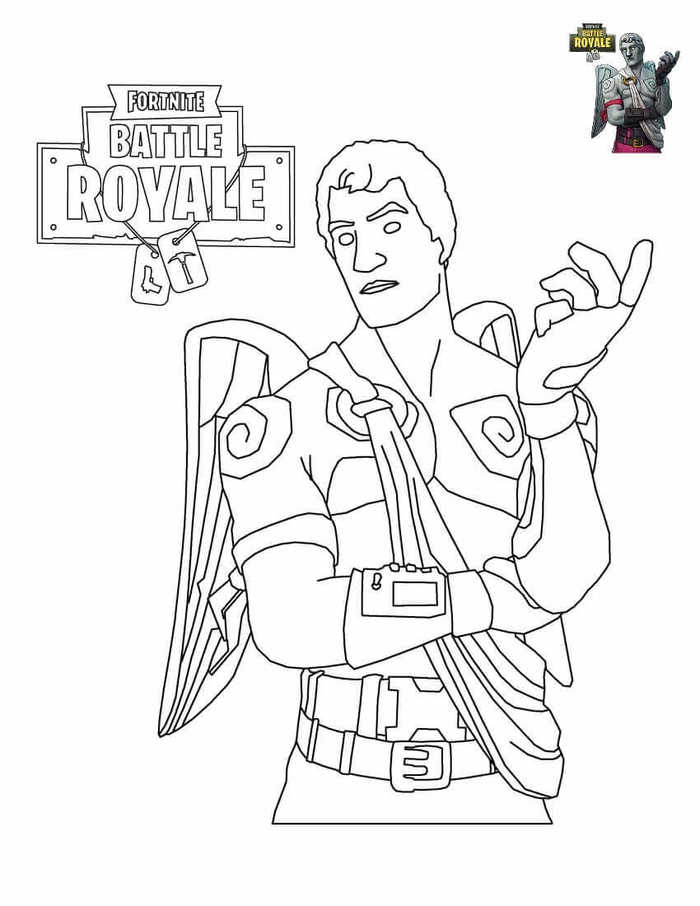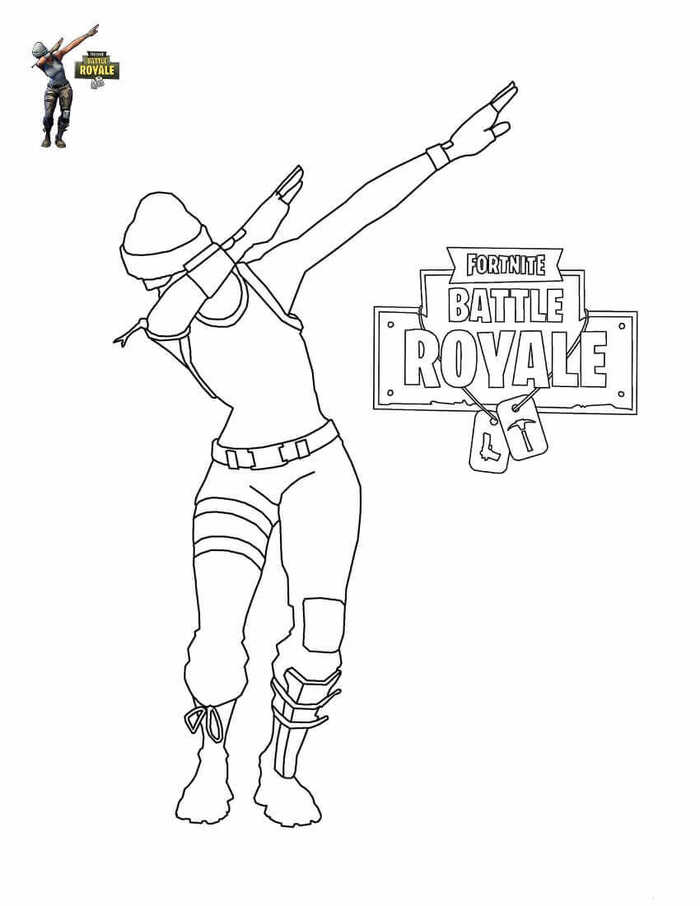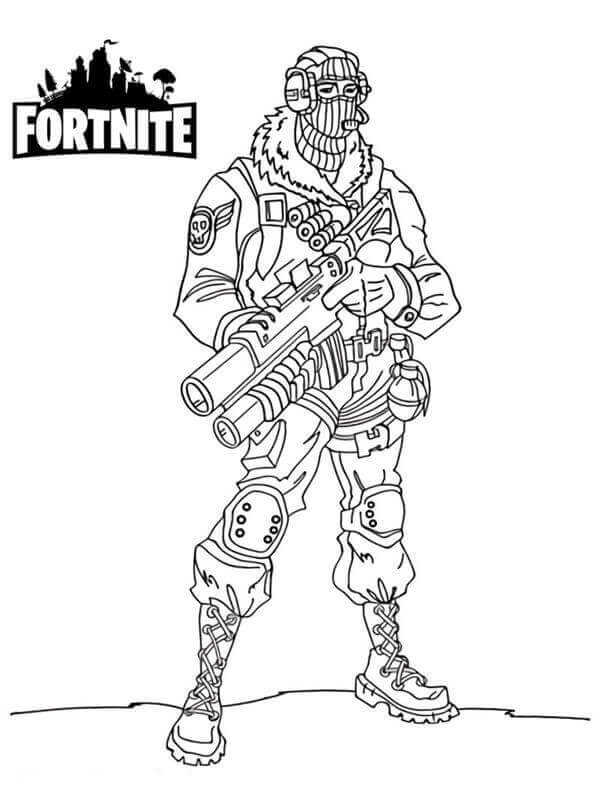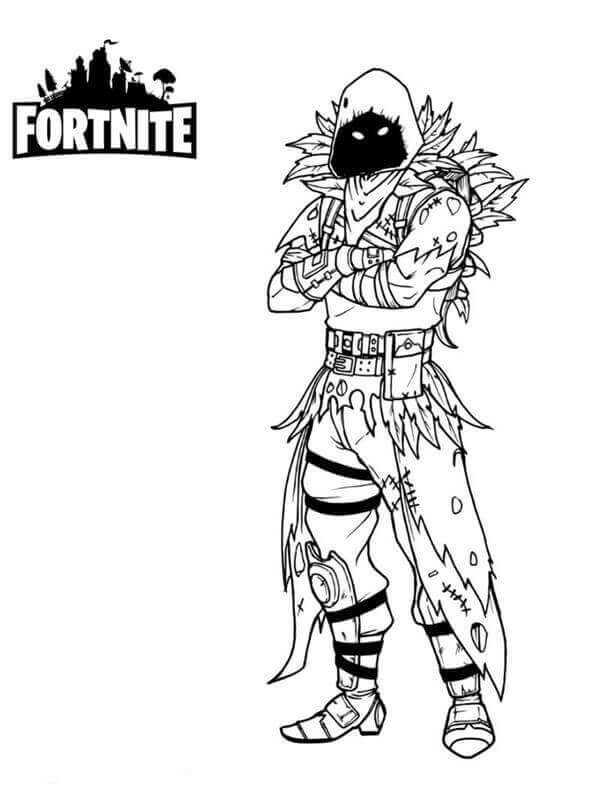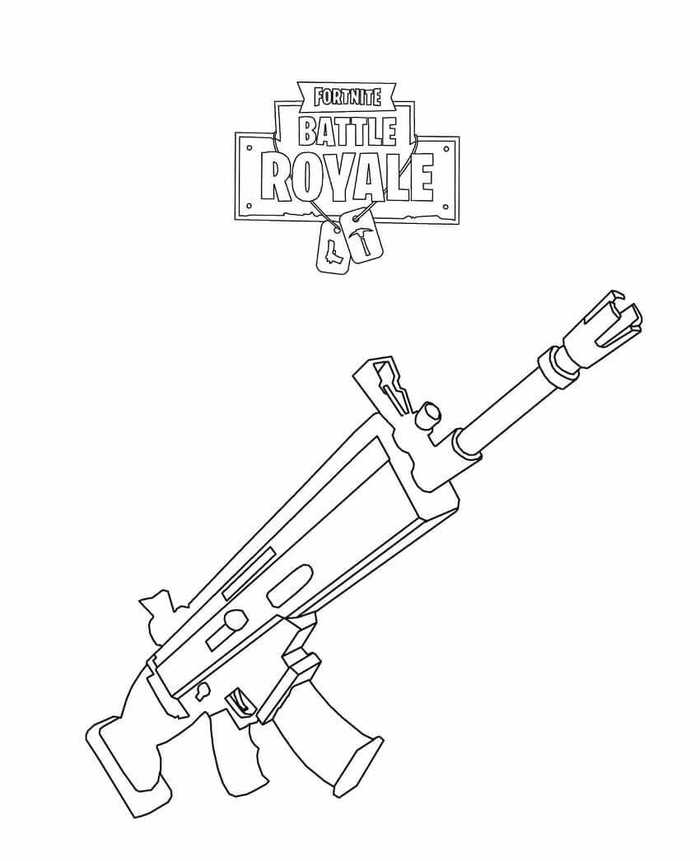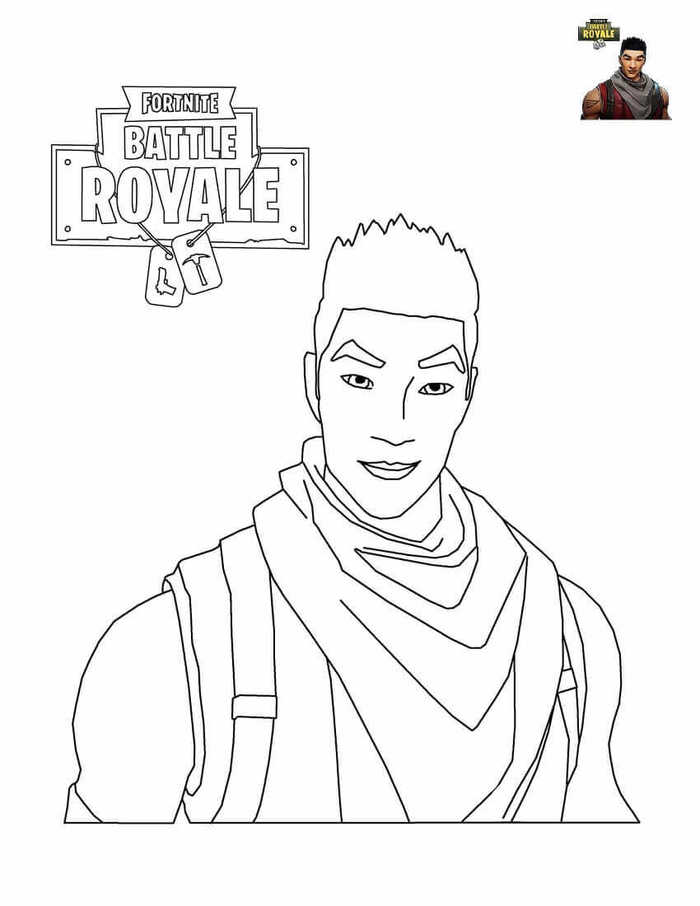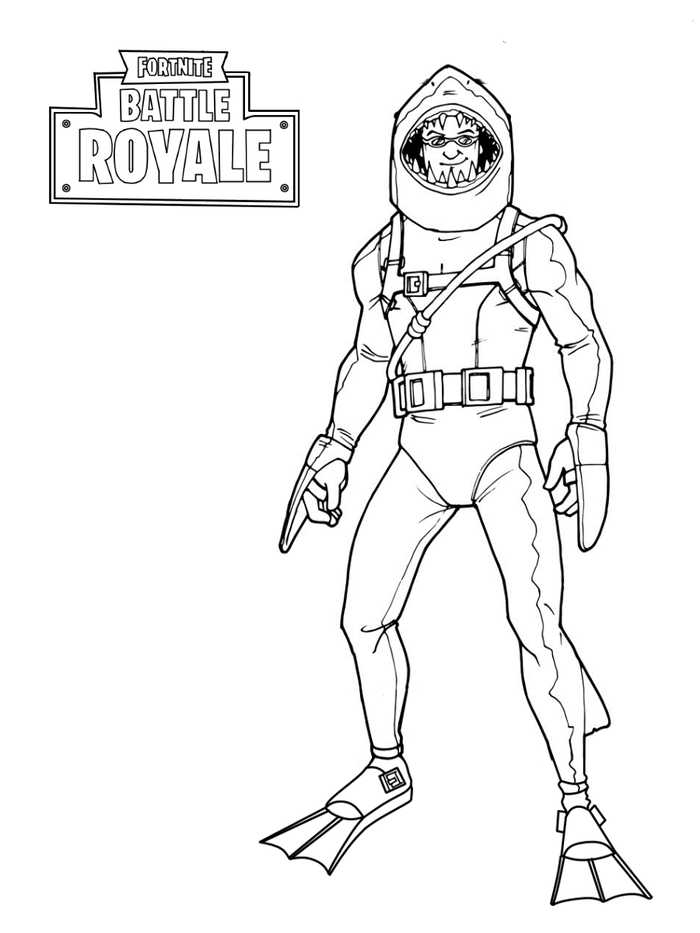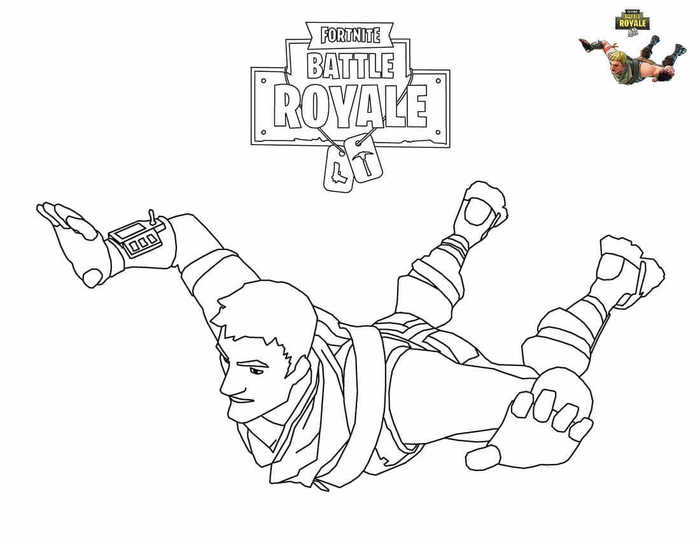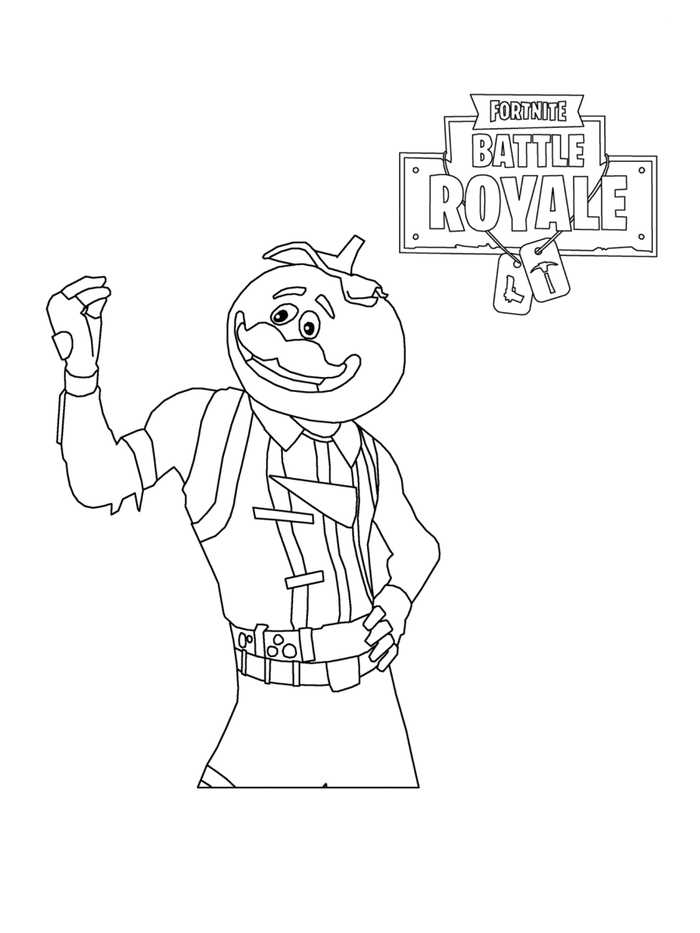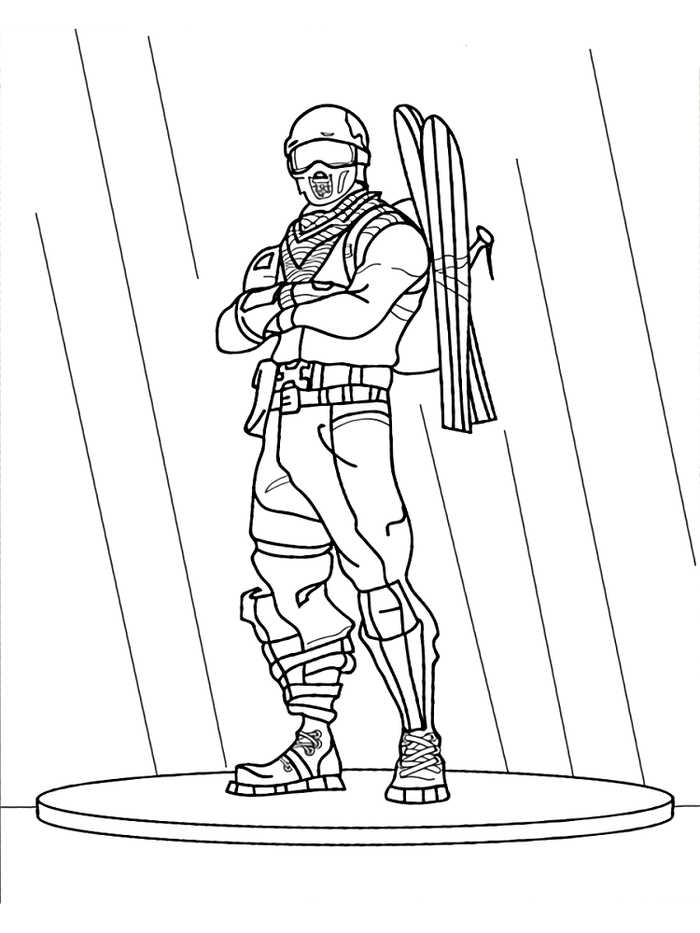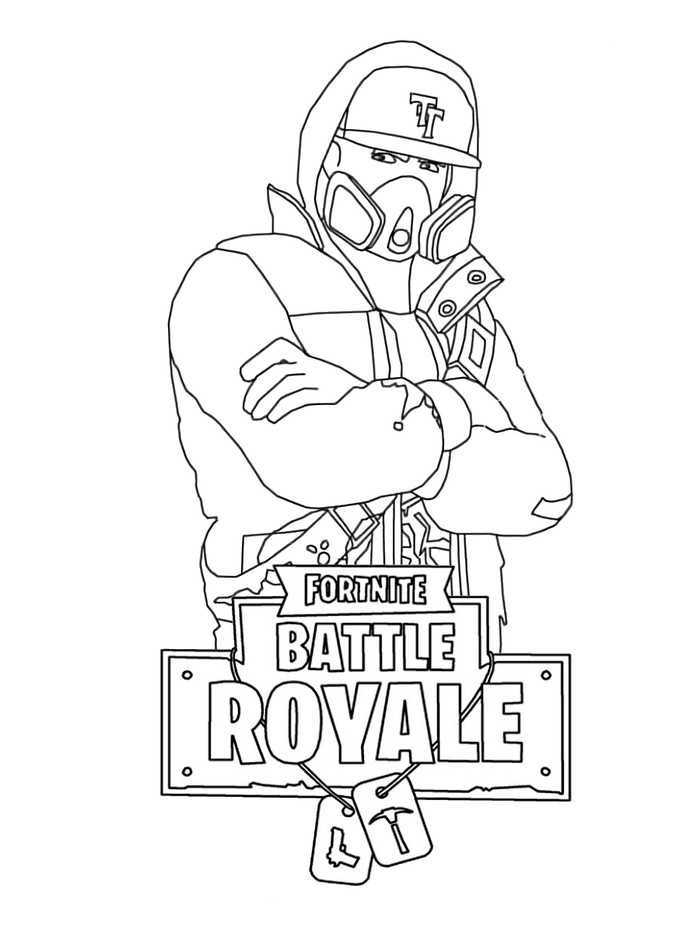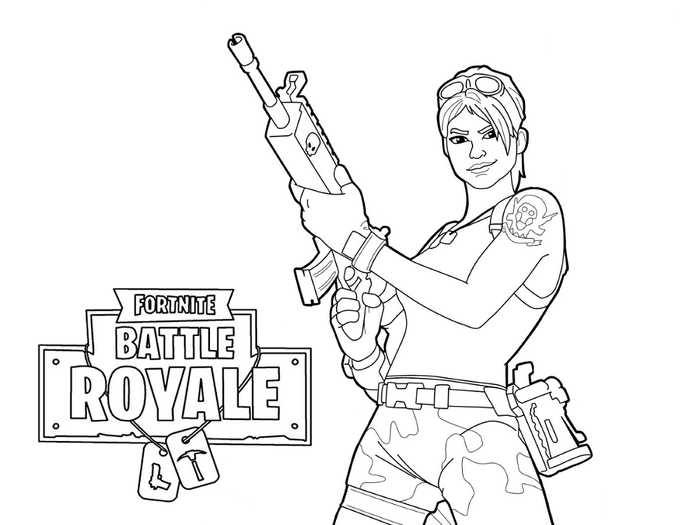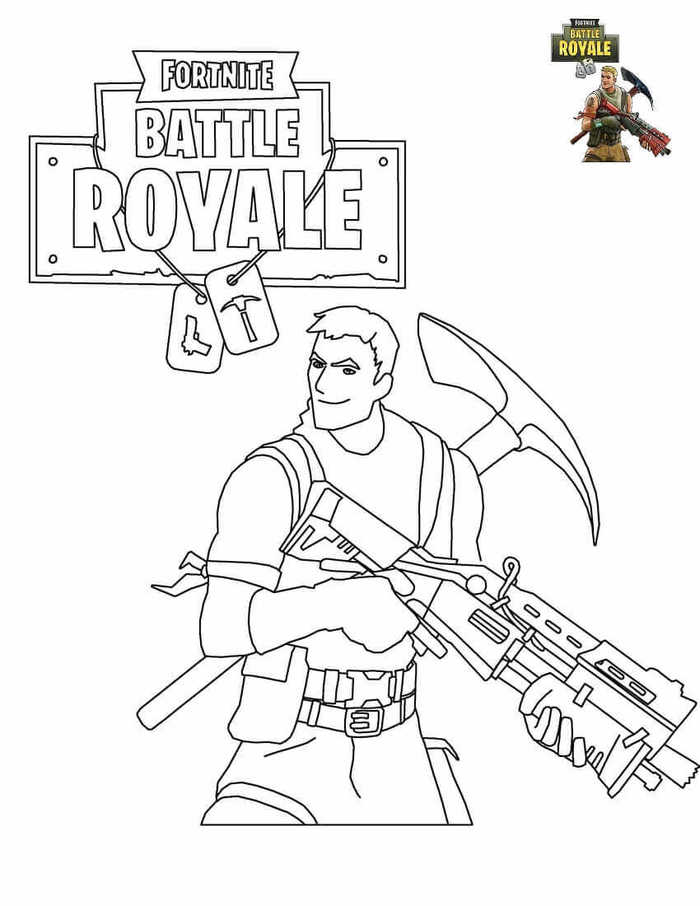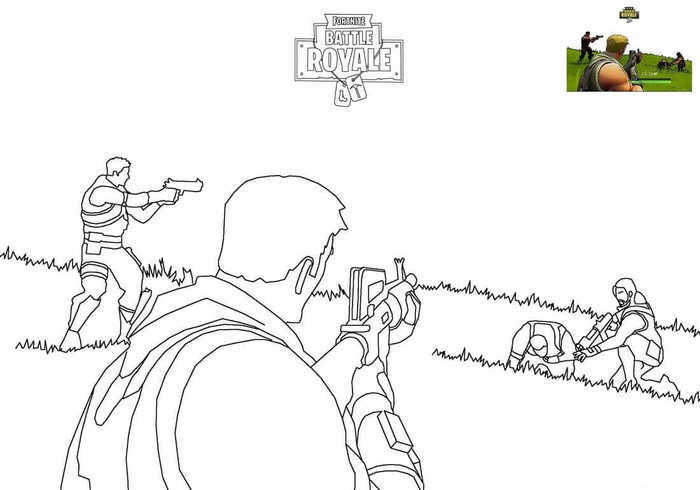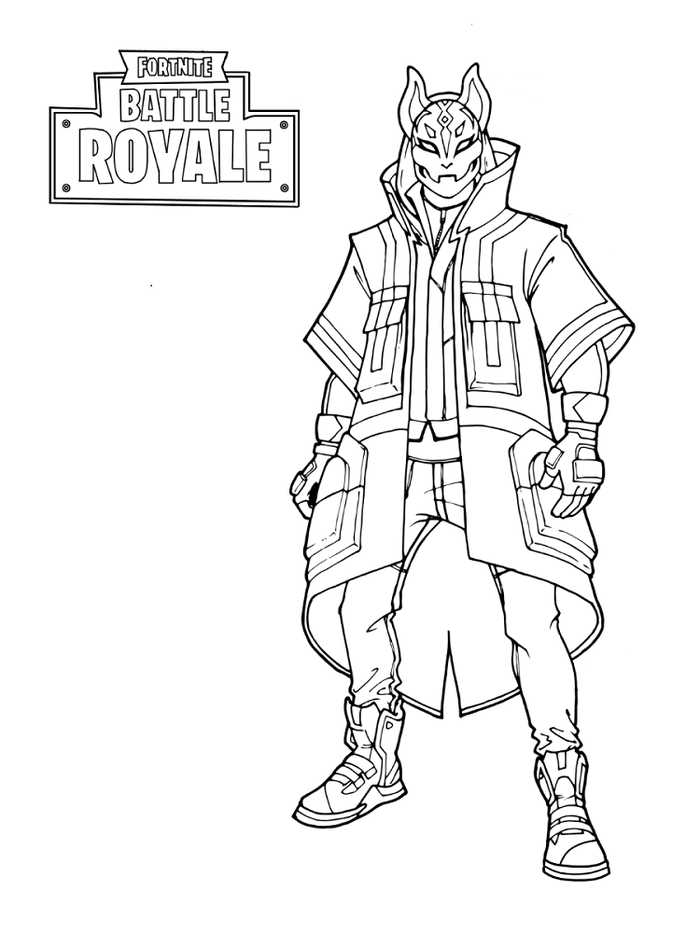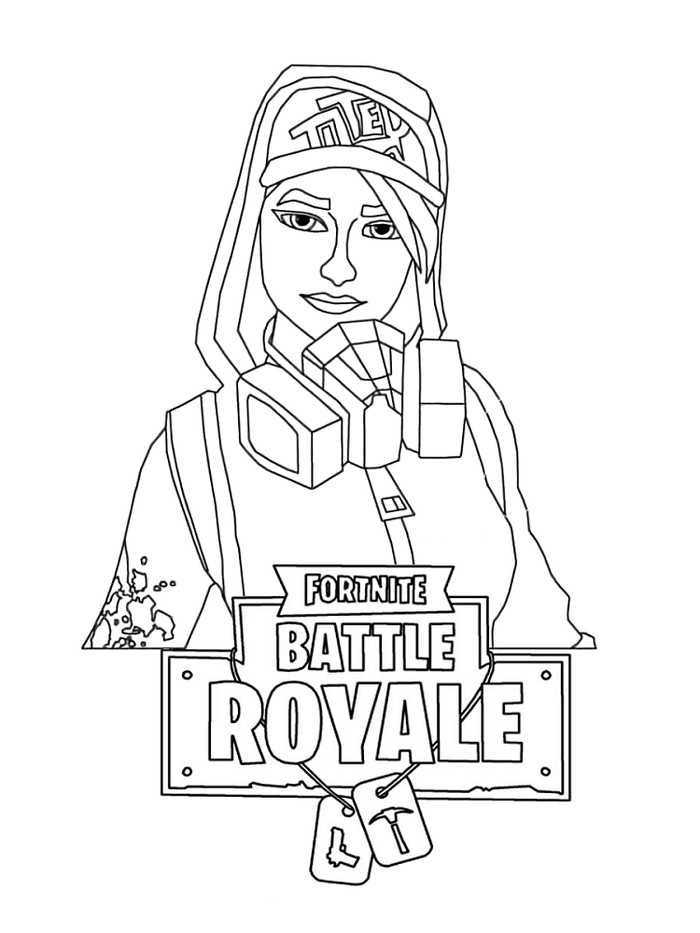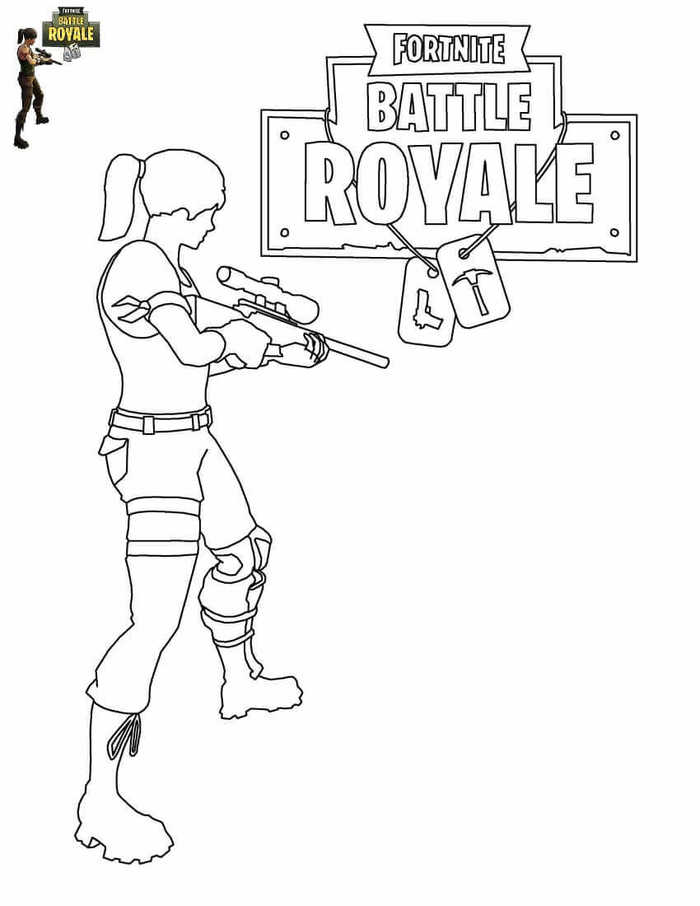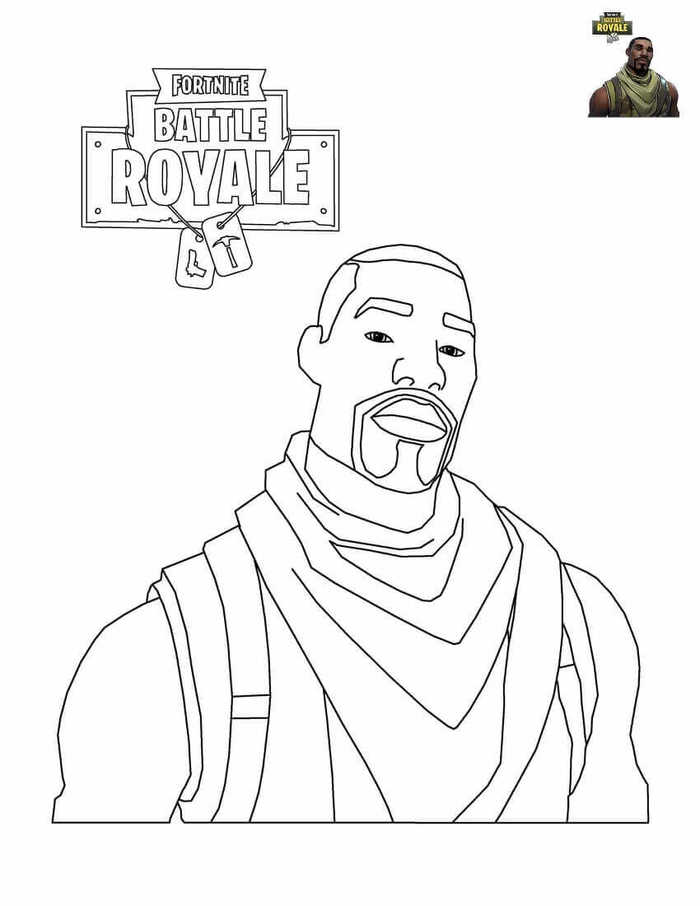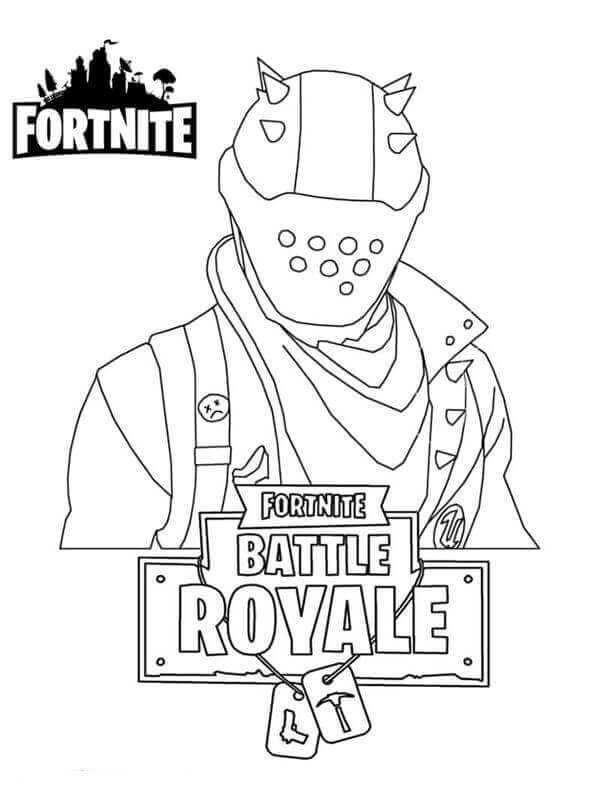 In Battle Royale game mode you and 99 other players are dropped from a flying bus on an island. If you landed with your parachute in the right place, you have to look for good weapons like crazy. And then you are supposed to eliminate all your fellow players and be the last to remain. In the meantime, if you cut down trees, demolish cars, and destroy buildings, you collect building materials at the same time, with which you can build a fortress to protect yourself.
Parents don't worry. It may sound a bit aggressive, but Fortnite is a cartoony game without blood or real violence. Yes, you have to shoot at each other to ultimately win. As if all of that is not difficult enough, a storm is getting closer. This forces the players to visit each other more and more, so there is no escape.
See also our popular coloring sheets below:
Do you also play Fortnite? Then you probably also like to make a Fortnite coloring page. We have the Omega, the Lama, the Pink Bear, the Raven and many coloring pages of other Fortnite skins. Color your favorite character in the colors you want. Beautiful and bright and cute cartoonish, of course, have fun coloring and gaming with these Fortnite coloring pages!
Download Fortnite Coloring Pages PDF