A soldier is a person who has enlisted in the armed forces of a state. The armed forces are divided into some divisions: infantry, cavalry, artillery, etc.
This page offers you a collection of free soldier coloring pages. You can choose the design you love. Then you can print it before you color it. Happy Coloring.
Printable Soldier Coloring Pages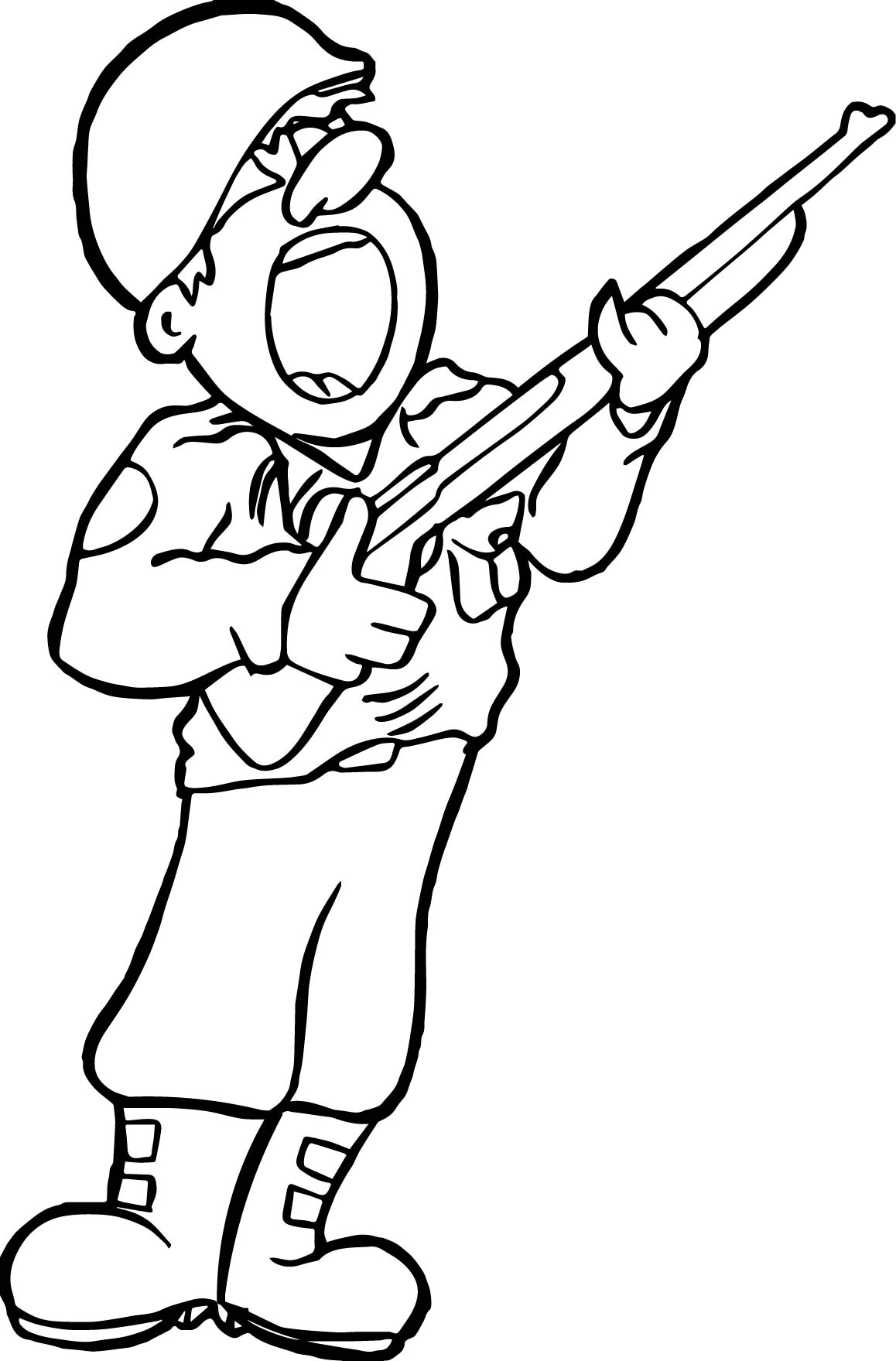 The soldier is an individual who is part of the military ranks of a Nation but with a lower grade of hierarchy. Some come to serve the army voluntarily, only moved by the vocation to do and defend their country.
Others must comply with compulsory military service because the State requires it. Every soldier must have discipline, great physical endurance, self-control, character, obedience, and other qualities explained below.
A soldier is a person who joins the armed forces or army of a nation. Still, a soldier is an individual who is willing to sacrifice his life to protect his country and its citizens.
He is disciplined within the institution and outside of it, with a willingness to undergo daily training, some of it very strenuous where they do not have enough food and, most importantly, always following the instructions of his superiors.
Since ancient times, civilizations and countries have had military force composed of soldiers, either to conquer more territory or to defend their sovereignty or political independence.
The soldiers of ancient Sparta are still held up as an example of strength, motivation, and combat readiness. Every Spartan received a challenging military education from an early age, transforming them into elite soldiers or war soldiers, dedicating their entire lives to the military defense of their homeland.
Download Soldier Coloring Pages Pdf