Are you looking for some robot coloring pages for your kids, especially for your sons? If it is so, don't worry! It will be available completely for you. Actually, a robot is a machine especially one programmable by a computer. Besides, it is capable of carrying out a complex series of actions automatically.
Well, related to the robot, you need to know that there are also the Transformers coloring pages. Moreover, the transformers are also the kind of robots. If your sons like this kind of robot very much, please let them have a fun activity that is coloring the robot.
It will help them to develop their creativity in coloring a picture.
Robot Coloring Pages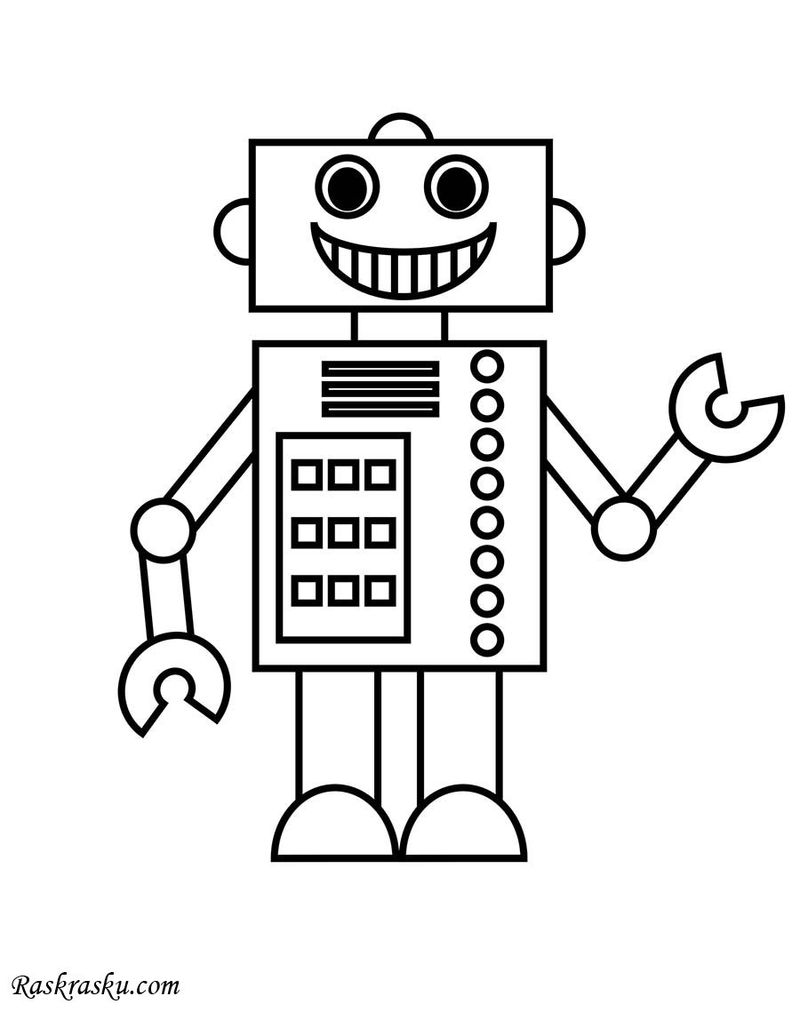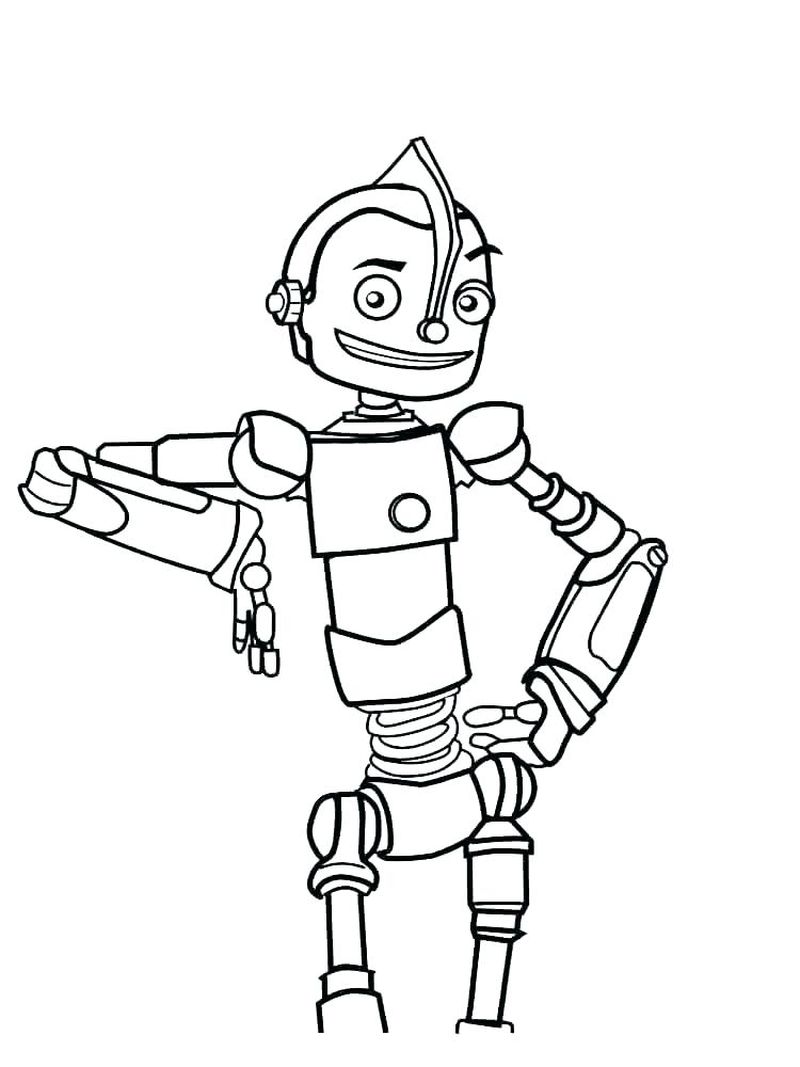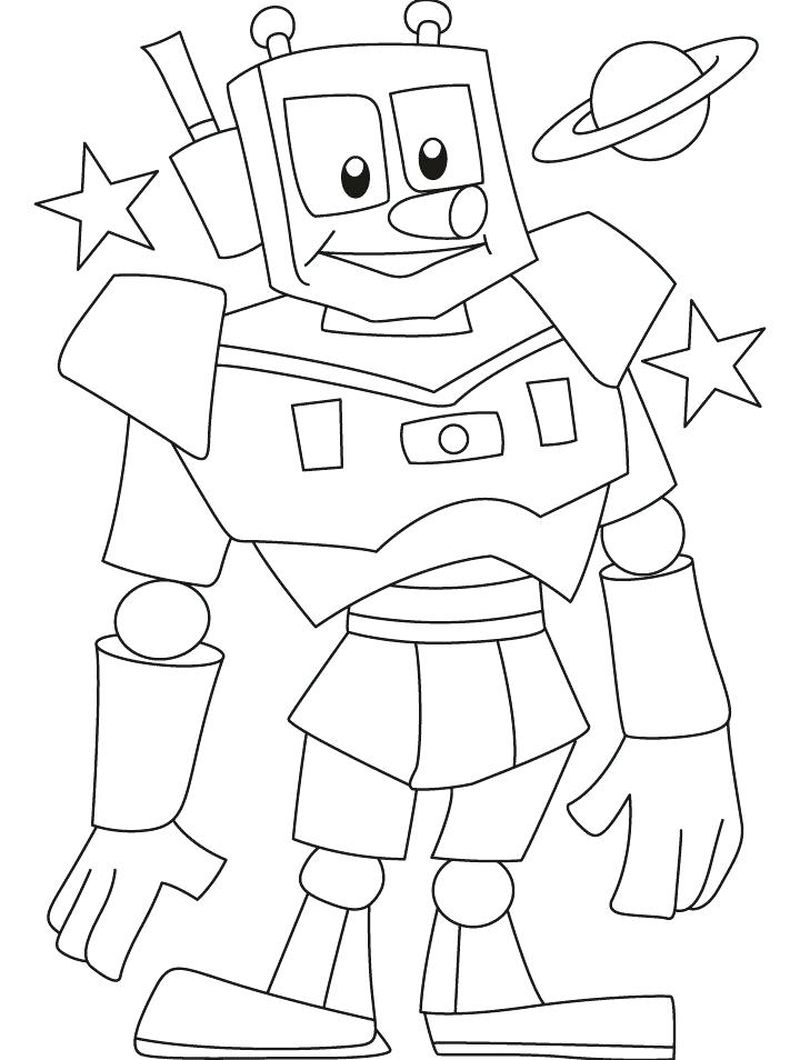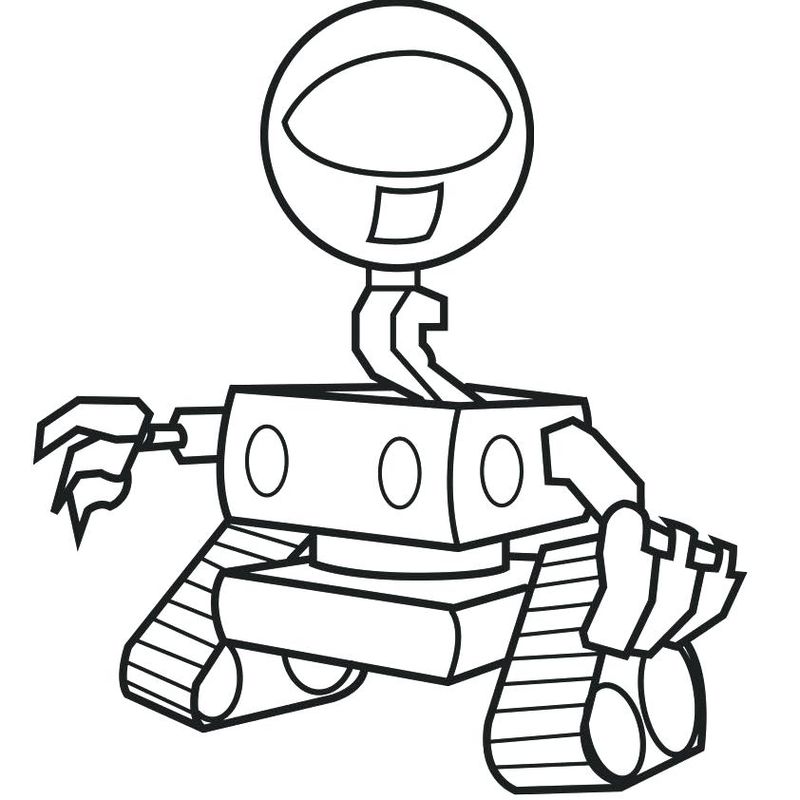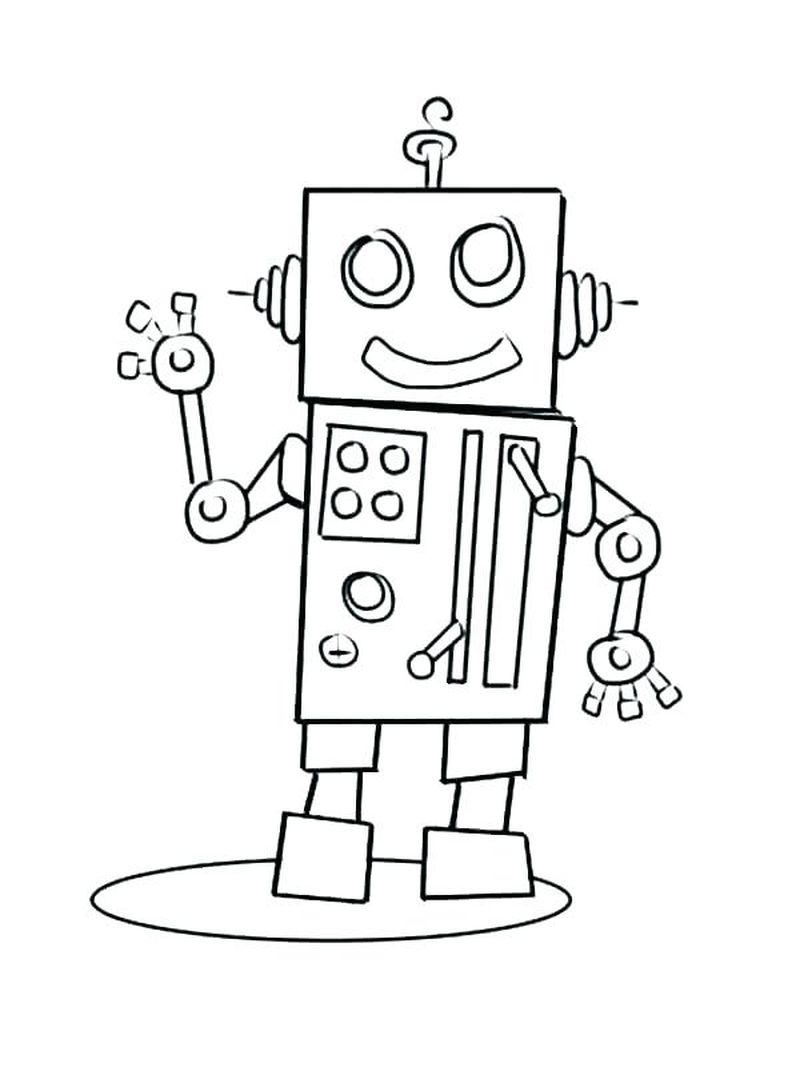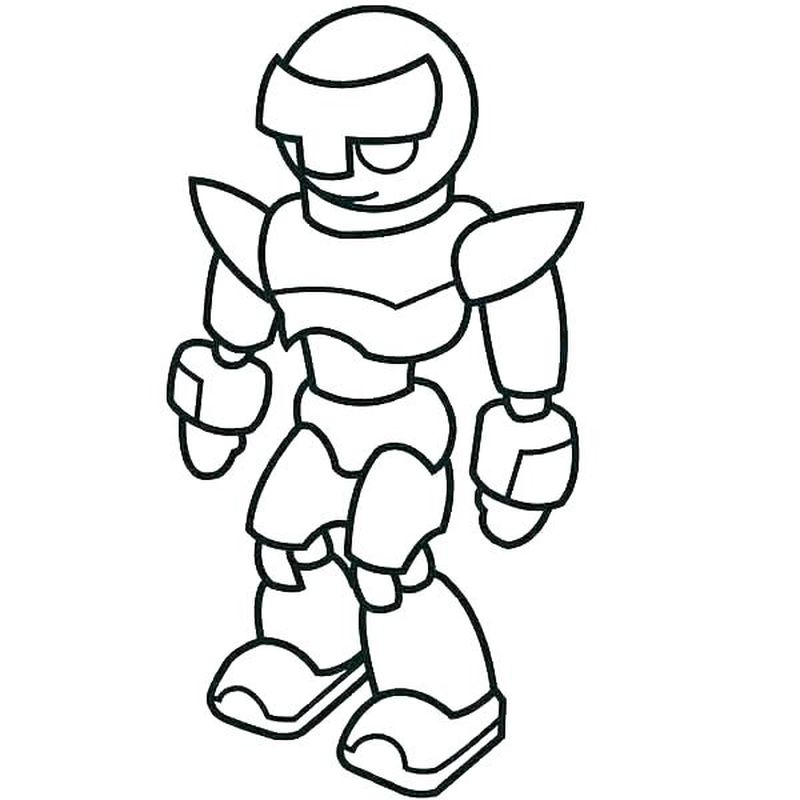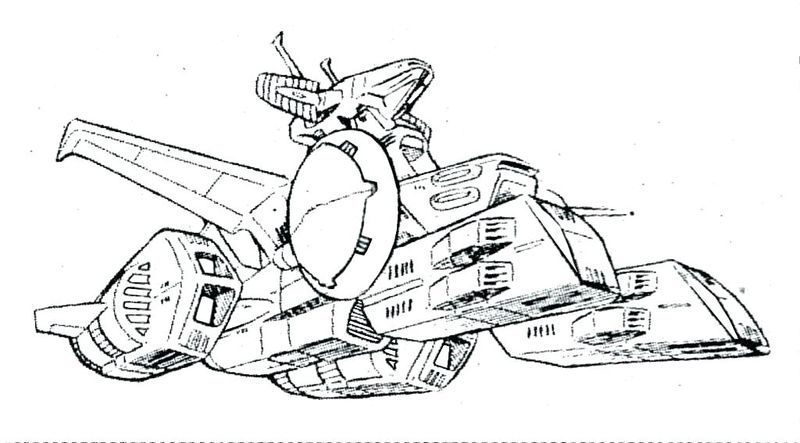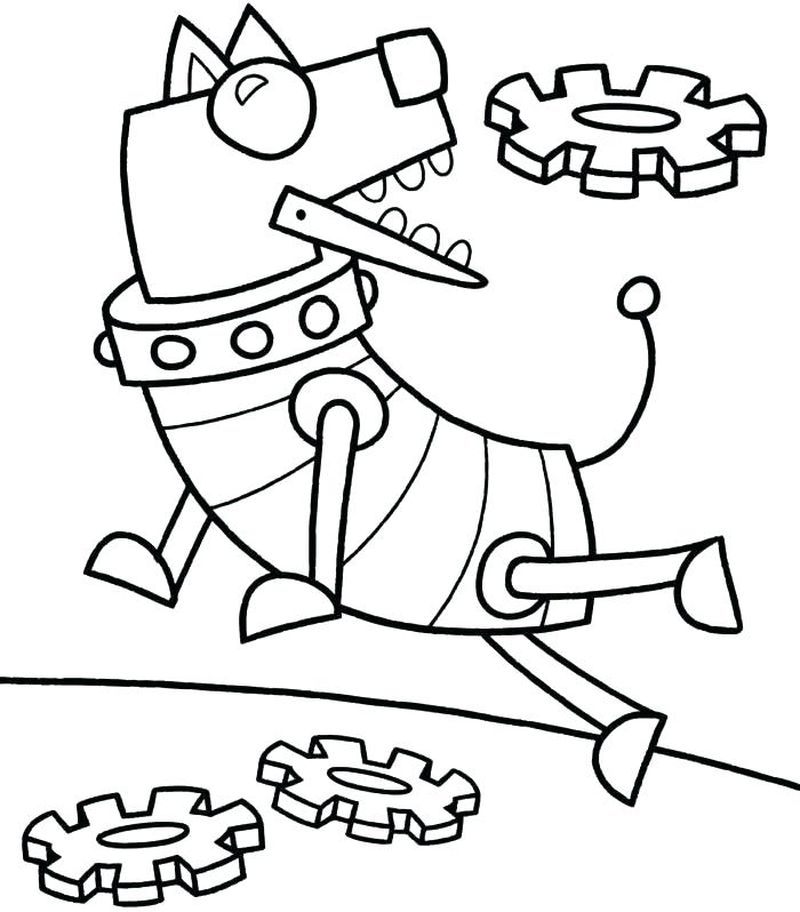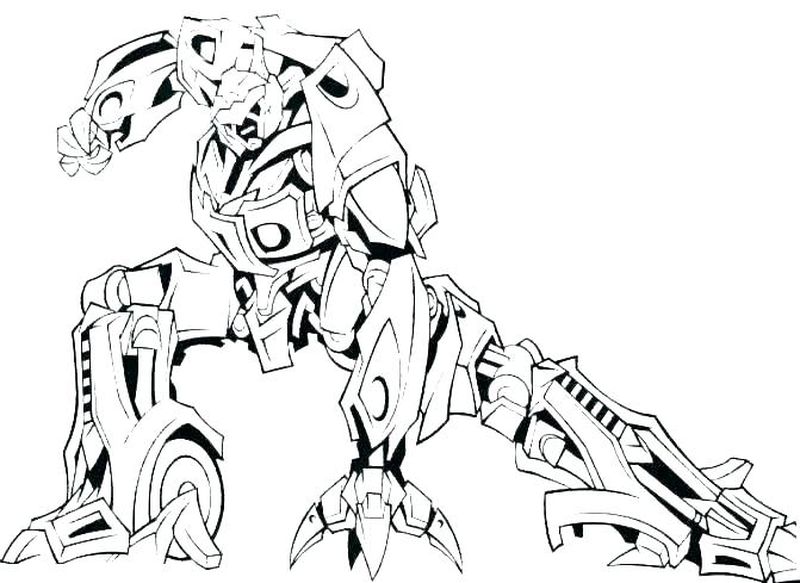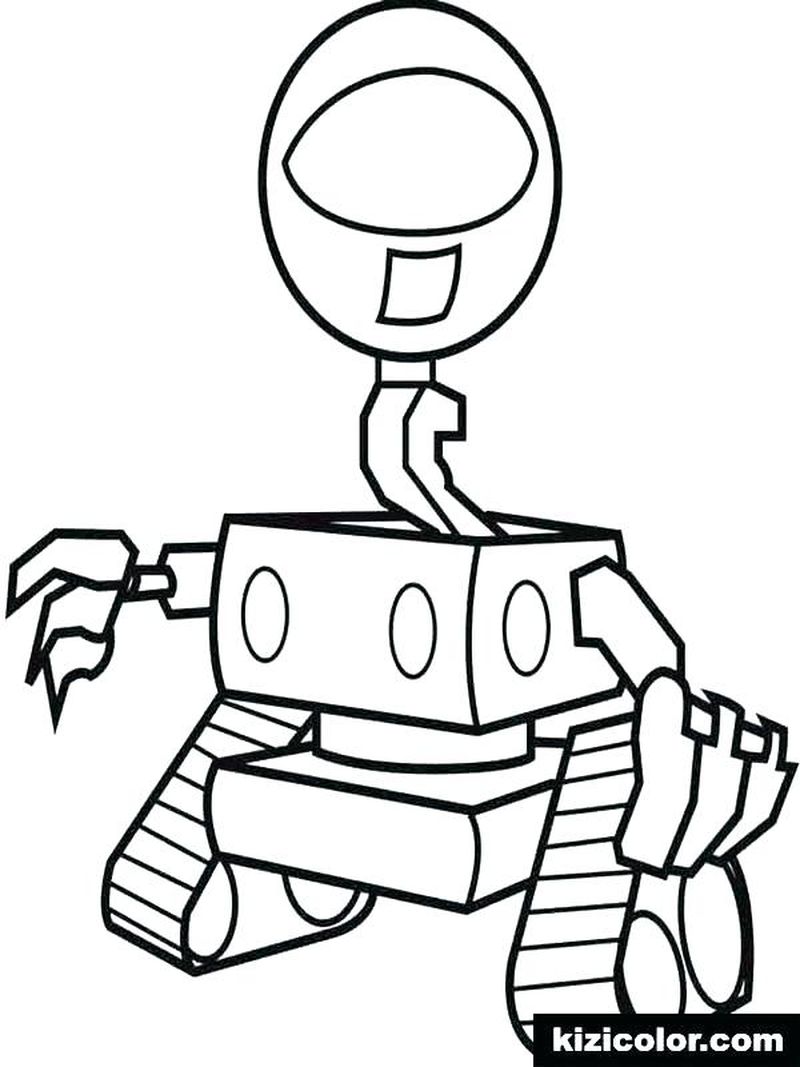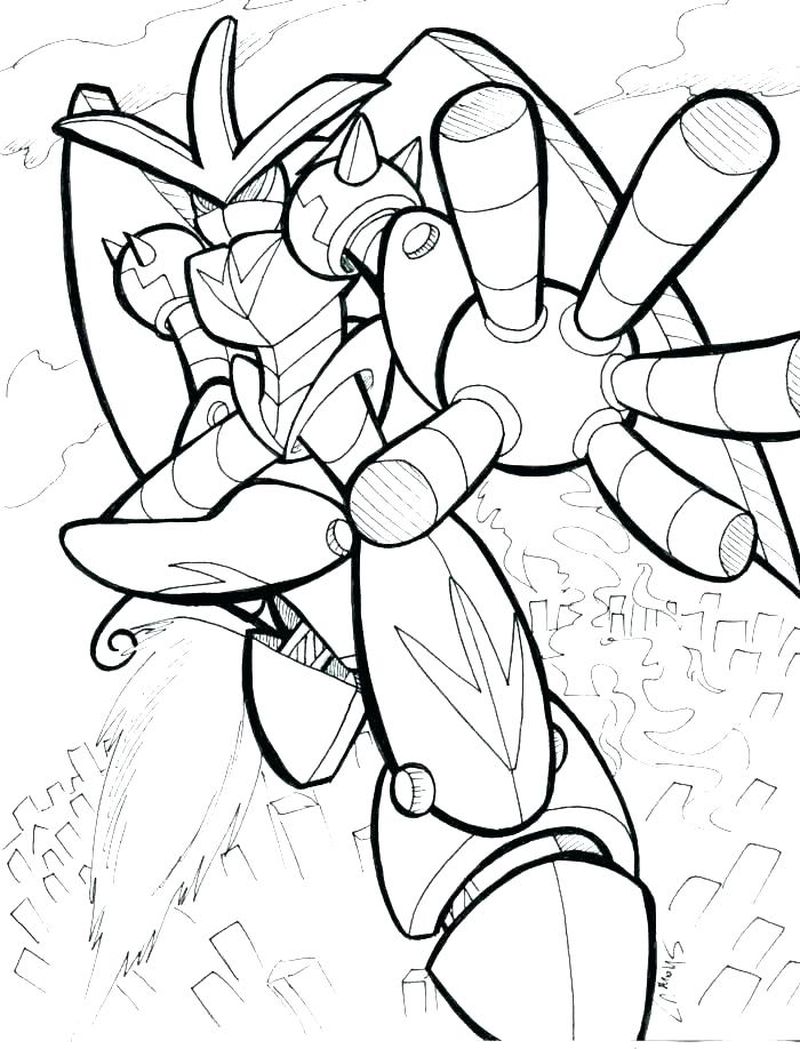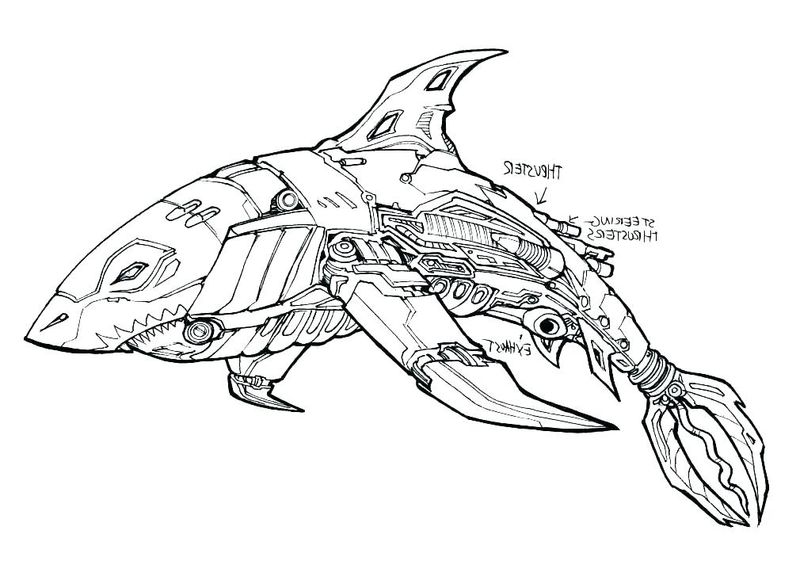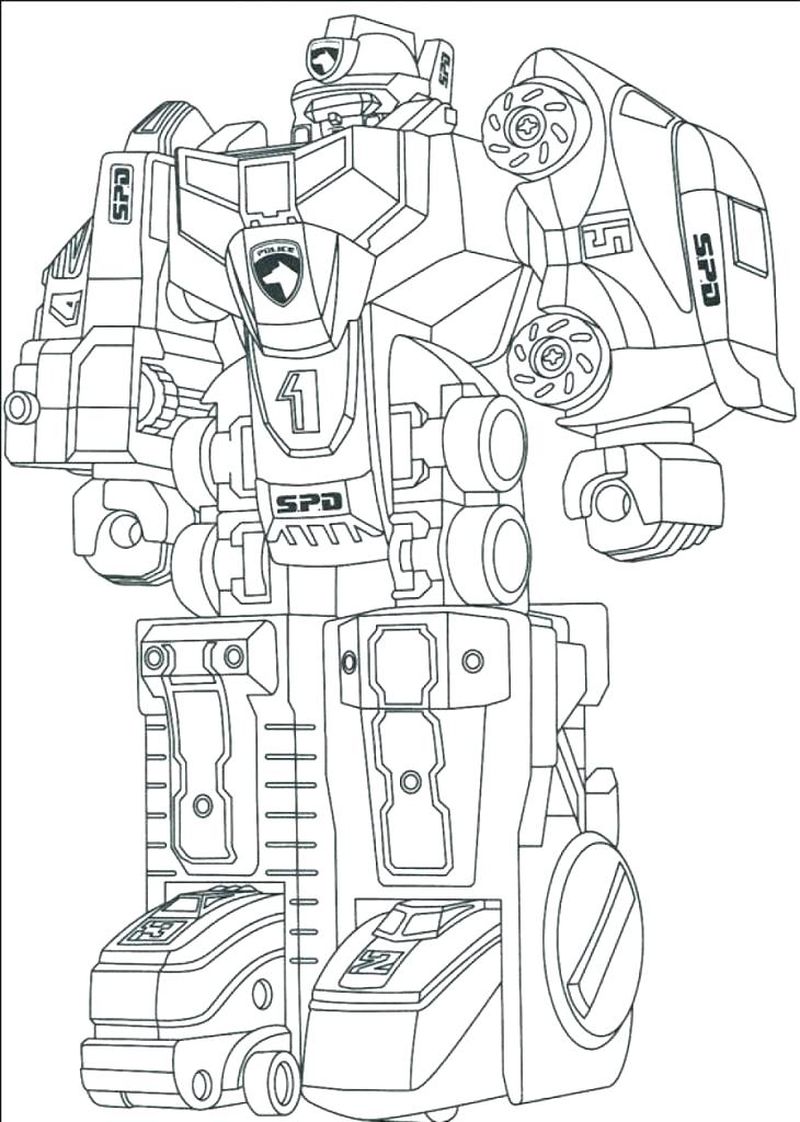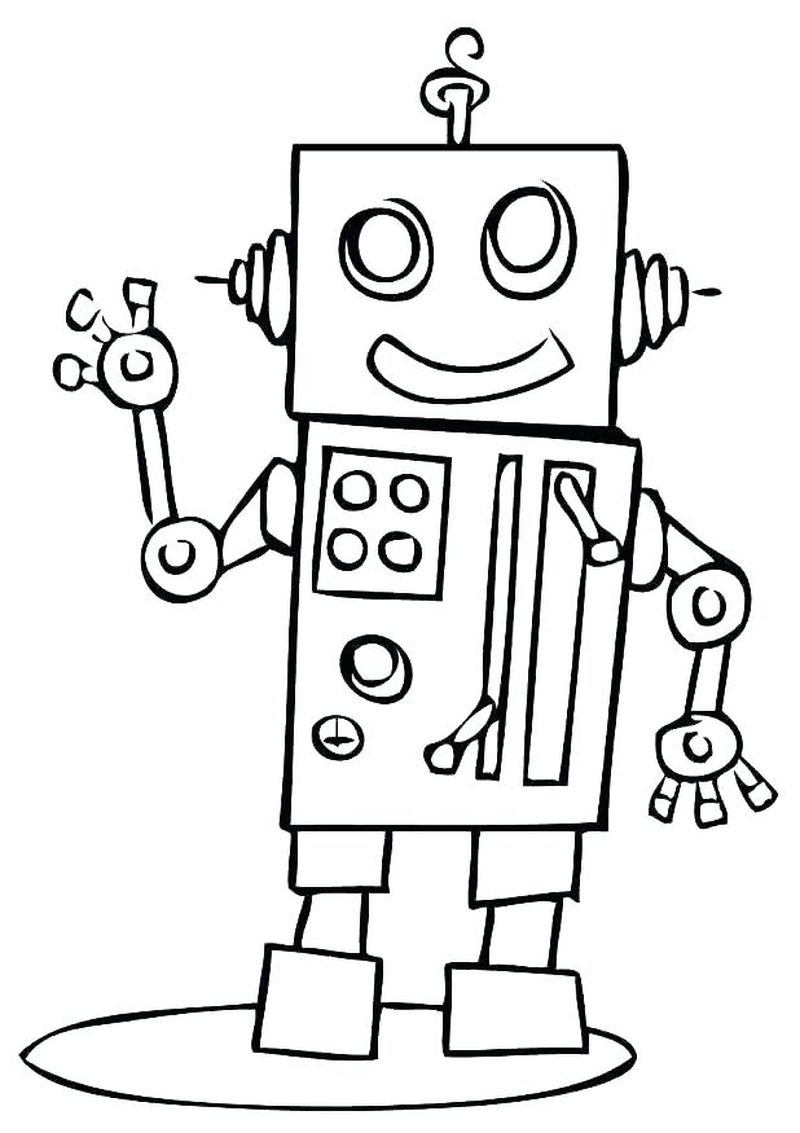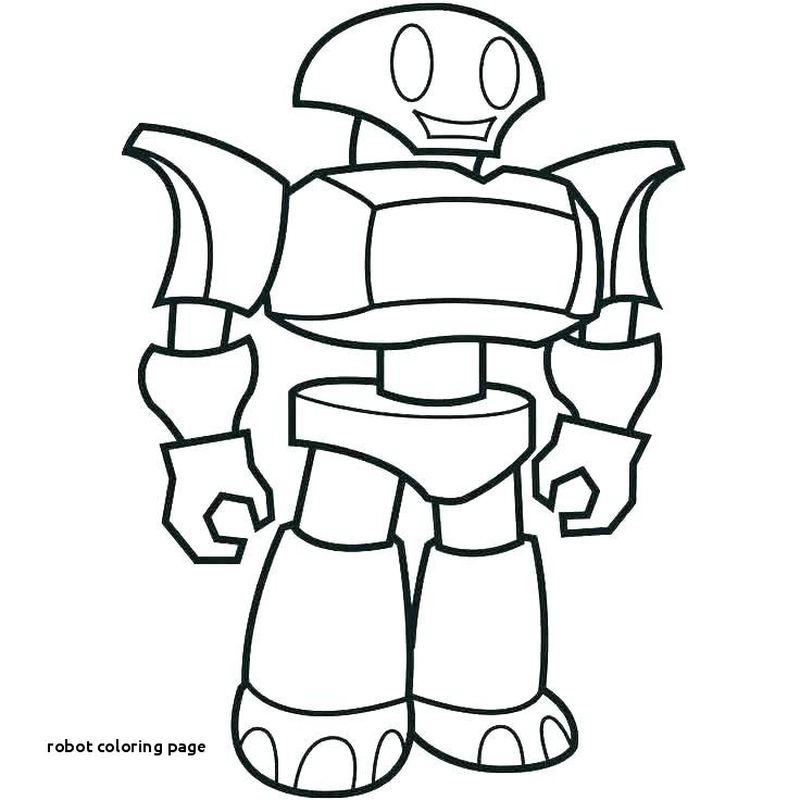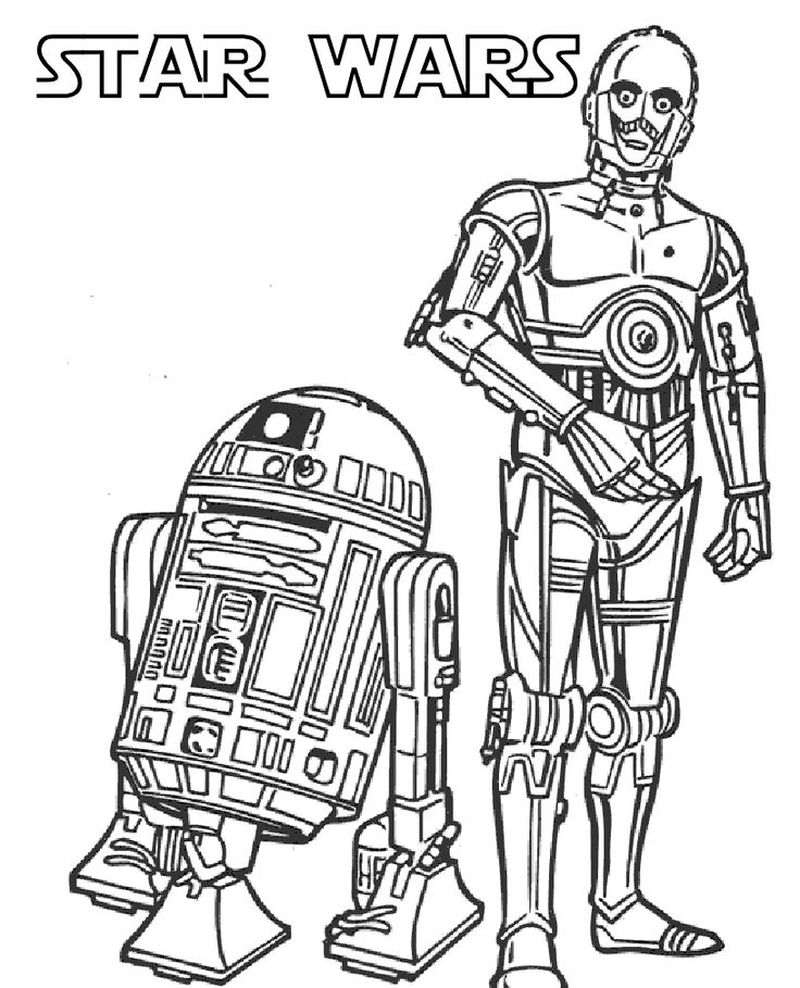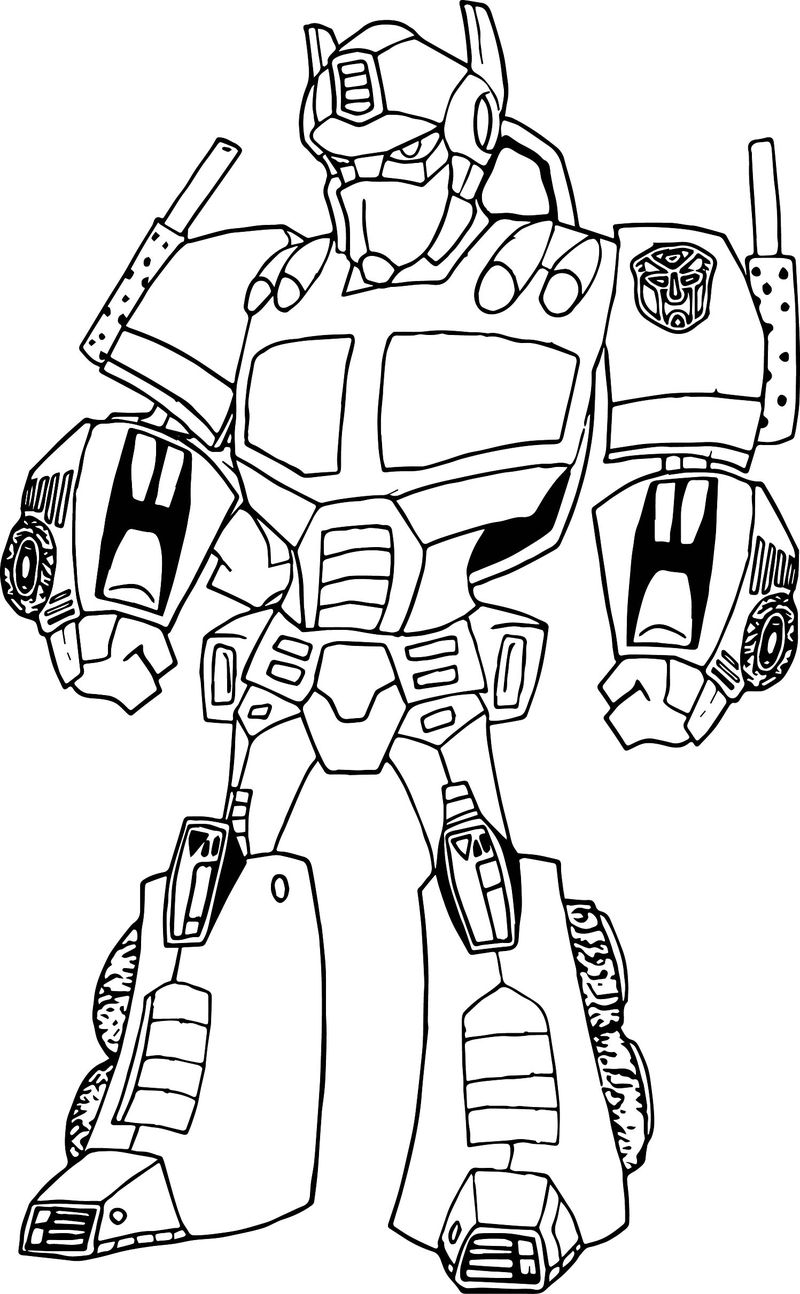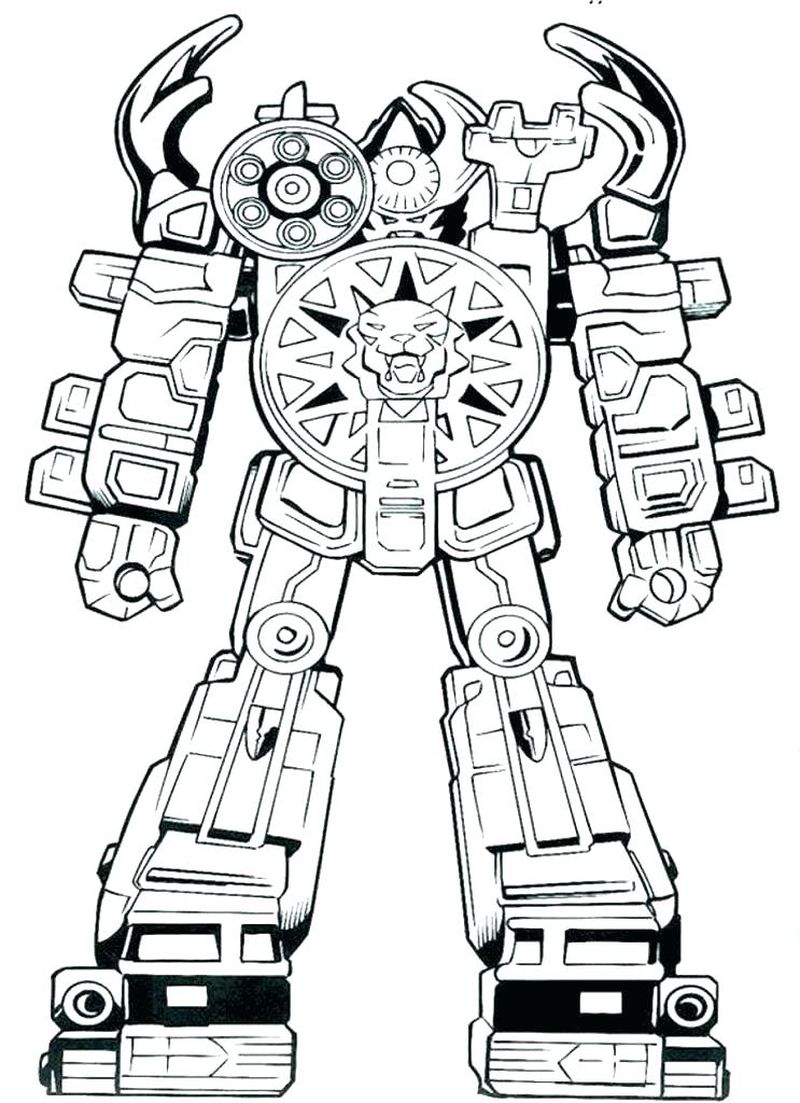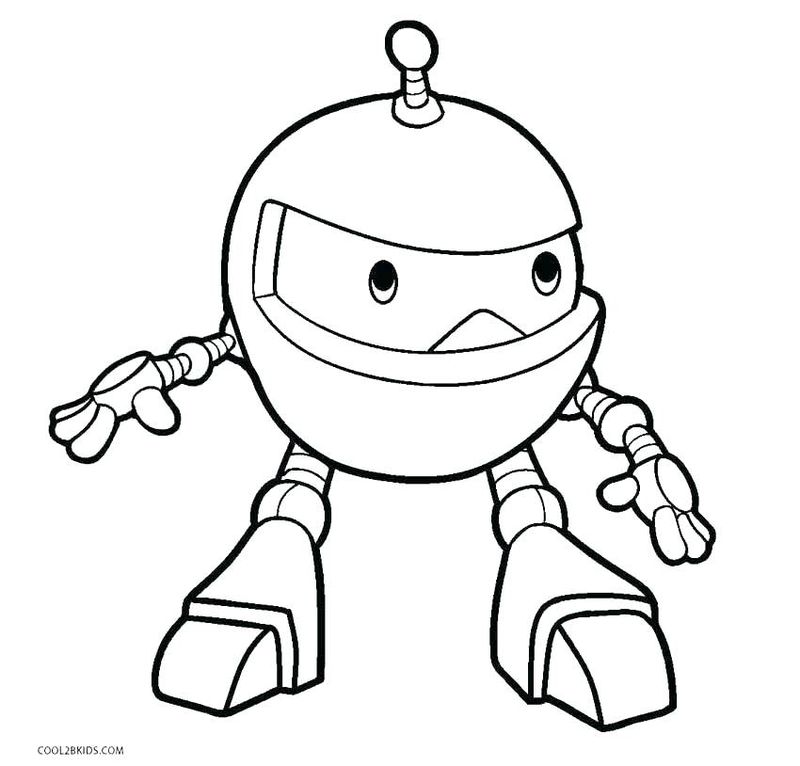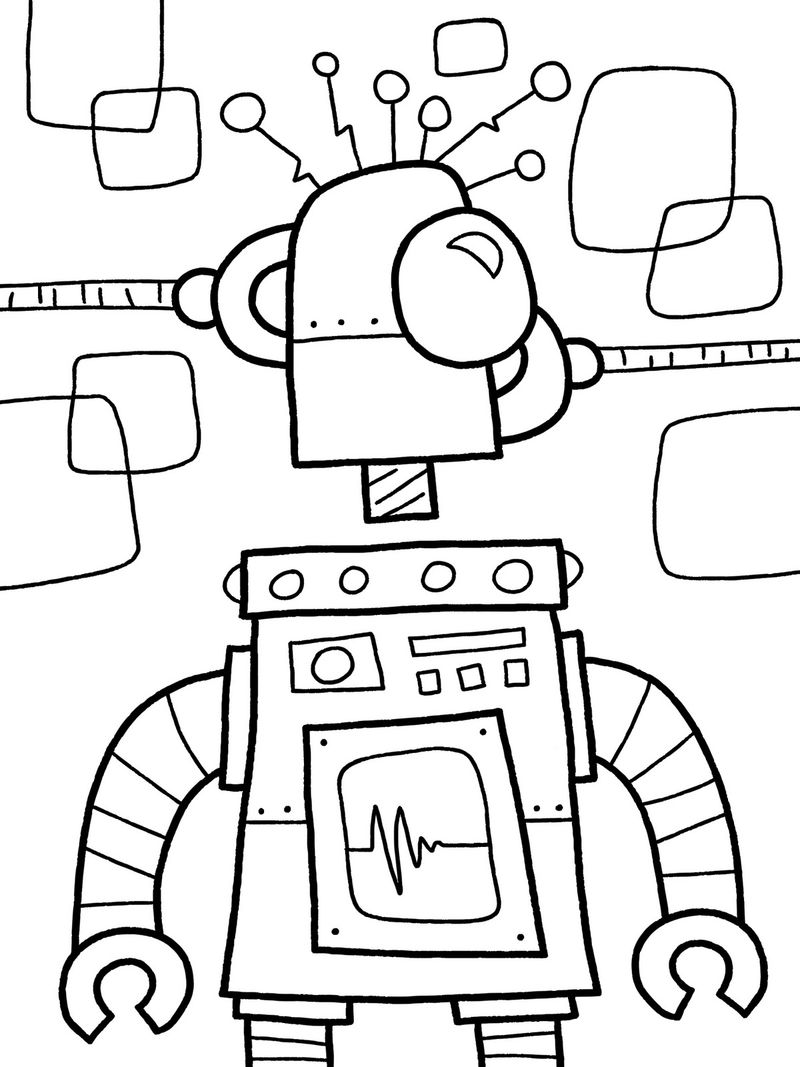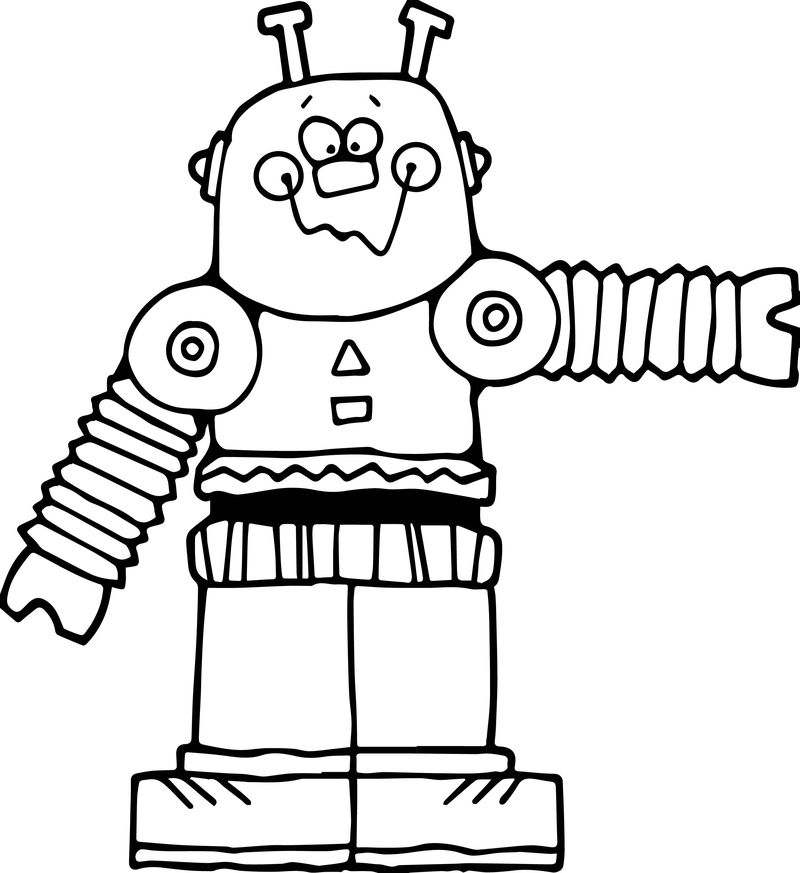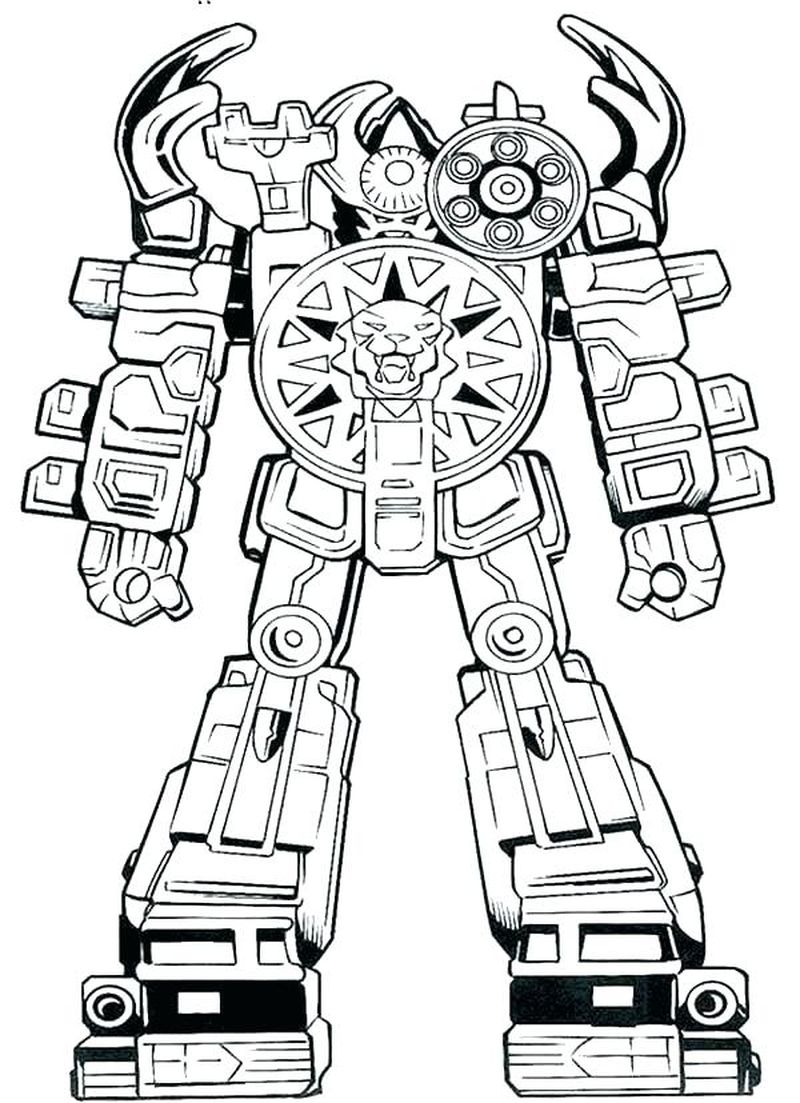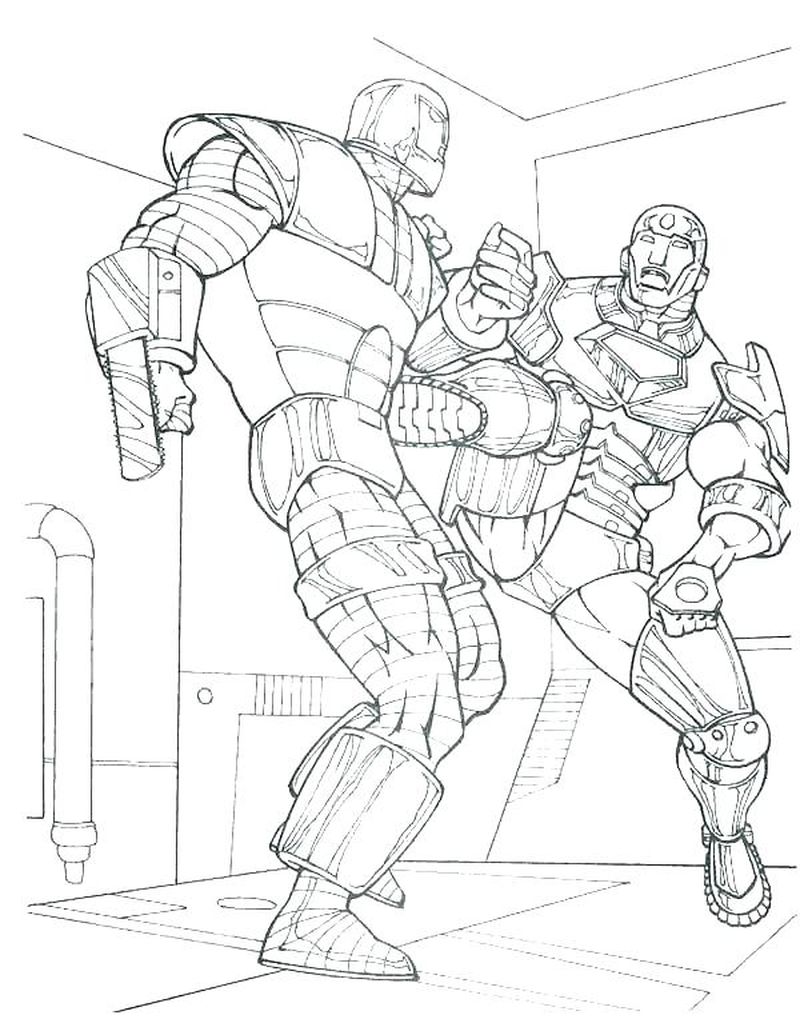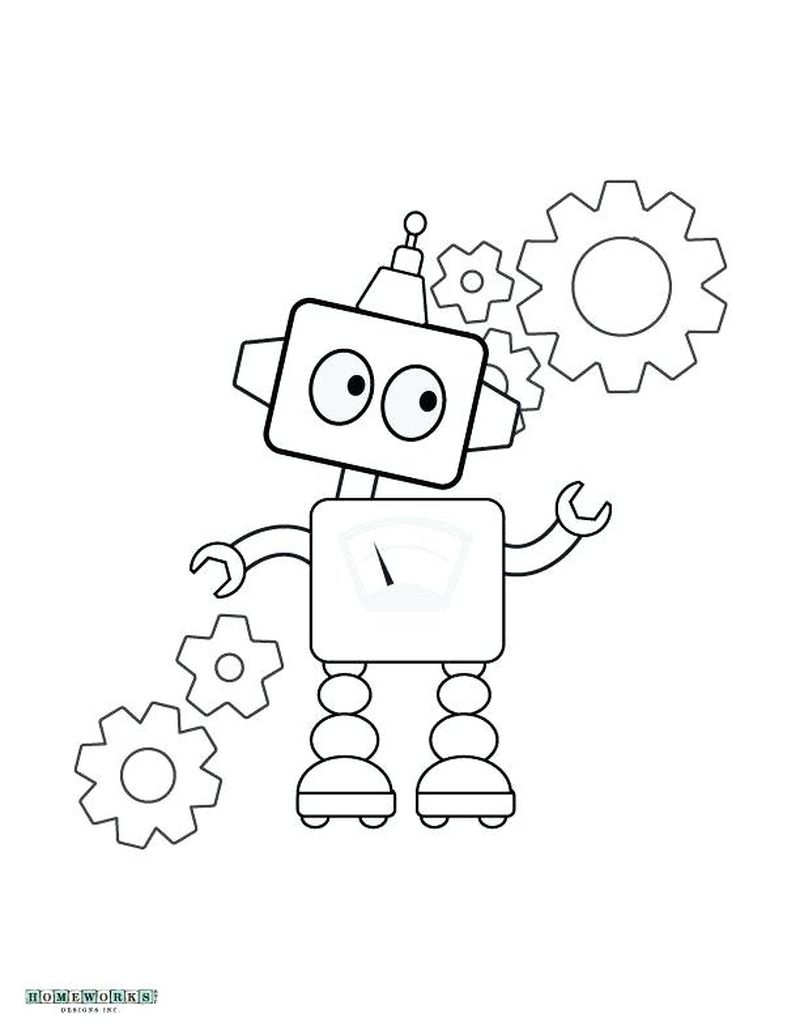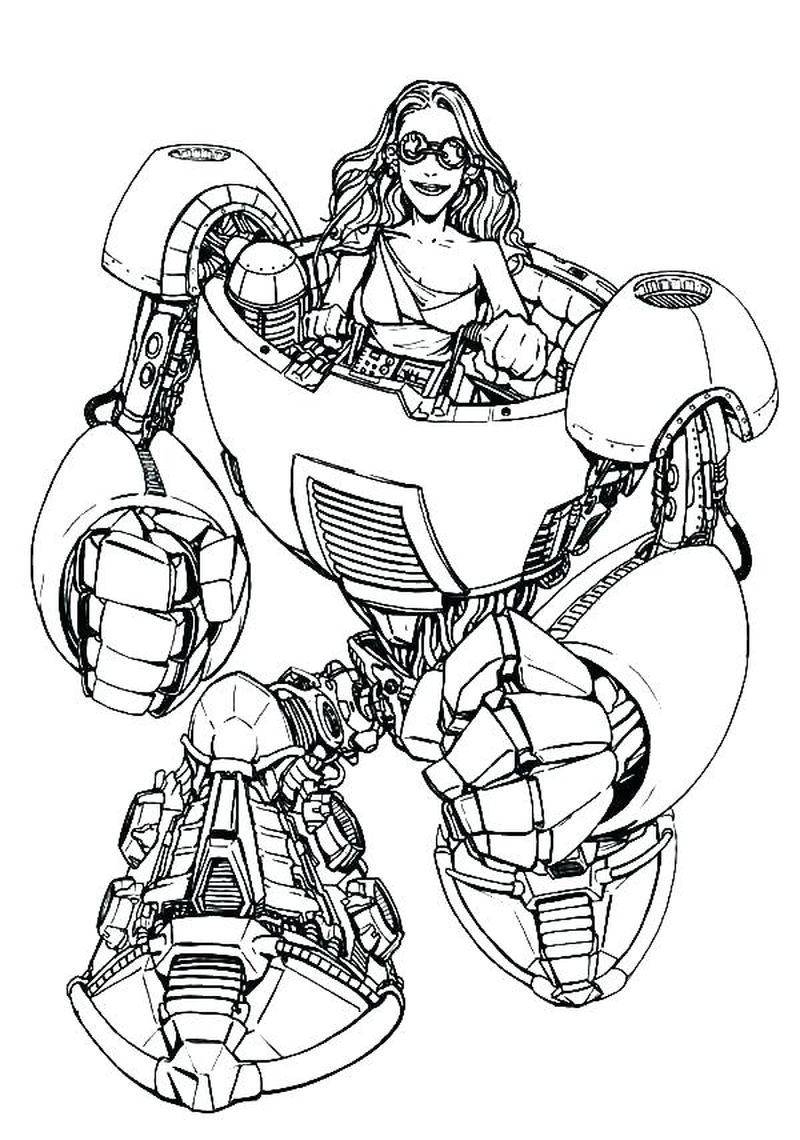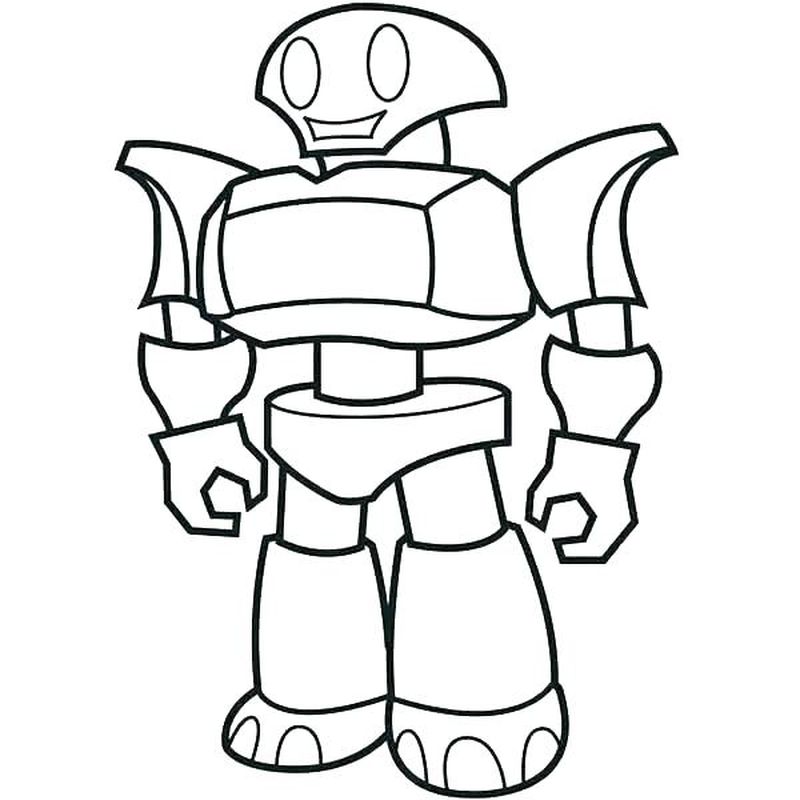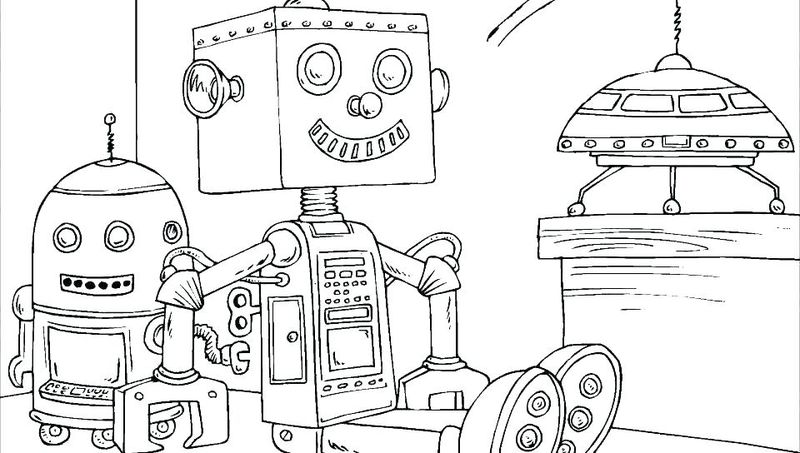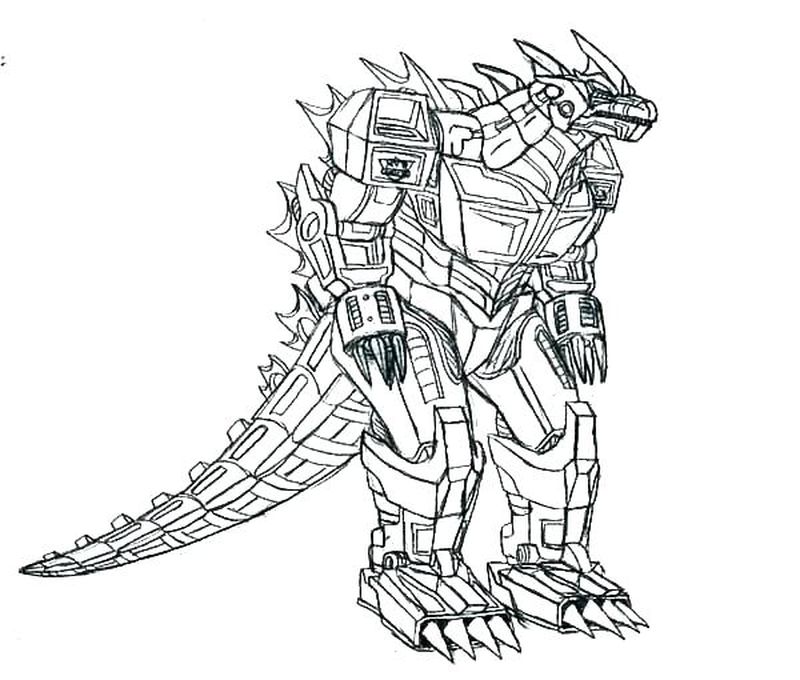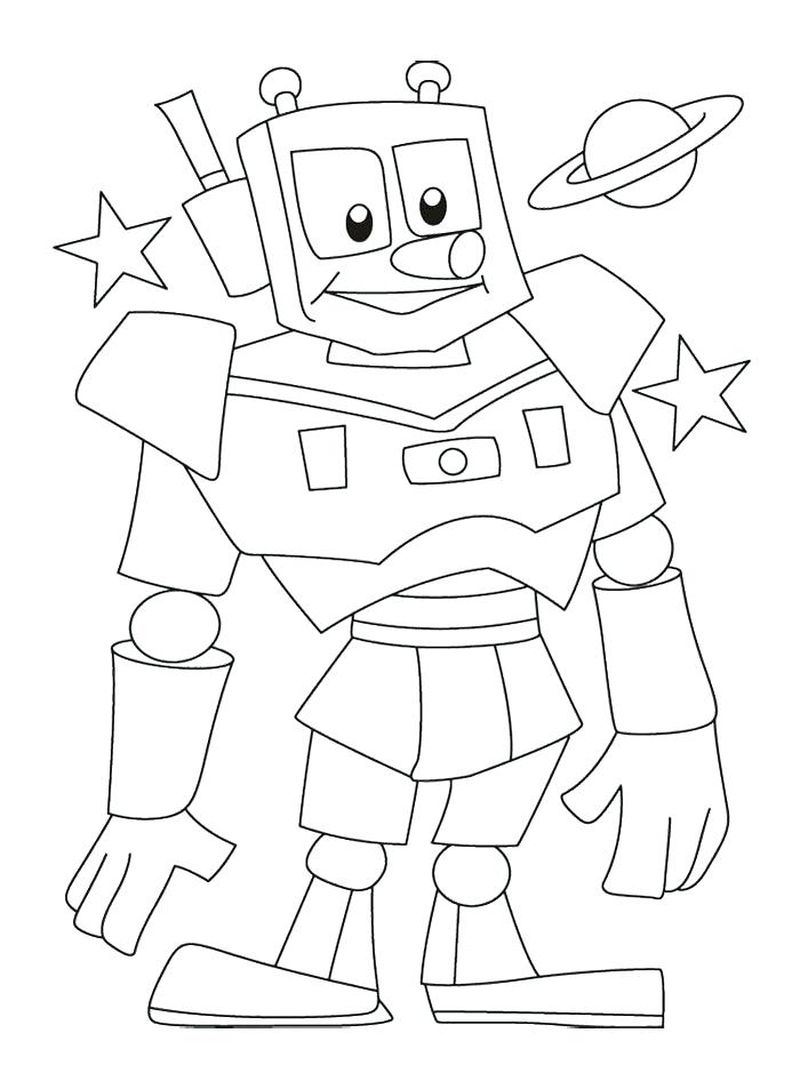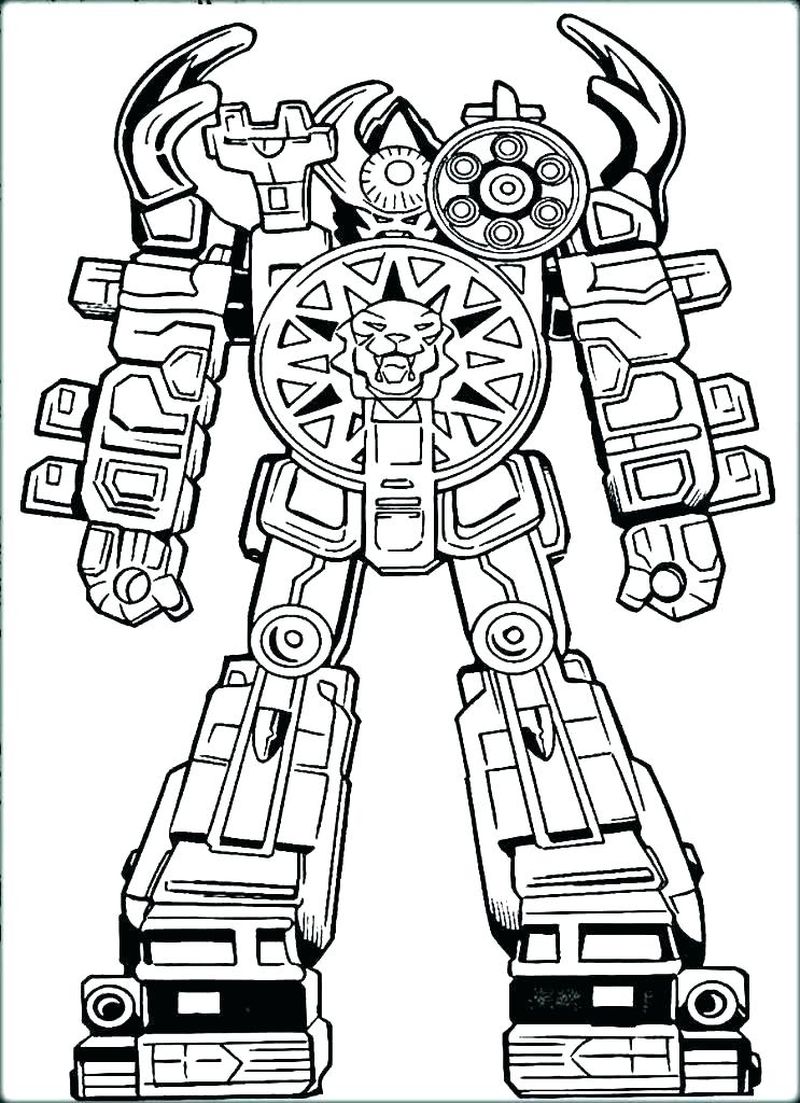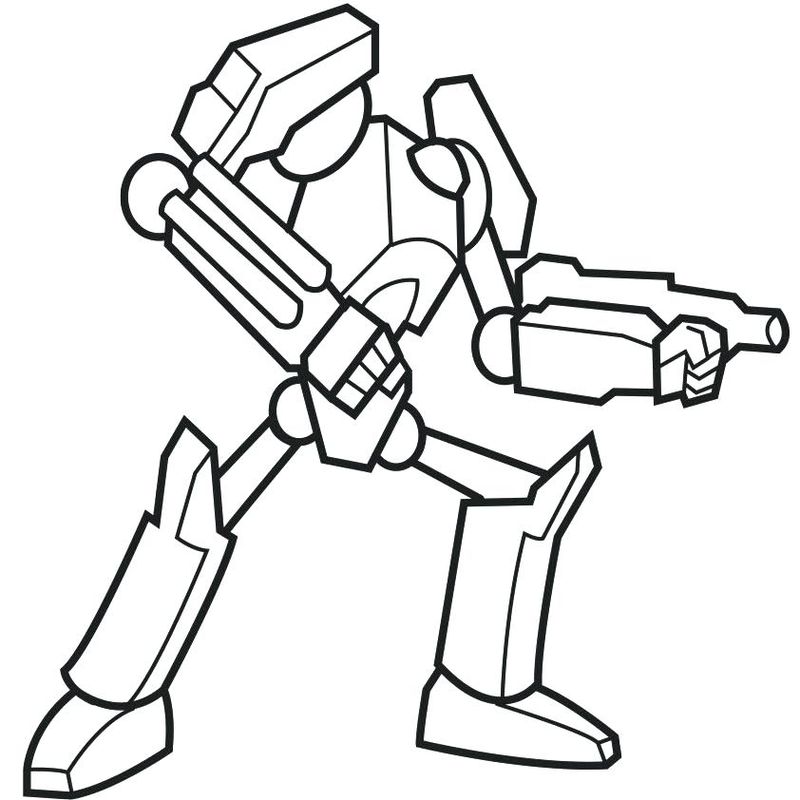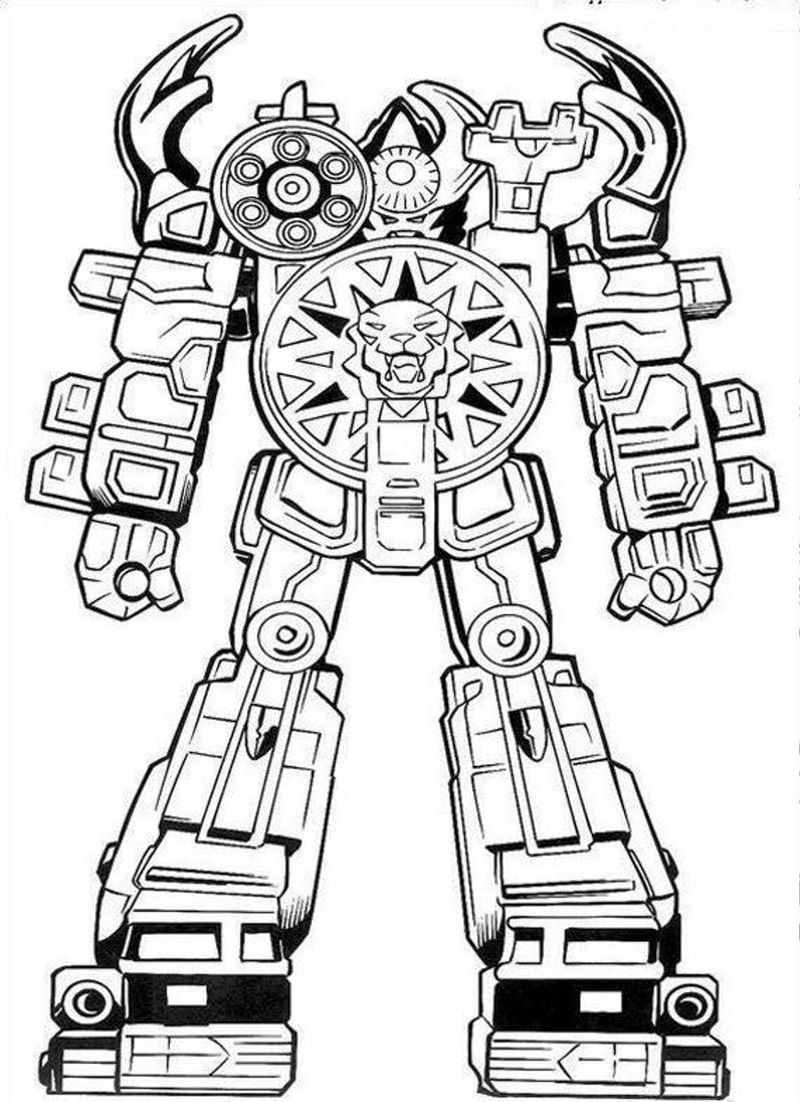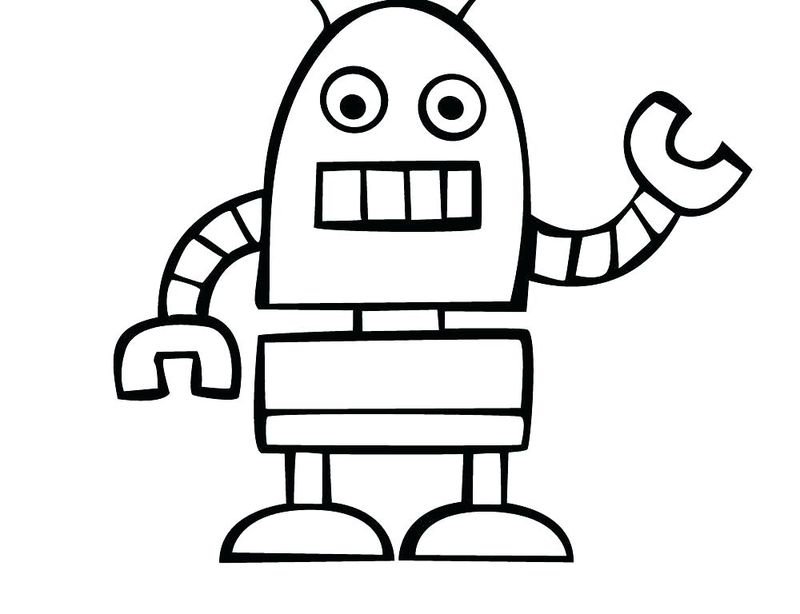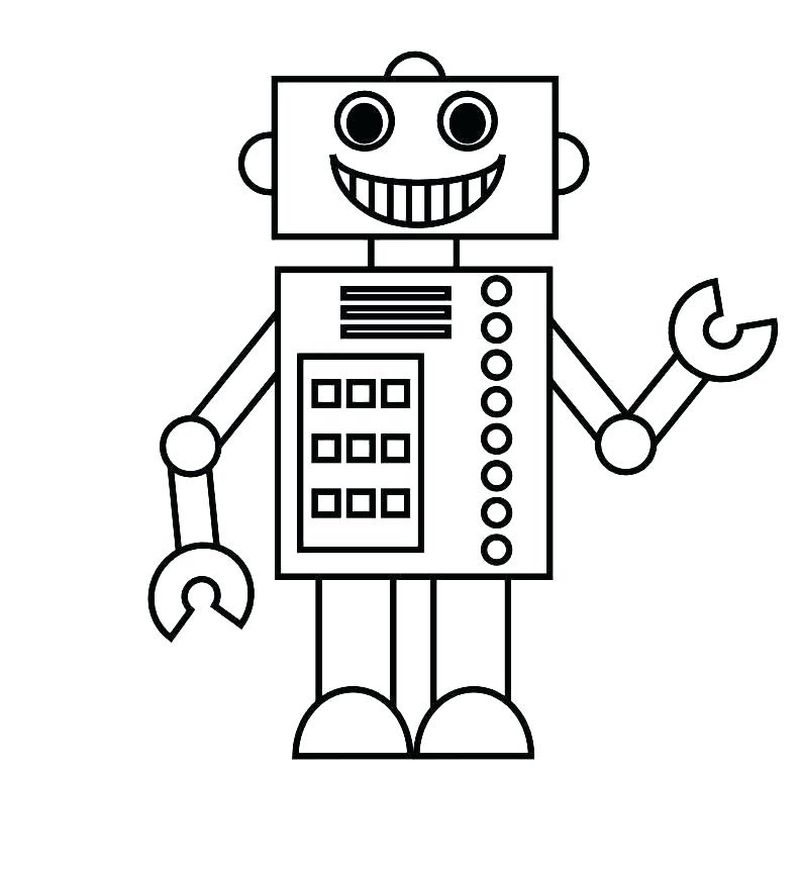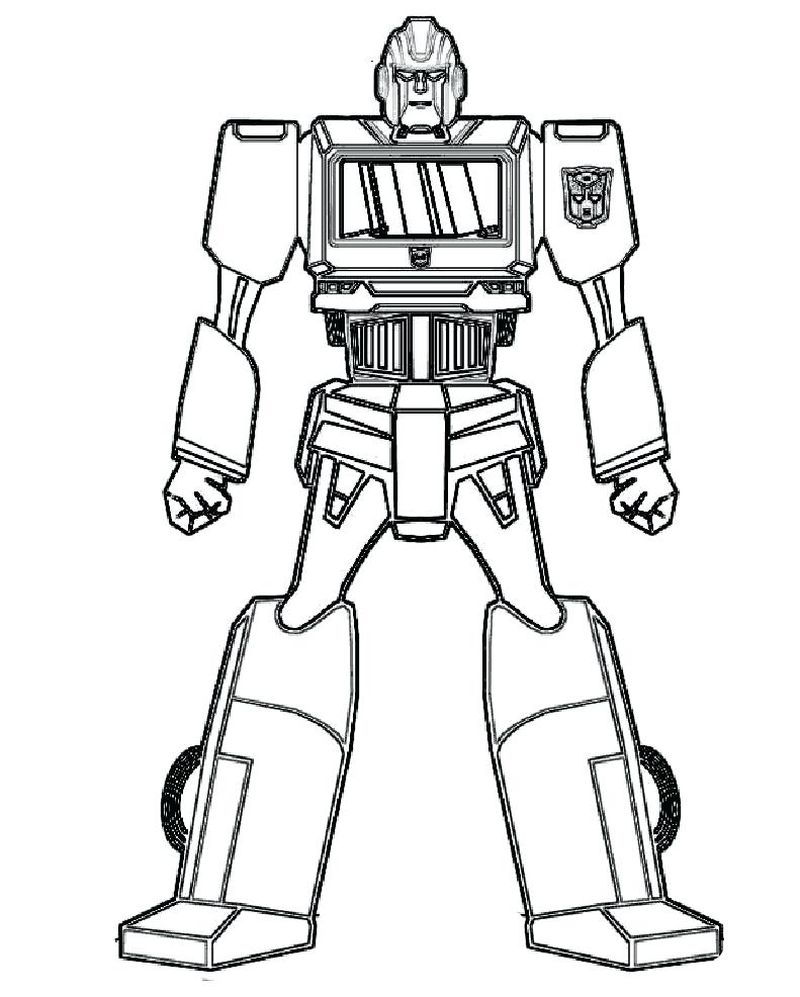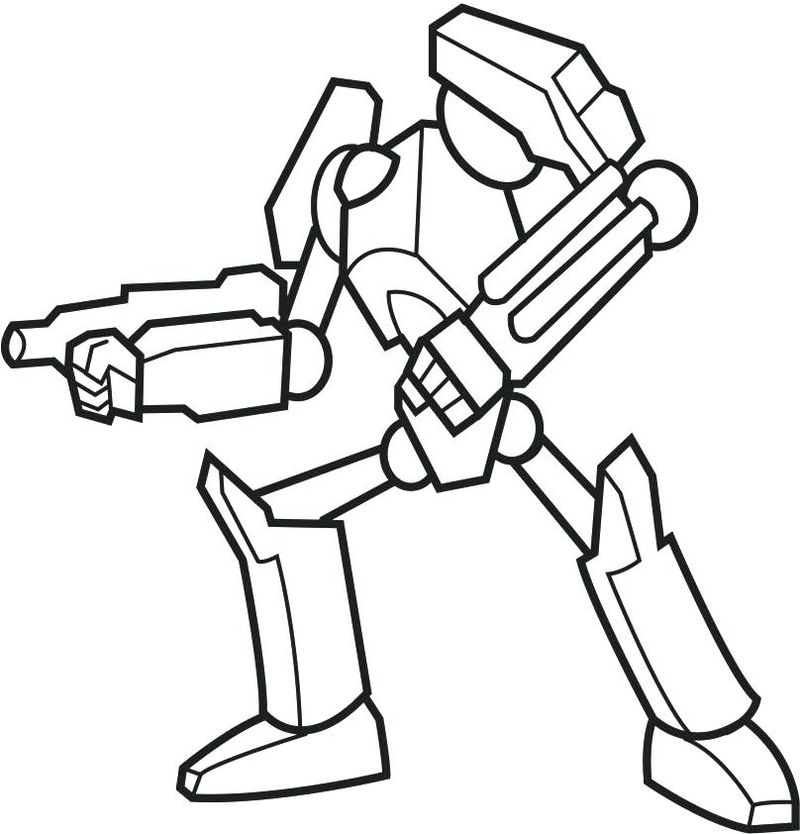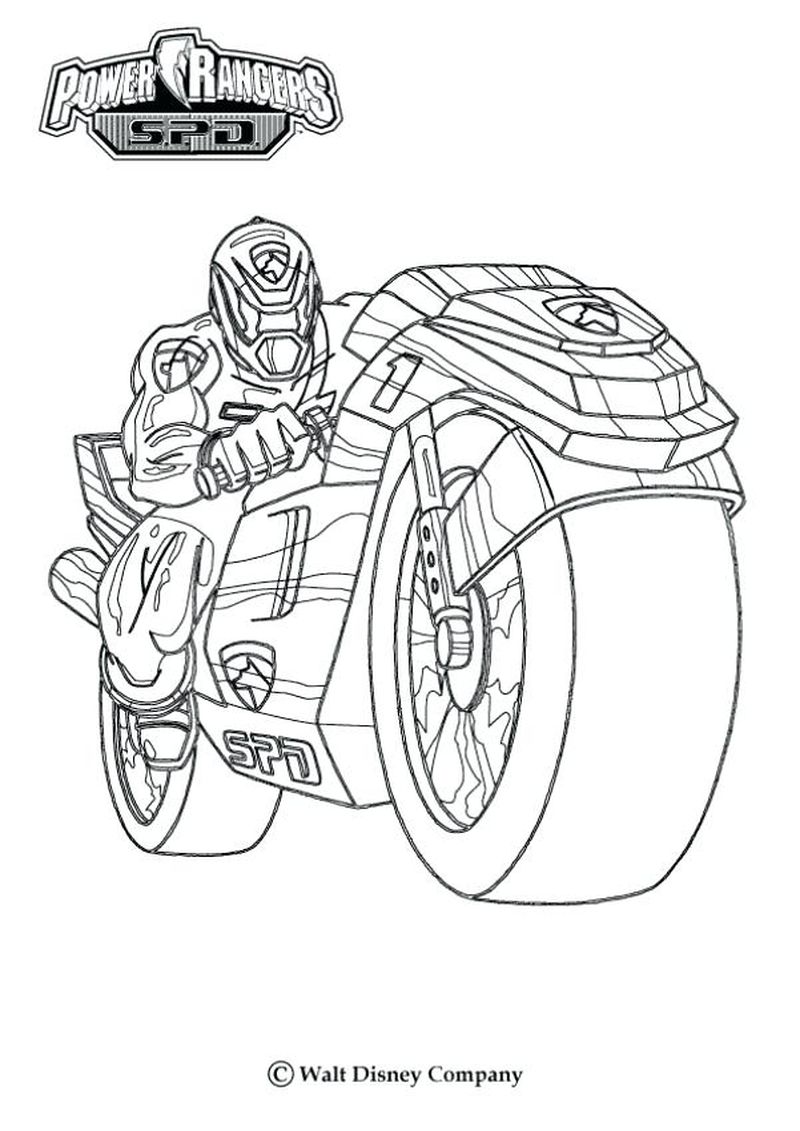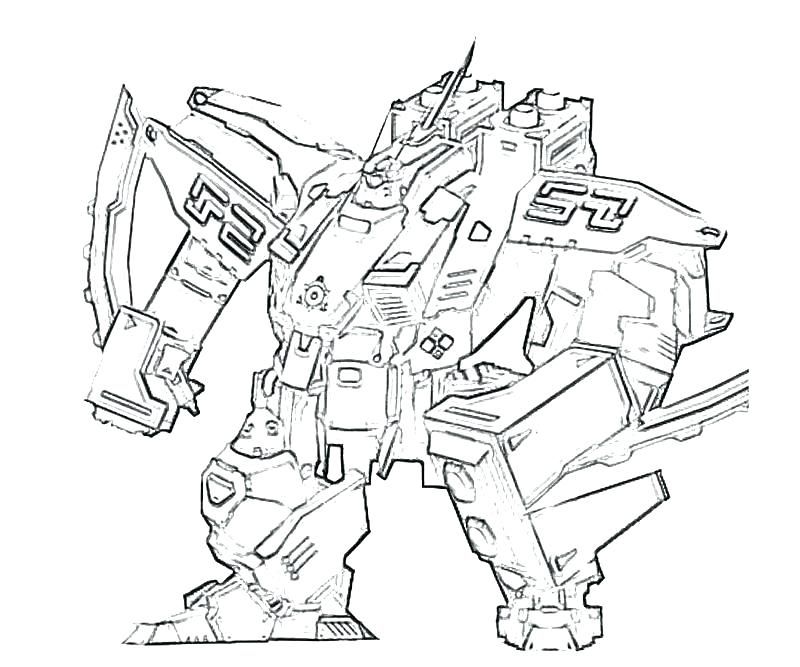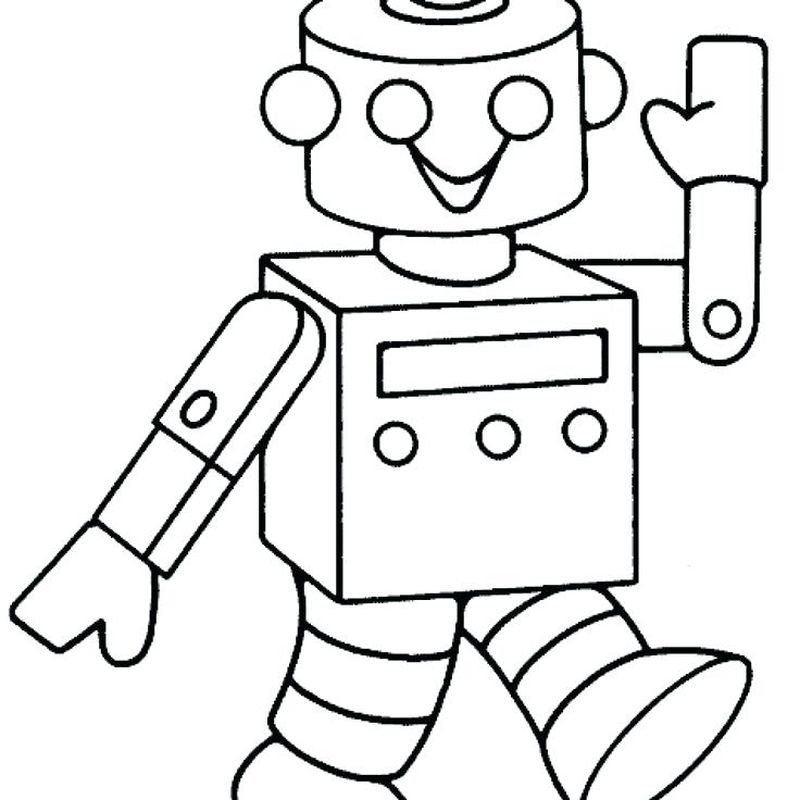 Download Robot Coloring Pages PDF