Cowboys were typical figures of the United States of America, where they were in charge of leading cattle to pasture areas, protecting them and controlling them. They often came to form a small army in the service of wealthy landowners, being authorized to carry weapons for the defense of livestock.
The term has taken on a further meaning in ordinary language, since the cowboys were the protagonists of the western epic, especially in the film industry. Please scroll down this page to get a massive collection of cowboy coloring pictures.
Cowboy Coloring Pages To Print
The word "cowboy" has been recorded in English since 1725. It denotes a rider hired to look after the herd. During the American Revolution (1775-1783), the word sounded insulting – so called the people who took the side of England.
Texas is home to American cowboys. Here they are called cowpunchers. Real cowboys still earn their living by raising cattle and participating in rodeos. This sport was born in the first half of the 19th century in the USA.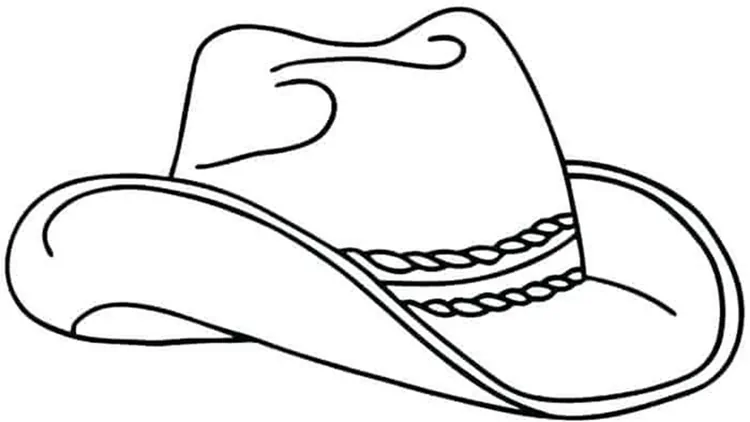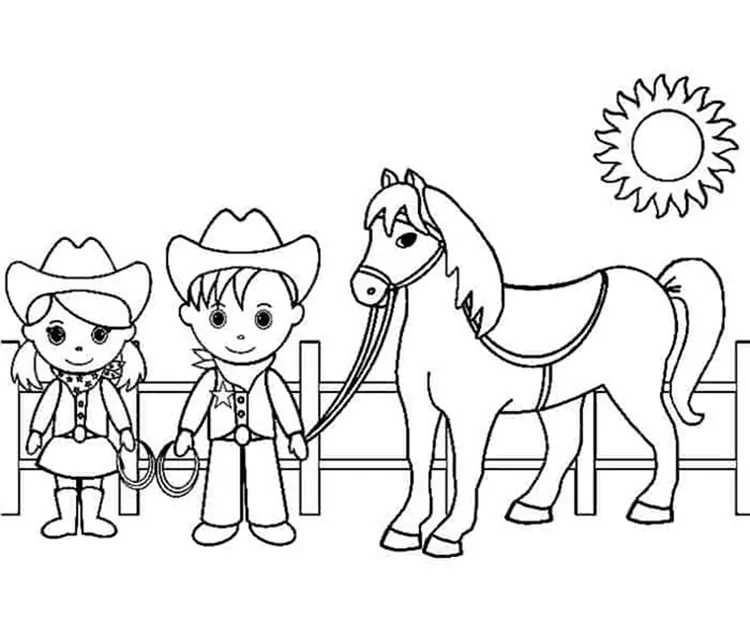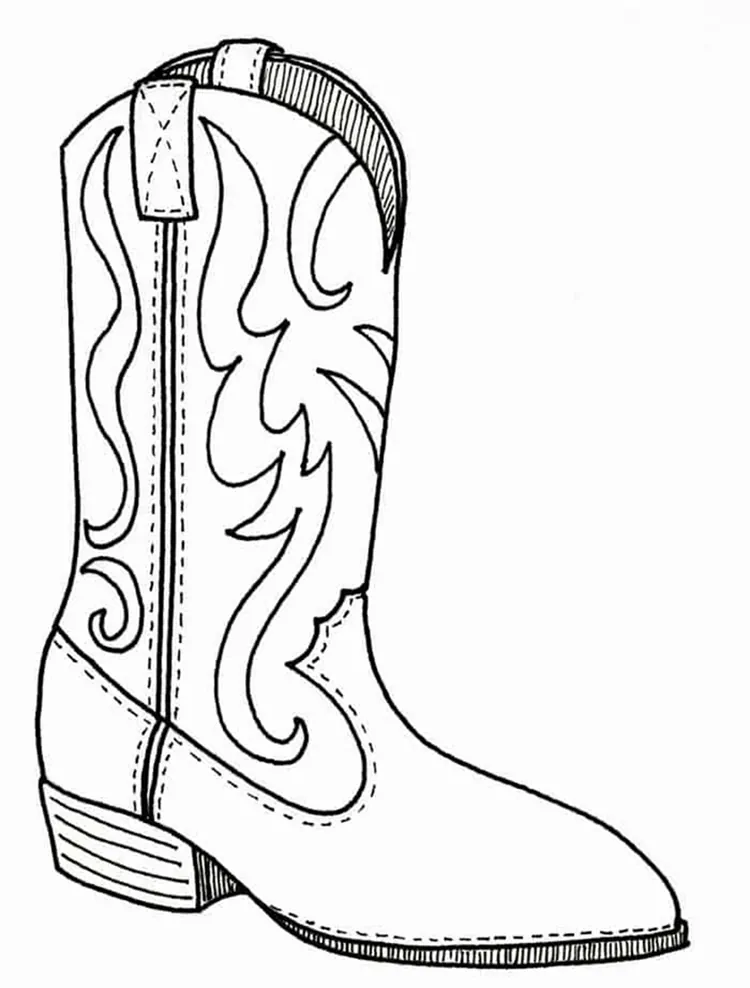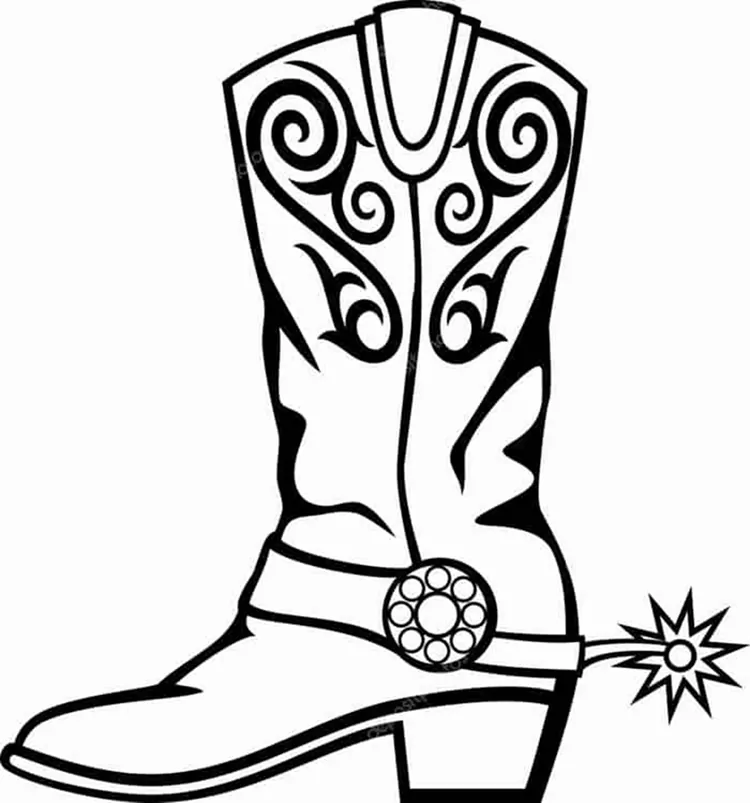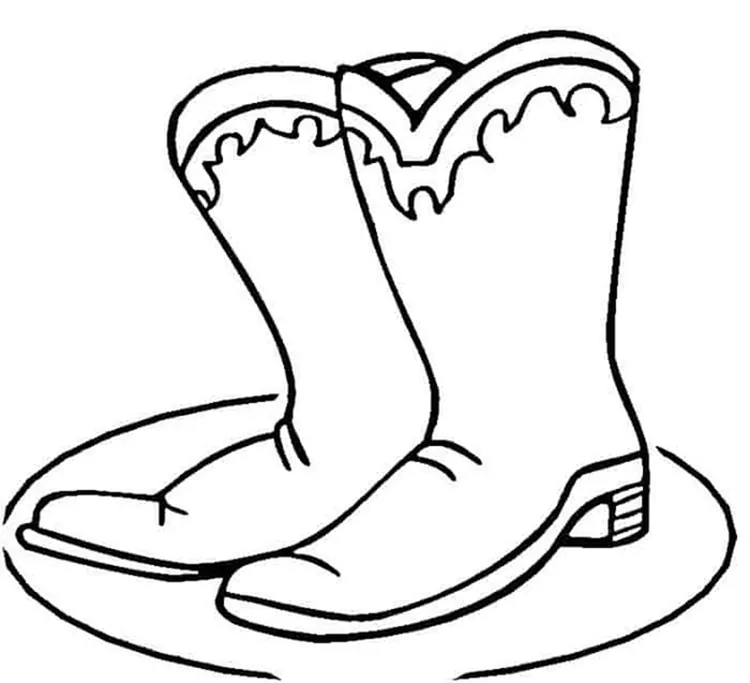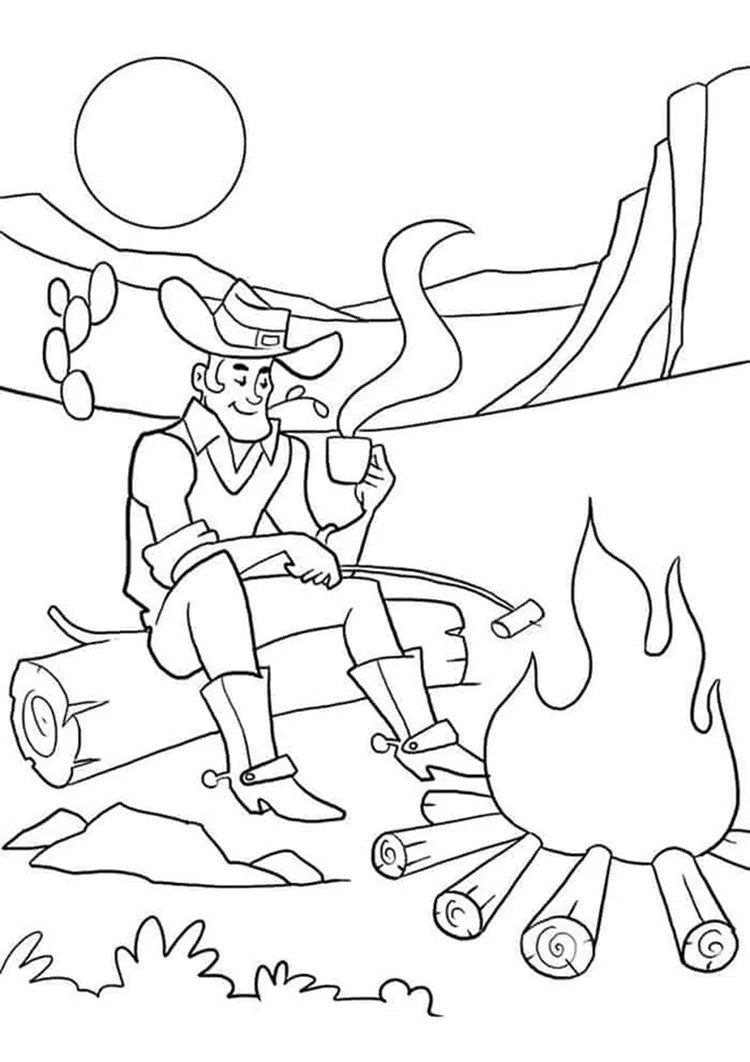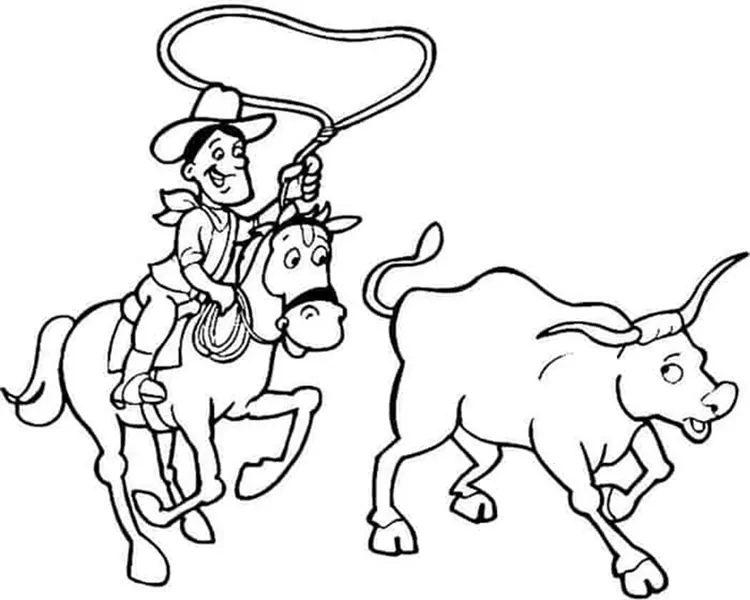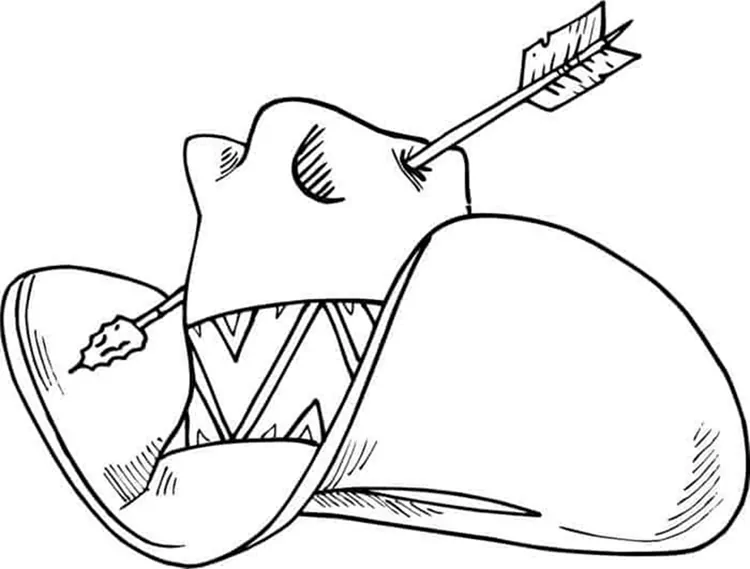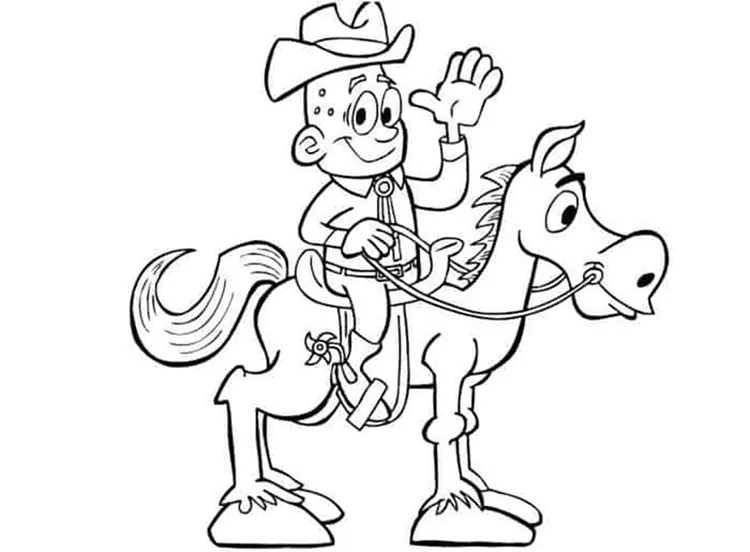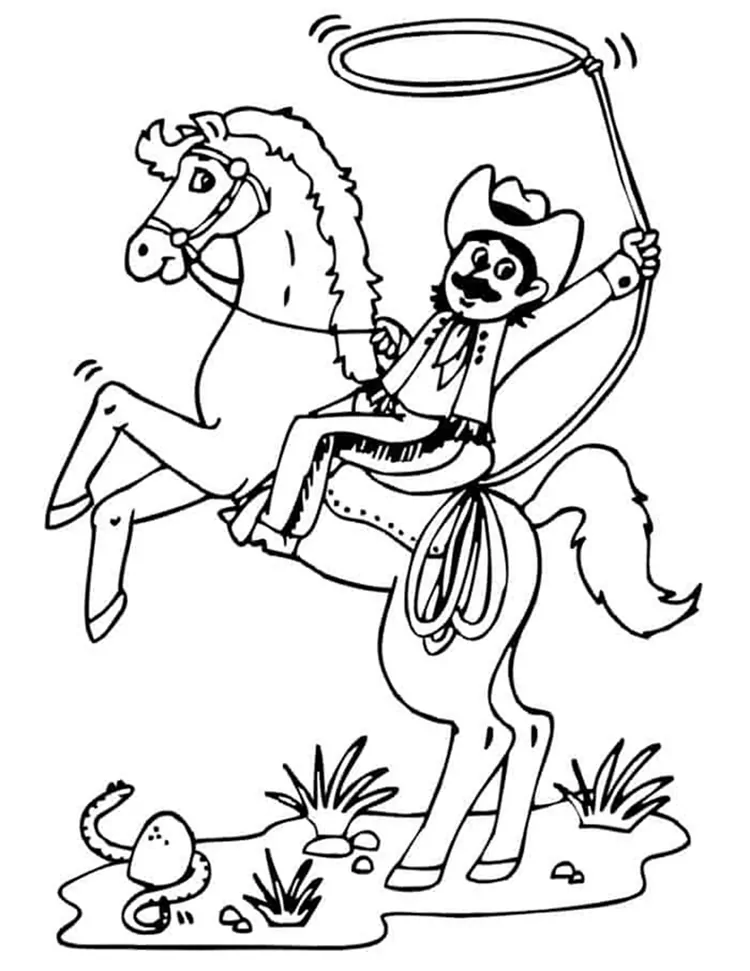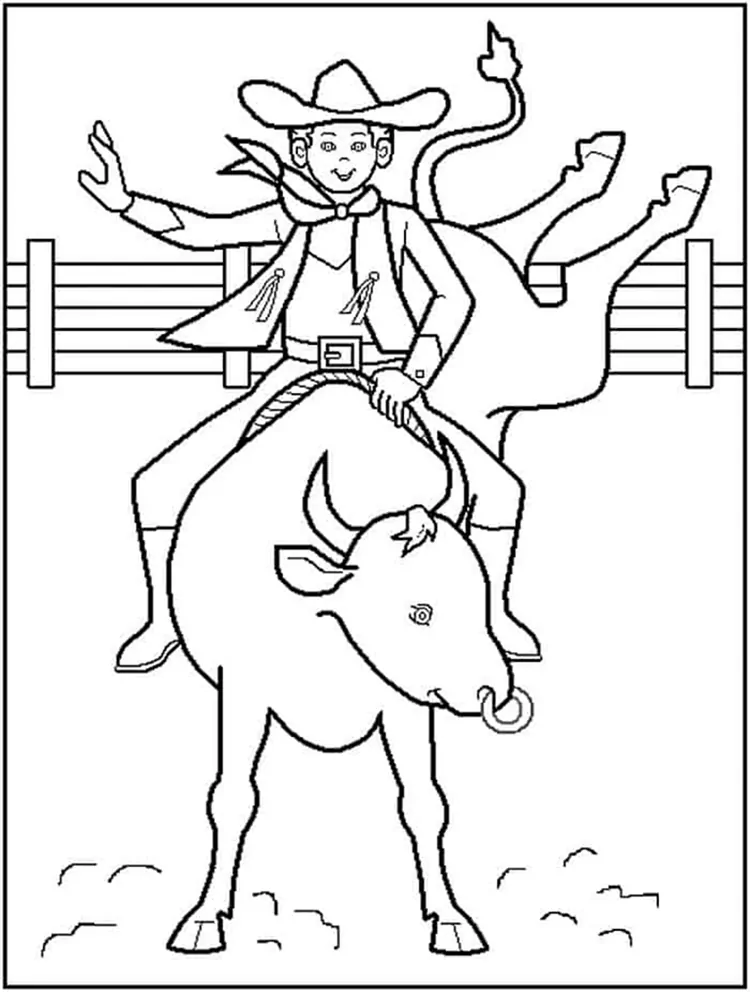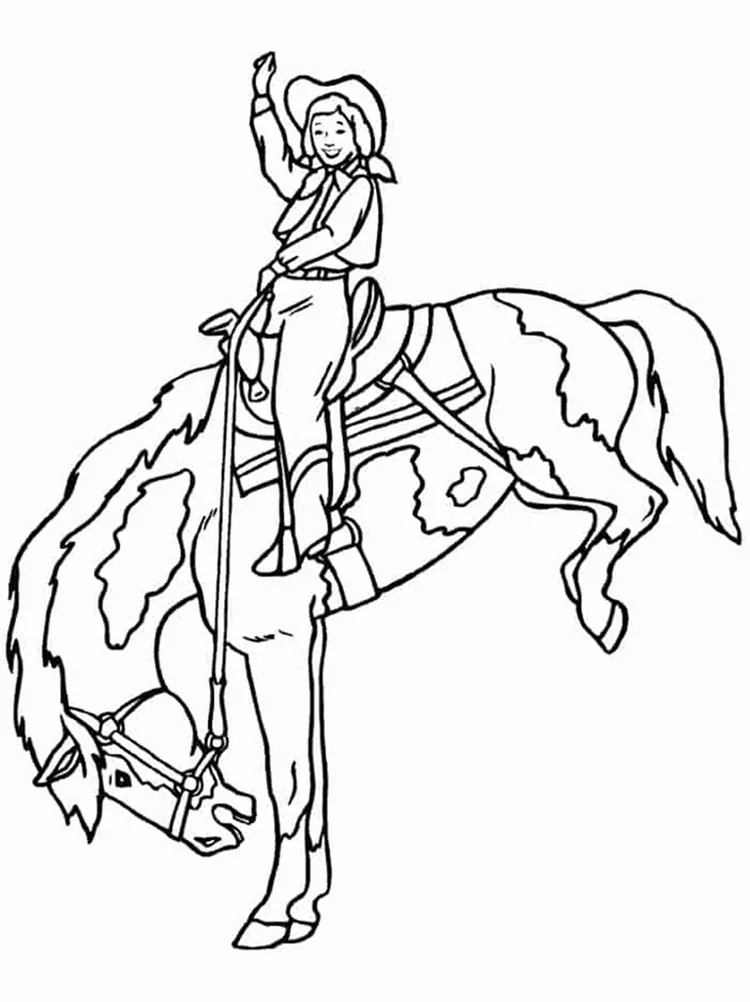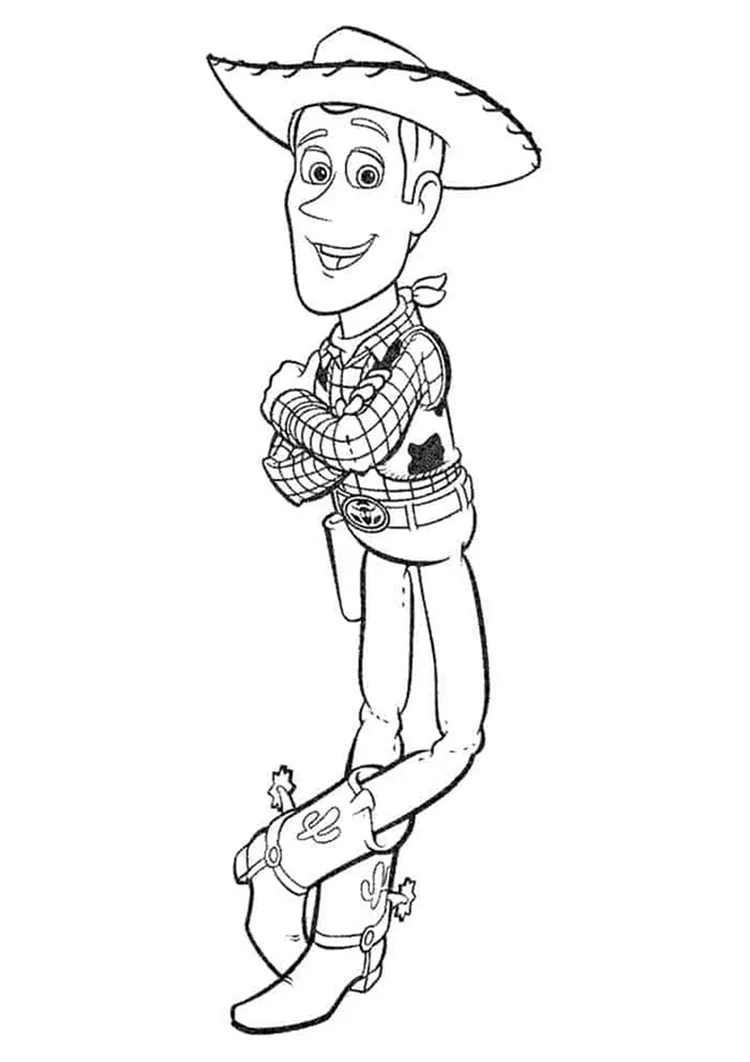 History of Cowboy
The hat is called "master of the steppe" or "stetson." It was created in 1865 by John Stetson. The caged shirt became the professional clothing of loggers in the north and cowboys in the south of the Wild West in the 19th century.
The cage traces its history back to Scottish tartans (the wool cloth from which the kilts were made).
Leather gloves are one of the most common injuries of ropeworkers (rope masters) was the removal of the thumb. During a rodeo, the gloves are rubbed with rosin.
Lasso. Cowboys prefer a raw leather rope, called lariat, or reata, with a tightening loop—the more massive the rope, the faster the throw. The bull riding (bull riding) uses twisted ropes with hinges for the hand (left or right).
The ropes are stitched with leather strips in a specific direction at the grip points, so they bend in one direction better than the other. Cowboys did not wear the rodeo belt, they wore suspenders – a full metal buckle can damage soft abdominal tissues.
Chaps are worn over pants. The name comes from the Spanish "chaparral" – the rider's protective trousers while riding in the thickets of the typical chaparral in northern Mexico, a hardwood shrub. The chaps were usually made of cowhide skins on which fur was left.
There are several kinds of chaps: "double-barrel" – long pants are sewn along the length, "bat wings" – a piece of skin wraps the leg and fastens at the back, "woolen" – with woolen fringe. At the rodeo under the clothes, there is protection – knees, a lining on the coccyx.
Boots with high shin, sharp nose, and heel – they slide easily into the stirrup and help the rider to stay in the saddle. The photo shows the so-called packer boots, which are worn to meet a particularly rheumatic animal or in bad weather.
Cowboy Colouring Pages PDF Download
Download the PDF from the link below.