Hot Wheels coloring pages are kinds of best car coloring pages that you can give to your kids. Almost all kids will be like the Hot wheels since it is the best car games and also racing games. It is a car that has a nice appearance and a unique shape.
Thus, this picture will be amazing to color. In relation to this picture, it will look so cool to be a line art. Besides, there are some great words that support this line art. They are words that say "Hot Wheels" that are decorated luxuriously.
With its cool appearance with supporting words, it will make this line art of hot wheels great to color.
Hot Wheels Coloring Pages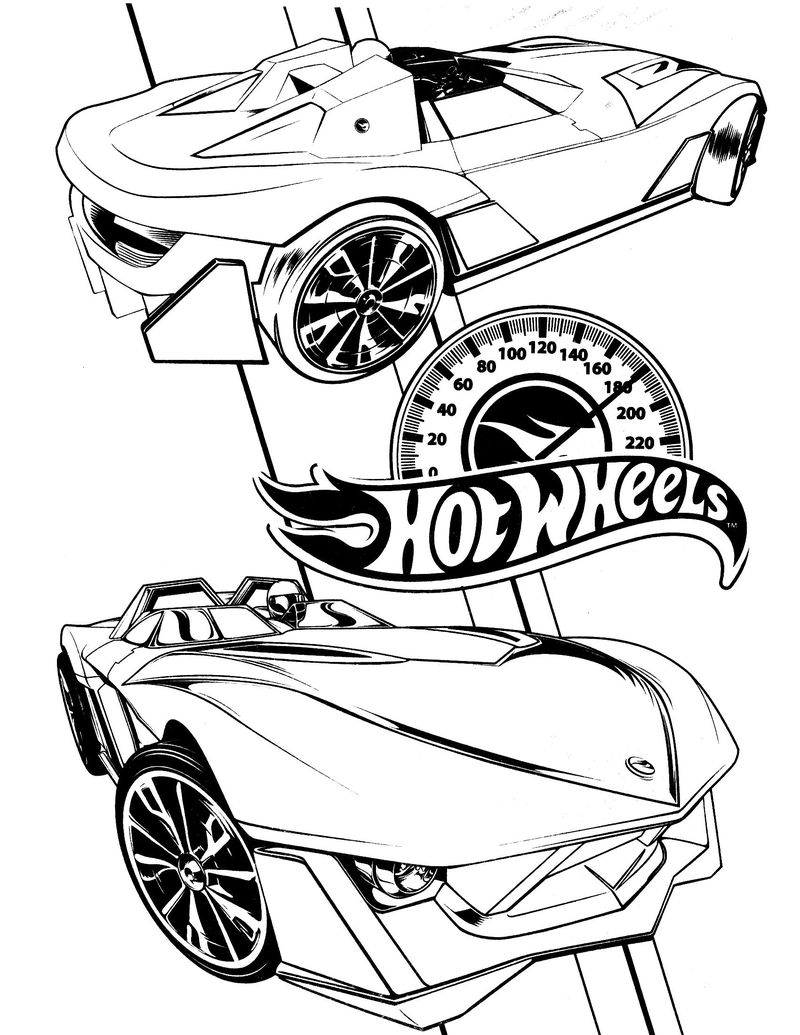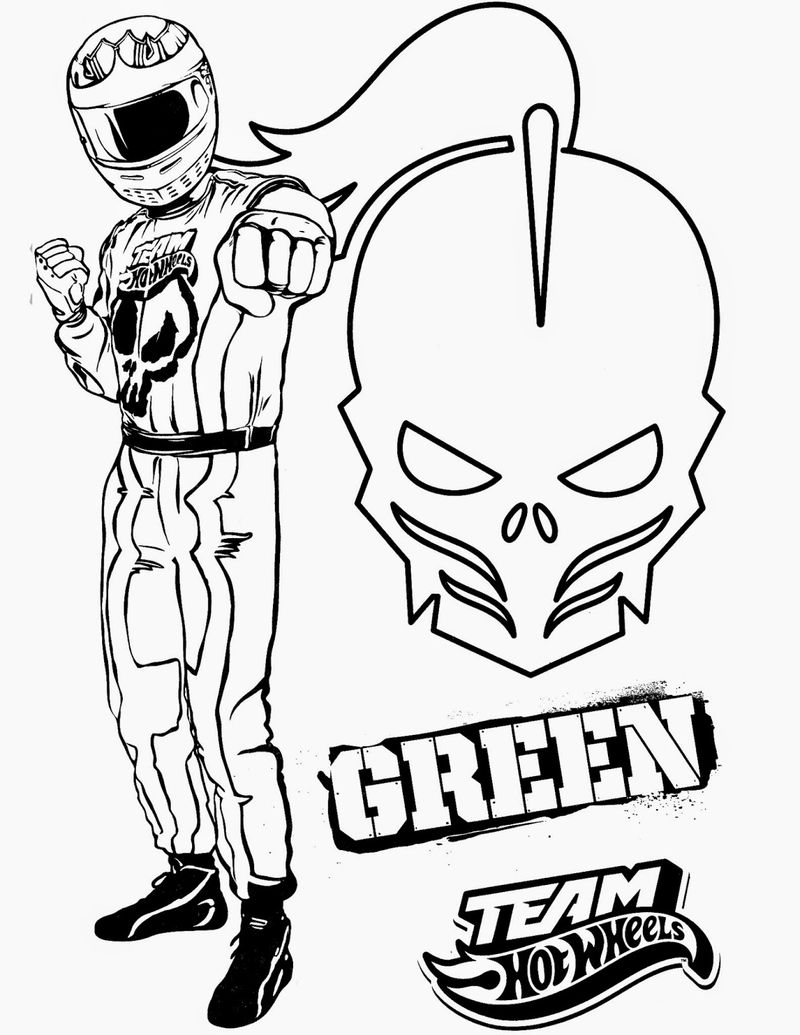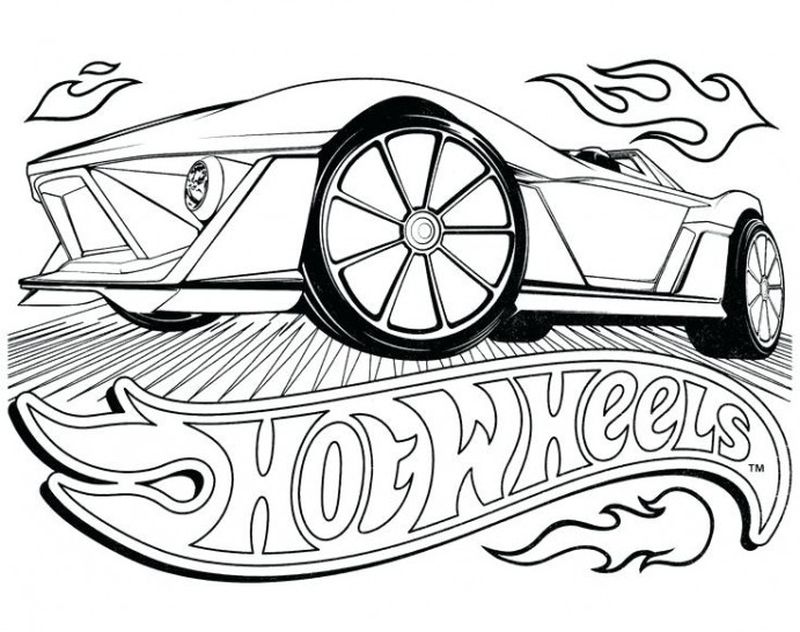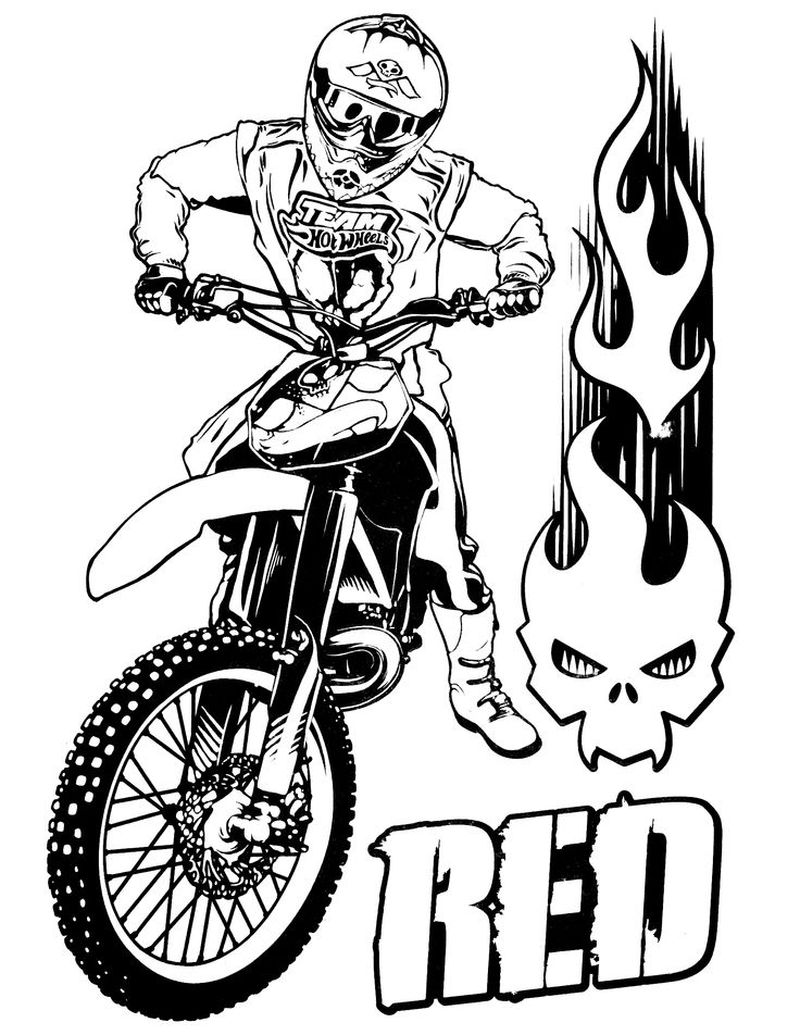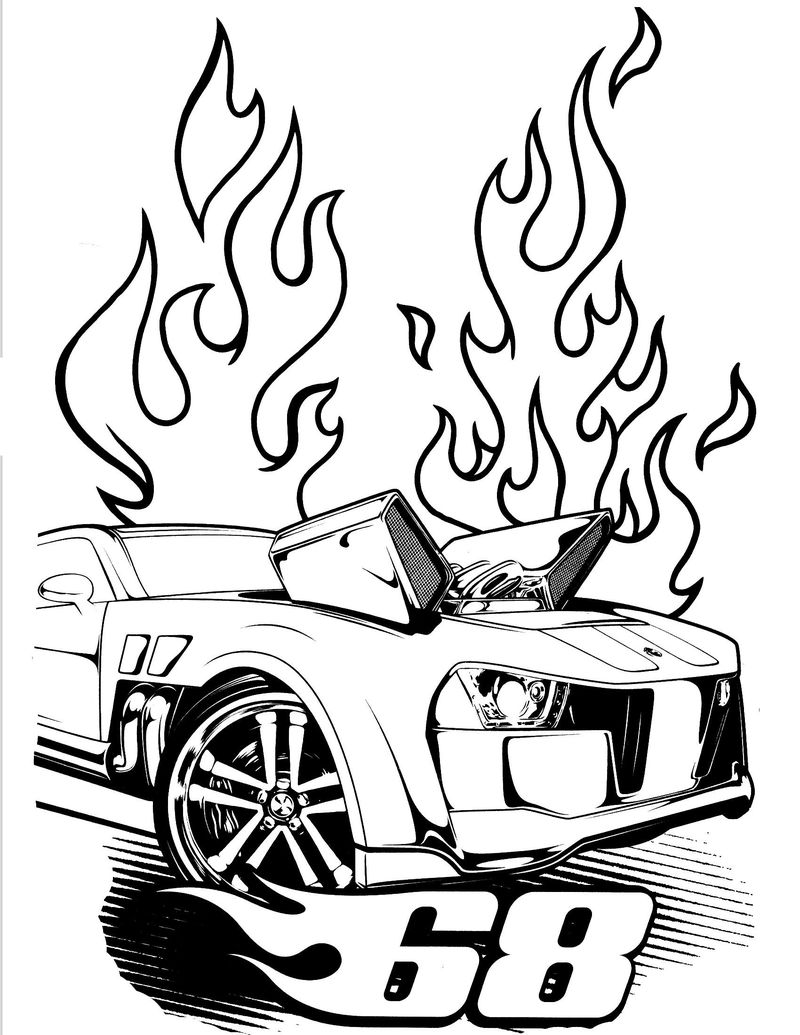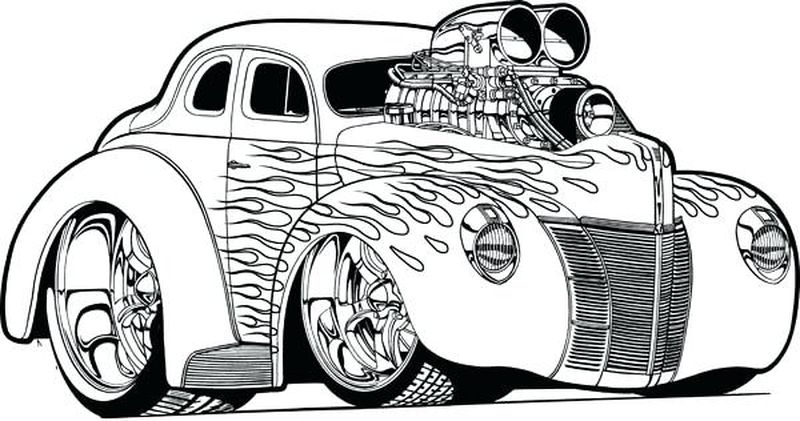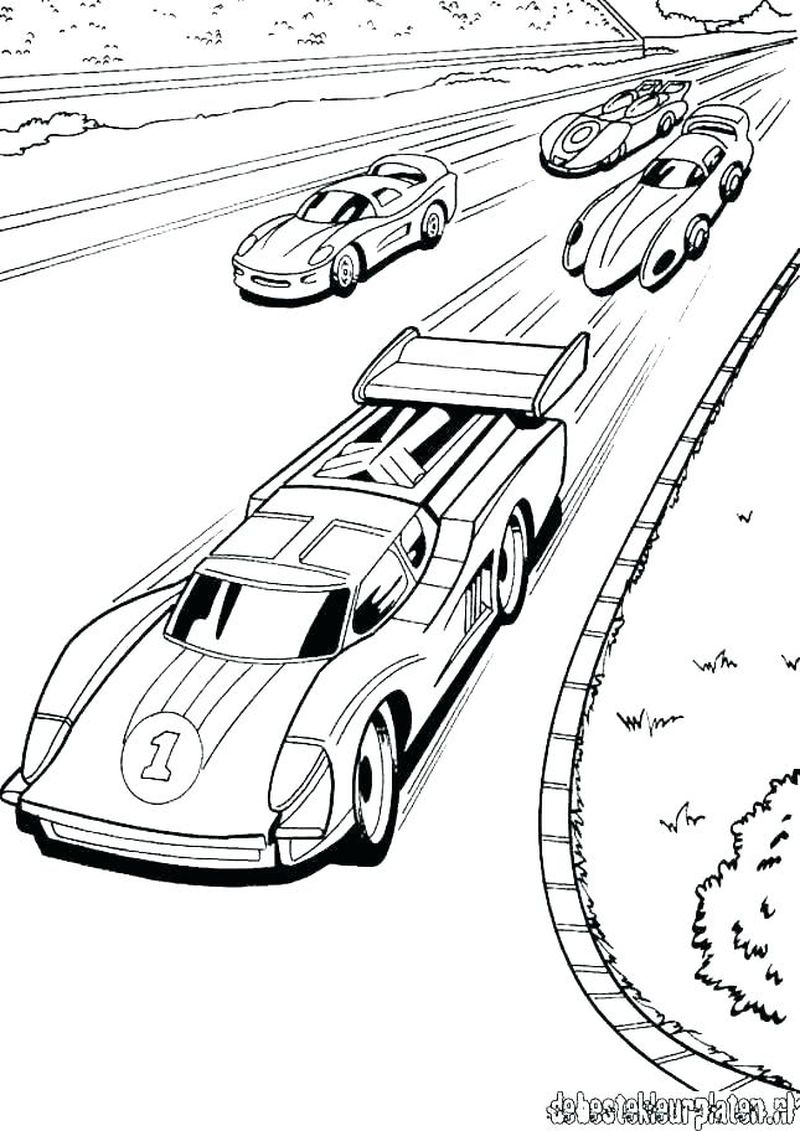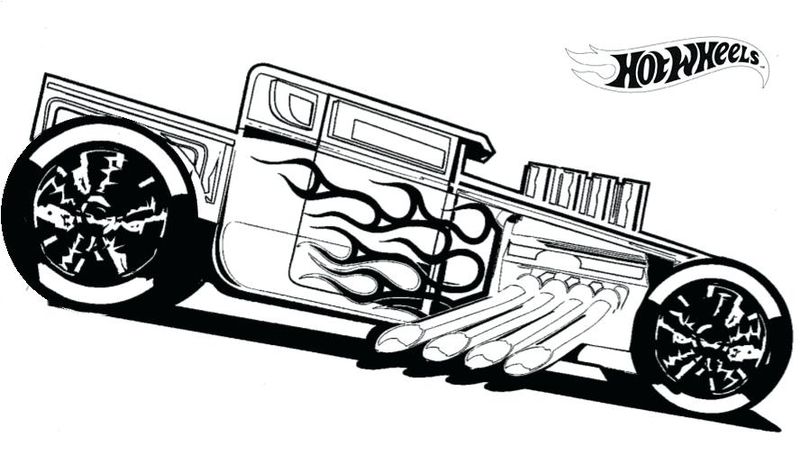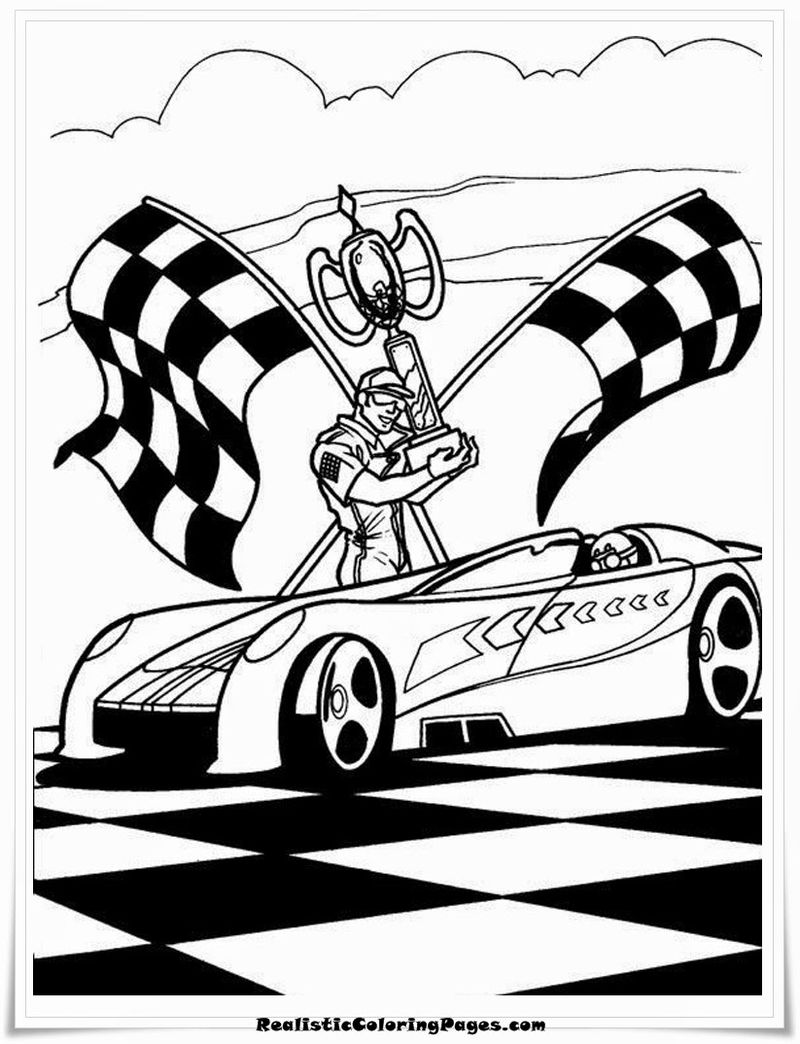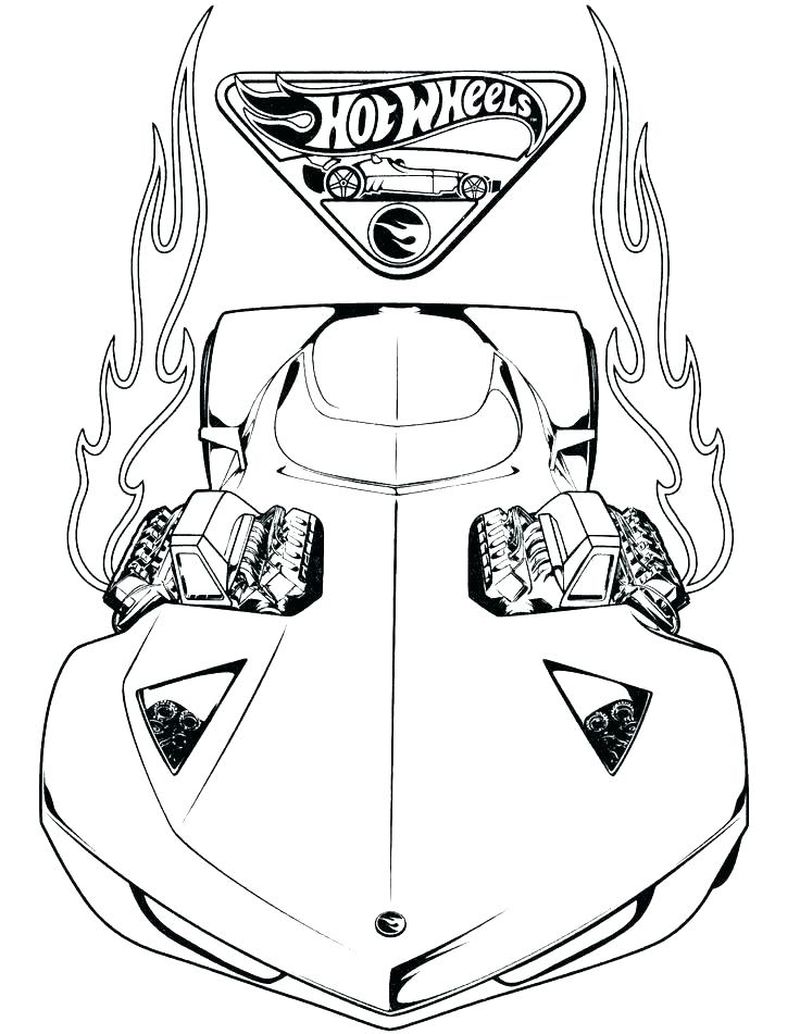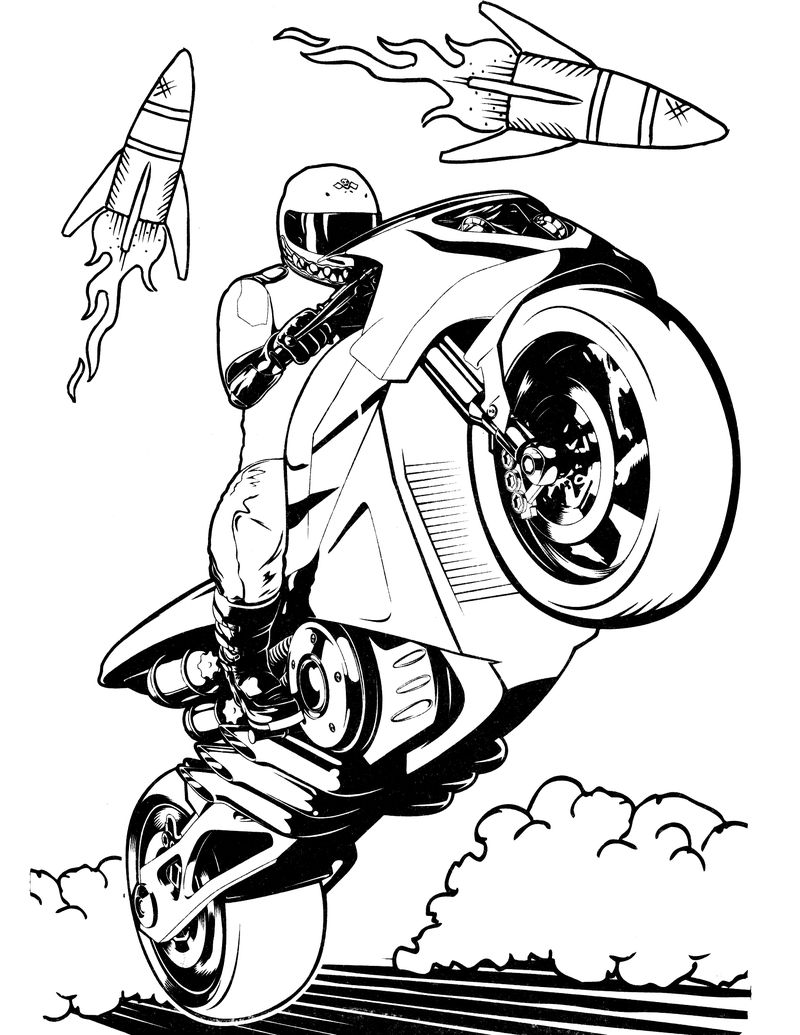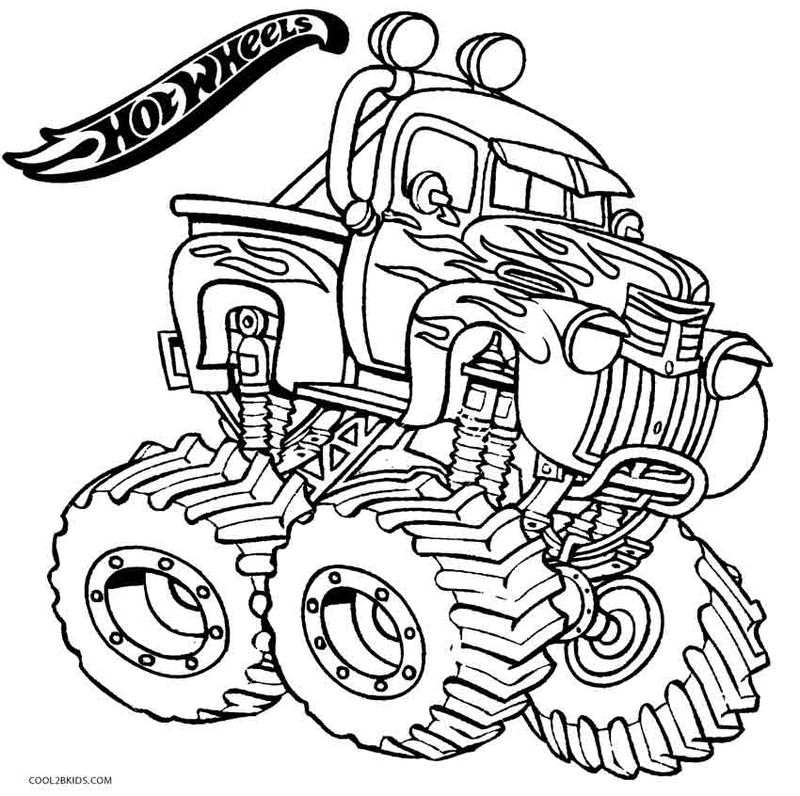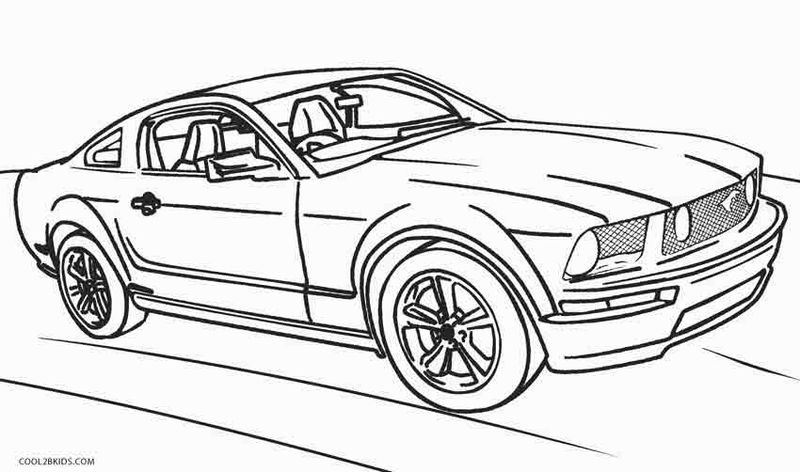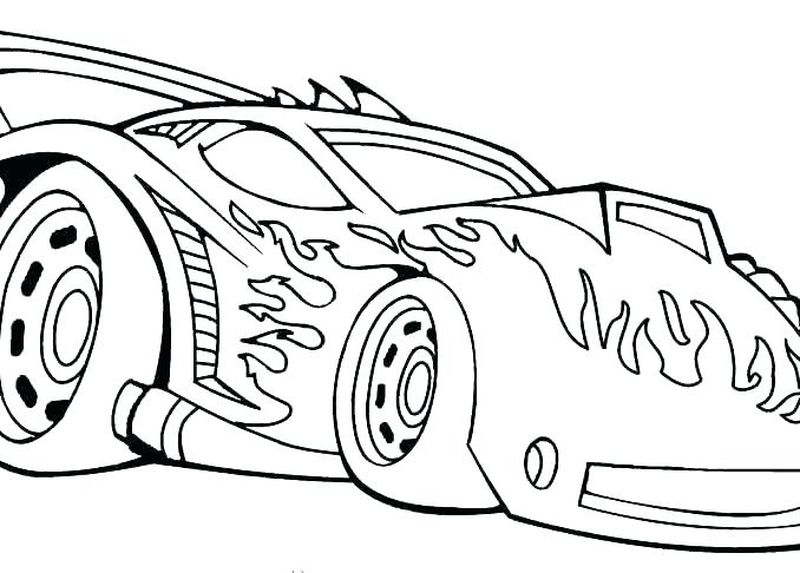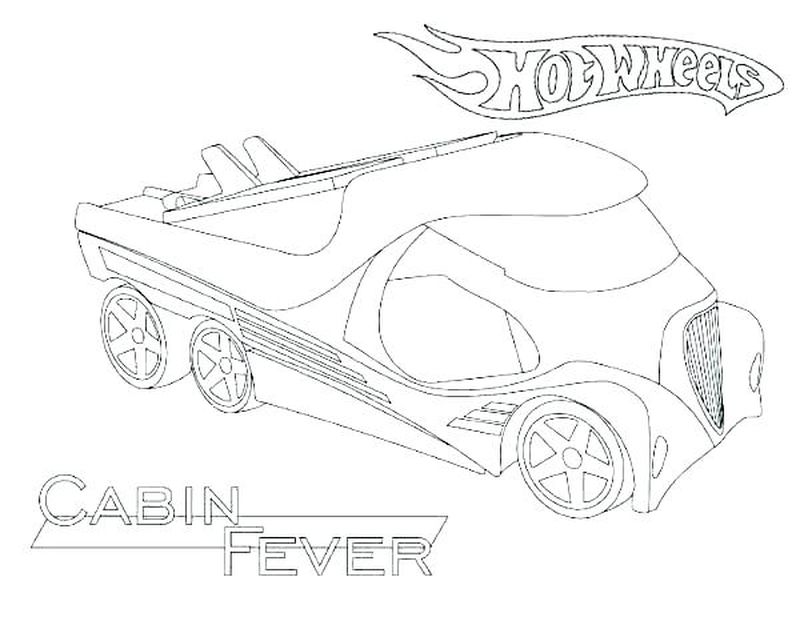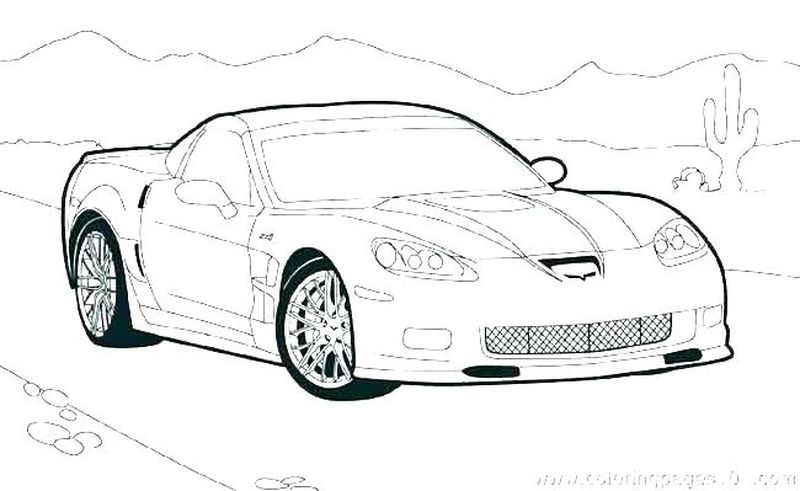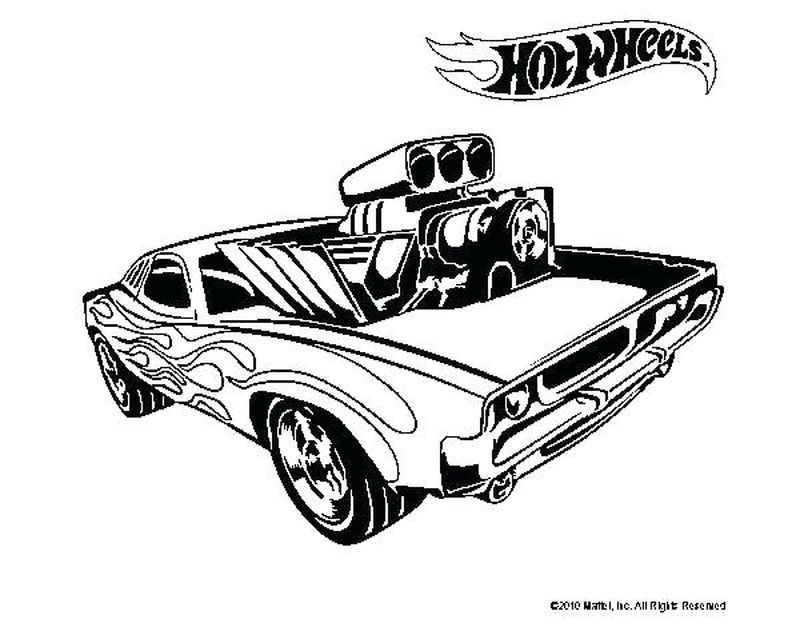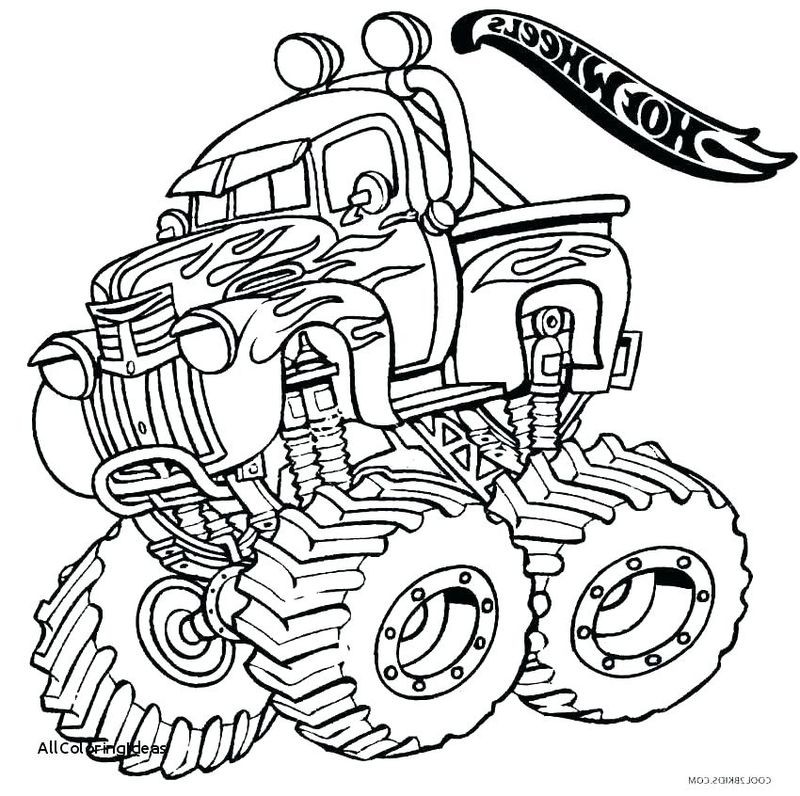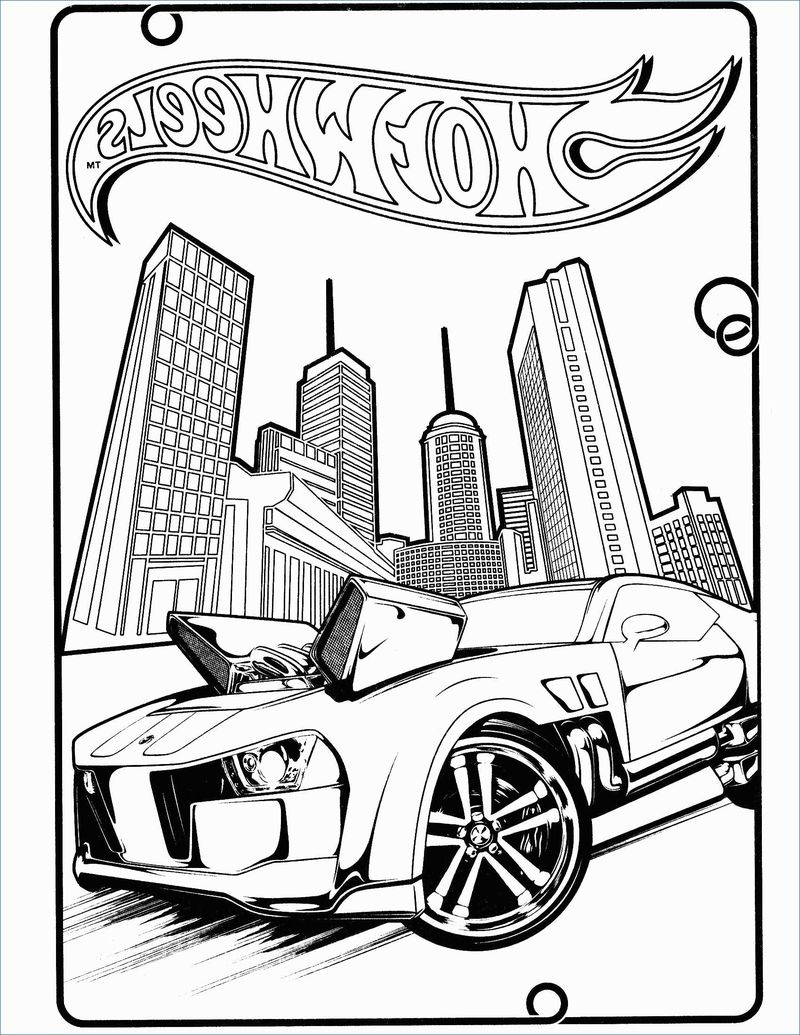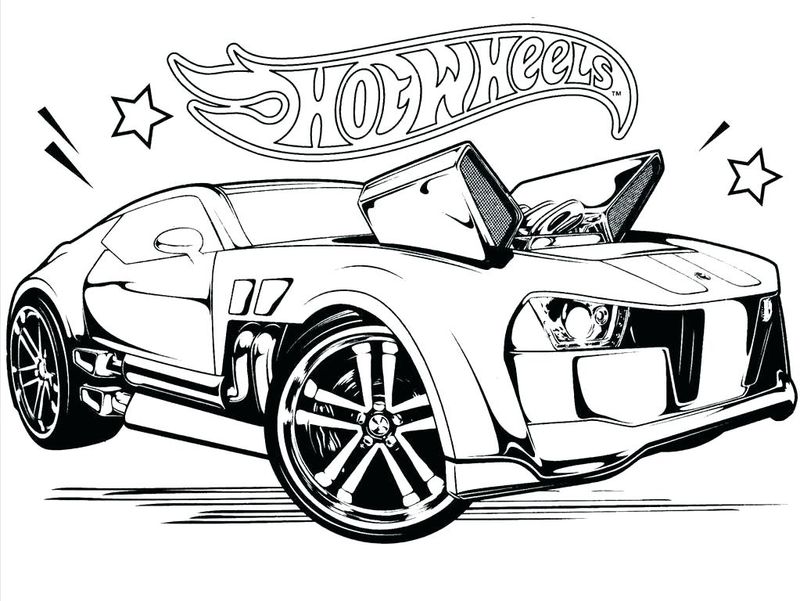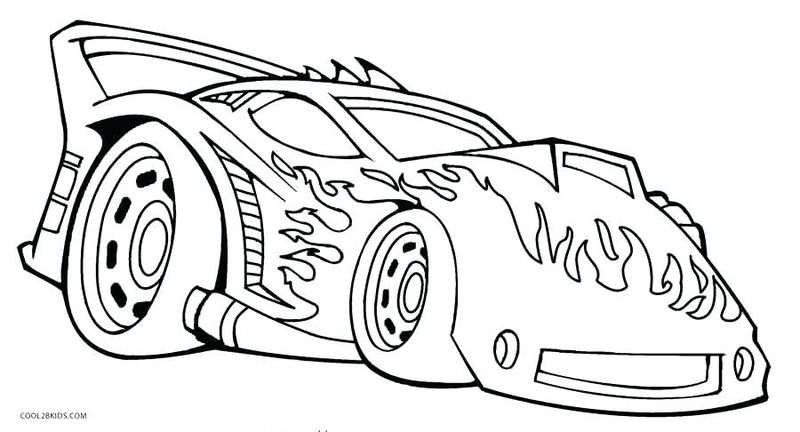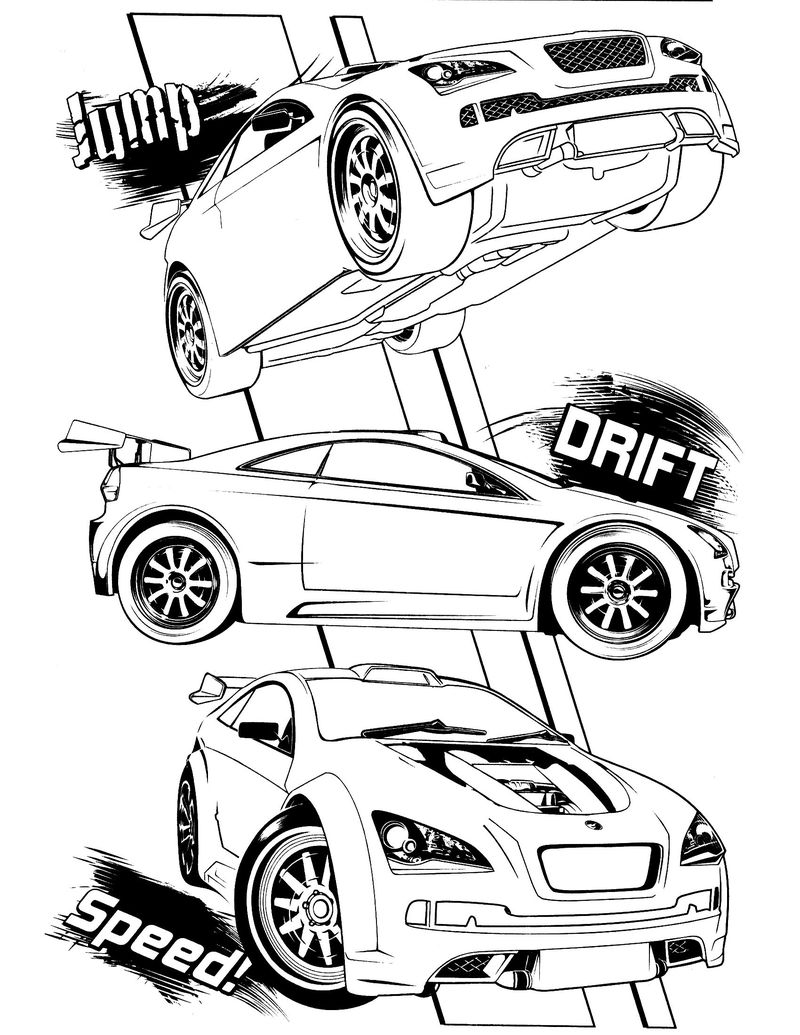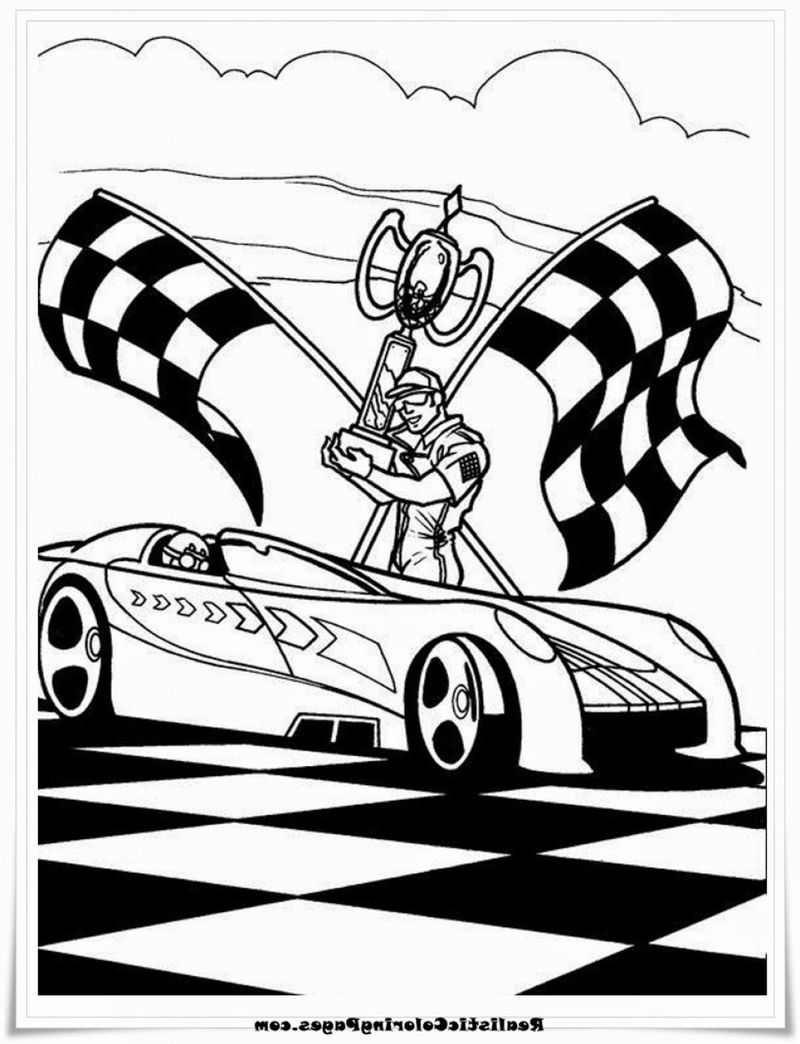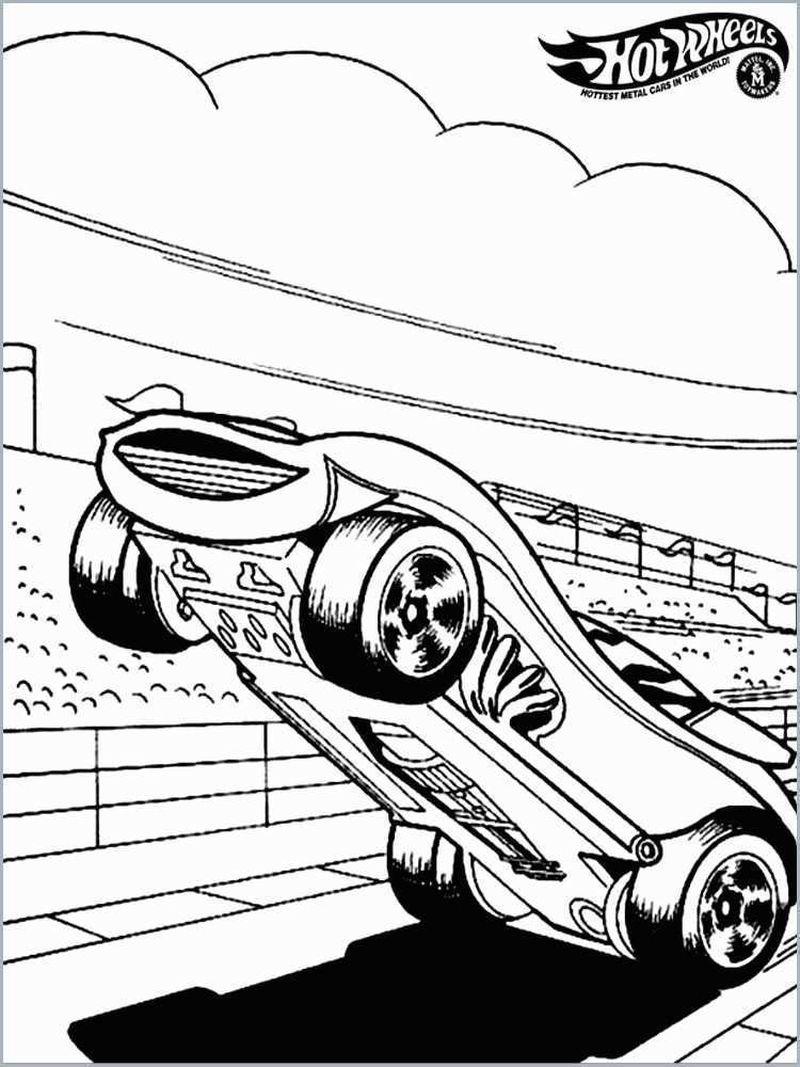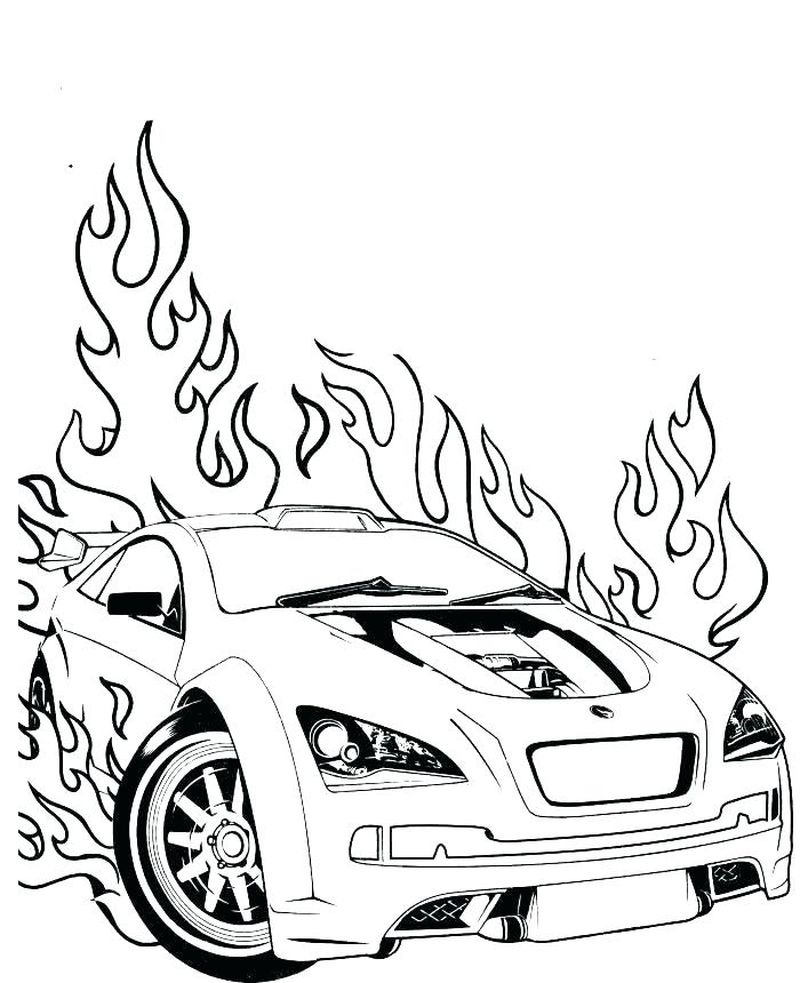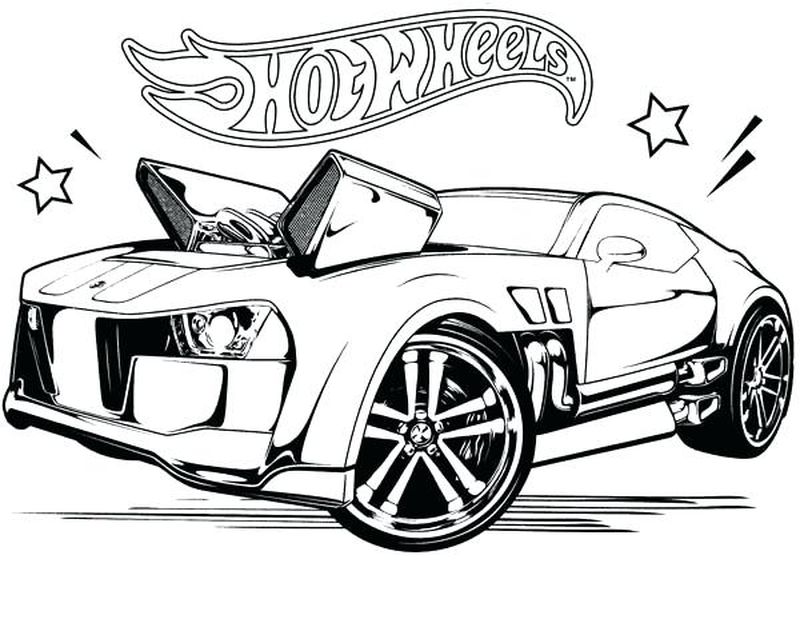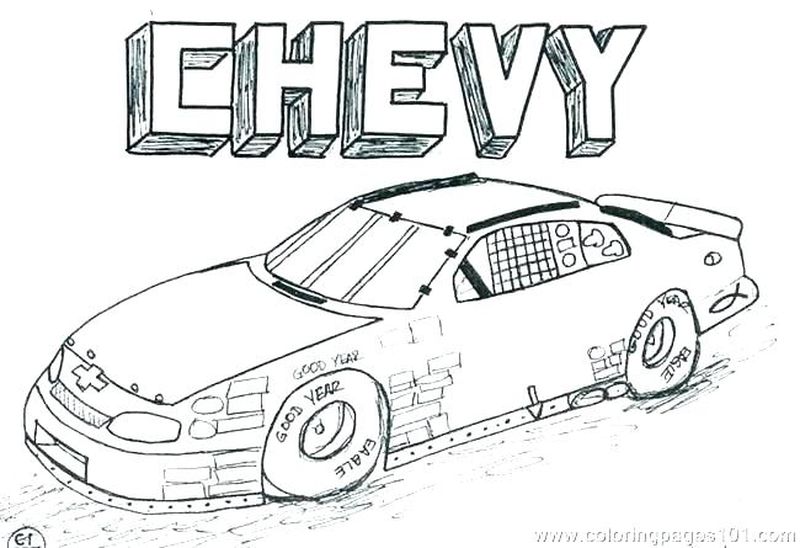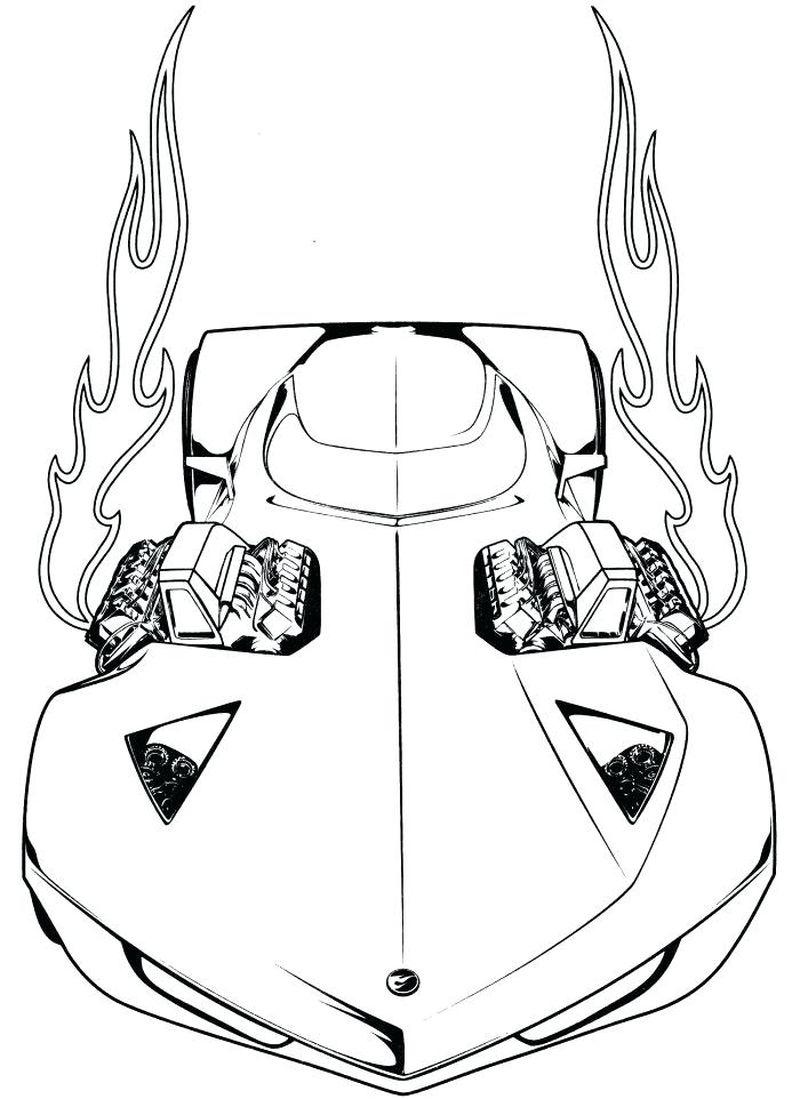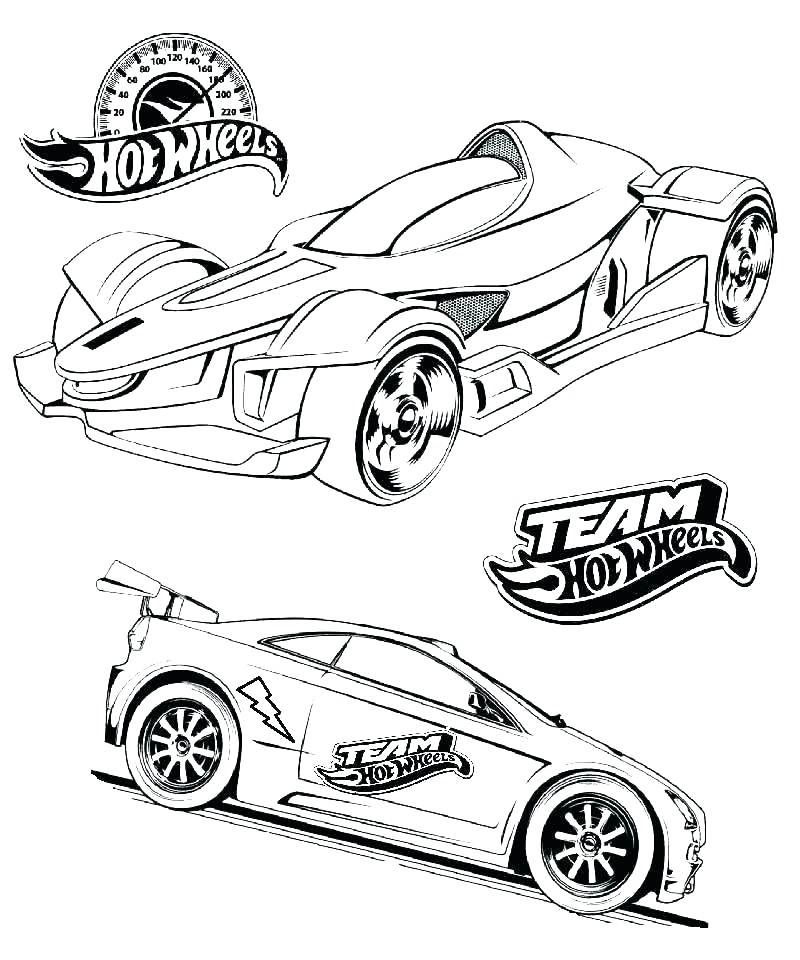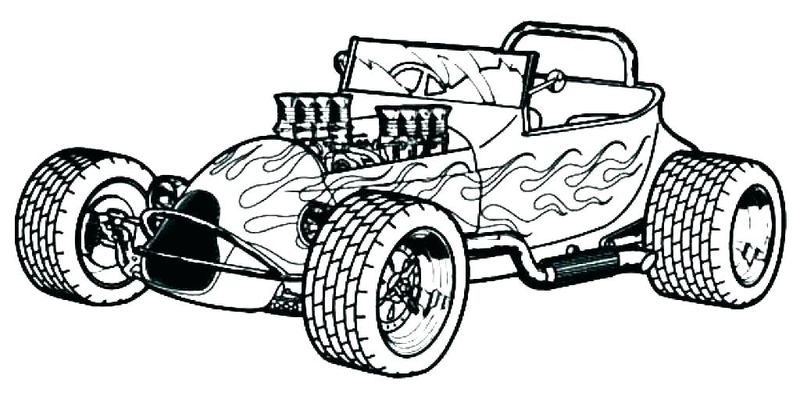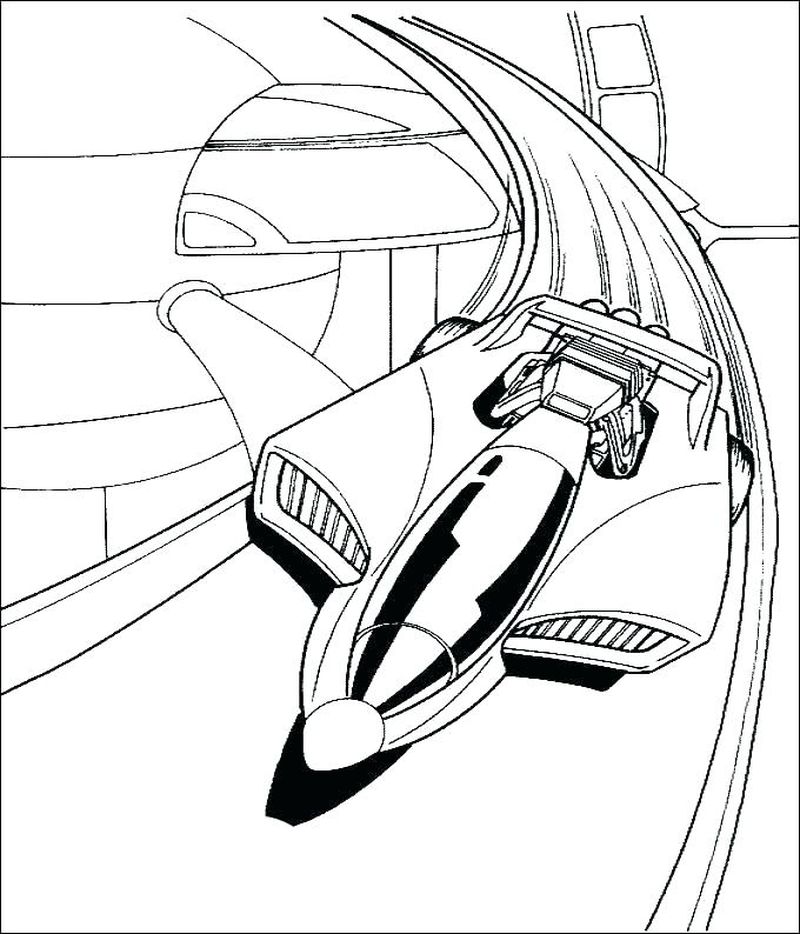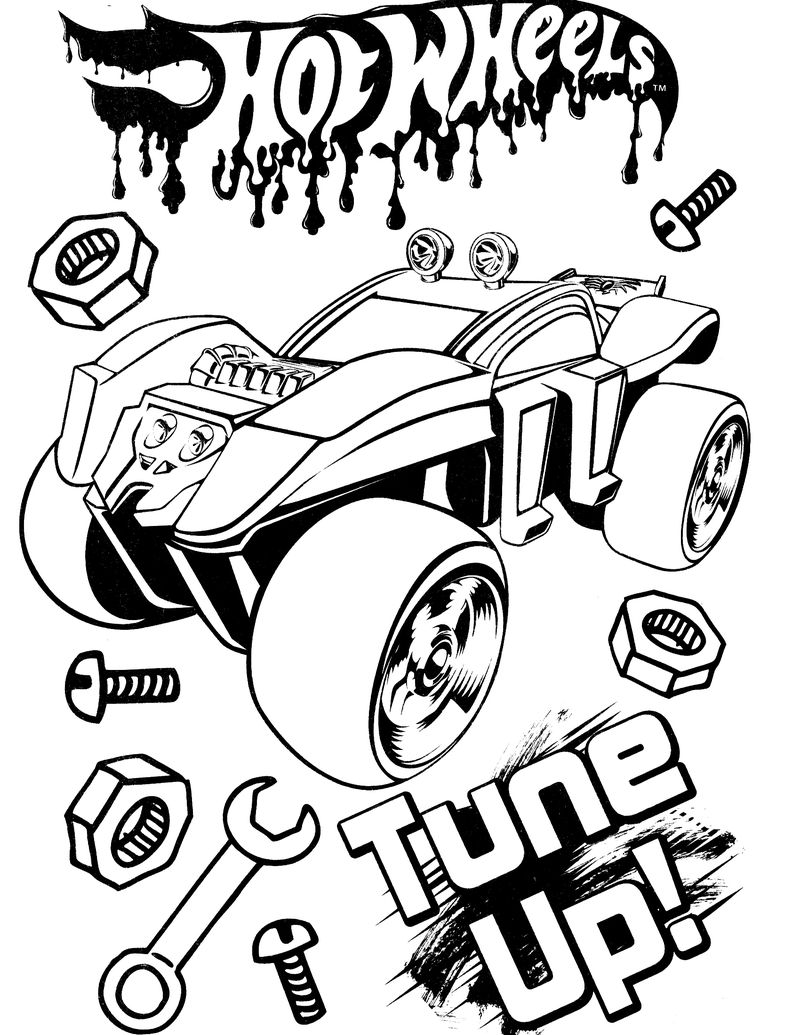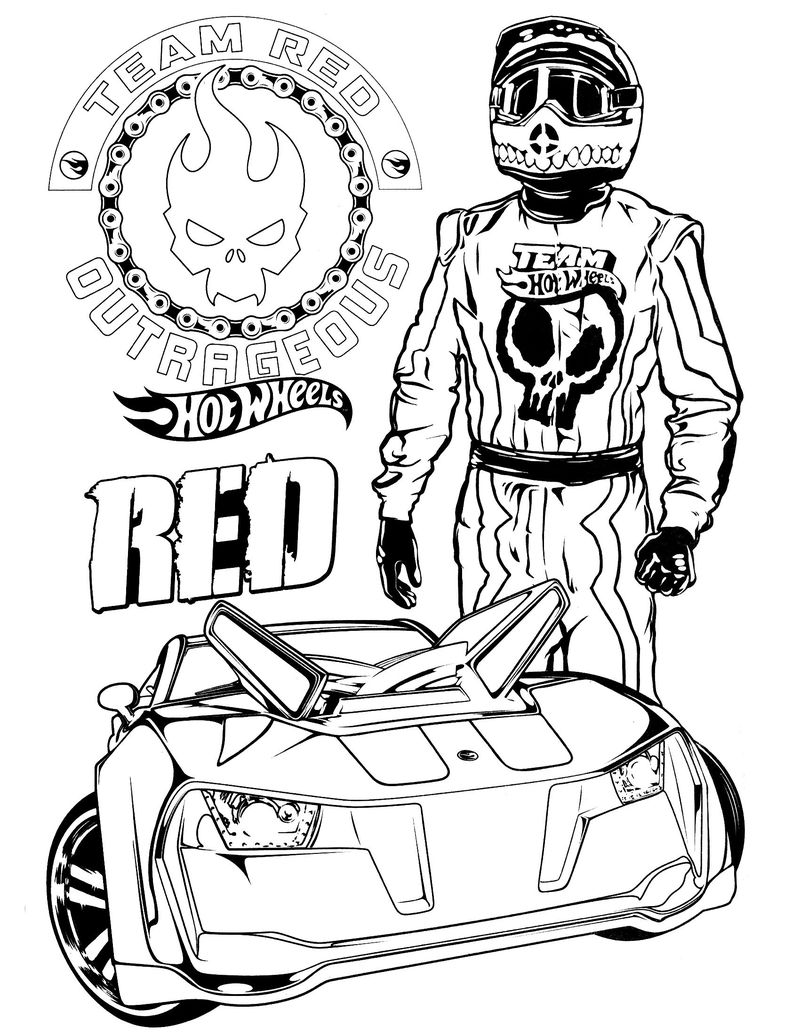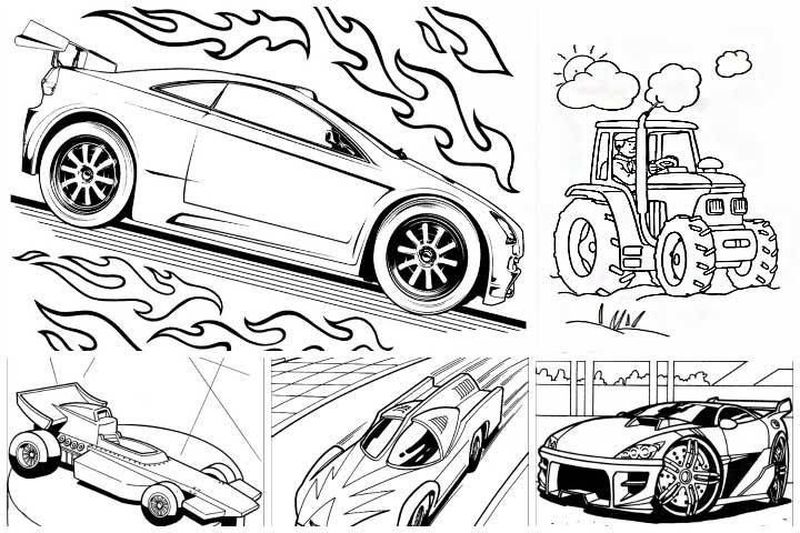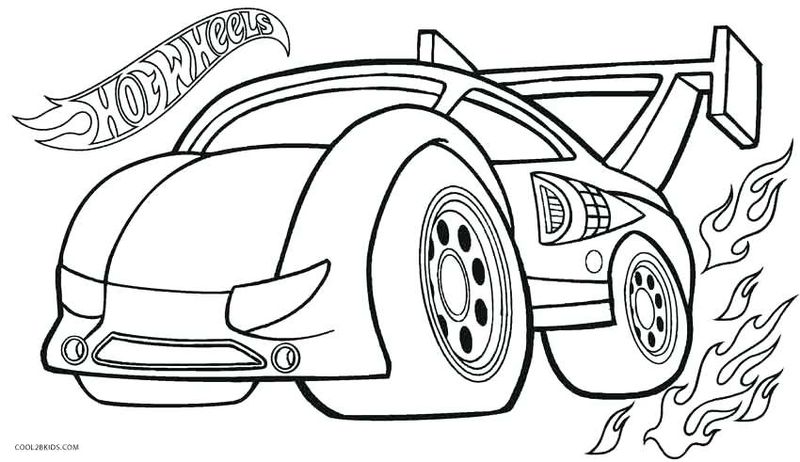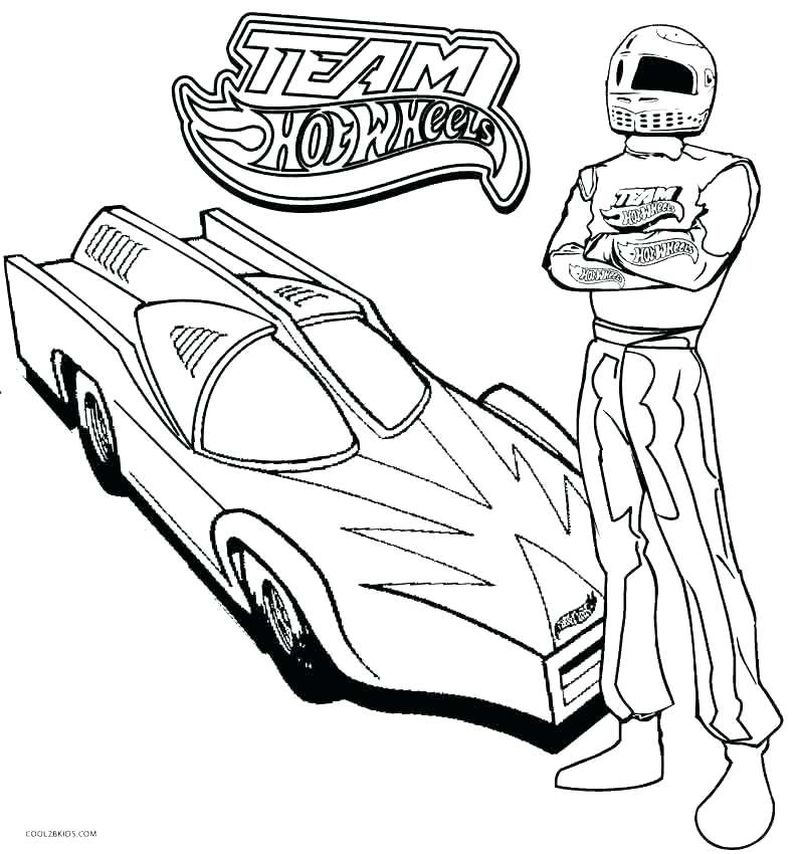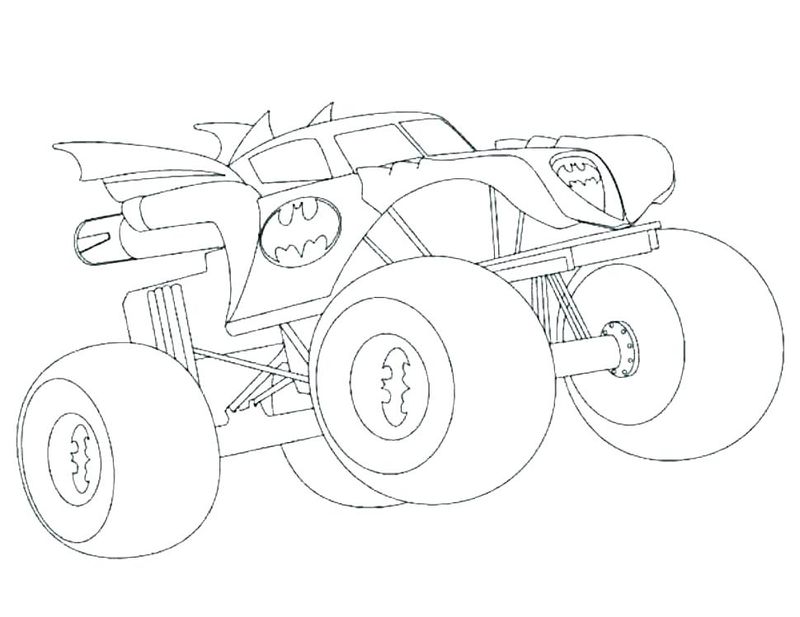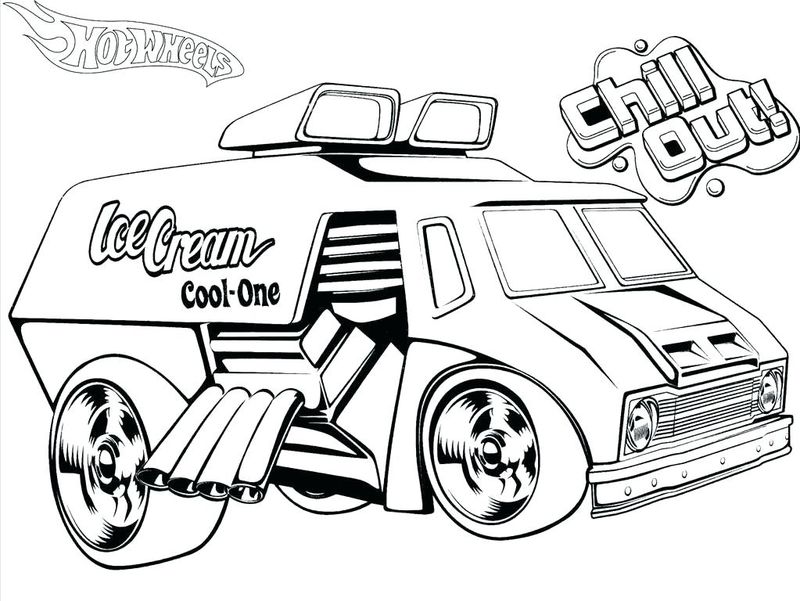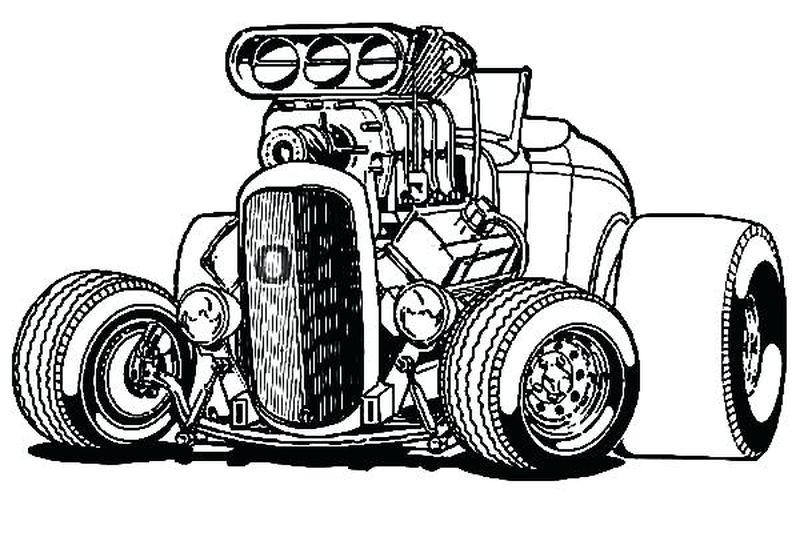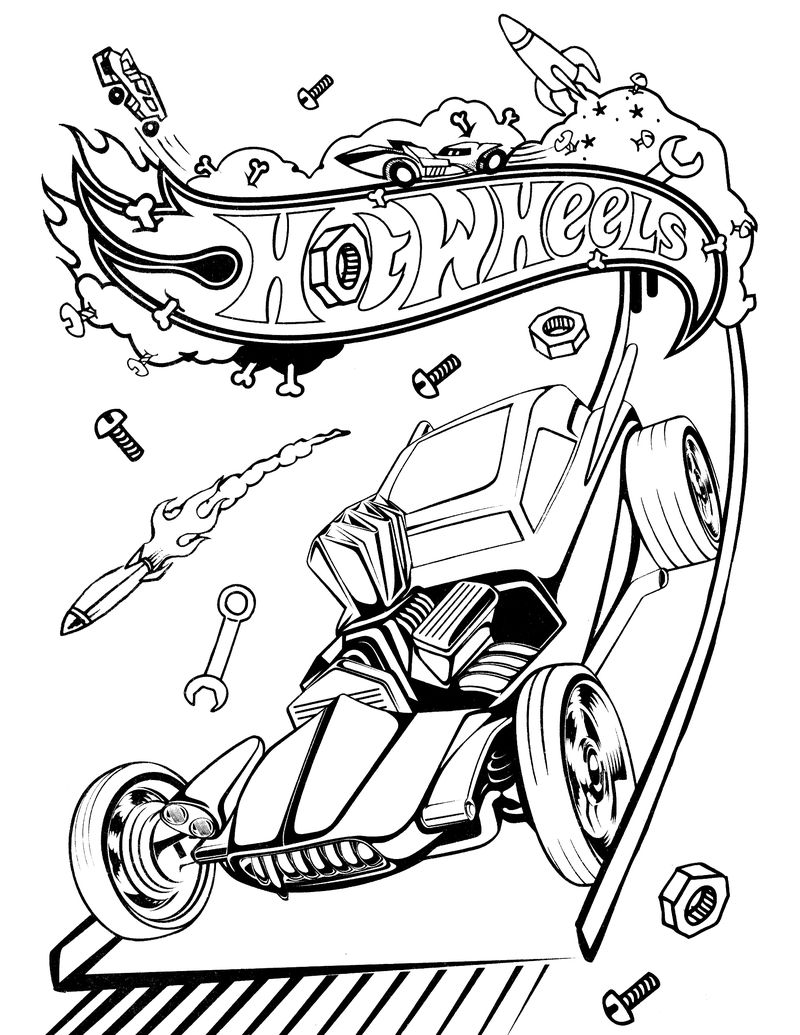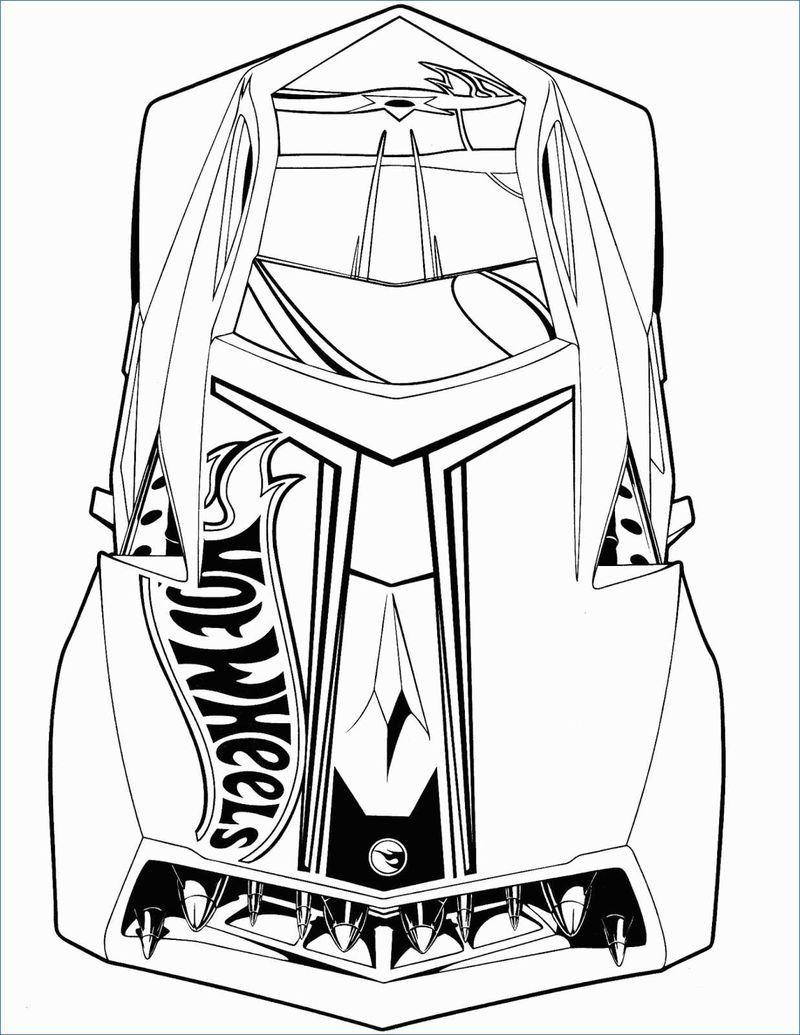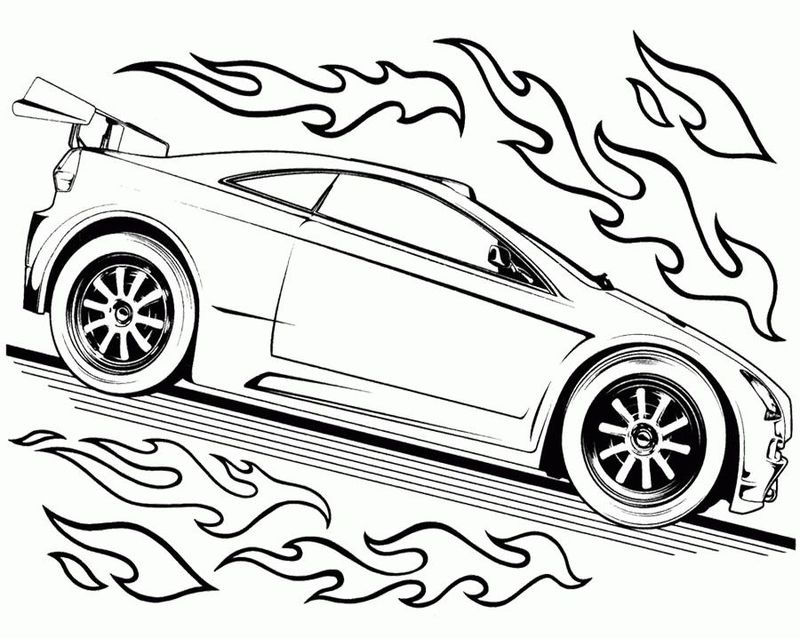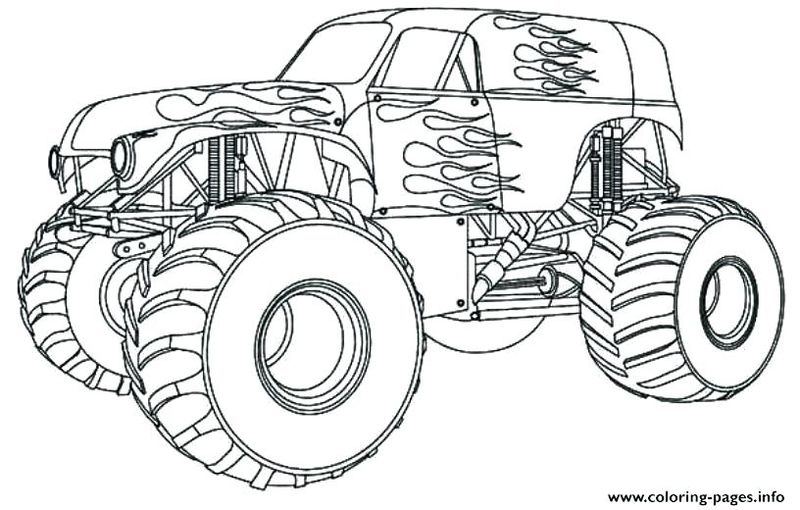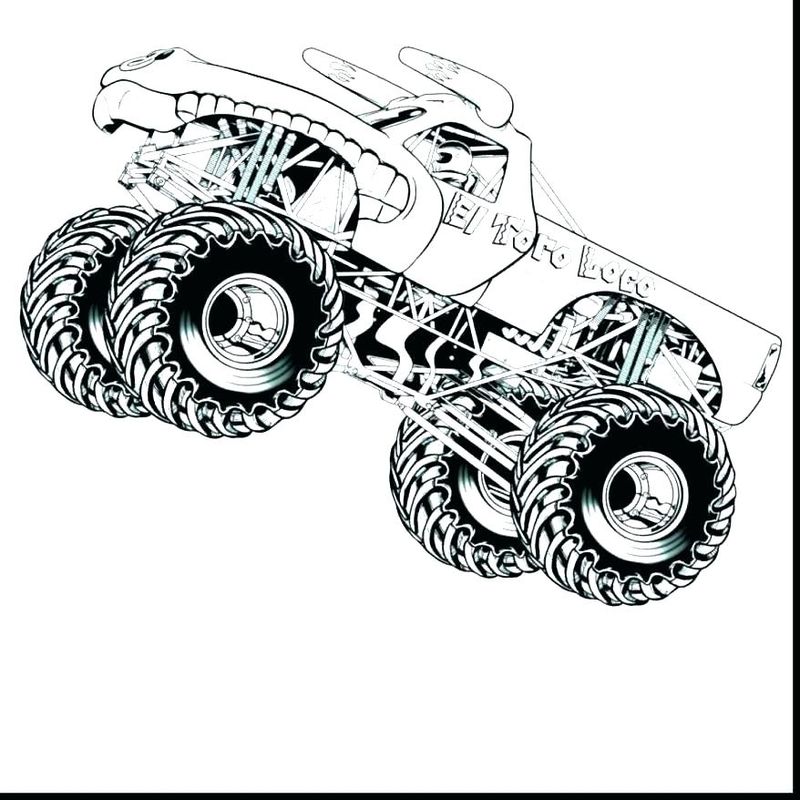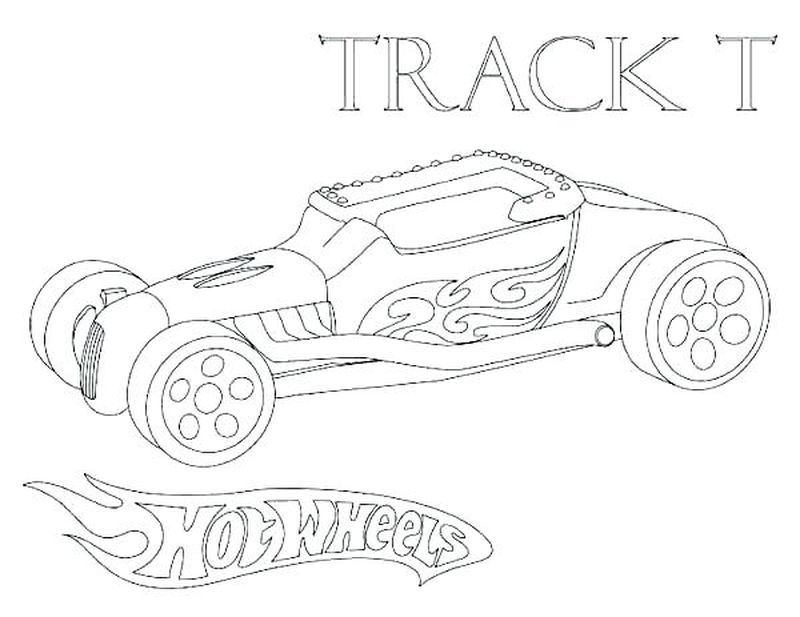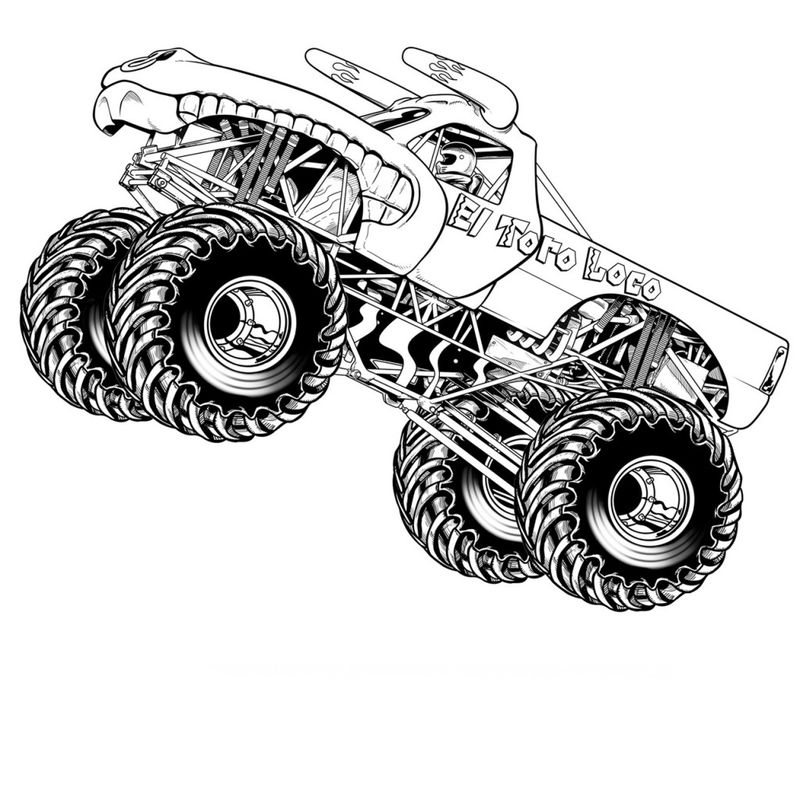 Download Hot Wheels Coloring Pages PDF