Choose your coloring to print and forget the stress of the day by coloring for hours a Free Printable Zoo Coloring Pages.
The zoo is a space where are gathered many animal species living in confined spaces or the state of semi-freedom. There are more than 2,000 zoos in the world, attracting a total of nearly 350 million visitors a year.
Collections of live wild animals have evolved from housekeeping to zoos with the goals of the 21st century as centers for nature conservation. Zoological parks have four essential functions to fulfill: recreation, education, research, and animal conservation.
Zoo Coloring Pages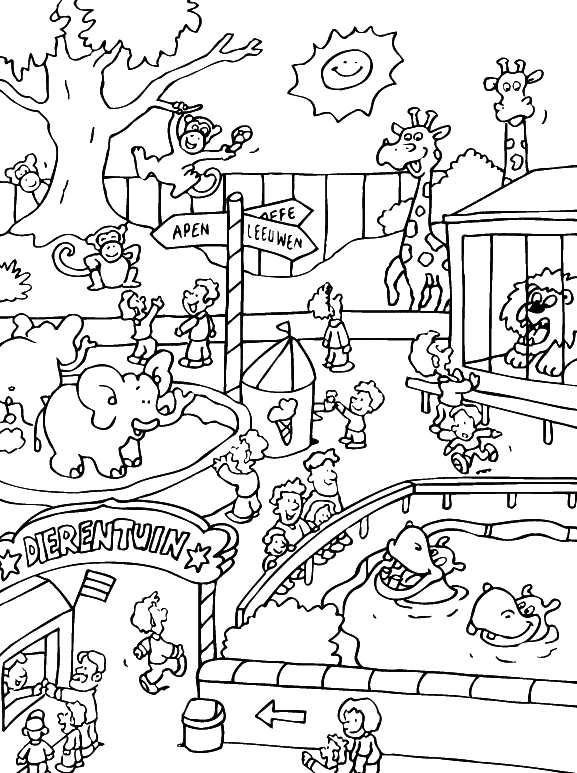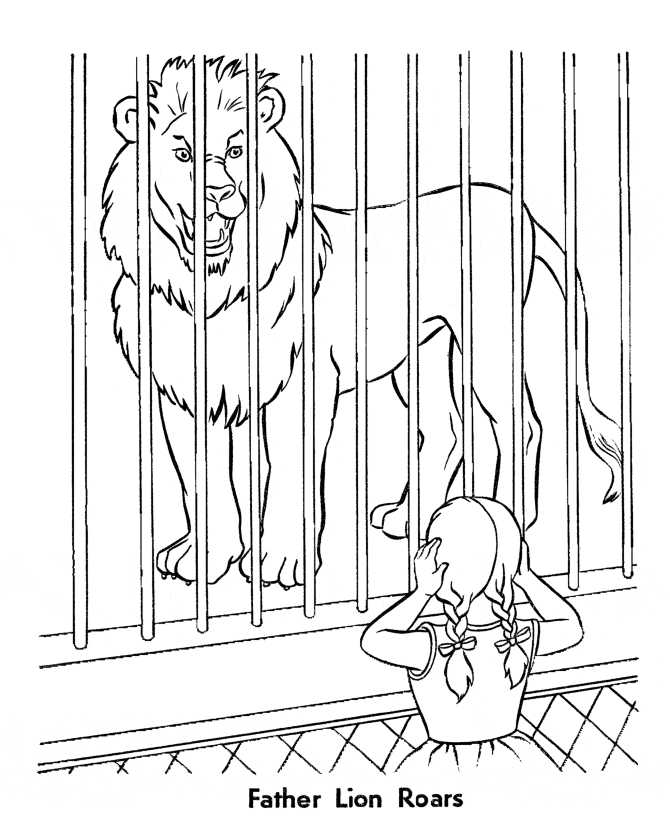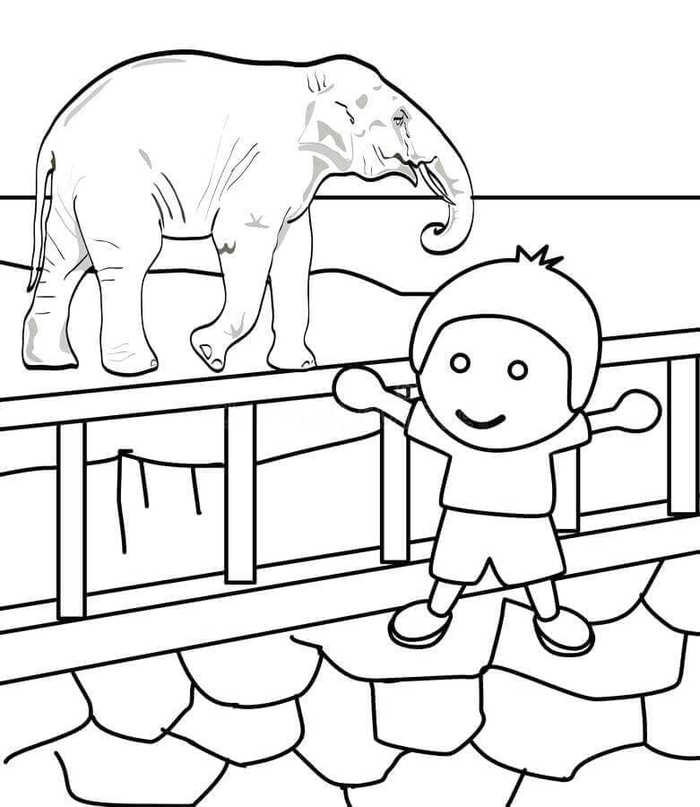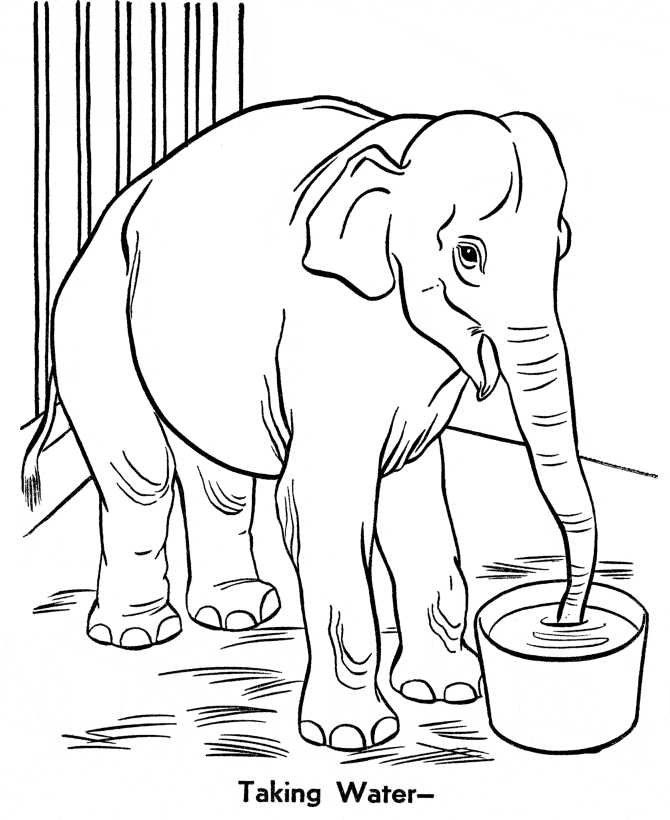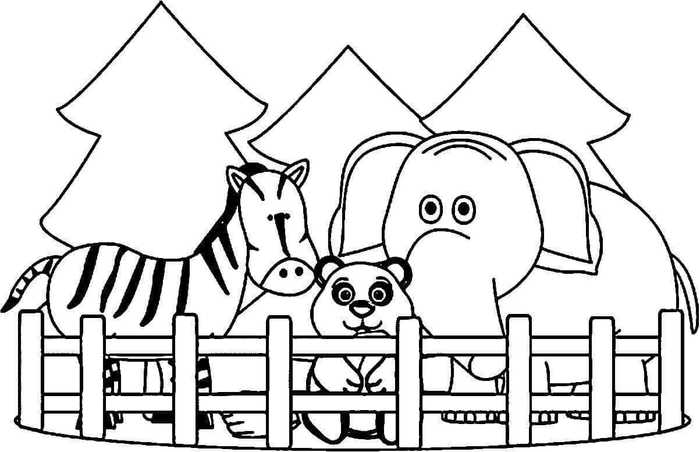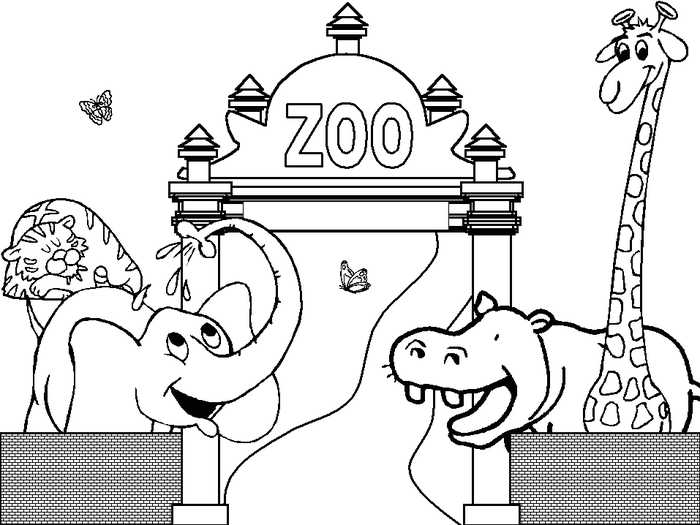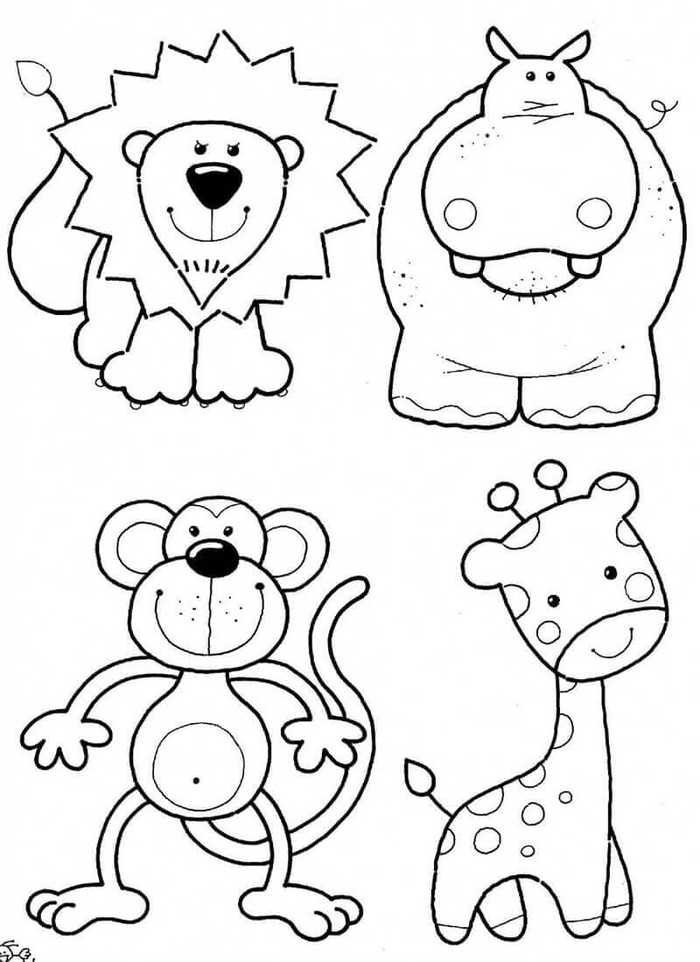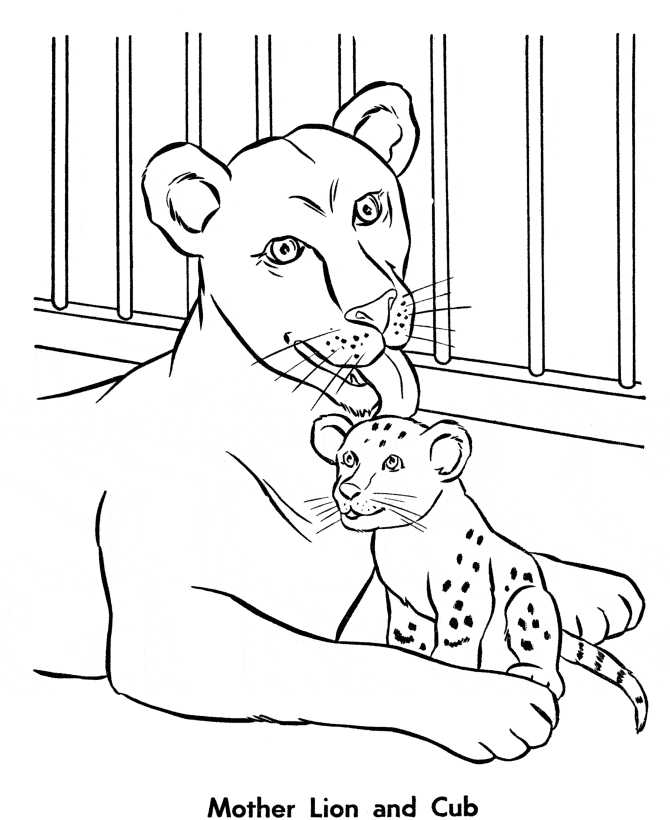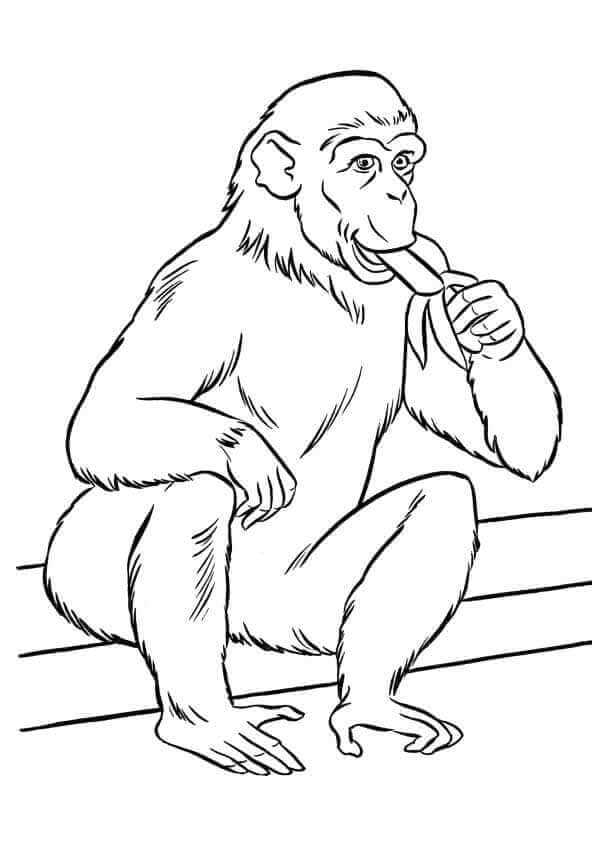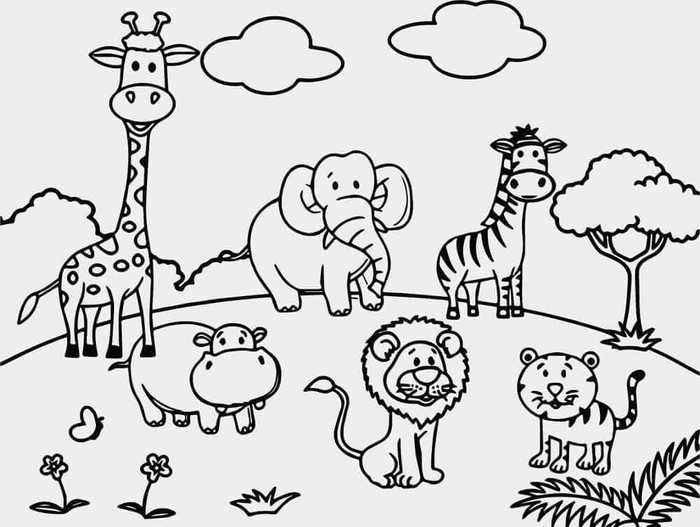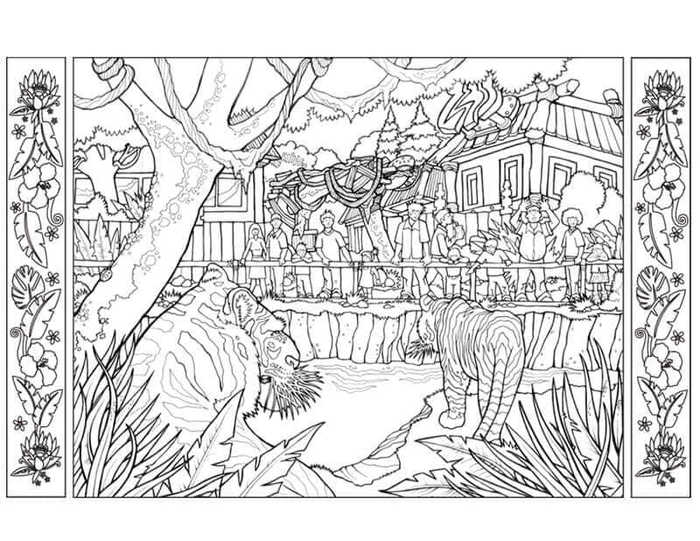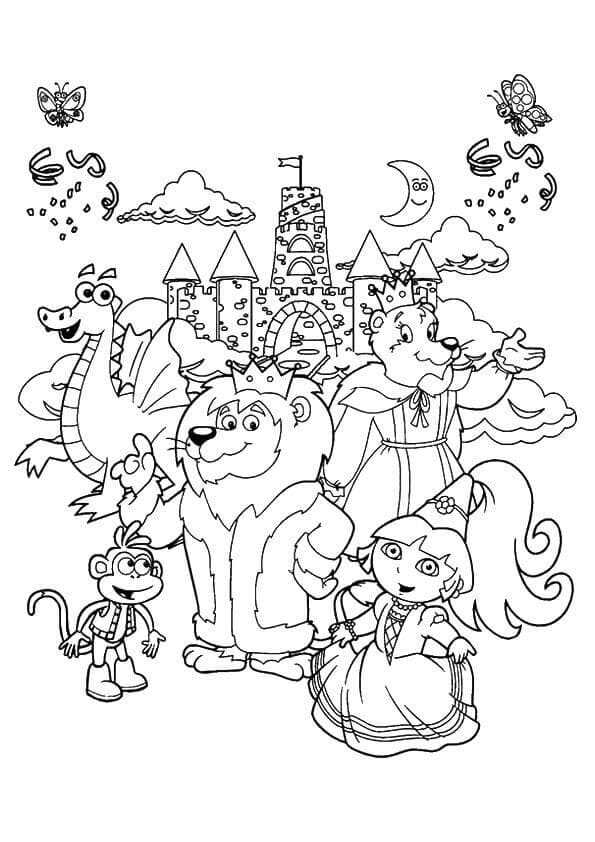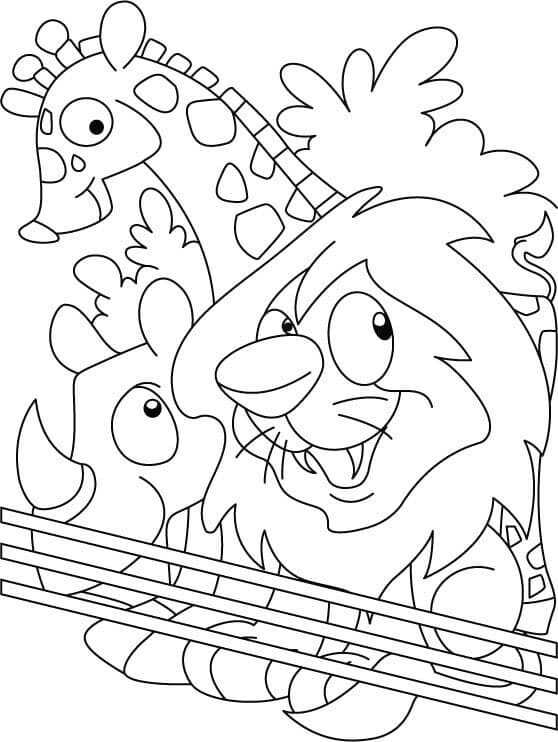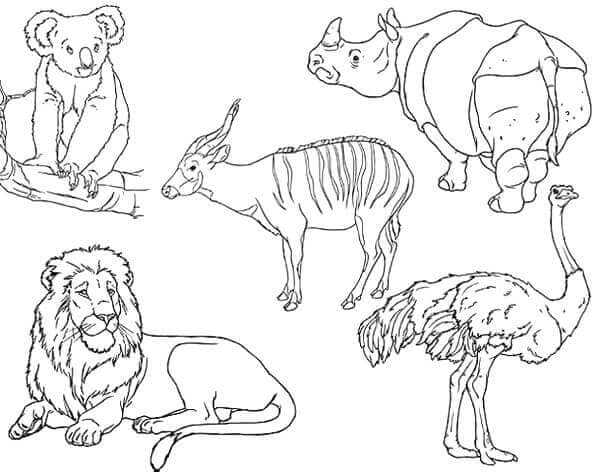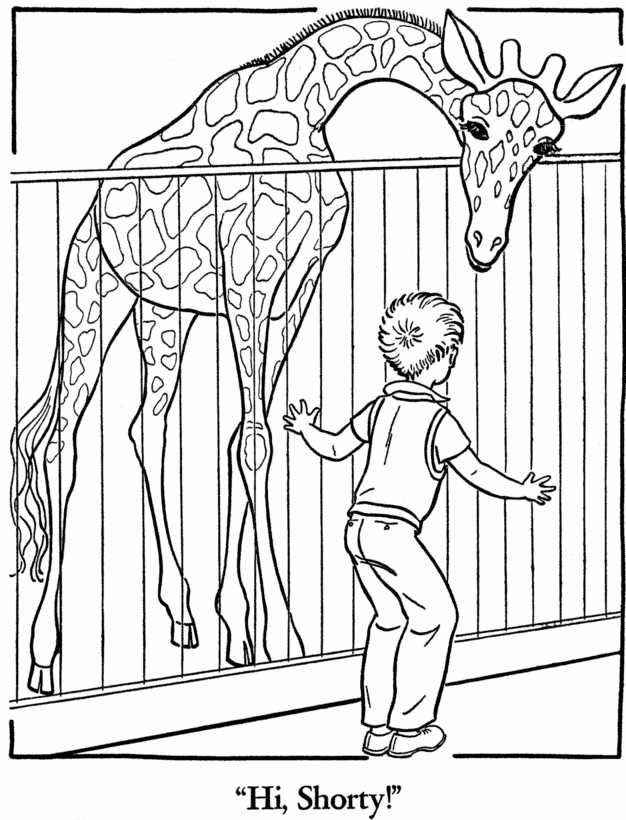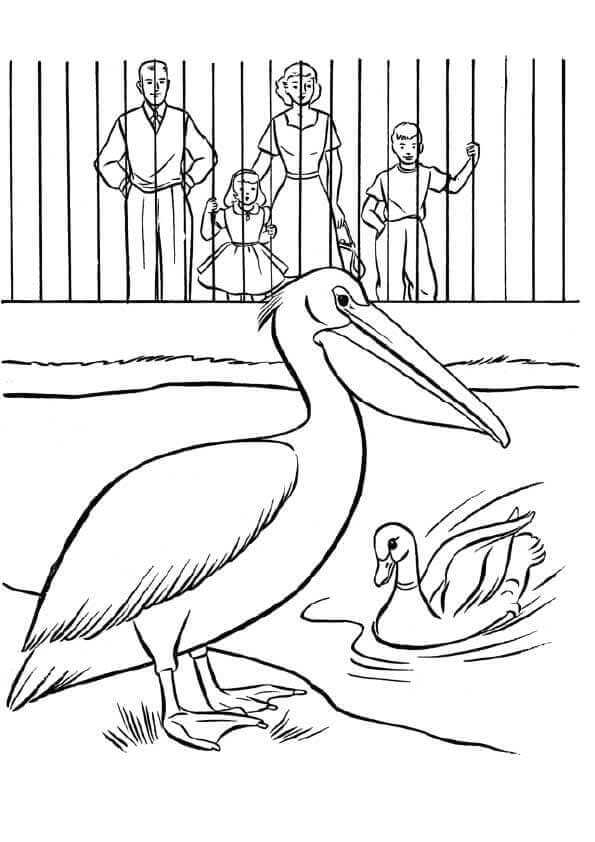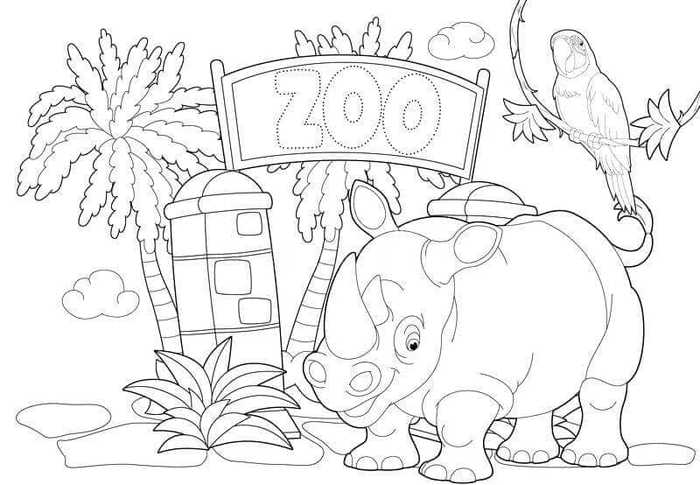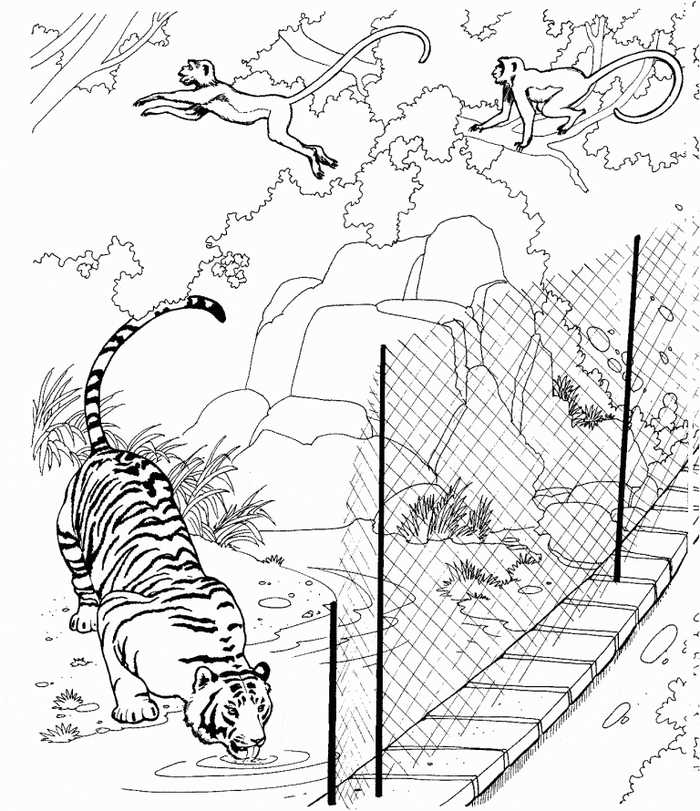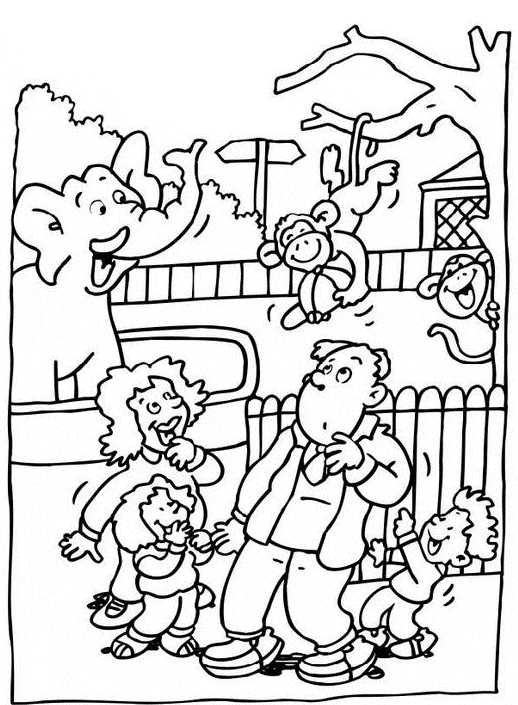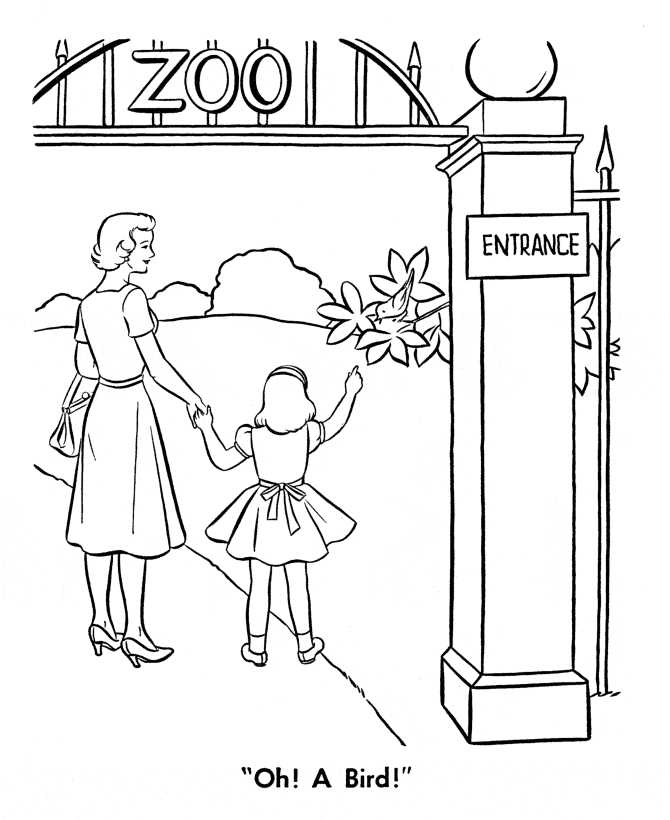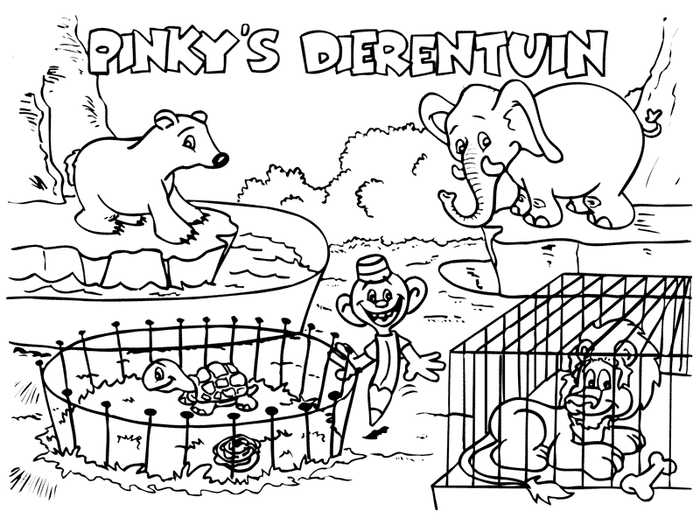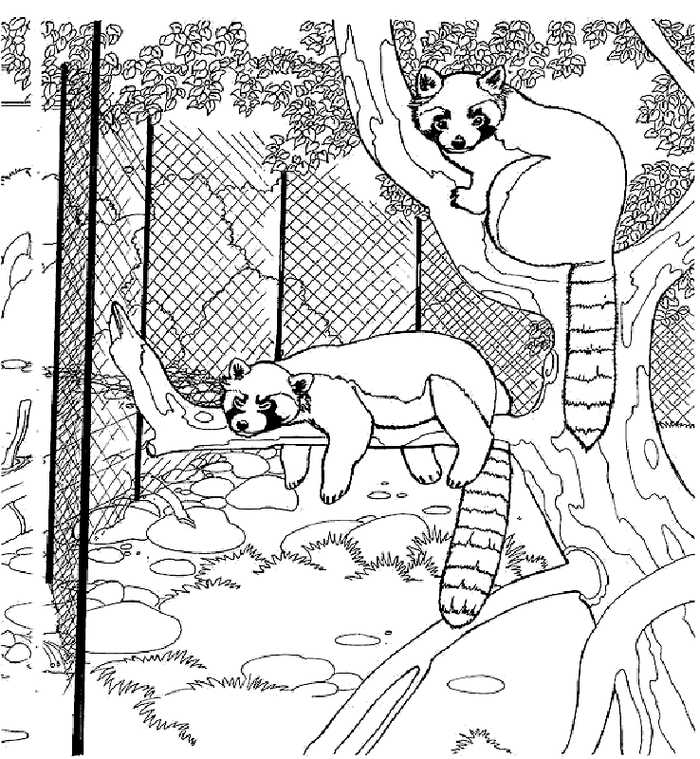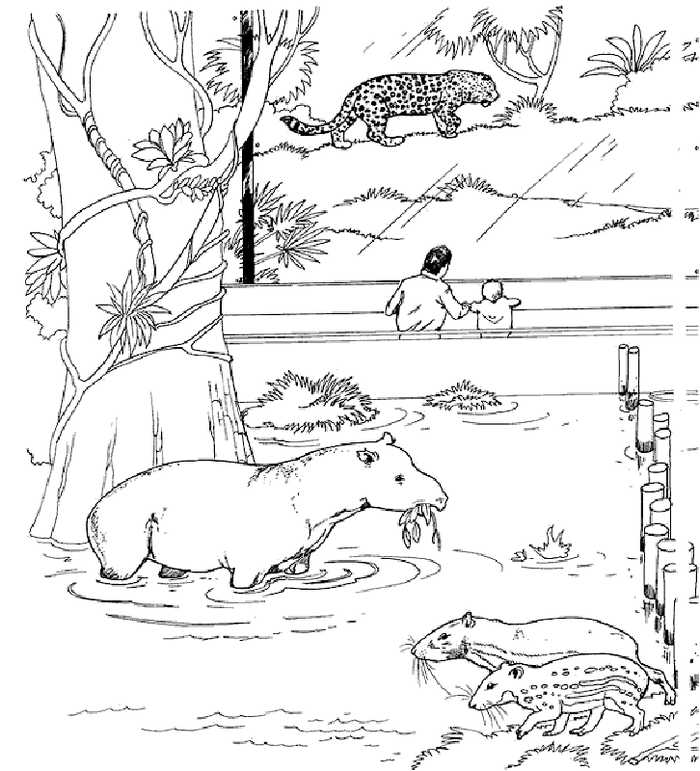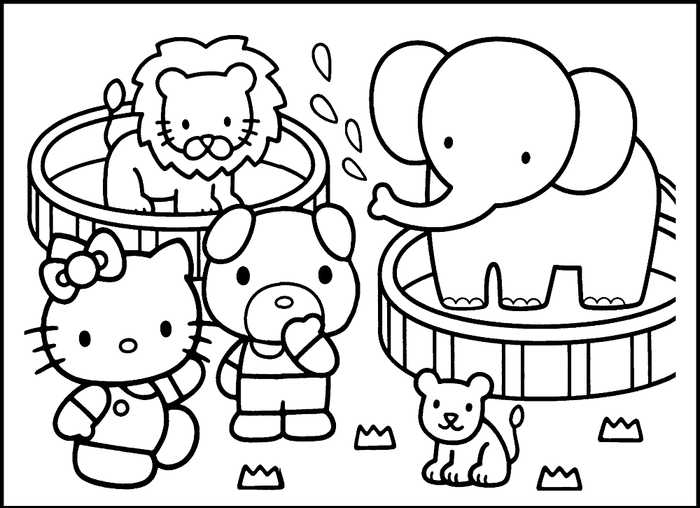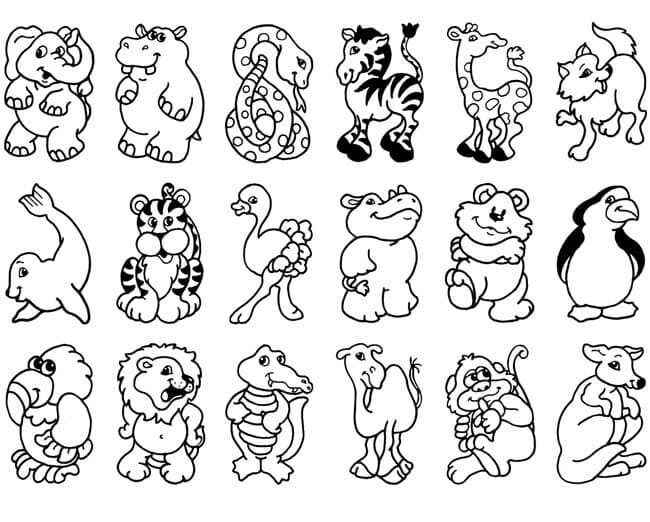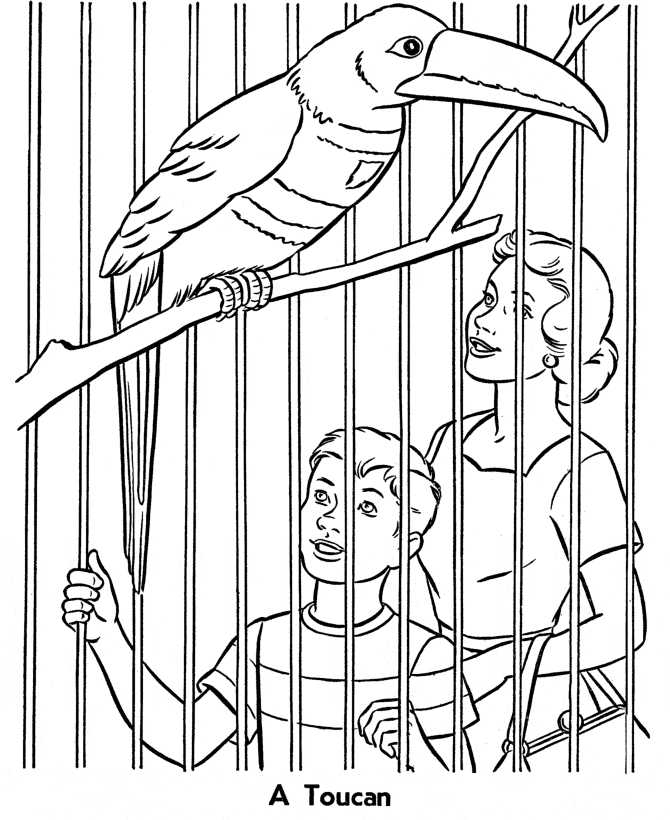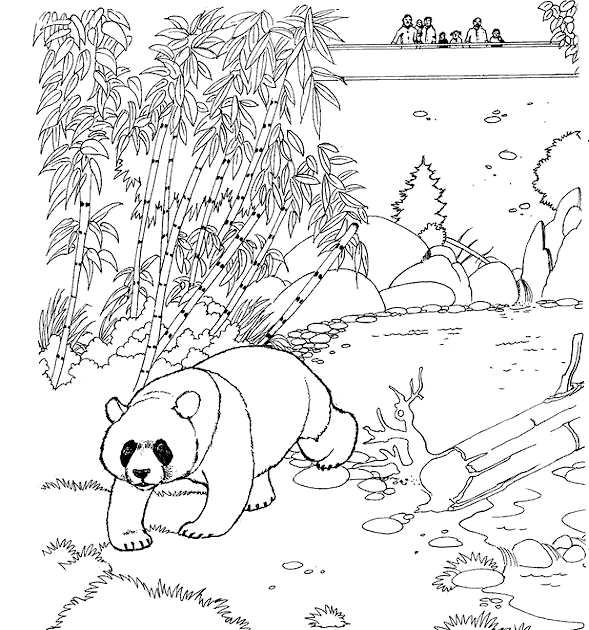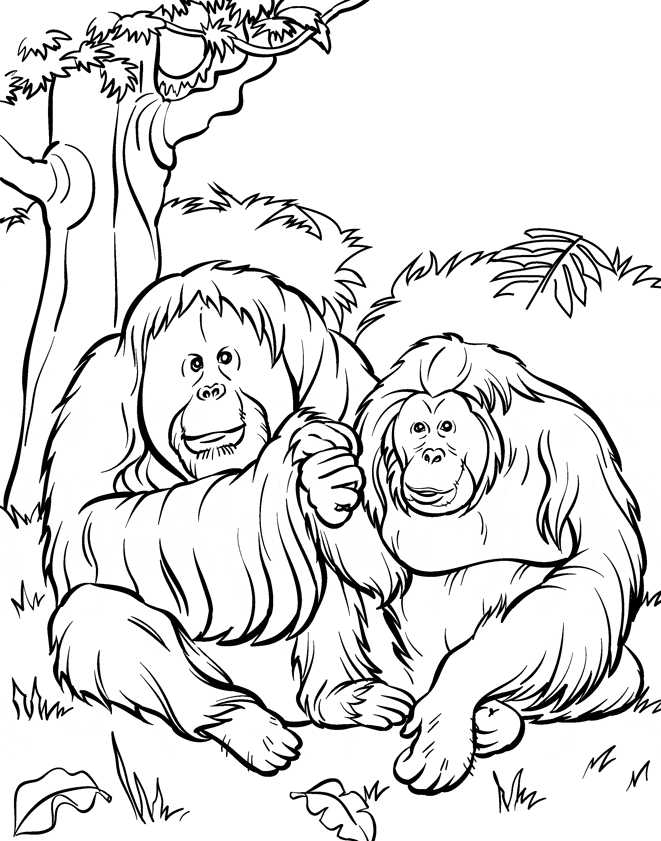 Download Zoo Coloring Pages PDF