What do you think about the ocean? Are you interested in it? As you know that the ocean is a body of saline water that composes much of a planet's hydrosphere. Well, related to the ocean coloring pages, you need to recognize important something. Actually, it is an exciting activity to know about different ocean life.
Moreover, in that book, you will find an amazing adventure. Why can it be like that? Yea, there will be so many beautiful fish which you can do the activity of coloring fish. Besides, there will be also some strange plants that you can color it creatively.
So, just do this pleasant activity nicely!
Ocean Coloring Pages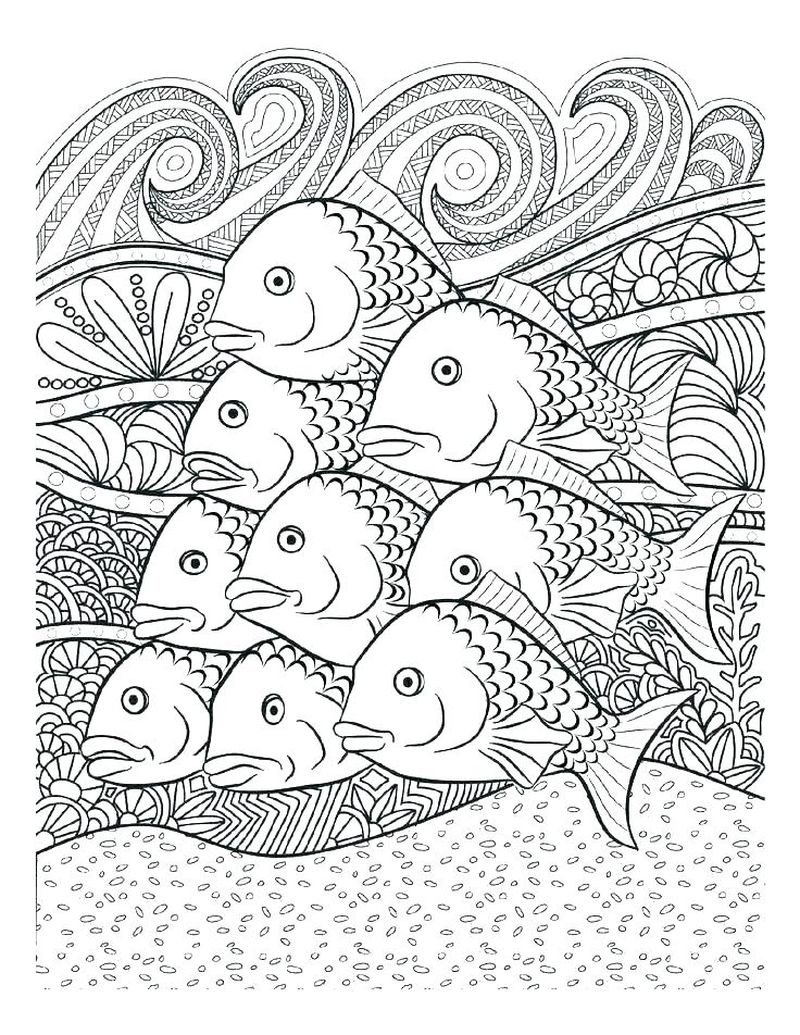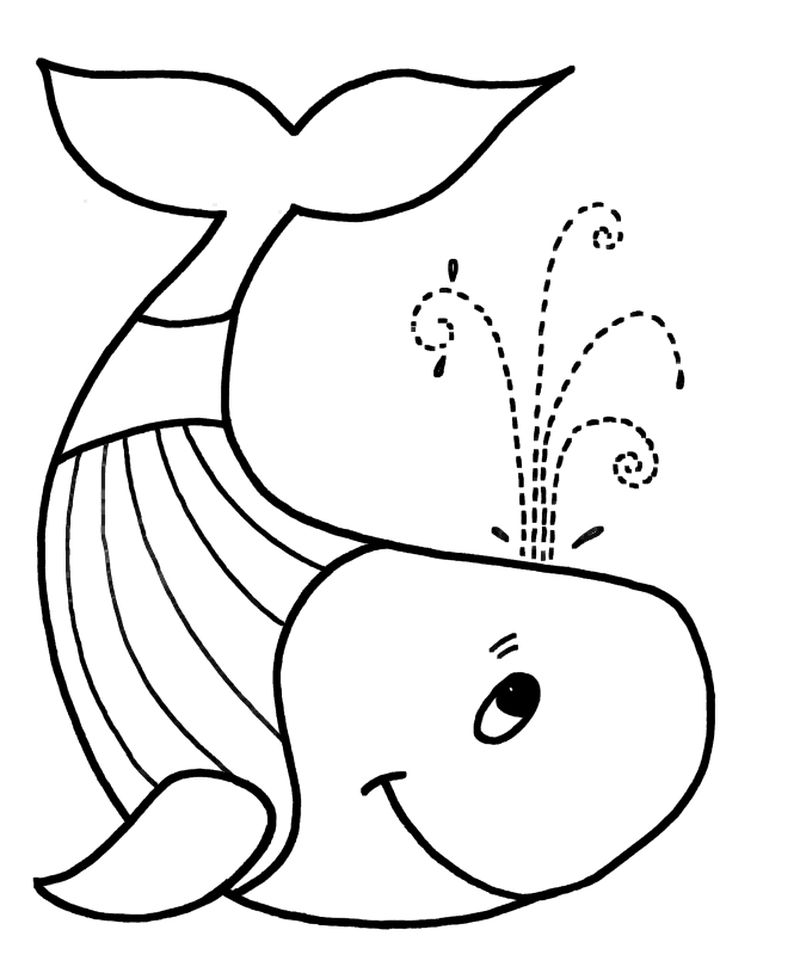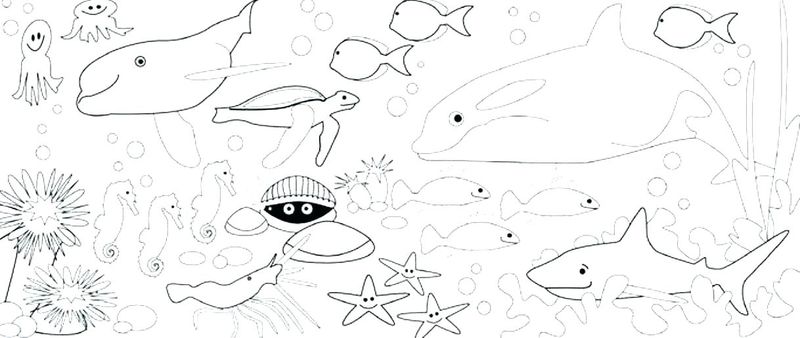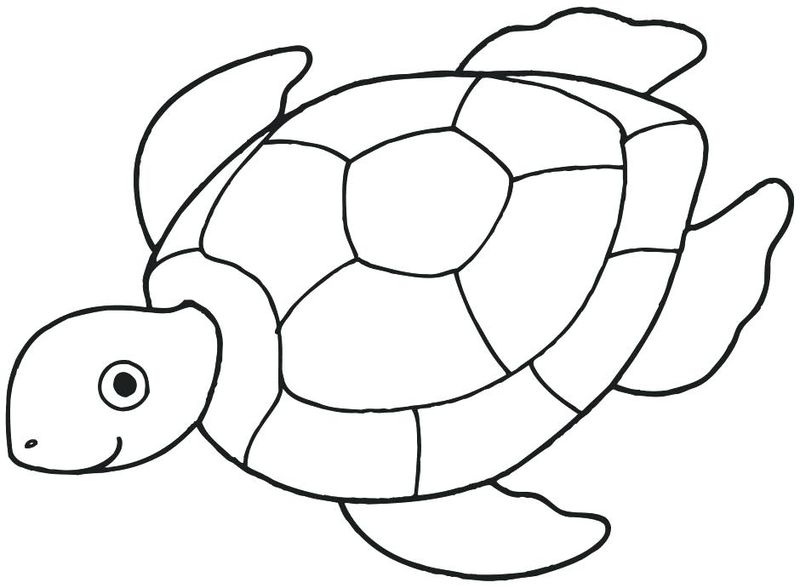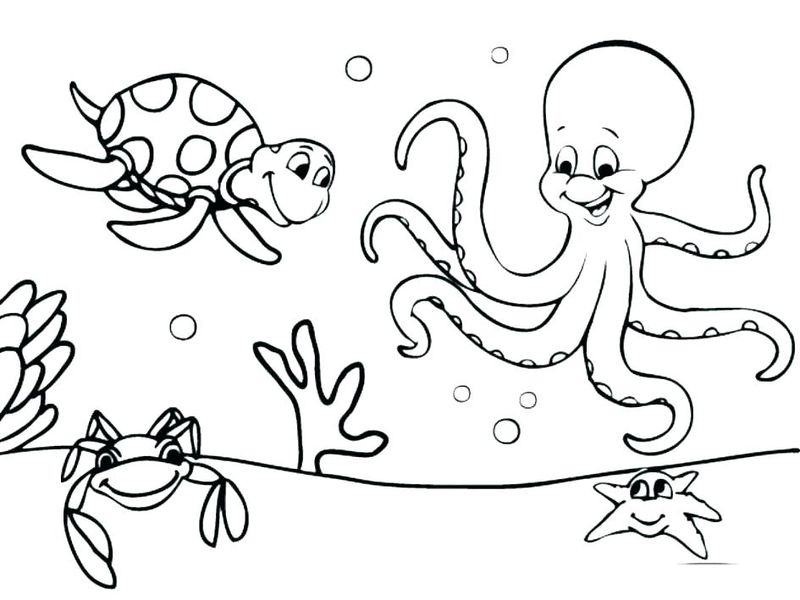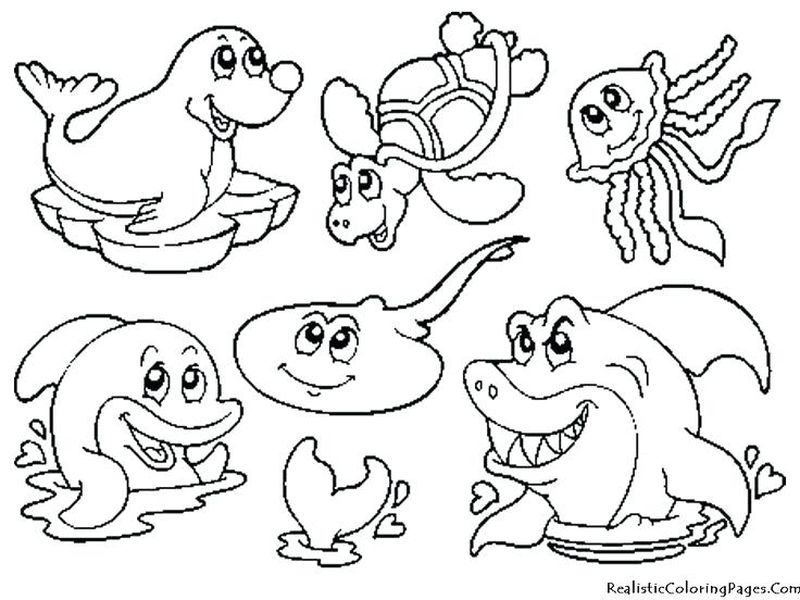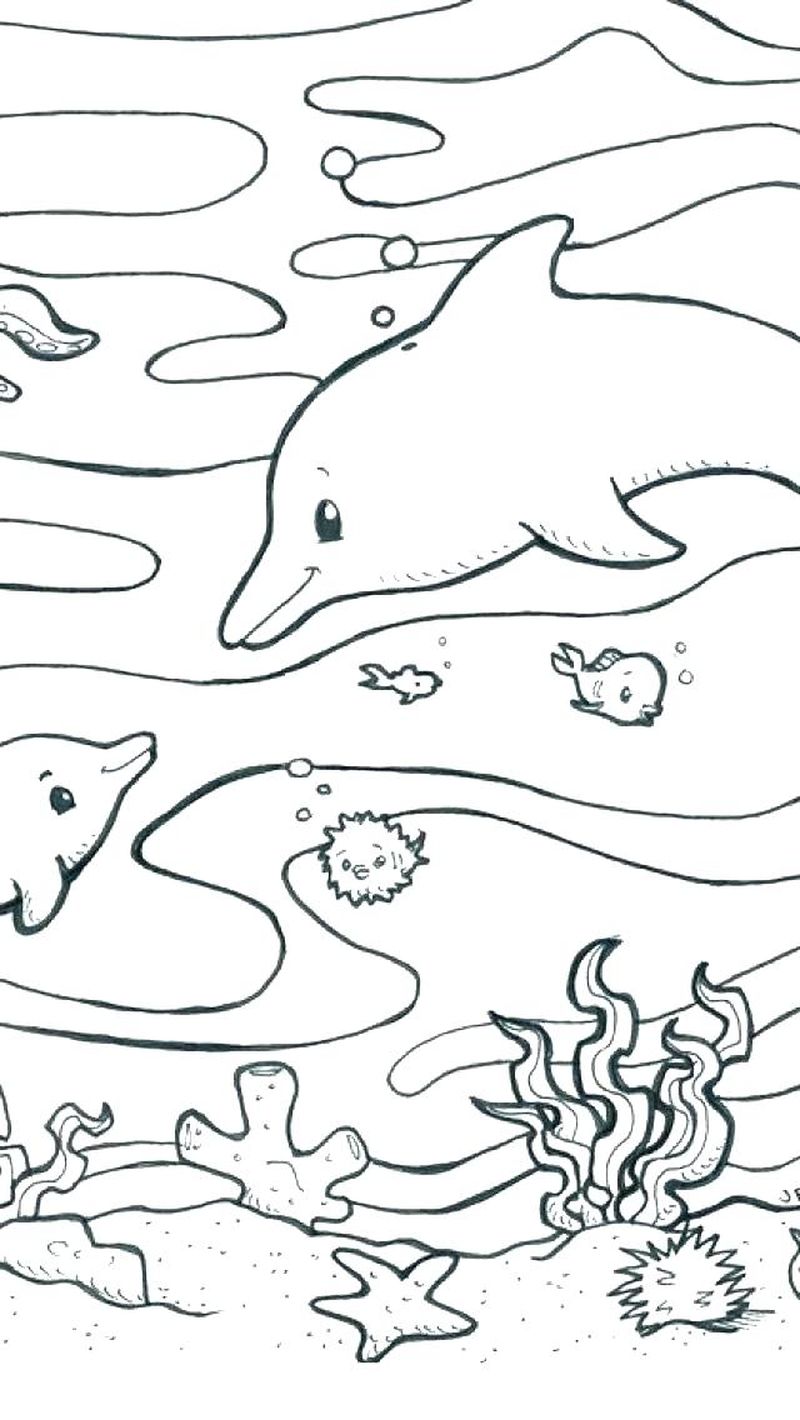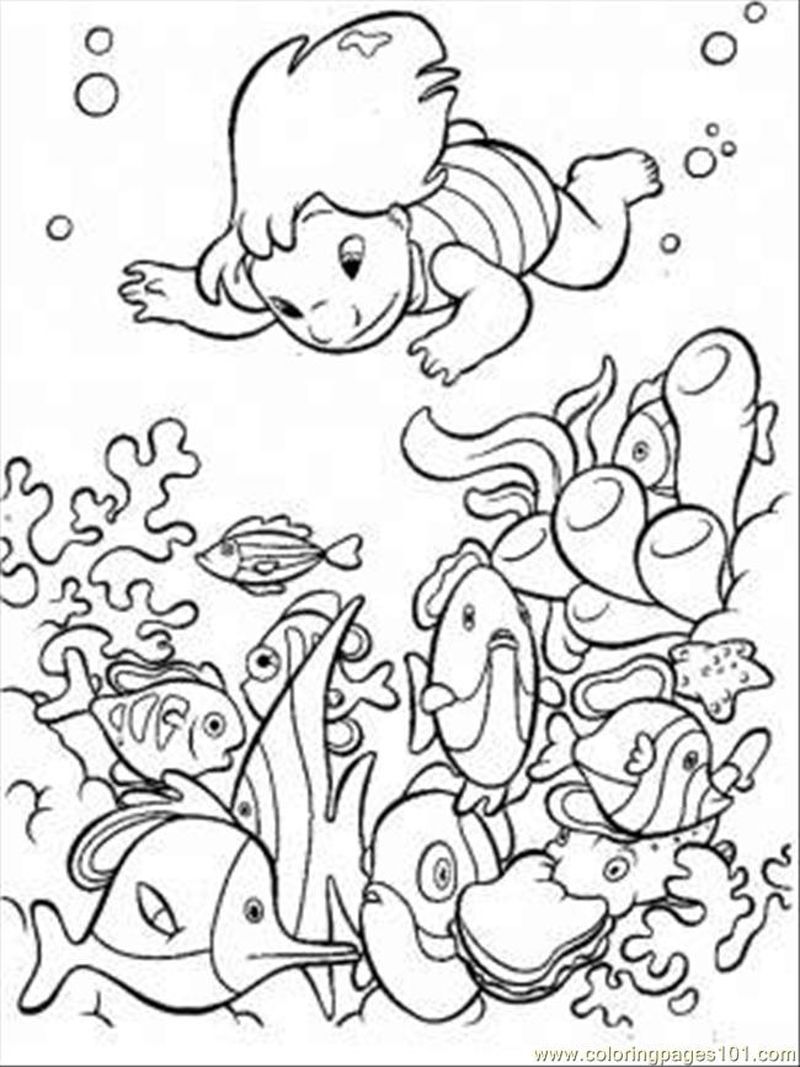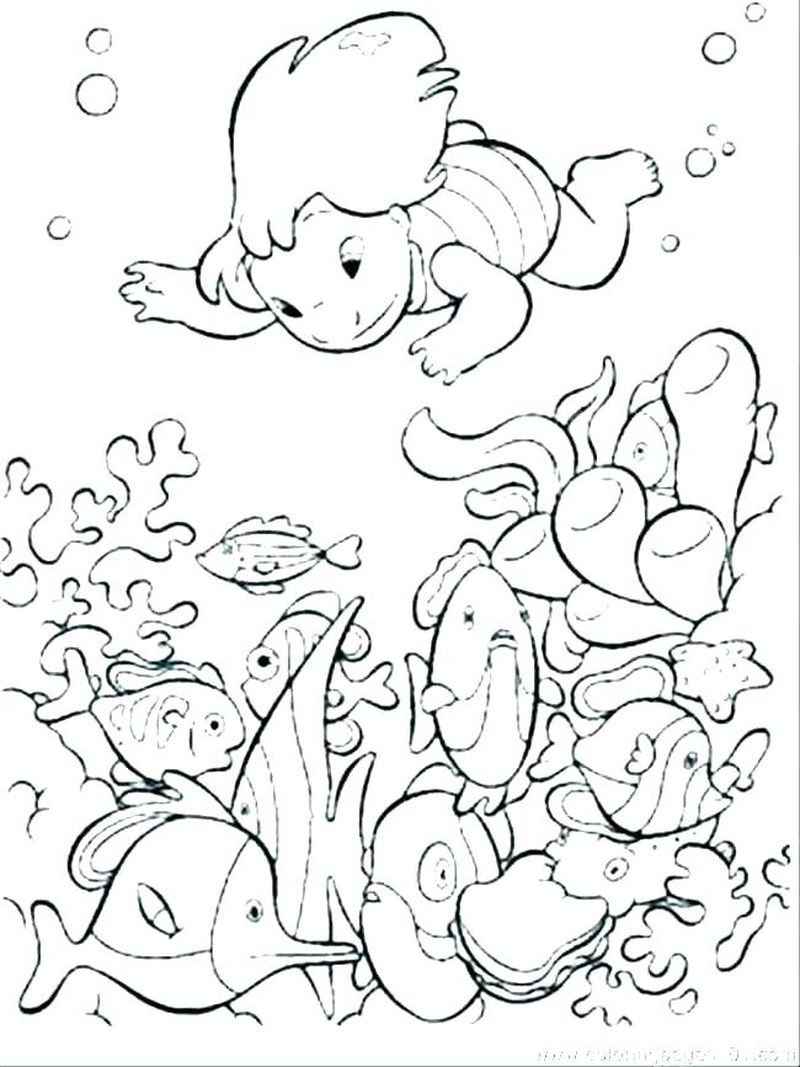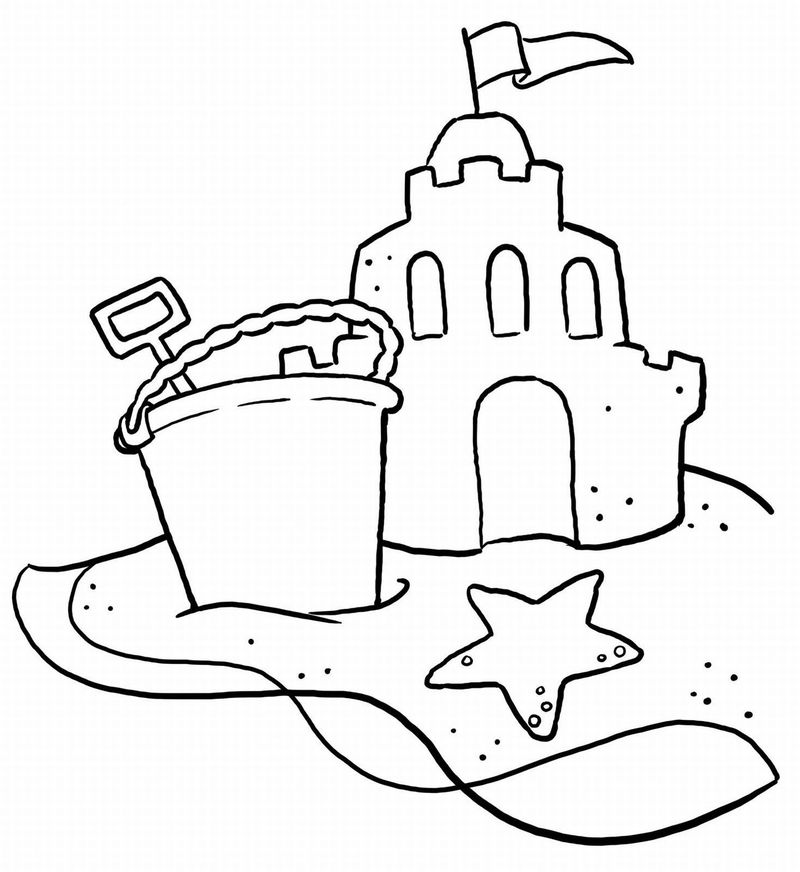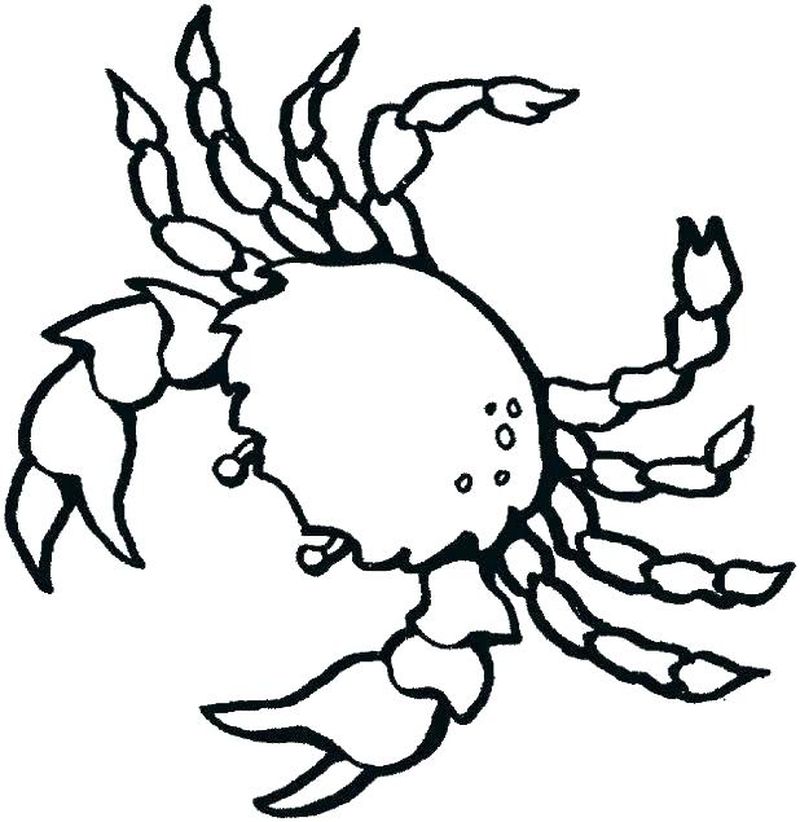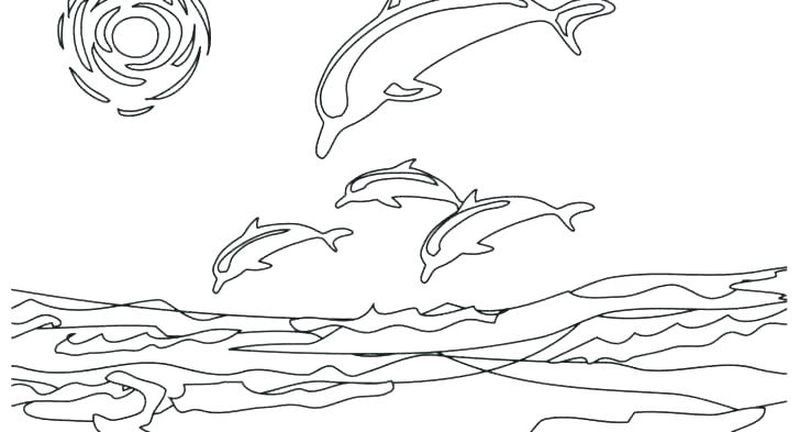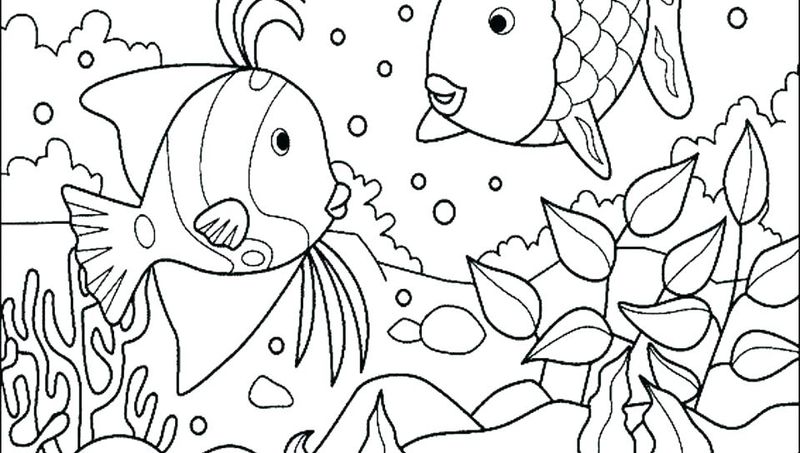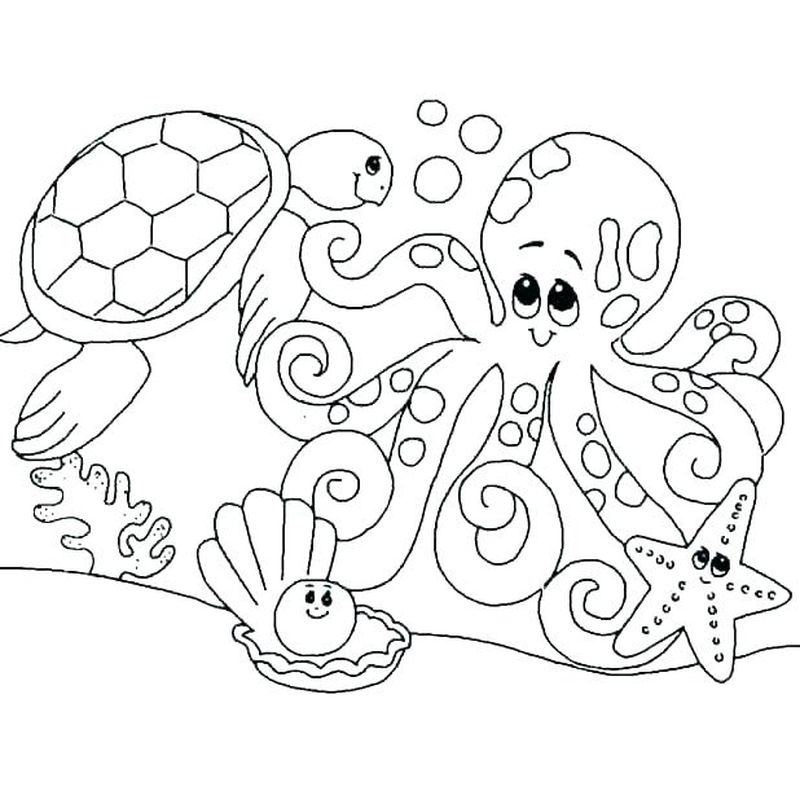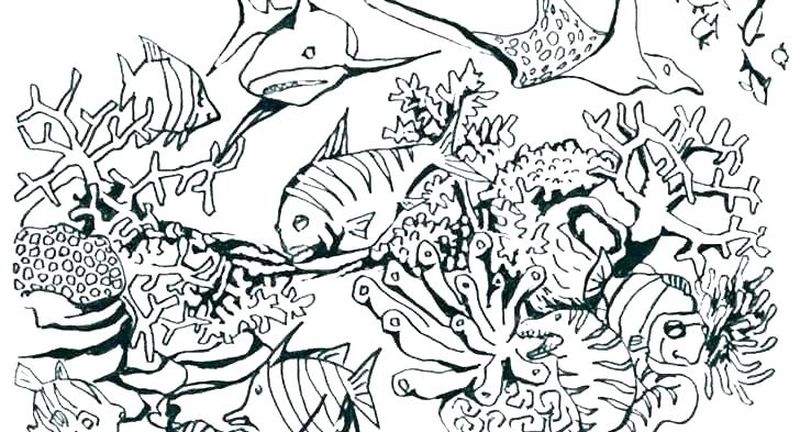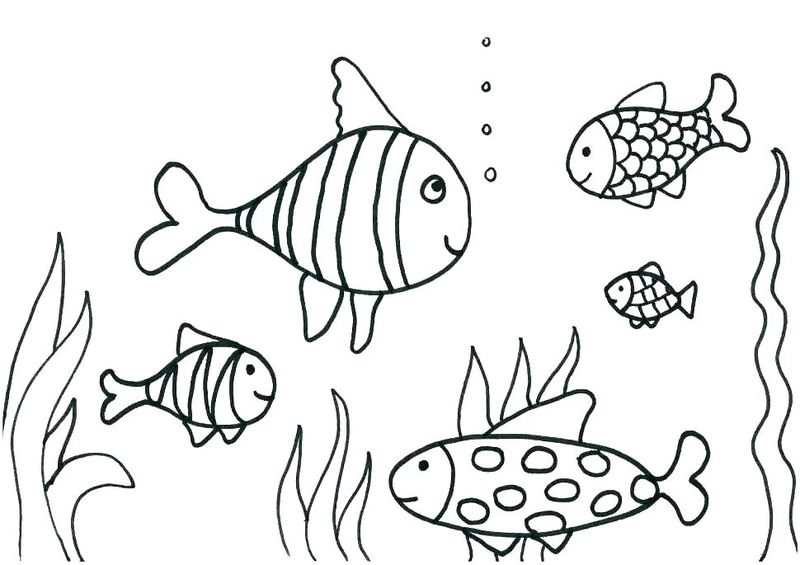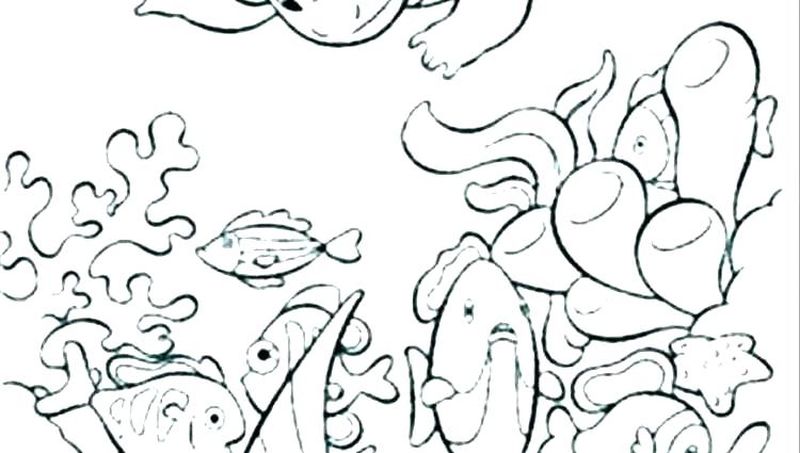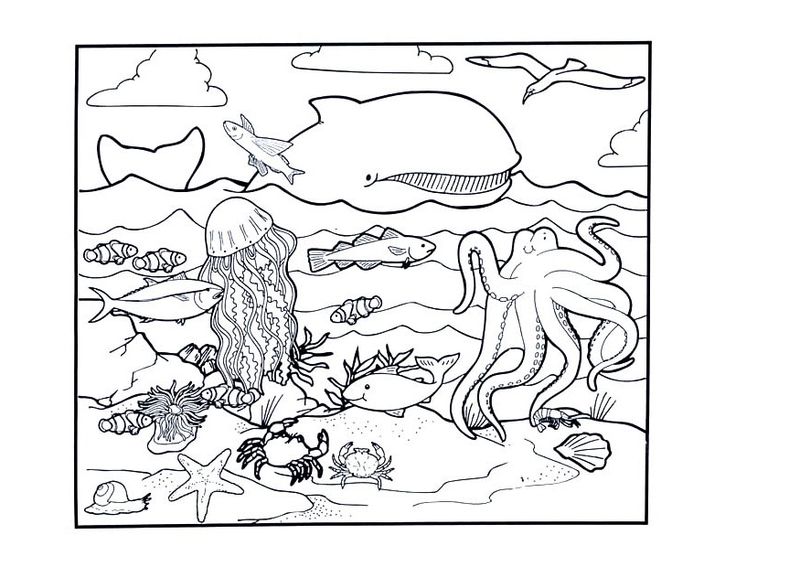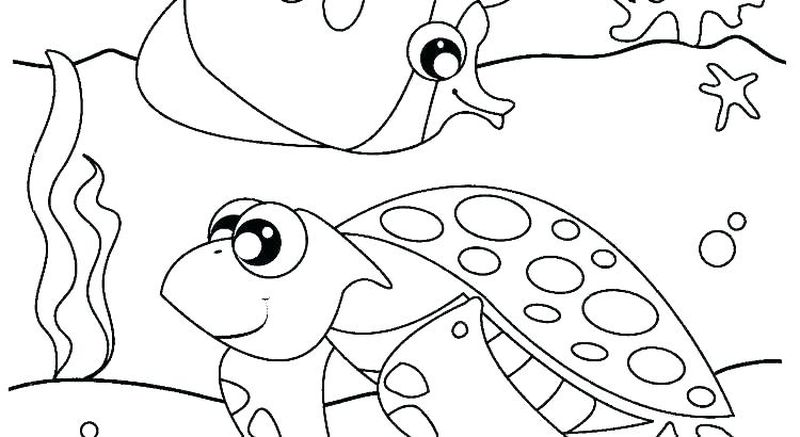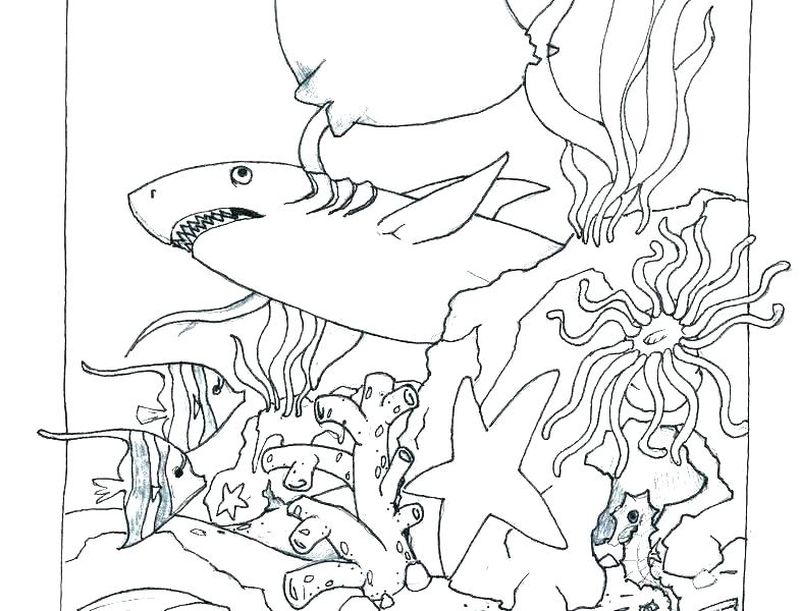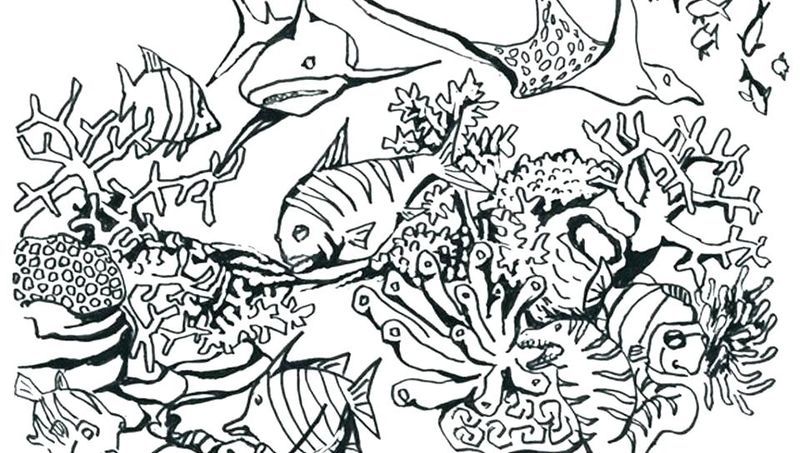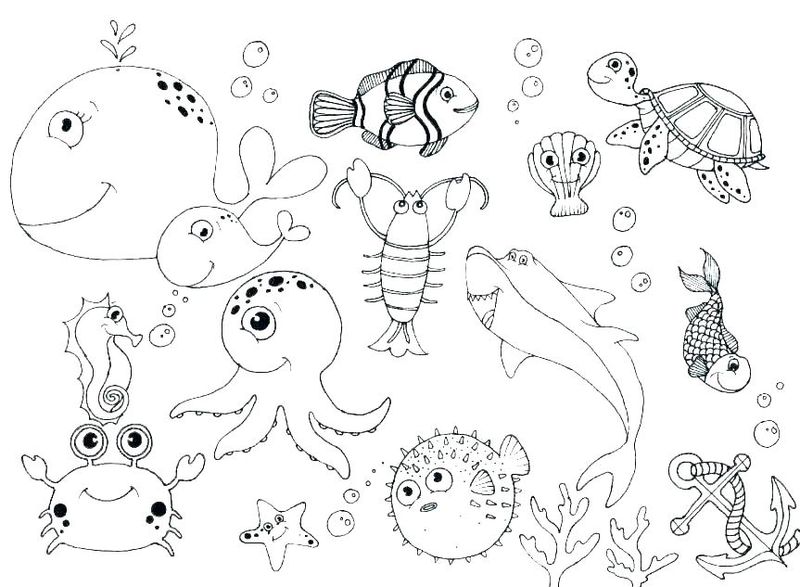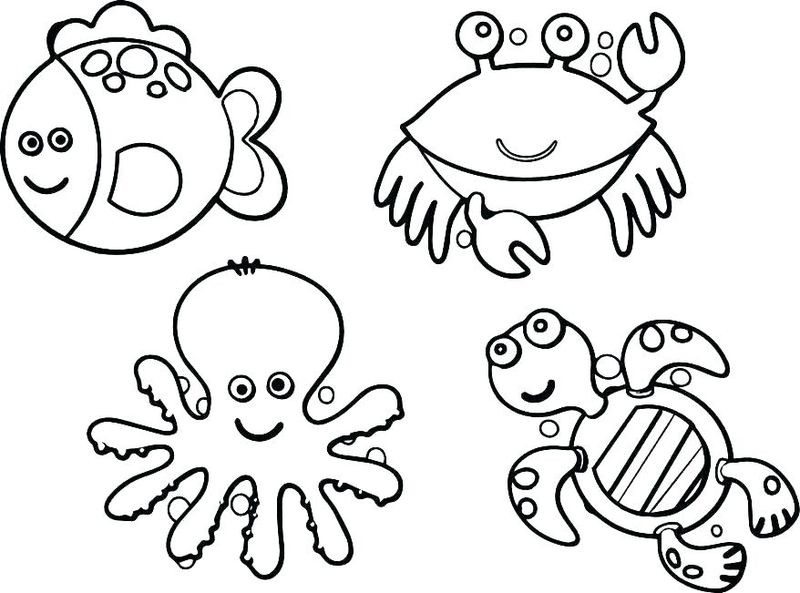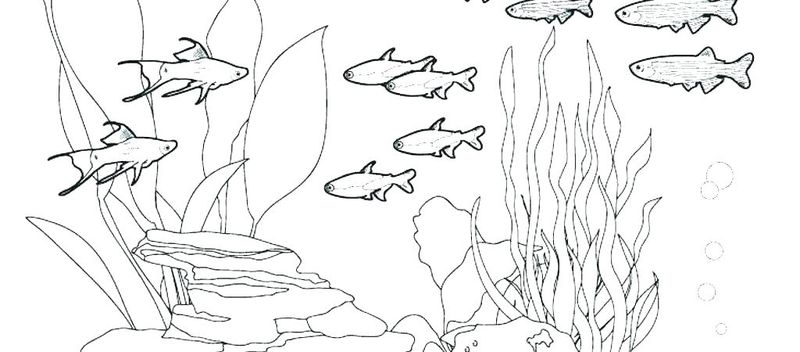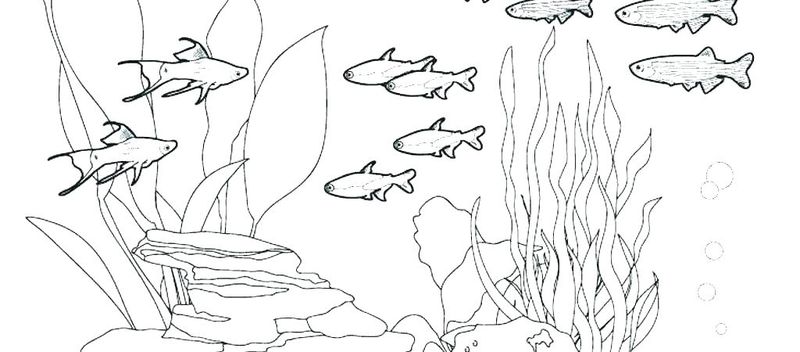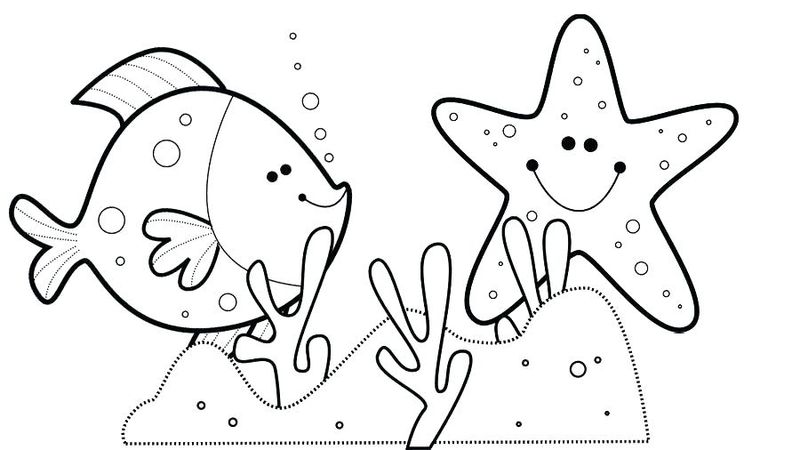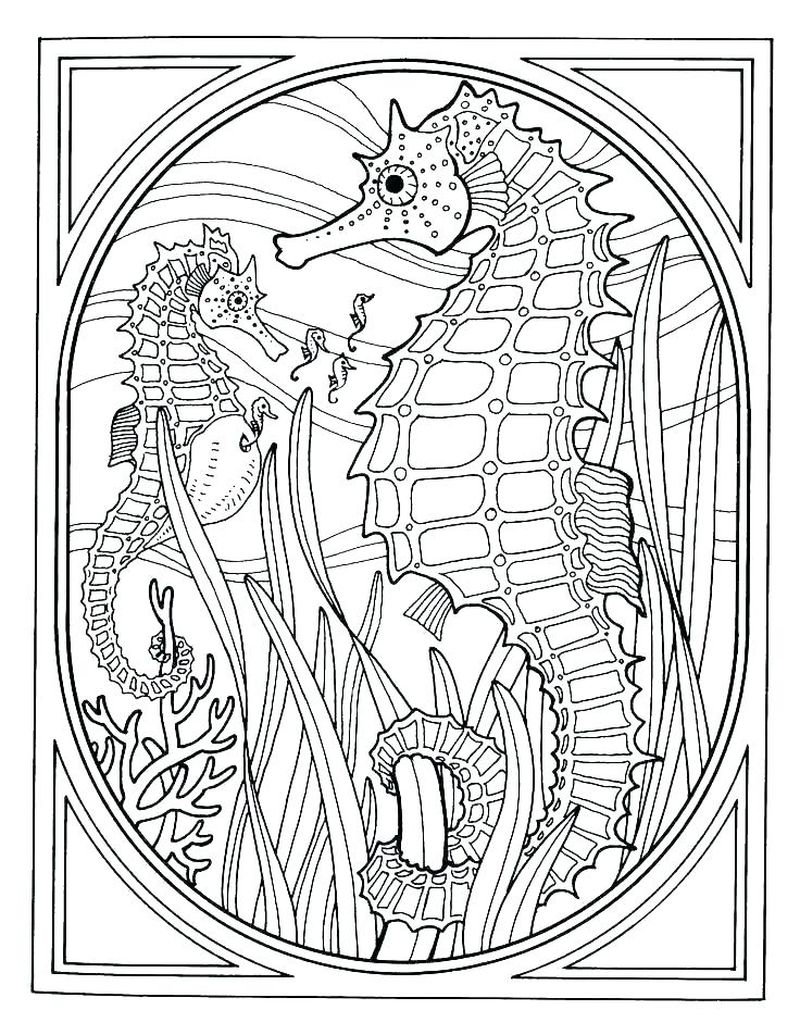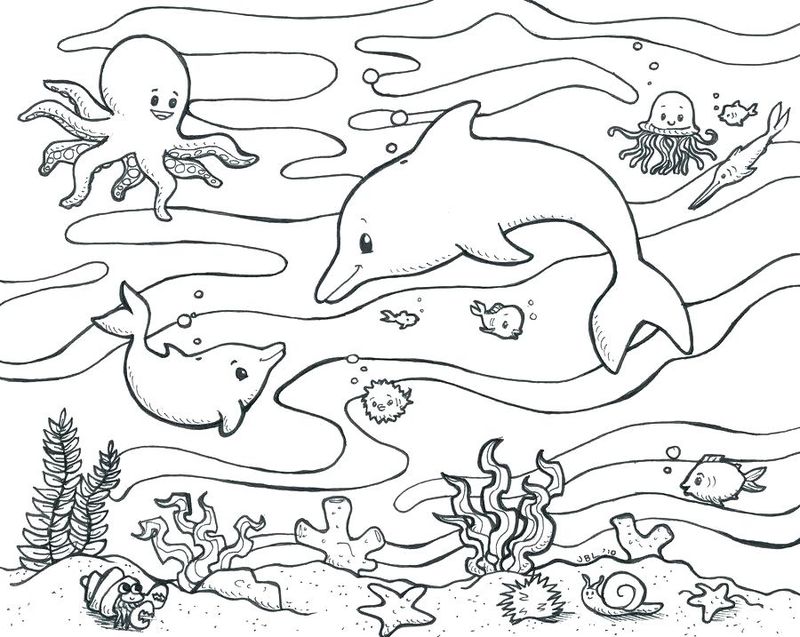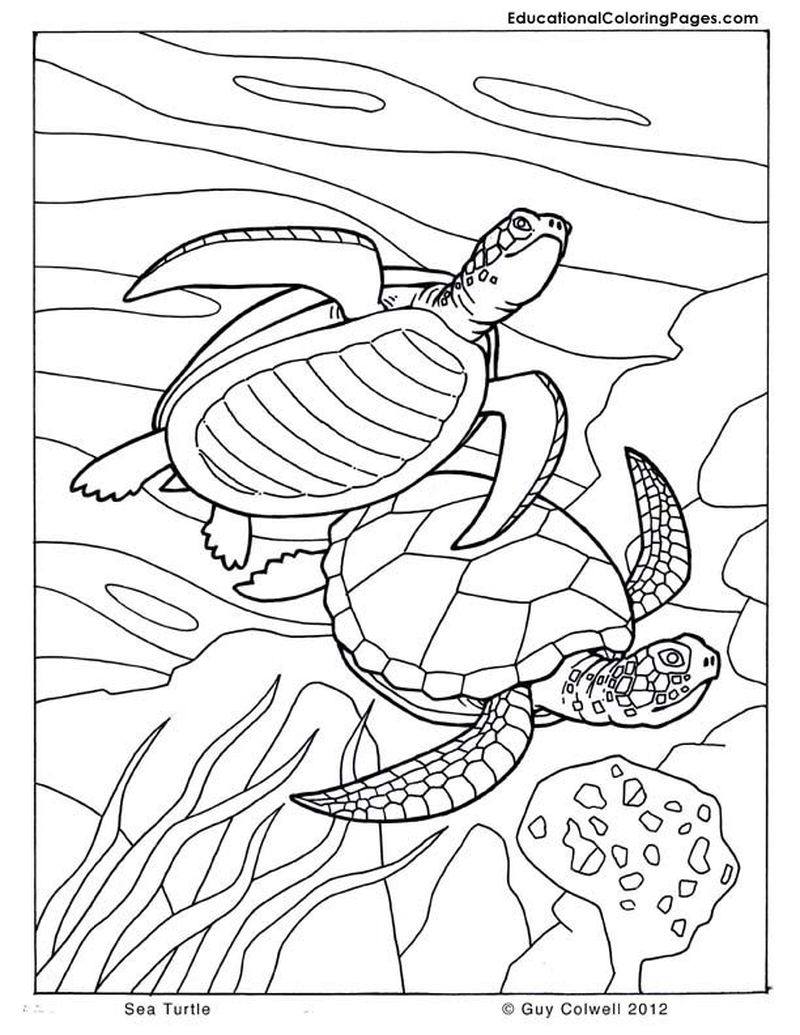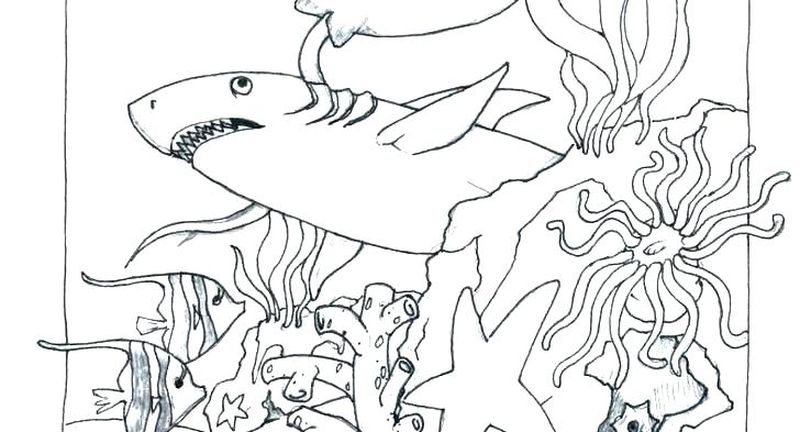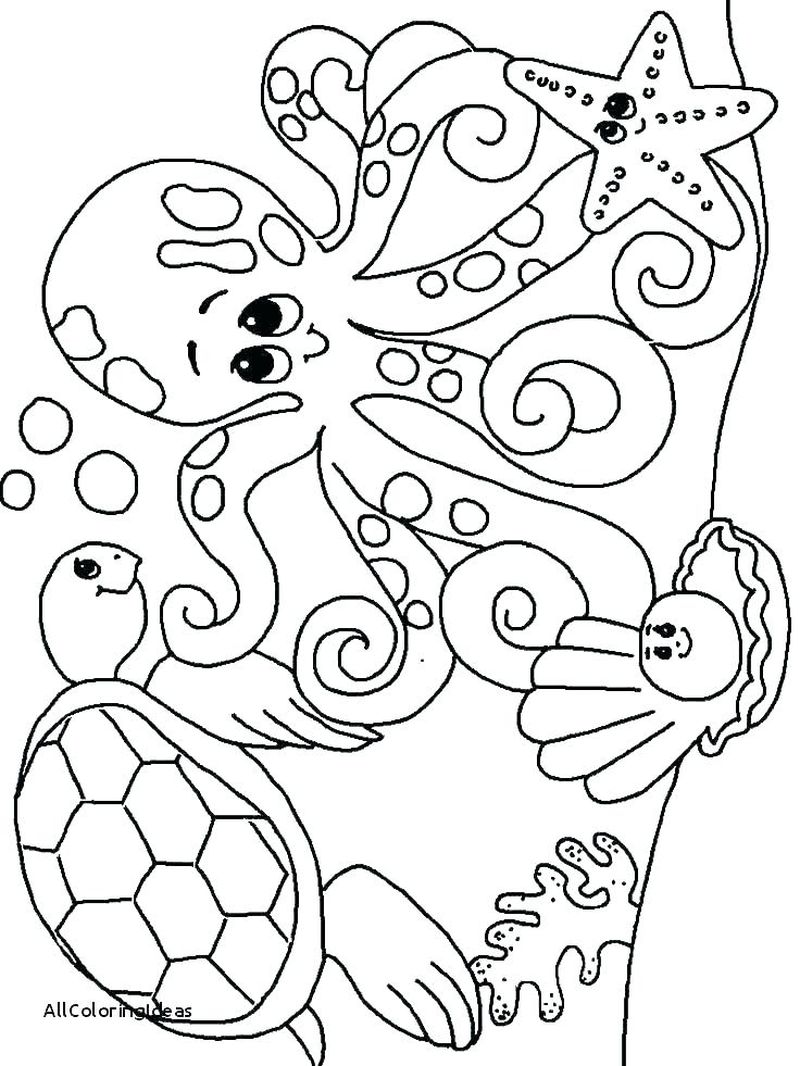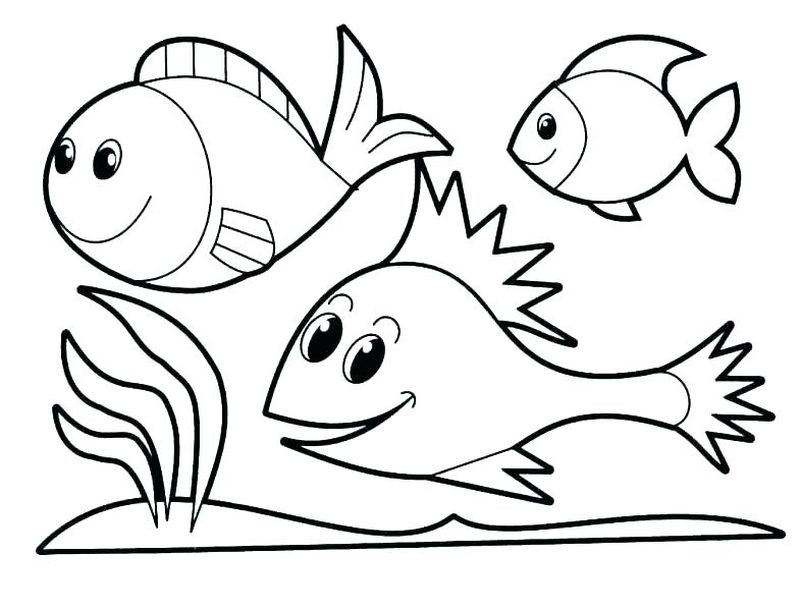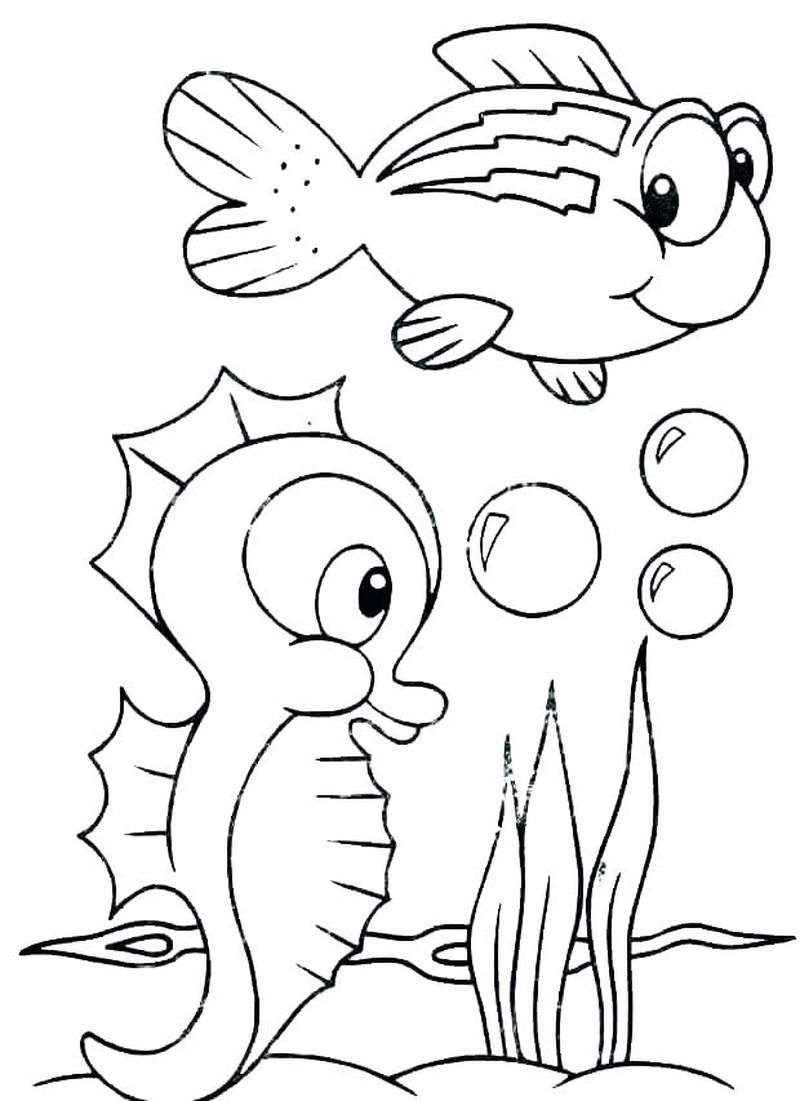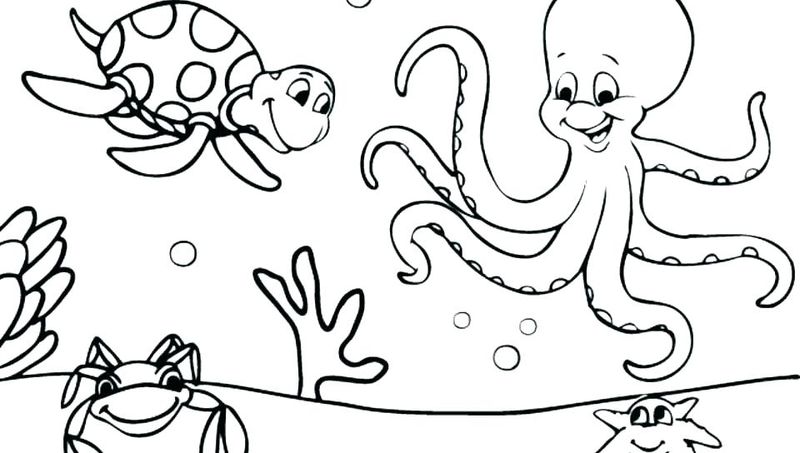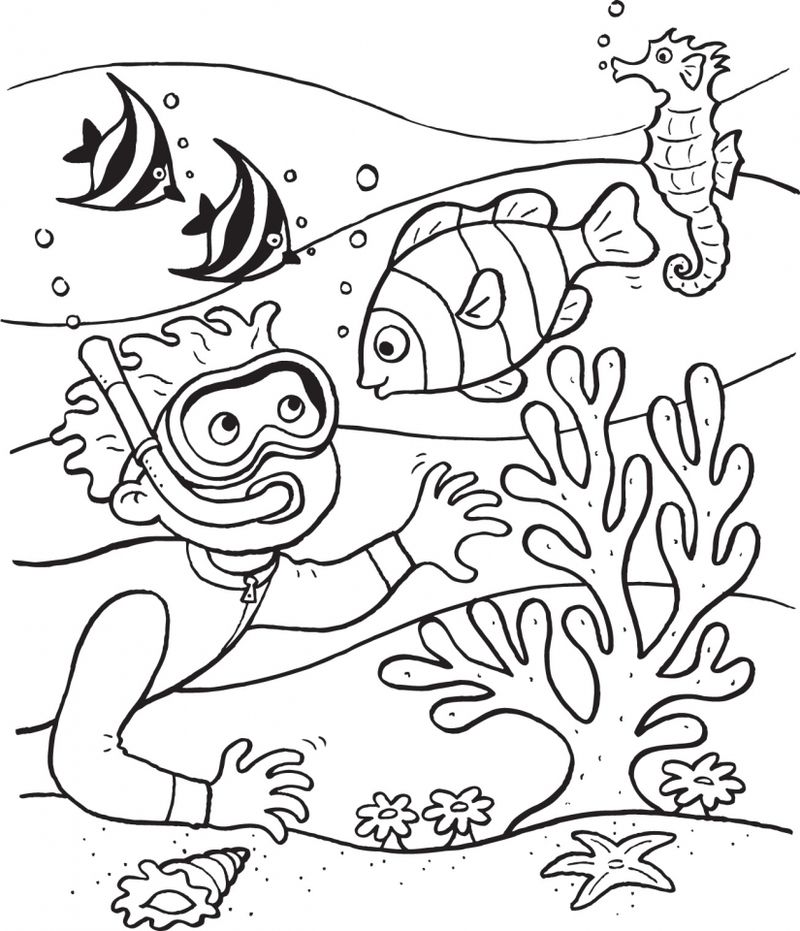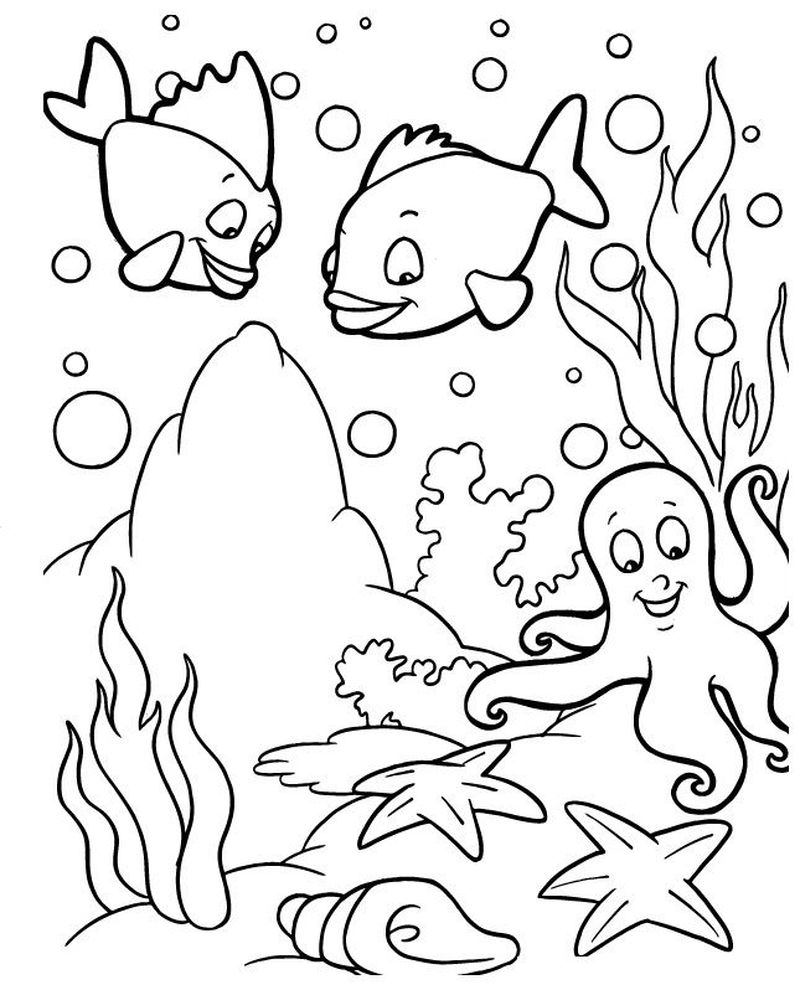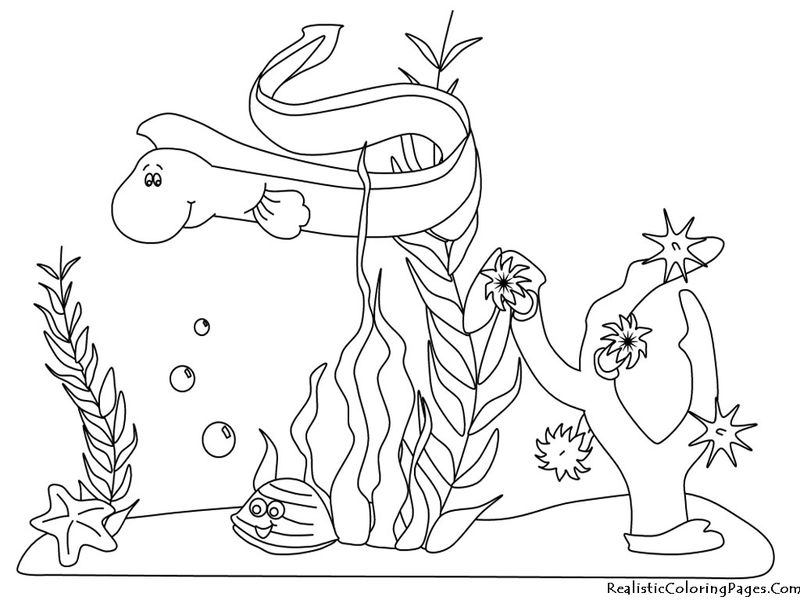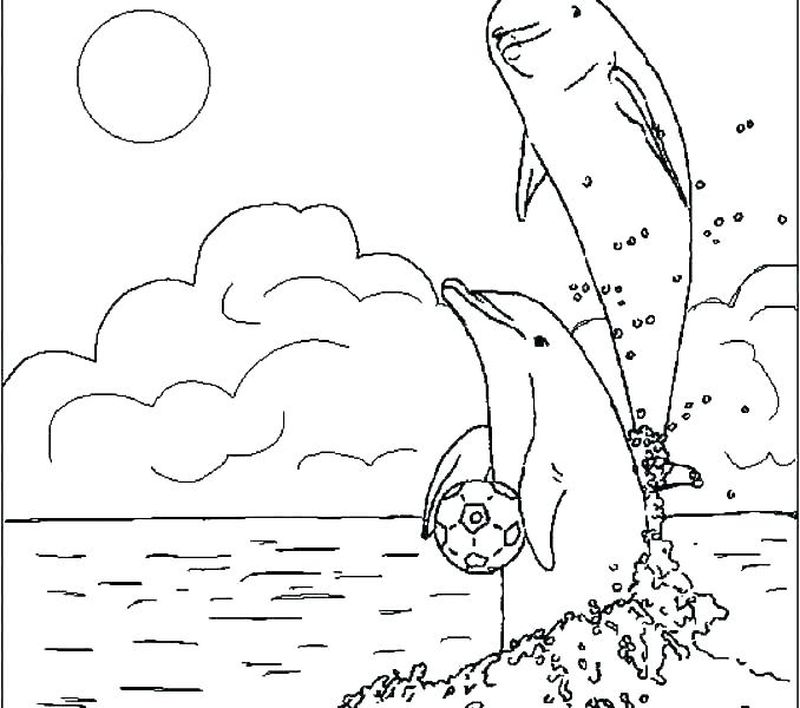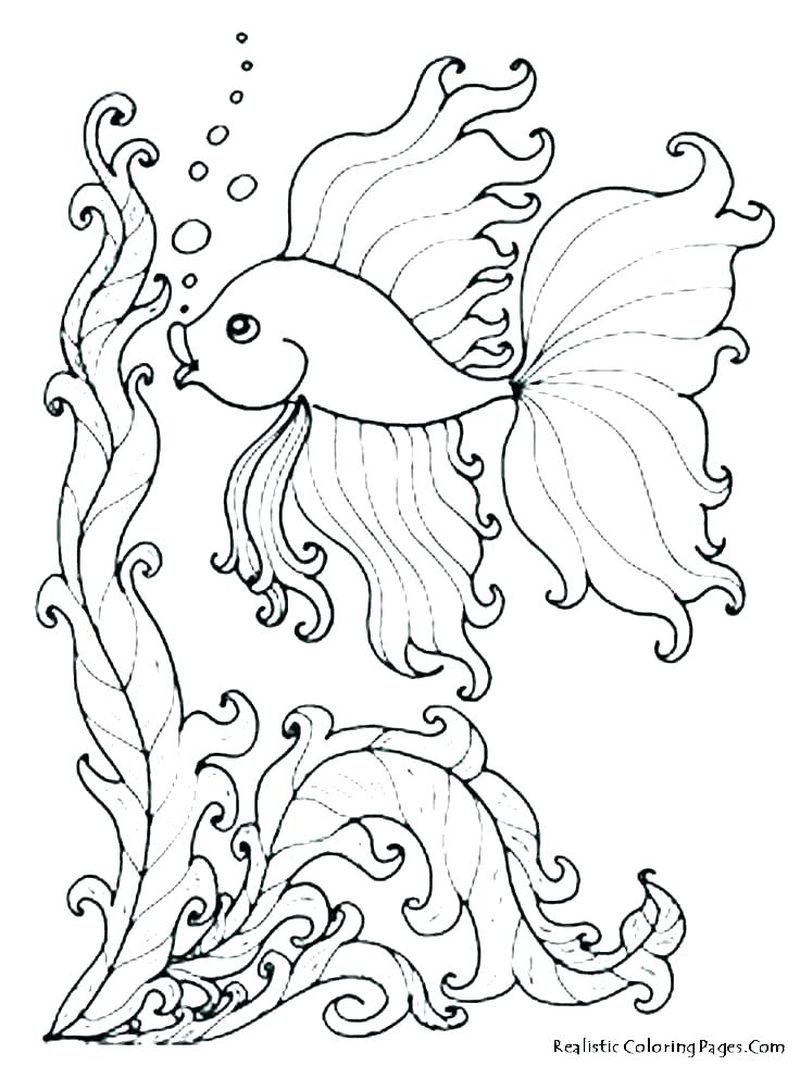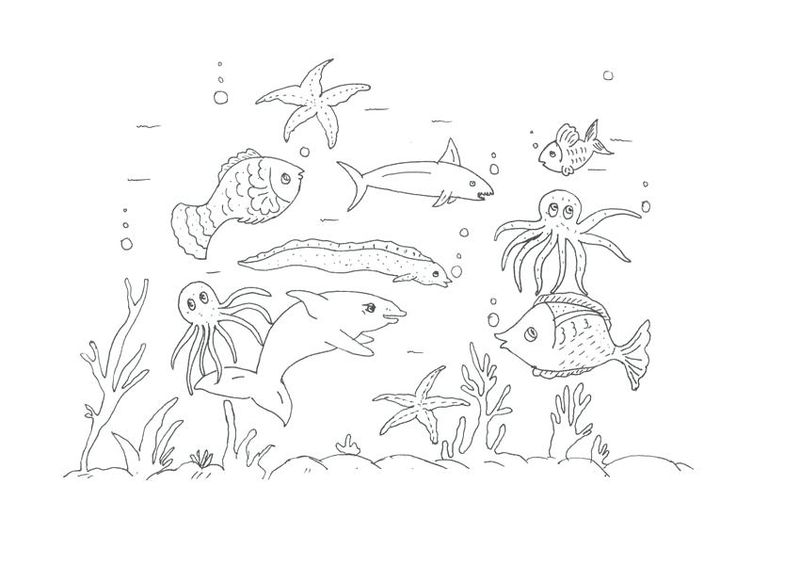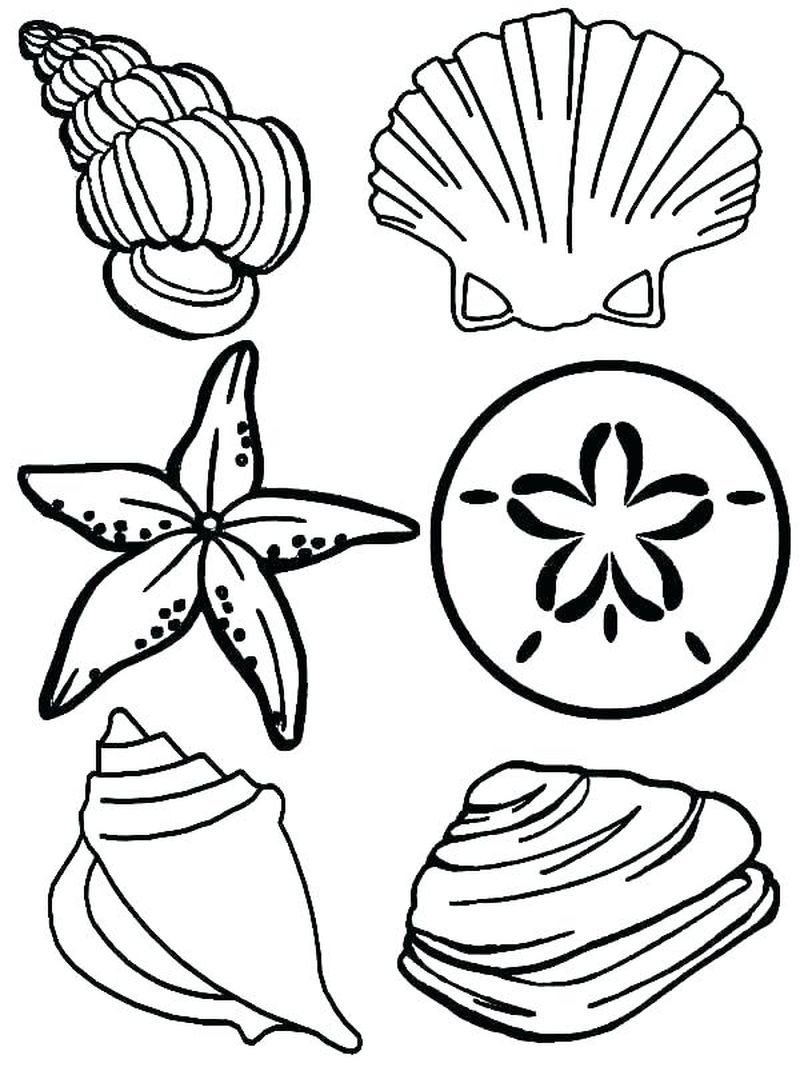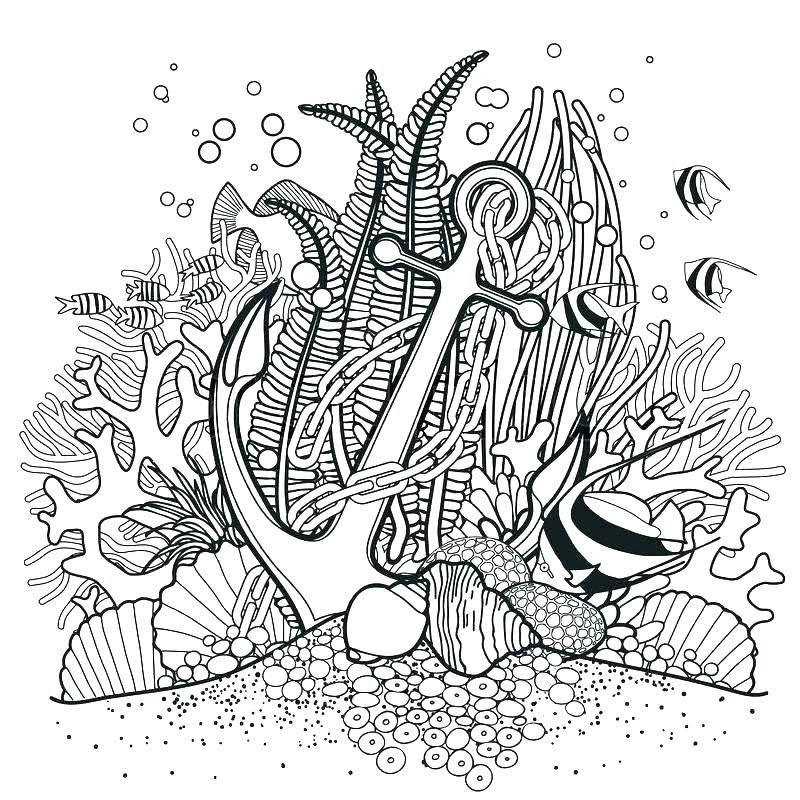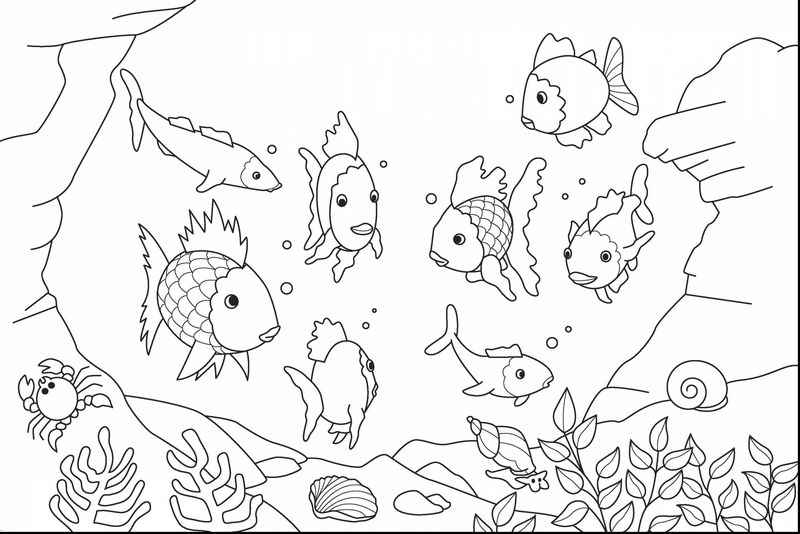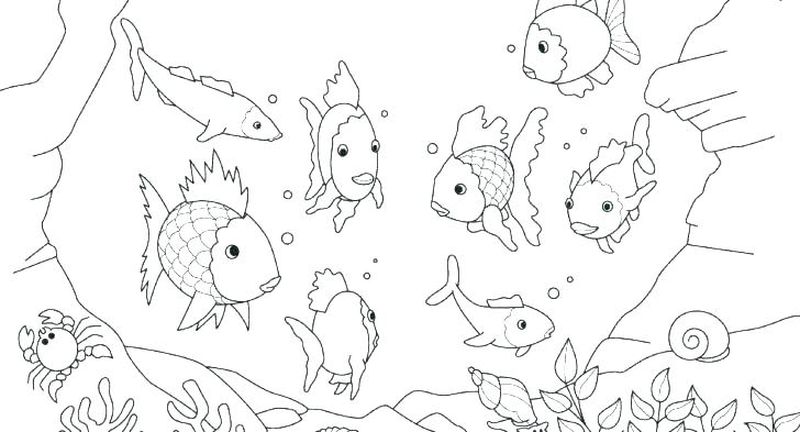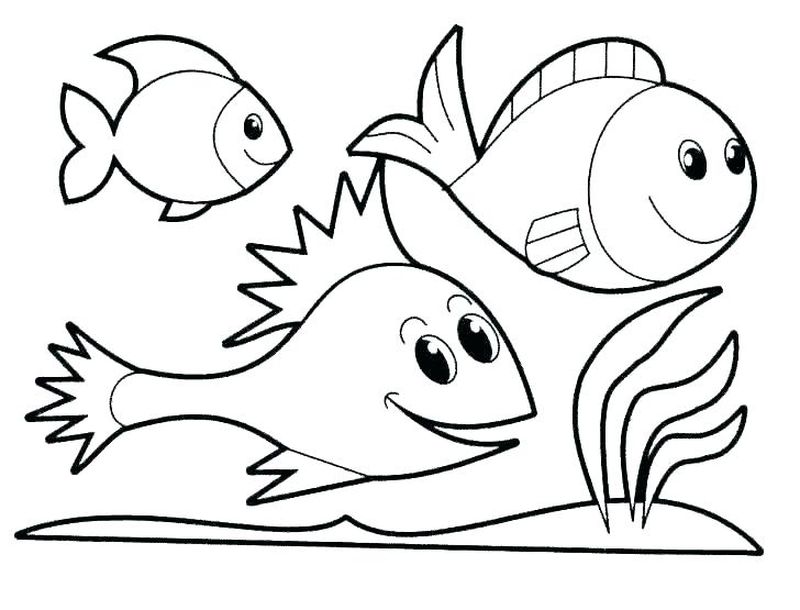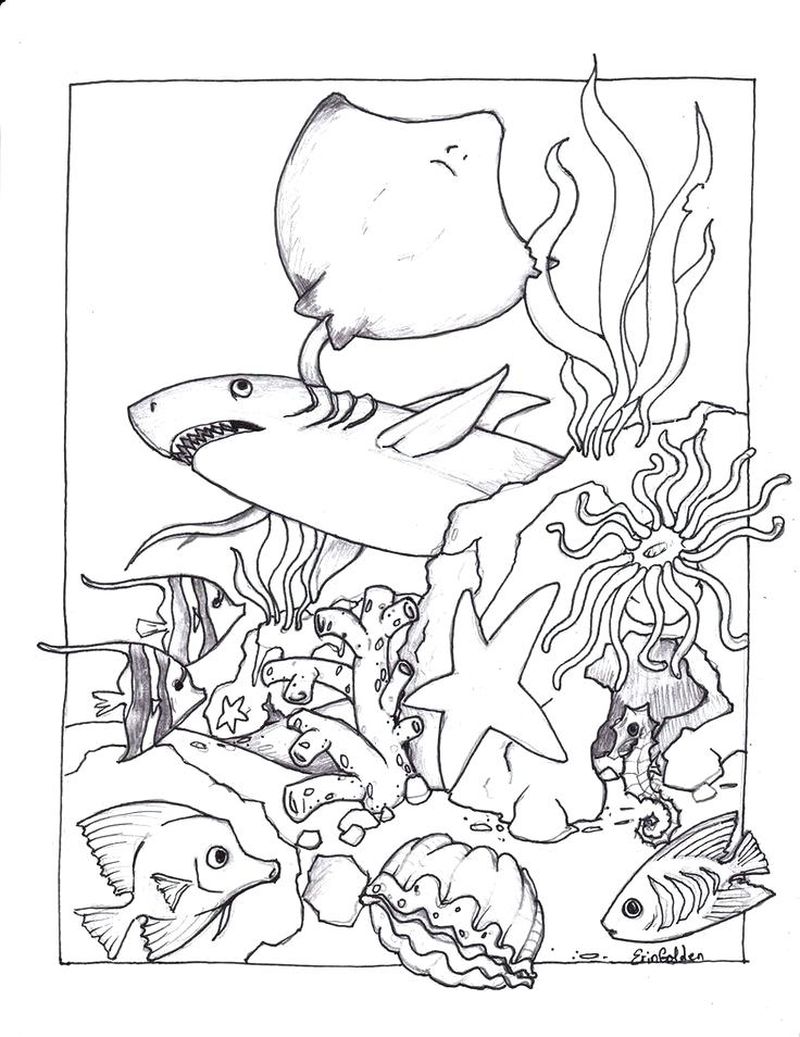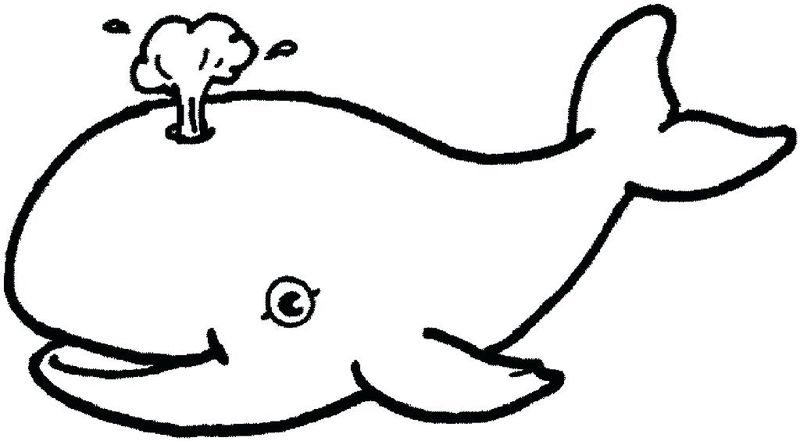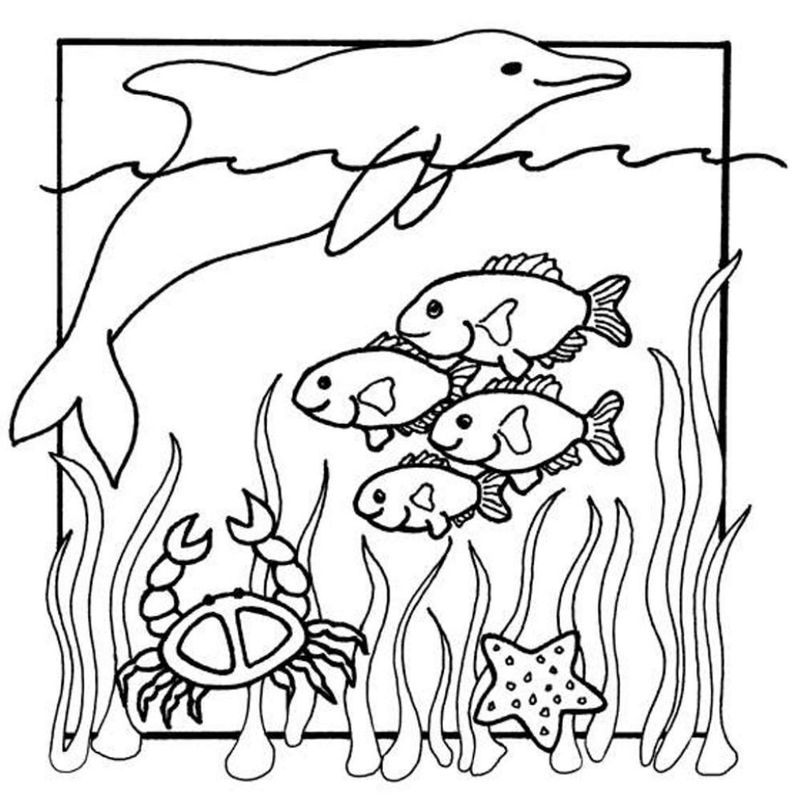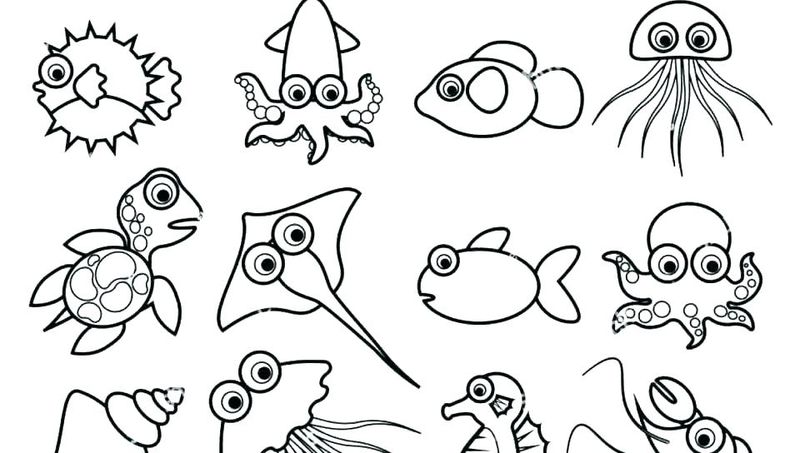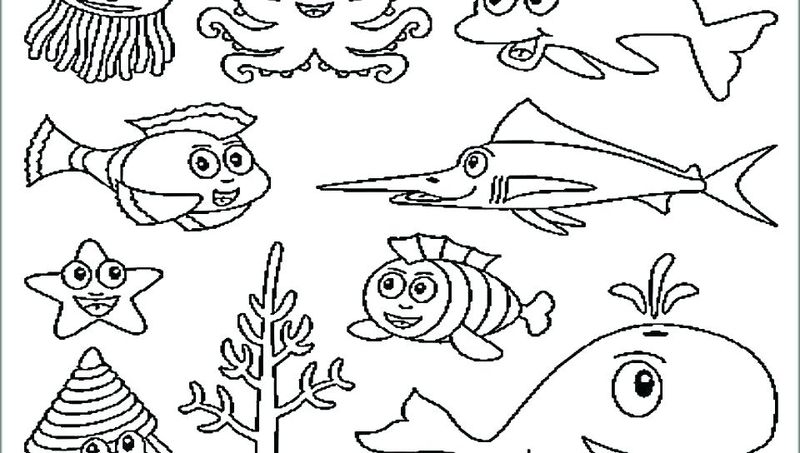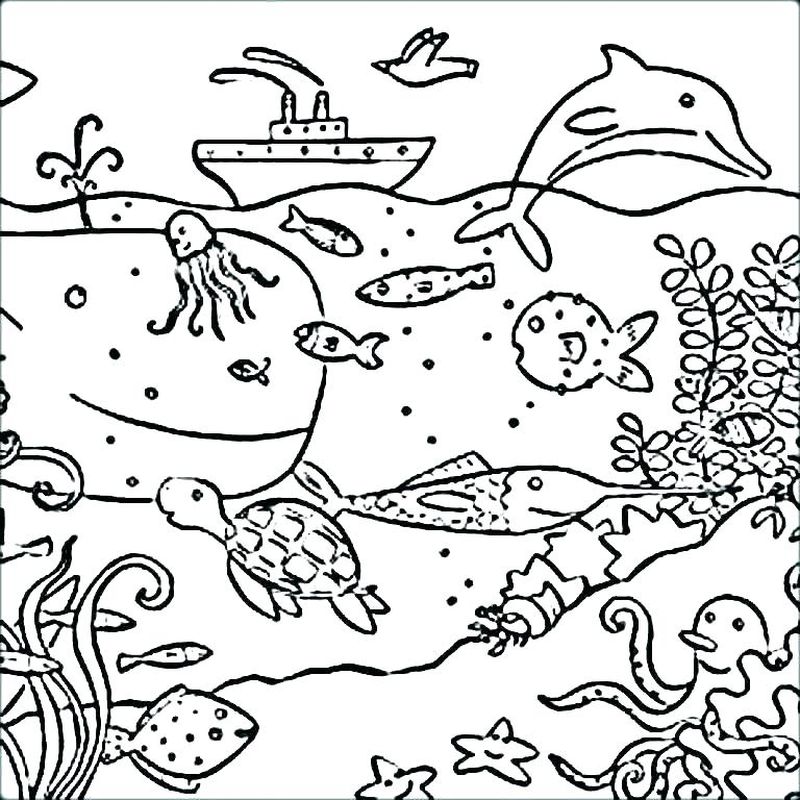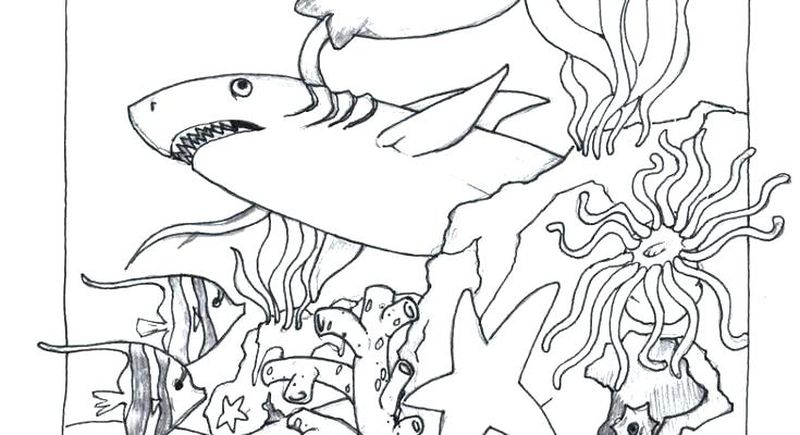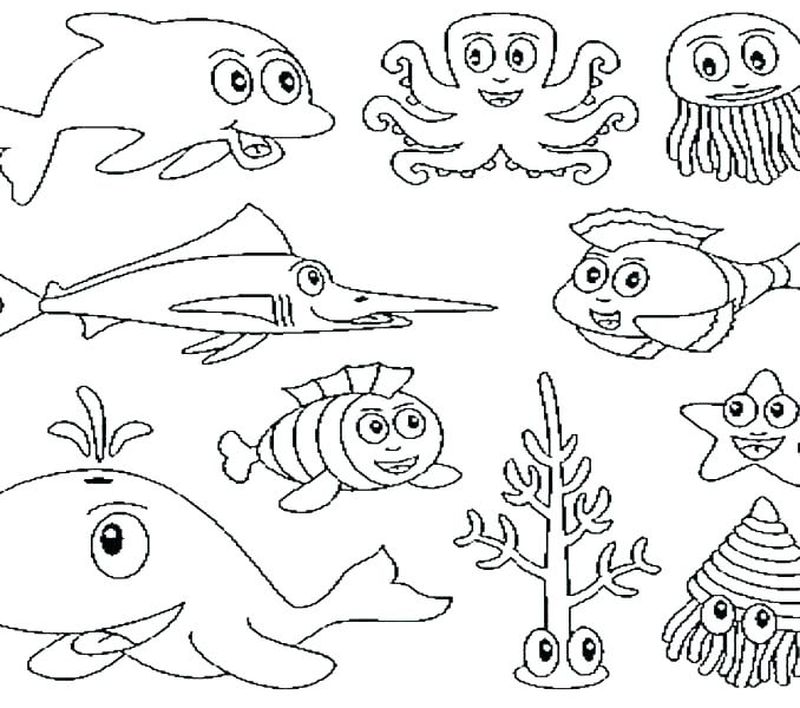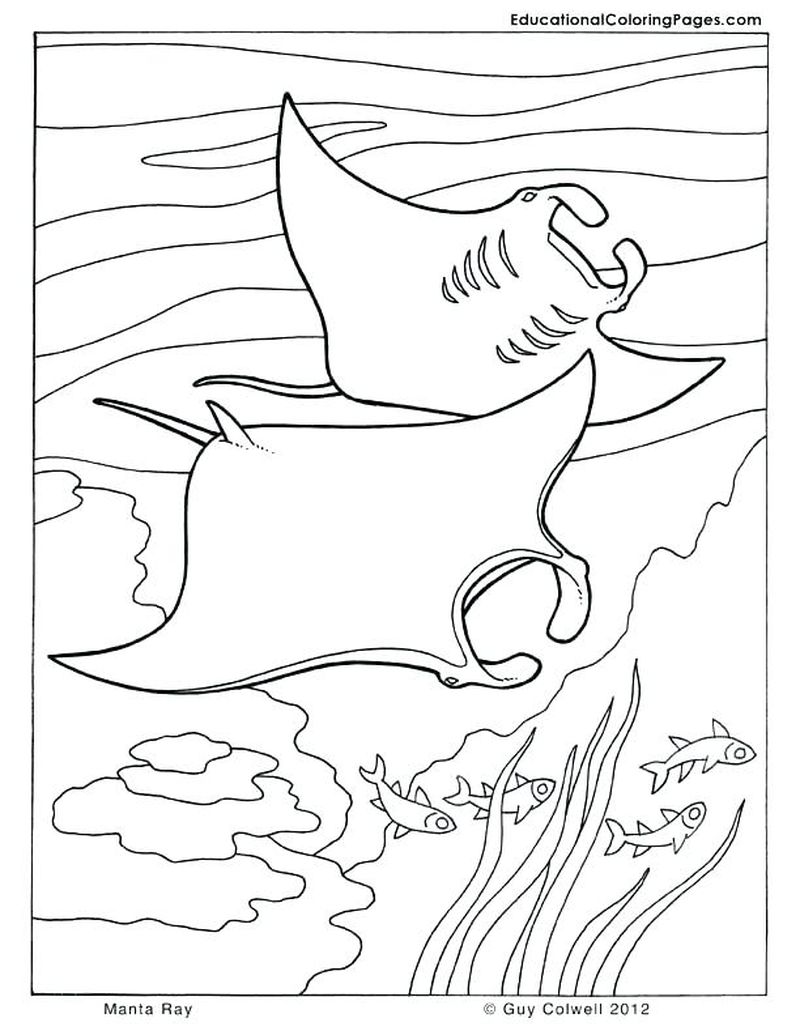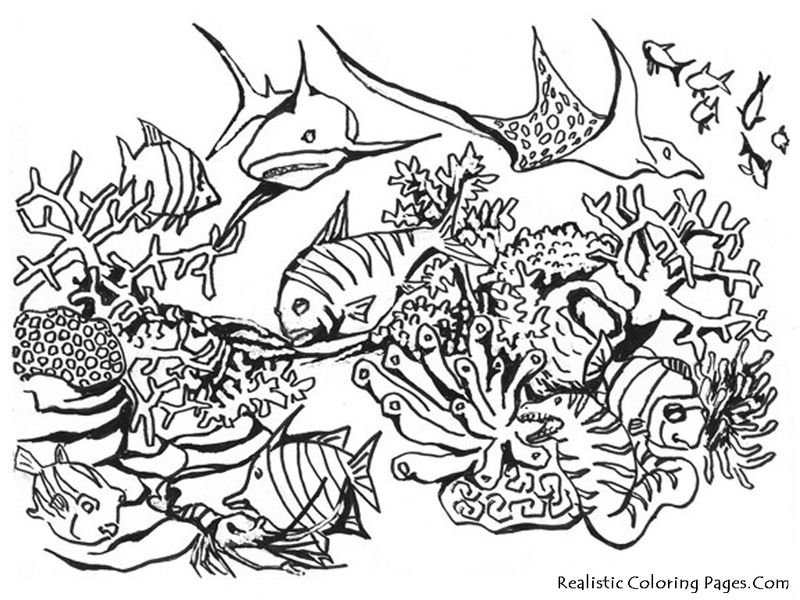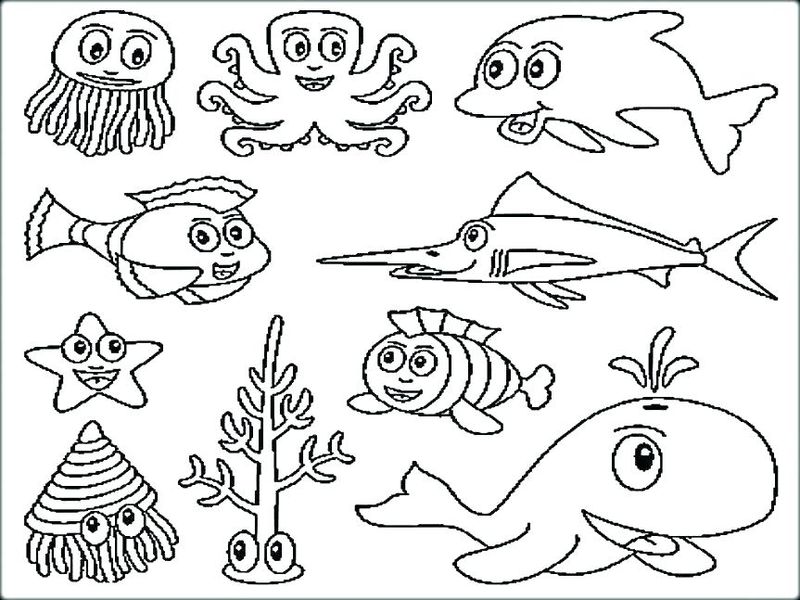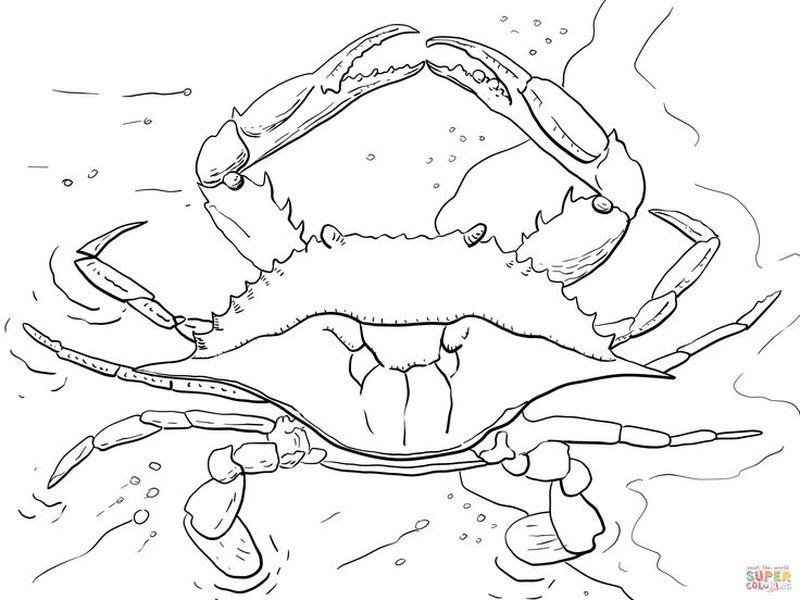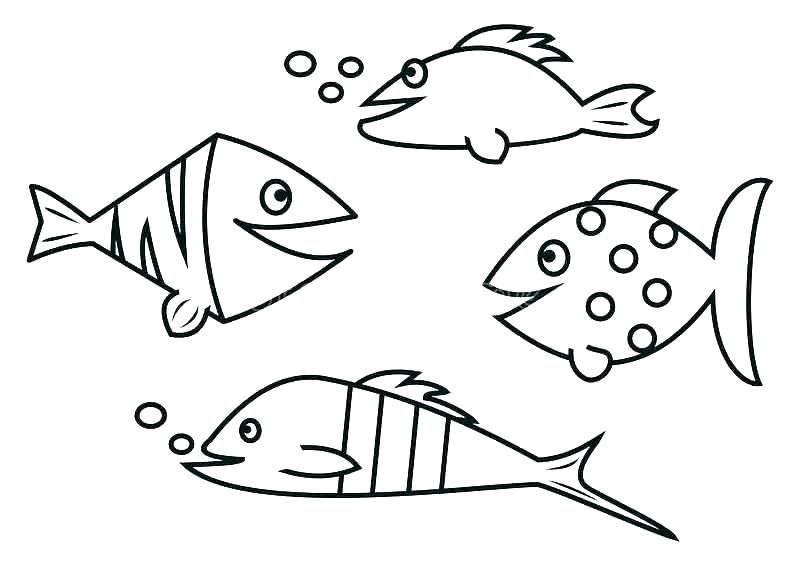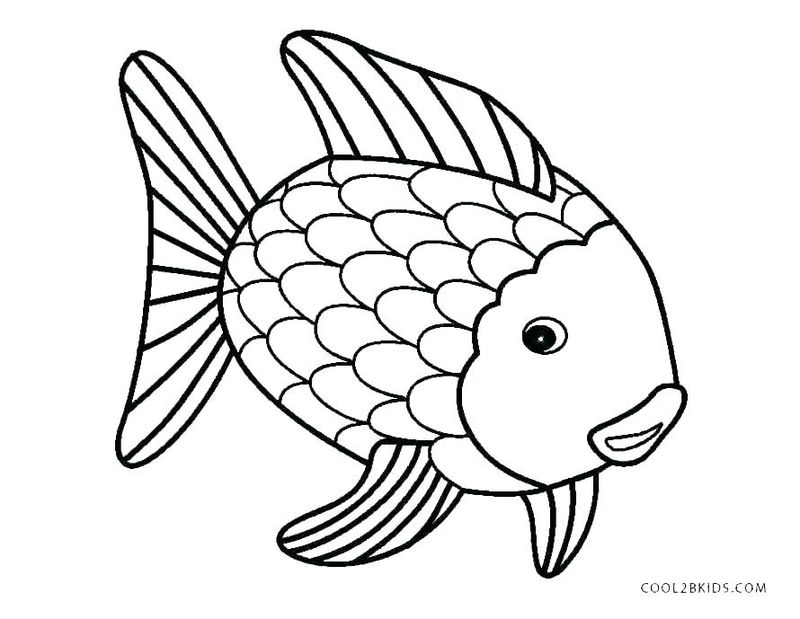 Download Ocean Coloring Pages PDF