Super Wings tells the story of an adorable plane named Jett who travels the world to deliver parcels to children.
Jimbo, the air controller, sends the Super Wings on a mission to the four corners of the earth. Each new delivery allows Jett and his friends to discover a new country and solve a problem by helping each other
In this page, you can find the characters from the Super Wings series in printable drawings for free. Coloring with Dizzy, Donnie, Jerome and also the hero Jett!
Super Wings Coloring Pages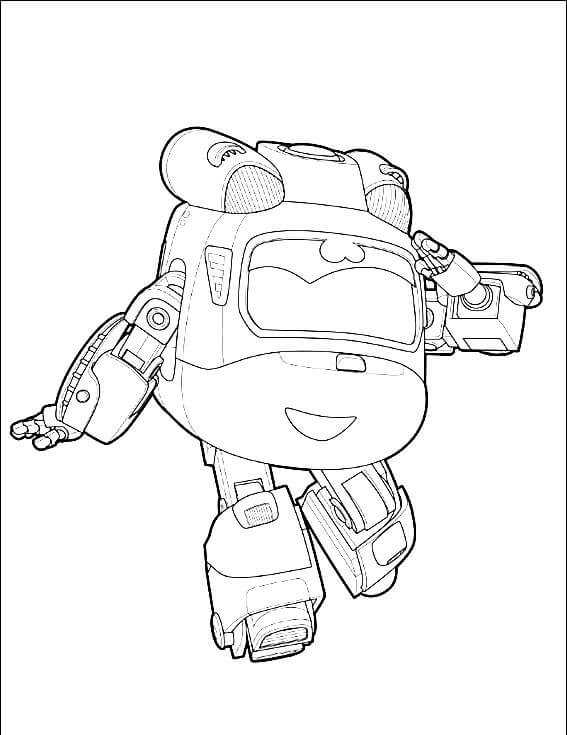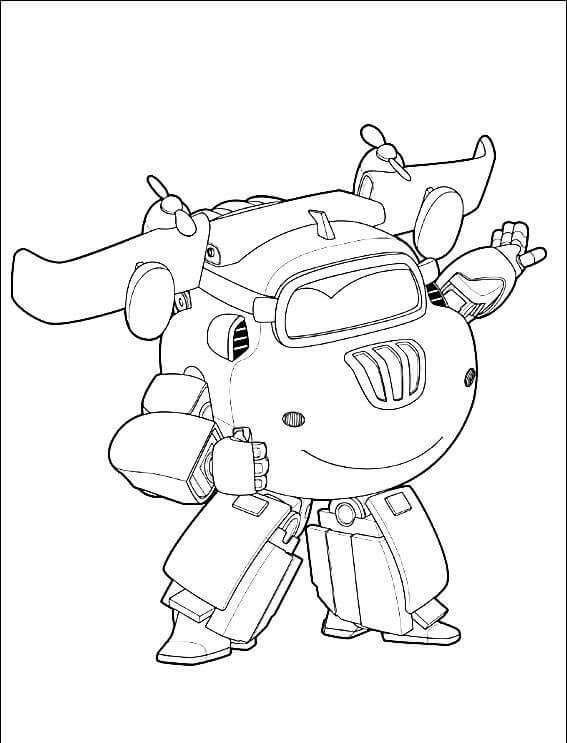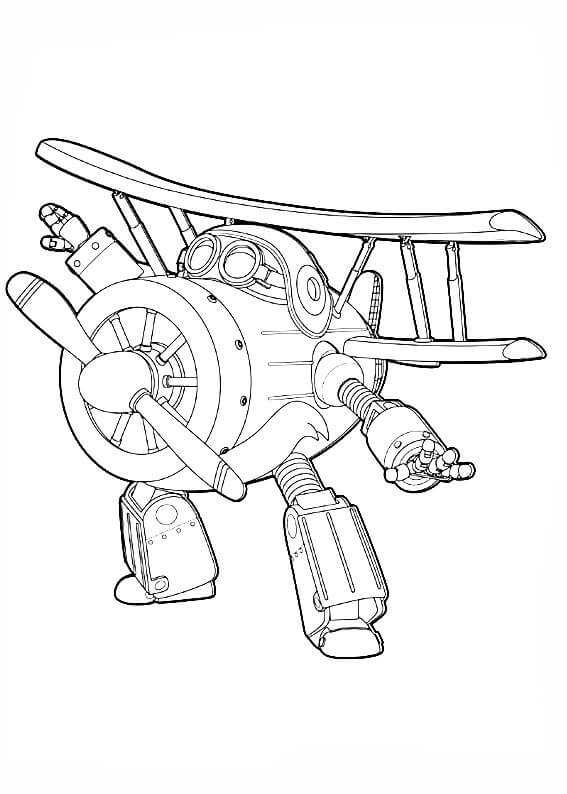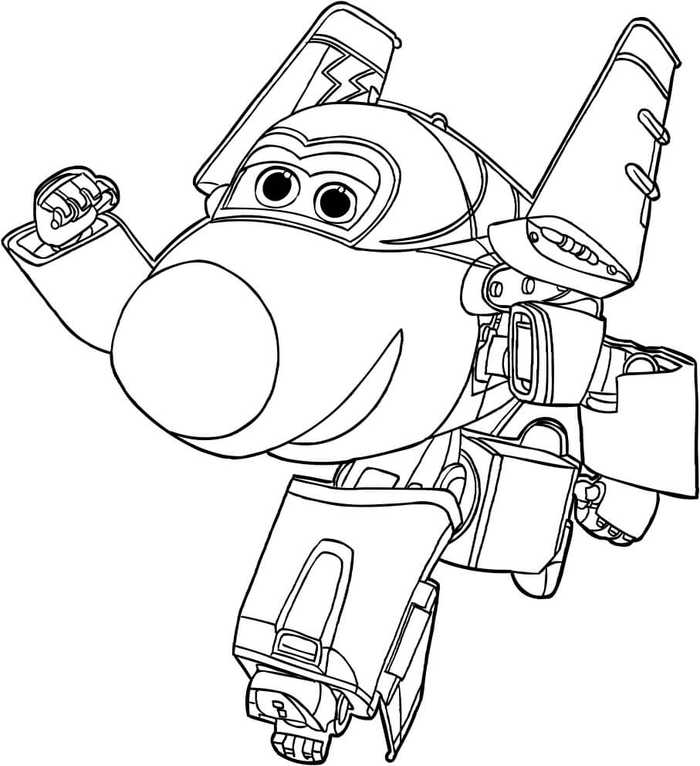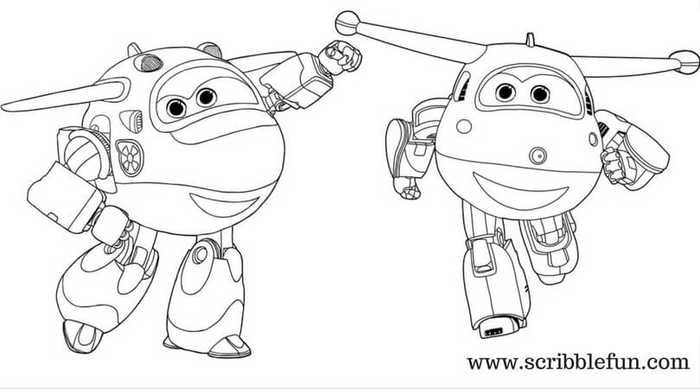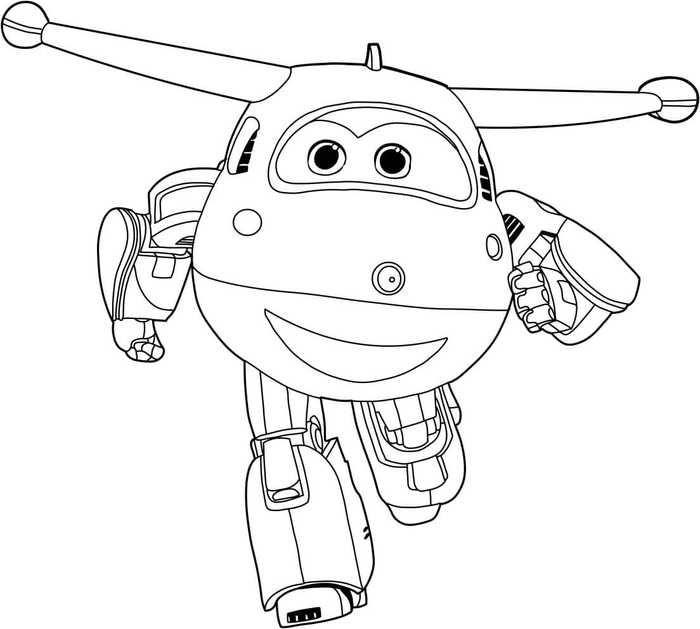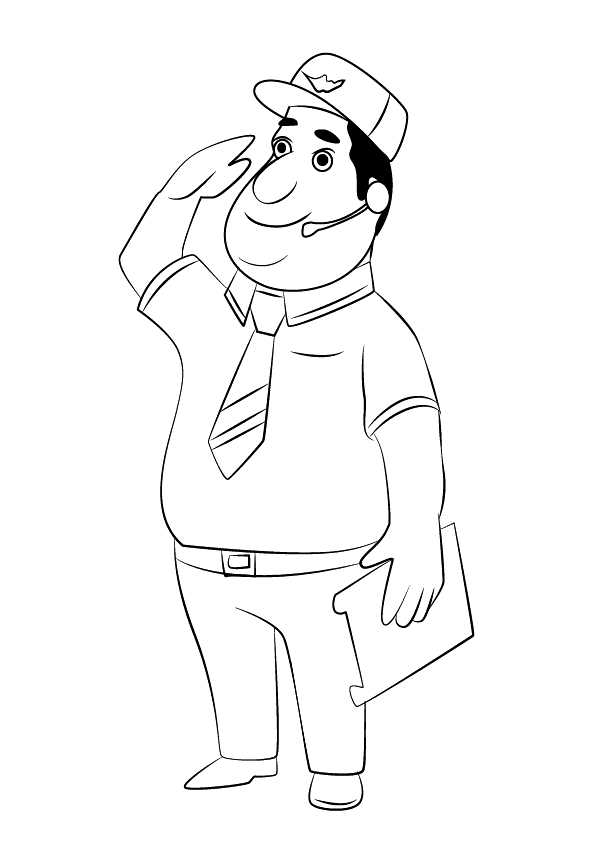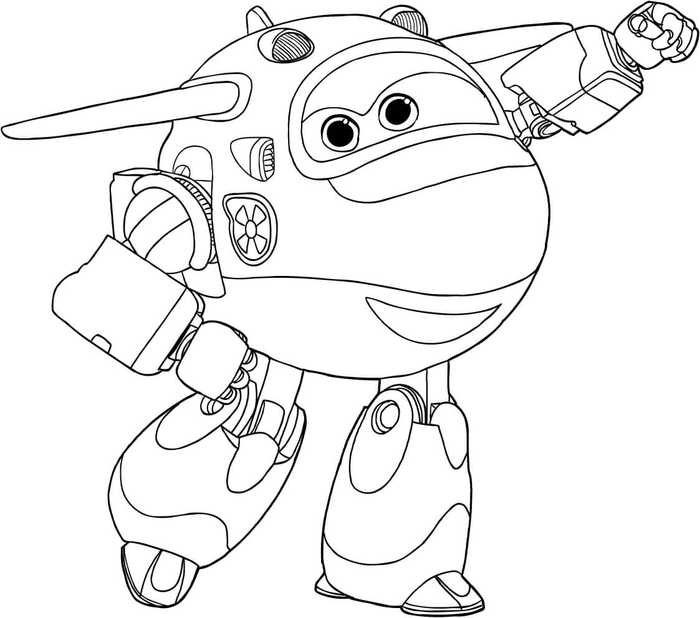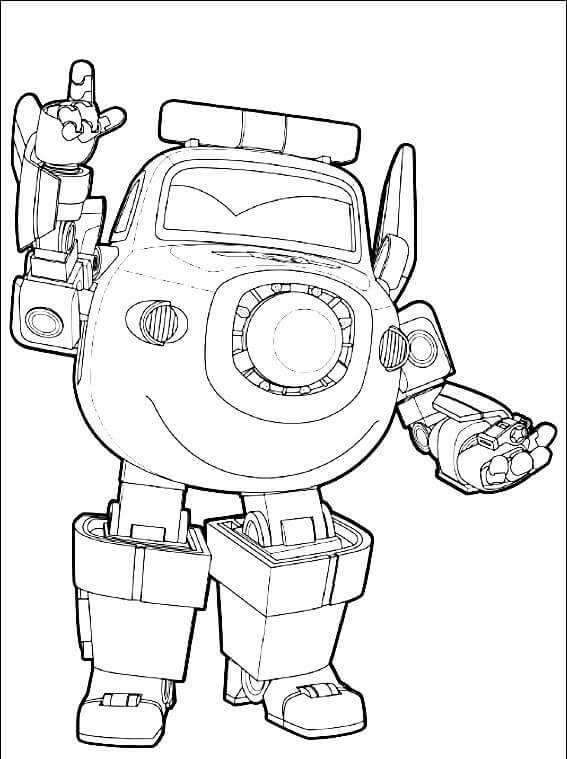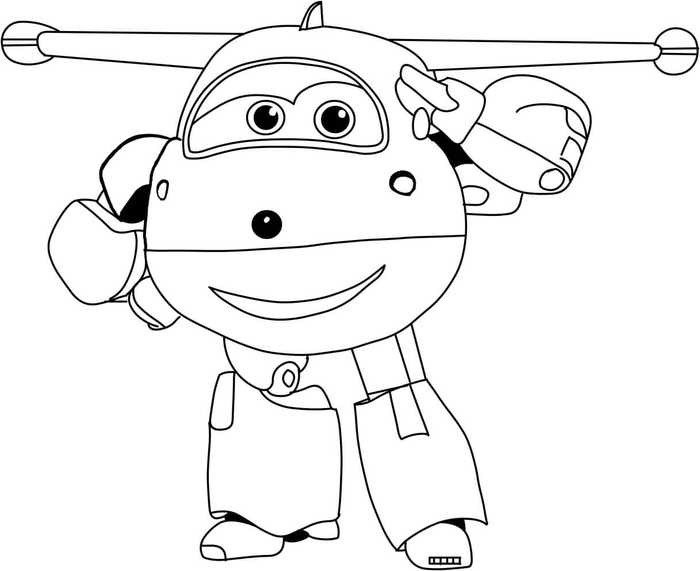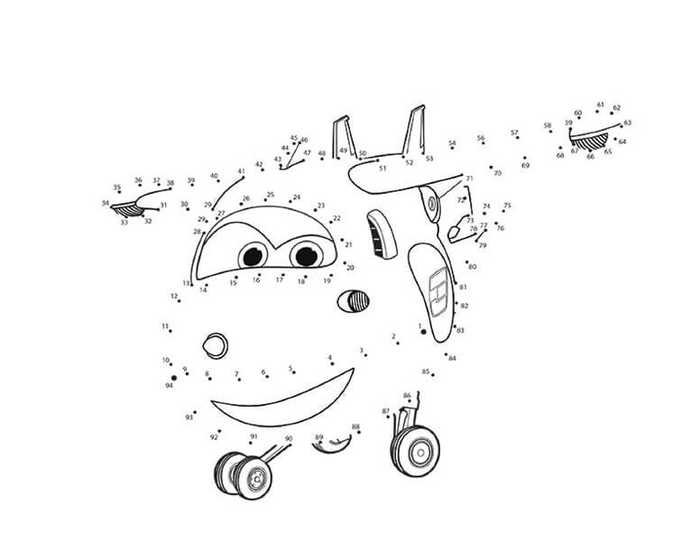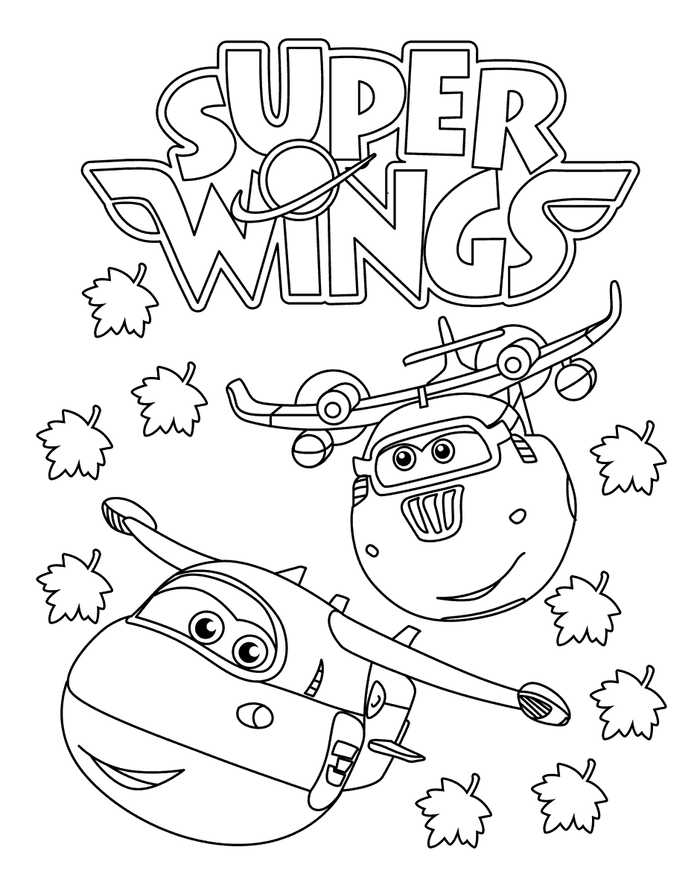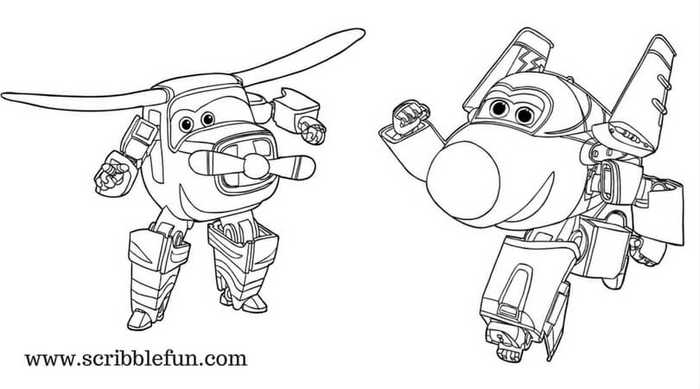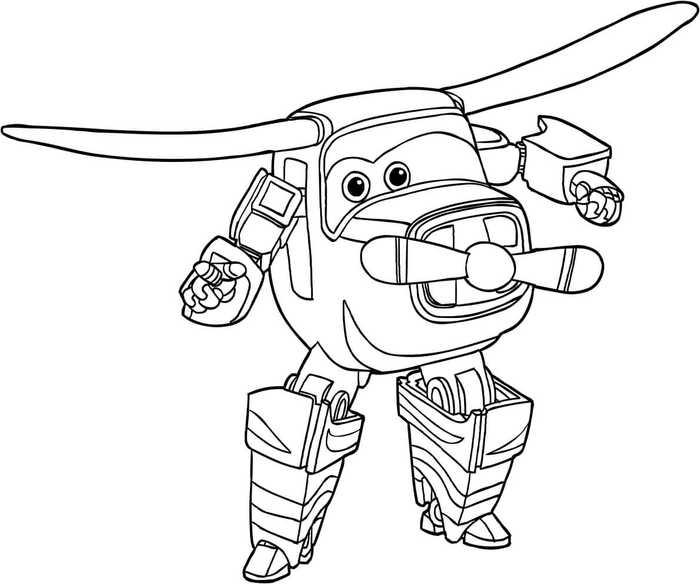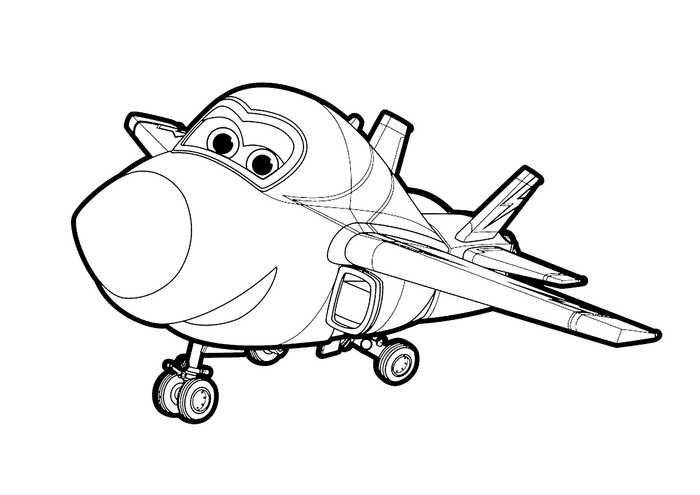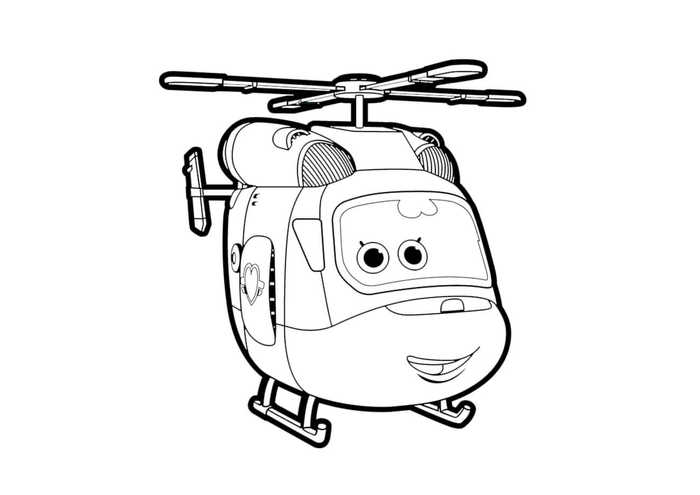 Download Super Wings Coloring Pages PDF