What do you think about farm coloring pages? Well, this coloring pages idea is included to the best and perfect one for your children. It is of course for they who are fascinated and interested in farm and farm animals too.
As you know that the farm is an area of land that is devoted primarily to agricultural processes. Additionally, it is completed with the primary objective of producing food and other crops.
Related to the coloring pages, you are able to use the realistic farm coloring pages to introduce a farm to your children. Besides, you can also teach them everything that is available on a farm.
Thus, please show them the fun pictures about a farm and then ask them to color it beautifully!
Farm Coloring Pages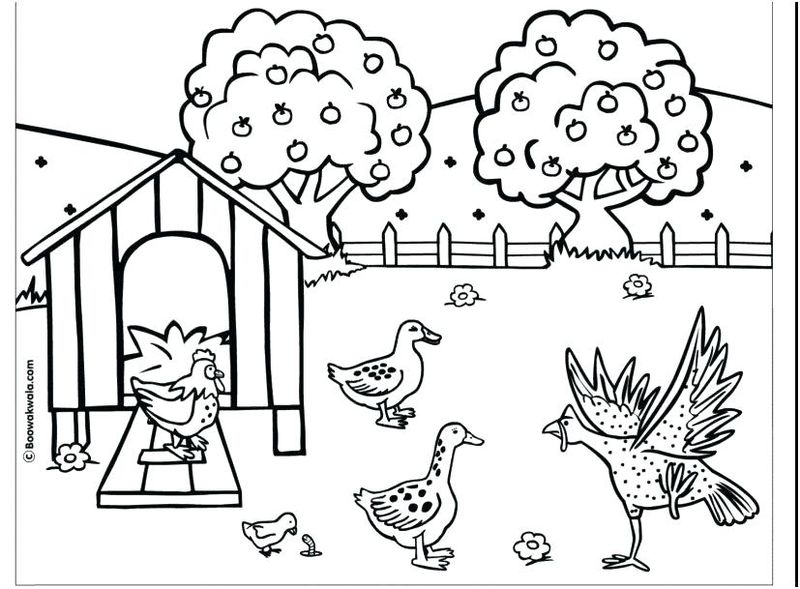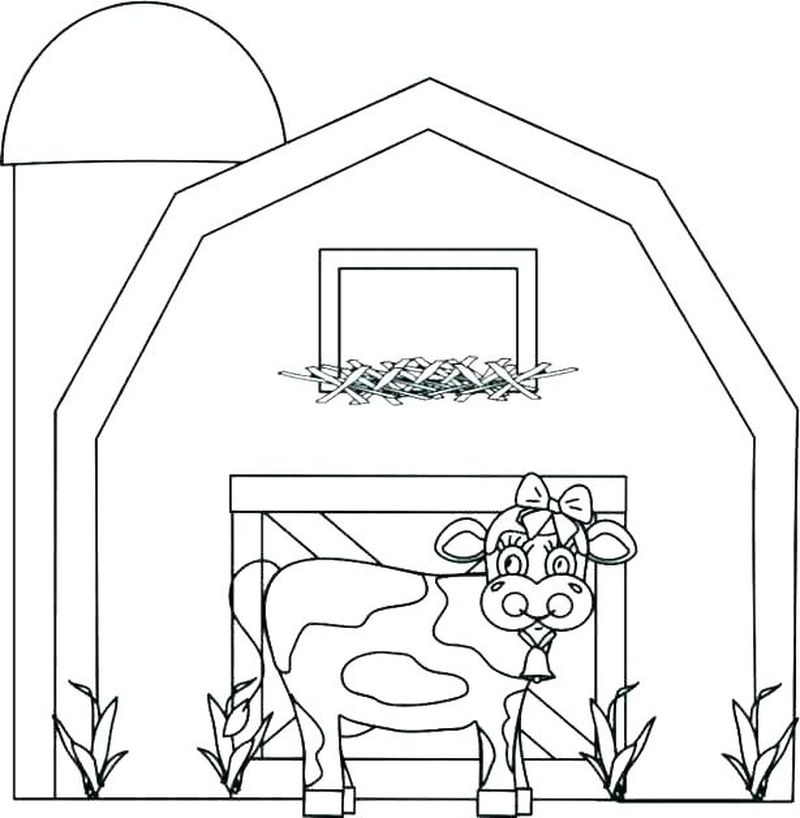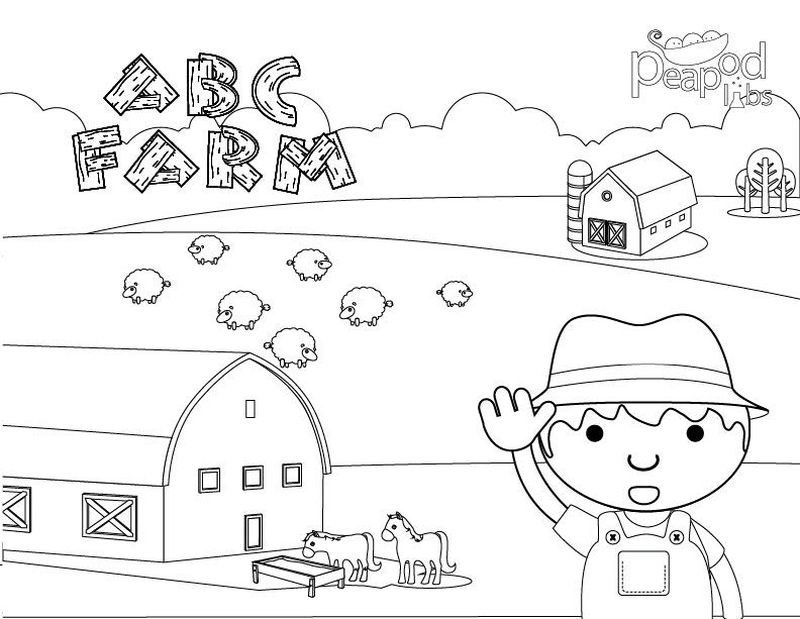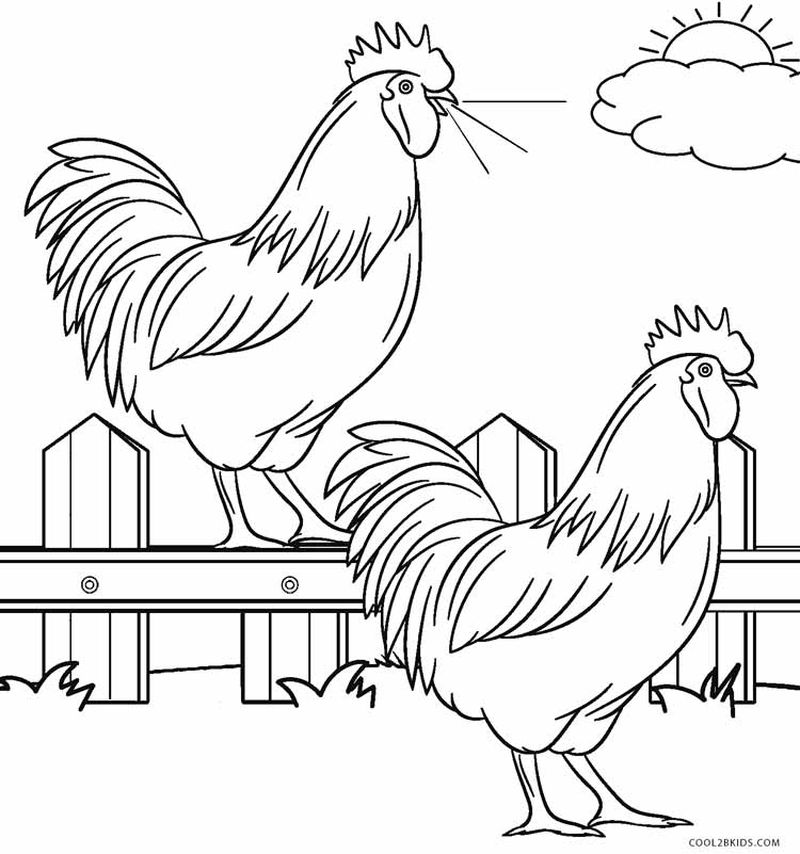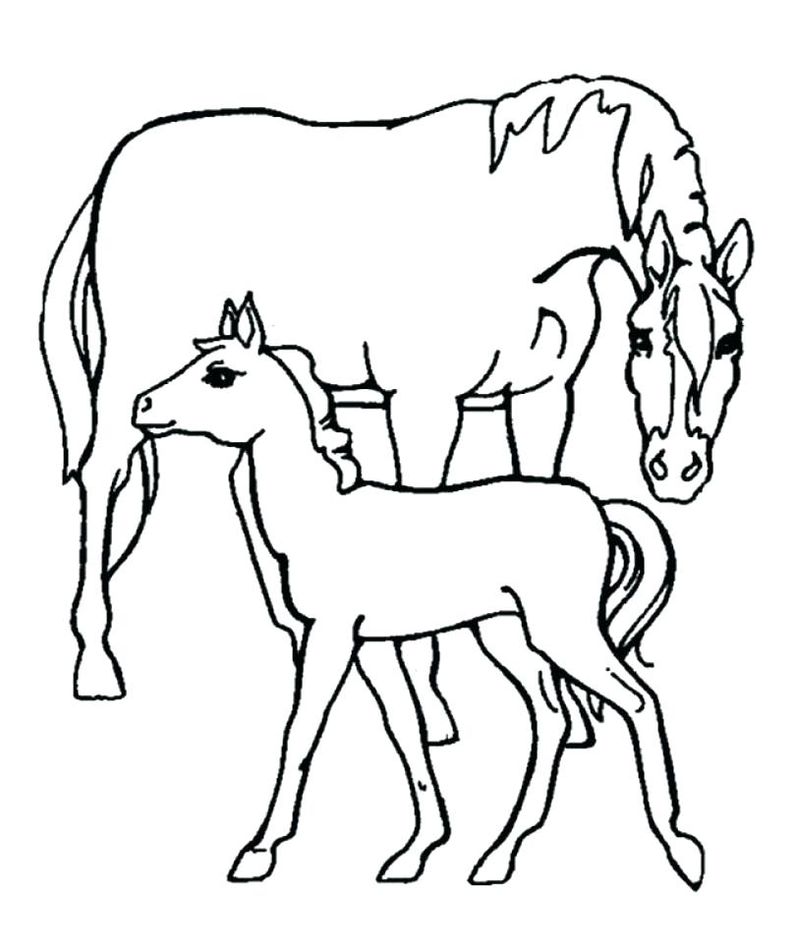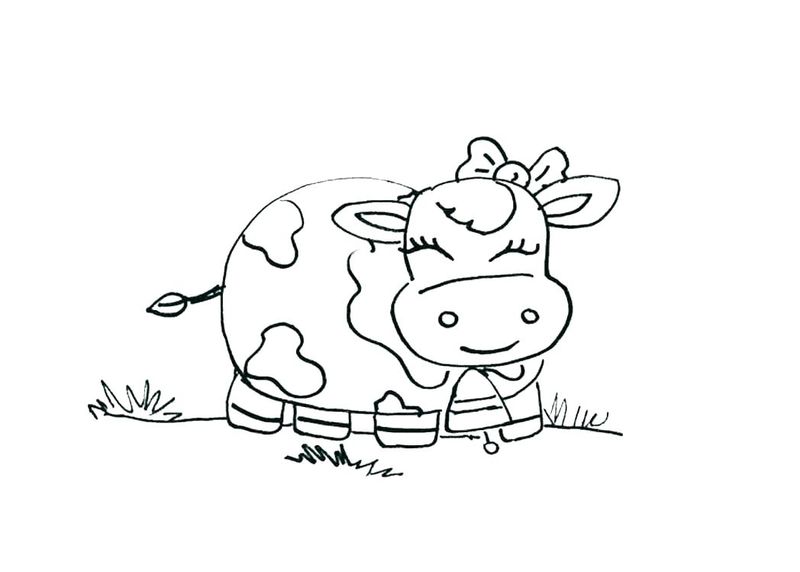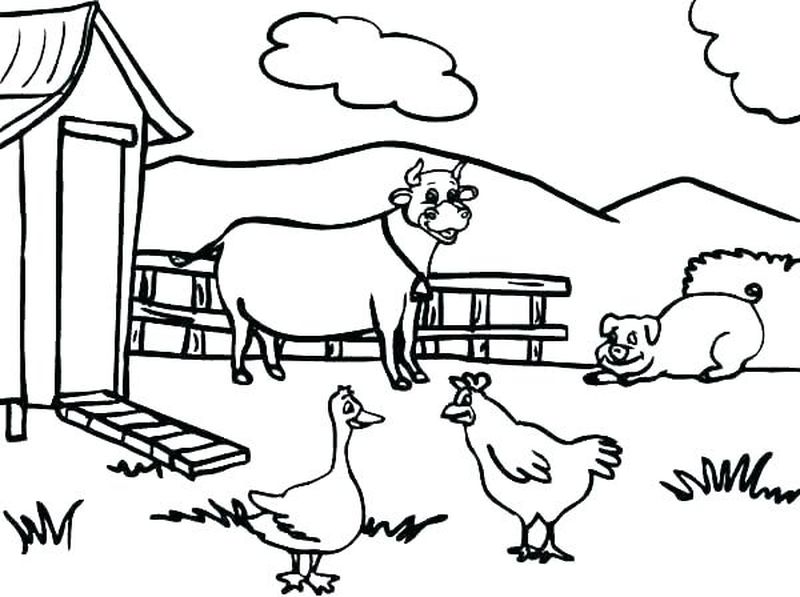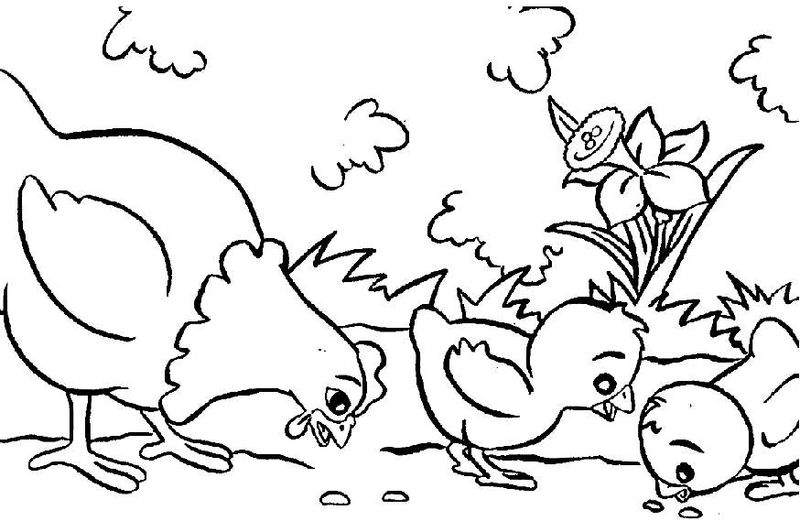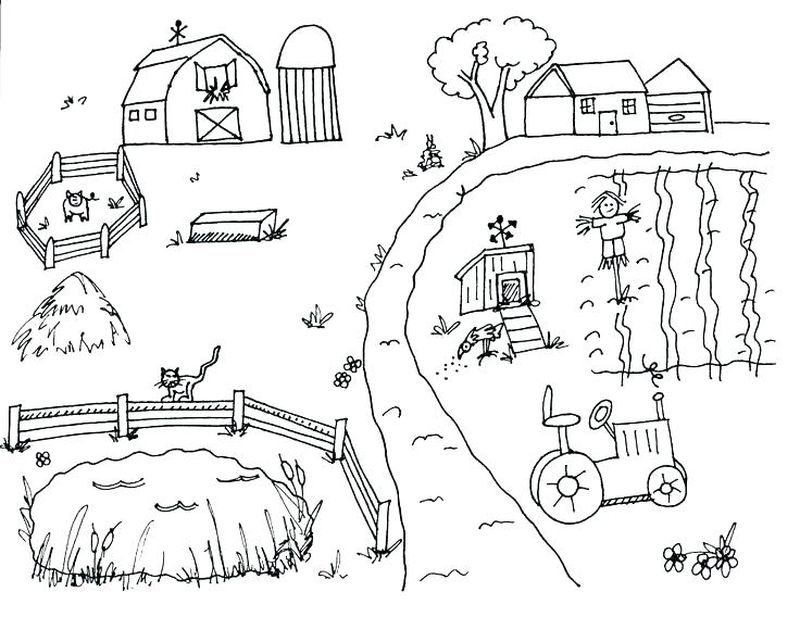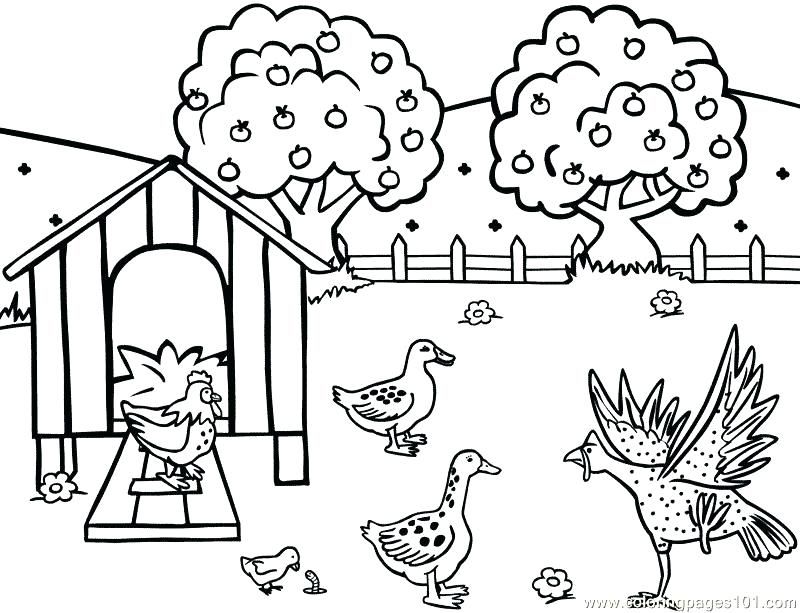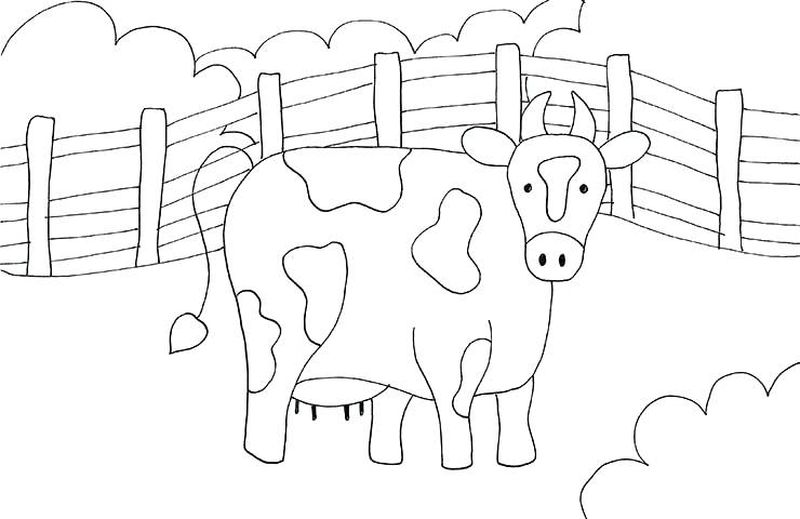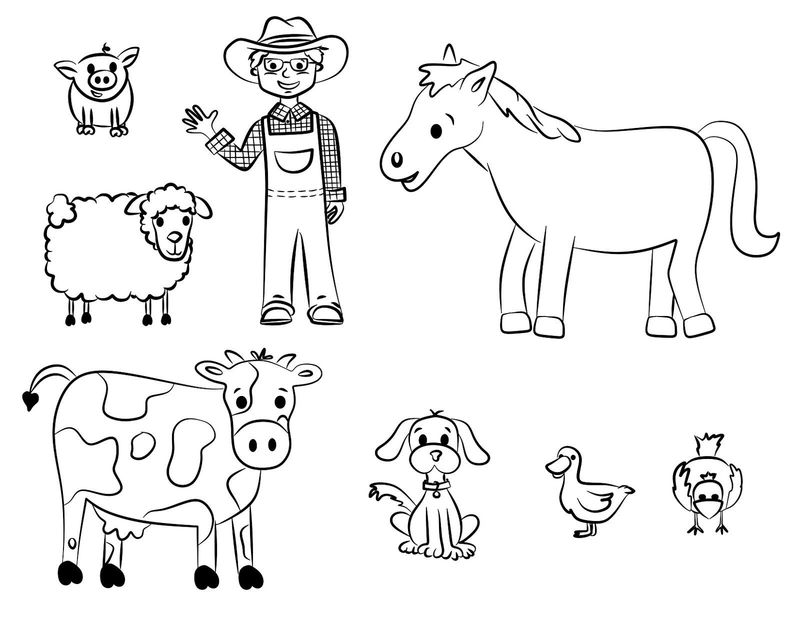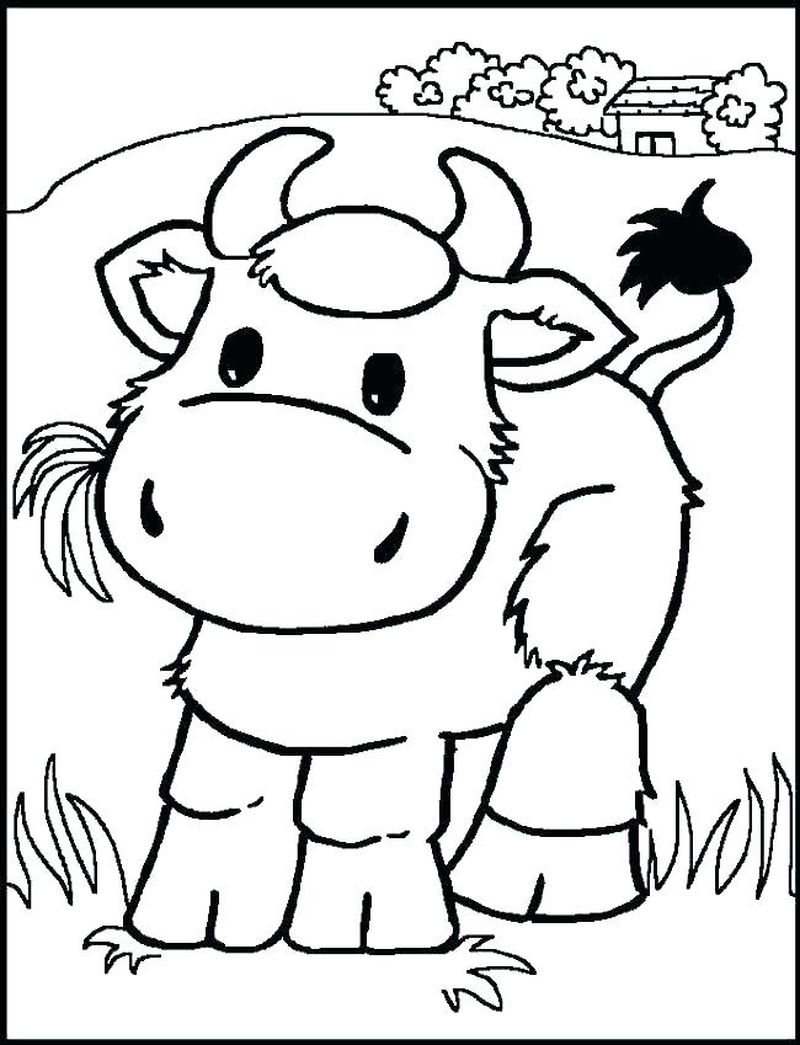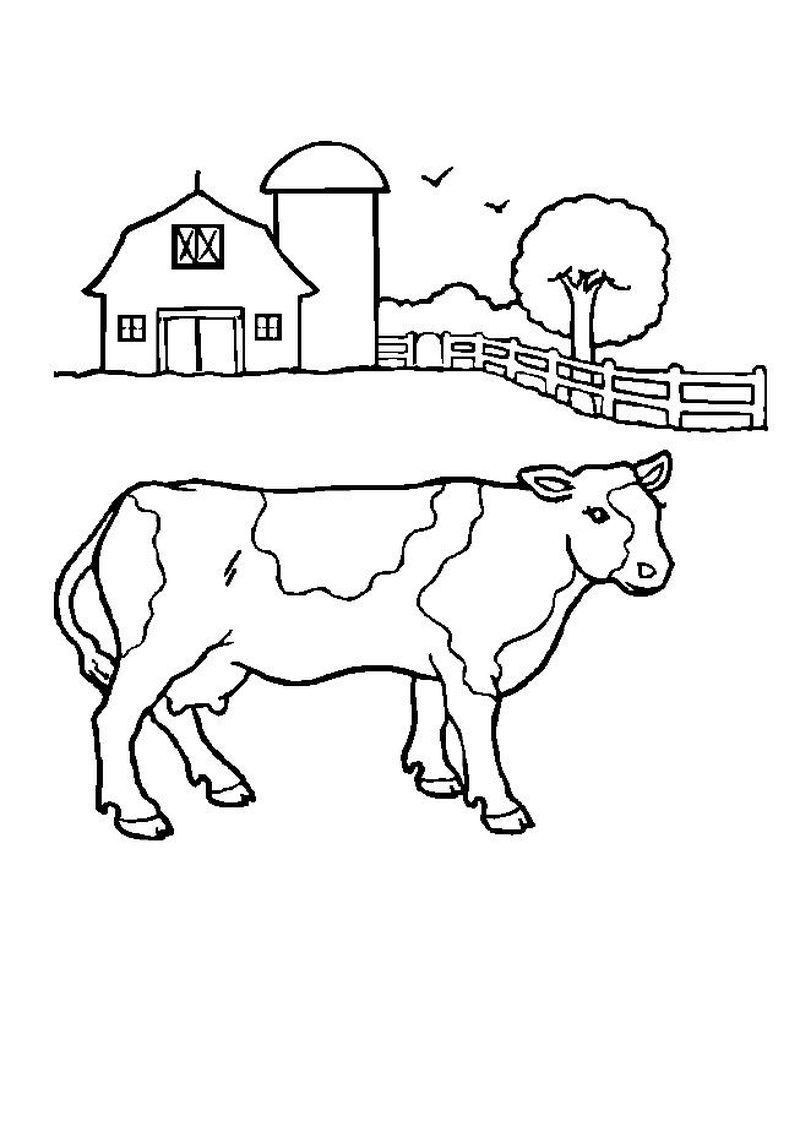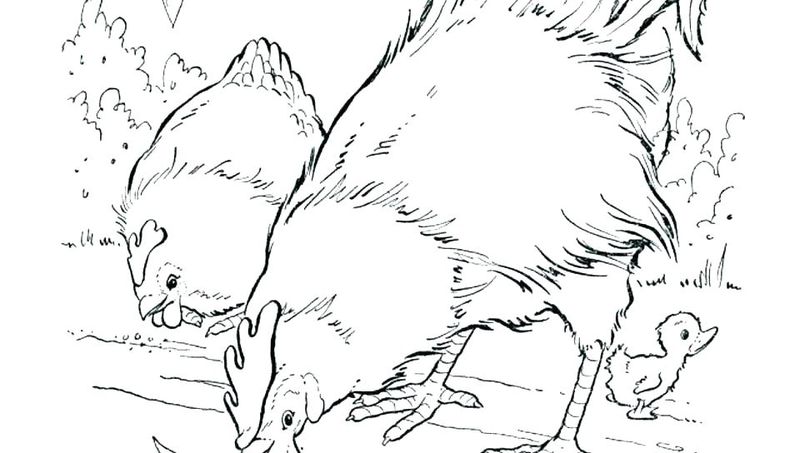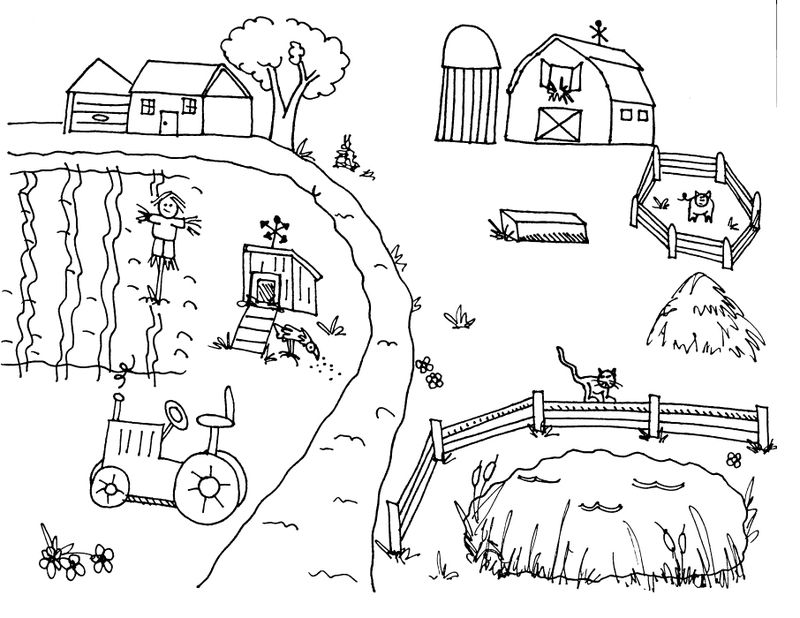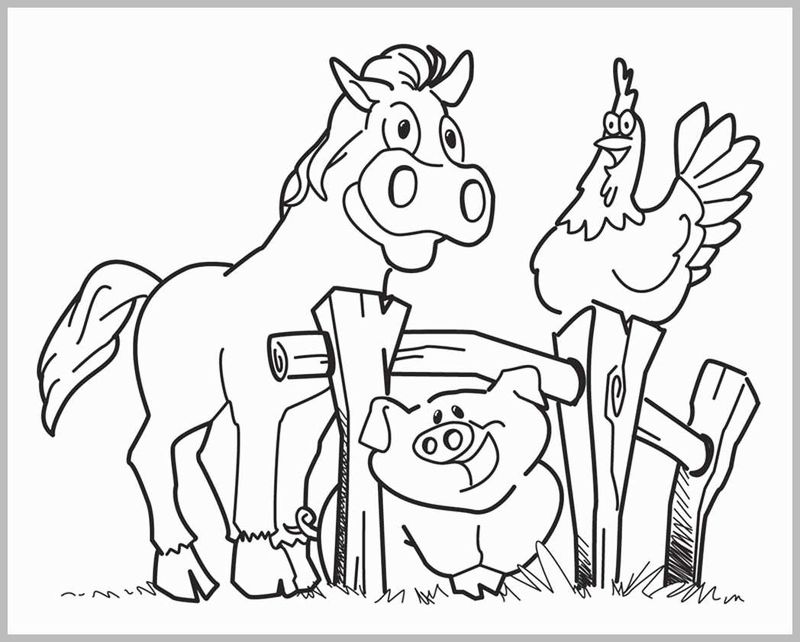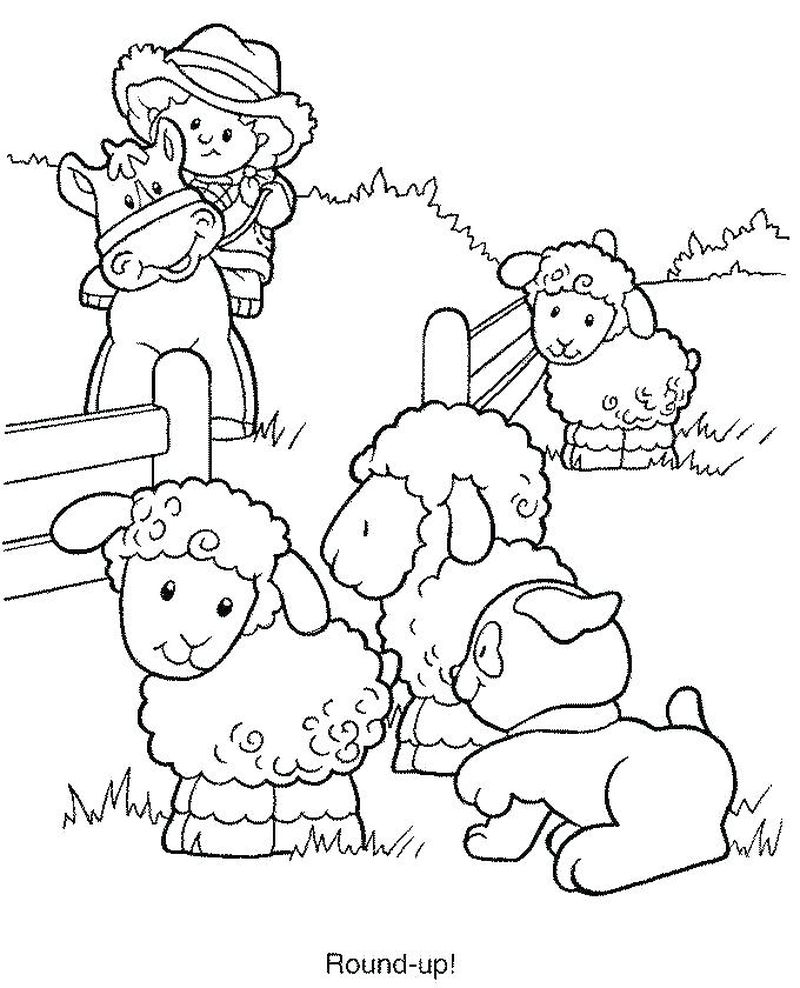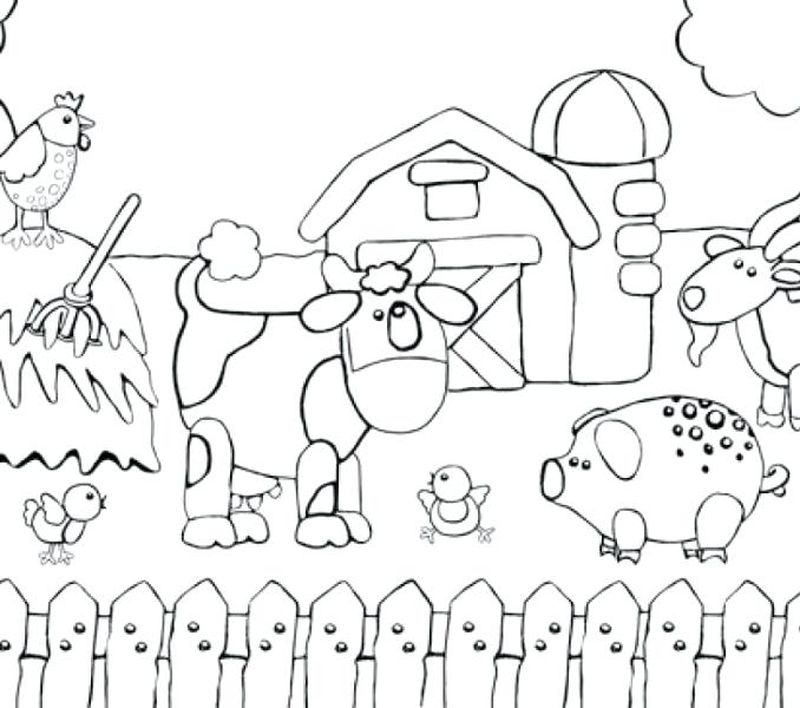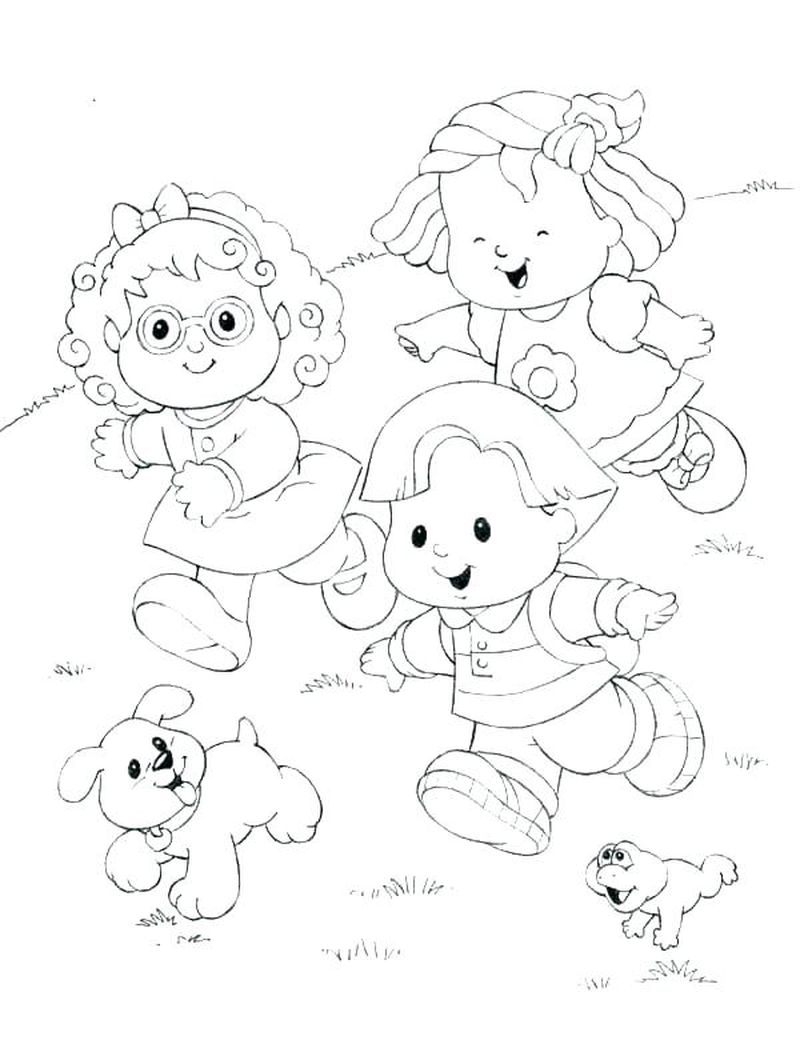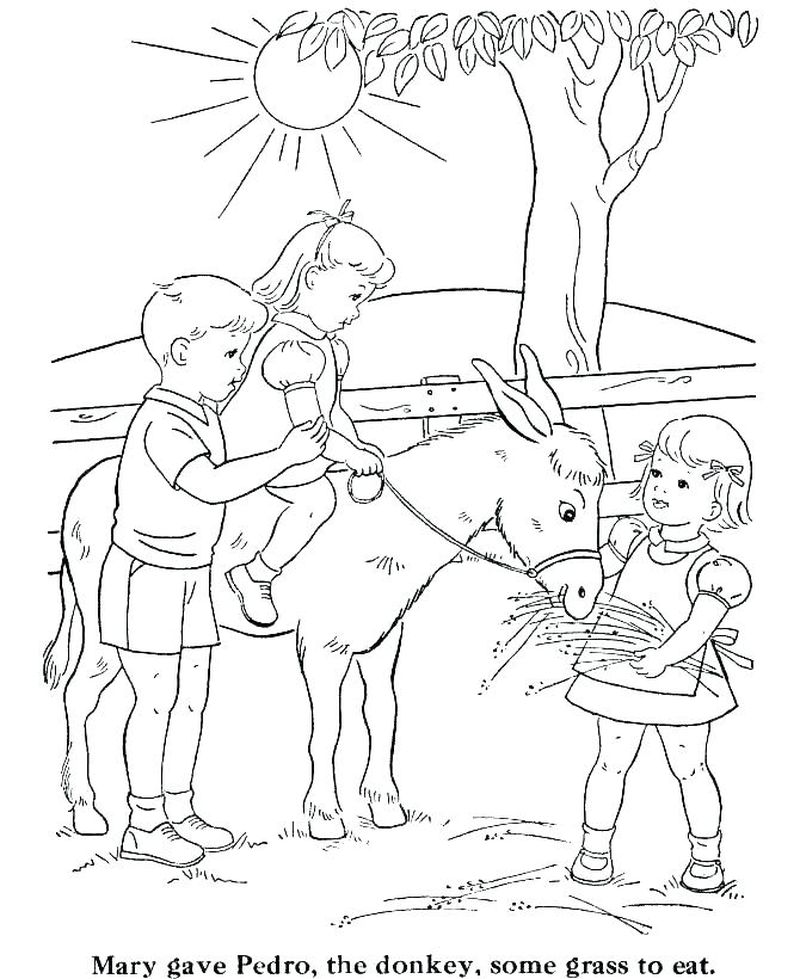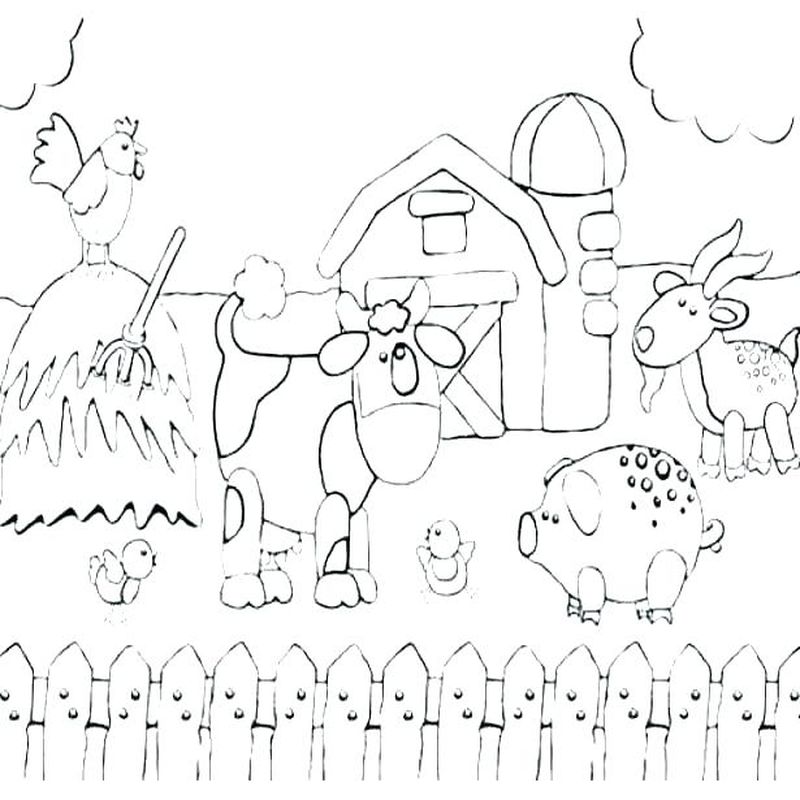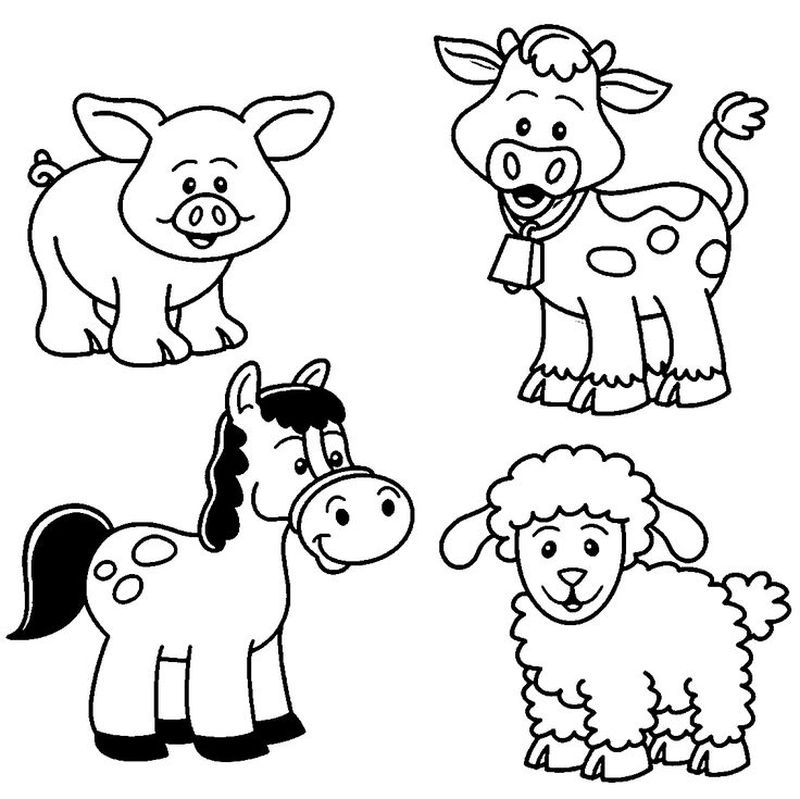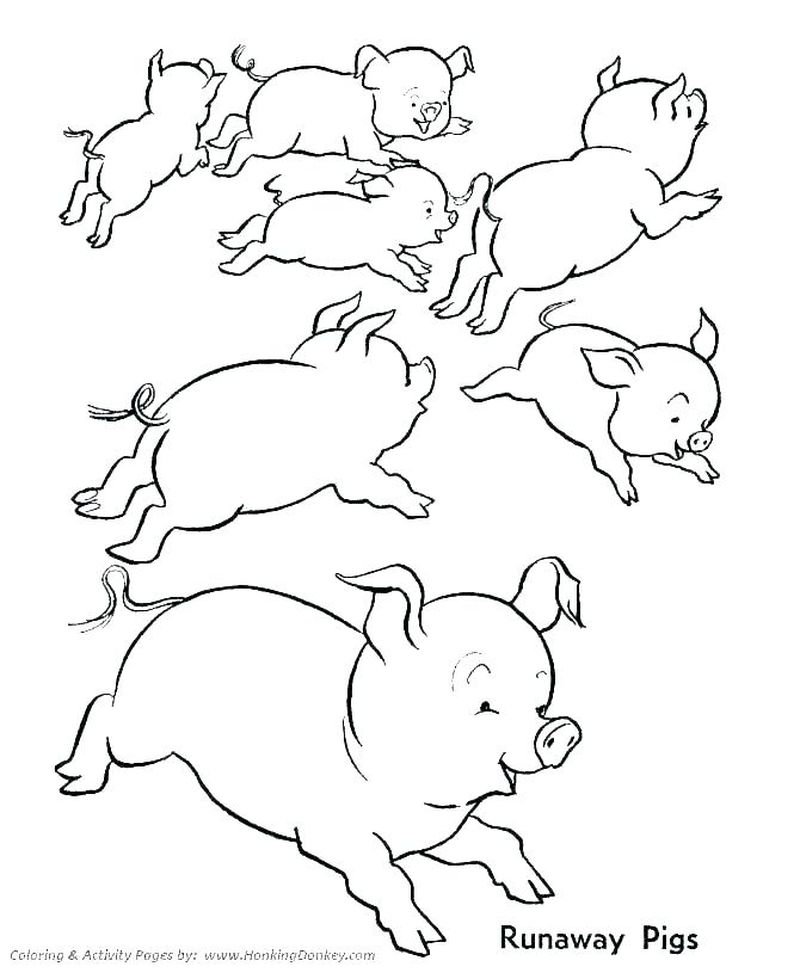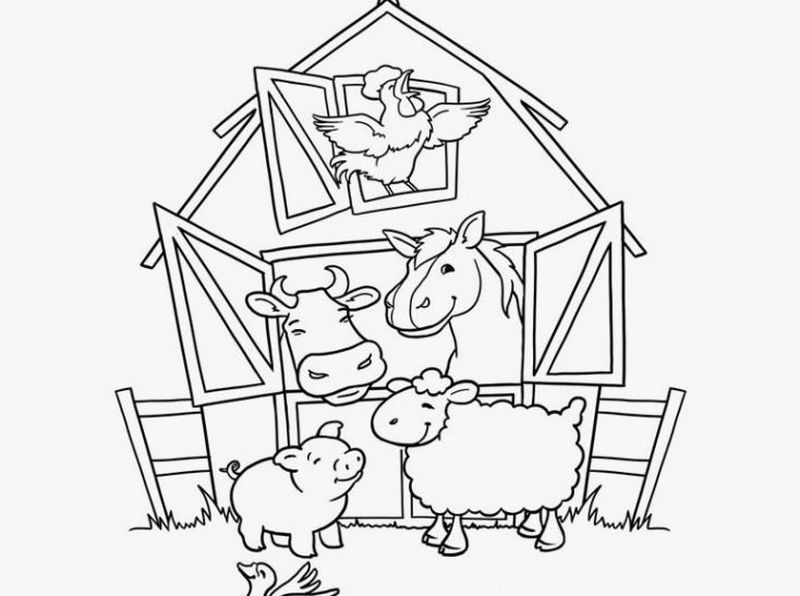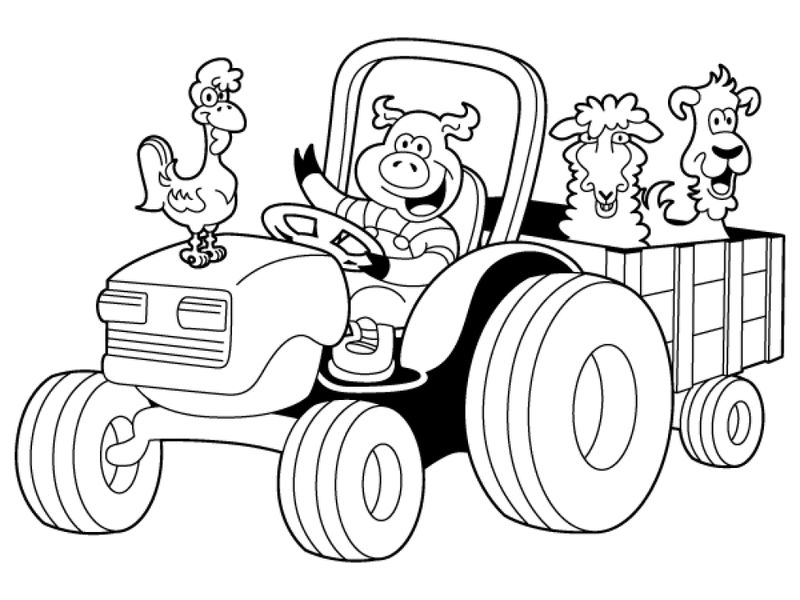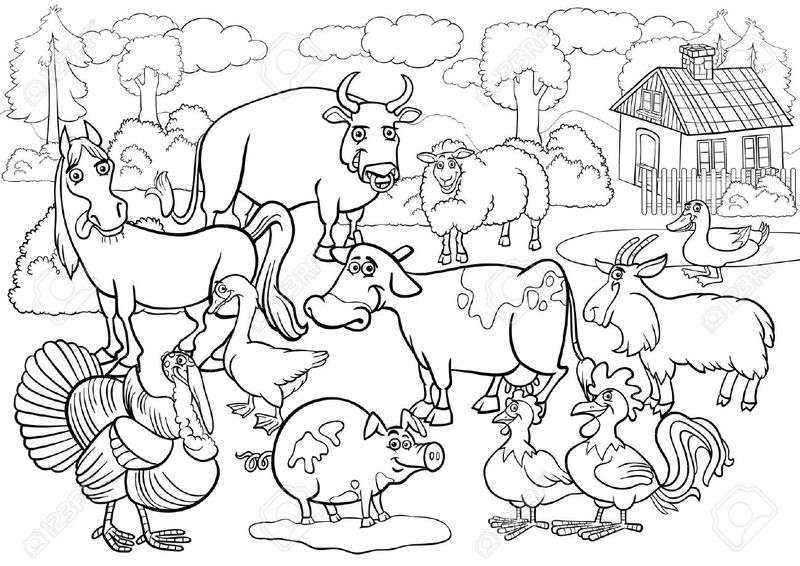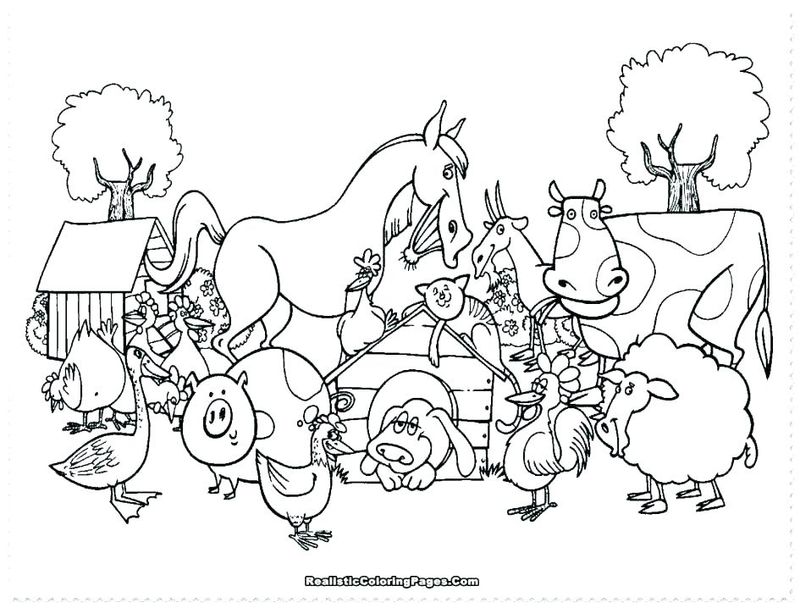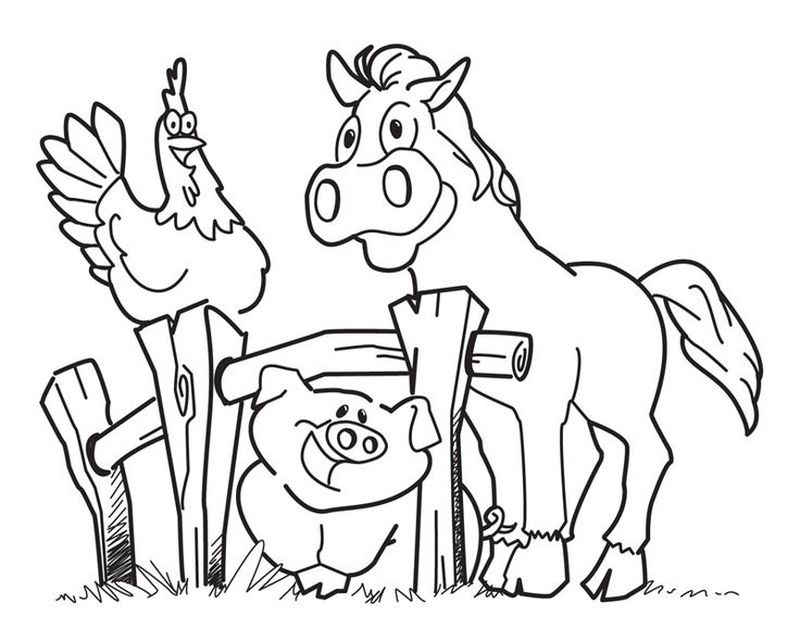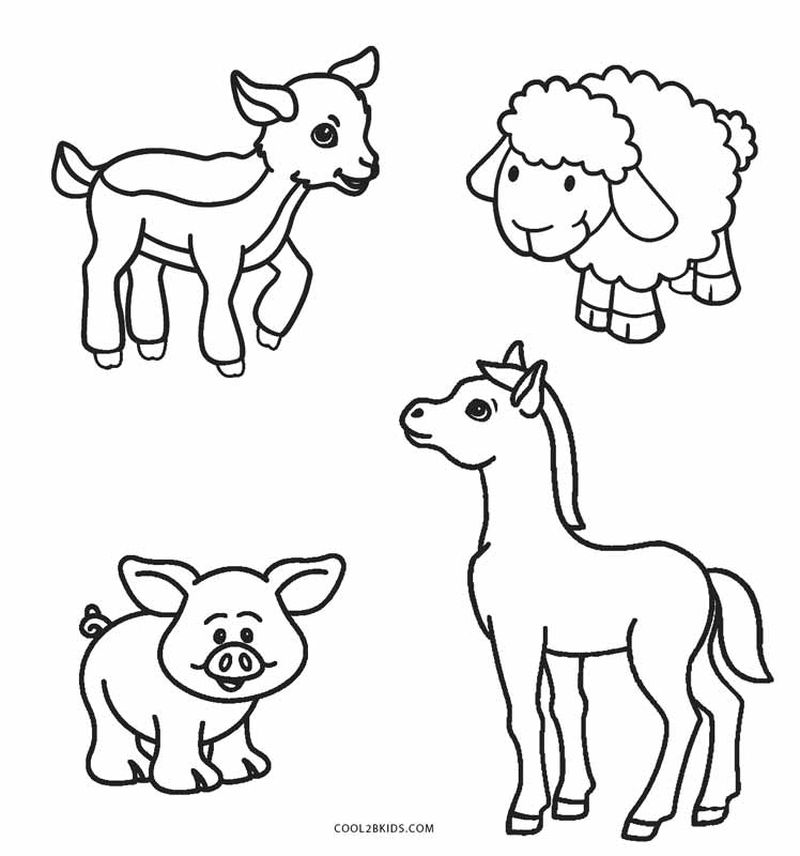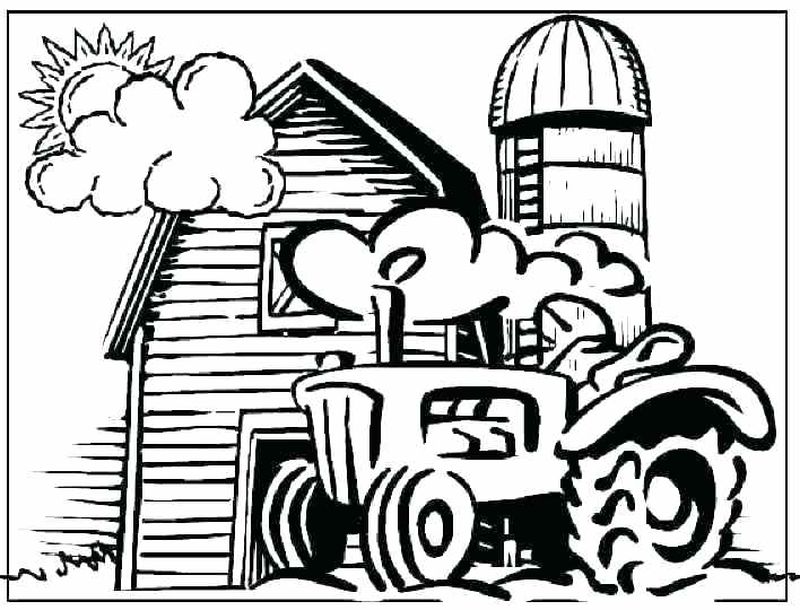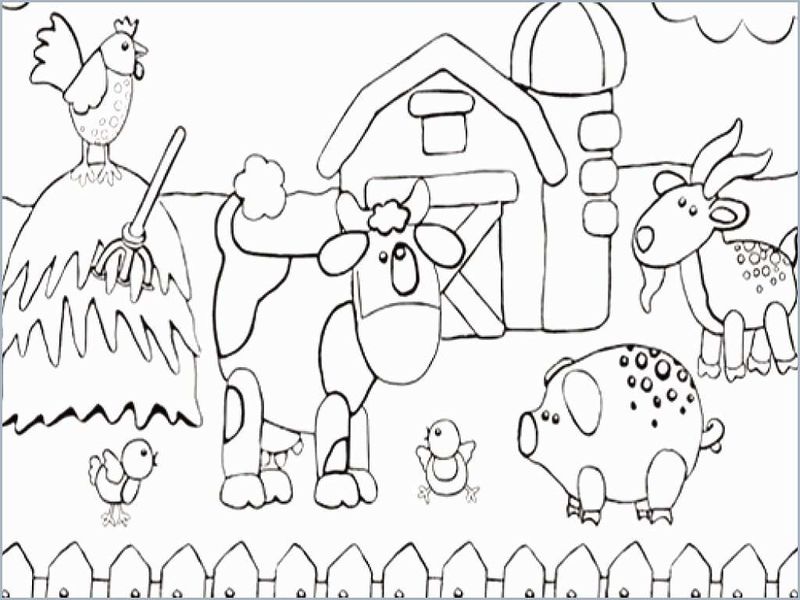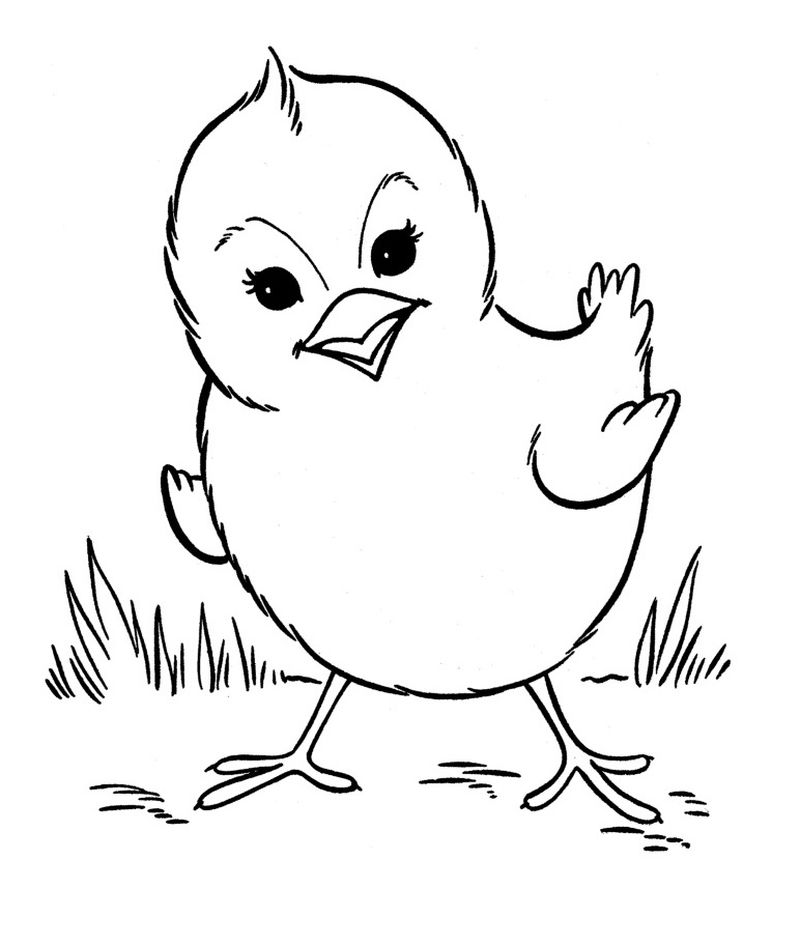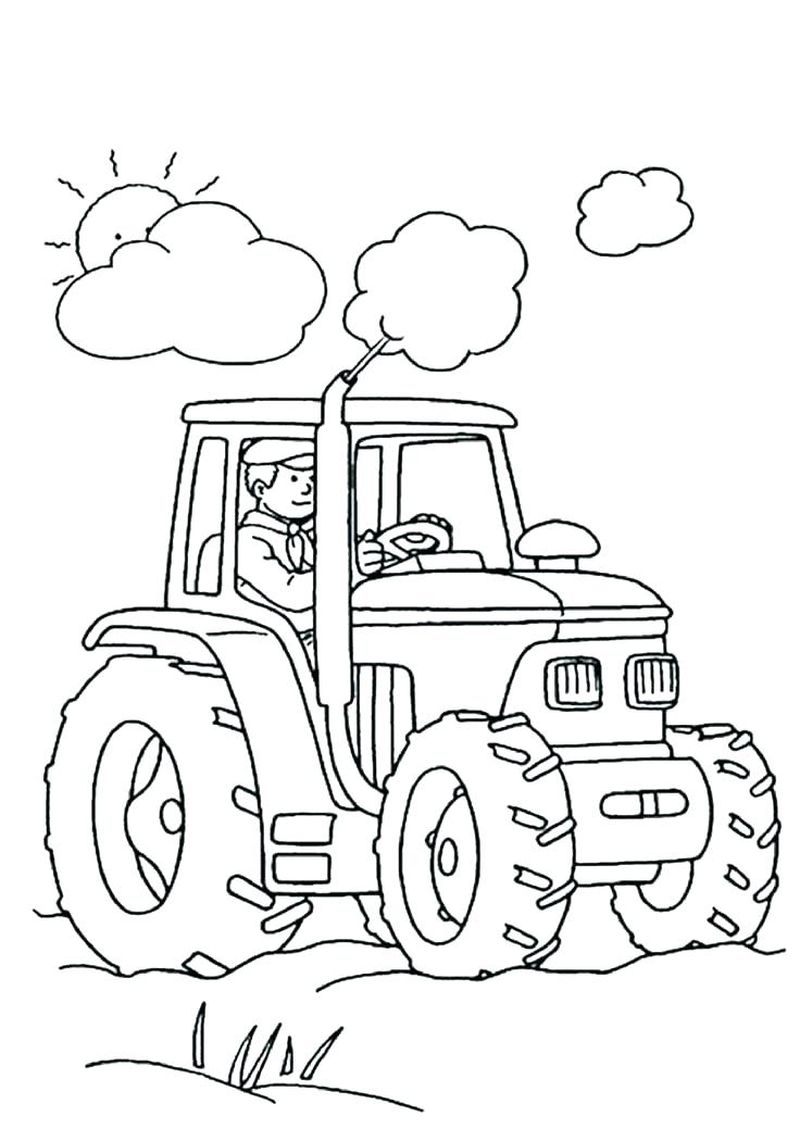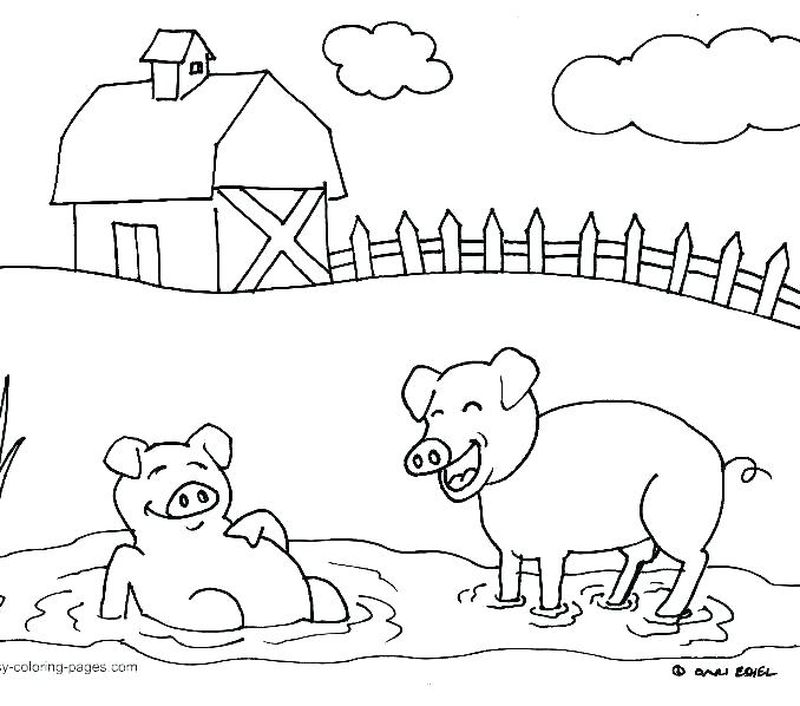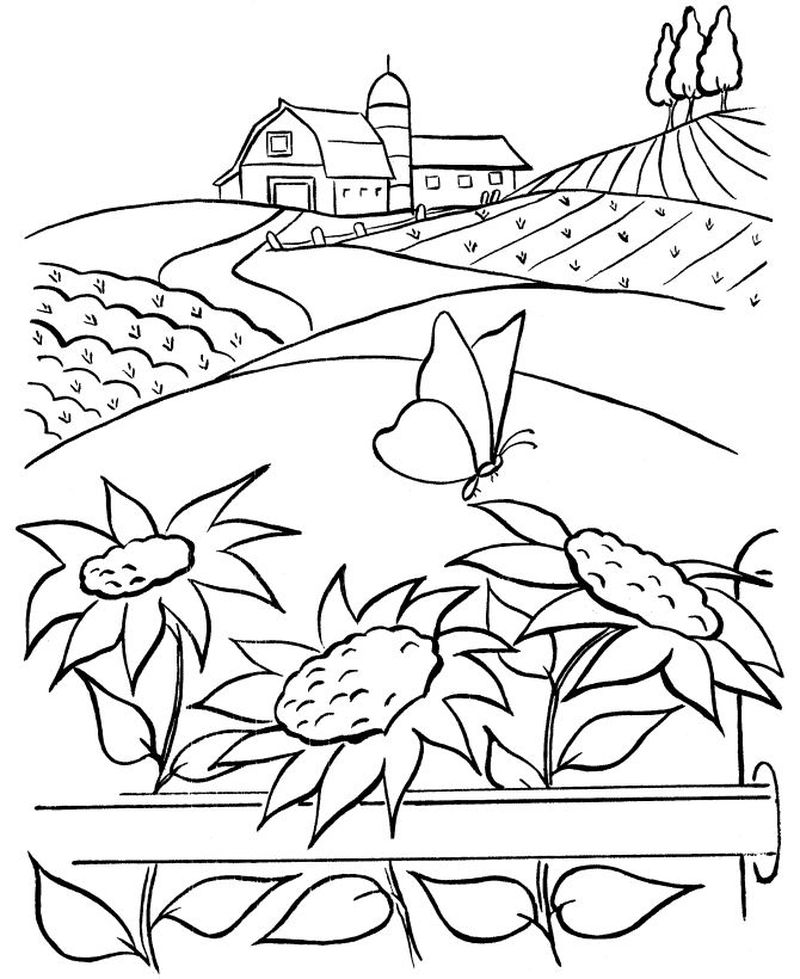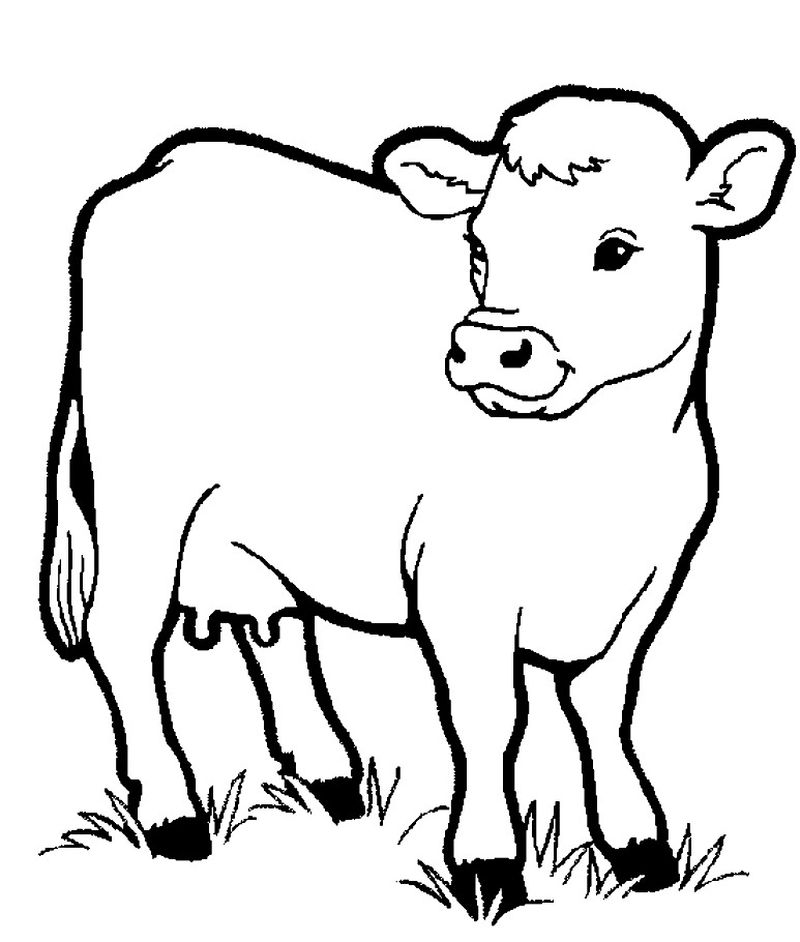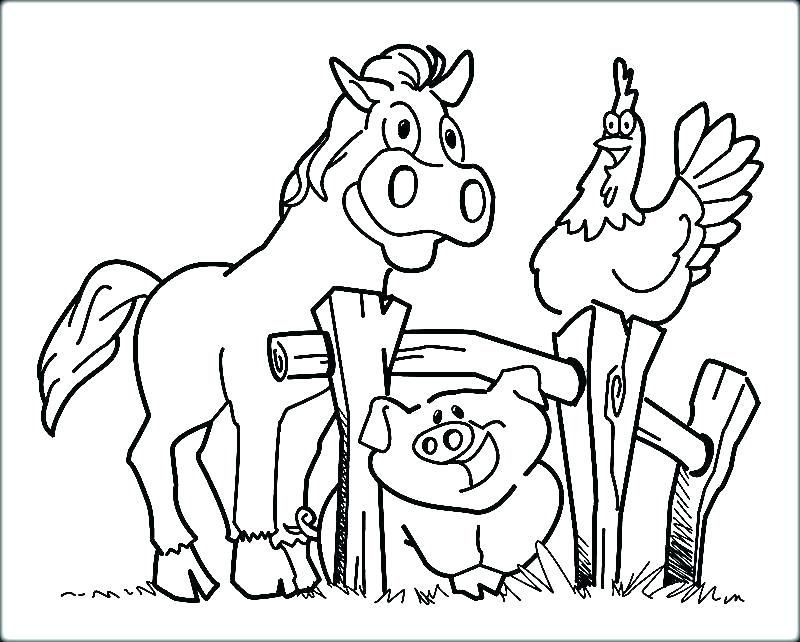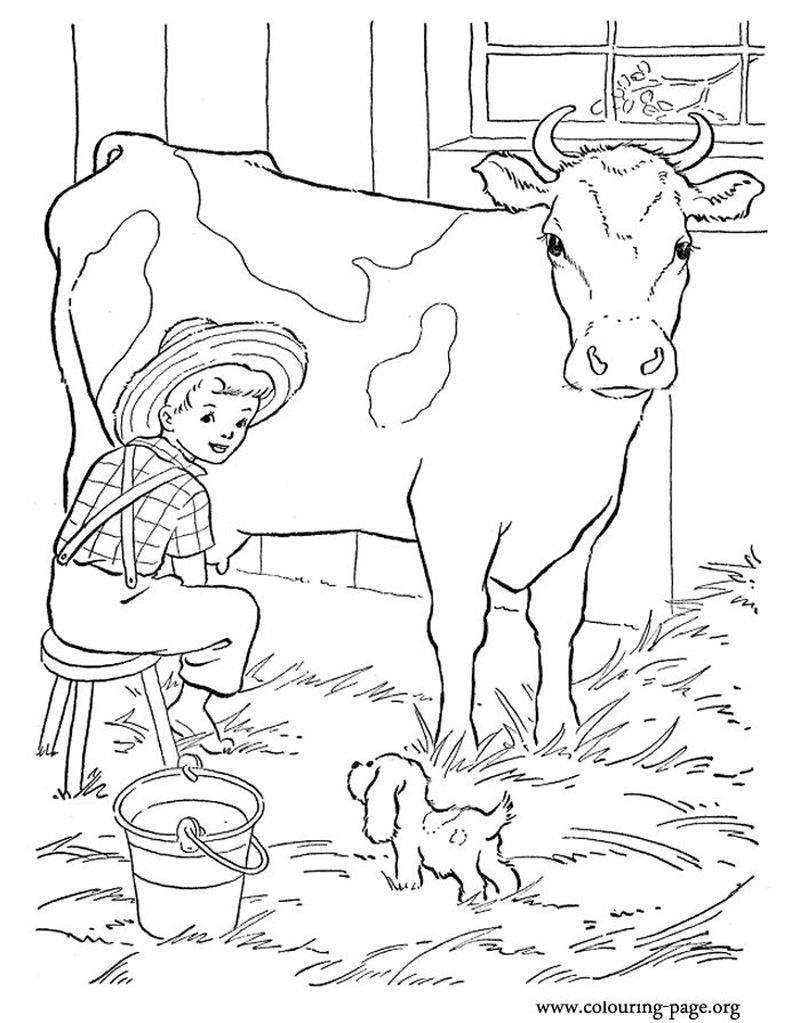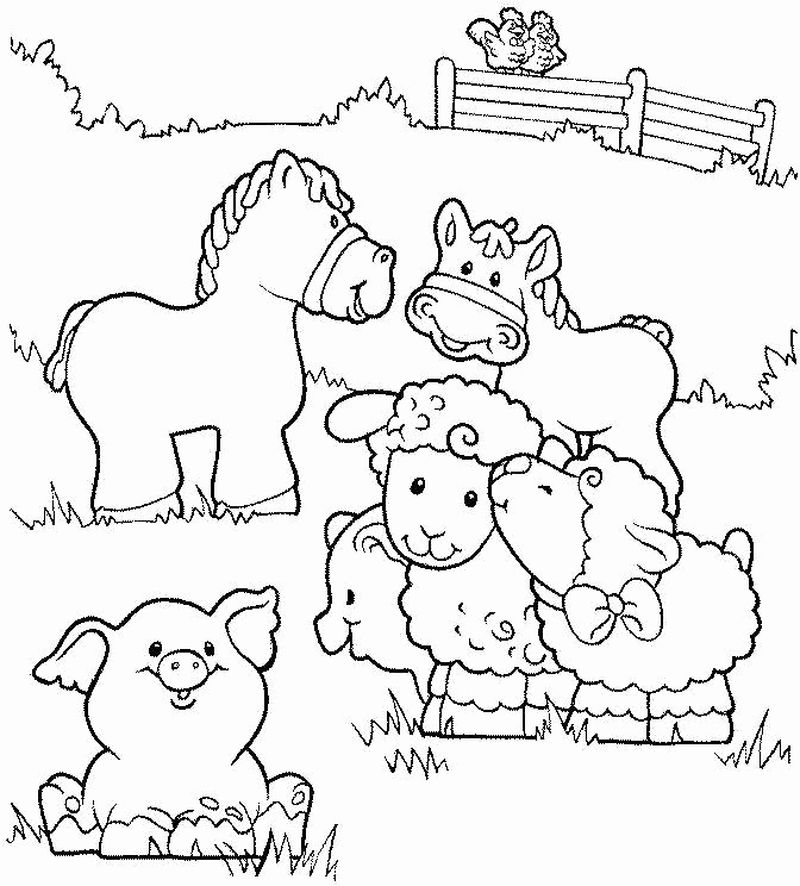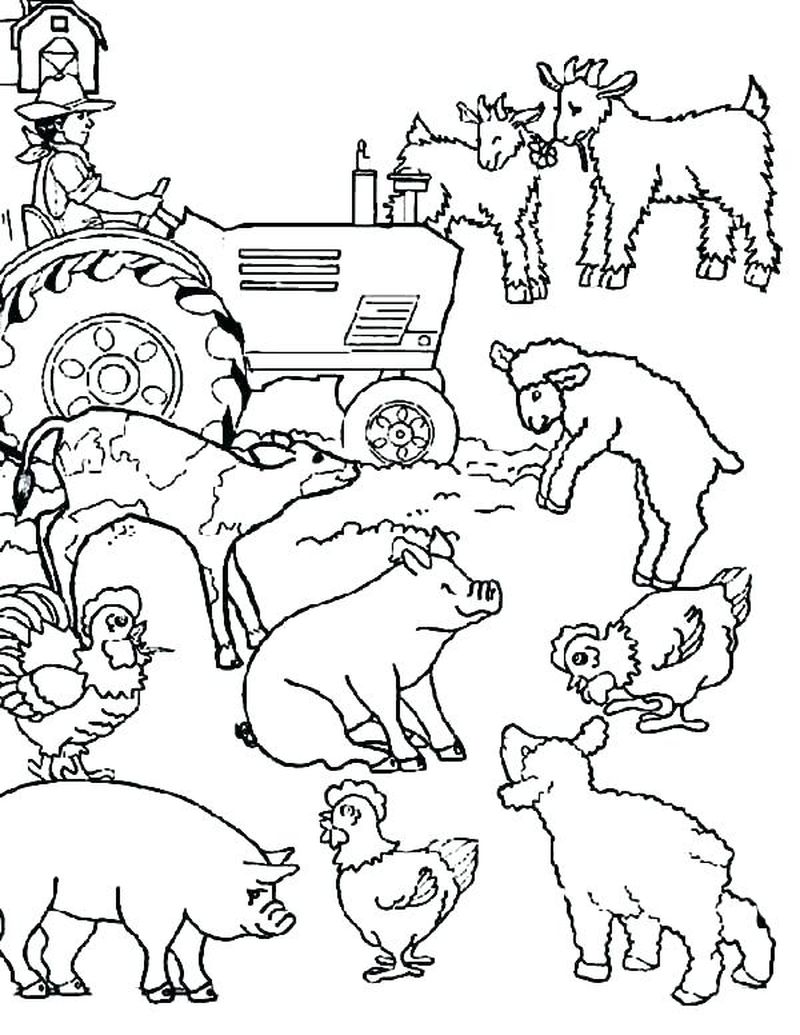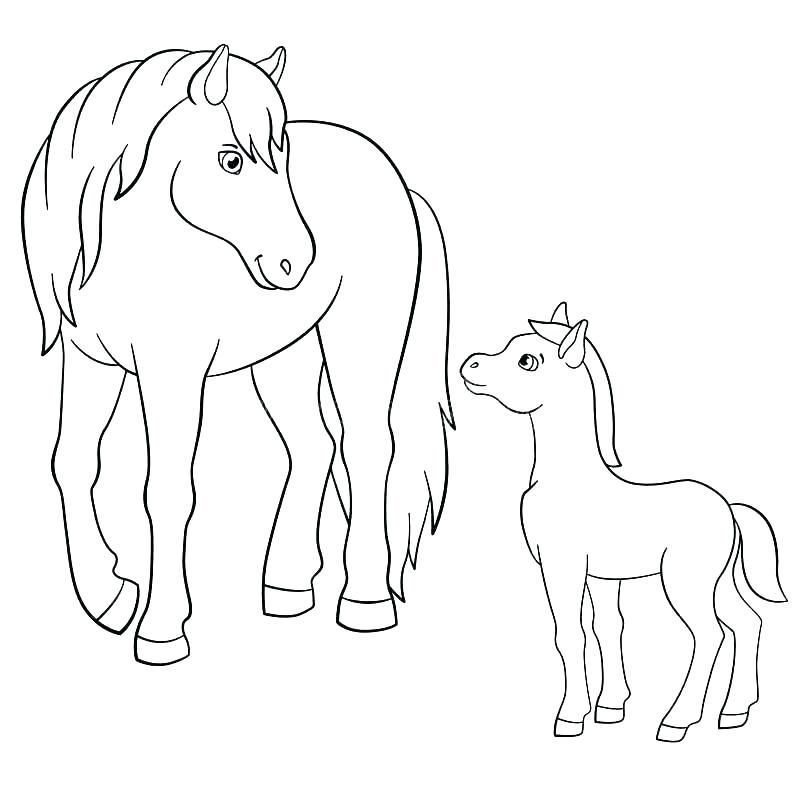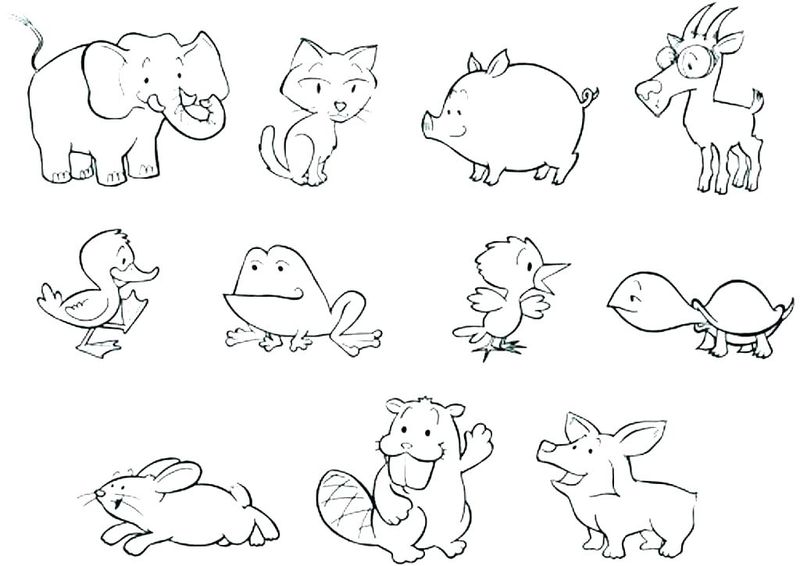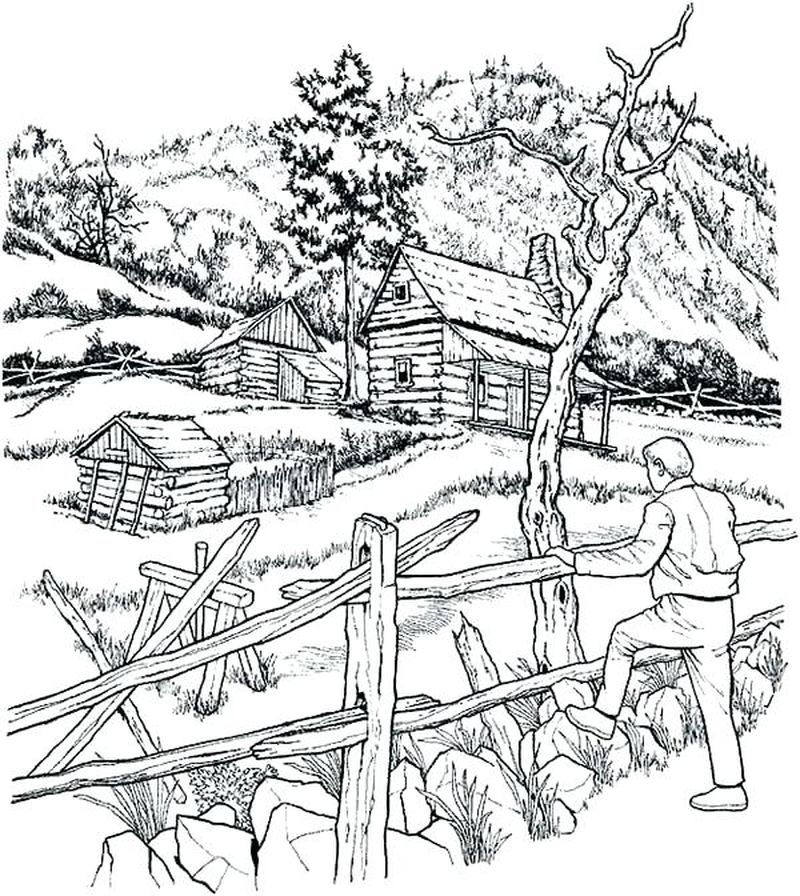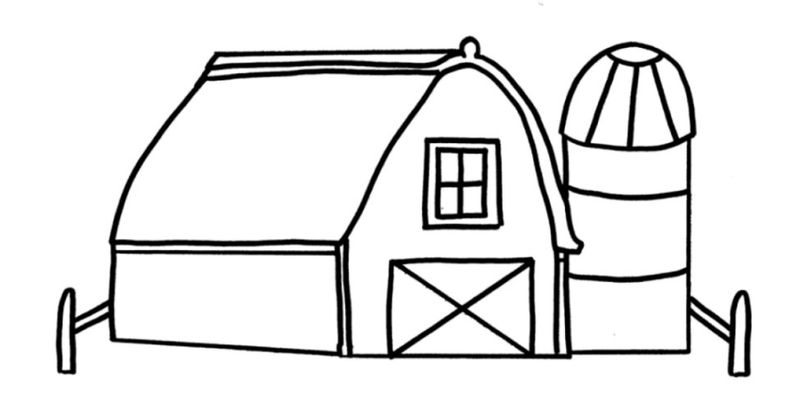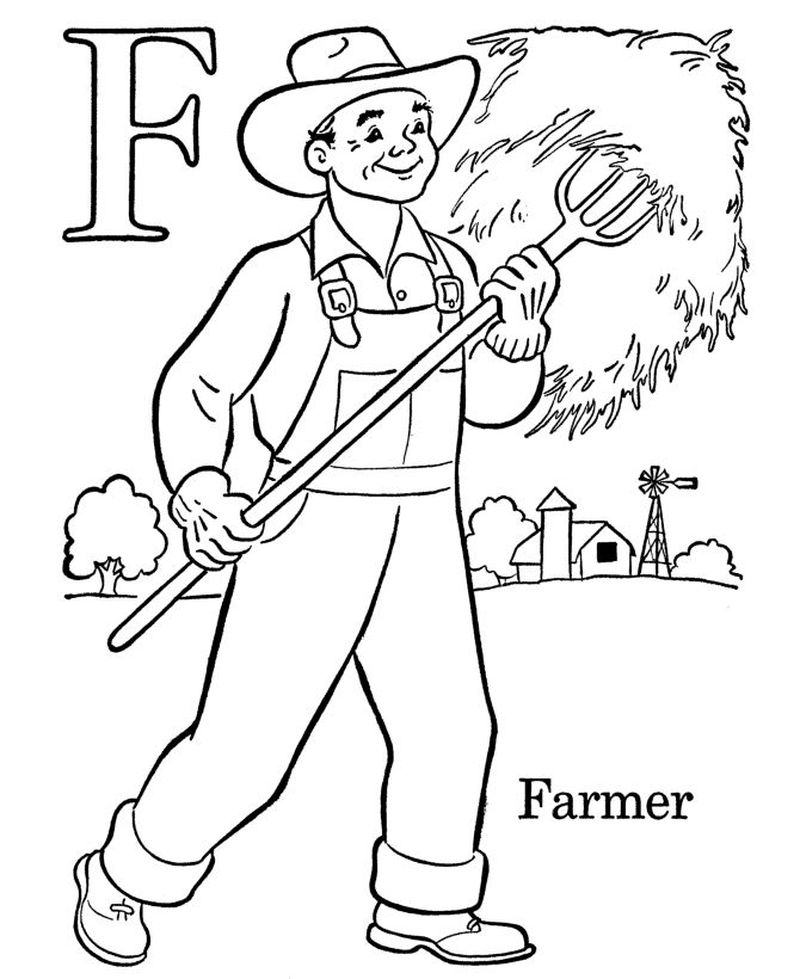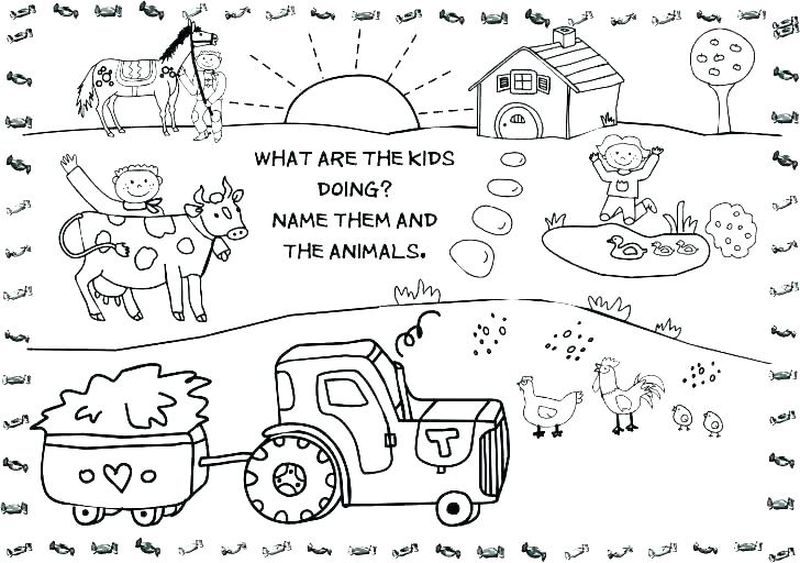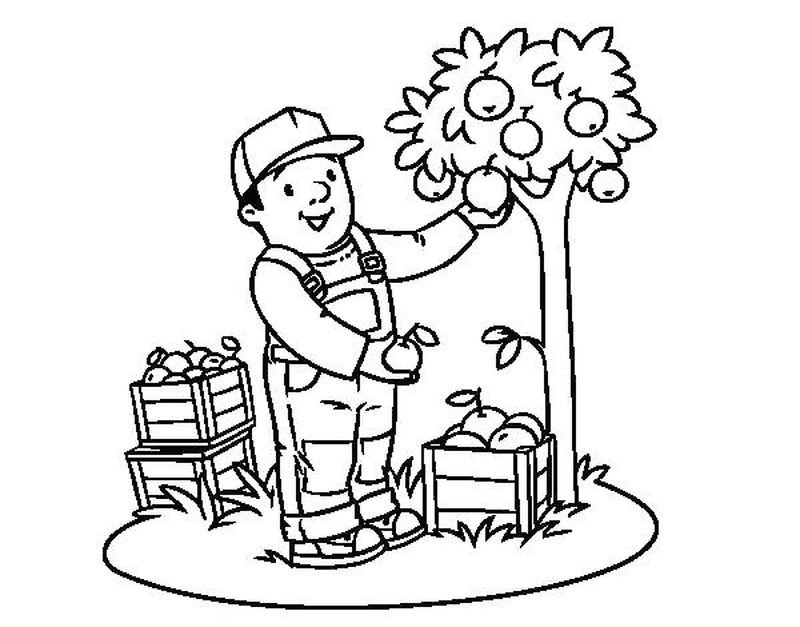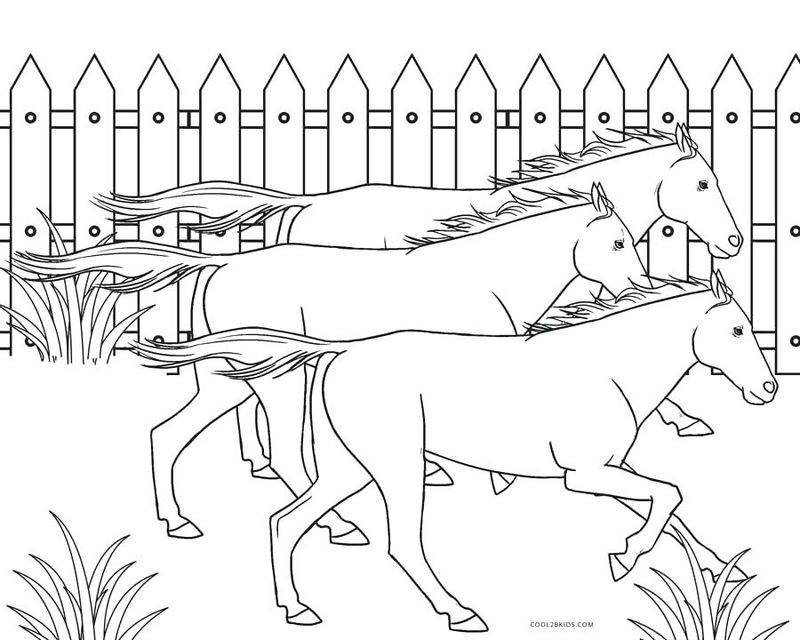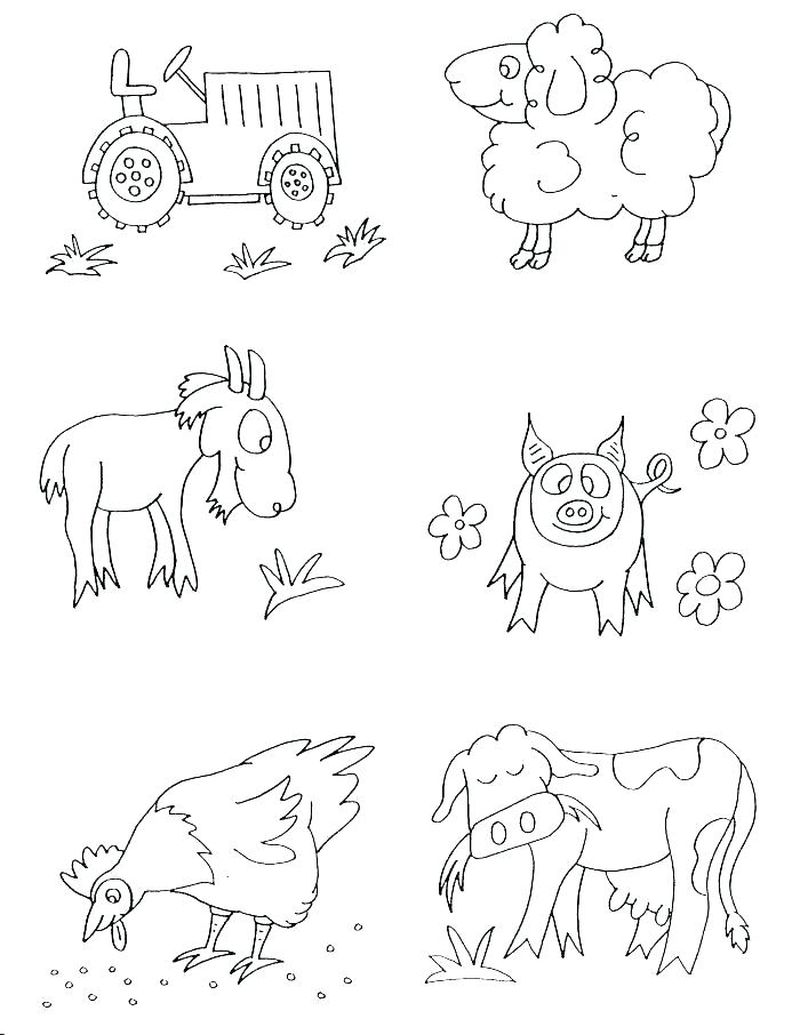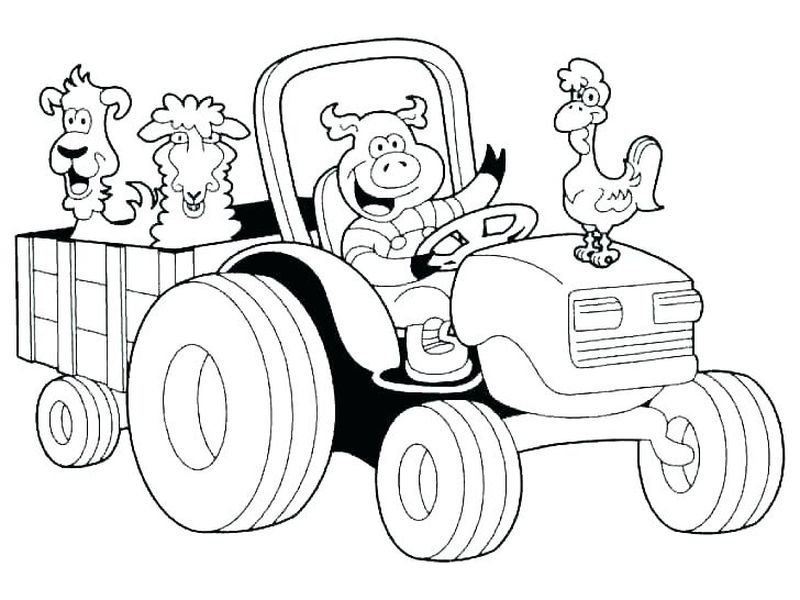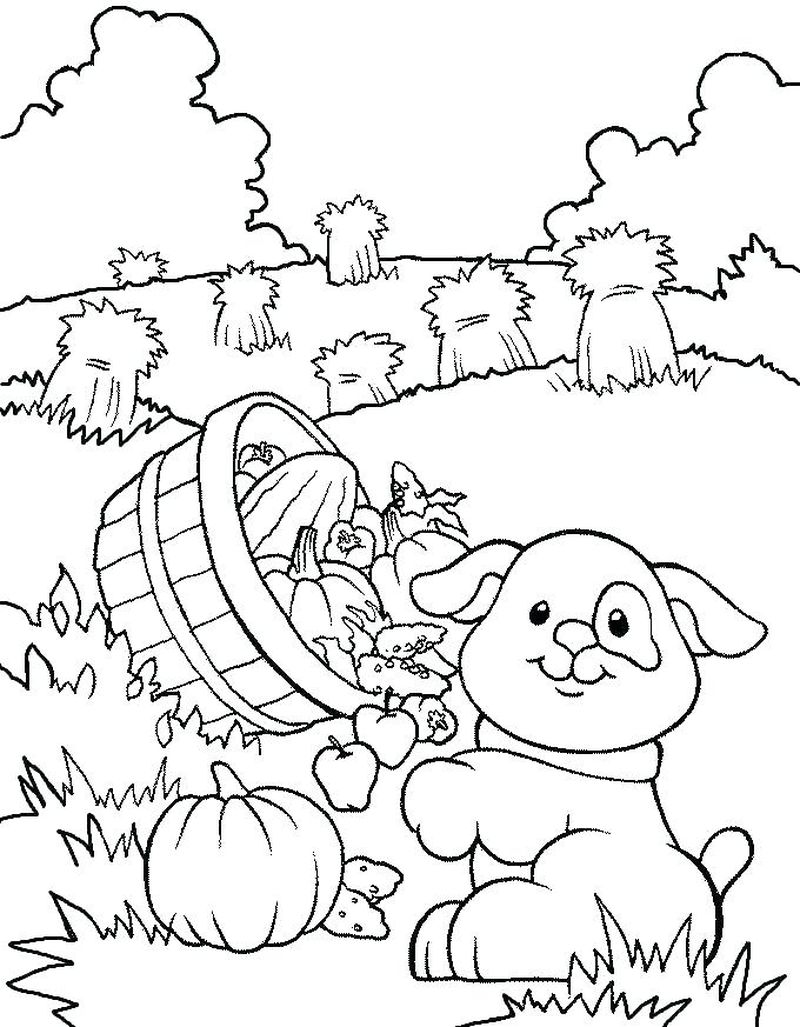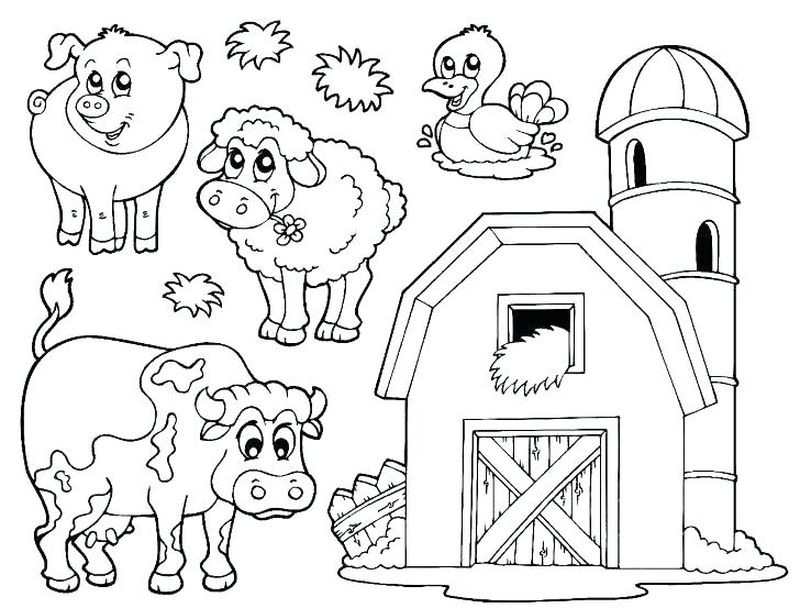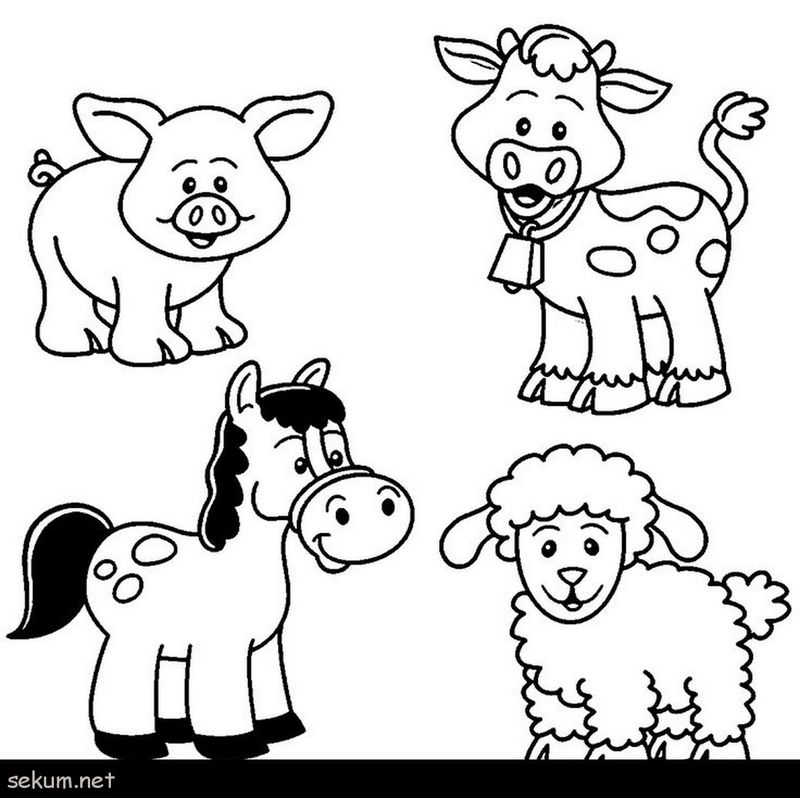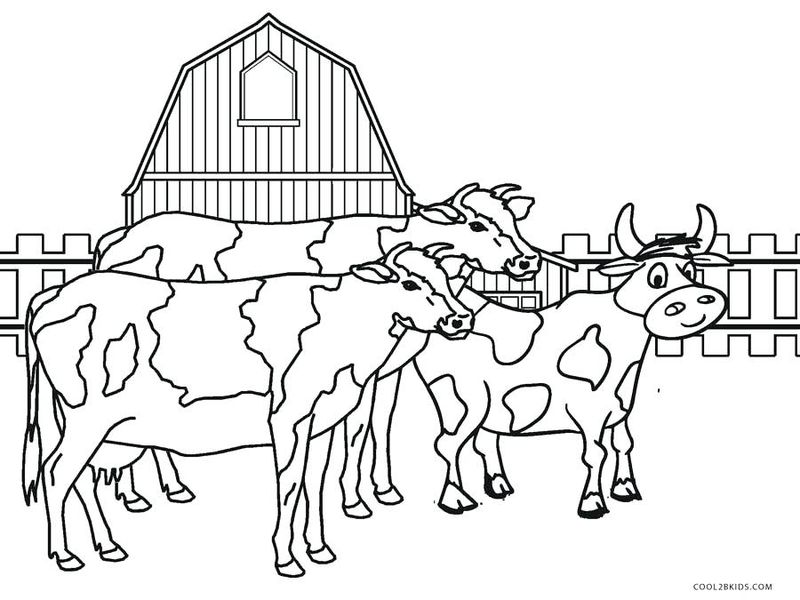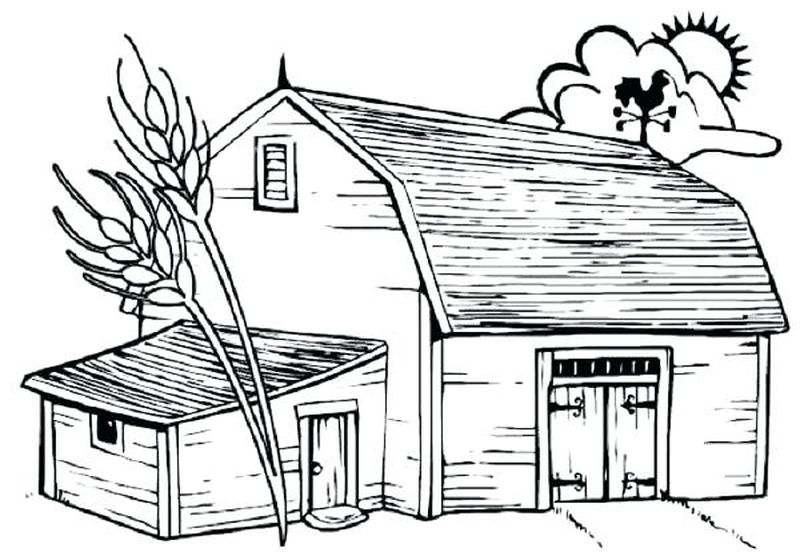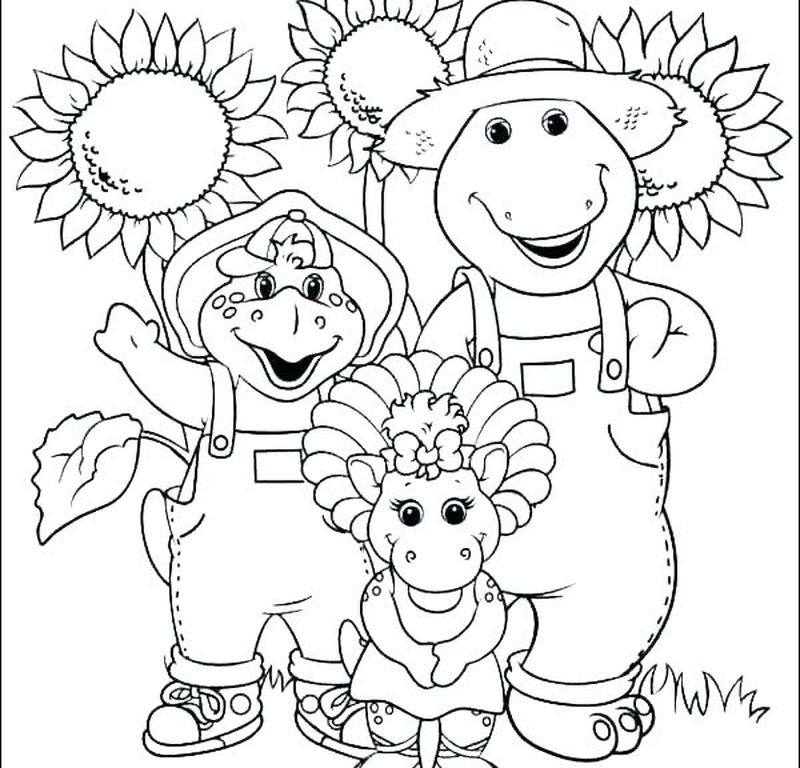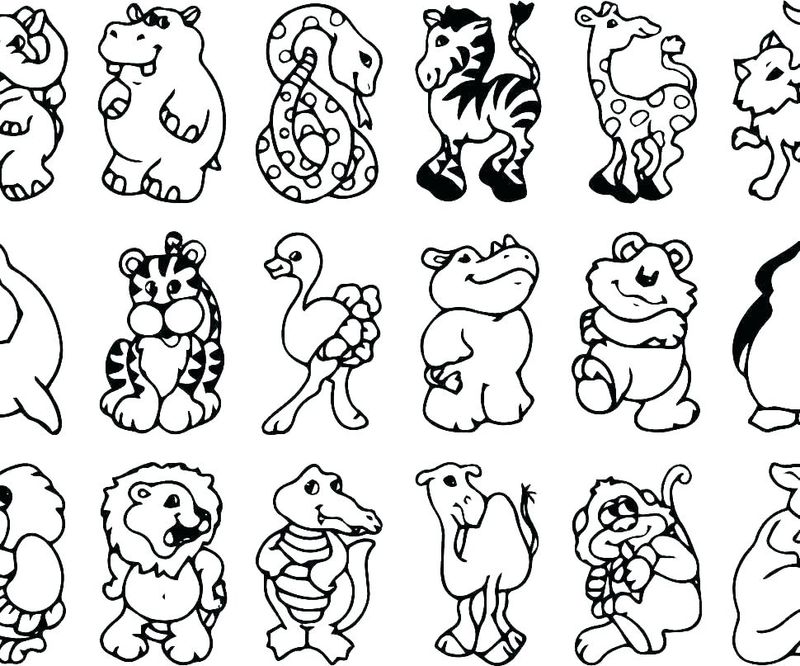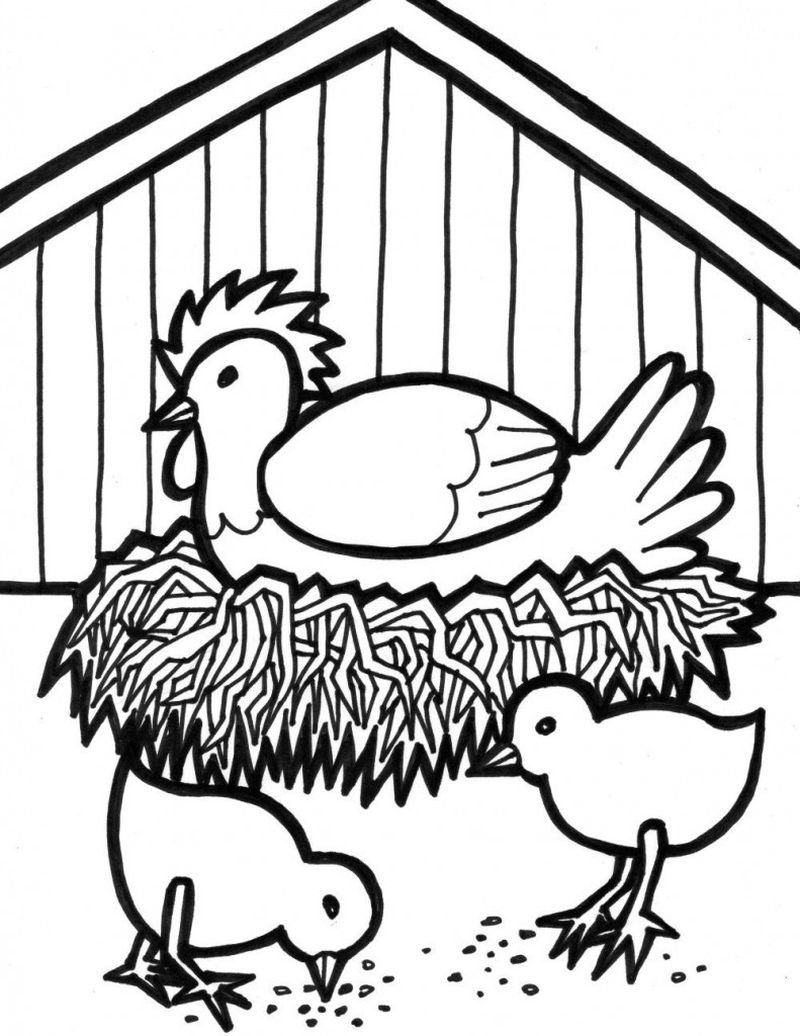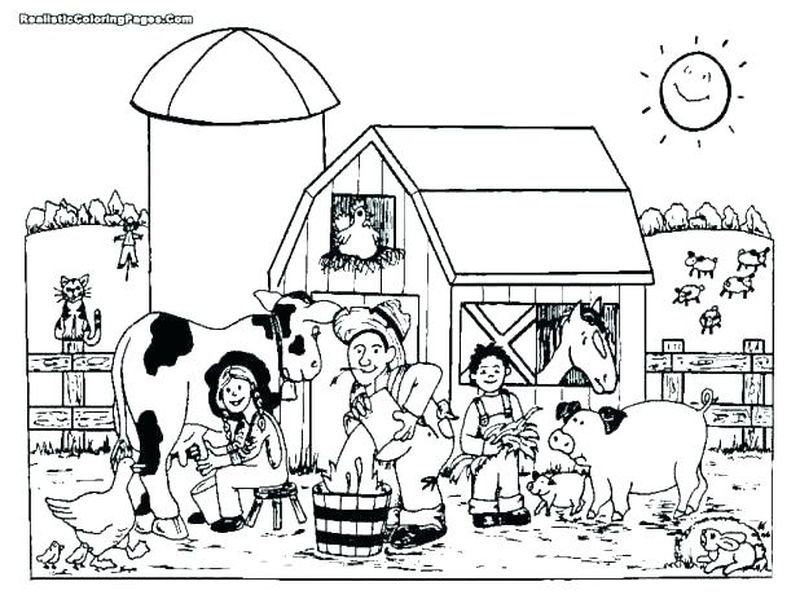 Download Farm Coloring Pages PDF
See also our popular coloring sheets below: