Like all symbols associated with marriage, the cake also has ancient origins. And even if today, the tiered cake is popular all over the world, some local traditions still exist.
Since ancient times, we have noticed the presence of a symbolic pastry shop during the wedding. In Rome, it is either a cake or a loaf of bread that is broken on the bride's head.
This gesture symbolizes the imminent loss of virginity and is a guarantee of fertility. This tradition has long been associated with marriages, and until the 19th century, traces of it were still found in Scotland and Ireland.
For those looking for wedding entertainment ideas, the arrival of the cake is a great entertainment. It is customary to choose music specially dedicated to the entry of the dessert in the reception room.
The cake can be advanced in the direction of the bride and groom on a table with wheels or carried at arm's length by several waiters. This festive moment marks the end of the dinner and the beginning of the evening, often preceding an original wedding ball opening by the bride and groom!
Here is a collection of Free Sweet Wedding Cake Coloring Pages Printable. You can download and then print the images that you like. Happy coloring!
Free Sweet Wedding Cake Coloring Pages Printable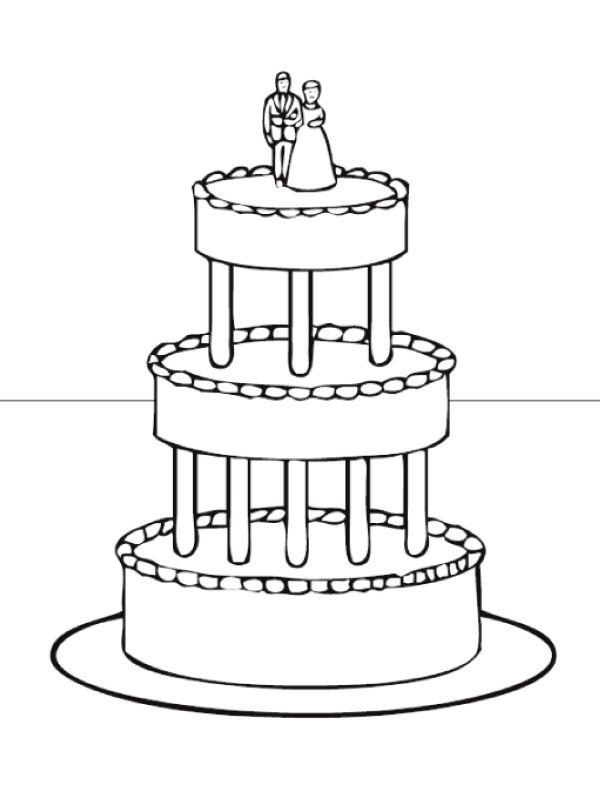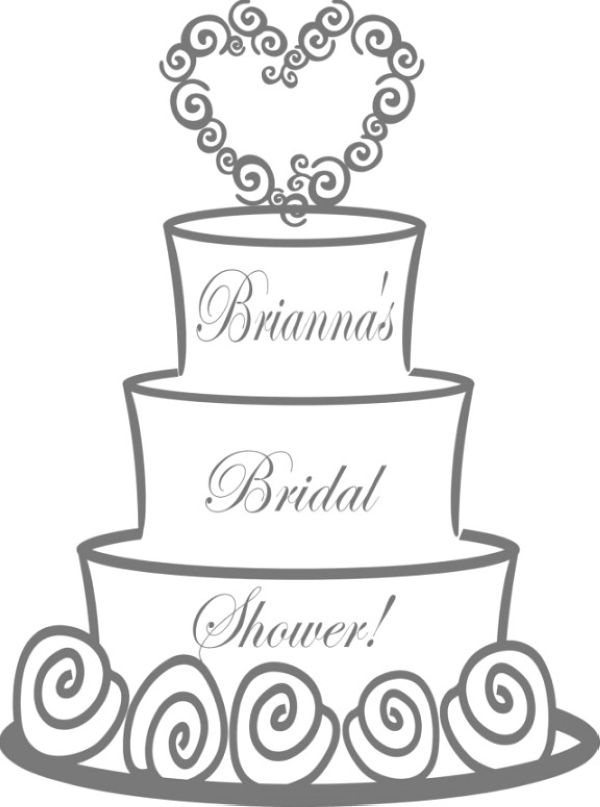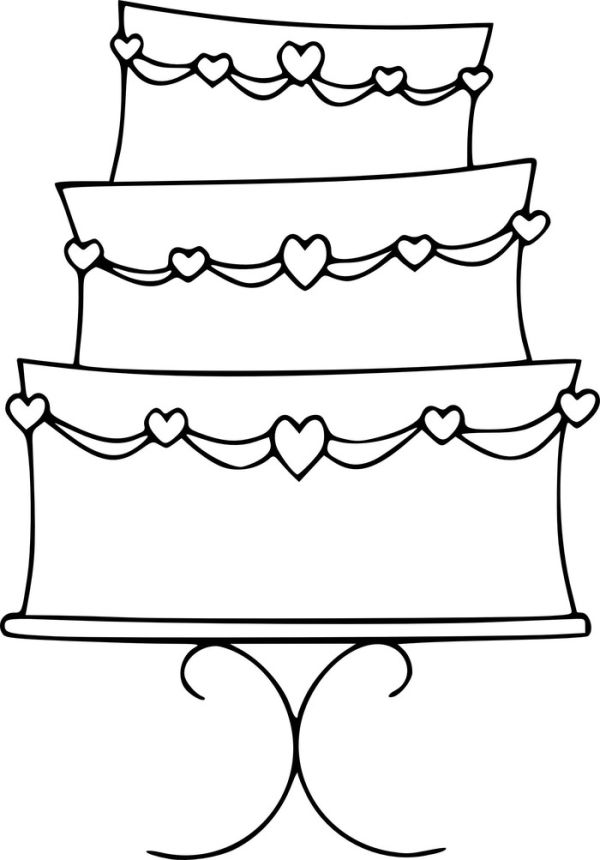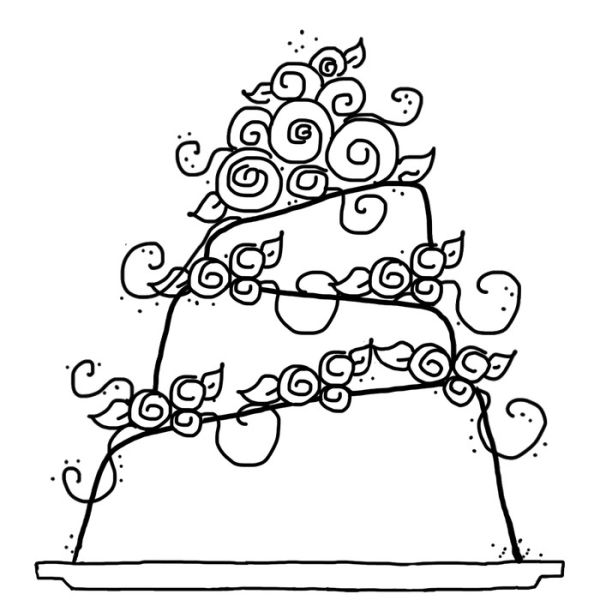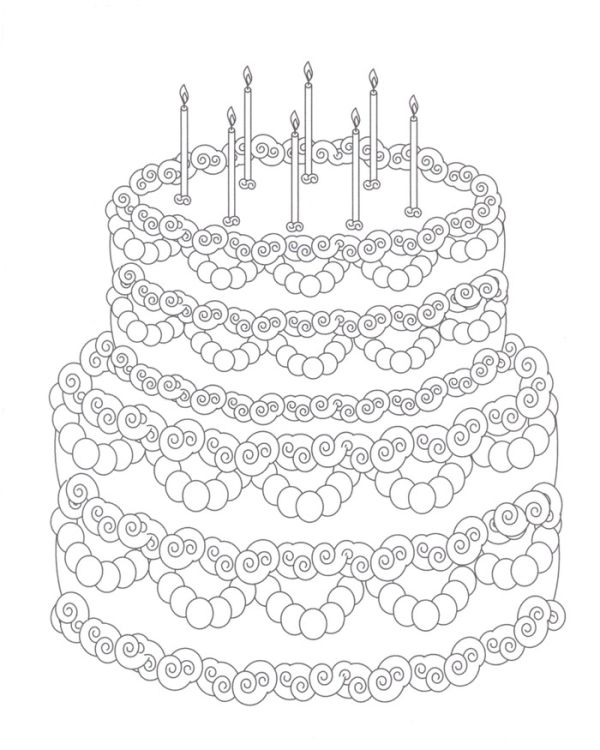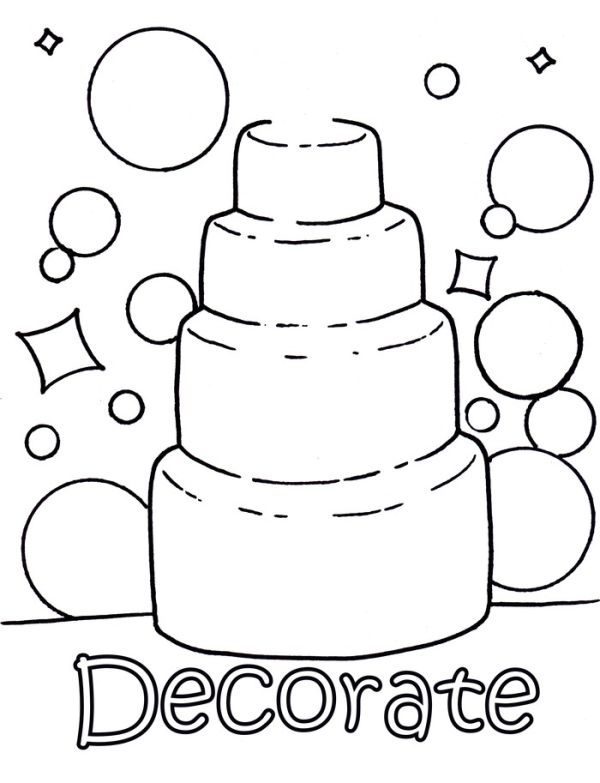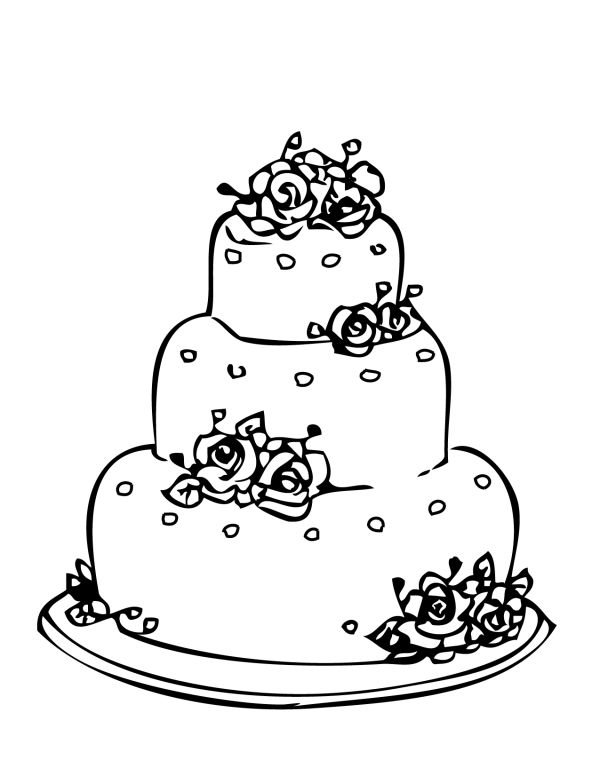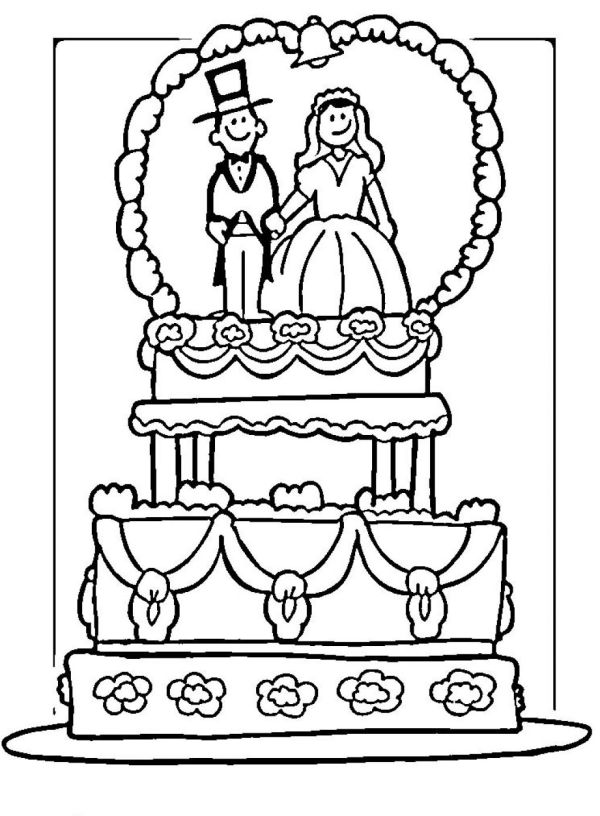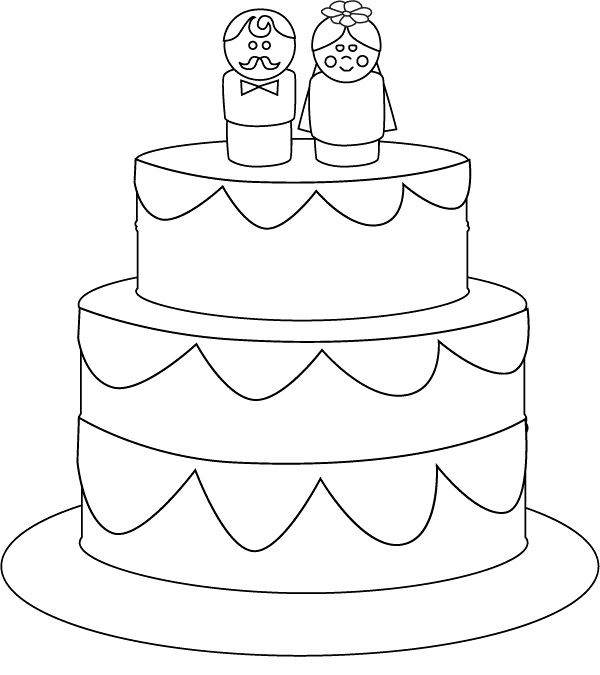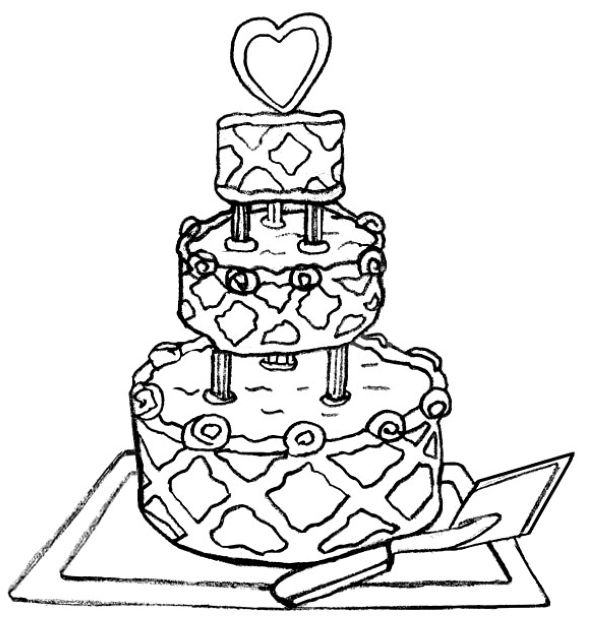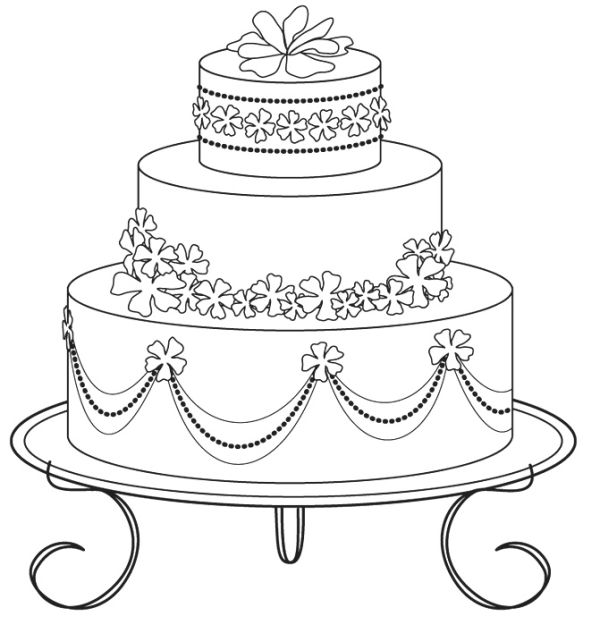 Download Wedding Cake Coloring Pages PDF