A trophy is a mark of the accomplishment of a particular action. Generally, the trophy is a reward given to the winner of an event. The trophy can also be proof taken from the defeated, which the winner keeps as a mark of his act.
The trophy is presented to the winner at an official ceremony by a prominent member of the discipline or a federal body. The object of the trophy can be symbolic, financial, or a contract.
The ceremony is often embellished with a speech, a bouquet or wreath, a rise in colors, the performance of a specific or national anthem. Often hostesses bring the trophy placed on a cushion, according to a protocol designed to recognize the exceptional dimension of the victory. The rise to the rank of a hero is also marked by the rise on the podium. Champagne is an additional festive element.
Here is a collection of Free Trophy Coloring Pages Printable. You can download and then print the images that you like. Happy coloring!
Free Trophy Coloring Pages Printable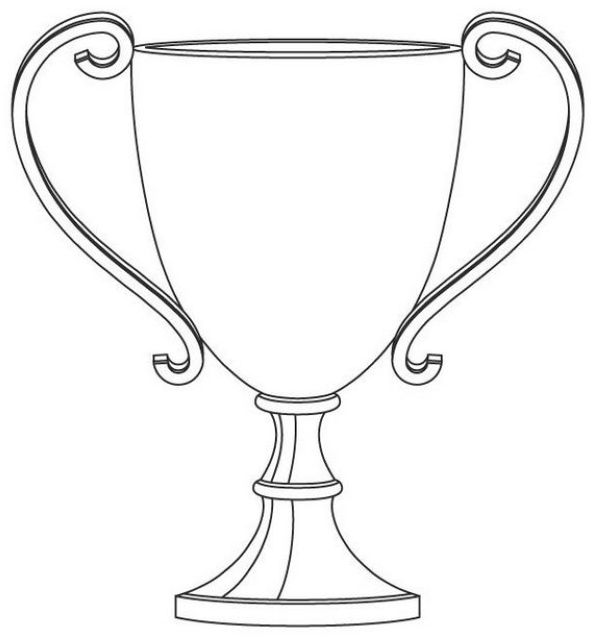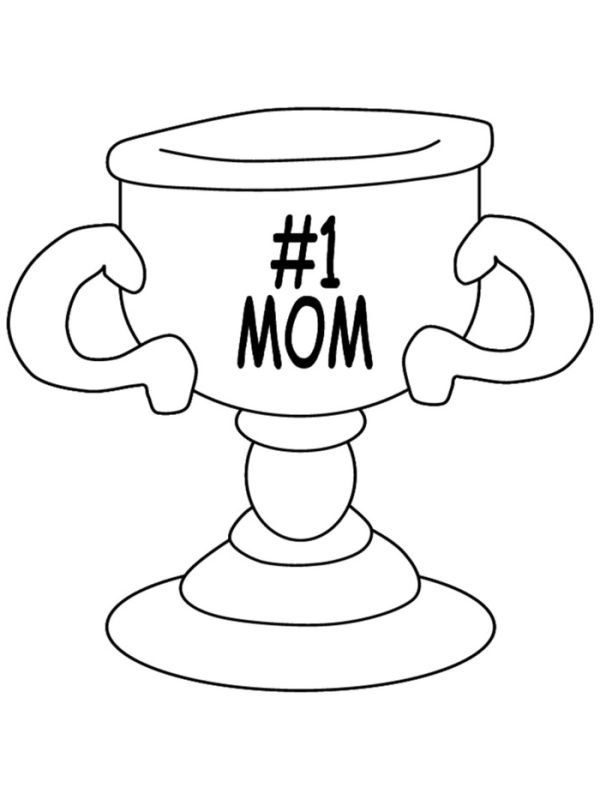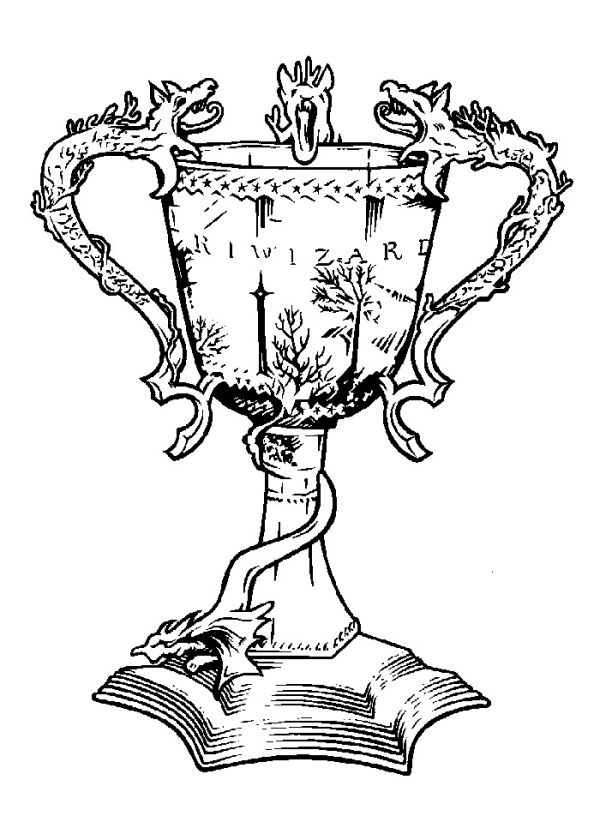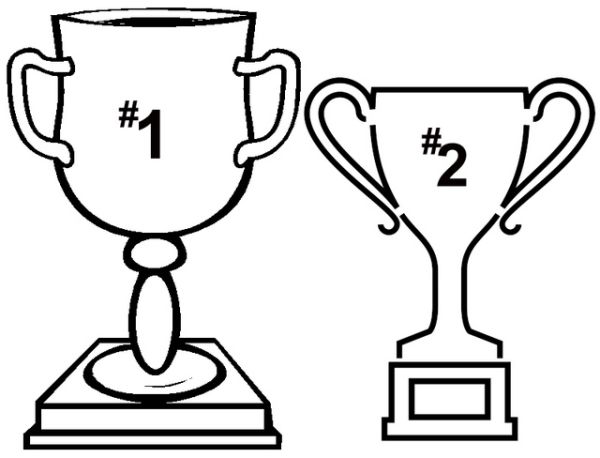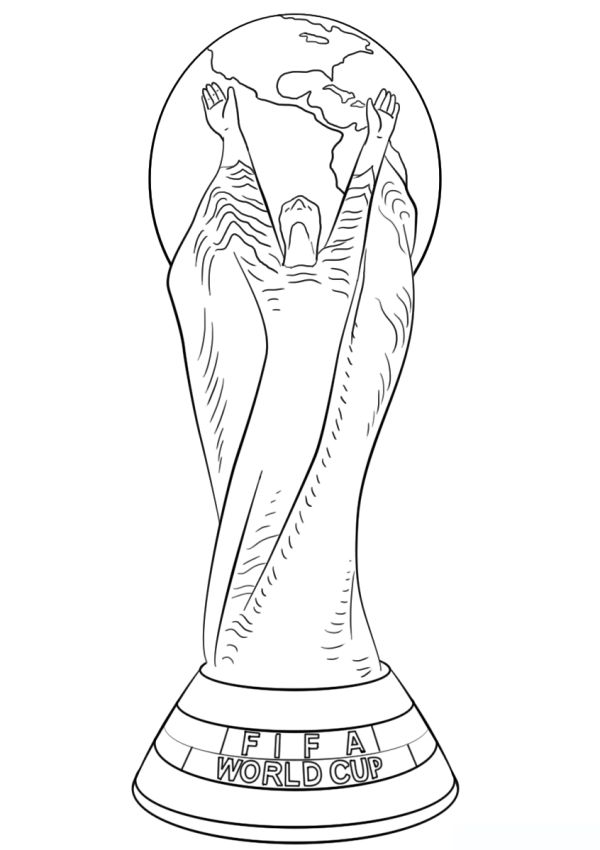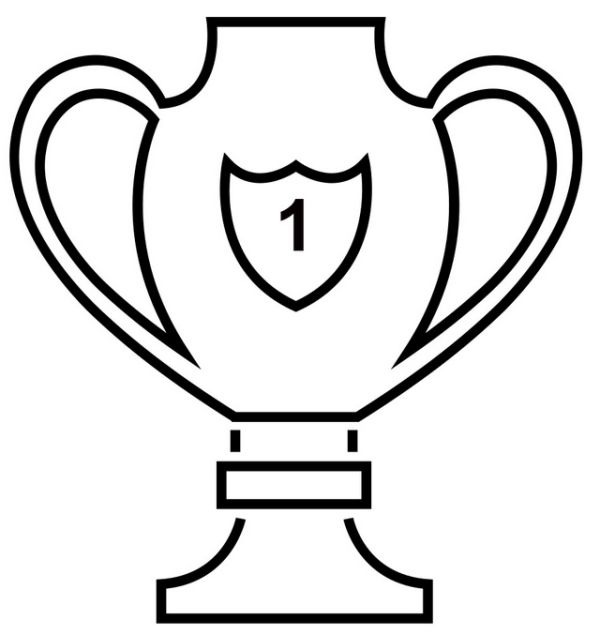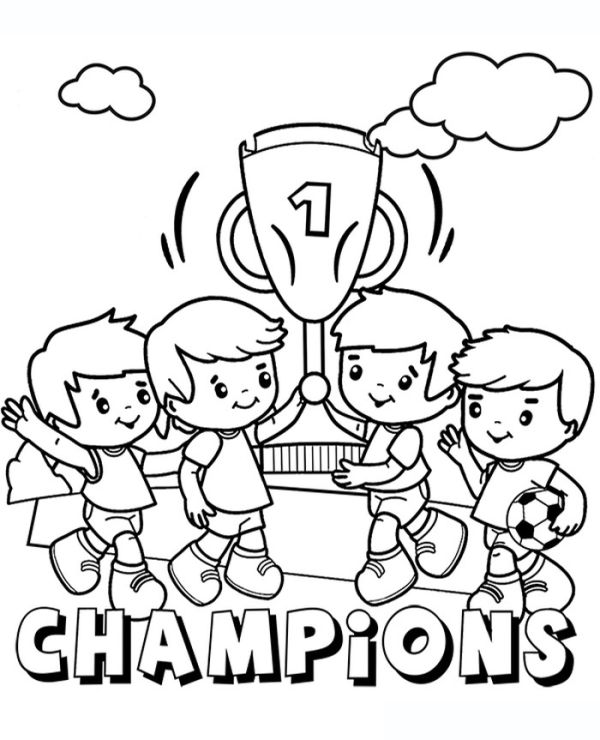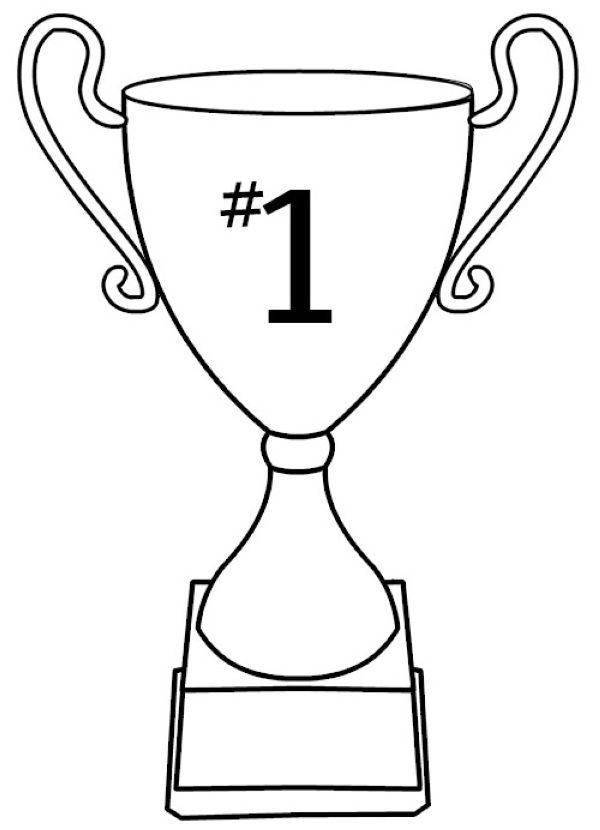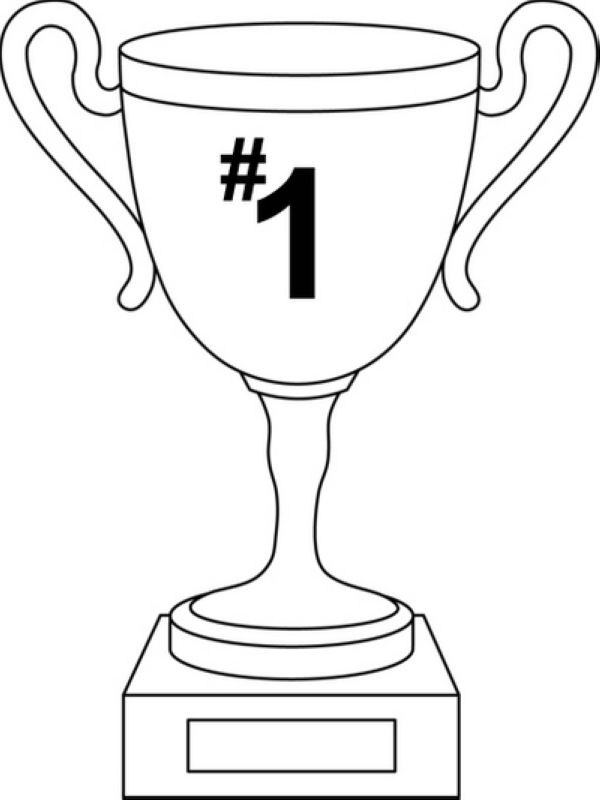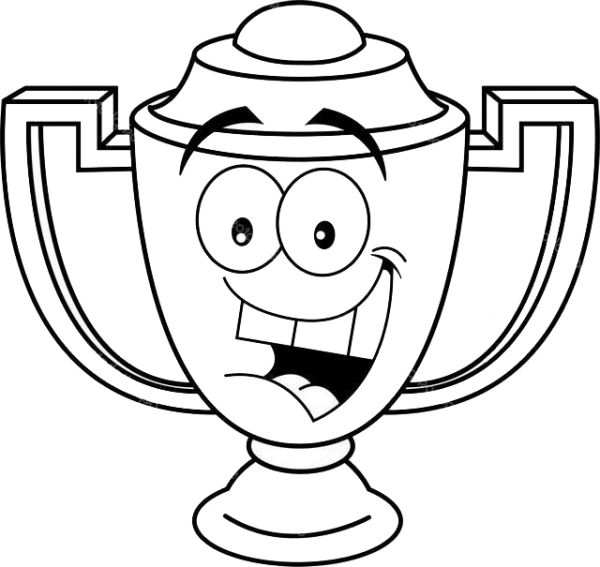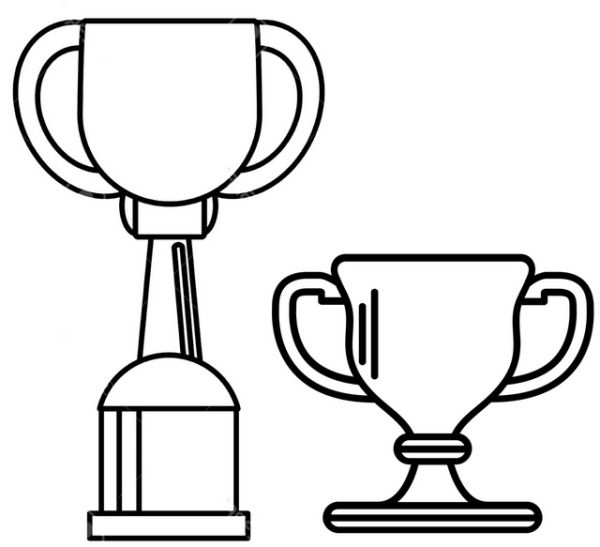 Download Trophy Coloring Pages PDF